Babar Zaheer is one of the most talented and famous makeup artist in industry. Not just a makeup artist, Babar is truly a magician who enhance one's beauty with his makeup skills. Babar was recently spotted in an interview with "Fuchsia Magazine".
Babar Zaheer while talking about his most challenging project, mentioned that "The challenge I faced in Hum Kahan Ke Sachay Thay was that there was no makeup. It was one of the biggest challenge for me to give them a look according to their character without any makeup."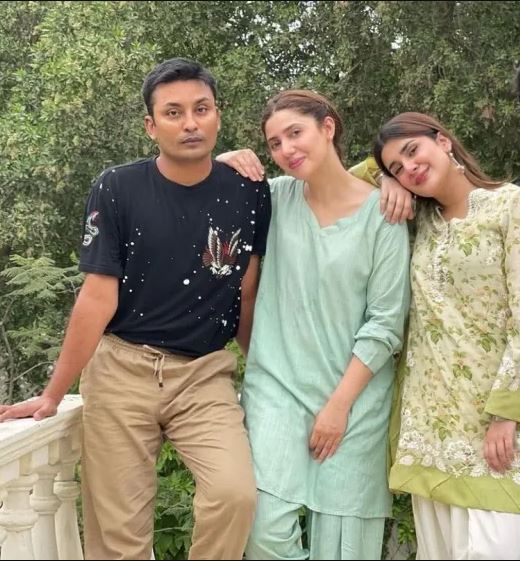 "Mahira didn't use foundation in the whole project. I just used to apply a little amount of concealer and a lip balm to complete her look. However, we used makeup for Kubra's look, but not that much", added Babar Zaheer.