Mashal Khan is gorgeous Pakistani actress and model. Mashal gained popularity by playing the role of "Kinza" in drama serial 'Suno Chanda' which proved to be the breakthrough for her. Mashal Khan recently appeared in an interview with "Fuchsia Magazine".
Mashal Khan while talking about her eating disorders, mentioned that "God saved me 3 times in my life when I was just about to die because of my eating disorders. There were a bunch of instances, because I didn't eat for almost 6 to 8 months. Literally I just used to take a bite and that's it."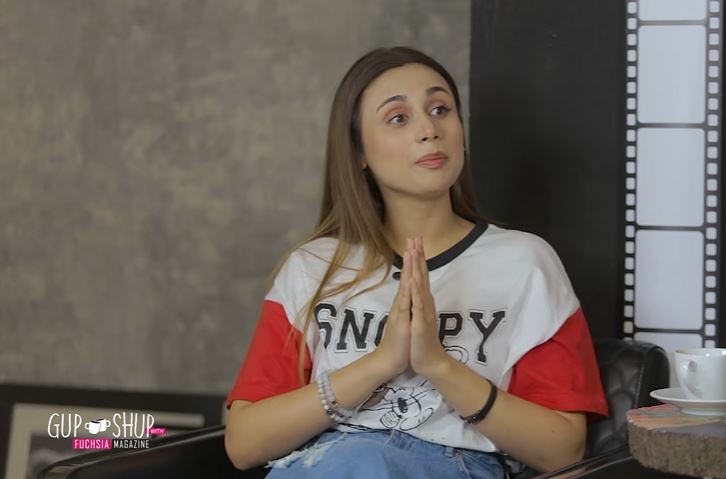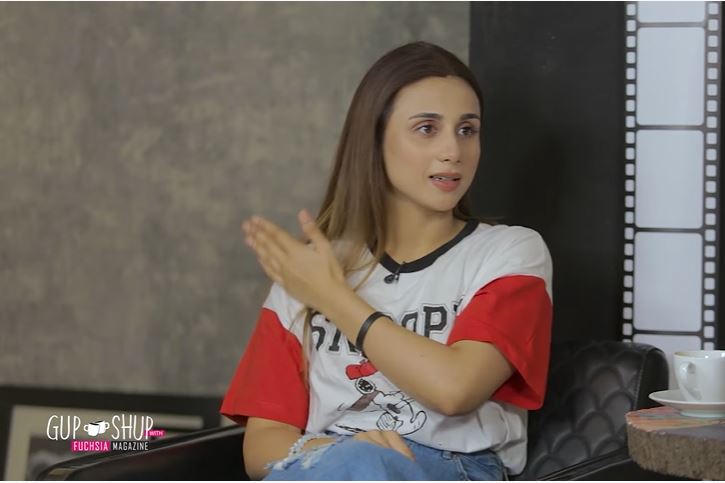 "I was afraid of eating anything because of the bulling I went through. I had a fear that I'll gain weight if I'll eat something. I literally went to hell and came back. Once I was going for a rowing competition and I just fainted over there, I felt myself not being able to feel my body anymore and I lost my sight for a moment", added Mashal Khan.