Chaudhry-The Martyr is a biopic based on the life of Sindh Police Officer Chaudhry Aslam Khan. Chaudhry Aslam Khan is a big name in eliminating violence from Karachi. He was martyred in an attack and he is credited with cleaning the city of crime. A film has been made on his life starring Tariq Islam, Saleem Mairaj, Sana Fakhar, Adnan Shah Tipu and Yasir Hussain among others.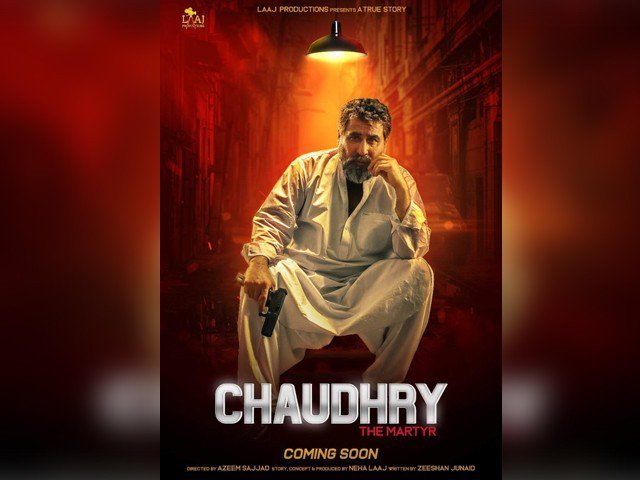 The action-packed of the film is out now. Chaudhry-The Martyr is written by produced by Neha Laaj and directed by Azeem Sajjad. Check out the teaser:
People have mixed feelings after watching the teaser but they are hopeful for the film releasing on 27 May 2022!