Usman Mukhtar said in an interview with Sarym that, "I never realized drama as the biggest market in pakistan if you want to be recognized as an actor" . He said I had been shying away from drama for many years and was focusing on film unfortunately at that time when there were no concept of films in pakistan the cinema was completely finished. If we used to tell someone we are going to make film people used to laugh at us then we got a producer and directed a film but couldn't complete it and it never came out unfortunately . He said since my passion was film making I never thought of doing drama but now I have realized how strong is the television in pakistan and now I want to do more and more dramas.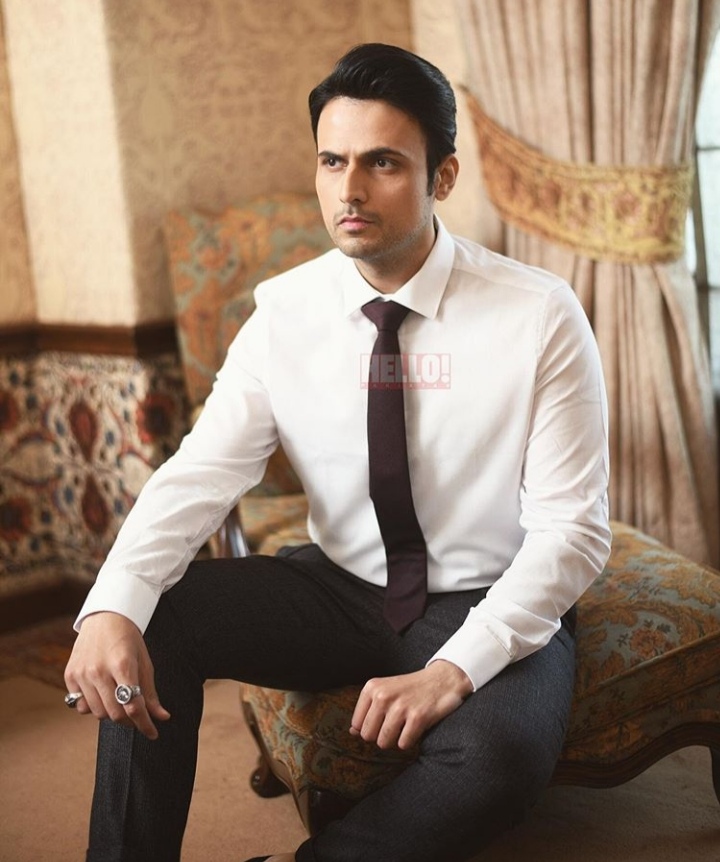 He also said I am still up for film making but the kind of films we want to make require a lot of budget and unfortunately it's not happening even though we got scripts and ideas. He said his break from films is temporary and he will definitely make some good movie sooner.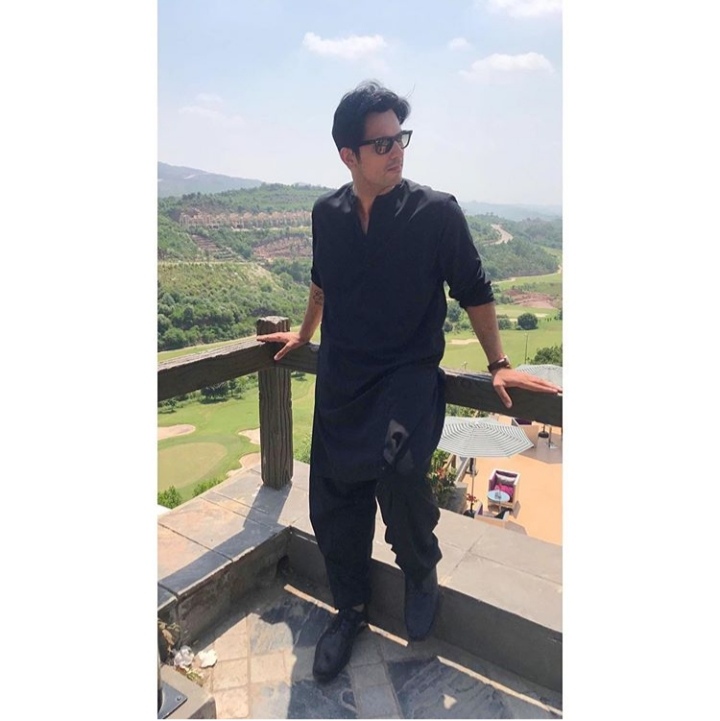 He also said Janan and parchi were good experiences I got to make good friends like Hania, Bilal and Armeena, I enjoyed acting and cinematography but I want to make art films, he further added that I dont hate commercial films but I hate stupid films and cinema in pakistan is getting dumber. It seems that he jabbed on currently released films which had hollow screenplays because a good film maker realizes when he sees a film without screen play, it is like a body without soul.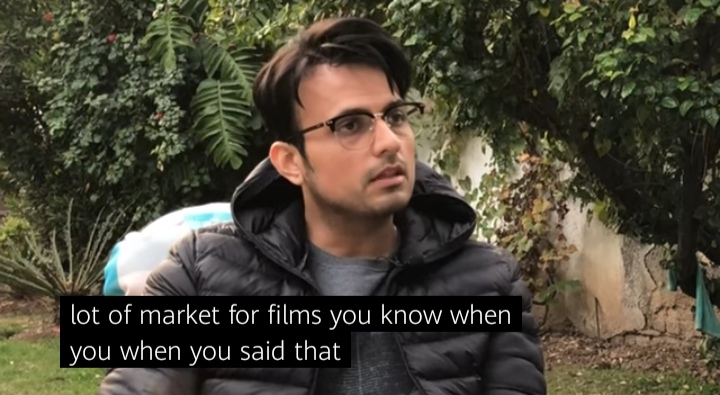 We hope Usman Mukhtar does dramas and films and get success in both mediums and improve his craft also we are regretful about the time when he wasn't doing TV for films because we didn't get such a brilliant actor earlier.