Project Ghazi was a highly anticipated film for Pakistani cinema but things didn't go well when the movie's release was postponed on the premier night just one day before the release. The film is said to have a lot of technical issues especially with sound. But the delay didn't only shocked the audience but cinema owner's as well.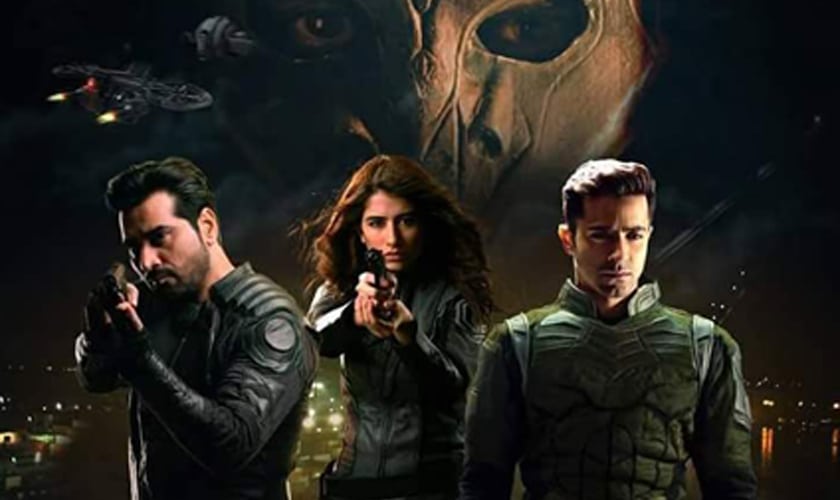 Kamran Yar Khan of Nuplex Cinemas said: "We updated our website as soon as we found out, I saw Project Ghazi's Facebook post at 1am that the release date has been pushed back. I called the distributor and she confirmed the news to me. As soon as the news broke customers who had pre-booked tickets for the film were annoyed, but the cinema had that covered. As per our policy, we give the customers the option to get a refund or exchange the ticket with another film. Of course, we received numerous complaints after Project Ghazi was postponed. Our phone line has been ringing non-stop since last night. It's very rare that release dates get postponed, it has usually been the case with Hollywood films, but a first for a local film."
He explained the position of the cinemas and also had an advice regarding premiering the film: "It's an unfortunate position for a cinema, it's regretful. The producers and distributors don't understand that we, the cinemas, have to face the customers. We deal with them directly and get caught in the middle. Pulling a film after a premiere is unheard of, especially after a successful premiere (in terms of crowd). They [the filmmakers] shouldn't have premiered it. There is no precedent for such an incident; this has never happened before."
Mohsin Yaseen of Cinepax was very straightforward: "I thought the filmmakers made the right decision. I saw the film the morning before the premiere and I have never seen such a bad film in my life, I'm happy [the film has been delayed], now people will see a different film altogether, I haven't faced any issues after this decision came about. I am happy that a film which is incomplete and is technically not sound has been cancelled. When the filmmakers previewed the film at the premiere they knew it was not complete. It's a good and wise decision because the public would've rejected it."
He further added: "Please see the film and make the necessary changes to it. The people behind Project Ghazi woke up after the premiere and realised that they've missed details in the film. I want to be really harsh but I will restrict my comments to myself."
All the cinema owners got news of the delayed release via Project Ghazi's Facebook page and were not informed beforehand.
Source: Images