CM Shehbaz Sharif Appreciates Sharmeen Obaid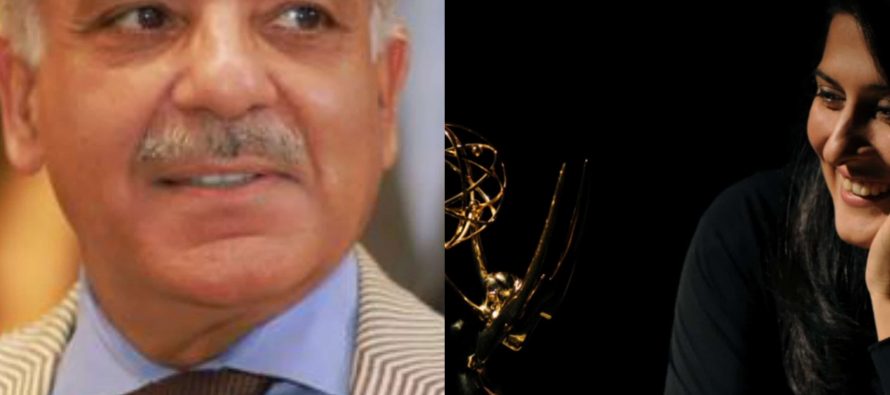 Punjab Chief Minister Muhammad Shehbaz Sharif on Saturday congratulated Oscar award winner Pakistani Filmmaker and Director Sharmeen Obaid Chinoy for getting Emmy Award.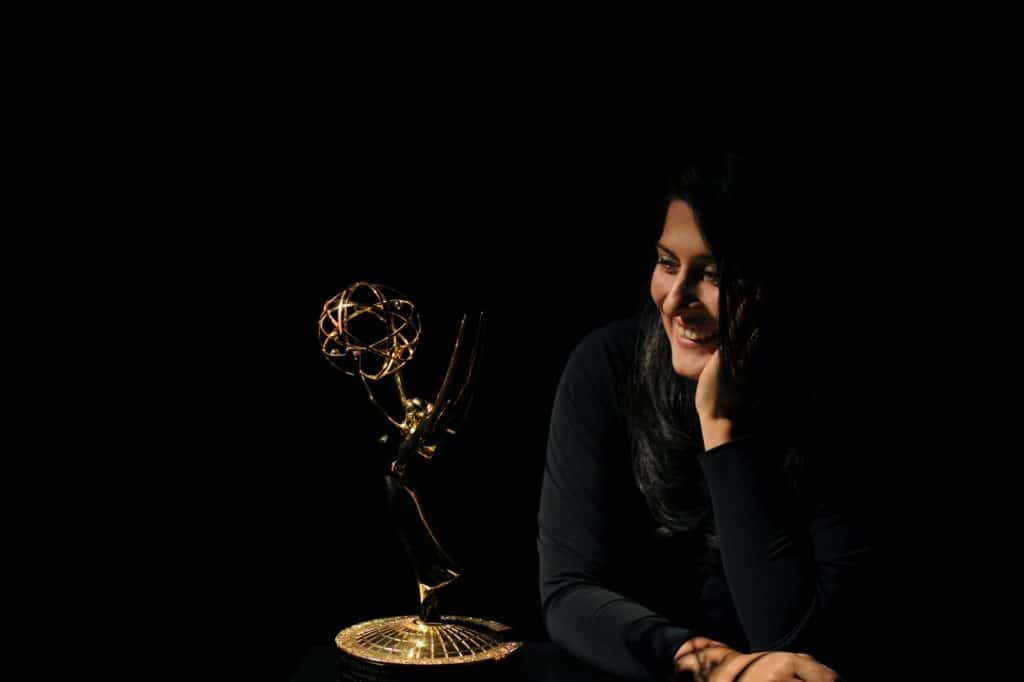 He said Sharmeen Chinoy had won the award by utilising her best capabilities and Emmy Award for her documentary 'A Girl in River' was the matter of pride for the country. He said she had brought good name to the country by winning the award and the nation was proud of competent women like Sharmeen. He said for progress and development in the country all women of Pakistan should work like Sharmeen in their fields. –APP
...
---