Shahid Khan Afridi has always been popular among ladies so this doesn't come as a shock that Bollywood actress Zareen Khan has a huge crush on him.
Zareen Khan attended the event held by T10 Cricket League in UAE as celebrity ambassador of the team Pakhtoons. When there's cricket there's Shahid Khan Afridi and he was representing no other team but Pakhtoons hence both of them were meant to meet and as they did the pictures of the event went viral.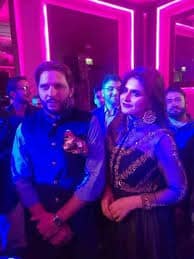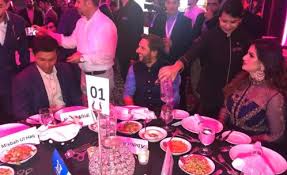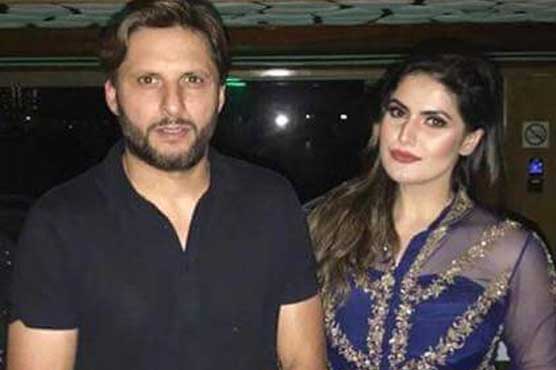 Zareen Khan revealed in her interview that she is a huge Shahid Khan Afridi fan and not just a fan she has had a huge crush on him since forever. The Bollywood actress further said that it wasn't just his cricket-skills but also the way he looked and his hair, she admired all of it.
Talking about Shahid she said "I have been a fan of Afridi from the very first day he had played his match, I think he was 16 and scored 100 runs on 32 or 35 balls." Zareen further said that meeting with Afridi is a dream come true. Meanwhile, Shahid Khan Afridi said that "When (Pakhtoons franchise owner Habib Khan) came to me and told about this, I said 'Please, let me play in this format'."
Zareen Khan also said that she was born in India but belongs to a Pakhtoon family. She said that it's the best thing people of India and Pakistan could do to revive peace by showing that there is no animosity between them.
Let's hope the love and admiration that our celebrities share for each other can be reciprocated by the politicians of the two neighboring countries too.