Coke Studio 9 Episode 4 Promo is Out!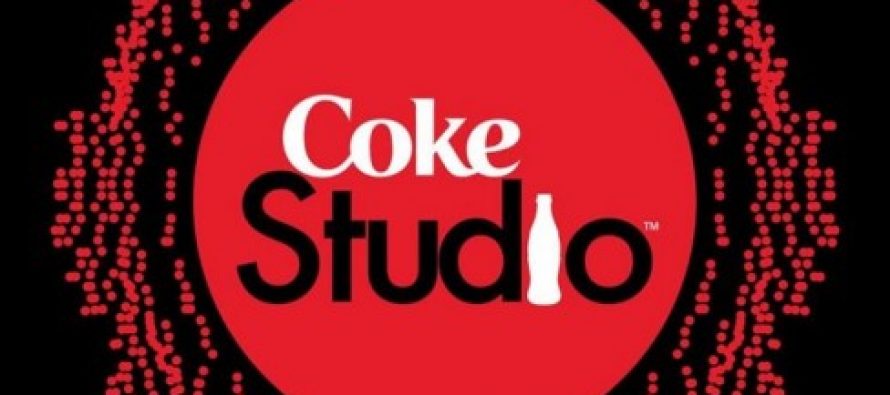 After the three successful episodes of Coke Studio, the promo of fourth episode is out. There is a very interesting line up of the singers in episode four. Coke studio has gathered Jabar Abbas and Nirmal Roy, Noori and Shilpa Rao, Mohsin Abbas Haider and Meesha Shafi along with Naeem Abbas Rufi.
Let's see what engaging songs does fourth episode produces.
---