Popular Coke Studio's song "Kana Yaari" went viral on social media. People loved the song and it was played on many weddings and events. The popular song was also used in the performance of the International dancing group in a wedding. Well, the talented singer Wahab Bhugti, who sang Kana Yaari is in difficult situation because his life is badly affected by the recent floods and he is facing terrible situation after his house has come under the water. Wahab Bughti is from Baluchistan and he is currently facing disastrous situation due to the floods.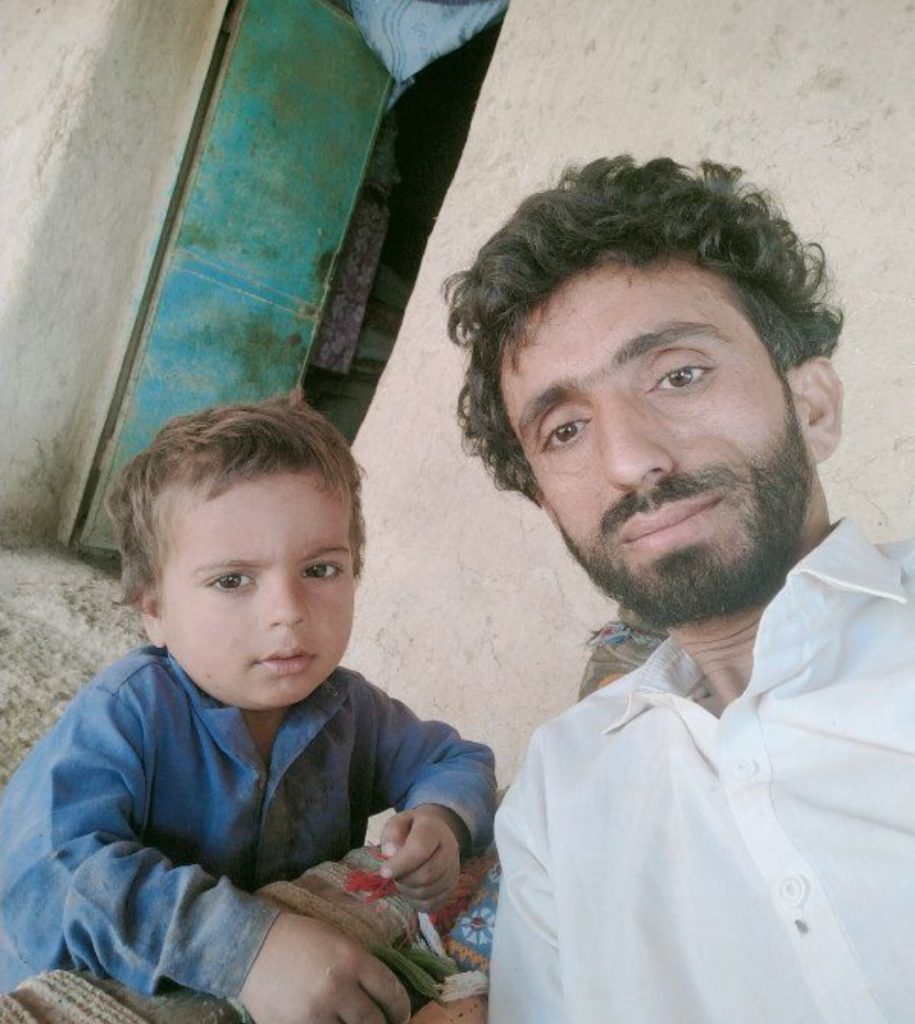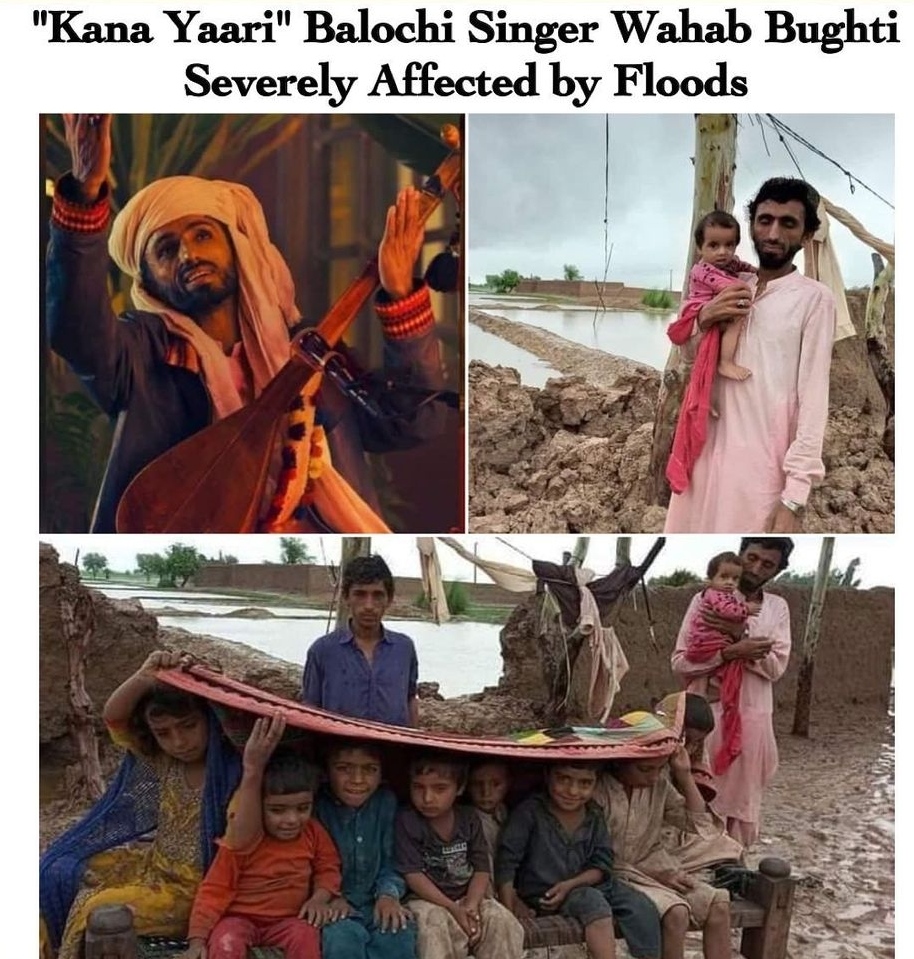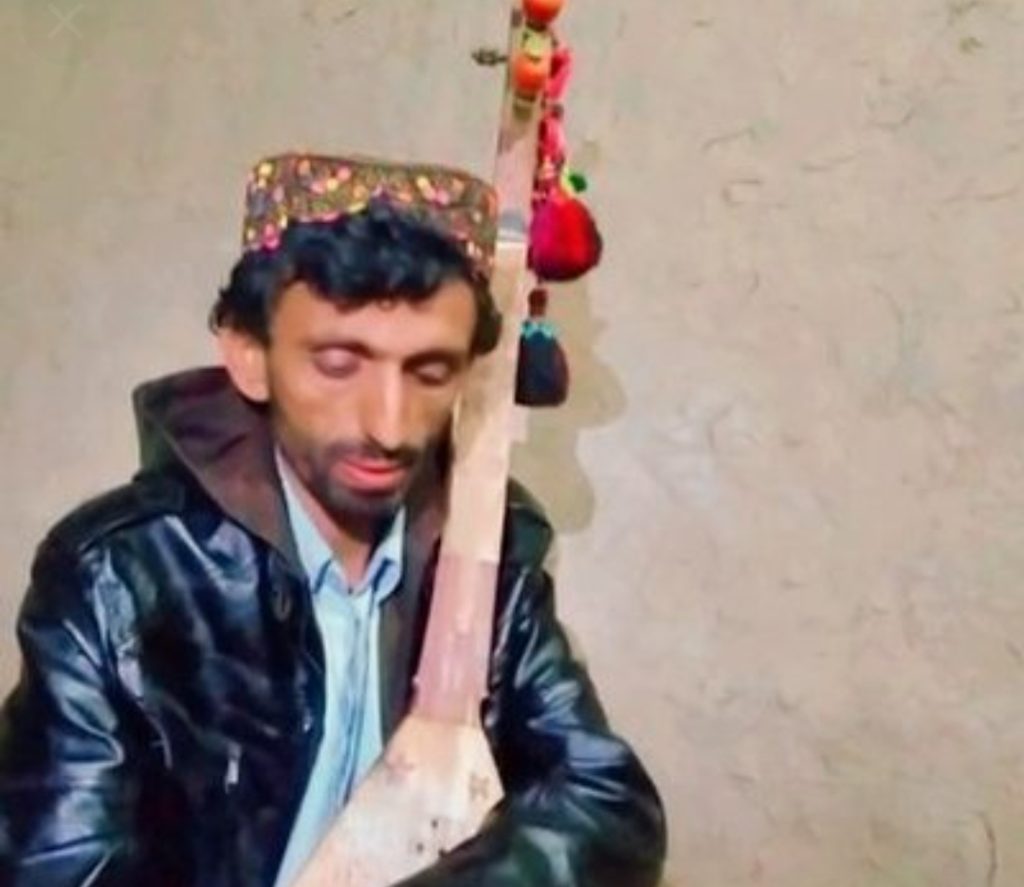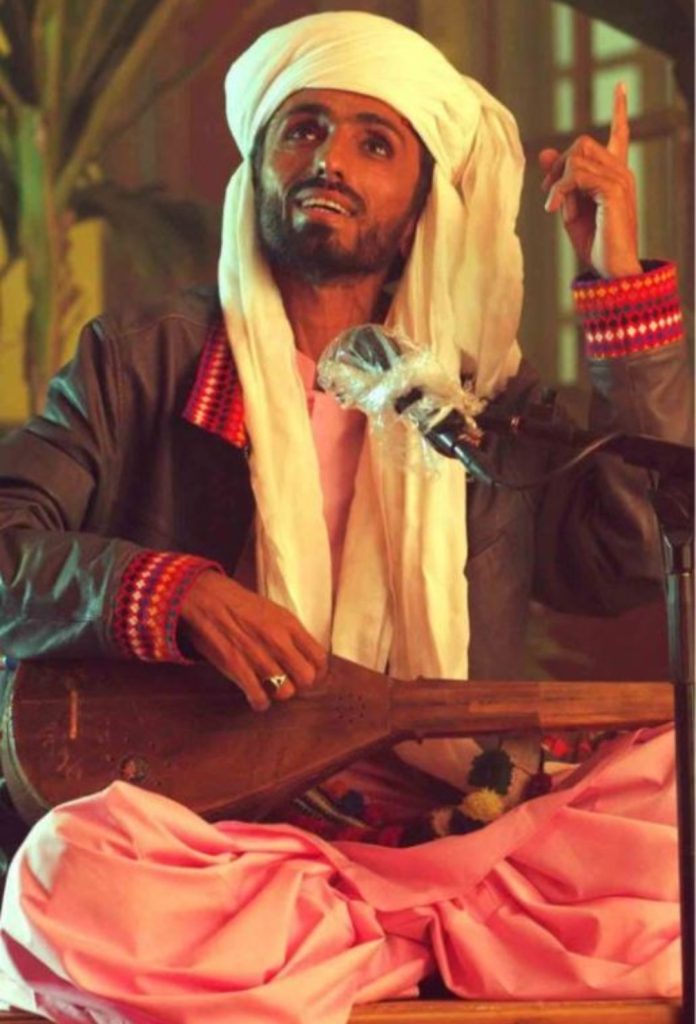 Well, public is of the view that Coke Studio must help him. They are tagging Coke Studio in the posts as well and are pushing Coke Studio to help the asset of Pakistan during this hard time. A few people are urging to boycott Coke studio, as per them, Coke Studio must have earned a lot from the song til now and are unaware of him. Fans are also debating that the media isn't helping out people affected with floods, they said that media people should talk more about flood affected areas and people. Here are comments.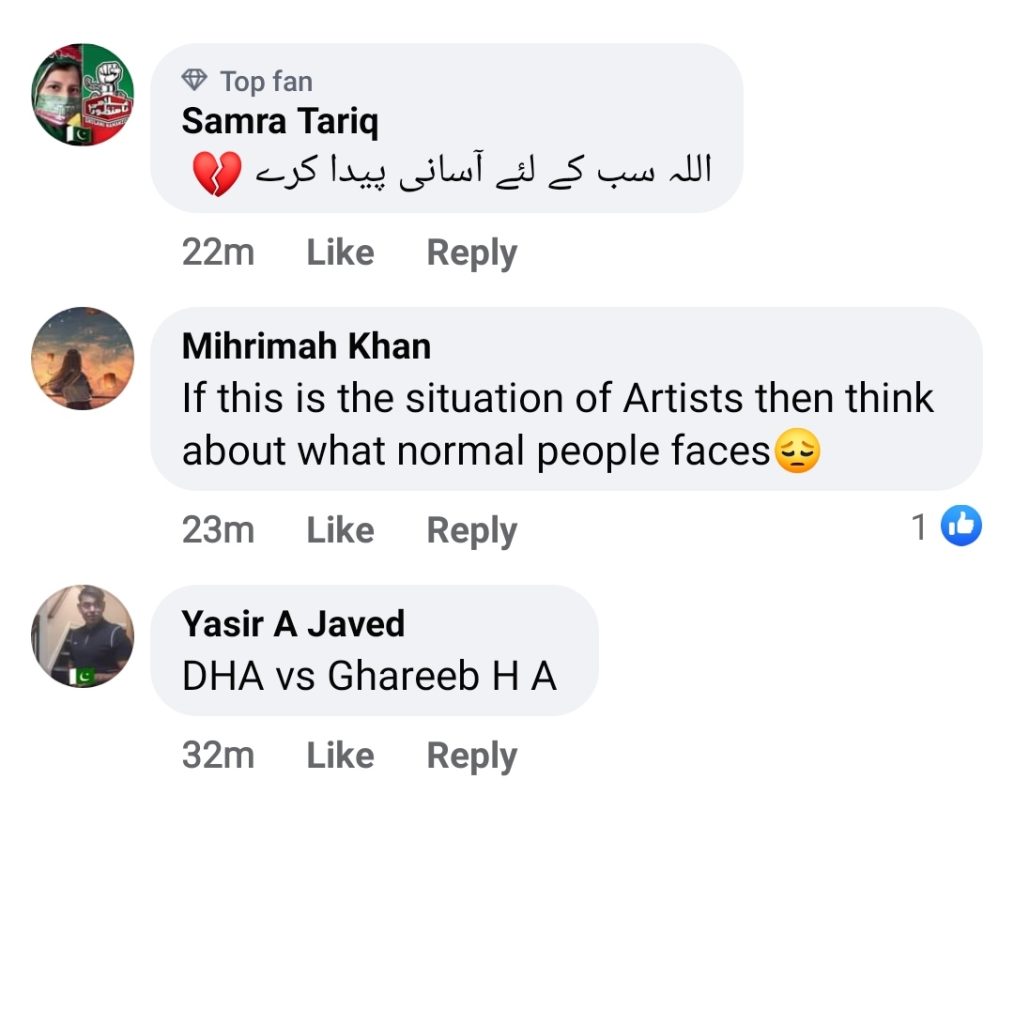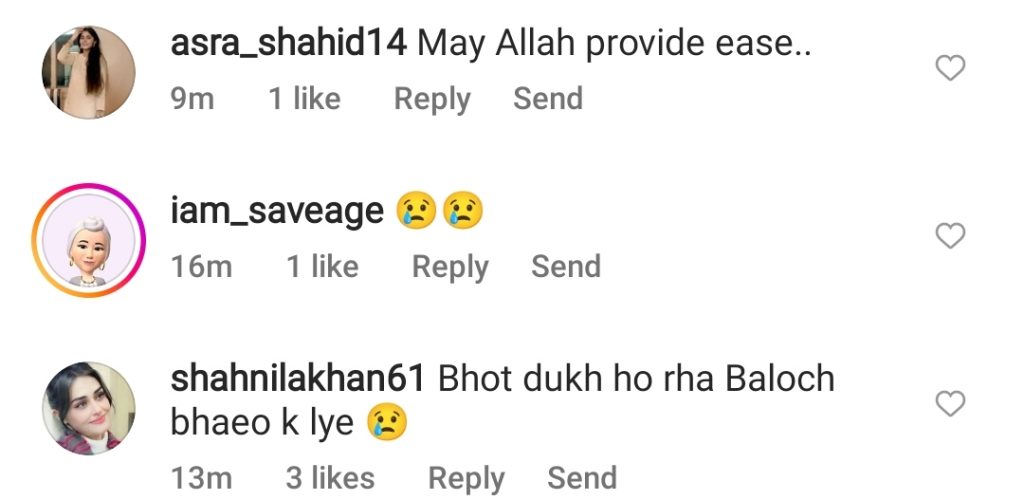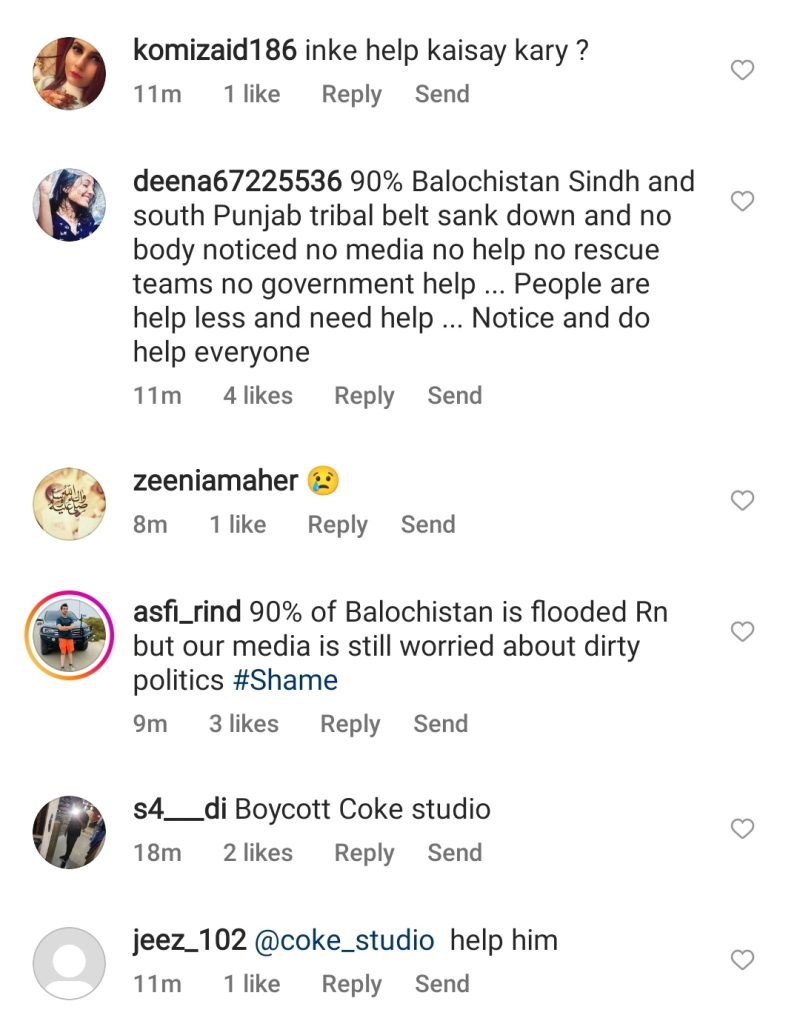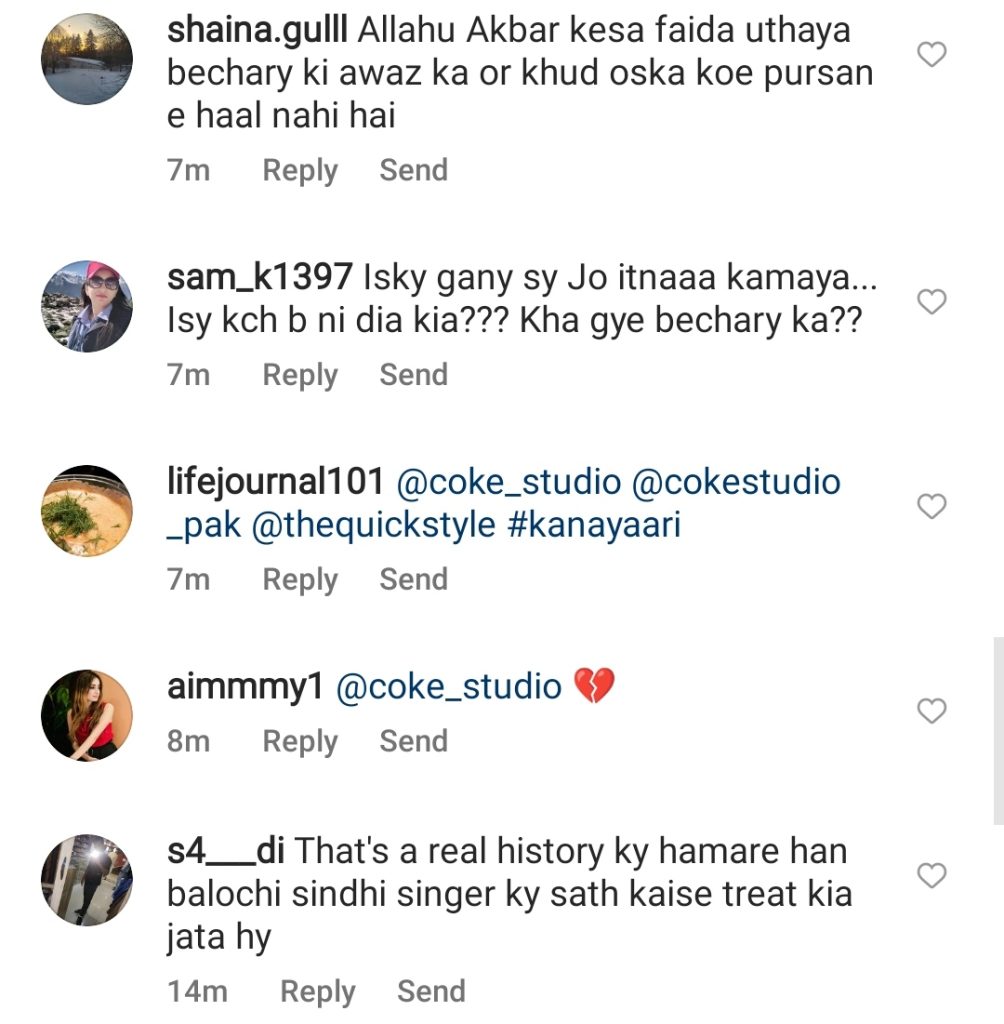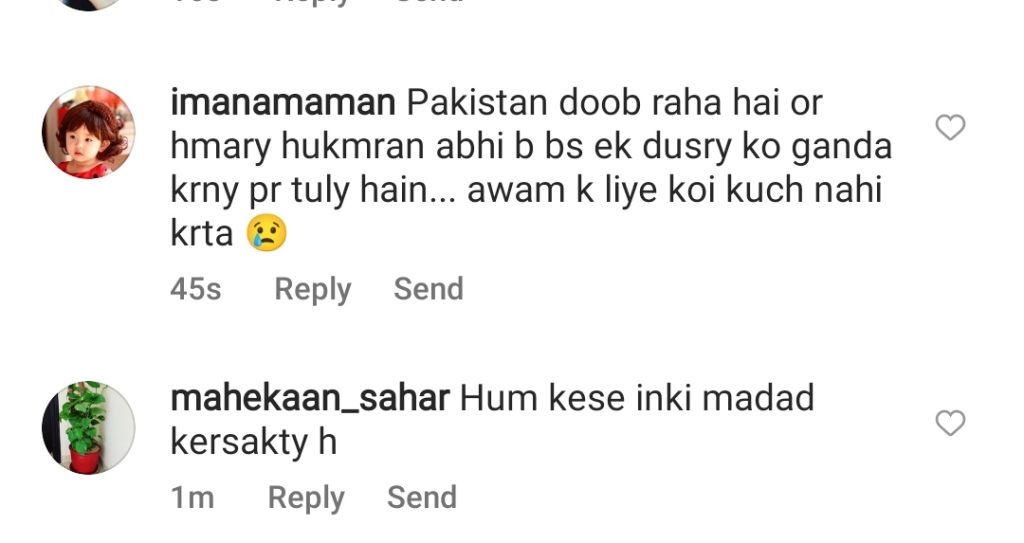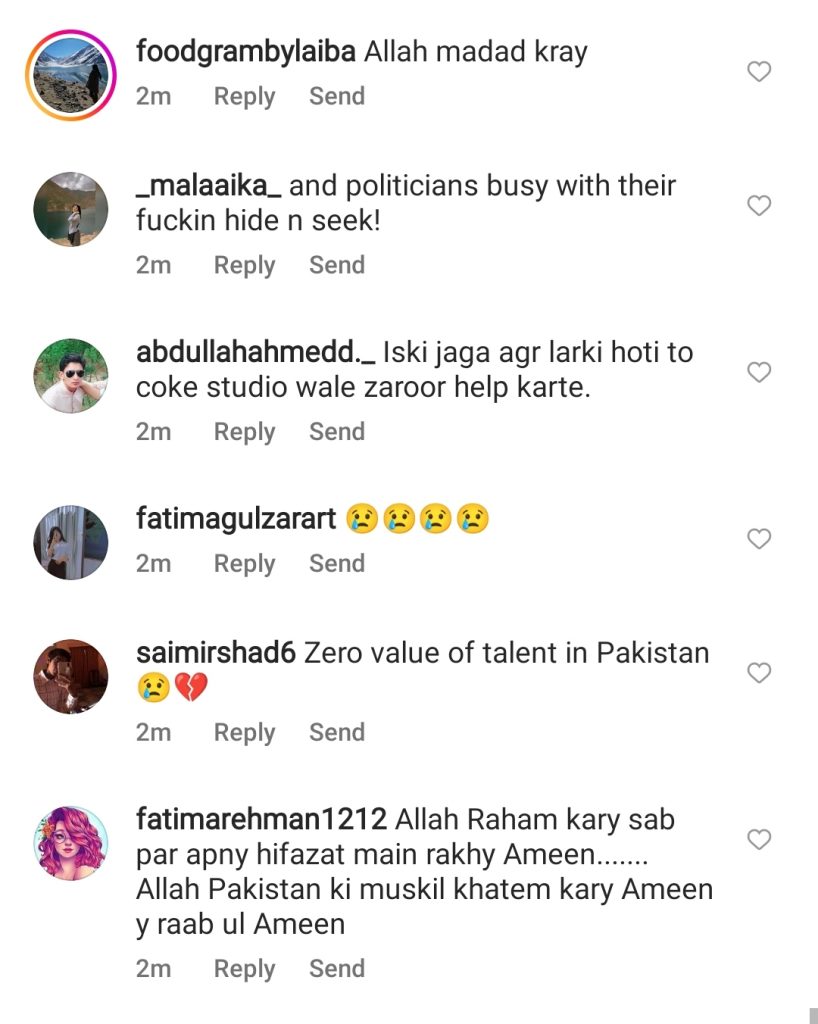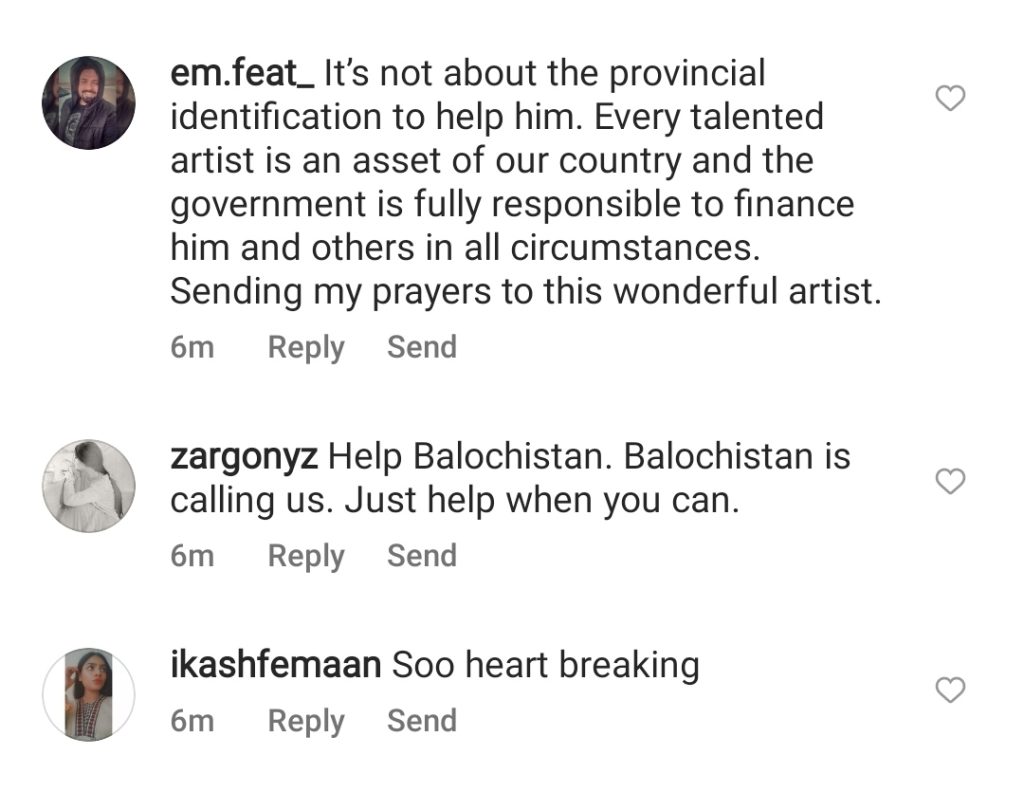 Here is his hit song Kana Yaari for your knowledge, the song has 34 million views so far. Have a look!
Actors raised their voice for the singer and tagged Coke Studio official social media handles.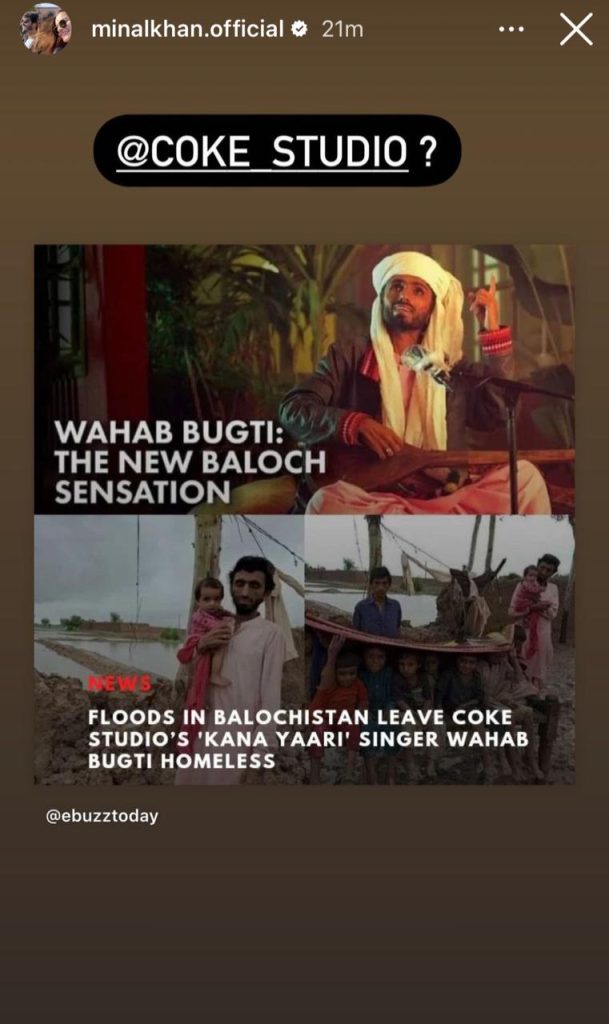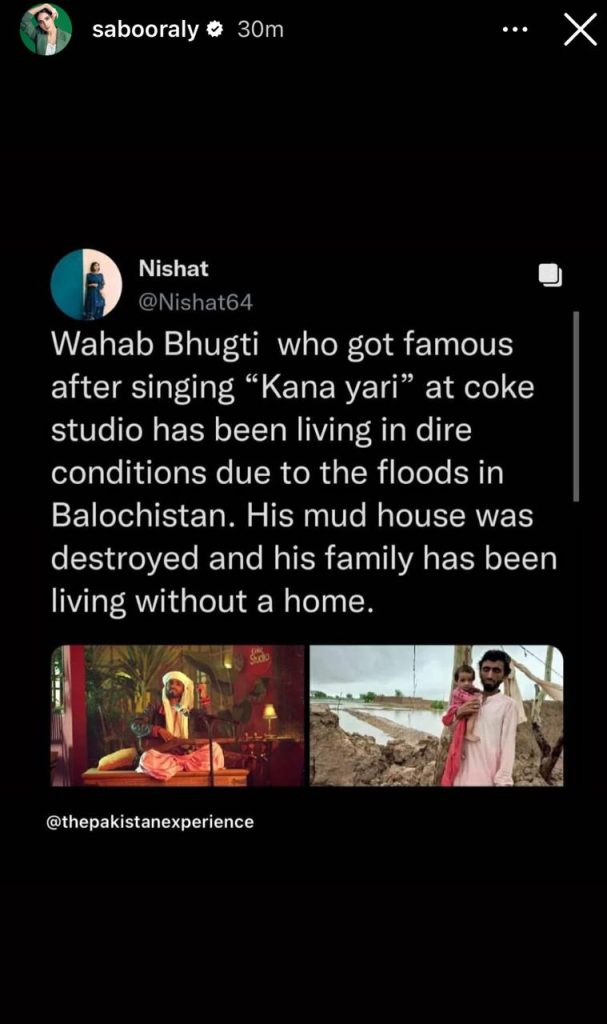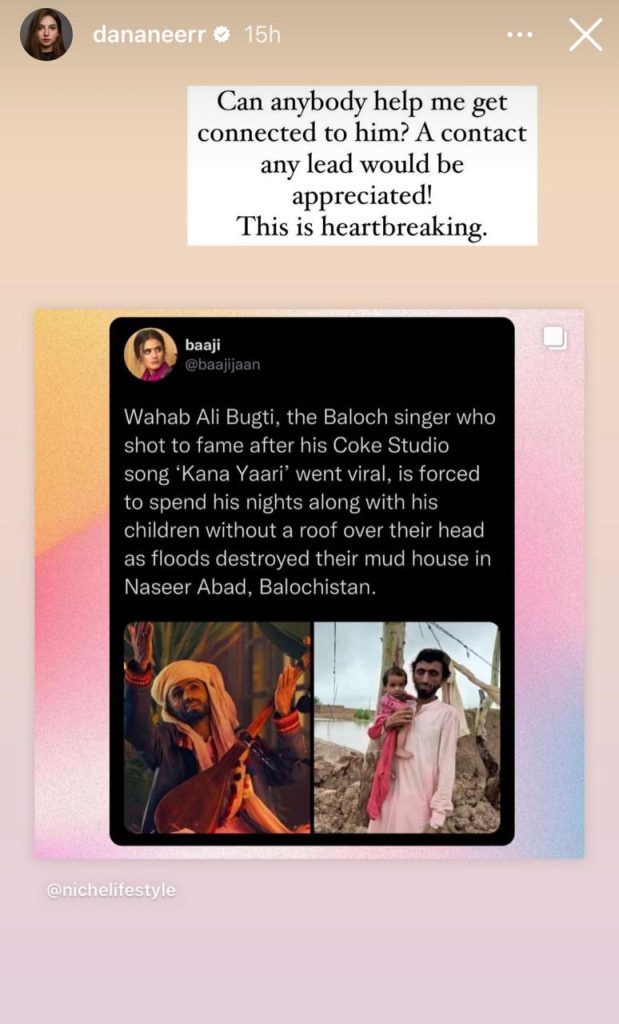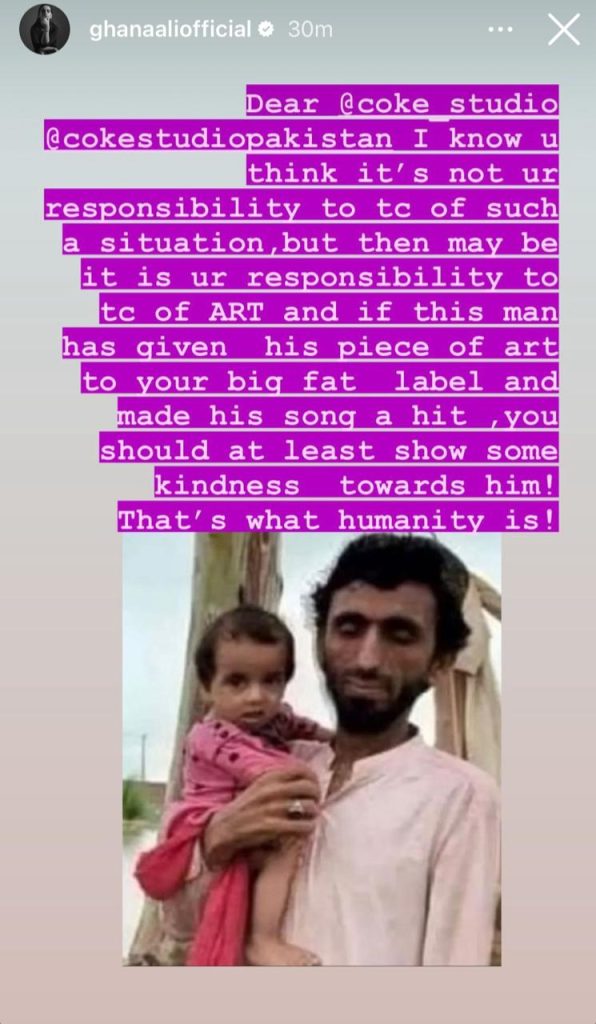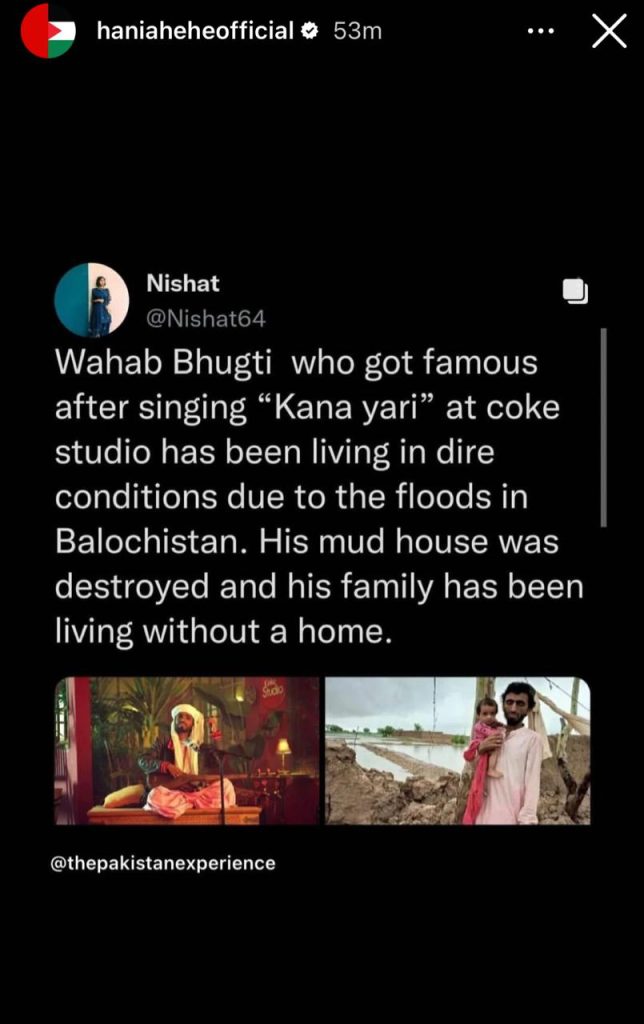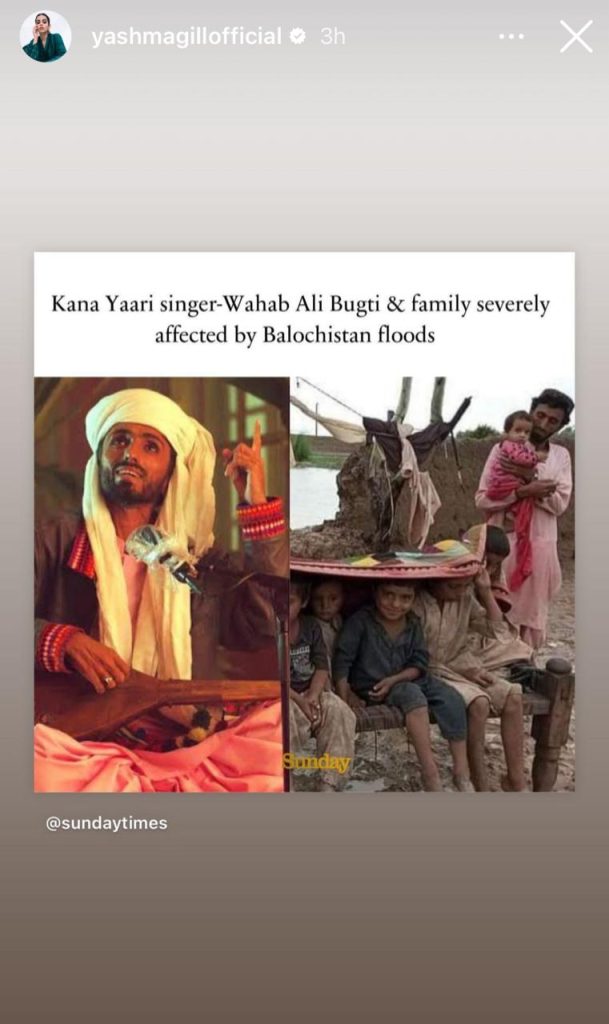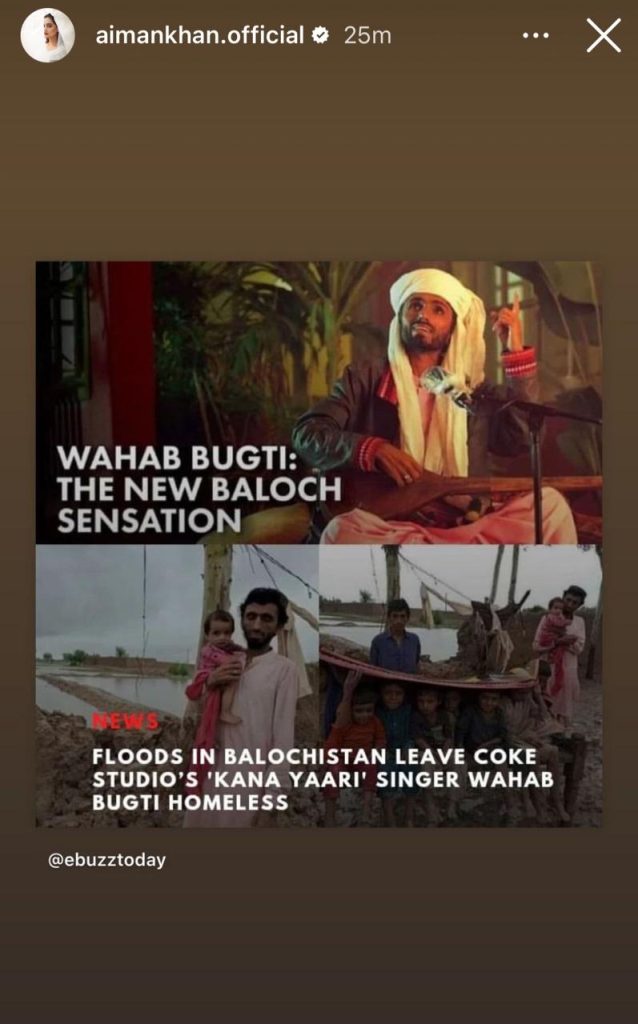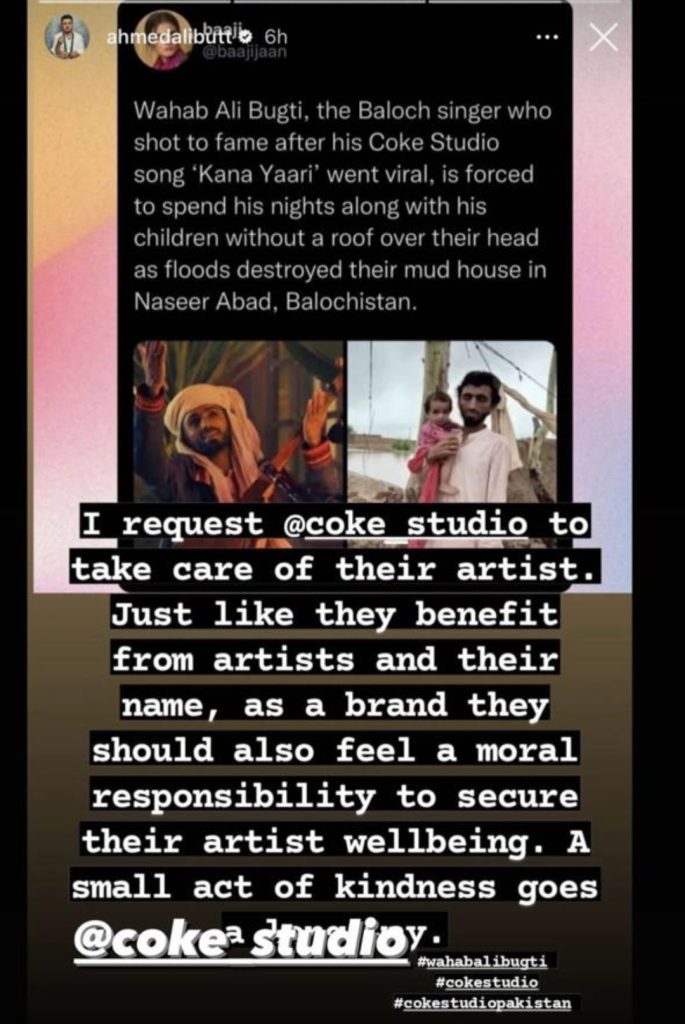 Zulfi, who is the producer of Coke Studio assured fans that the singer is taken care of after all these news.