Comedian Omer Sharif was rumoured to be severe ill as a picture of him in a hospital bed went viral on social media. Many social media pages reported that he's severely unwell.
However, Images got in touch with Sharif's family, "He has a minor chest infection, that is all. Thankfully, he is recovering well and should be home in a day or two," his sister shared with Images.
"I'd like to request people to not exaggerate news. Also, it is criminal that nurses or doctors in hospitals are able to take photographs of their patients and make them viral. Hospital administration should make an effort to check this unethical behaviour," she said.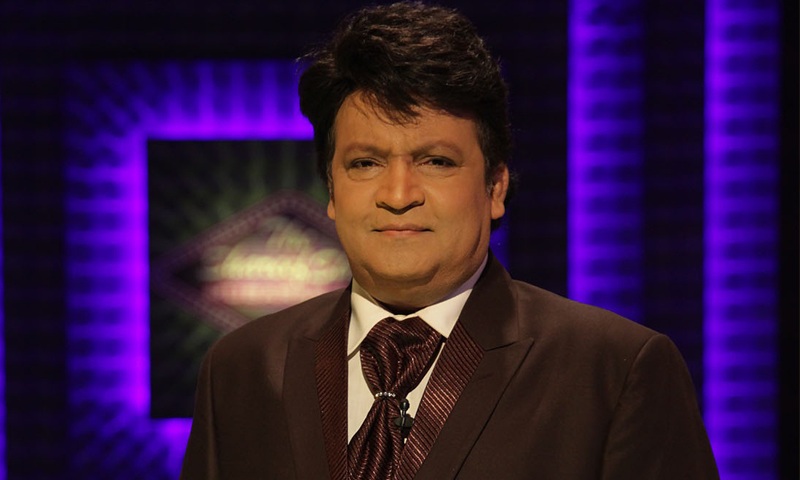 She requested Umer Sharif's well-wishers to pray for his health and not worry. "He will be back among you soon," she assured his fans.
In April, actress Nayla Jaffri was rumoured to be suffering from the last stage of ovarian cancer and in need of Blood group B+. However, the actress denied all the rumours and is recovering from the disease.