Actor Salman Saeed and Aleena Fatima have recently tied the knot in a local hotel at Lahore. Many showbiz stars including Ahmed Ali Butt, Imran Ashraf, Shaan Shahid and many others attended the wedding reception.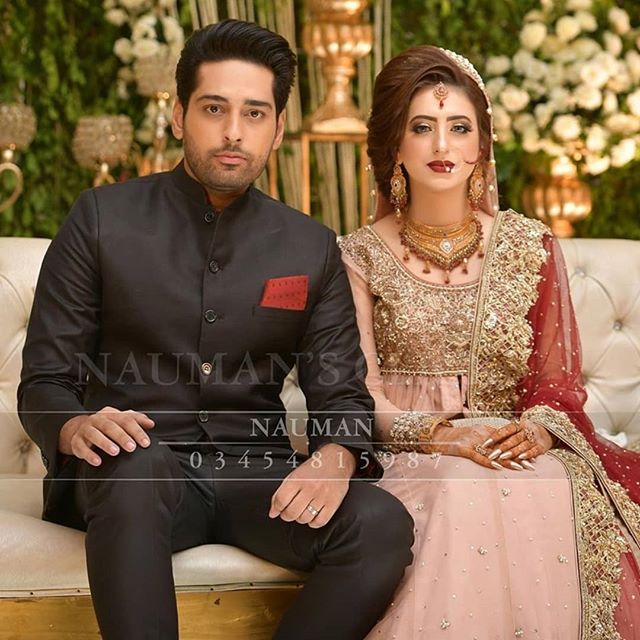 Recently, the newly married couple appeared on Good Morning Pakistan where they shared how they met and their complete story of getting married.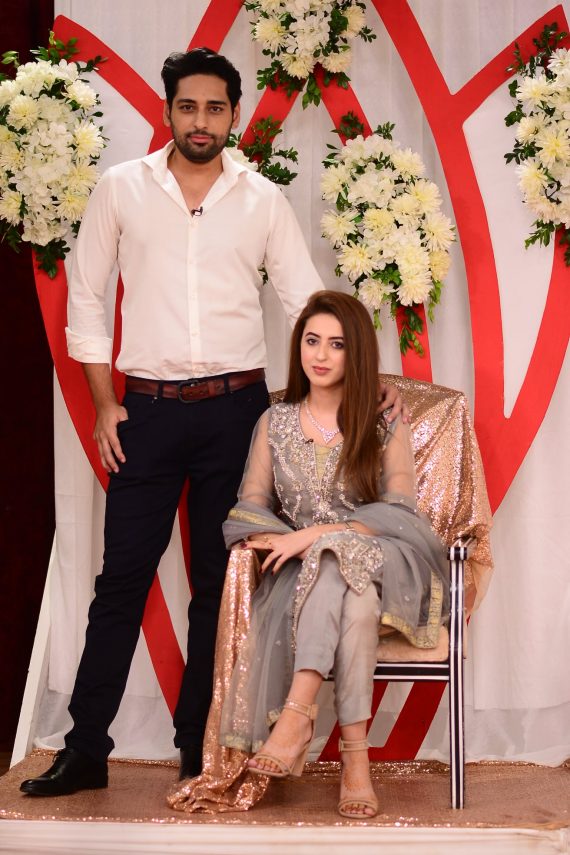 Salman Saeed shared how he met Aleena and said, "Actually, my bhabhi's friend knew Aleena's mother. Her mother wanted that Aleena must get married early so she showed pictures of Aleena. I didn't have any plans of doing arrange marriage but this happened. It started in January and we used to talk on the phone and in June I met her family. I told her mother that I will get married next year but she said that no the marriage will be in October."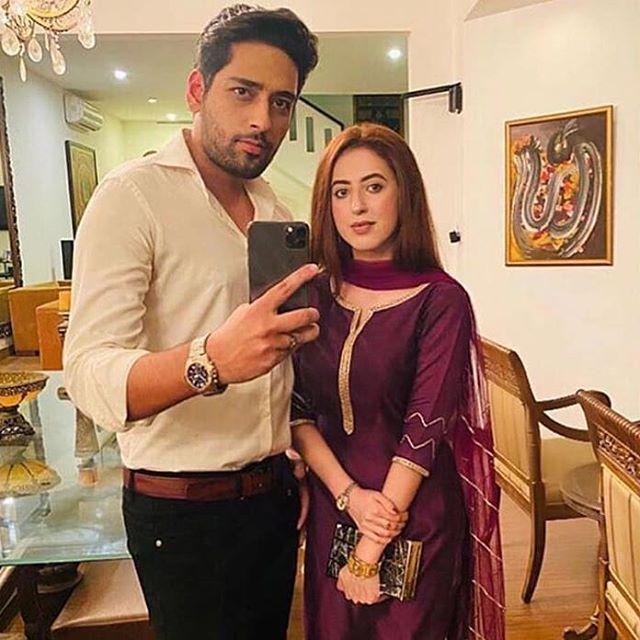 Salman Saeed shared which quality he likes the most in his wife, "I think she is a very simple human being. She is scared of hurting people and she never lies. Plus, she is a loving person and has become very close to my family."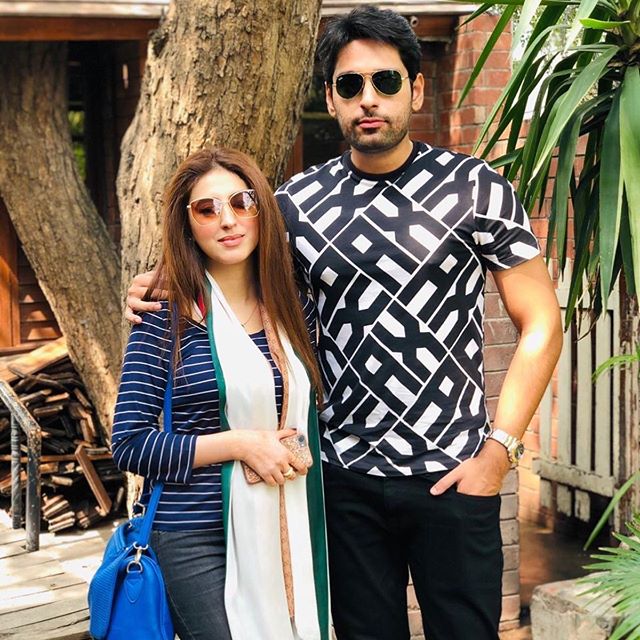 Aleena Fatima shared her side of the story and said, "We developed an understanding and I realized that he is best for me. I saw him as a normal person so he was perfect for a life partner."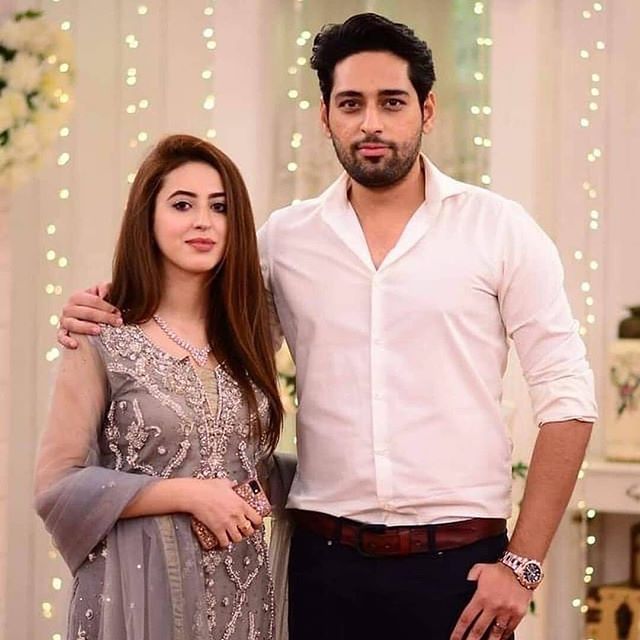 "We became friends first and if you start relationship first then you don't have a comfort level," she added.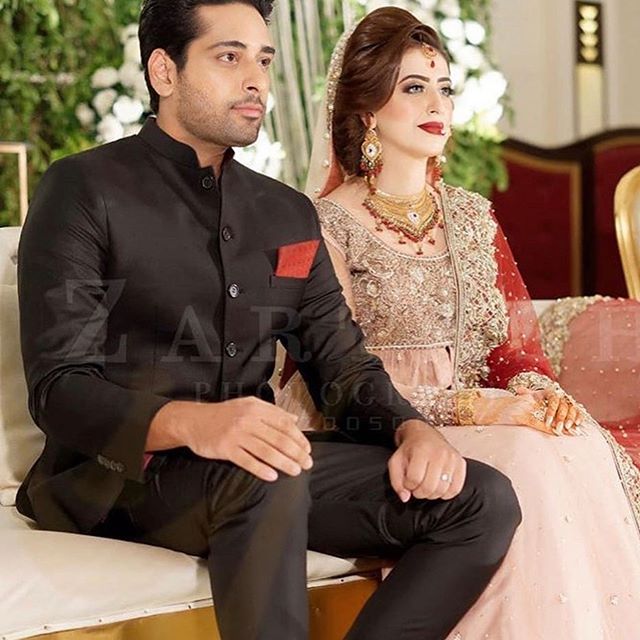 Aleena Fatima shared what she likes the most in her husband, "He is very caring like if I am feeling down he realizes instantly. This is very important for me because I have always wanted an understanding life partner."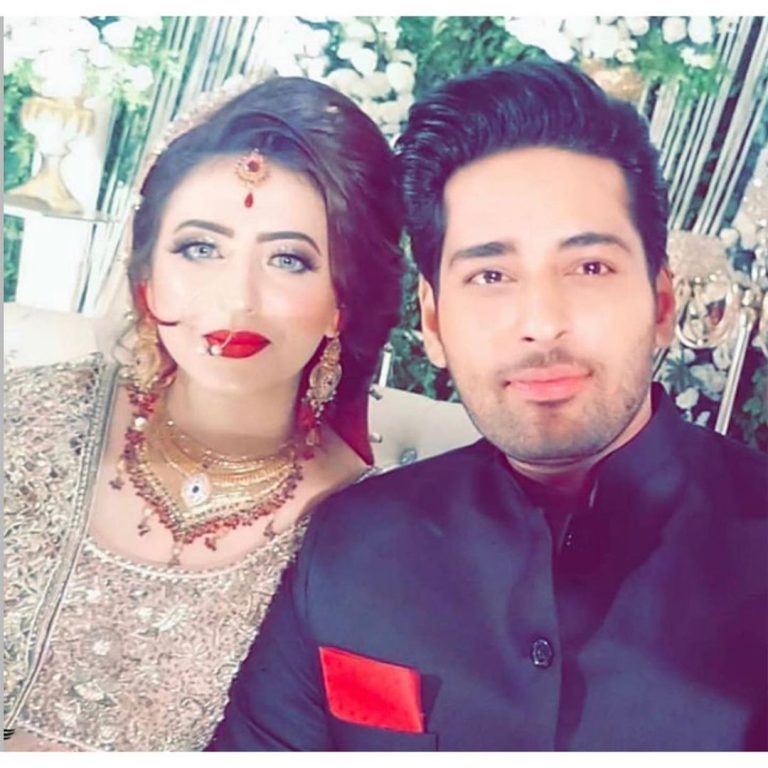 Watch the complete interview of Salman Saeed and Aleena Fatima: