Syed Farhan Ali Waris is known as the most famous Noha Khawan in Pakistan. Farhan started reciting Noha Khuwani, Manqabat and Naat Khuwani from year 1995. His first album of Noha Khuwani was released in 1998. His first major appearance at province level was in 1998 at "Rohri" a city of Sindh. So far in Noha Khuwani, Manqabat & Naat Khuwani career, Farhan has recited approximately 300 tracks of 23 albums.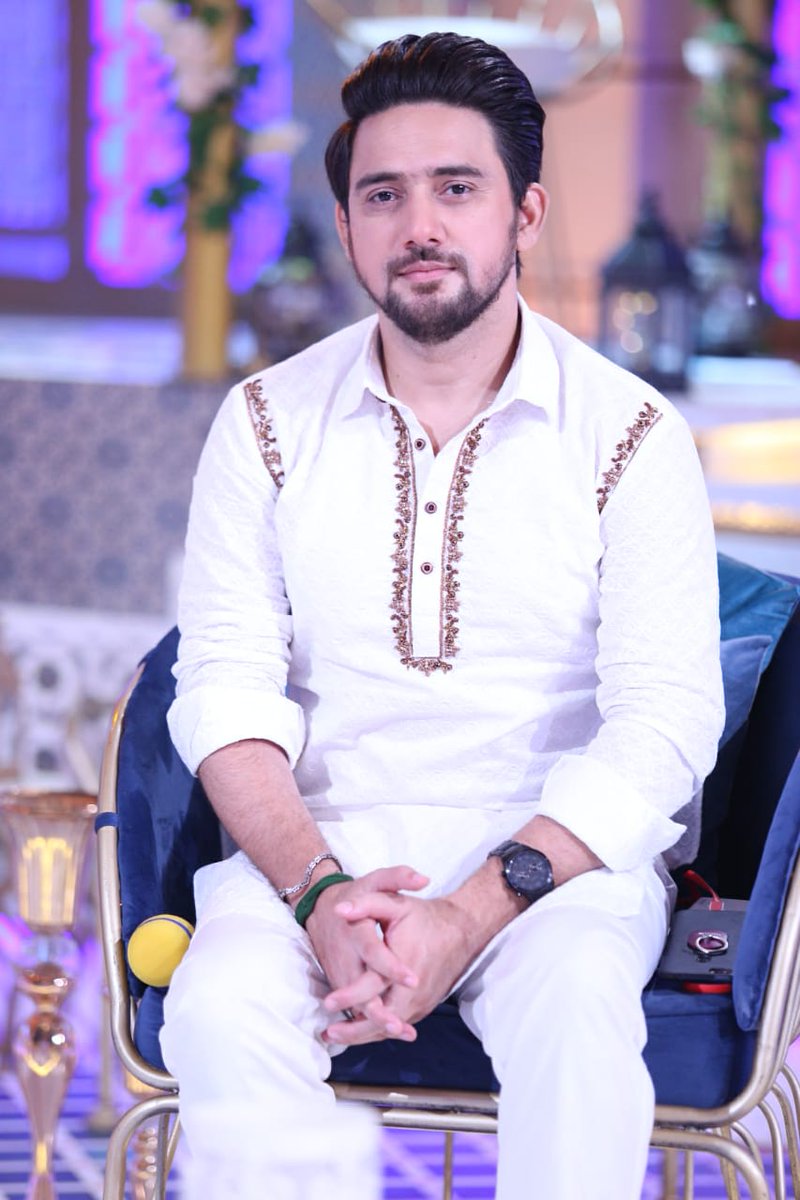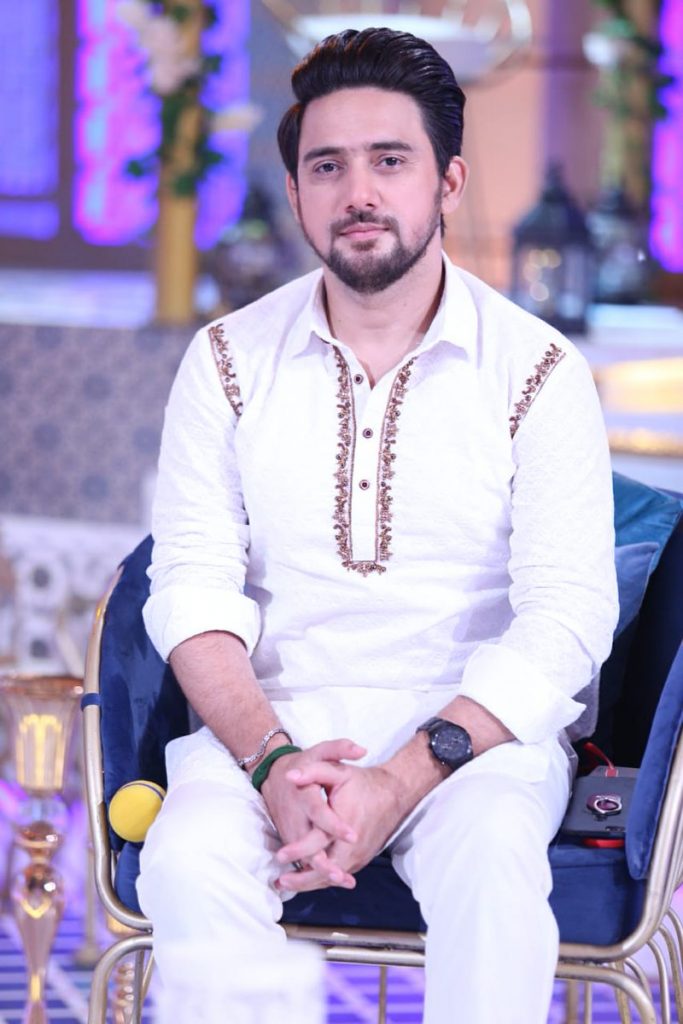 Farah Ali Waris has not performed in Pakistan only. He has an honor to perform on world stage including countries like India, Iran, Iraq, Syria, Saudi Arabia, Dubai, Muscat, South Africa, East Africa, Tanzania, London, Australia & America.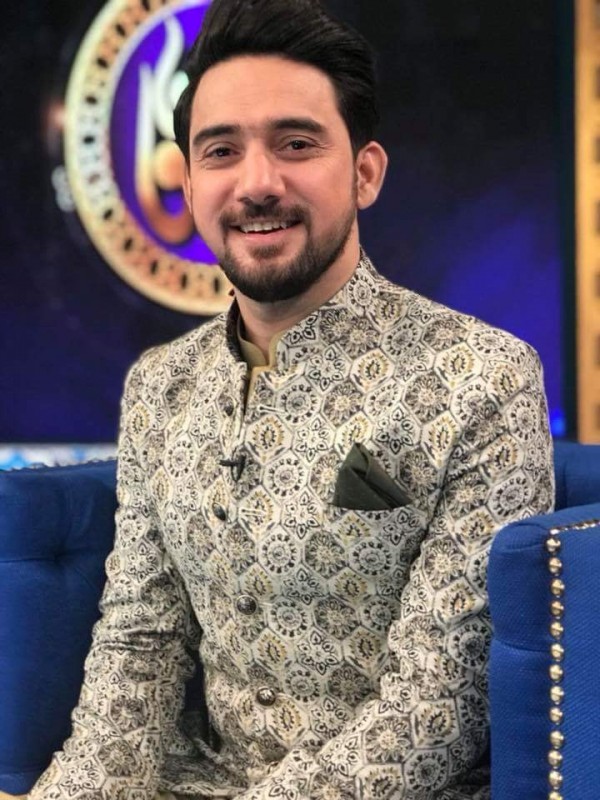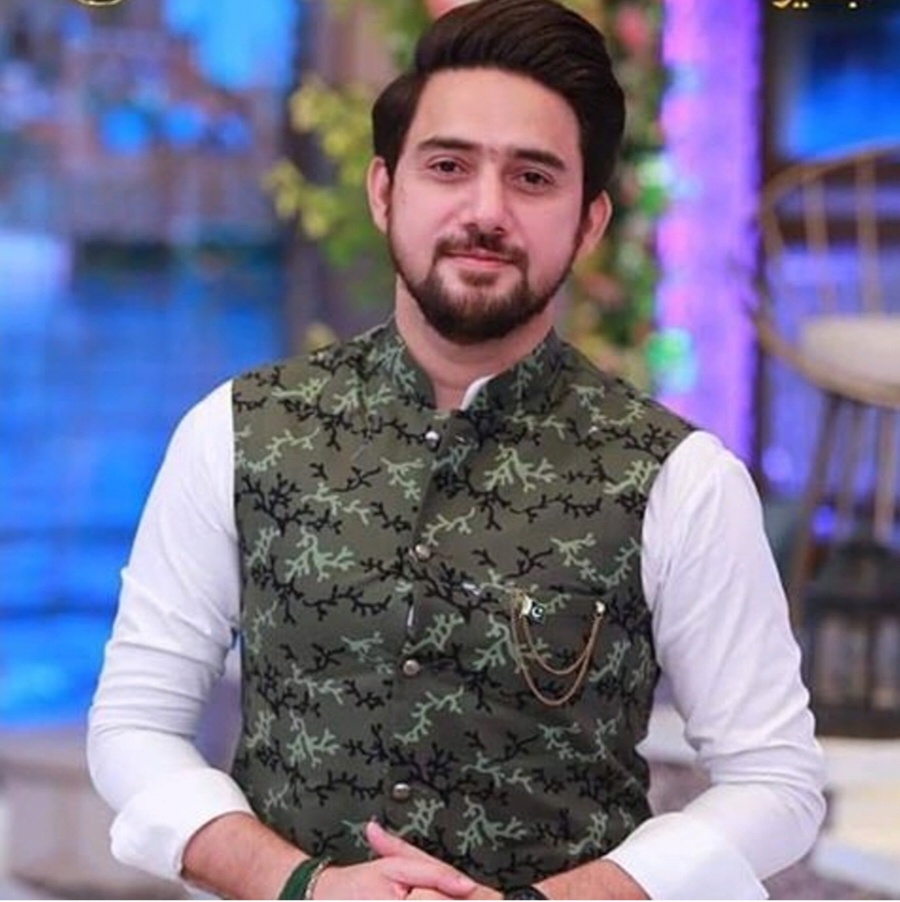 Syed Farhan Ali Waris got married in 2015. He is blessed with a daughter Syeda Baali Sakina.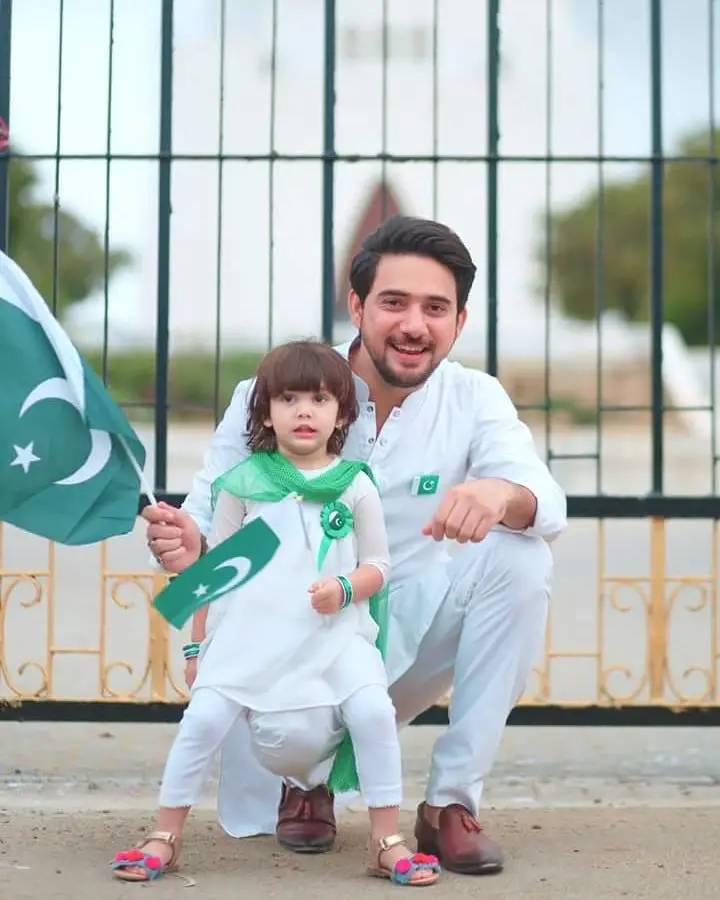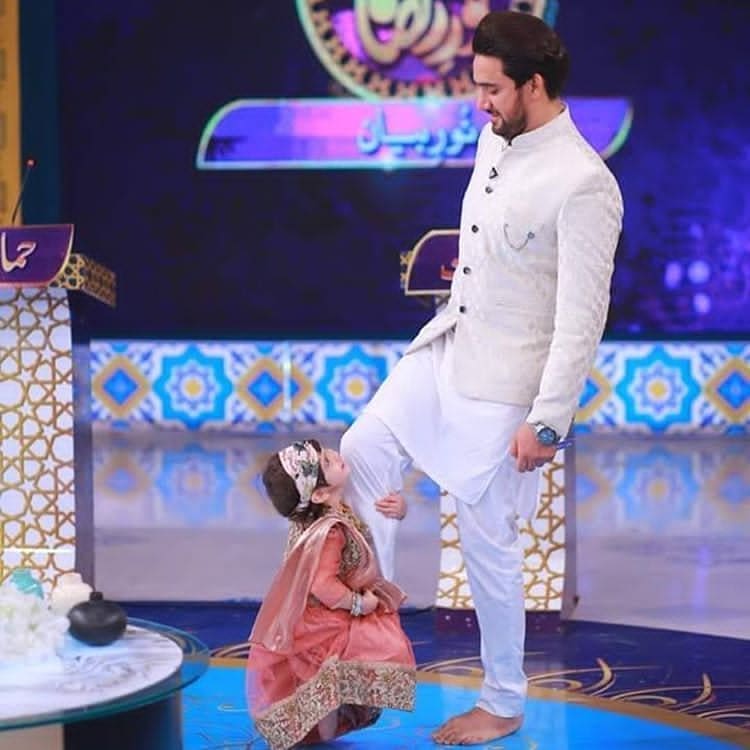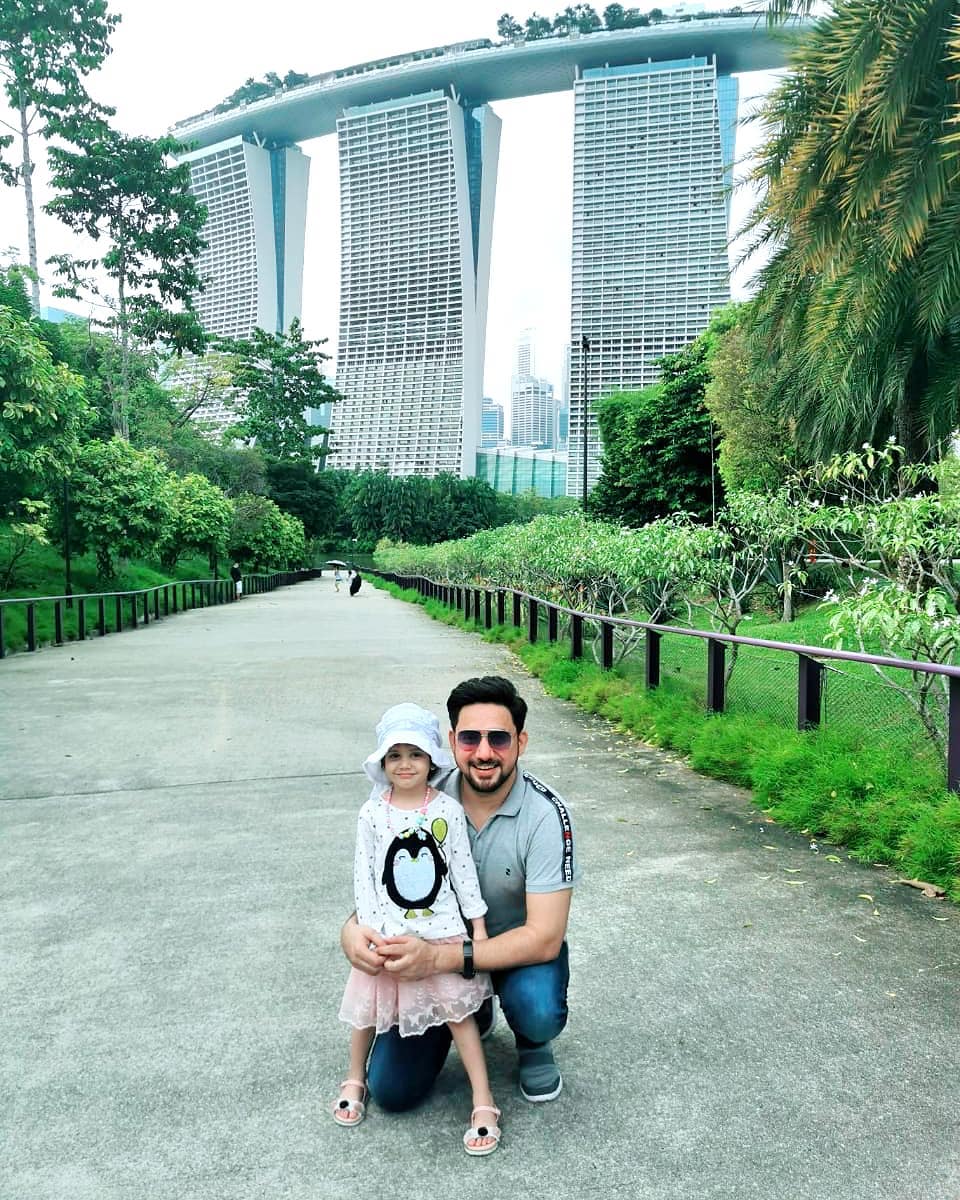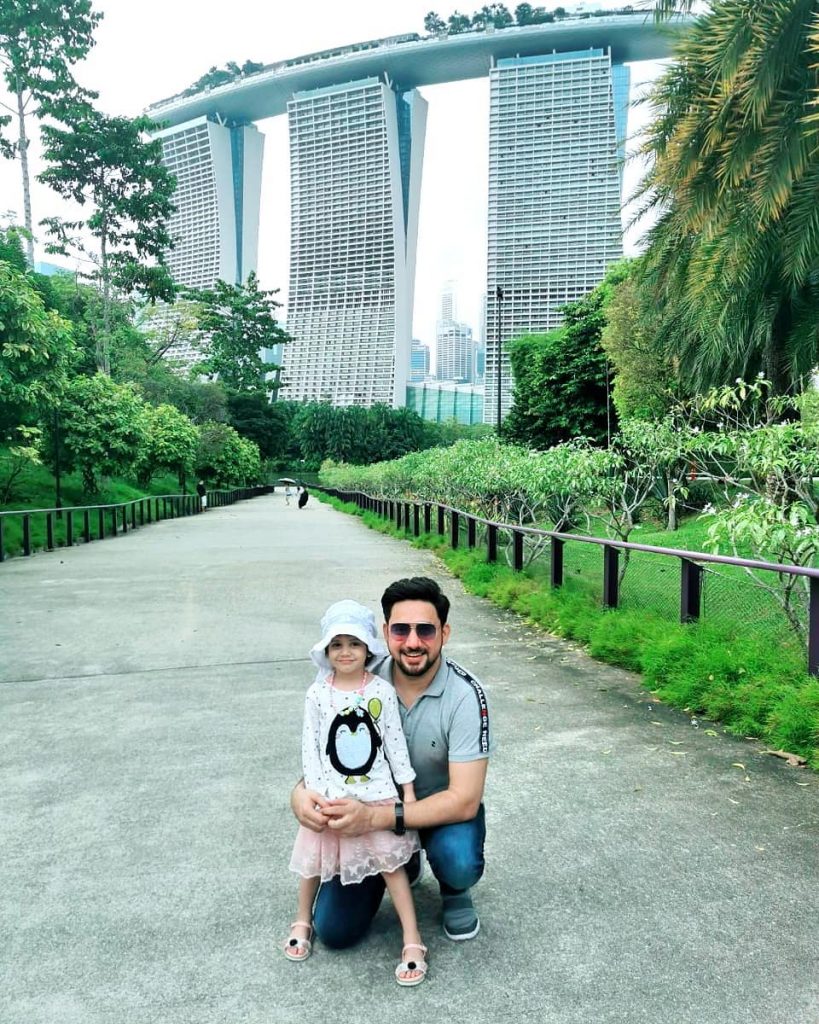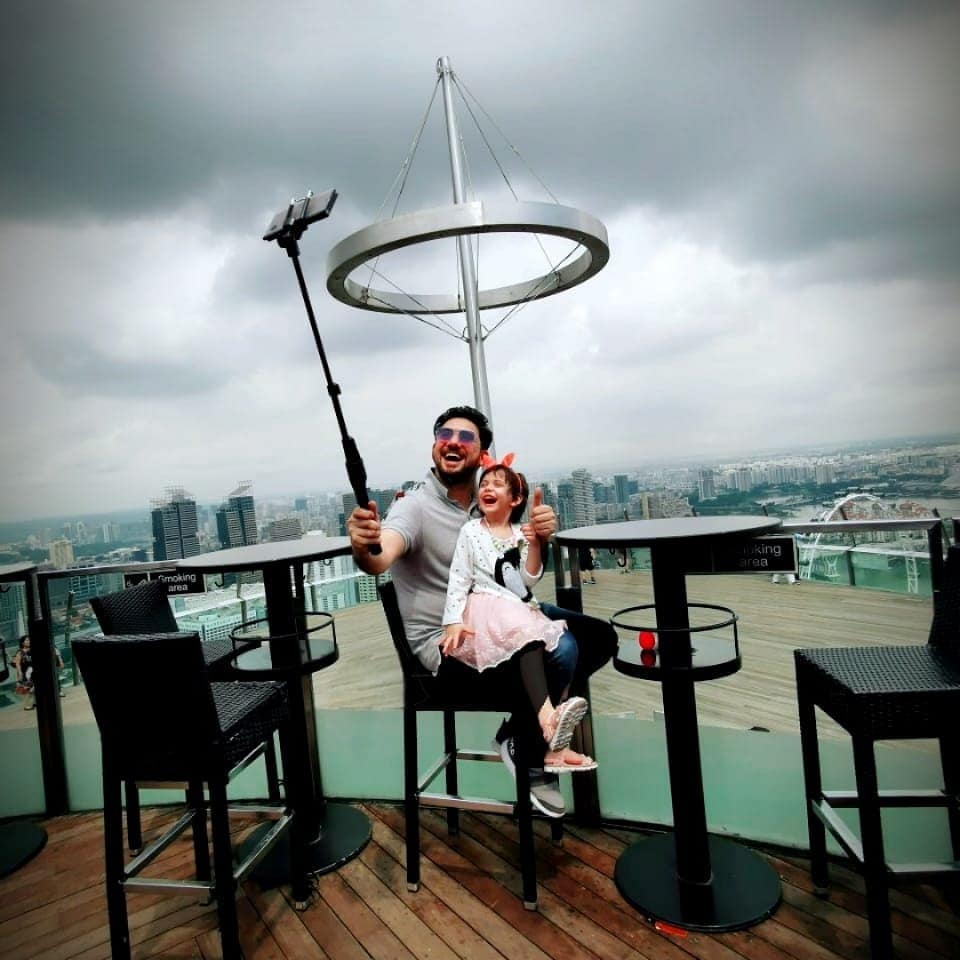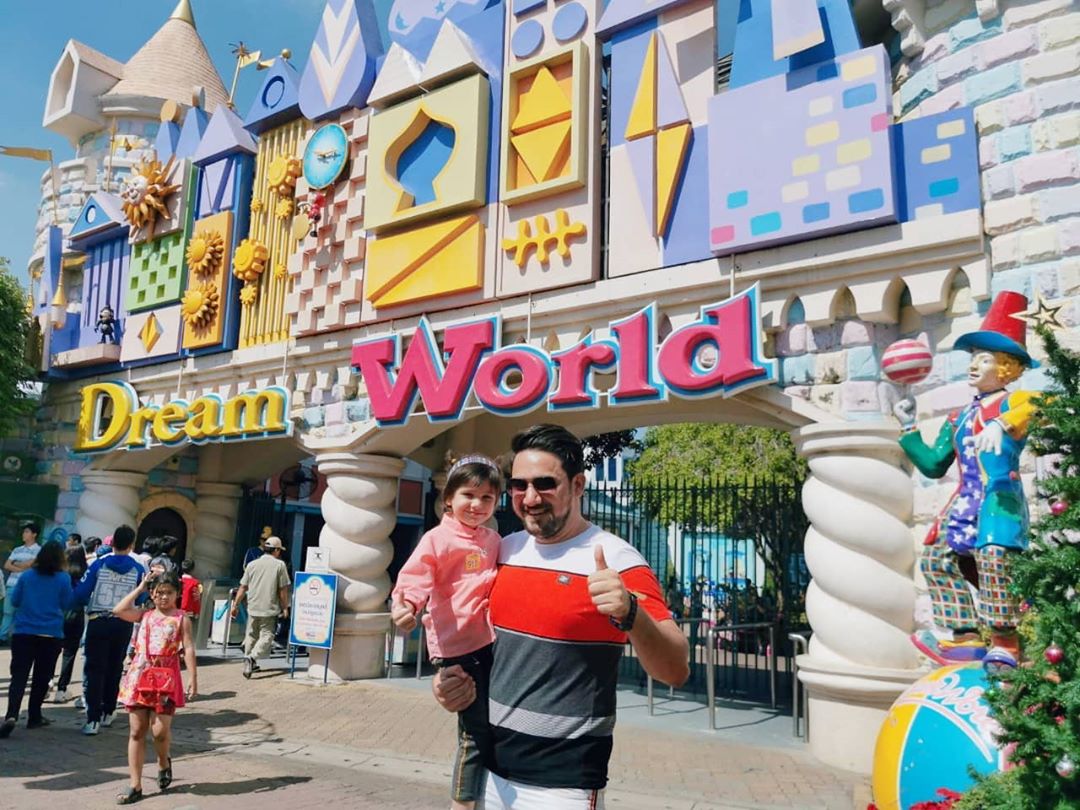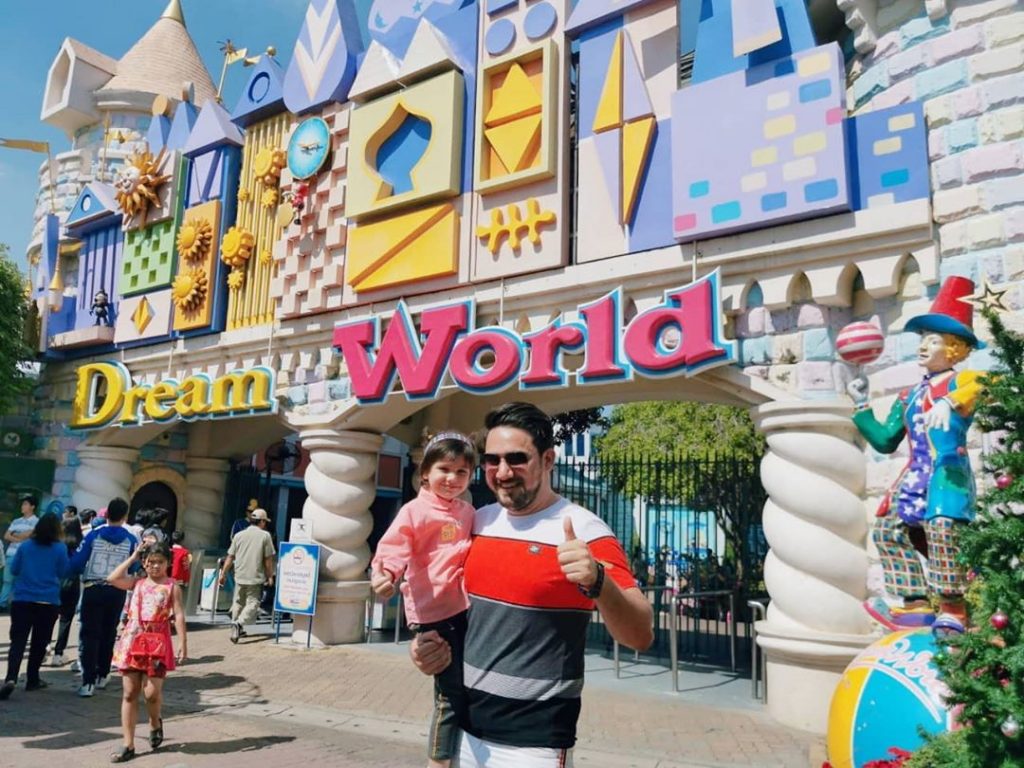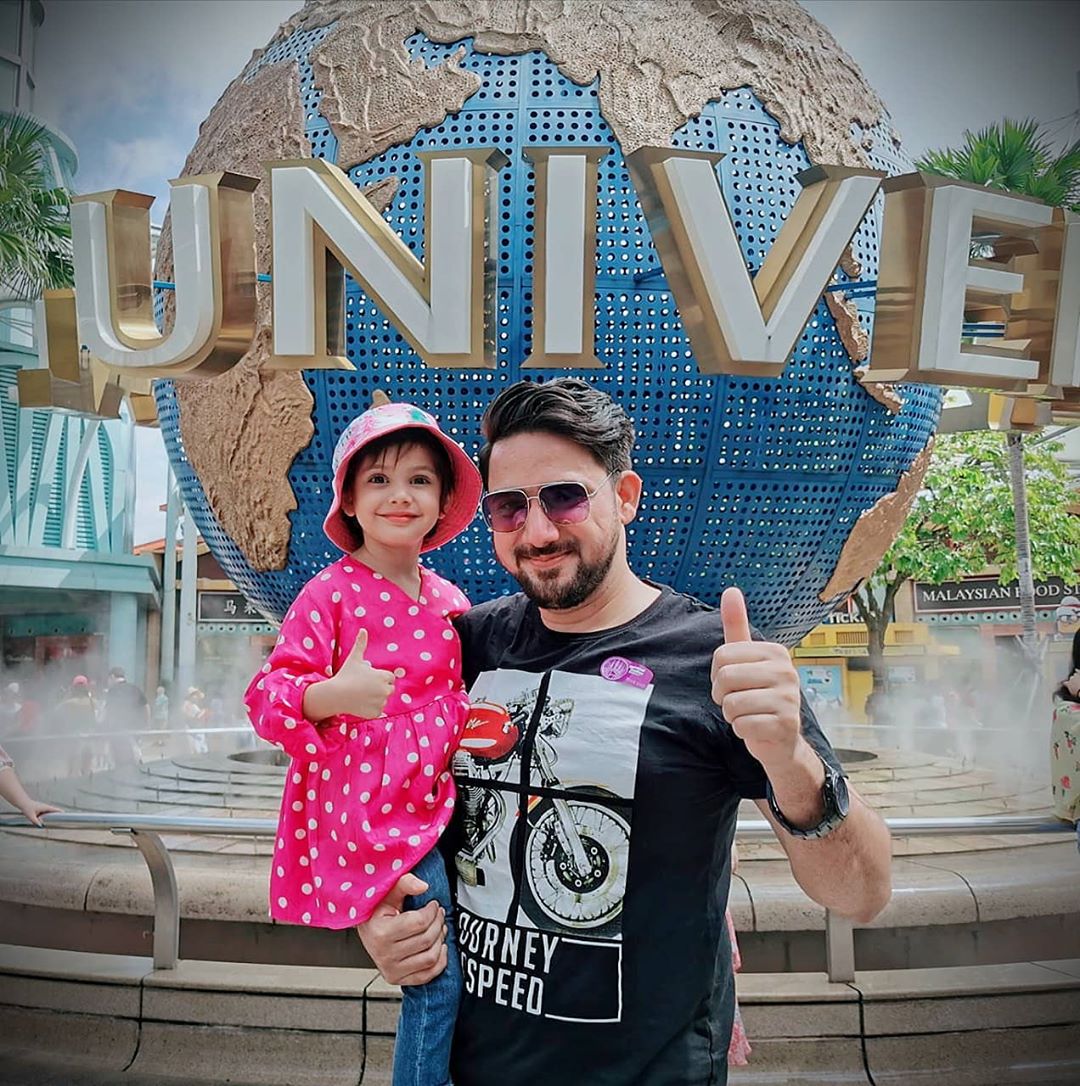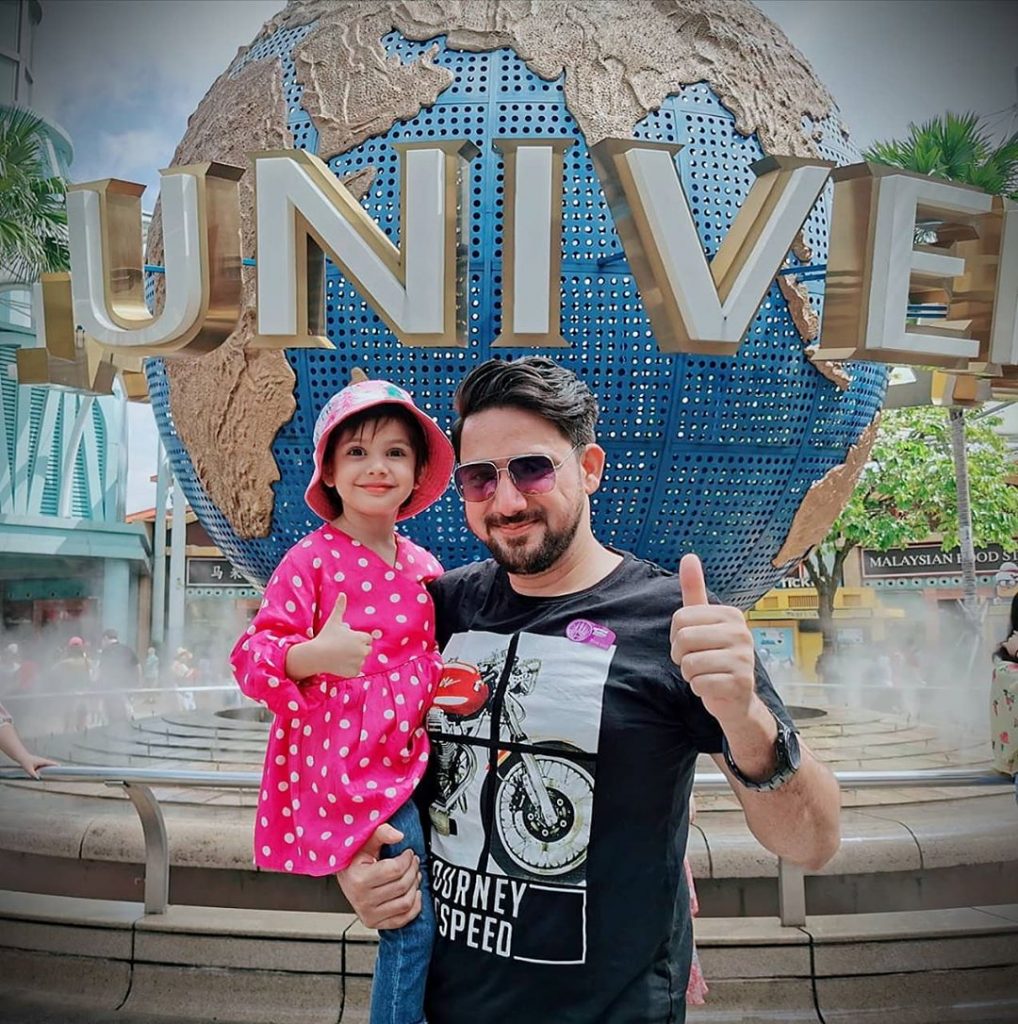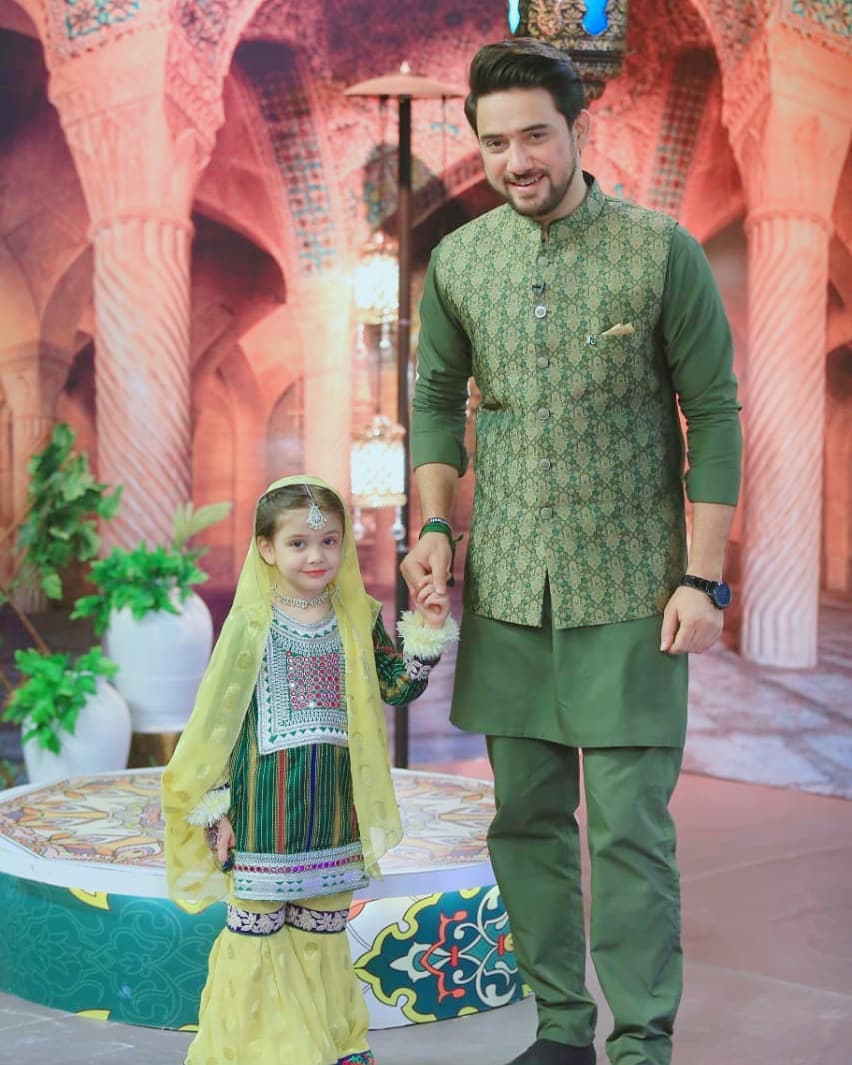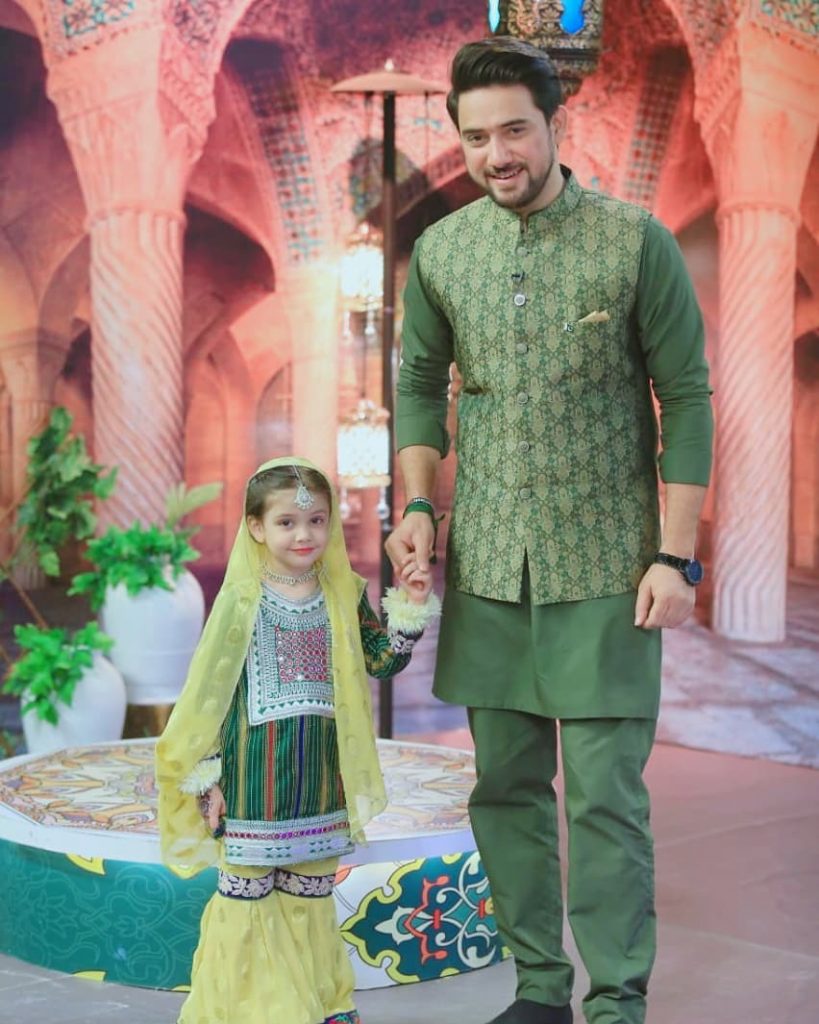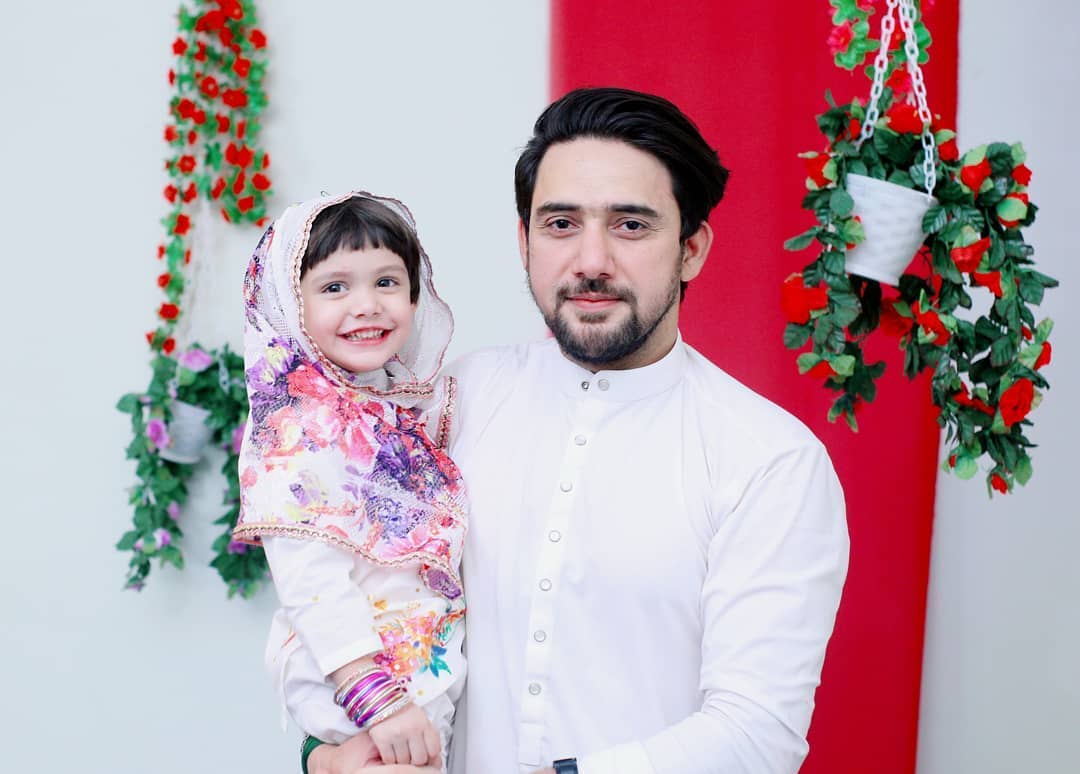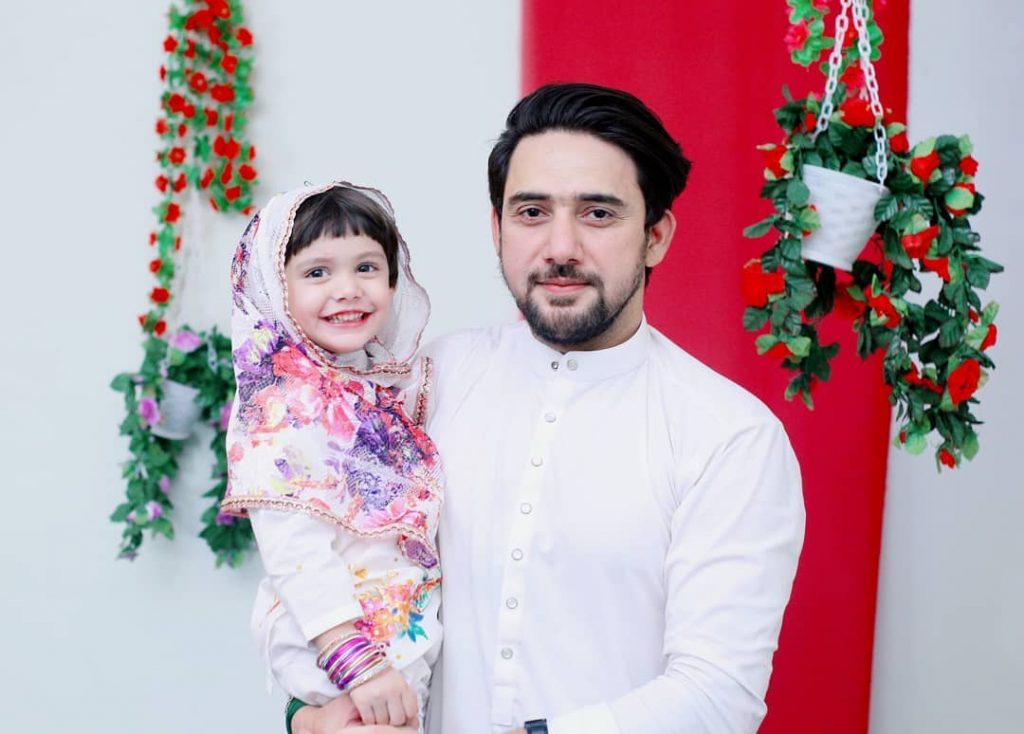 Recently Farhan Ali Waris shared a picture on his instagram account revealing the news of the arrival of his newly born baby girl.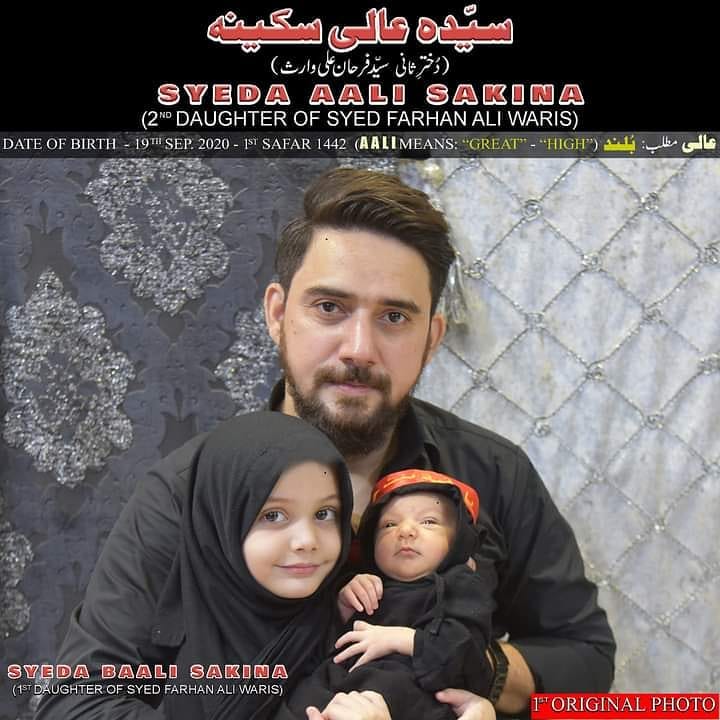 Farhan was already blessed with a baby girl, now Allah Almighty has blessed Farhan with another adorable daughter Syeda Aali Sakina.