Meray Dost MerayYaaris Pakistan's first musical drama featuring SyraShehroz (Zoya),AsimAzhar (Zain), Haroon Shahid (Sherry), and Hamzah Tariq Jamil as (Mohib). The plot revolves around this group of friends who were in a band together- and eventually end up going their separate ways. It's their journey filled with music, pep, energy, friendship, and conflicts. The seven-episode series is written by Ahsan Firdousi, directed by Murtaza Chaudhry and produced by Syed Waqas Hasan Rizvi.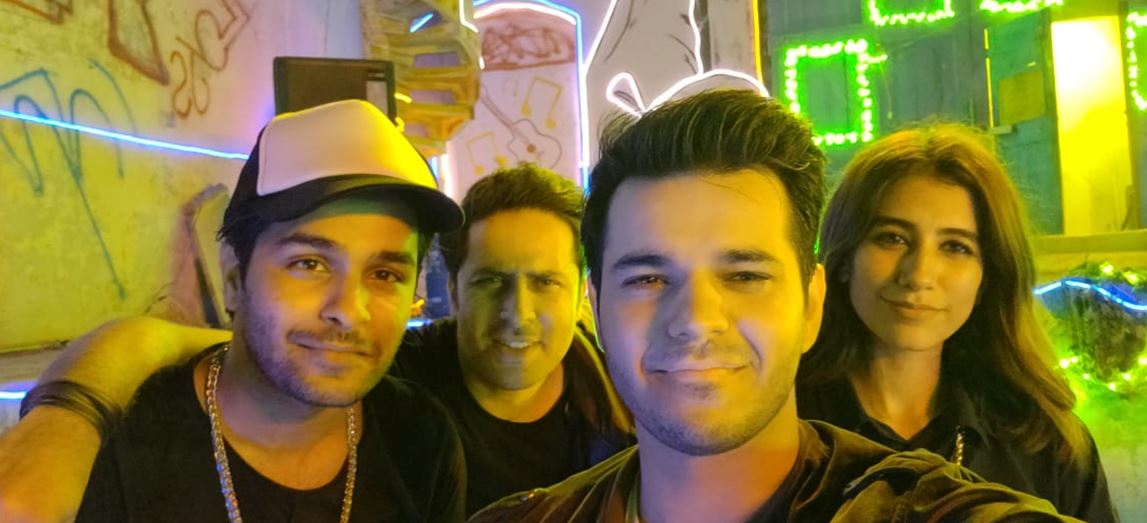 The first episode manages to capture the very essence of life with your friends. It starts with Zoya getting married and missing her friends on her special occasion. She connects with Mohib and expresses her wish to reunite with Sherry and Zain. The flashback of the story further unveils the narrative on how a rift ended up their band and friendship.It's a refreshing start, with entertaining moments to make you smile.
The performances are adequate making the show a treat to watch; however, the emerging new talent Hamzah Tariq Jamil made everyone sit up and take notice of him. Normally newcomers opt for projects that follow tried and tested formulas, but this wasn't the case with Jamil. He makes quite a splash; his level of comfort with his co-stars on screen did not make it feel like he is a newcomer.
He portrays his character with relative ease and his natural screen energy is infectious. His effervescent charm is undeniable and his confidence is addictive.His acting ability has been duly noted by the audience and it looks like Hamzah Tariq has only appreciation coming his way in the upcoming episodes.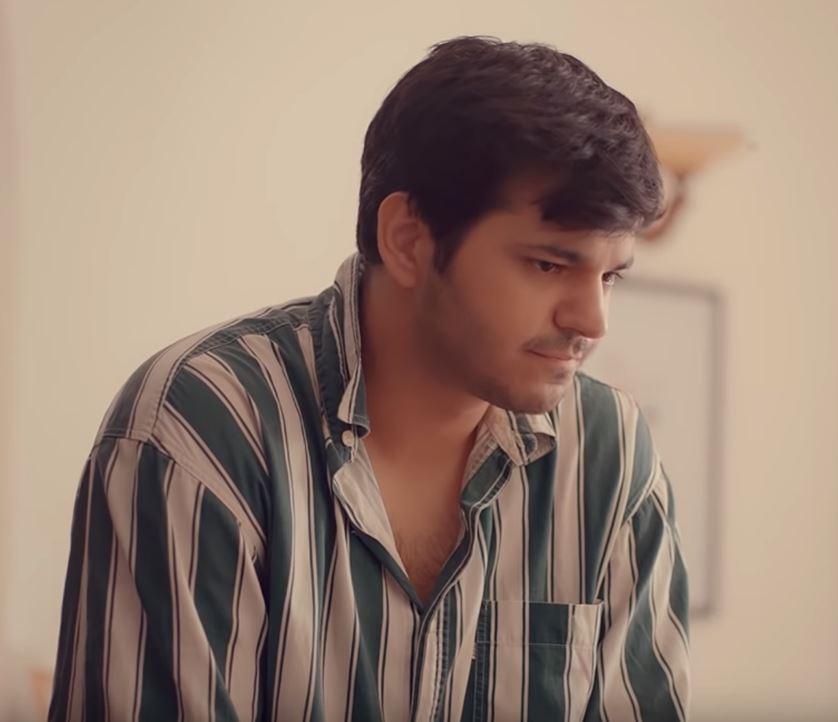 Appearing on our screens in Pepsi Battle of the Bands with his band "Neon"- Hamzah Tariq Jamil has been making a name for himself in a short period of time. With his soulful voice, this new venture seems to be the perfect starter for this young star, who is already making his name as a singer and a talented actor.It looks like the drama industry has a new talent to watch out for! We can't wait to see what Hamzah brings for the audience now!
By Ozair Majeed