Controversy Surrounds Gharida Farooqi Because of a Leaked Tape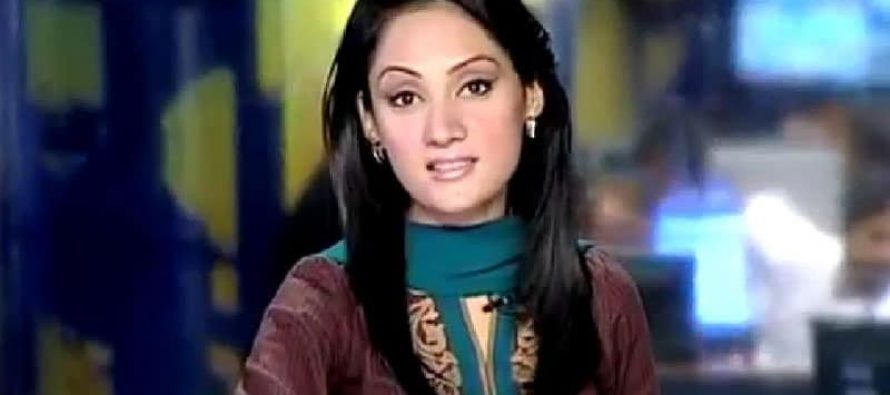 Gharida Farooqi, a well known host and journalist, has been one of the loudest voices in our media to raise voice against social injustices. In an unexpected turn of events, we discovered that she is one of those monsters who encourages these social injustices and evils. According to a leaked phone call, the host of the show 'G for Ghareeda' is allegedly keeping her housemaid Sonia (15 years old) under unlawful custody and is refusing to let her go with her parents. Furthermore she demanded a sum of Rs.40,000 from the girl's parents as a price for her freedom.
It doesn't only stop there, according to this phone call, Miss Farooqi also tortured the girl and the woman on the other end claimed that there are bruises on the poor girl's body from the beating. Gharida also threatened the woman to keep her mouth shut otherwise she'll face dire consequences.
https://www.youtube.com/watch?v=gcnDkUOIzLg
The child's father, Muhammad Munir has now filed a petition in a local court  against her: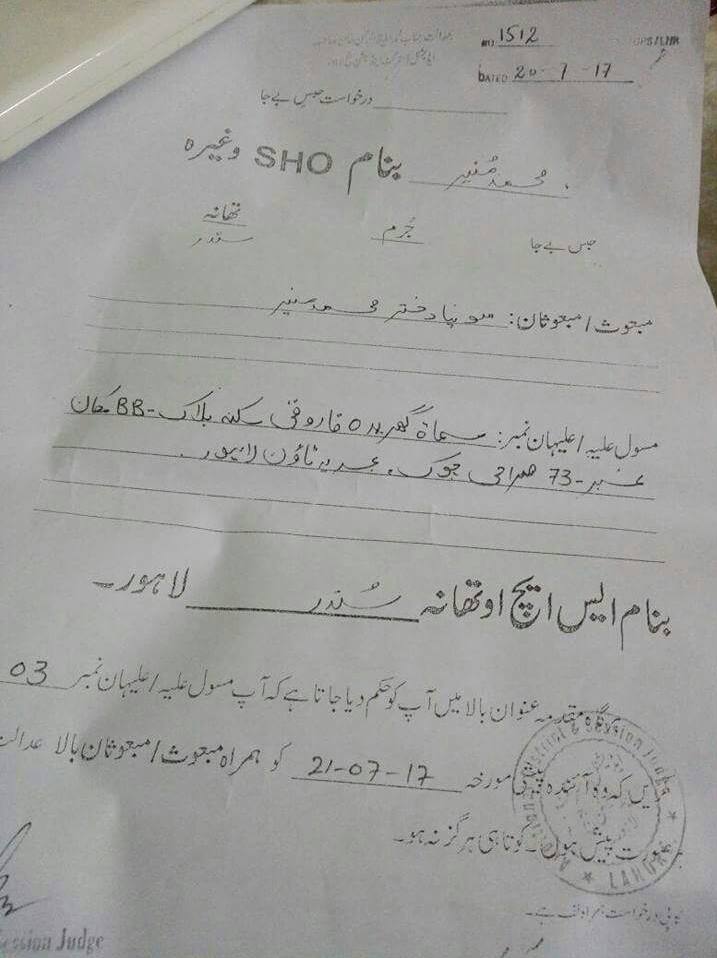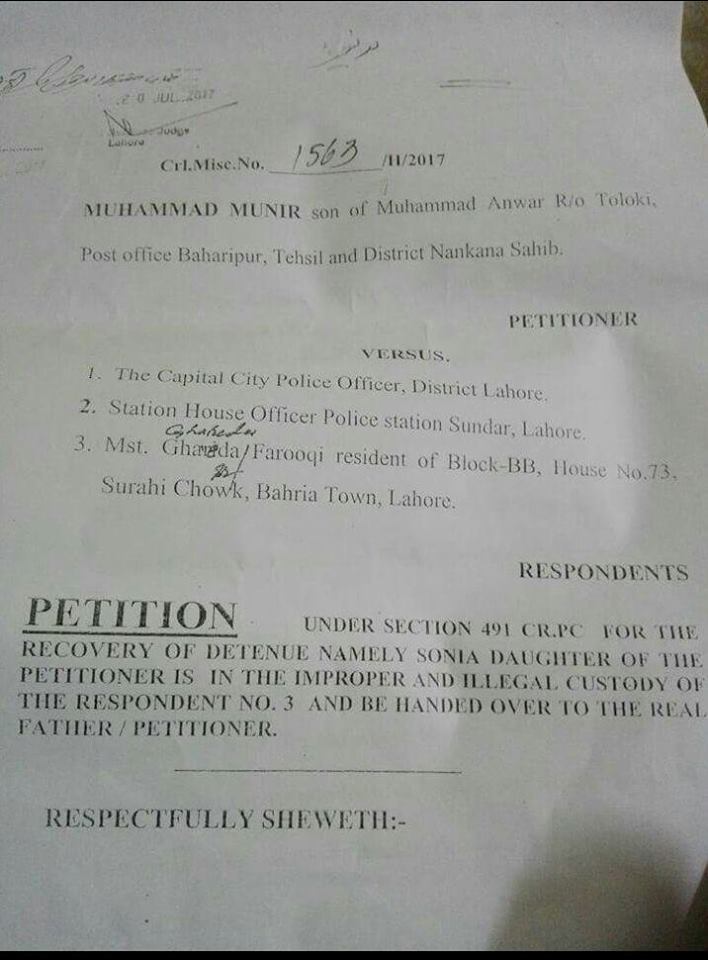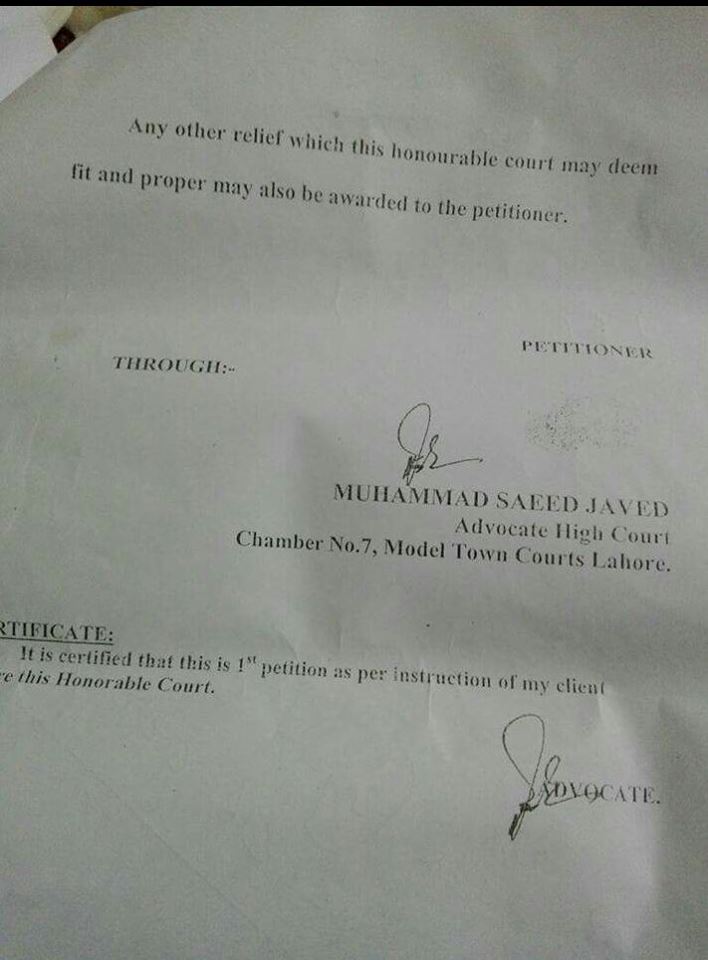 ...
---