COVID-19 has taken the world by the storm and it has caused the disaster. Many people lost their lives and some are still suffering from it.
However, in such difficult times finding your life partner is a blessing. This couple's love story will surprise you and make you believe that you can find love in unexpected places.
The doctor's name is Aya Mosbah and she is a doctor at a hospital in Egypt. Her patient was Muhammad Fahmy who was suffering from COVID-19.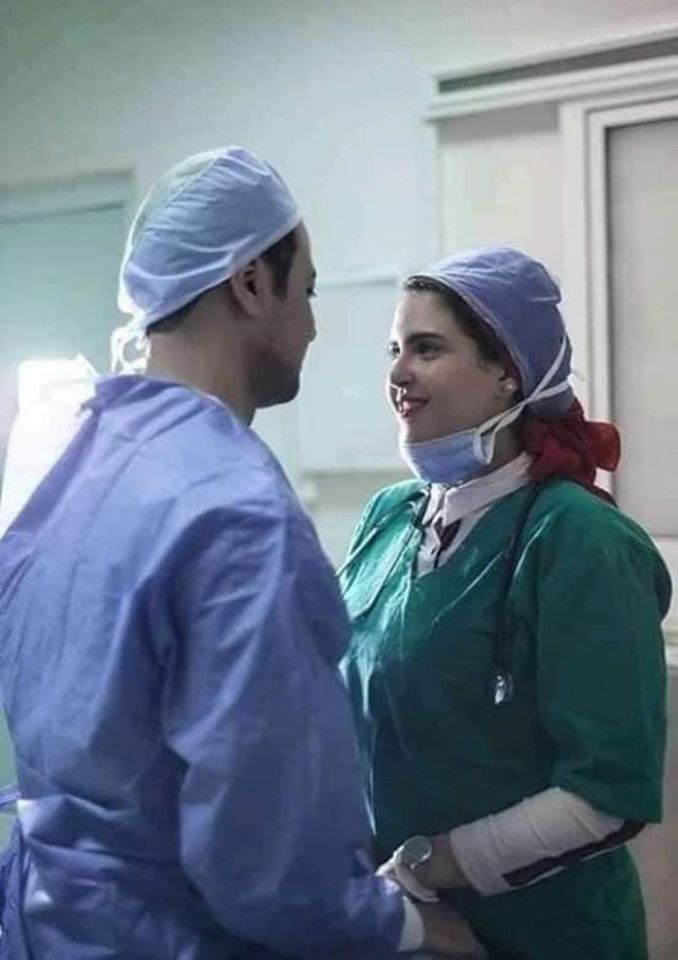 Aya Mosbah started his treatment and it took two months to recover Muhammad Fahmy. During his treatment, they both developed love for each other and they fell in love.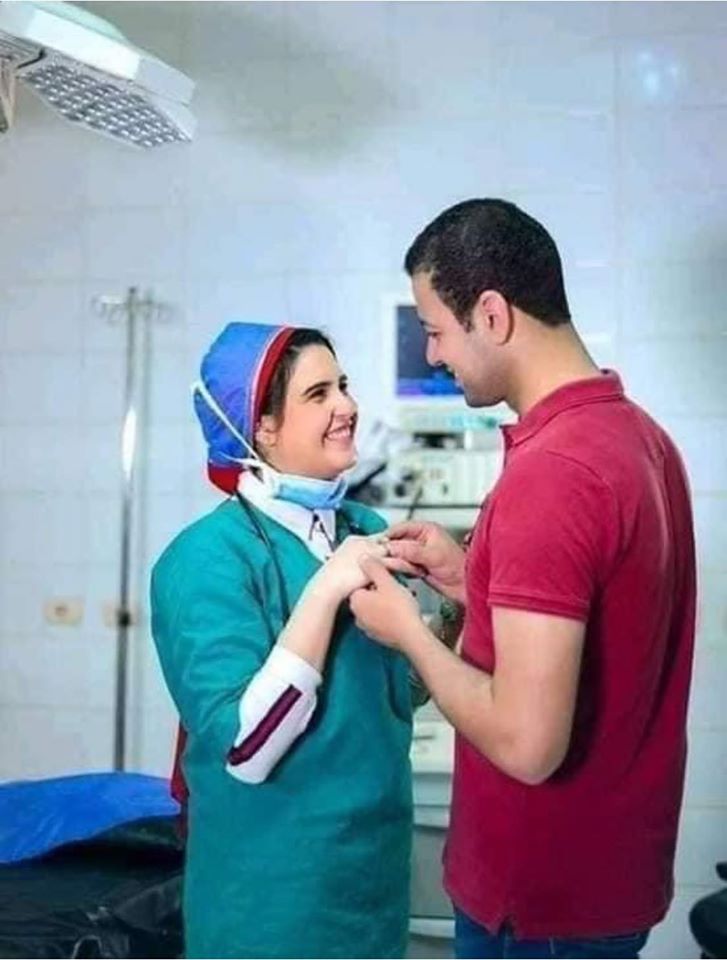 After recovery, Muhammad Fahmy proposed Aya Mosbah in the hospital and she said 'YES'!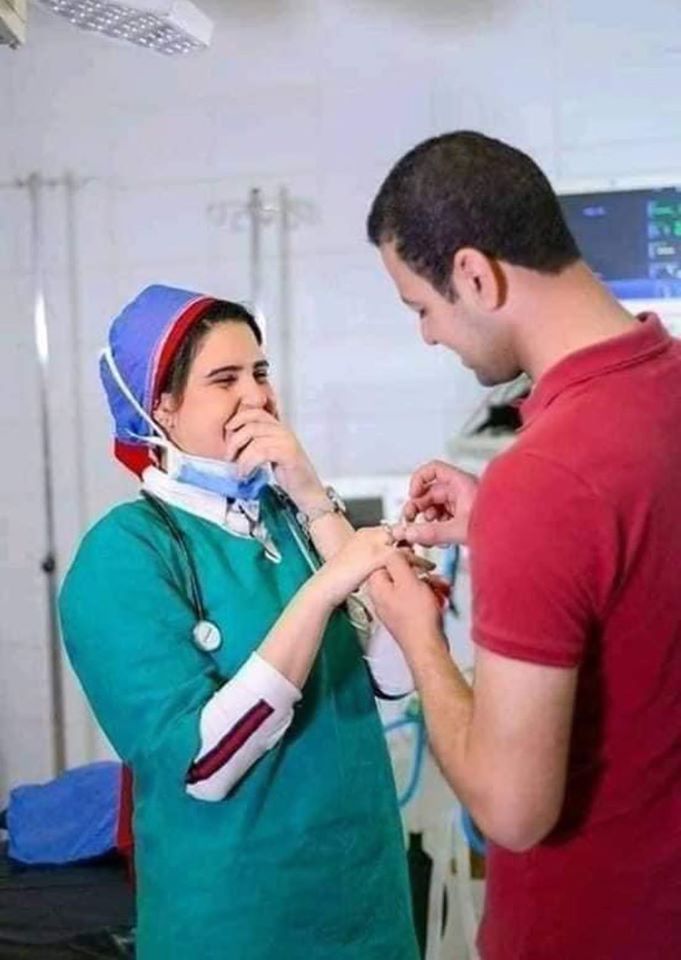 This is surely an exceptional love story during COVID-19. God bless this Egyptian couple in their future life ahead!