Actor Imran Abbas is known for his work in many drama serials including; Meri Zaat Zarra-e-Benishan, Khuda Aur Muhabbat, Akbari Asghari, Dil-e-Muztar, Alvida and Mera Naam Yusuf Hai.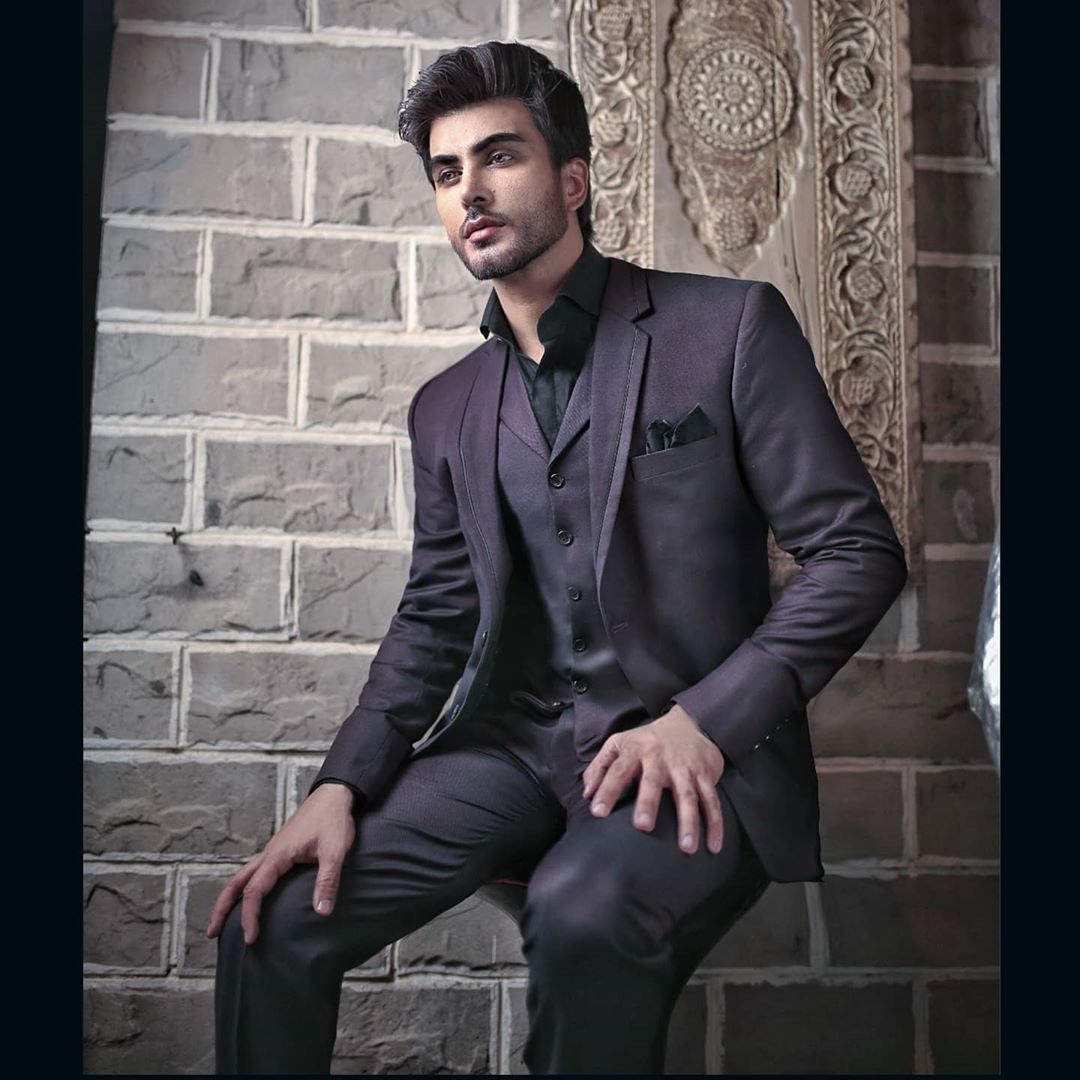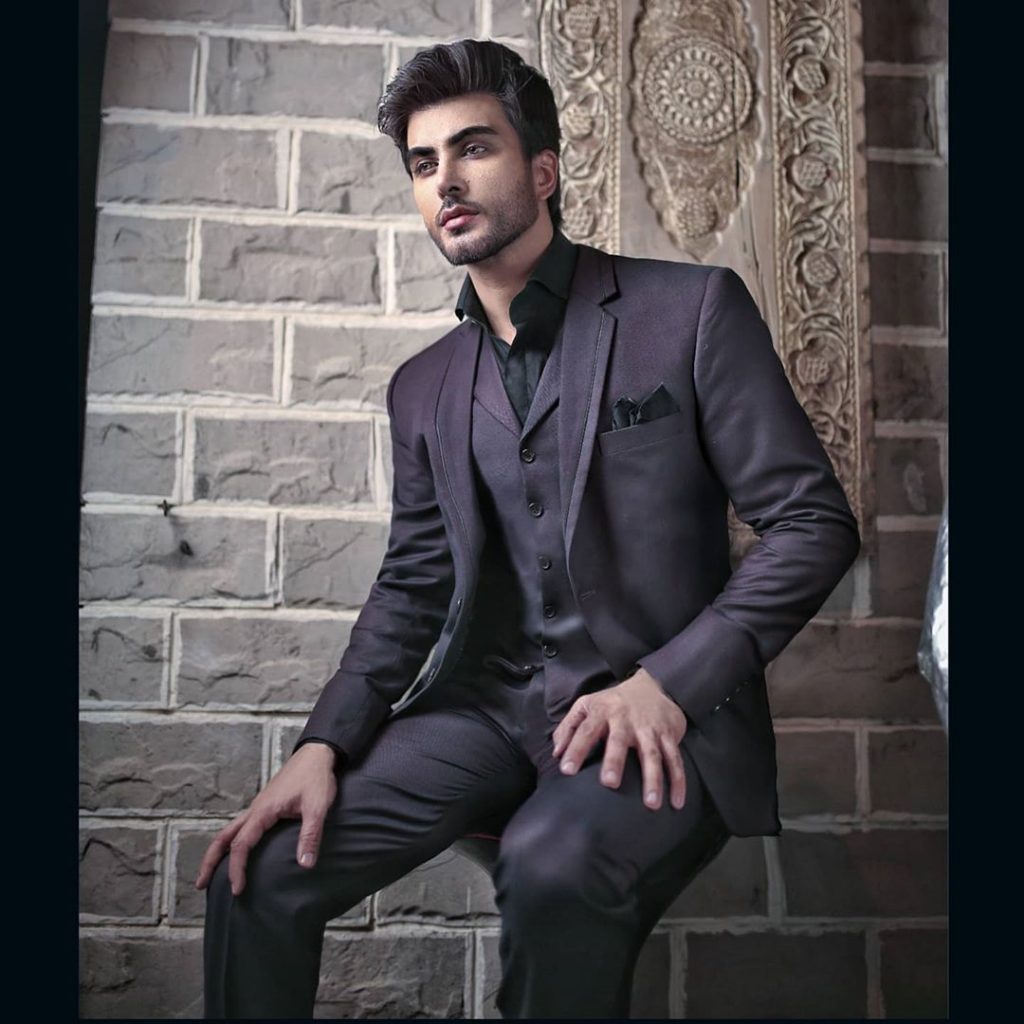 Abbas has proved himself by his brilliant work in Bollywood movie Creature 3D for which he was nominated at Filmfare Award for Best Male Debut category.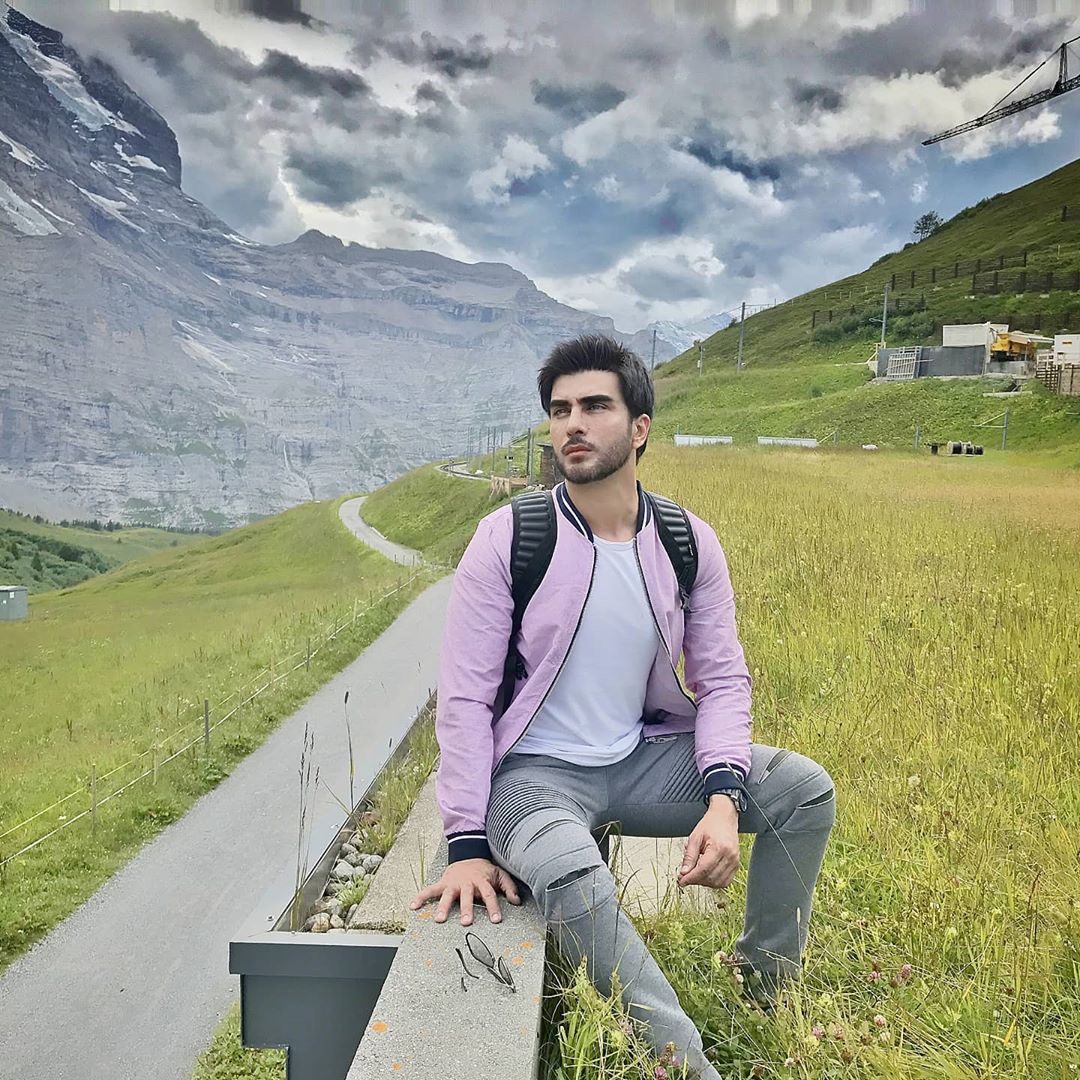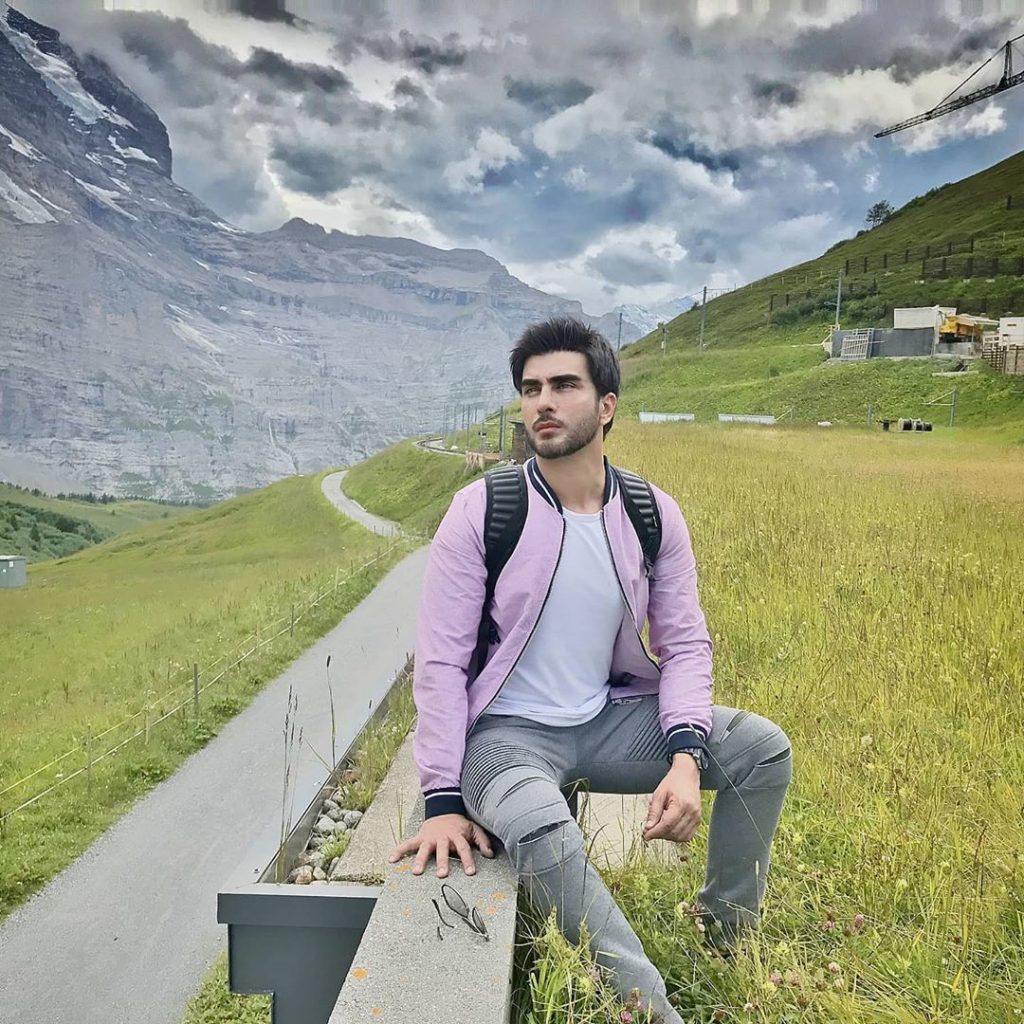 In a candid interview with Samina Peerzada, Imran Abbas talked about his first love. He shared:
"Yes, I fell in love and without love, there is no pain inside you. When there is no pain inside you, you can't be a good artist even you can't become a good person."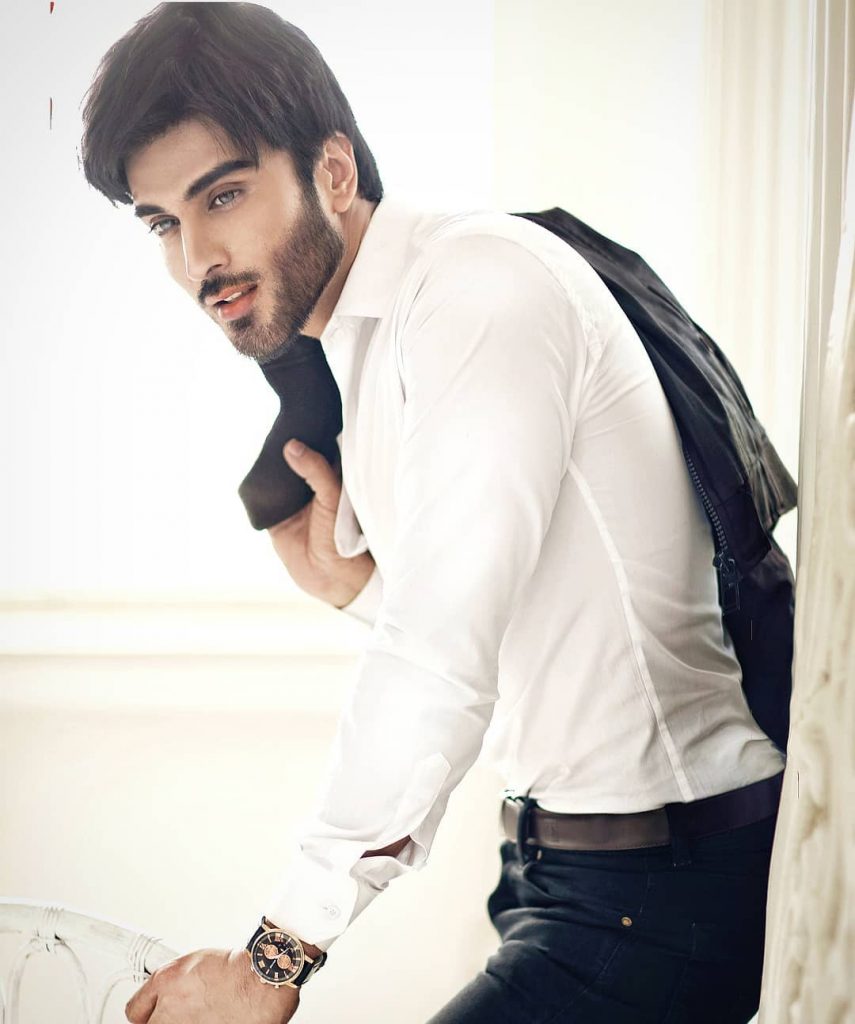 Talking about his first love he said, "It was my first love and first defeat. We didn't meet in the end and I still love her."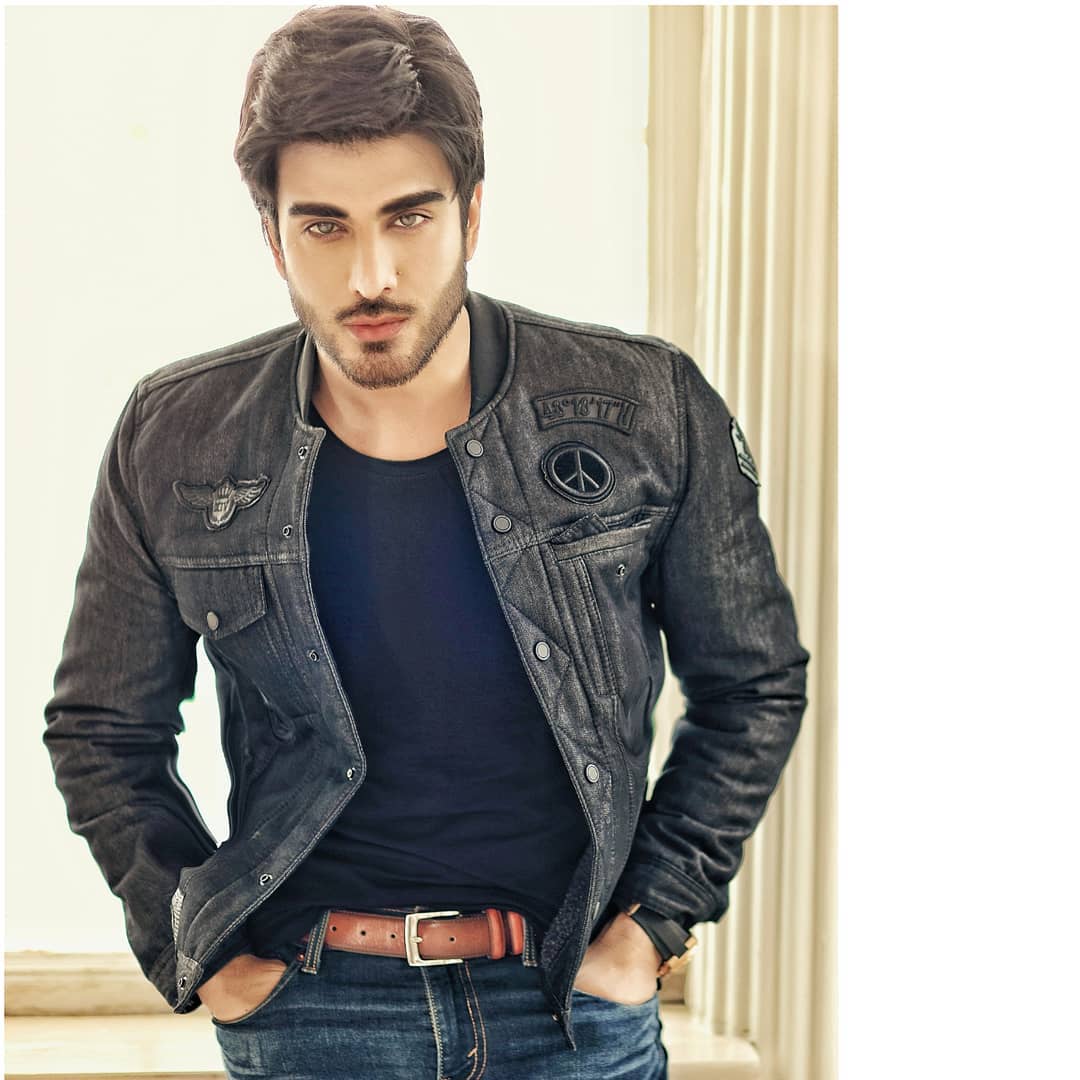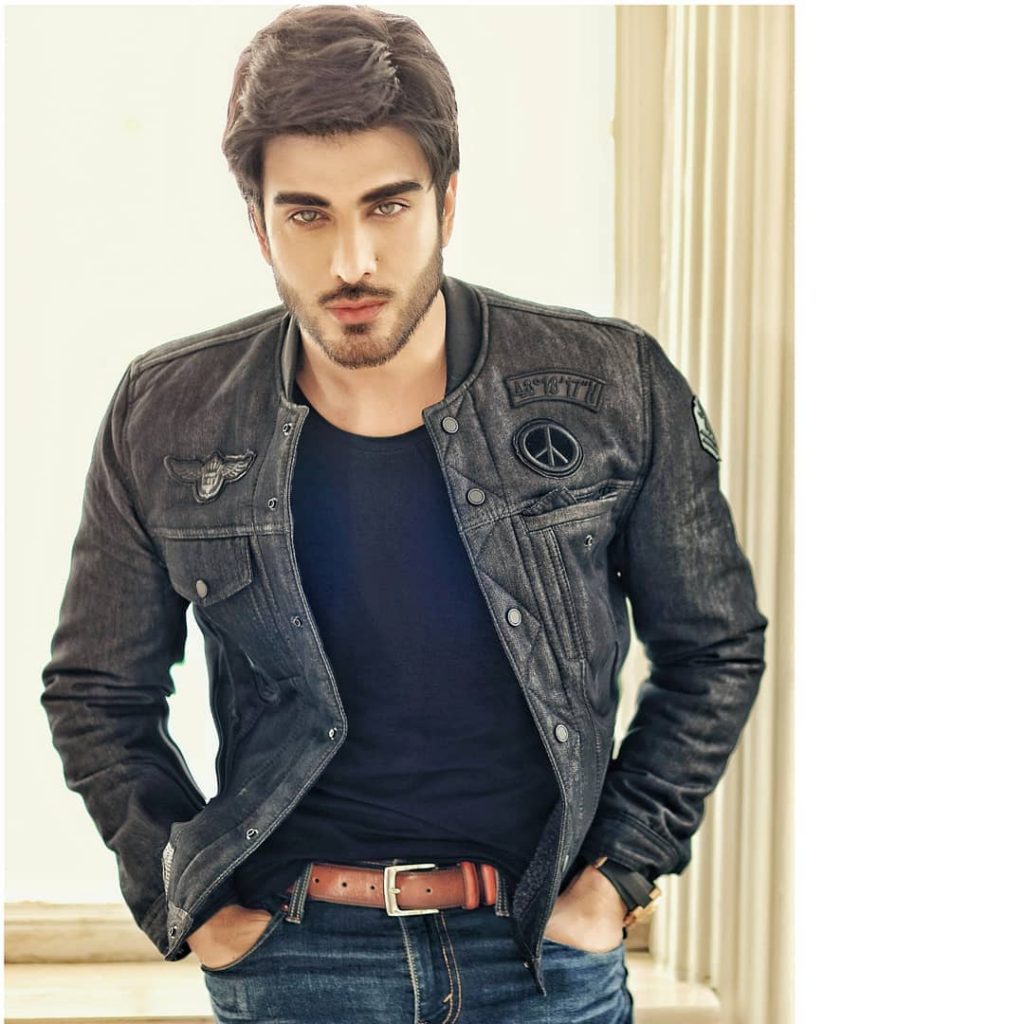 "Happy ending and getting together, in the end, doesn't matter in love. Love is a complete process and in love, it doesn't matter if you meet or not," Abbas added.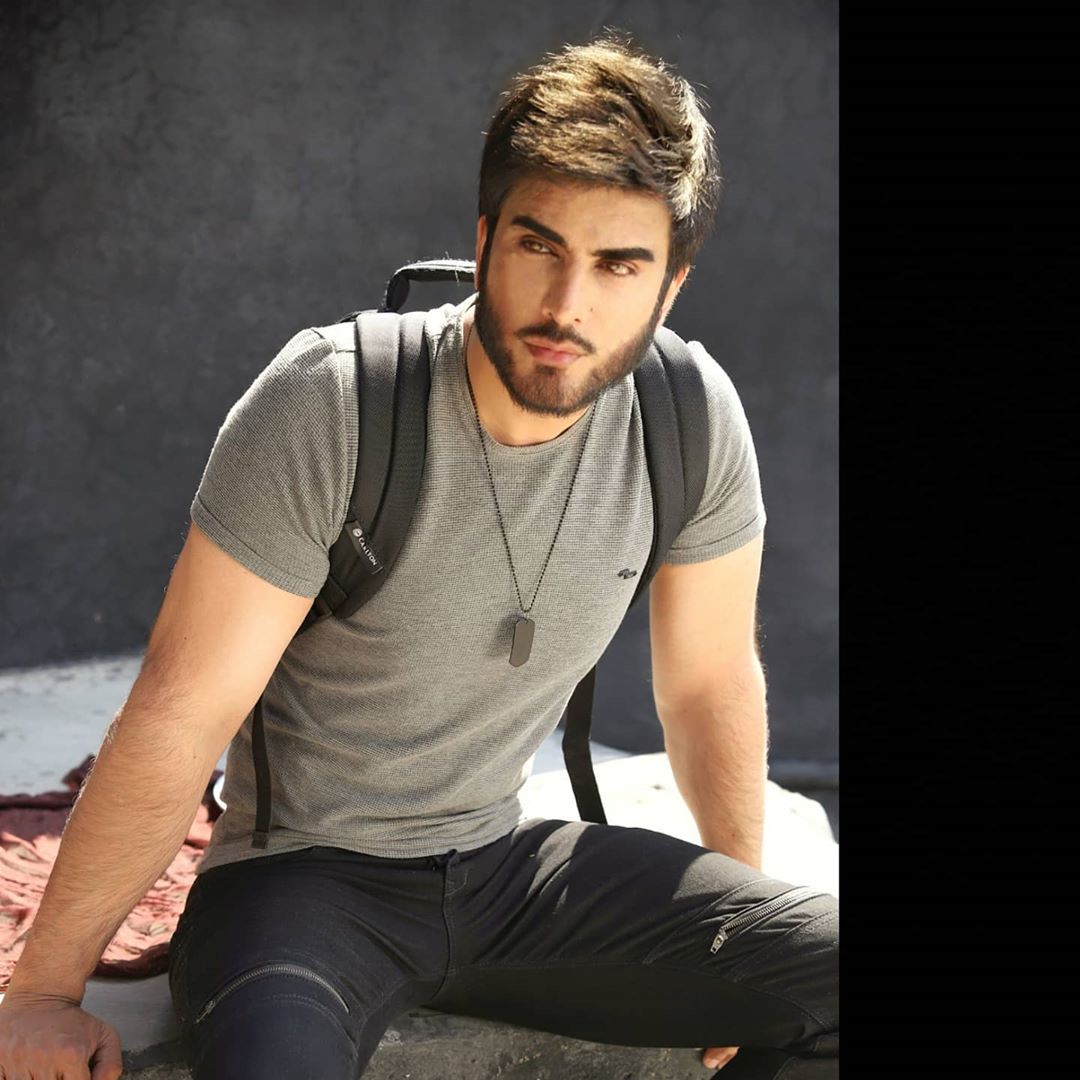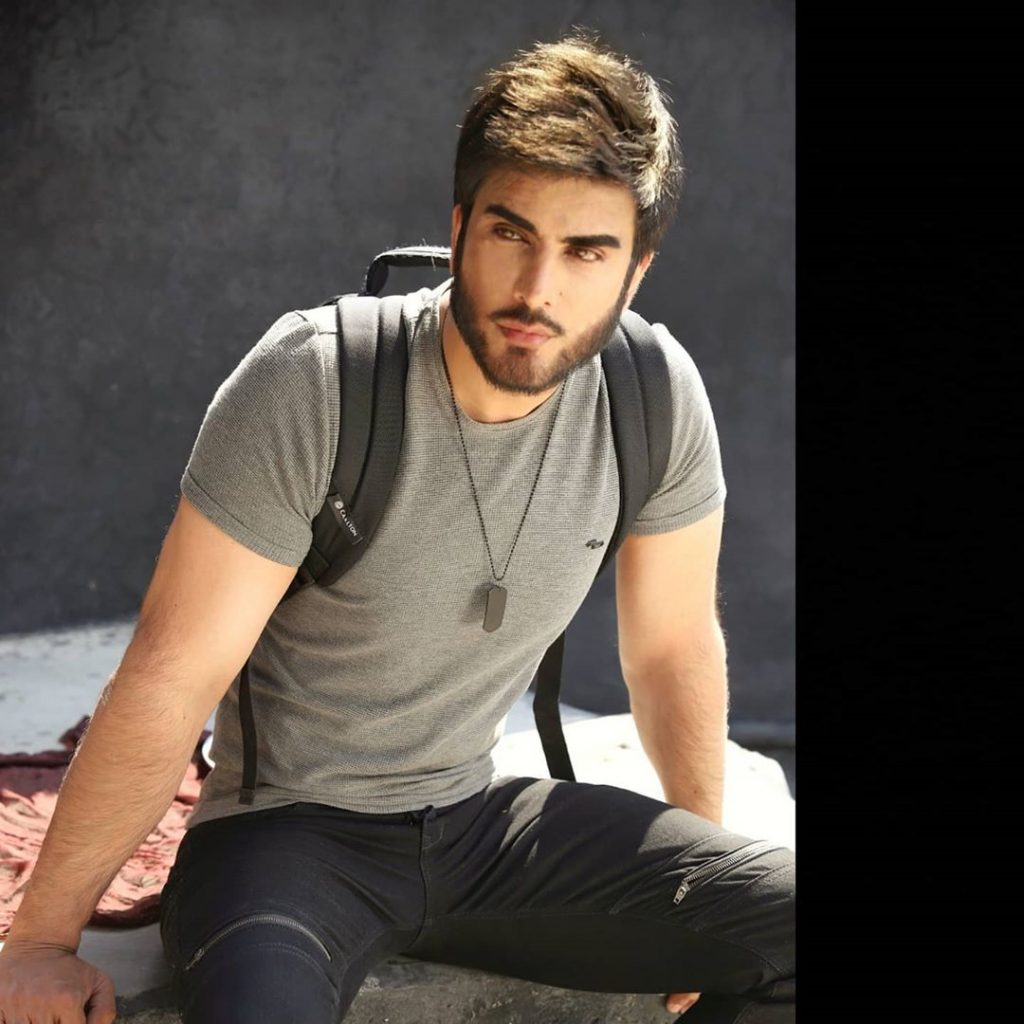 Imran Abbas has never fallen in love again but now we know where he got all the inspiration to write the Urdu poetry.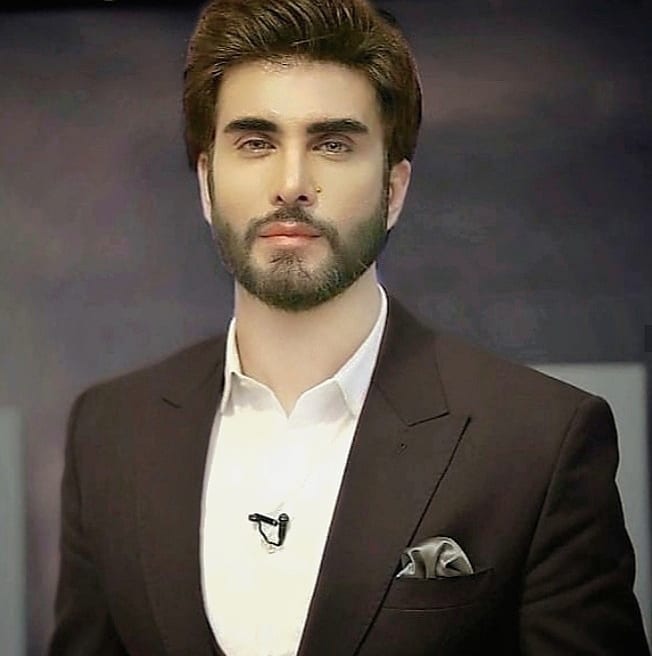 Here is Imran Abbas's video clip: