Cousin Marriages Among Ceelebrities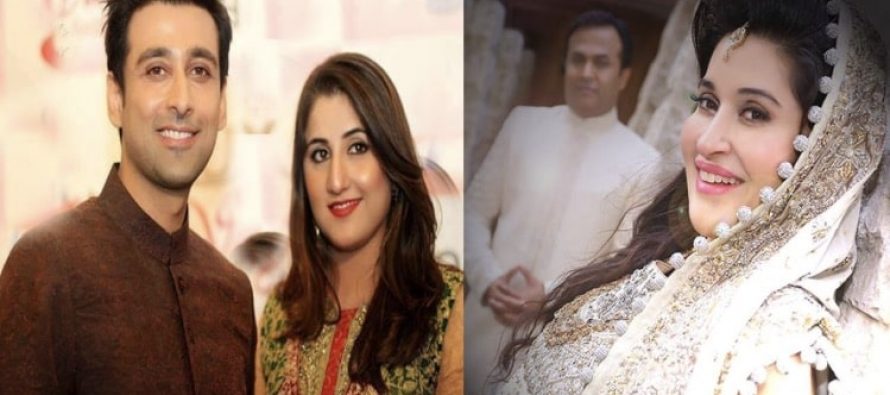 Cousin marriages have long been part of our culture. In the last few decades, they are gradually decreasing in number as youngsters have started to have more and more of a say in choosing their life partners. That is not to say that cousins cannot have romantic involvement, or that the privileged ones among the society do not turn to their own cousins for finding marital bliss. Here are some of the famous celebrity couples to prove that :
1. Aly Khan and Chandni Saigol ;
The tall, dark and handsome man you love to see in eccentric roles is married to his cousin and as interviews go,they are very happy with each other.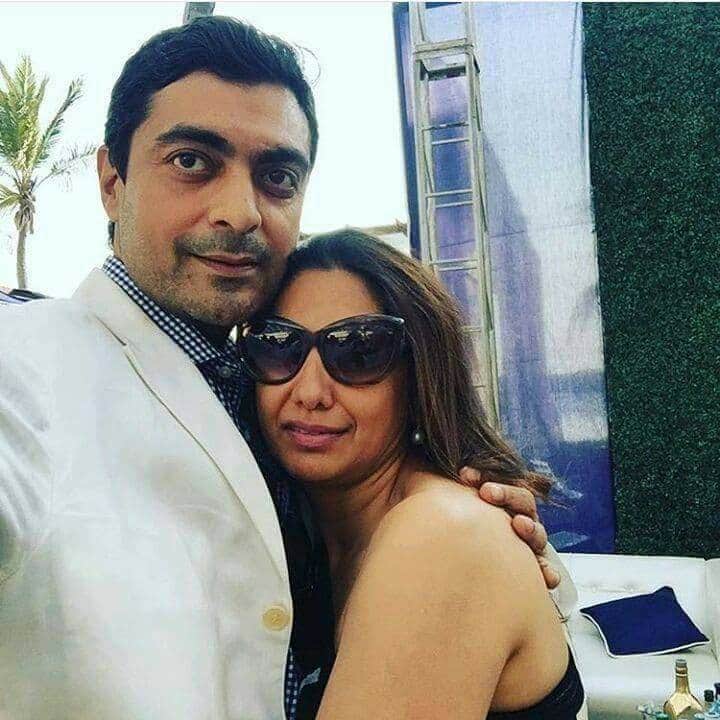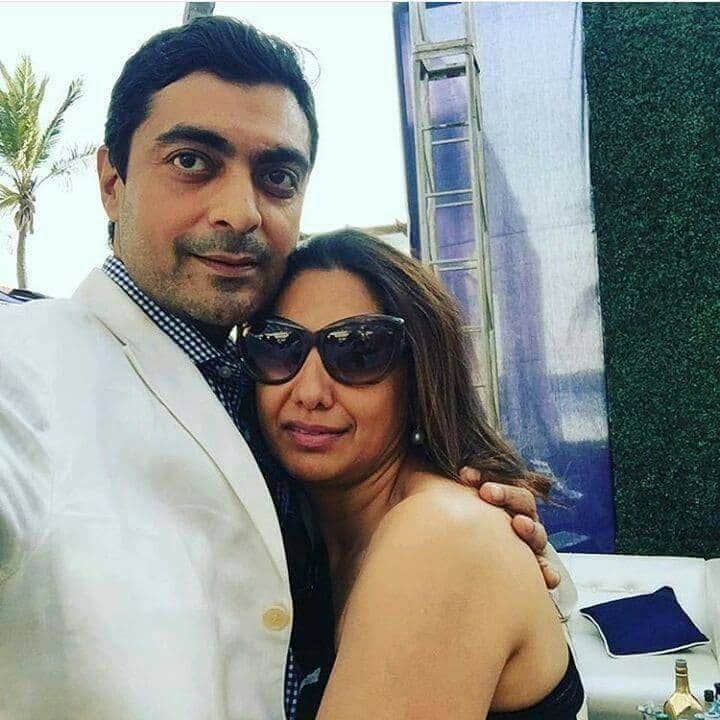 2. Sami Khan and Shanzay Khan;
Sami Khan is the master of lost, forlorn and emotional roles. Here is him with his cousin turned wife, Shanzay. This beautiful couple is our favorite as they look the cutest together.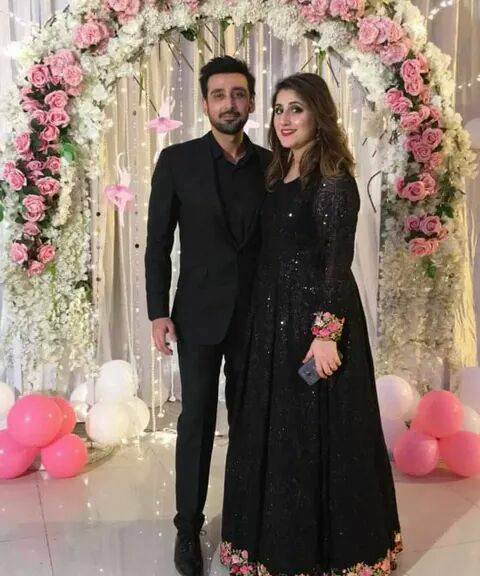 3. Shaista Lodhi and Adnan Lodhi ;
After her marriage breakup in 2012, Shaista has married her childhood best friend and cousin Adnan Lodhi in 2015 and is very happy with her decision .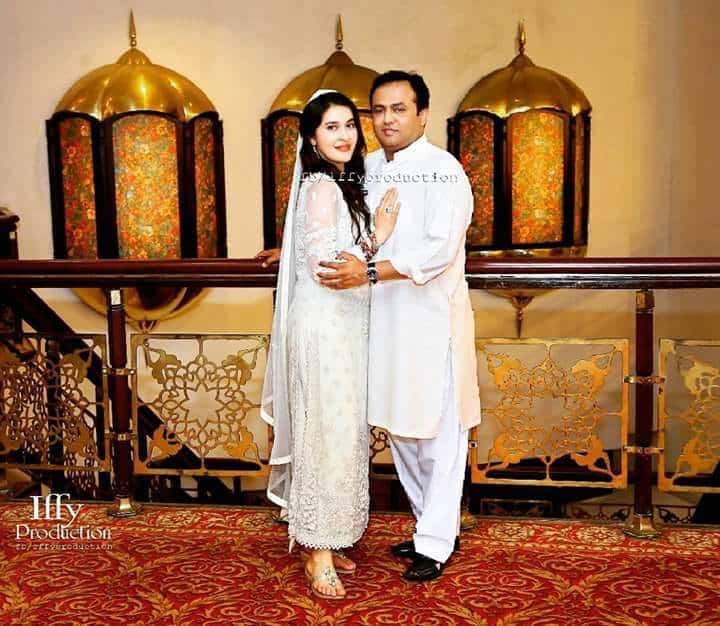 4. Reham Khan and Ijaz Khan
Though their marraige did not have a very happy ending, the fromer BBC girl had initially married her cousin who was a doctor in the U.K.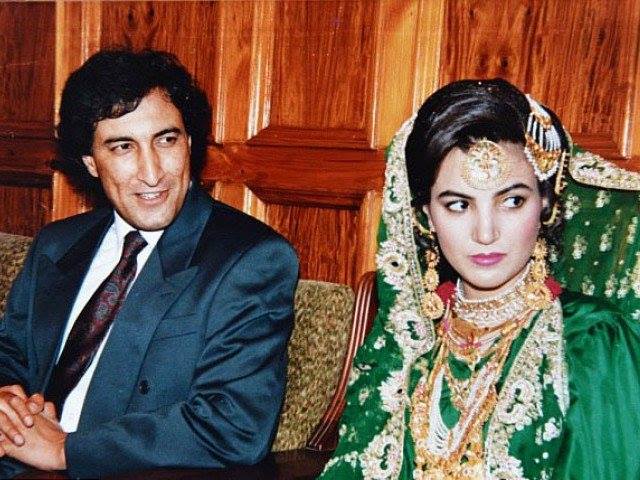 6. Saeed Anwar and Lubna Anwar
The former super batsman of Pakistan married his cousin Lubna in 1996 and have a son and a daughter together, and have seen each other well through thick and thin.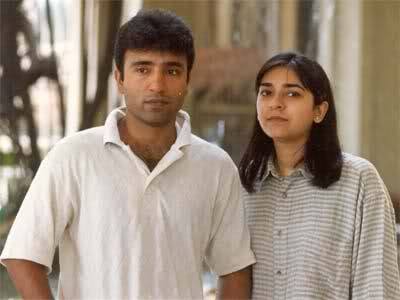 7. Babar Khan and Bismah Khan
After the sad demise of his wife, Sana Khan in a car accident, Babar Khan remarried to his cousin Bismah Khan in Karachi in 2015 ;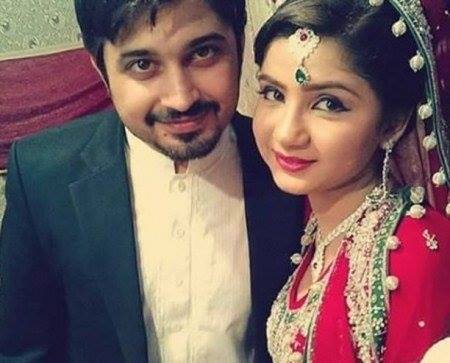 Do you have any more star names that have married their cousins.. do let us know in the comments.
...
---
---