Hania Aamir is an adorable and super vivacious Pakistani actress who has millions of fans. Her recent drama Mere Humsafar was a hit serial in India, Pakistan, Bangladesh and Nepal. Fans loved her onscreen couple with Farhan Saeed. Recently, Hania Aamir is not appearing in any drama but she will soon be appearing in a web series which is with Farhan Saeed.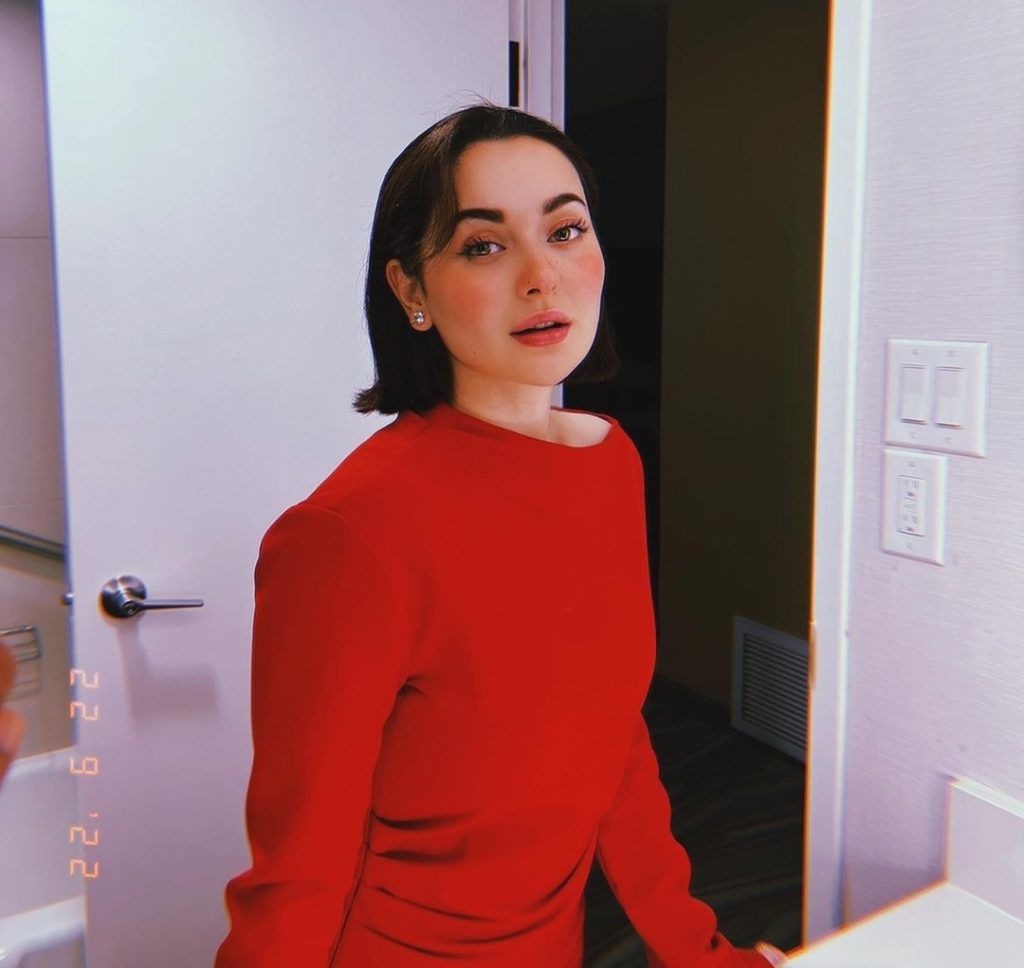 On 7th November 2022, Hania Aamir visited Gujranwala for a meetup event with her fans. Well, Hania Aamir had a great time with her fans but when she was about to leave the venue a huge crowd gathered around her and tried to push her and misbehaved with her. The crazy crowd was super excited on seeing Hania but they misbehaved in excitement. Fans were hooting and they also wanted to have pictures with Hania Aamir but she had to leave the venue soon because of the awkward and bad behavior of the crowd. Have a look at it!
Well, the netizens captioned video, Hania Aamir will surely not visit Gujranwala again in her life after this kind of chaotic situation. Here are comments of people!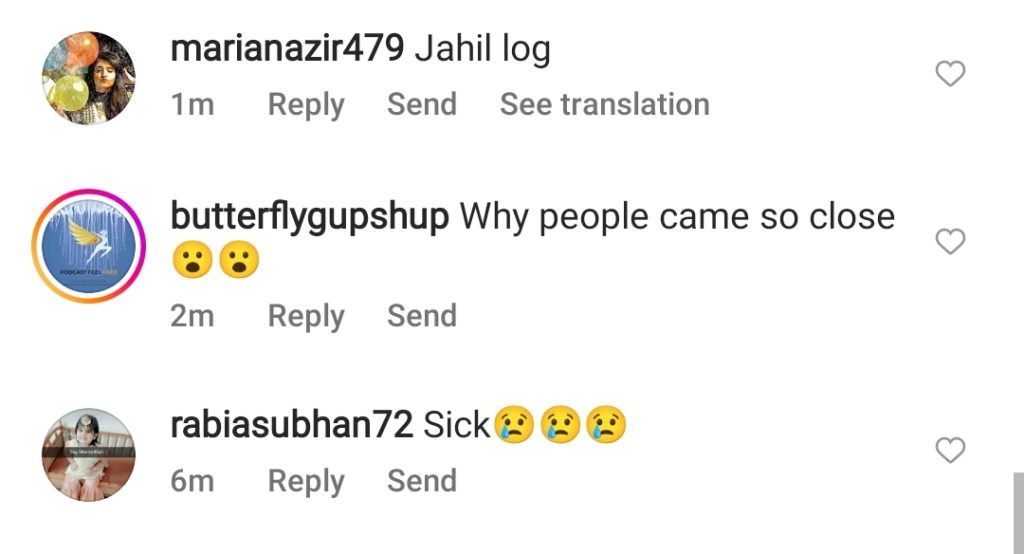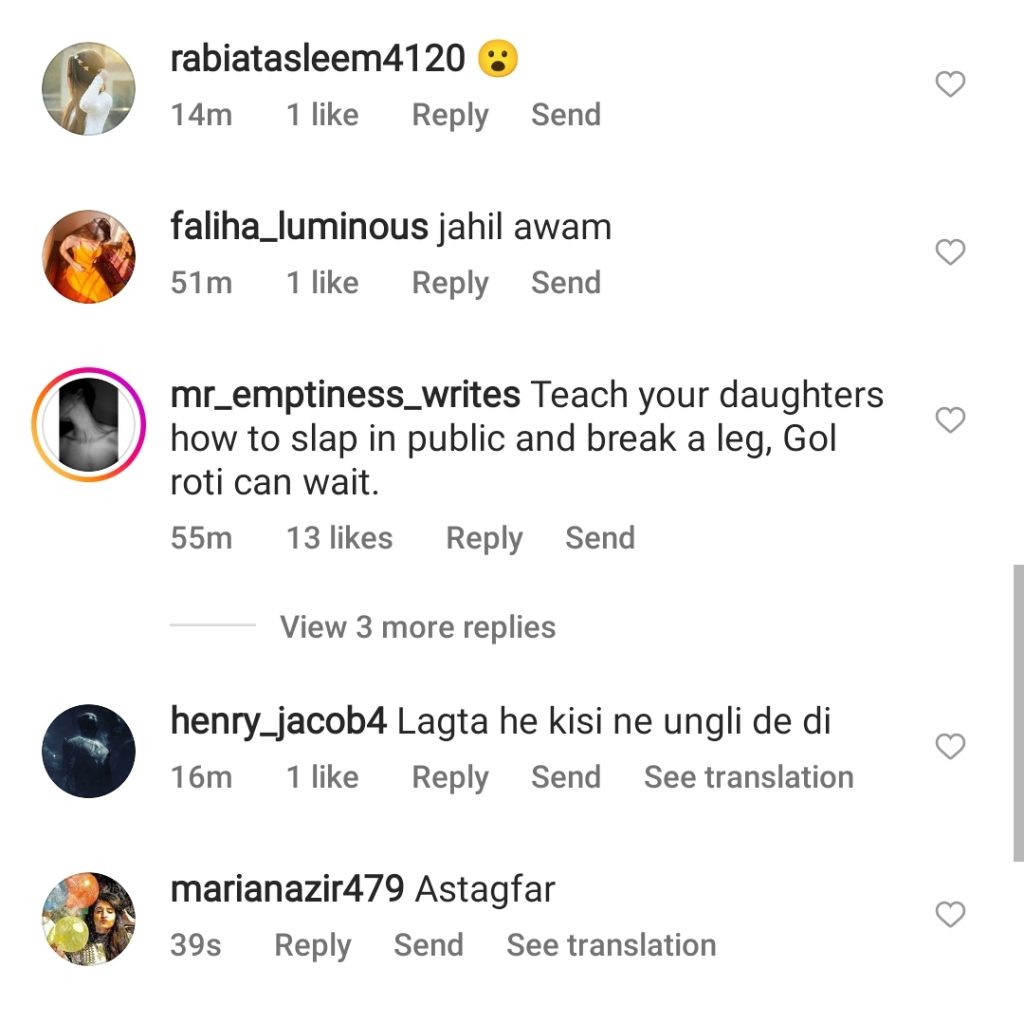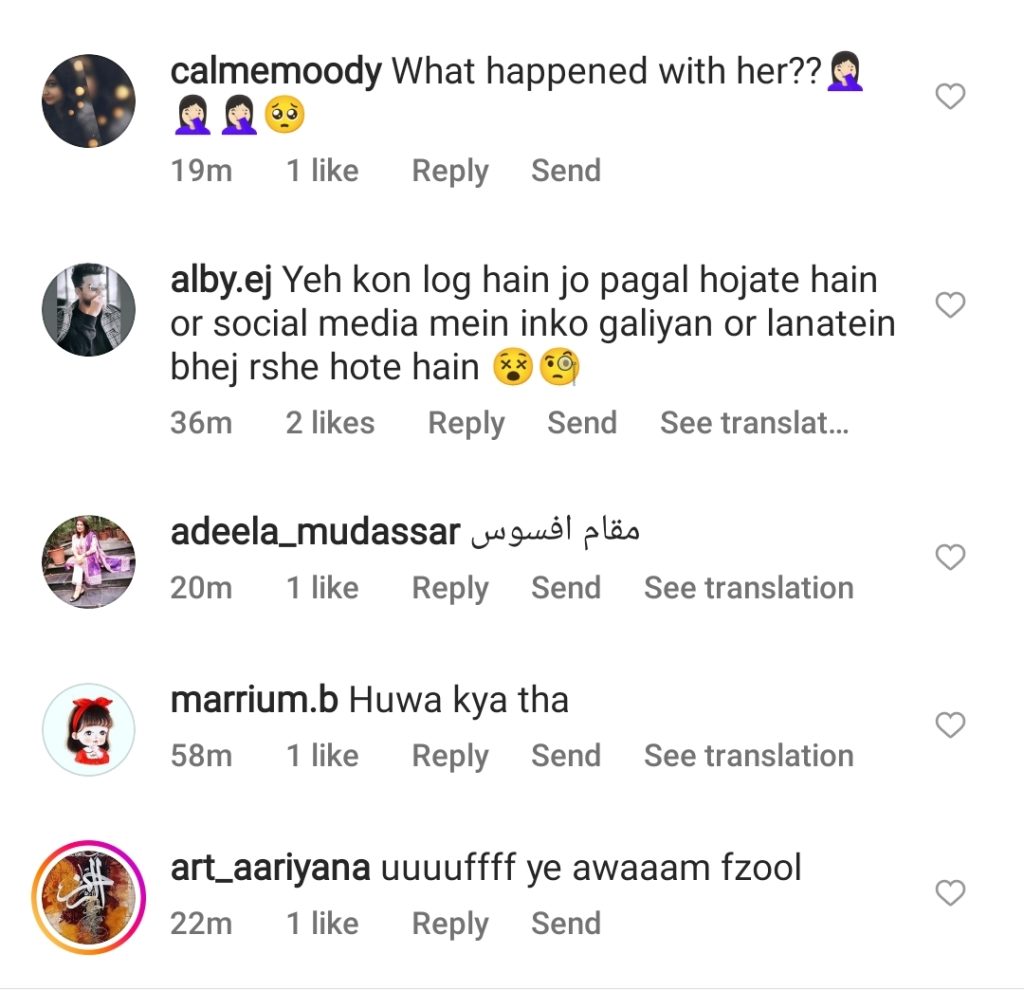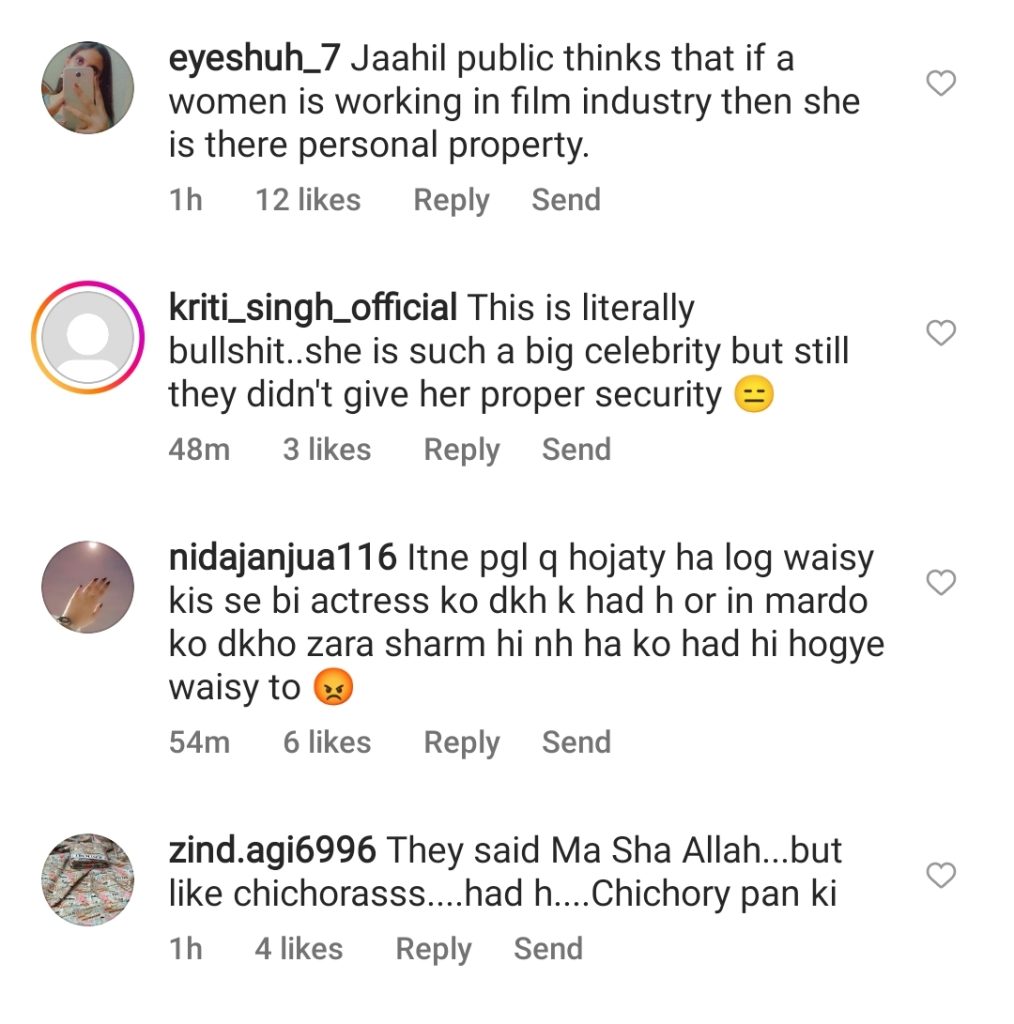 What do you think about the bad behavior of the crazy crowd? Do let us know!