Cricketer Muhammad Asif will appear in Indian movie.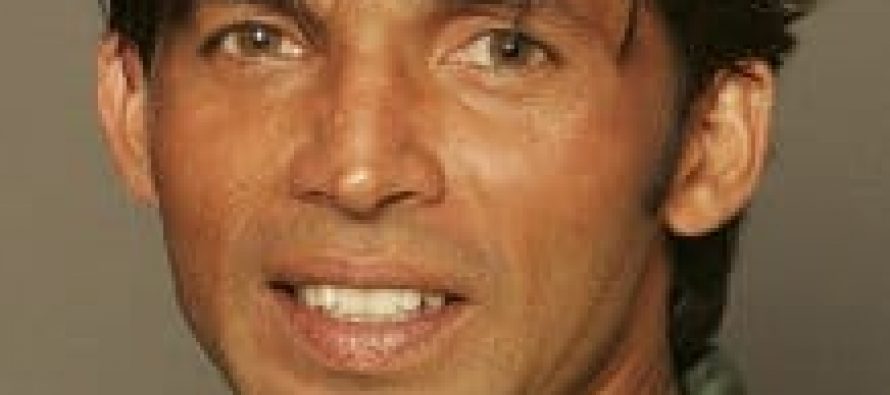 Test cricketer Muhammad Asif will act in an Indian movie. As per media reports, Muhammad Asif has been signed for film "India in Lahore". Shooting of this film will be done in Pakistan, India and Dubai. The film is directed by Iqram Akhtar and produced by Rajesh Tripathi. Details of Muhammad Asif role in the film are not yet made public.
Thirty year old fast bowler, Muhammad Asif made his test debut versus Australia in 2005. He was also in news for various incidents like scandal with actor Veena Malik. He was tested positive for steroids twice. He was caught with a recreational drug in his wallet at Dubai airport and kept in detention for three weeks. Most seriously he was charged in 2010 with spot-fixing – bowling pre-planned, deliberate no-balls – and in February 2011 he was handed a seven-year ban, with two years suspended, by the ICC.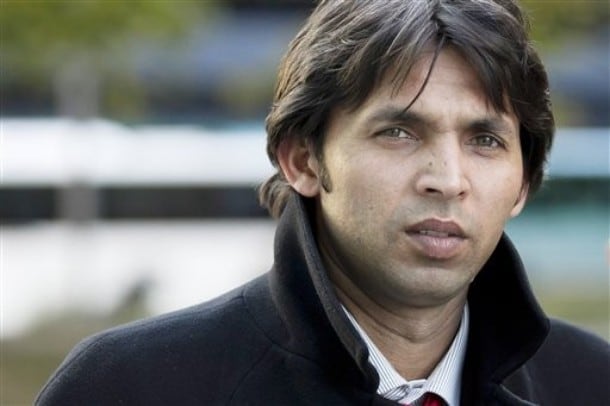 Rashid Nazir Ali
---