Naseem Shah is a famous Pakistani cricketer who's currently serving Pakistani team as a fast bowler. Naseem Shah started his cricket career at the age of 16 when he played his debut match in 2018. Lately, Naseem Shah became the center of attention due to his phenomenal performance in Asia Cup series 2022.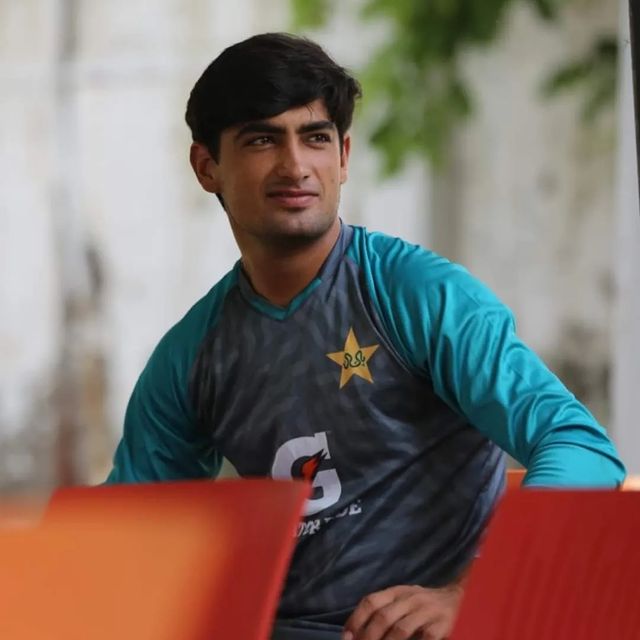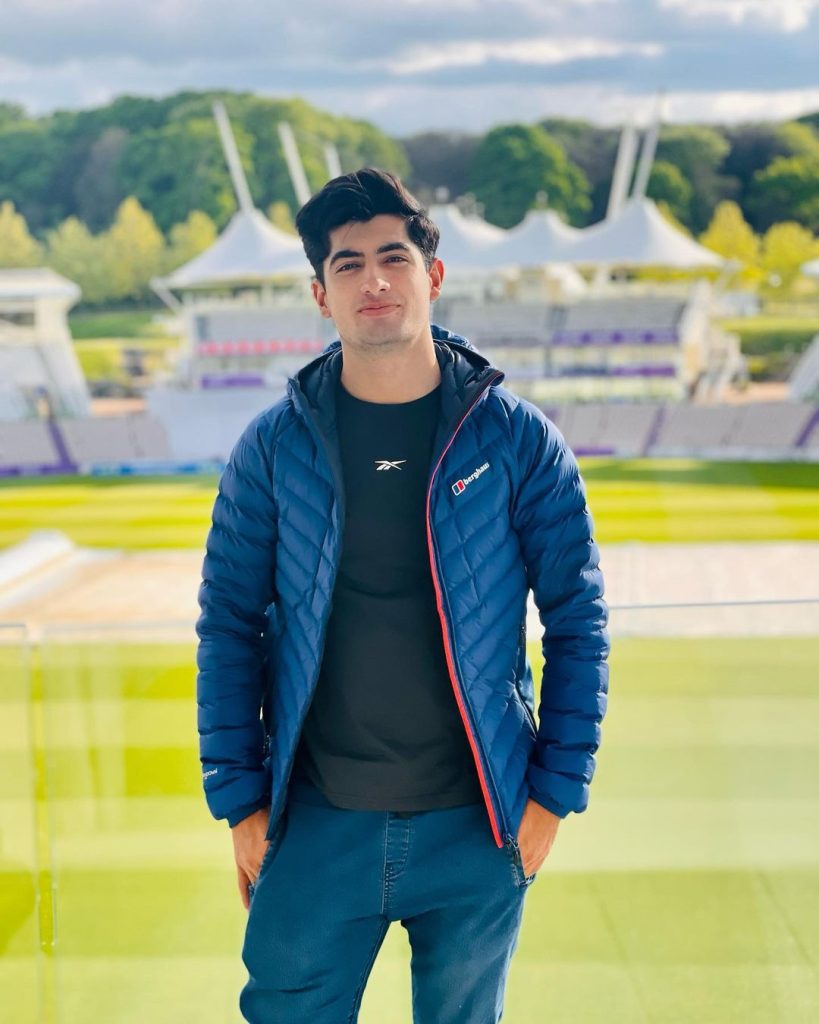 Not everyone knows that a day before Naseem's international debut against Australia, his mother passed away due to a cardiac arrest that left him shaken. He attended the funeral of his mother on a video call as he couldn't make it to Pakistan due to his match. While sharing the heart-wrenching story, Naseem stated that "I was very close to my mother. Today I'm a cricketer just because of my mother, because she was the one who always supported me as my father was totally against it. I remember when I was selected in the cricket team for the first time, my mother called me and said that I don't know what happened but people are coming at home to congratulate me and I'm very happy."
"When I went for my international debut, the night before that match the team management came to me and told me that my mother has passed away. I was just fainted at that moment and I was unable to understand that what actually happened. I tried my best to attend my mother's funeral but unfortunately I could not as I was far away from my homeland", added Naseem.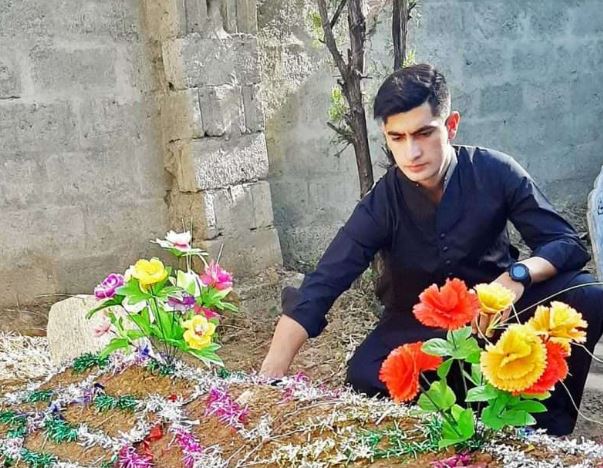 Naseem further said that "My father also asked me to stay there and play my international debut match as it was my dream and I did. It was the most difficult moment of my life."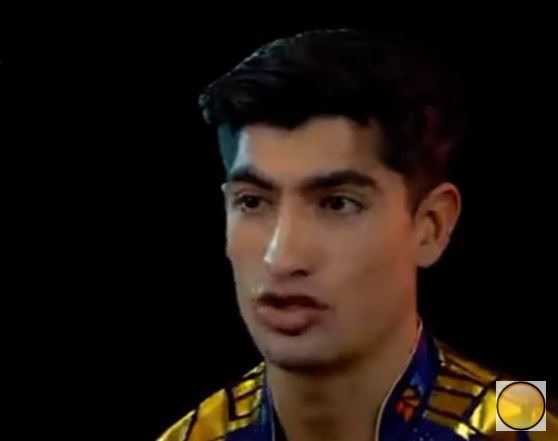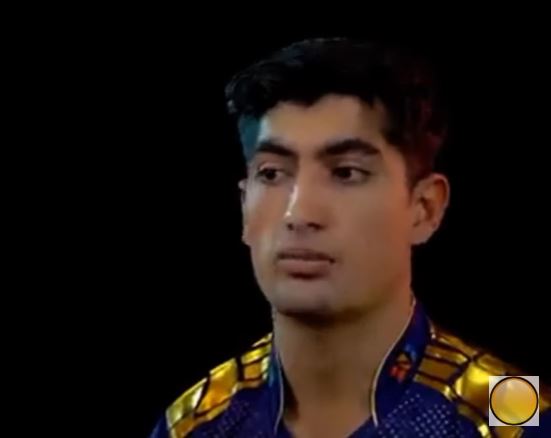 Here's how audience reacted to the heart-wrenching story of our superstar Naseem Shah!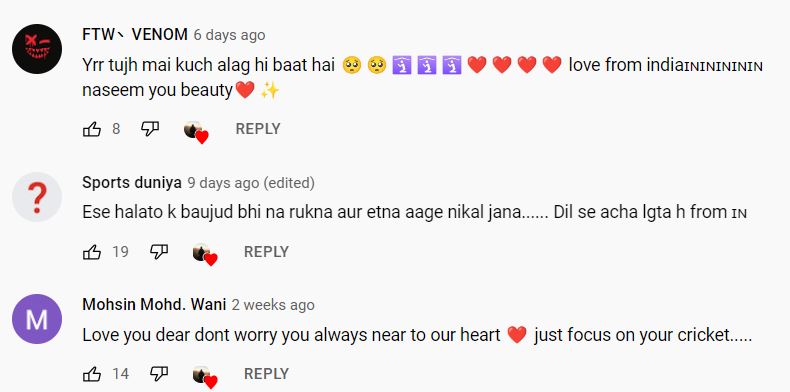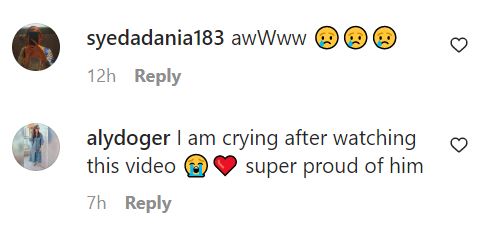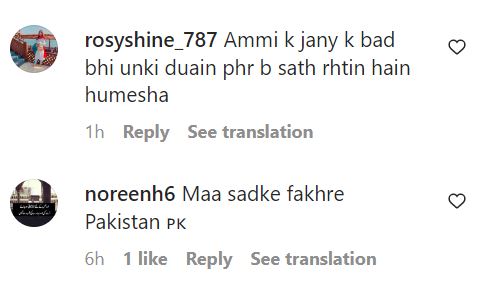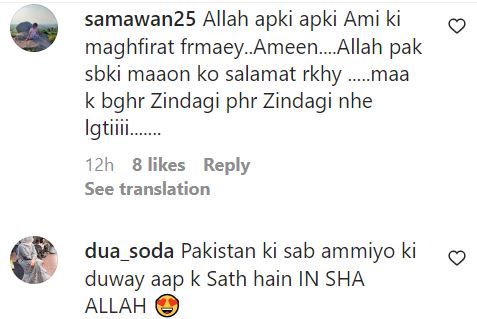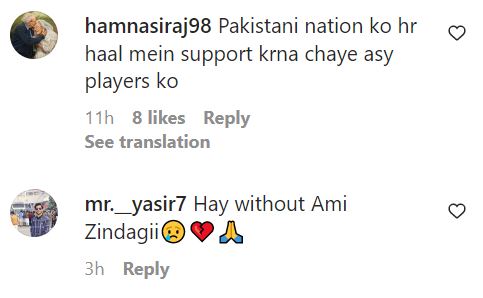 Lot's of prayers and best wishes for Naseem Shah!