Sohail Tanvir is a very famous Pakistani cricketer, who has earned substantial international fame for his unorthodox left-arm bowling action and particularly for the success it has gained him in the Twenty20 format of the game. The bowler has ultimately won us many games through his epic bowling. He oftentimes used to perform greatly from his bat too.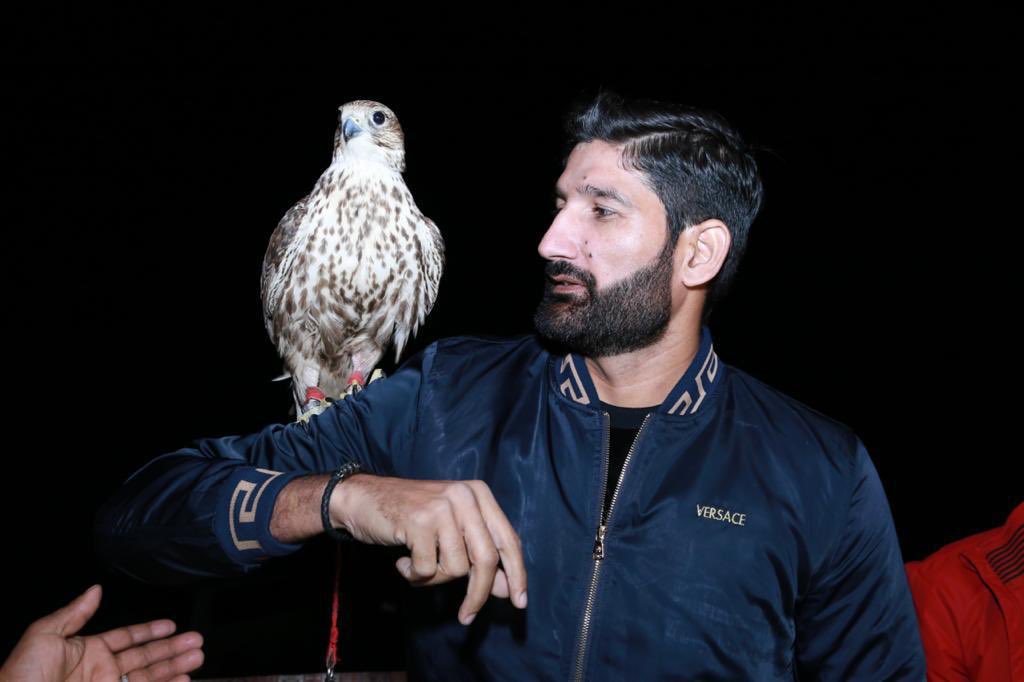 The cricketer has a beautiful family. Recently, Sohail Tanvir is blessed with the third son.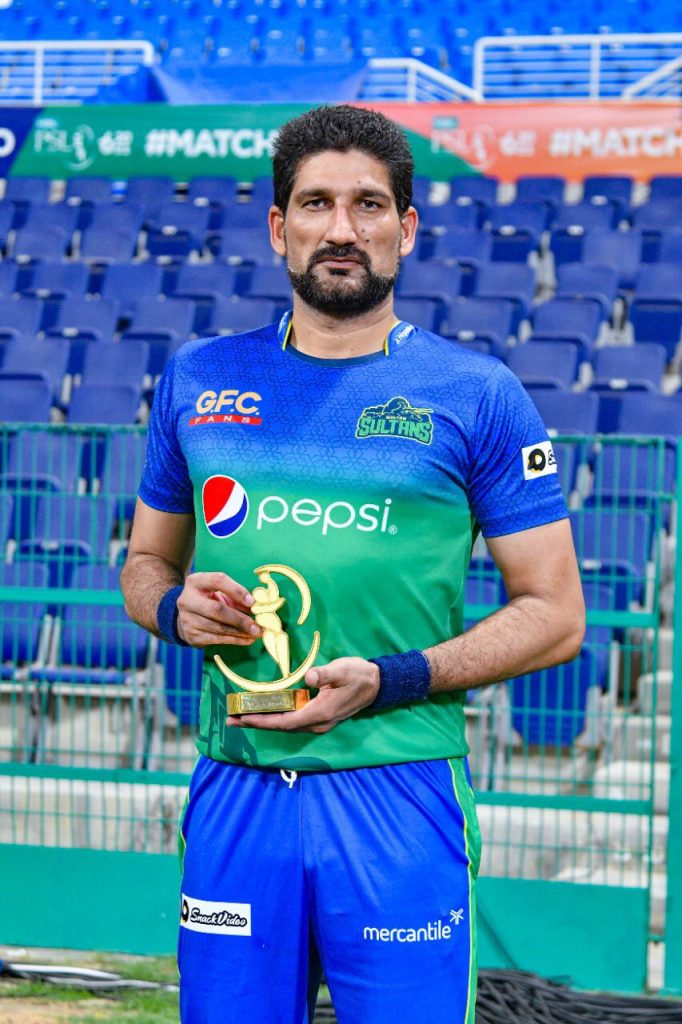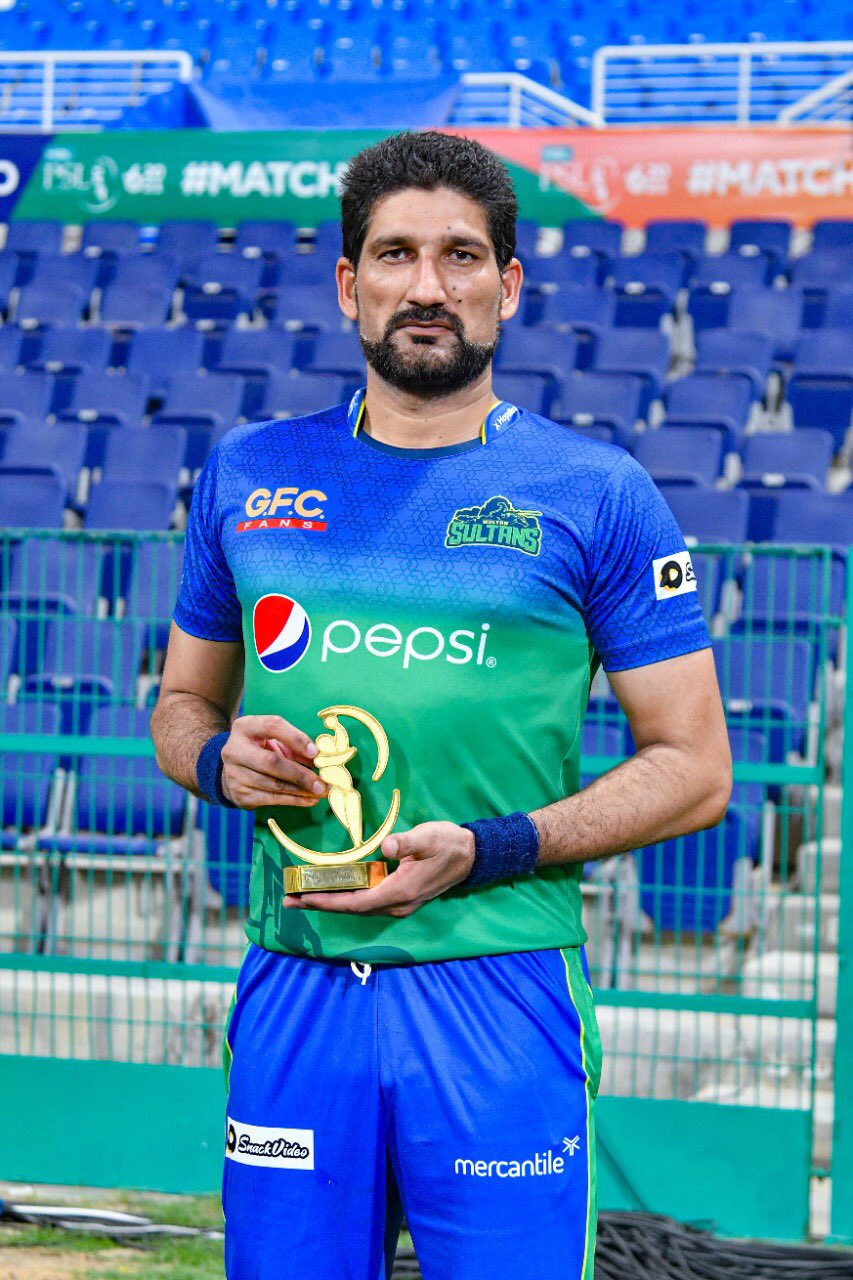 The cricketer took the good news to his twitter. Sohail Tanvir tweeted, " AST blessed us with another baby boy Alhamdulillah "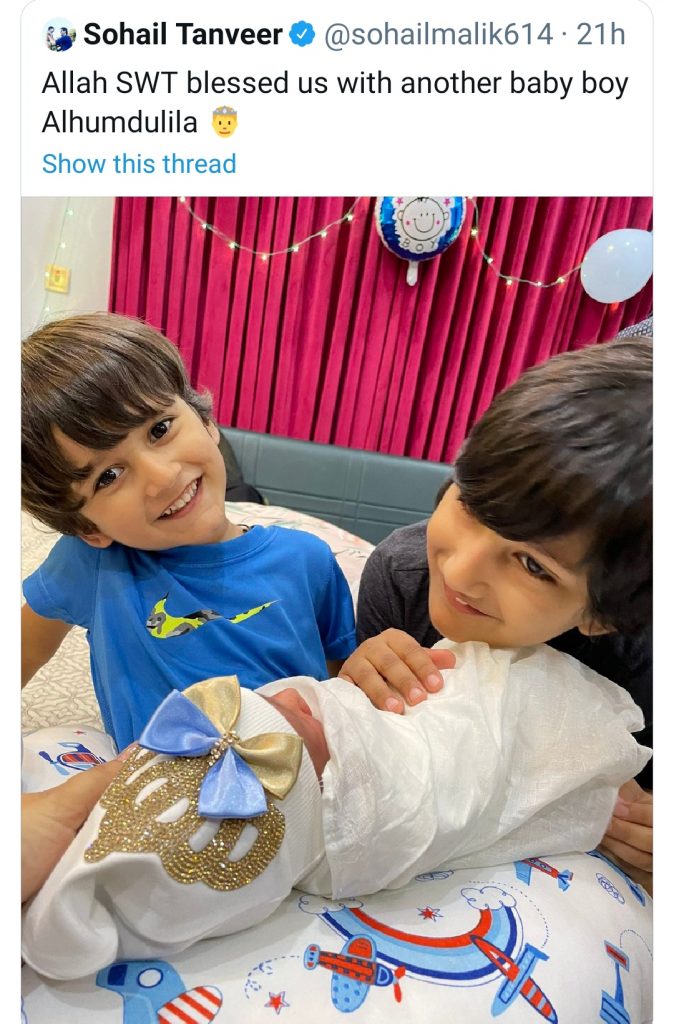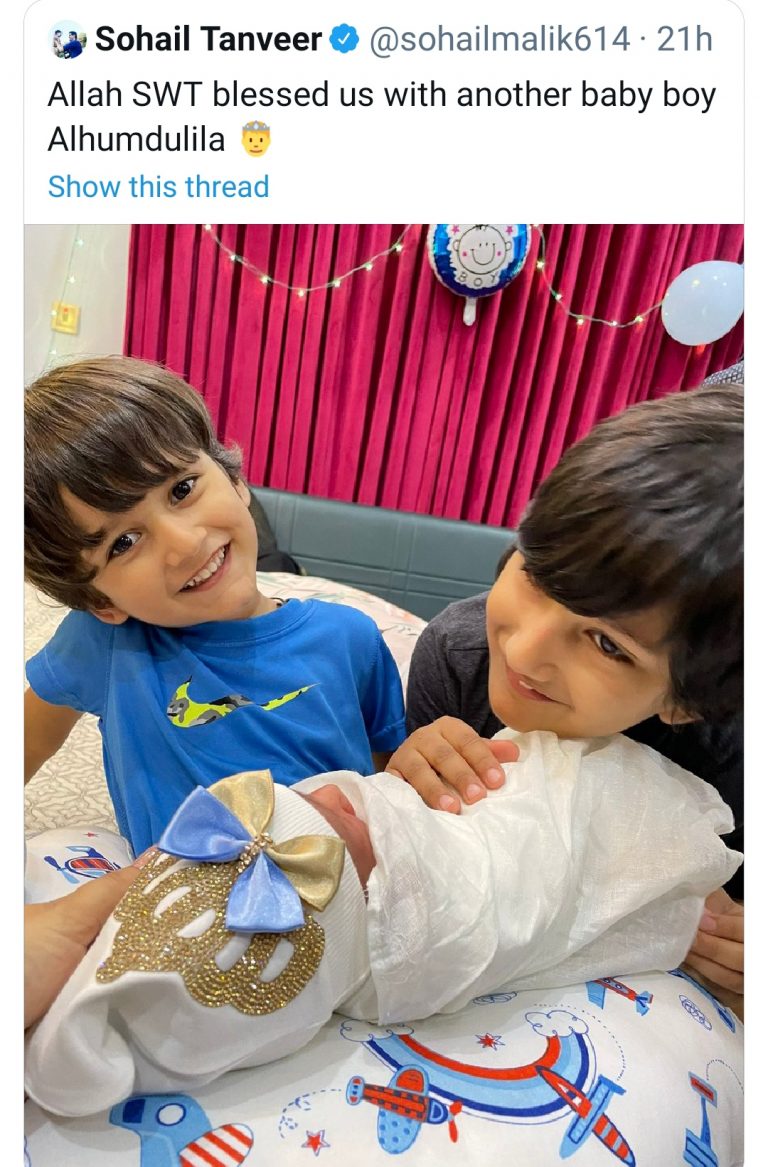 He also shared picture of his sons together. Fahad Mustafa and many other celebrities congratulated him on having a baby boy. Have a look at a few pictures of Sohail Tanvir's sons.