The teasers of Hum TV's most anticipated drama Hum Kahan Ke Sachay Thay are out.The upcoming drama is a star studded project of Hum television which is written by the ace writer Umera Ahmed. Hum Kahan Ke Sachay Thay became the most awaited drama sooner after its announcement by Mahira Khan.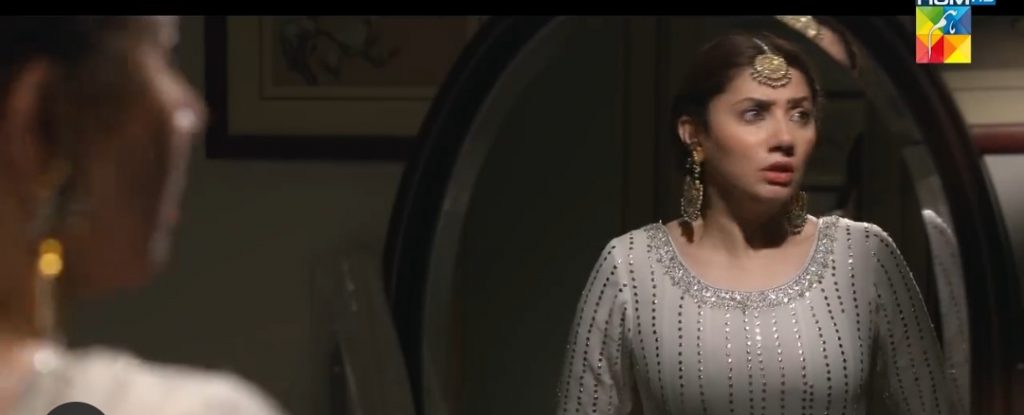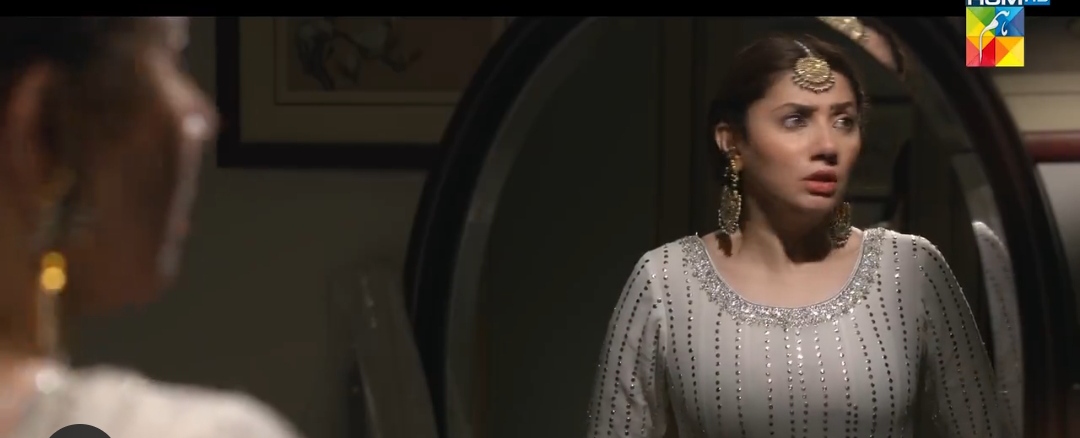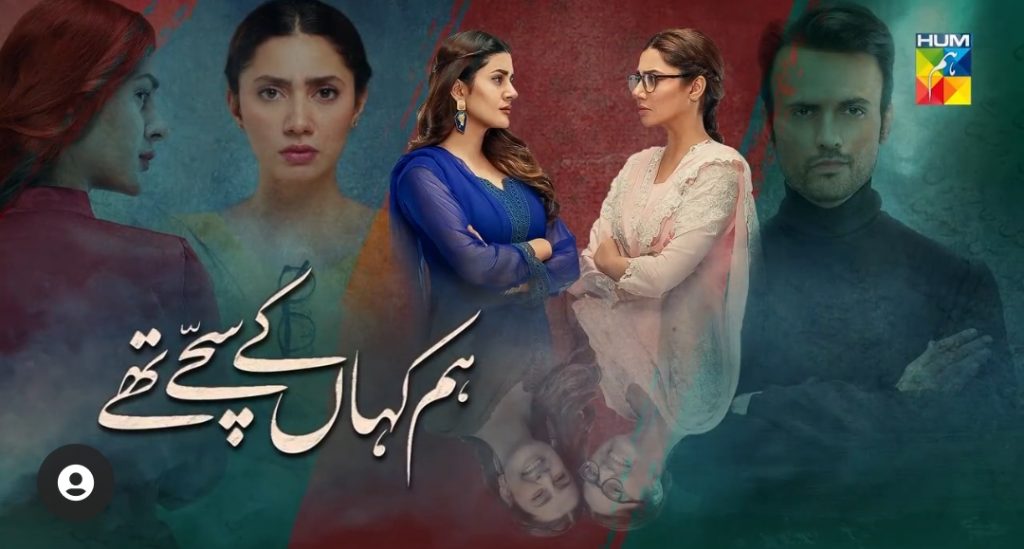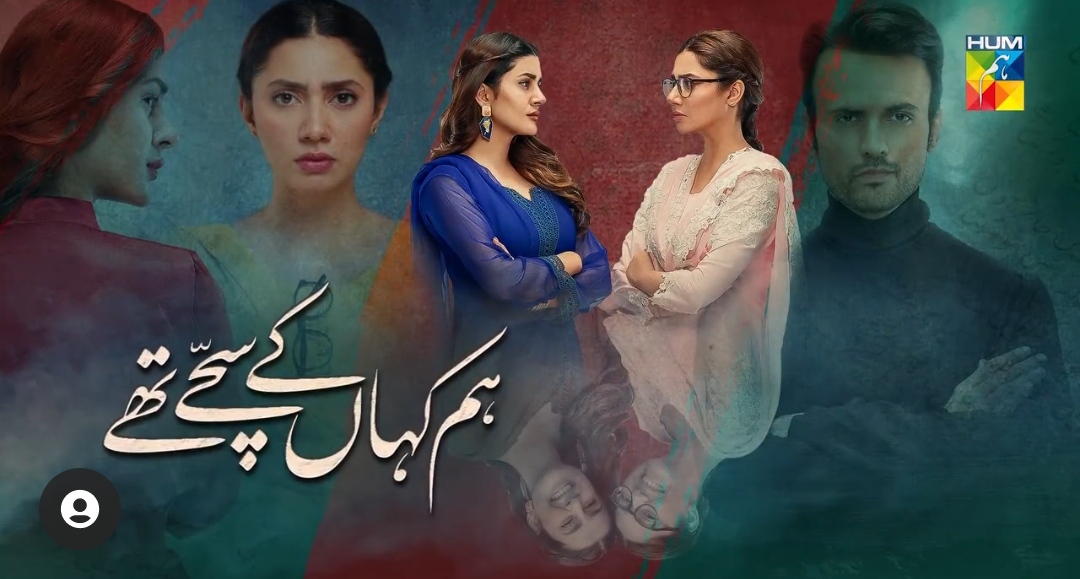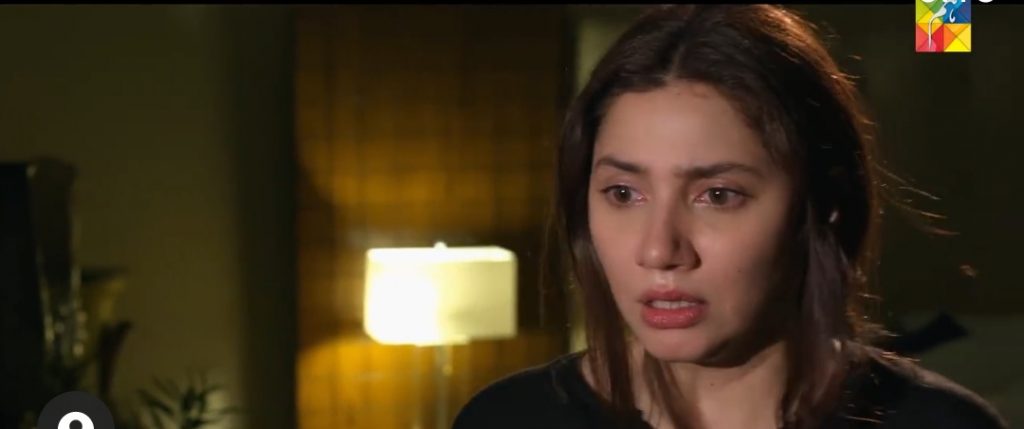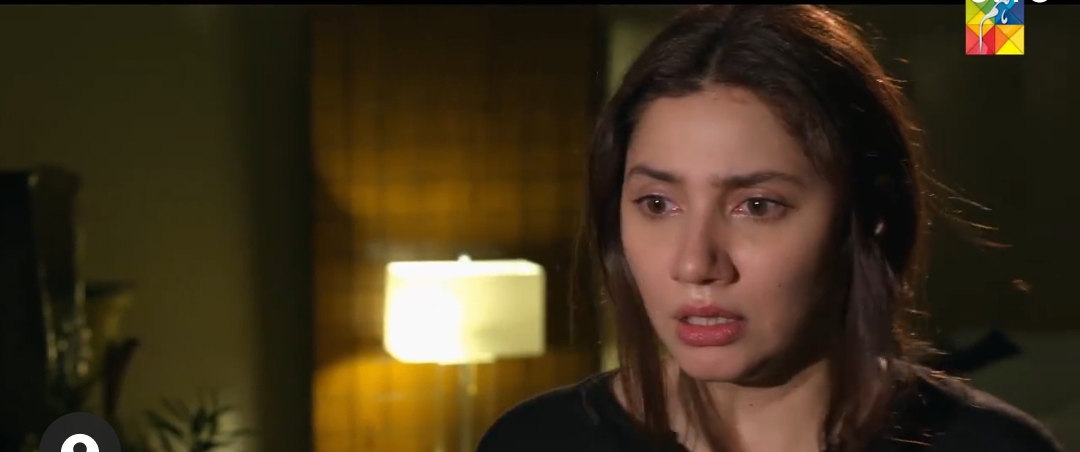 Mahira Khan will be seen making her television comeback with it. Kubra Khan will also be seen in a negative role in the drama. Mahira Khan was last seen in the drama serial Sadqay Tumhare that was aired in 2014 and Kubra khan was last seen in the drama serial Alif in 2019. The cast also includes Usman Mukhtar, Haroon Shahid, Shamim Hilali, Zainab Qayoom, Huma Nawab, Laila Wasti, Omair Rana, and others. The drama is directed by Farooq Rind and produced by Nina Kashif and MD Productions.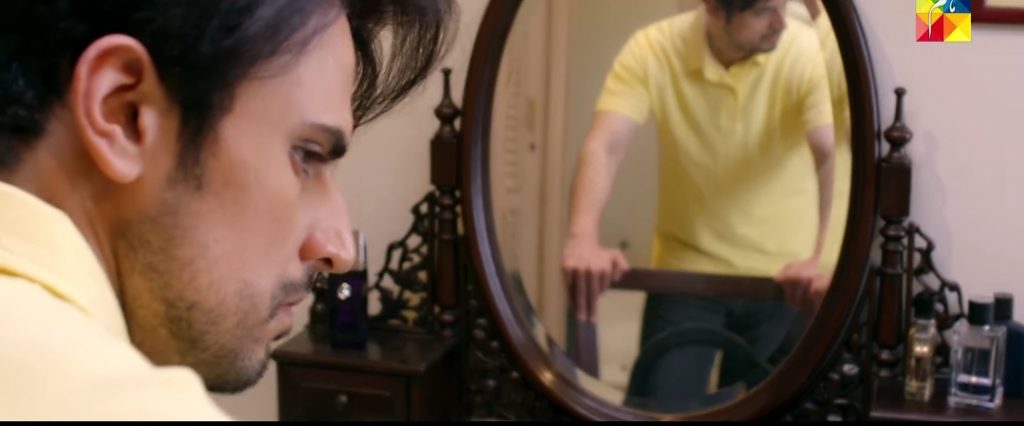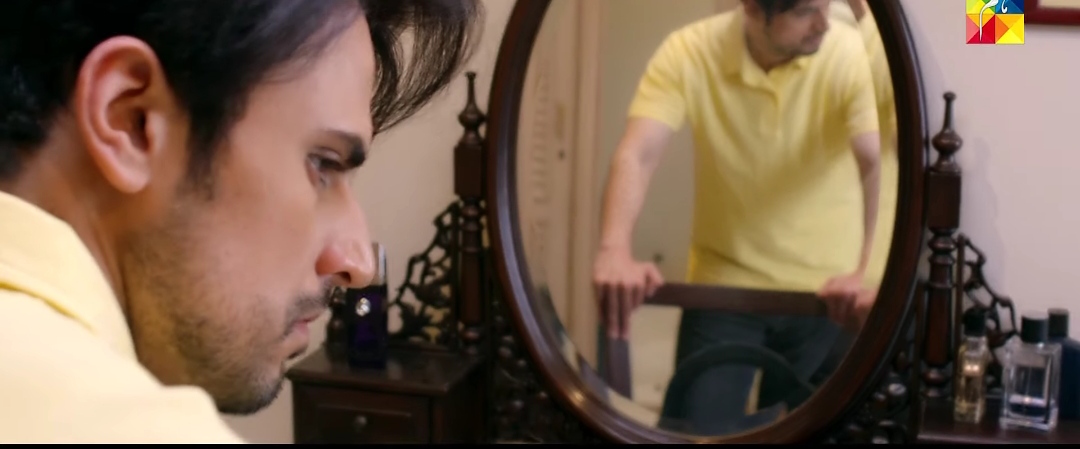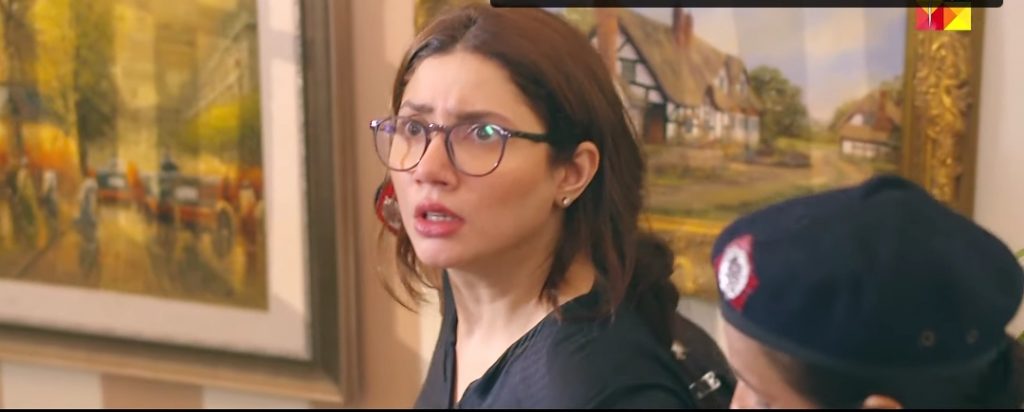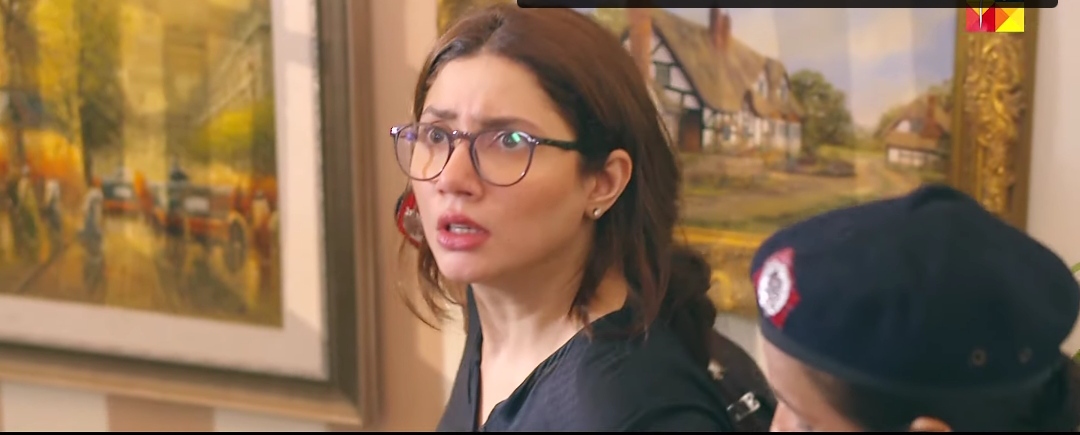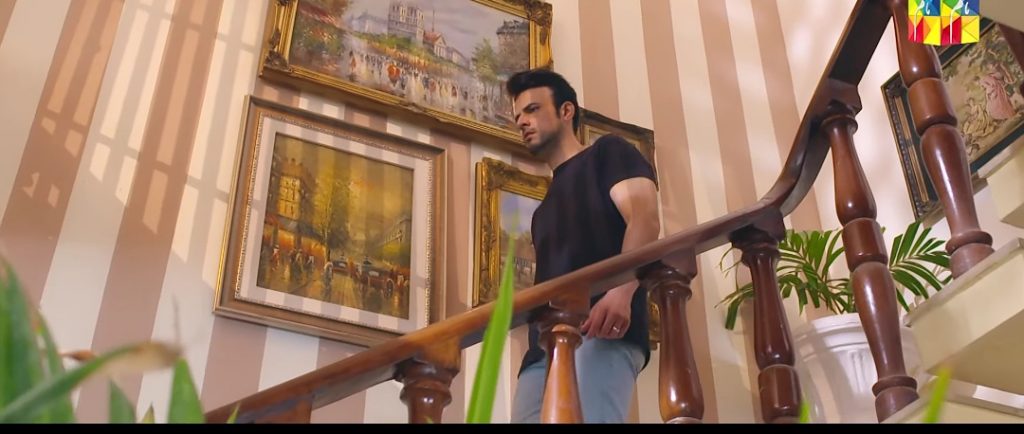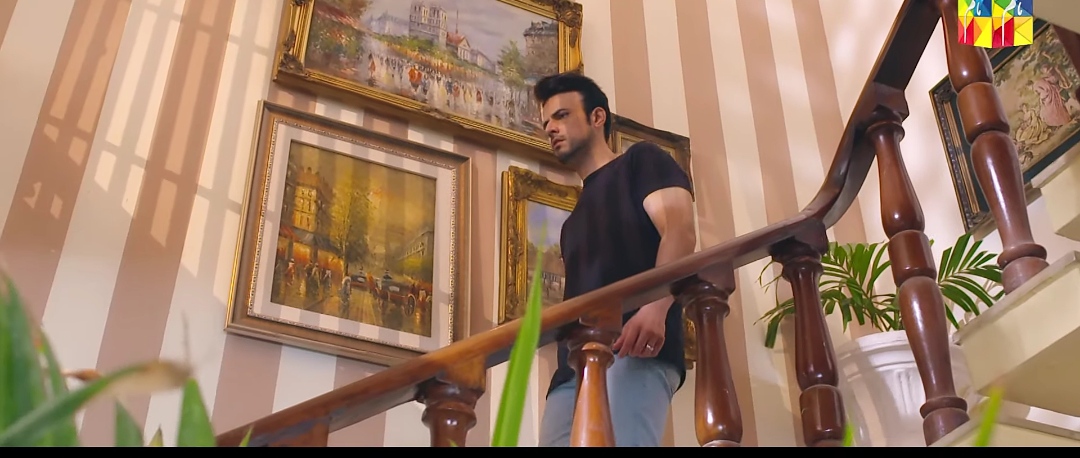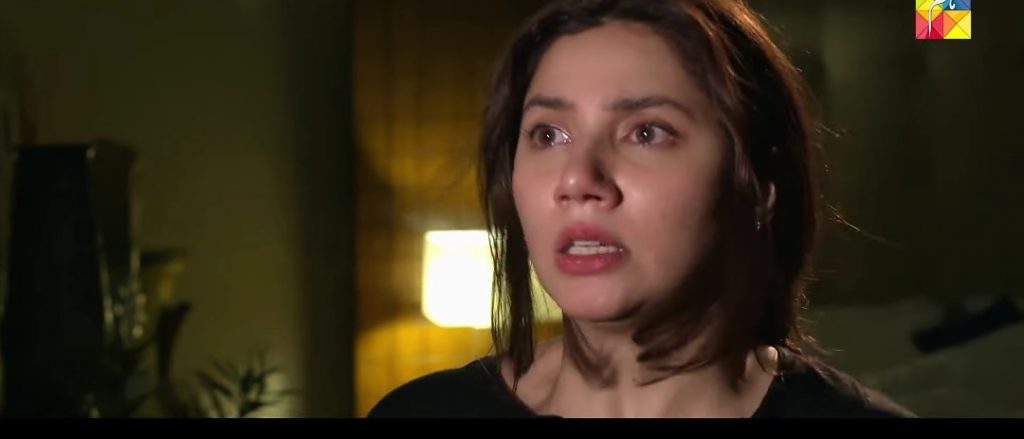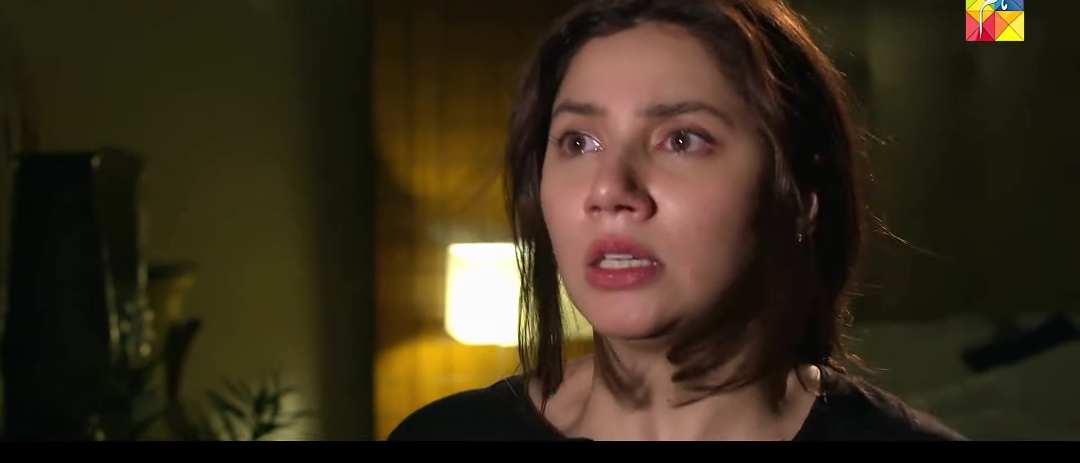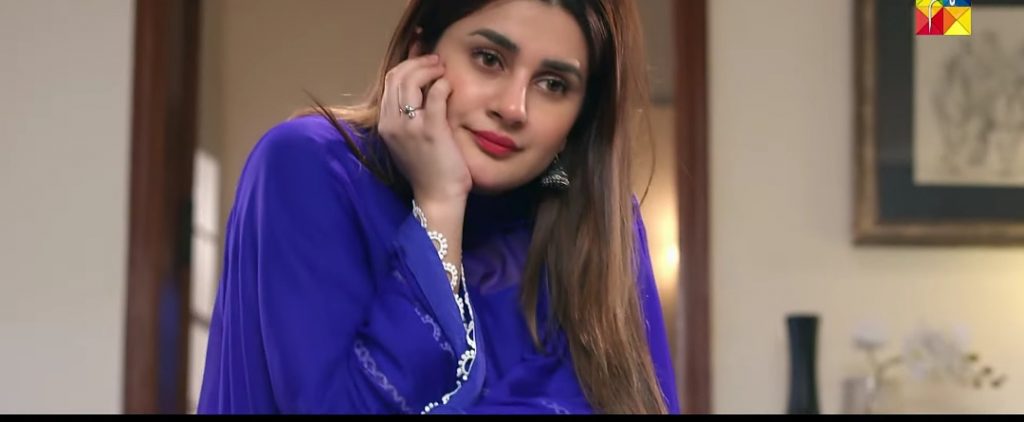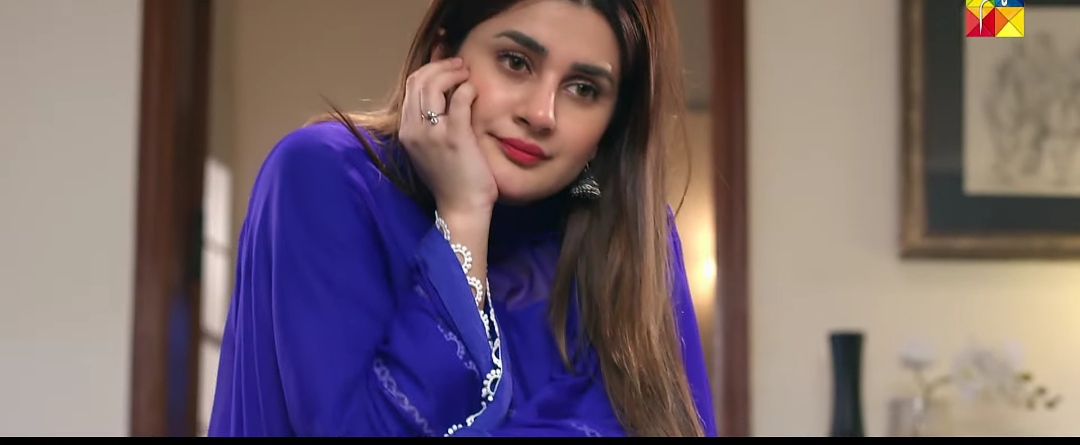 The most awaited first teaser of the grand drama has been uploaded by Hum Tv on its Instagram and YouTube accounts. The first teaser is featuring Mahira Khan's character Mehreen Mansoor. The teaser, in the narration of Mahira Khan's voice, is giving goosebumps where she is telling about the injustices her character had to face due to her parents. The teaser is giving the obvious idea that the character of Mehreen will have to suffer a lot as a punishment of her parents decisions. Have a look at the promising teaser.
The second teaser of the drama is depicting about Usman Mukhtar's character which has both negative and positive shades.
Third teaser is depicting the character of Mashal played by Kubra Khan, who is as radiant and glowing as her name and keeps the ability to burn the people around her through her negativity and arrogance.