Aiman Khan and Minal Khan make the most famous sister duo of our industry. Aiman Khan and Minal Khan started their own namesake fashion label quite a time ago by the name of AnM Closet/ Aiman Minal Closet.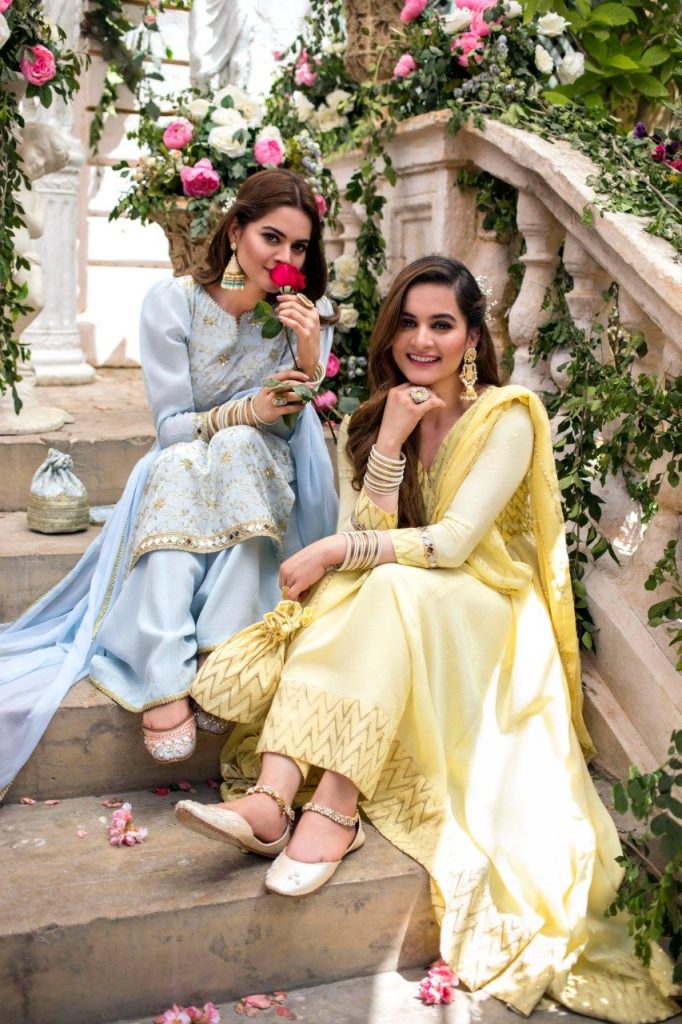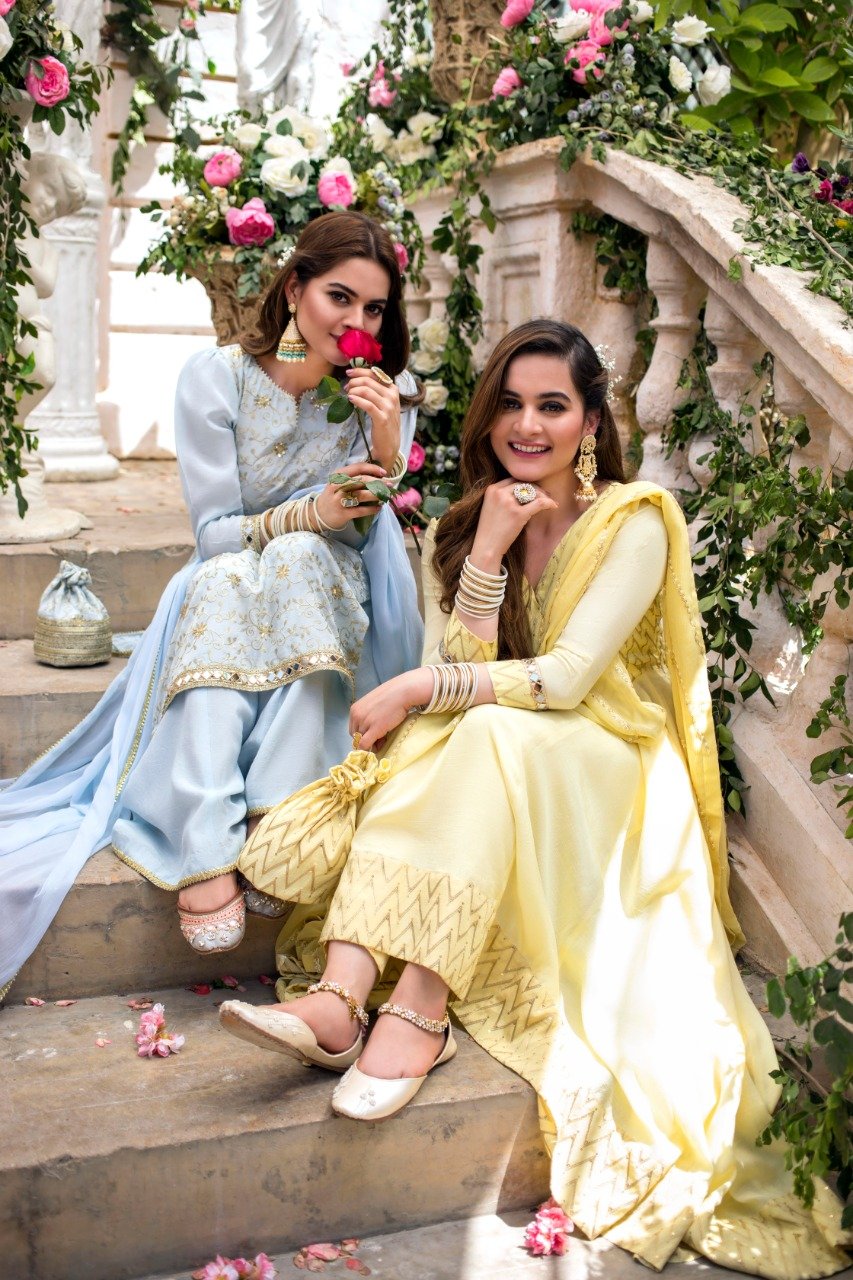 Aiman Khan and Minal Khan recently became a part of a controversy when they launched the Eid Collection of AnM Closet and the public just took a few moments to accuse Khan sisters of copying the designs of the most famous fashion label of Pakistan, Zara Shahjahan.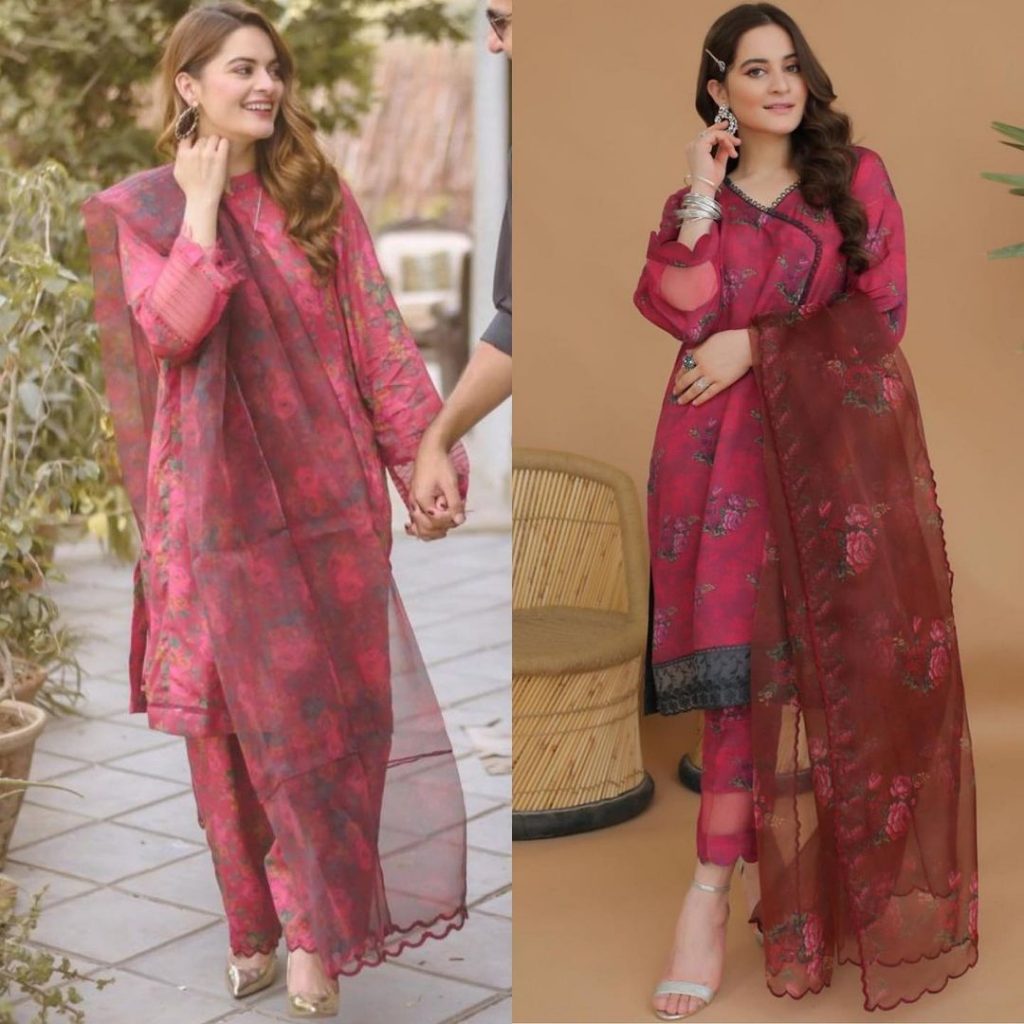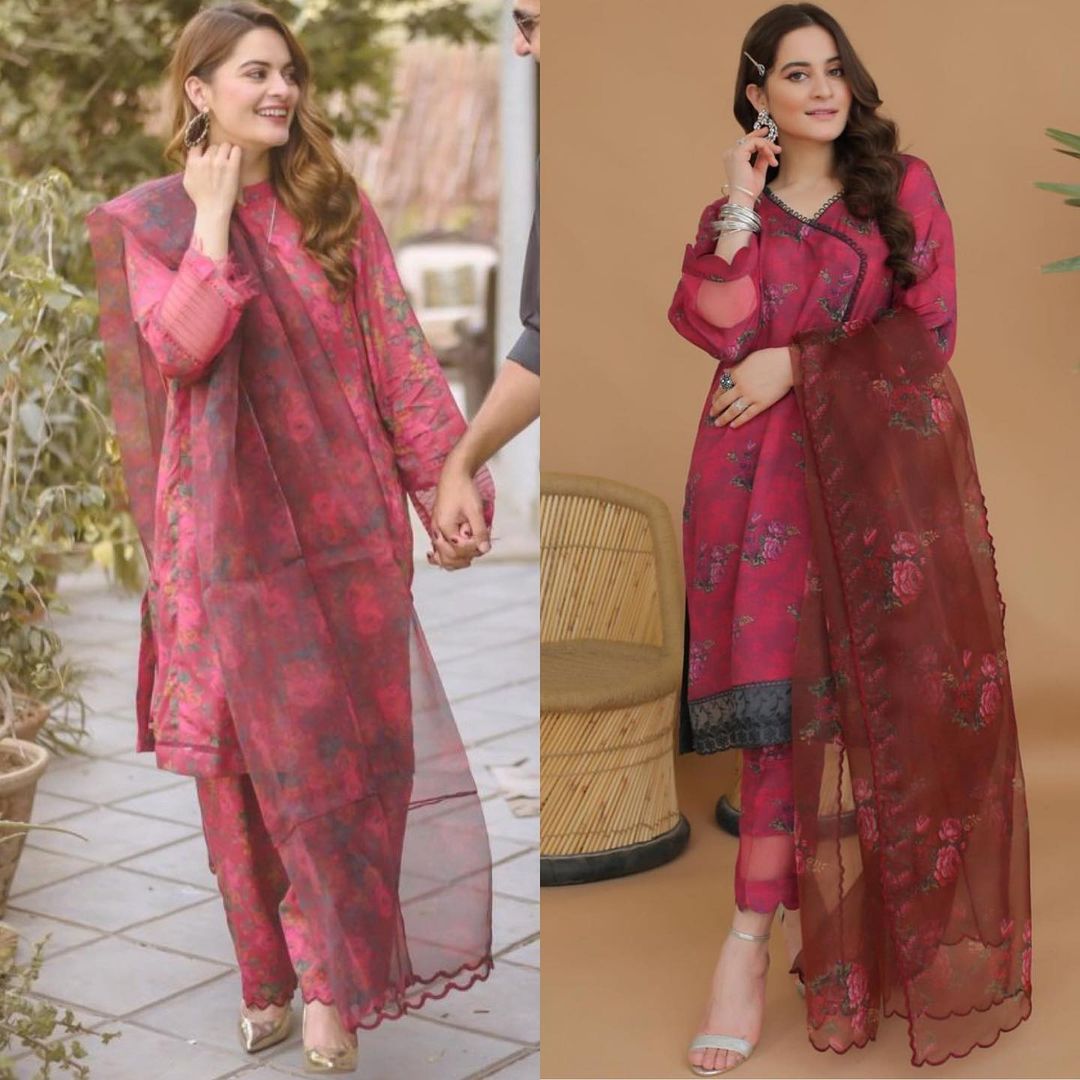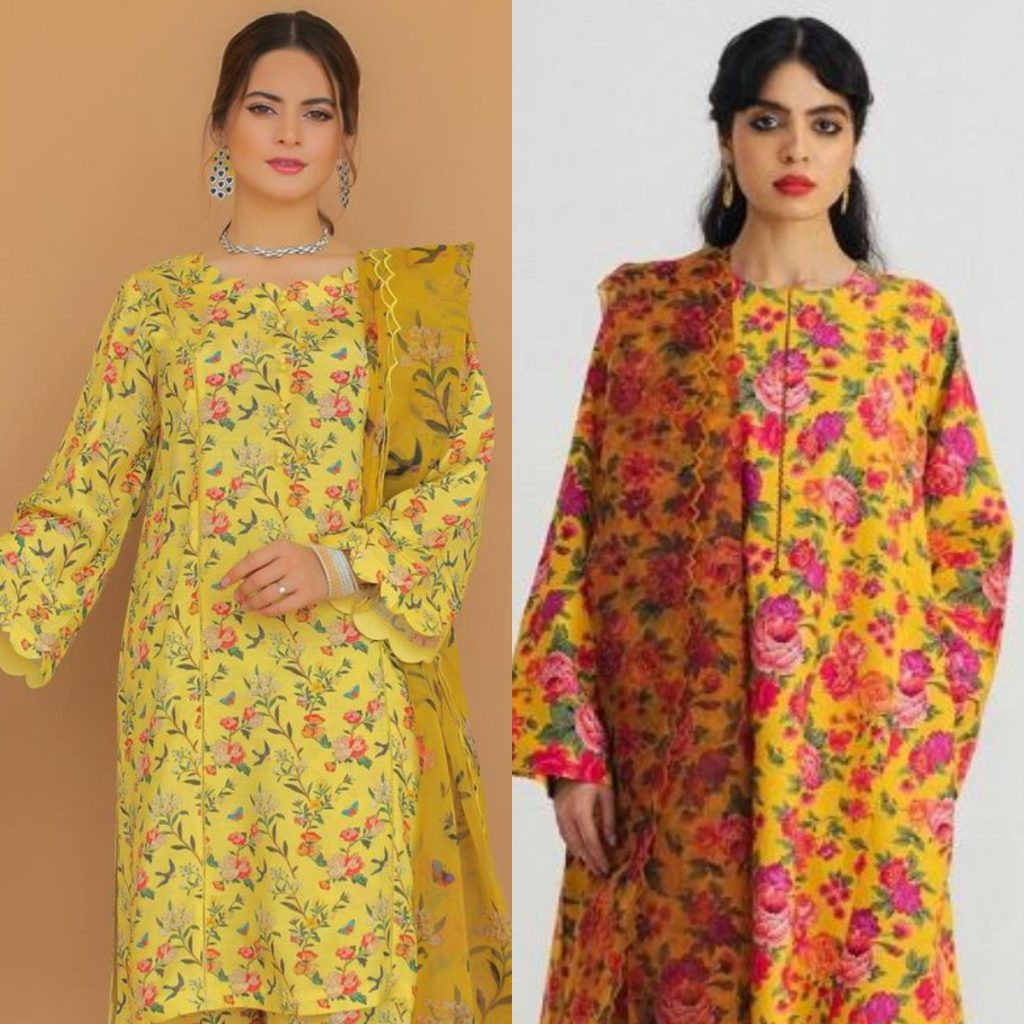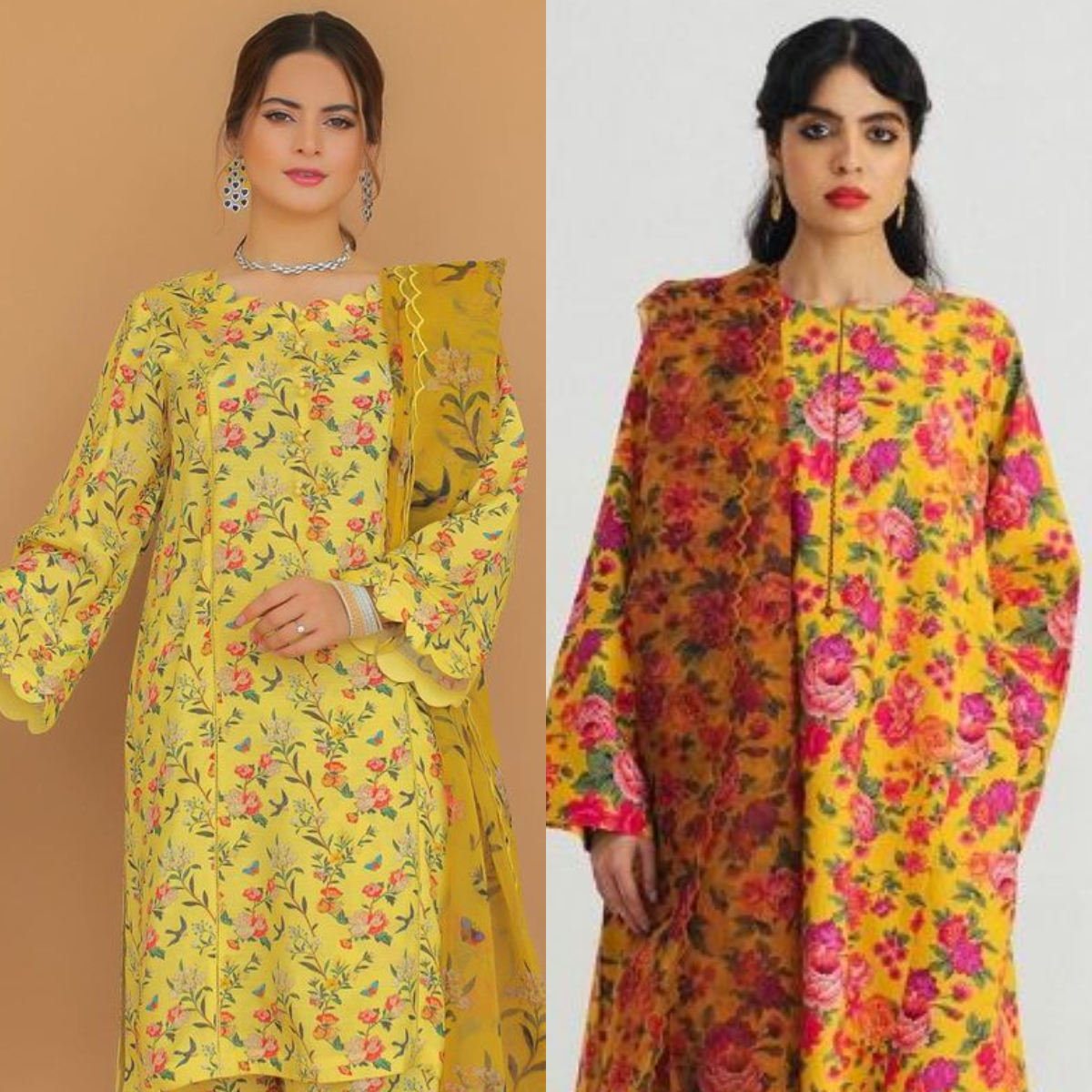 The images took the internet by storm but Aiman and Minal remained silent. Now the whole of their collection is sold out and finally, they talked about the matter. Aiman Khan shared a video of her collection shoot and wrote: "DESPITE ALL THE DRAMA, THE COLORS WON THE RUN!
It was fun making this collection, and even more, fun selling it. Fashion and trends are never outdated, they are just glorified and used again. The magic of prints is in the air, and we are loving it ❤️". Minal Khan also wrote the same in one of her stories.
Let's have a look at what peole have to say on this statement of Khan sisters: