Umar Akmal is a talented batsman with high skills in hitting the ball and has represented the national team in all three formats of the game. He belongs to the cricket family, where his brothers and cousins are notable Pakistani cricketers.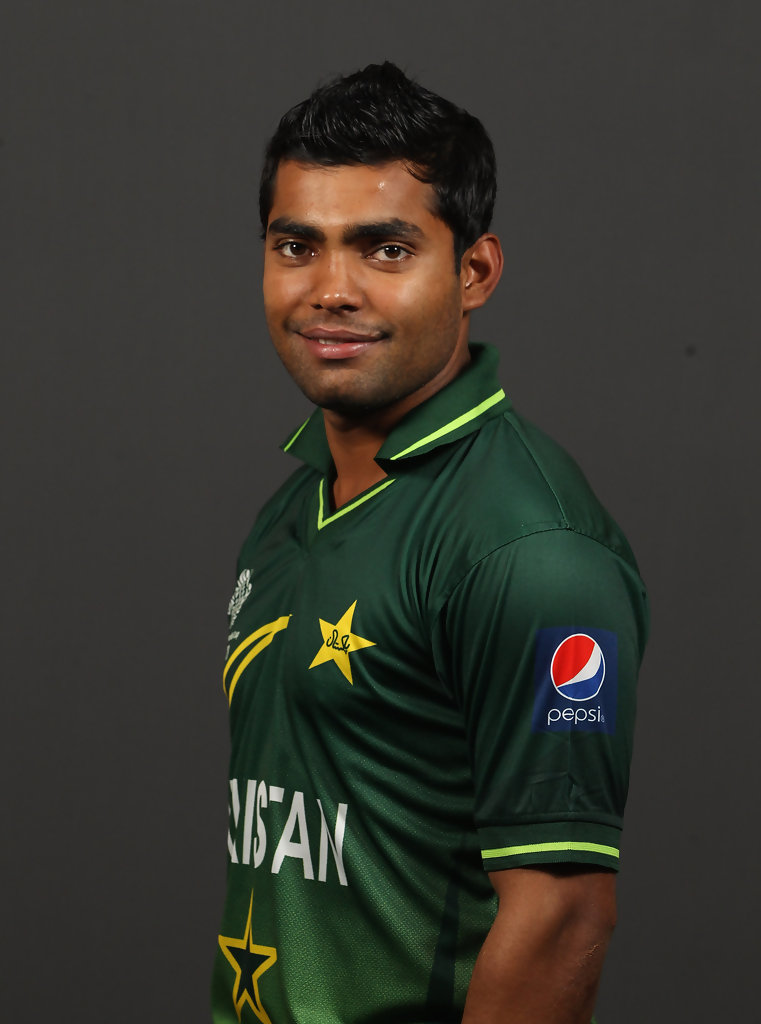 Recently a video message of Umar Akmal popped up on social media in which he confessed his mistake. Umar Akmal in his video message said that last year he made a mistake which damaged his career as well as cricket. People contacted him but he failed to inform the PCB Anti-Corruption authorities in time. "I was banned for 12 months for not reporting the match-fixing offer in time," he said.
"I learnt a lot during this time and due to that mistake Pakistan cricket's reputation suffered badly. I ask for forgiveness from the PCB and from cricket fans around the world", he added. Umar Akmal admitted that the ban has been a very difficult period for him.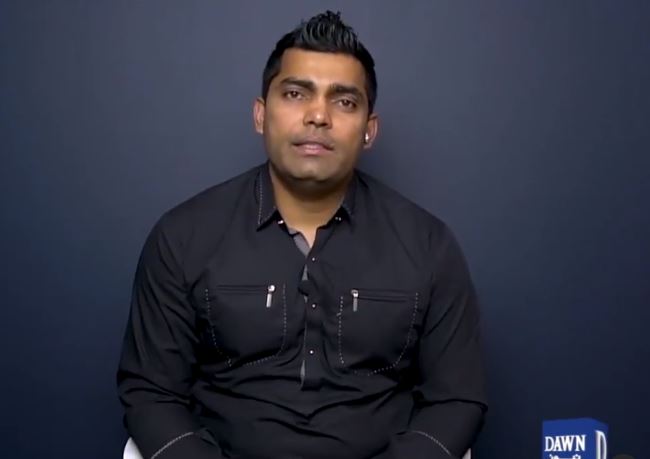 Umar Akmal urged his fellow cricketers to keep their careers "clean" by staying away from all "suspicious activities". "I, Umar Akmal, would like to request all of you, as ambassadors of the sport, to stay away from any suspicious activities. If any suspicious individuals approach you, please report it to the anti-corruption unit in a timely manner so that your record and career remain clean."