Zulqarnain Haider is a Pakistani (former) cricketer who has played for national team. He also played for Pakistan Under-19s, he was inducted in national team in 2010 as cover for wicket-keeper Kamran Akmal during their tour of England.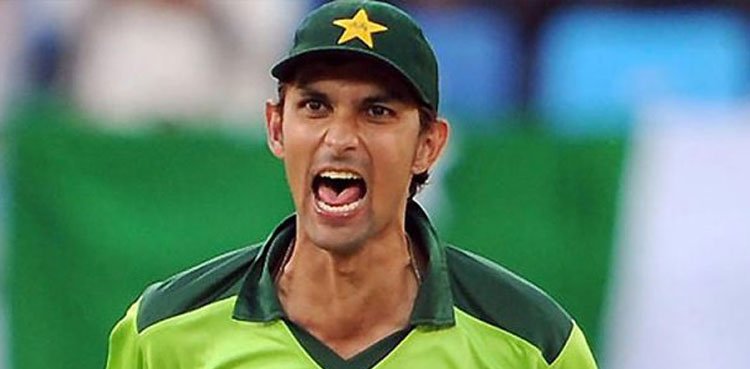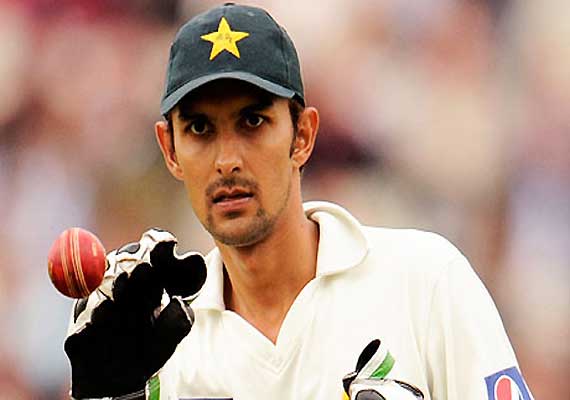 The cricketer is currently suffering from stomach disease which he developed after eating stale food in Oman. Talking about his disease, Zulqarnain said that he is suffering from a serious stomach disease which worsened after the food poisoning. He said that it developed blockage and other complications in his body. The cricketer had already undergone a stomach surgery and has urged his fans to pray for his health. Zulqarnain Haider was barely speaking while talking about his health condition.
The national cricketer and his family urged PCB to help the cricketer with the finances as they are in dire need of finances. After knowing about his situation, his fans started praying for him. Fans also urged government officials to help the cricketer. Here are comments.