Omair Rana is a brilliant actor who recently played Mastaan Singh in drama serial Sang E Mah. His getup and his acting was praised by fans. Fans said that Omair Rana lived Mastaan Singh and they felt the character as real.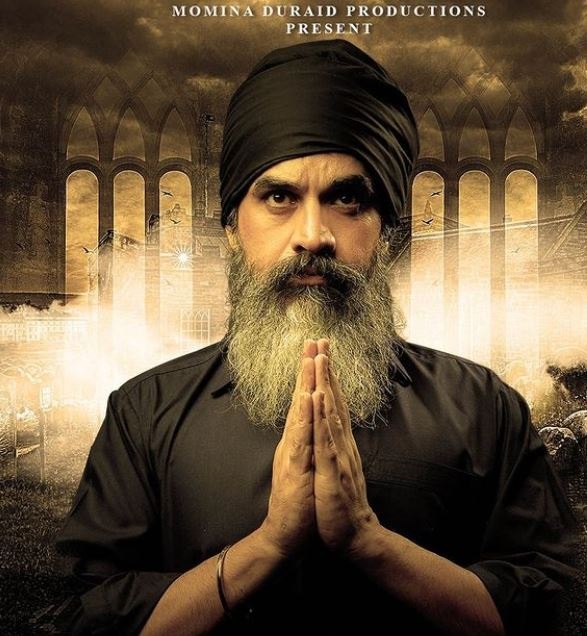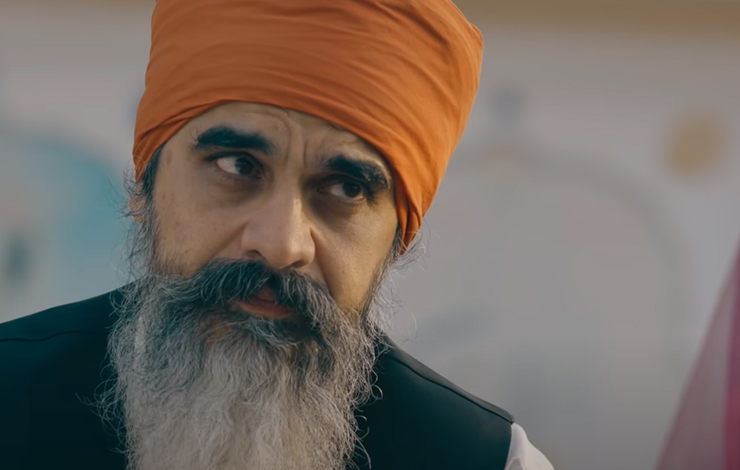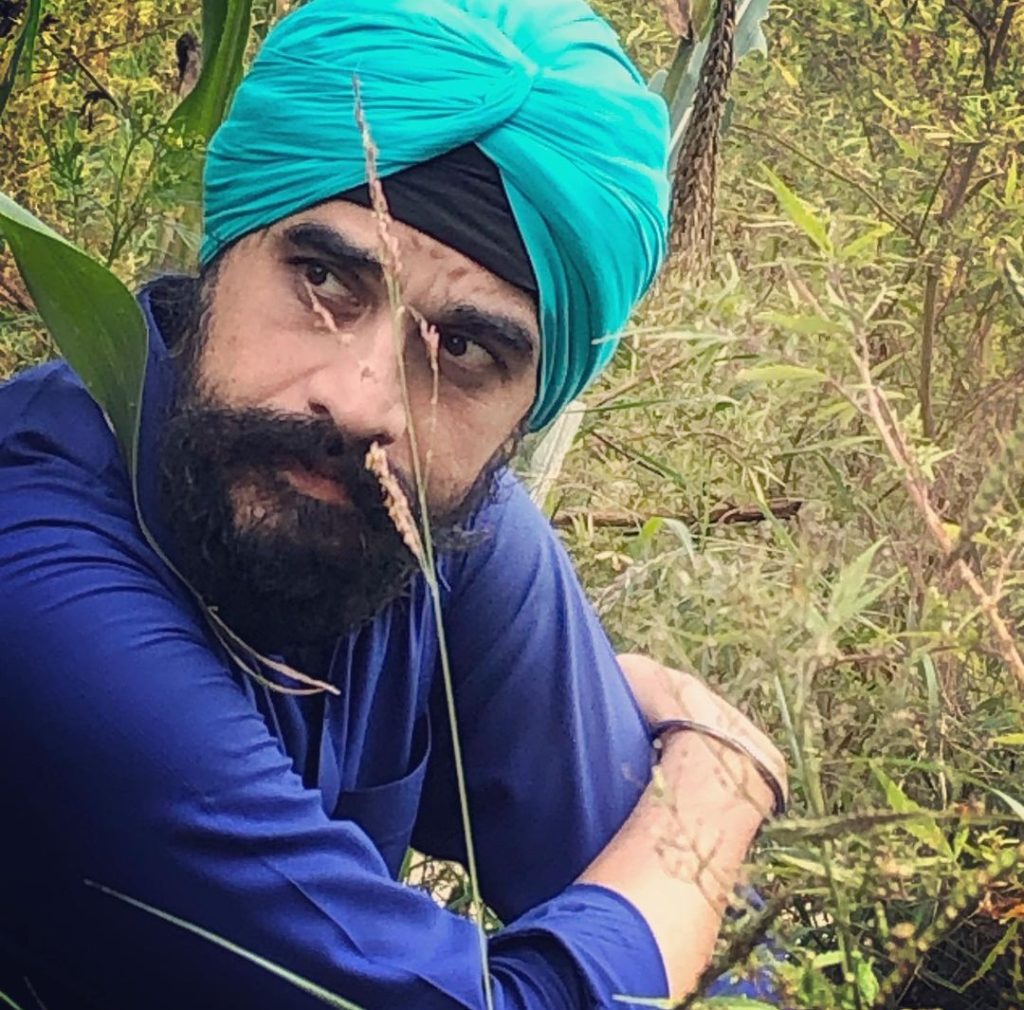 After the drama ended, Omair Rana's wife took her opinion to her Facebook account regarding the treatment with Mastaan Singh's character. Maira Omair wasn't happy with the makers who sidelined the character of Mastaan Singh completely. She said that Mastaan Singh was the character of the drama which deserved so much more recognition than it had been given. Maira said that it wasn't promoted well in the poster. She said that he was not there in the special poster of the last episode.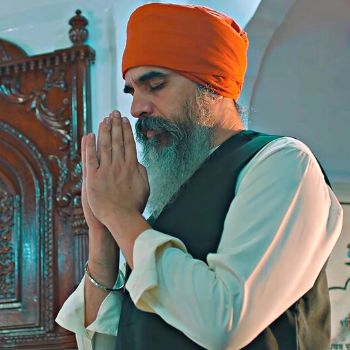 Maira Omair said, "The plot of Sang e Mah is based around several characters. Each one written beautifully by Mustafa Afridi and played brilliantly by the stellar cast. Kudos to each and everyone of you, especially the director Safee Hassan". She further added that the fact remains there that Mastaan Singh was like a pillar in the plot, the plot couldn't stand on its own two feet without Mastaan Singh, she sad that Mastaan Singh was completely sidelined.
She said that she is writing her opinion because she knows that Omair Rana will never raise such kind of things. She said, "I know him as a person. But I felt I should (talk)"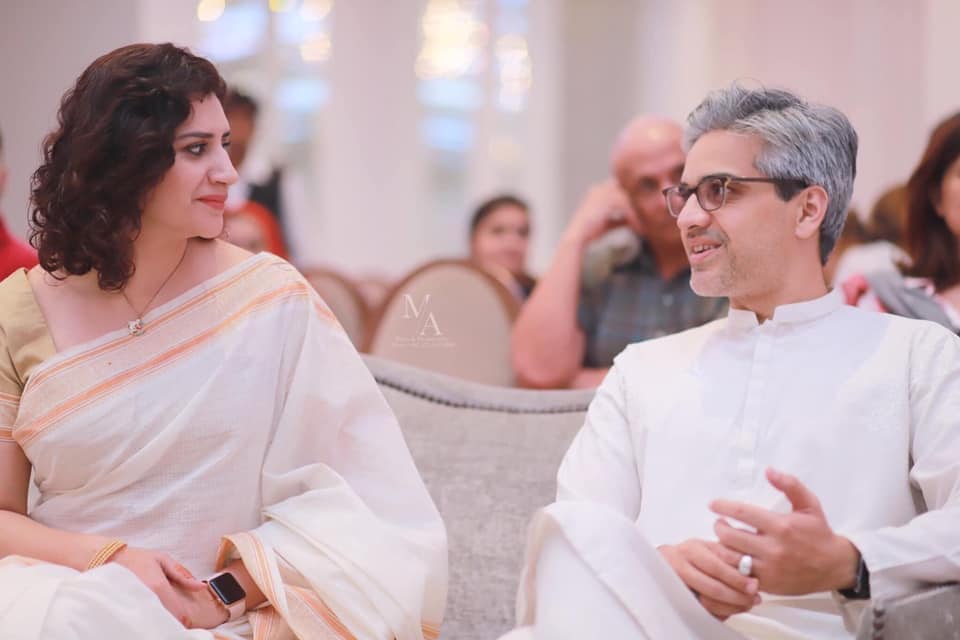 Maira kept on adding explanation to her opinion for better understanding and wrote, "I will tell you why, I have seen Omair Rana work diligently to the extent of an obsession for his first love – acting – since 1997. In these 25 years, there have been many characters that he has played and done a fabulous job at – some were just good – some I wish he had never agreed to."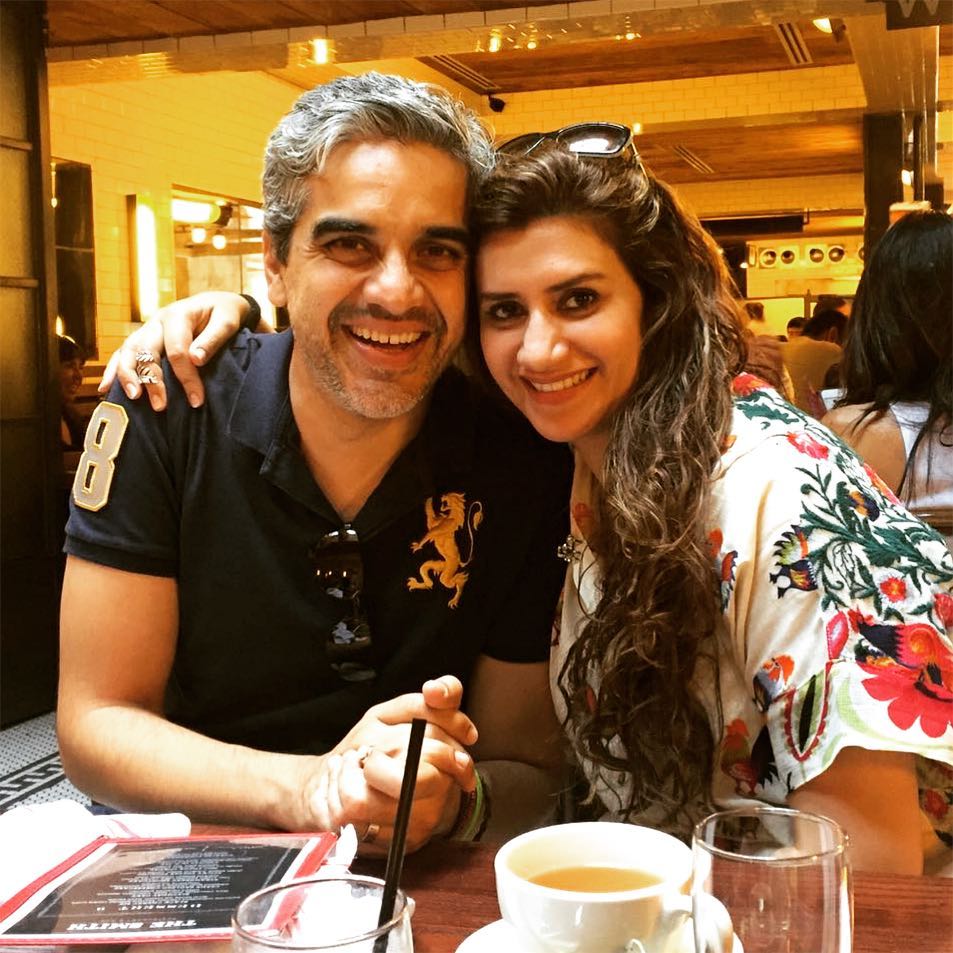 She said he owned Mastaan Singh more than anything and his performance is the proof of it, he owned Sang E Mah 150% and it is obvious in his performance. He acted and talked like Mastaan Singh, he became that for a year, Omair used to visit people from Sikhi faith. He visited their Holy sites to observe about their faith. He literally put his 100% into the character and he was unbelievably inspiring. She said that it's an actor's job to do so. After actor's efforts, the production needs to make decisions about characters. She said that they need to look into the matter that if the character is getting justice or not. She says that with great power comes great responsibility. She added, "I truly believe Mastaan Singh deserves a standing ovation – whether the powerful agree with me or not."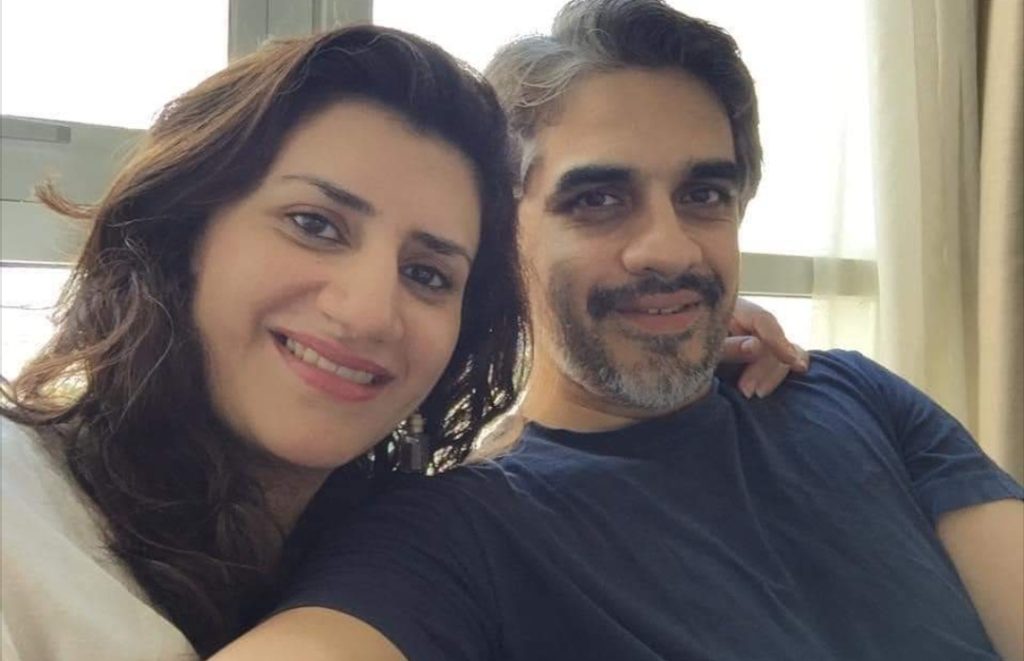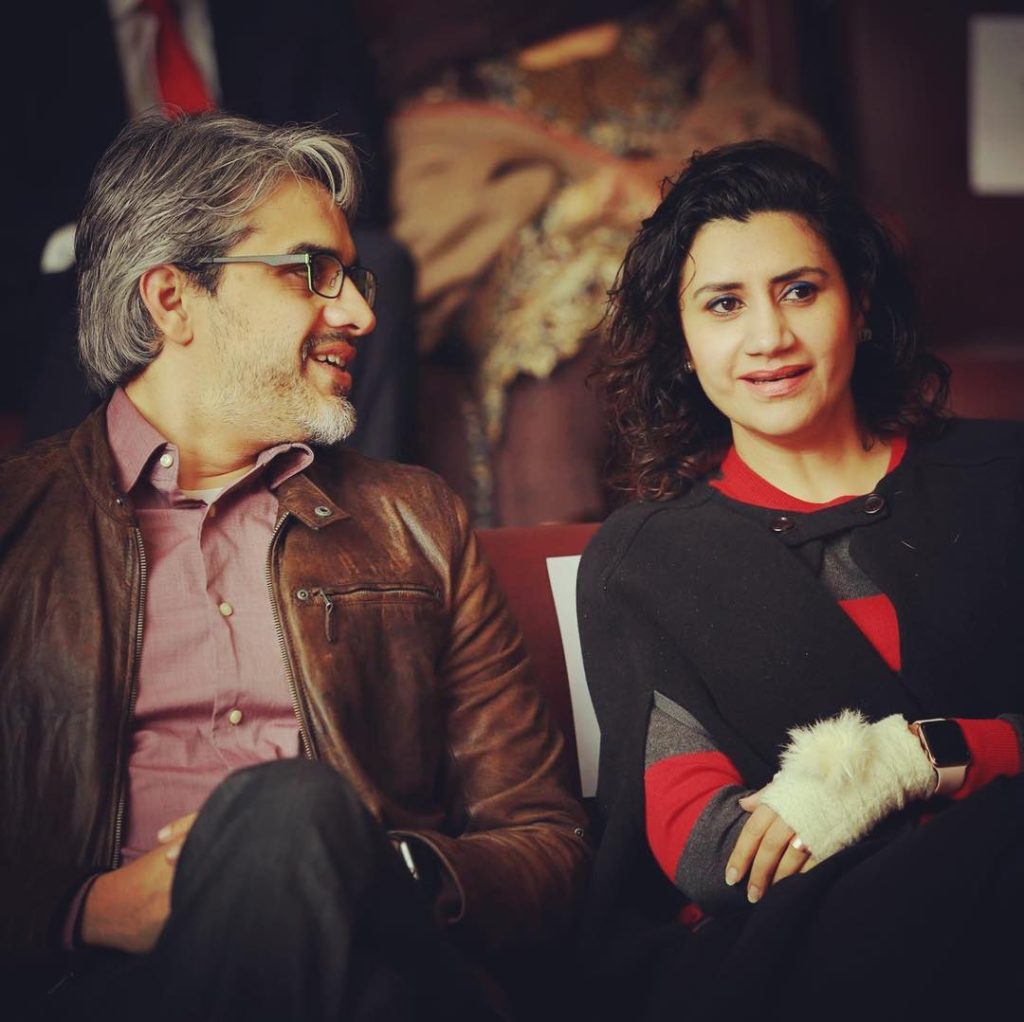 Well, public strongly agreed to Maira Omair and said that they literally loved acting of Mastaan Singh more than Hilmand ( Atif Aslam). Here are comments.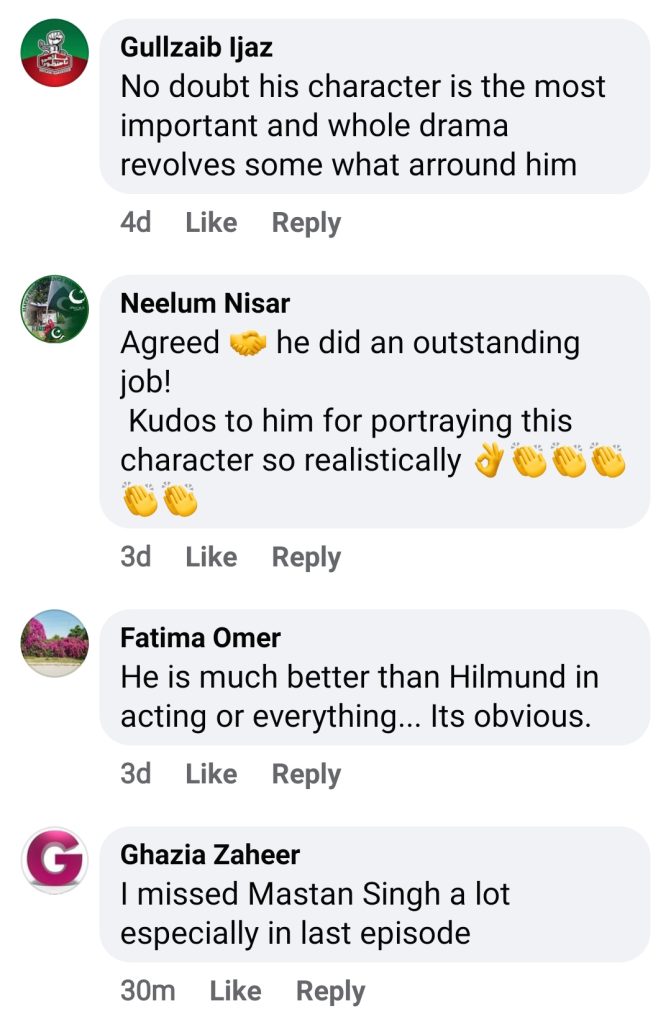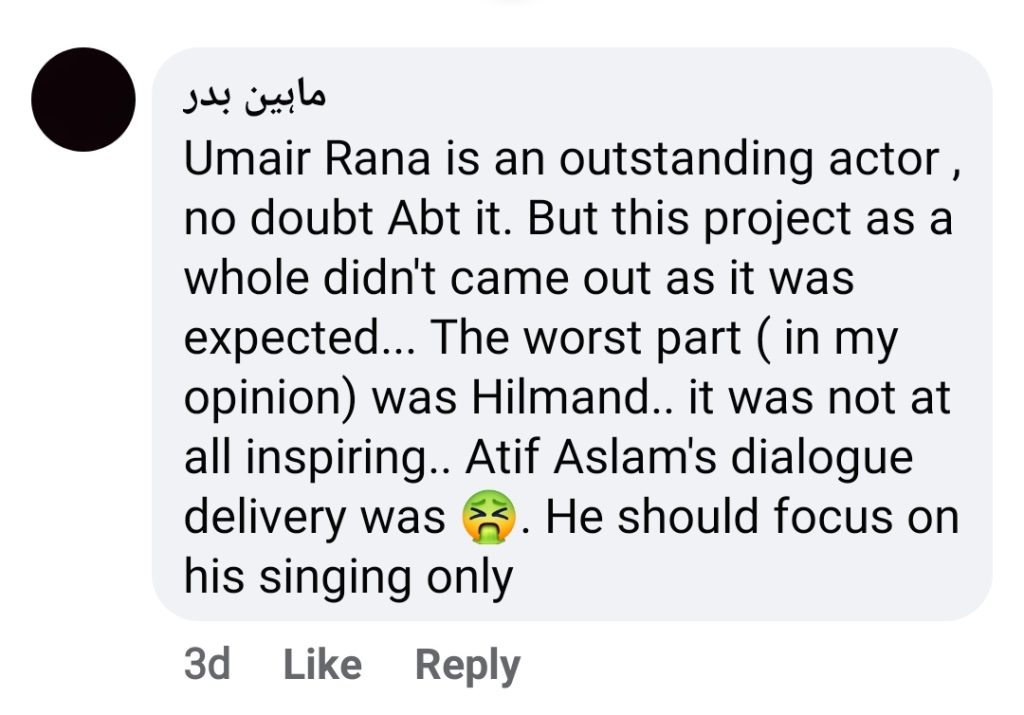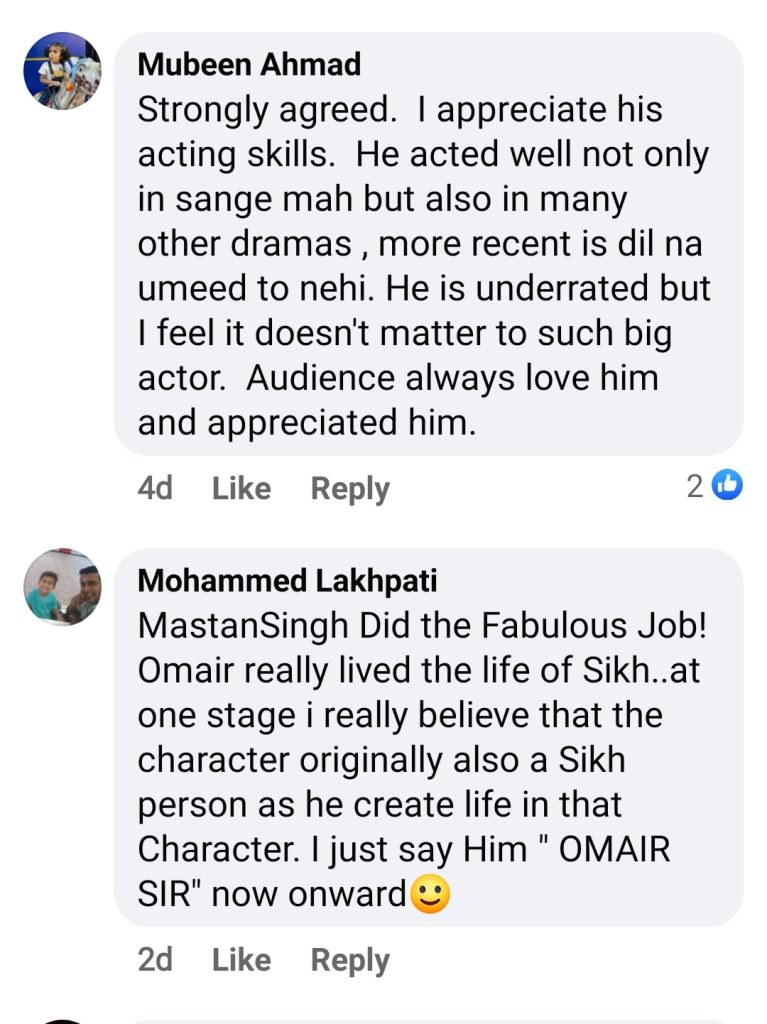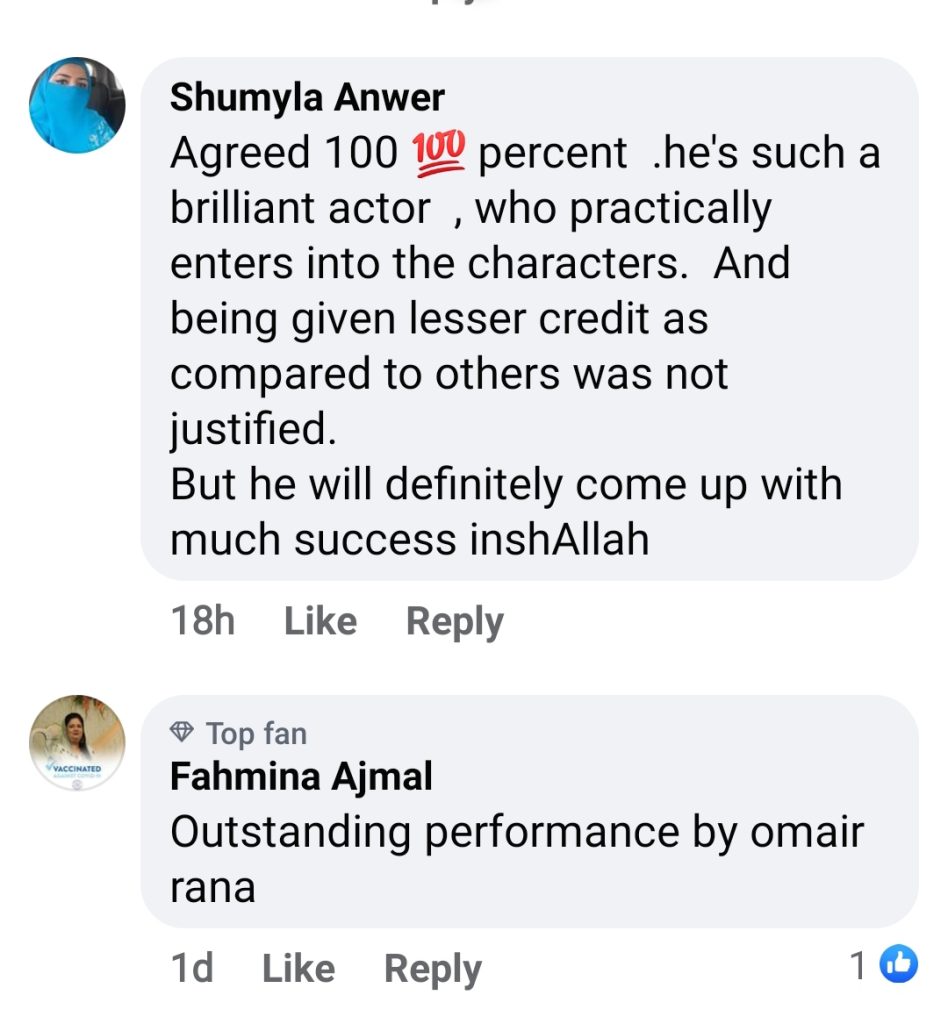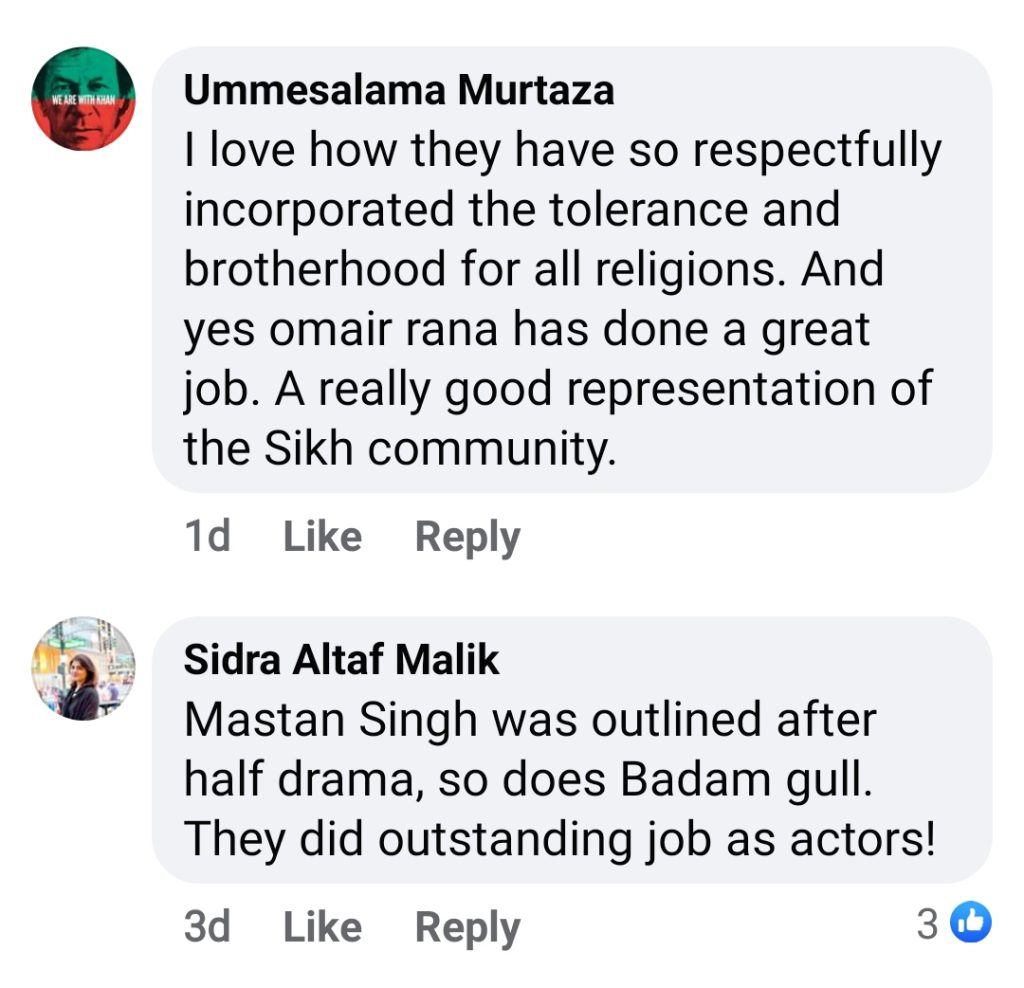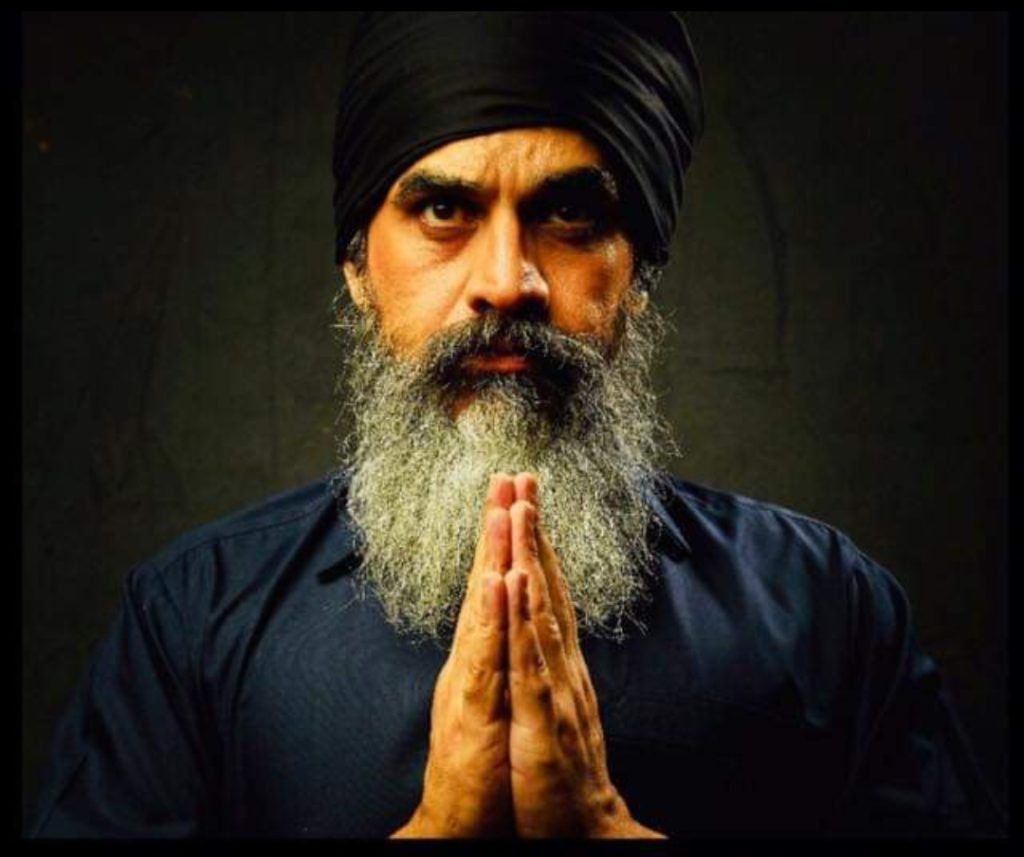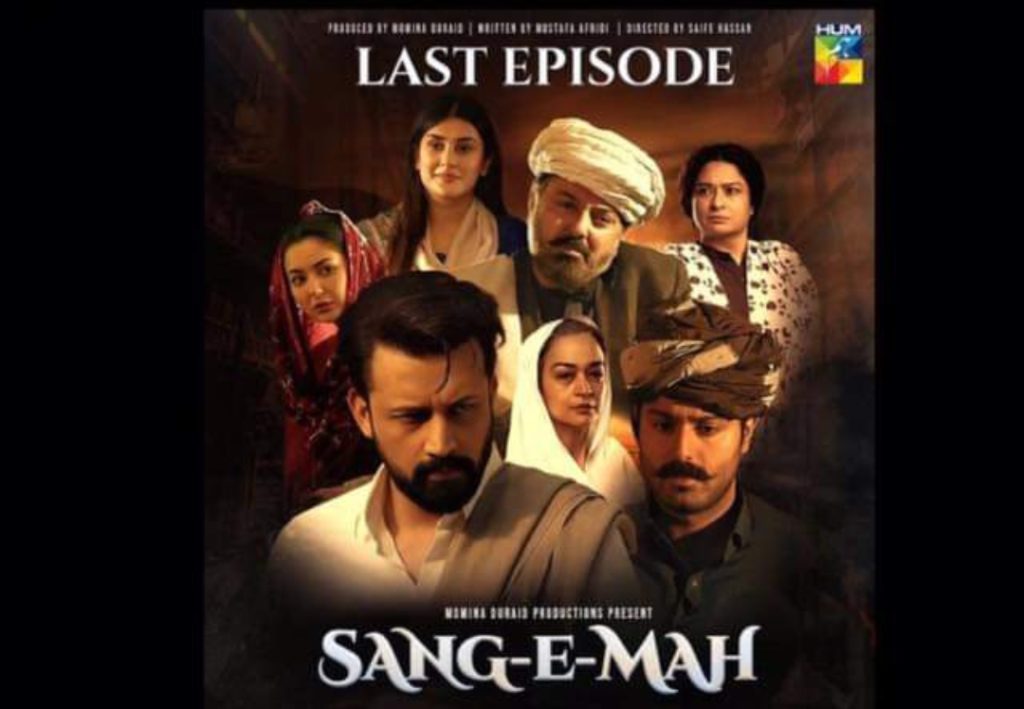 Here is snapshot of what she wrote.