Mashal Khan is a relatively new comer in the industry and she has been impressing everyone with her roles and diversity of characters she has been taking on from Suno Chanda to Parizaad and now a days Saaya 2. The actress is also a great dancer and she can sure dance gorgeously.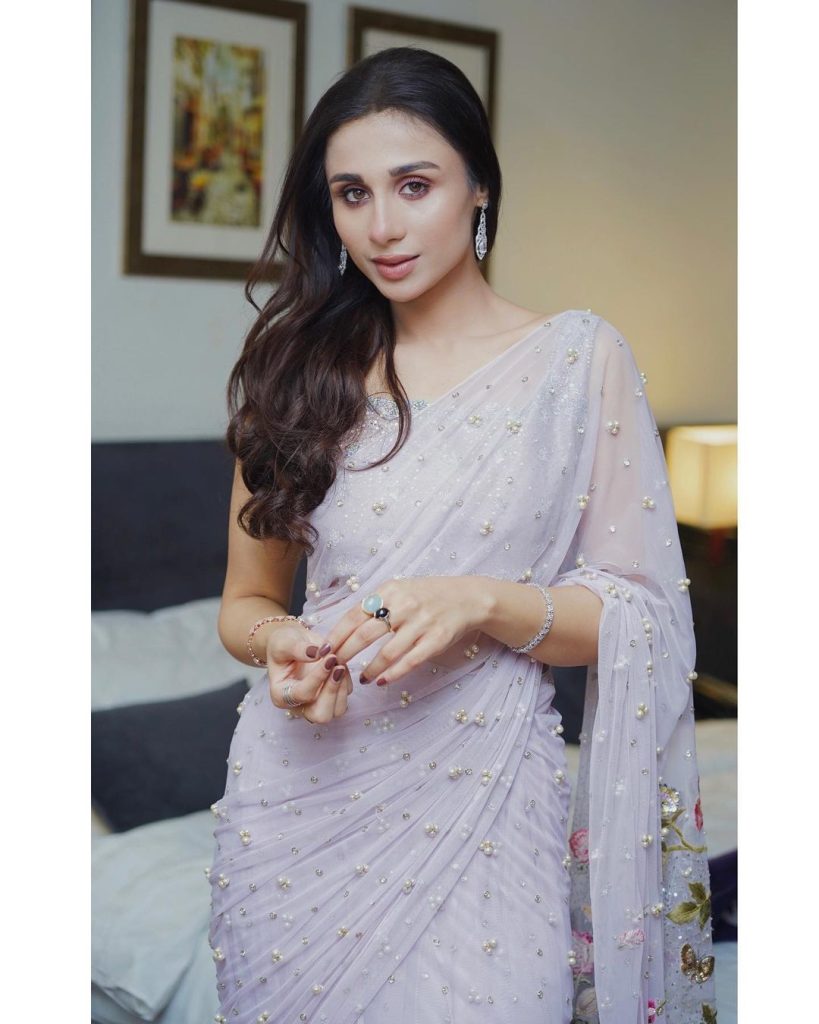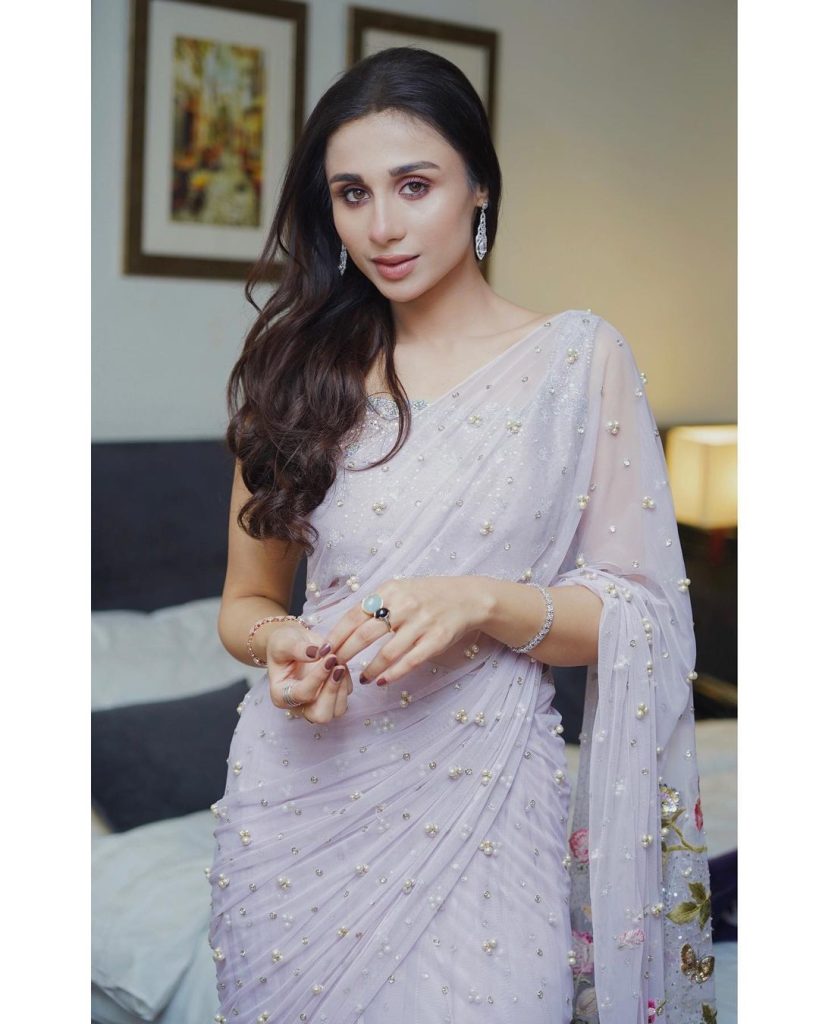 Mashal Khan was seen shaking a leg with her makeup artist Astel Bhatti on the sets of her drama after shoot got cancelled due to heavy rains.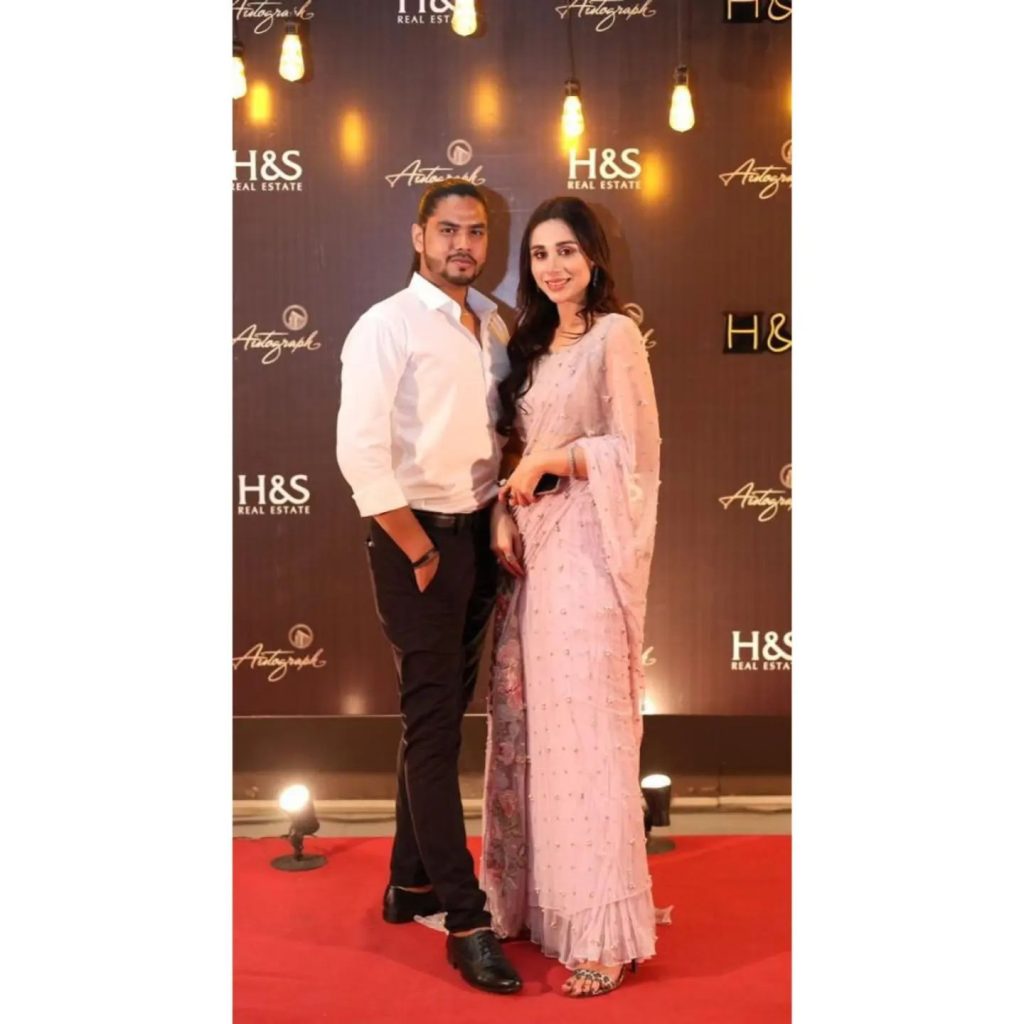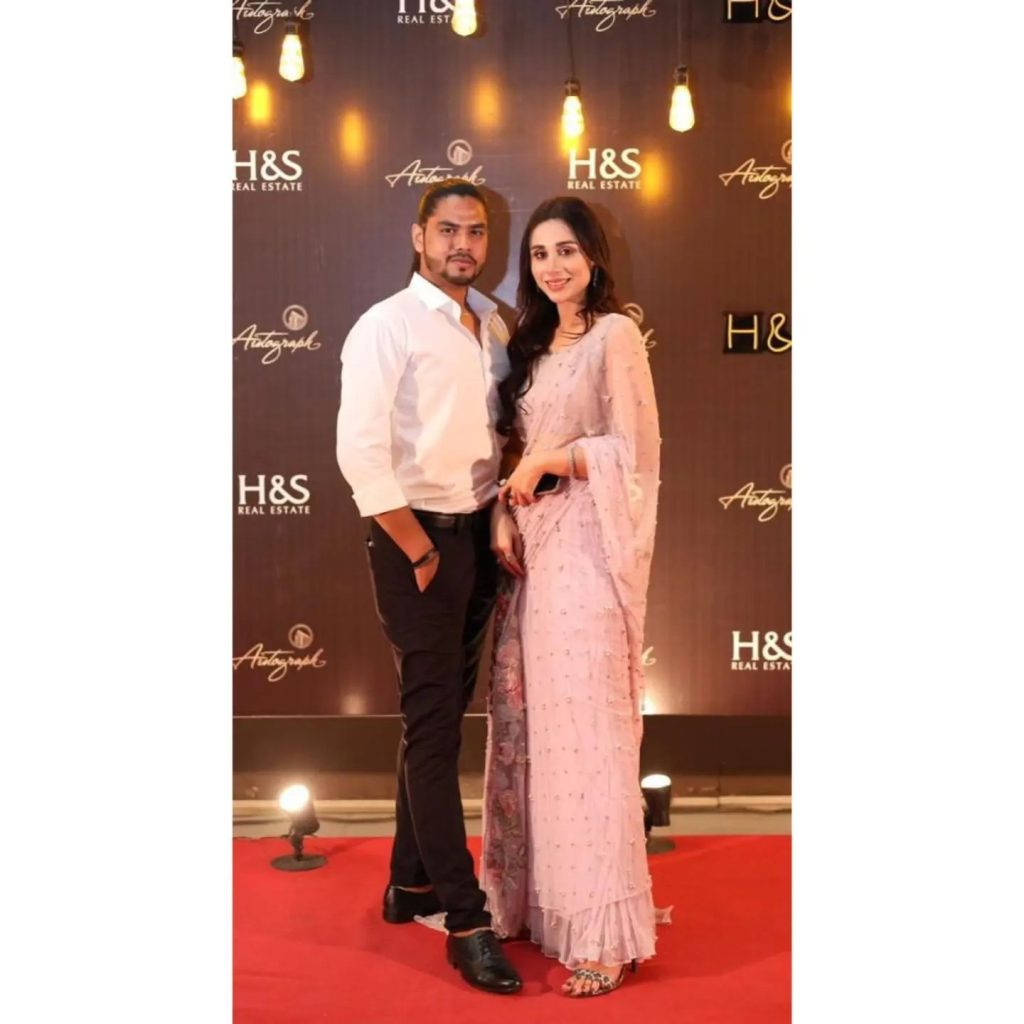 Here are the groovy steps of the duo:
People soon started reacting to the their dance steps and the way they felt about the video.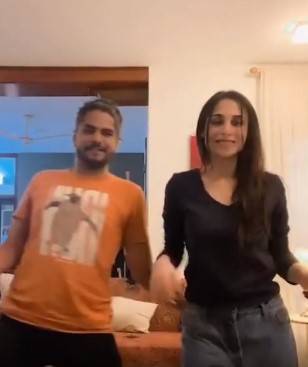 These are some reactions: