The Crimson woman is unapologetically beautiful, fiercely resilient and delightfully adventurous. True to its ethos of creating beautiful clothes at affordable prices, Crimson is delighted to collaborate with the best and biggest names in the fashion industry to bring to you collections that are ground breaking and absolutely delightful, season after season. With its vast industrial experience, Crimson employs the most cutting edge production technologies for weaving, dying, embroidery and printing with an unwavering commitment to quality. Their collections are bright, beautiful and absolutely stunning. They promise to make you feel your most beautiful!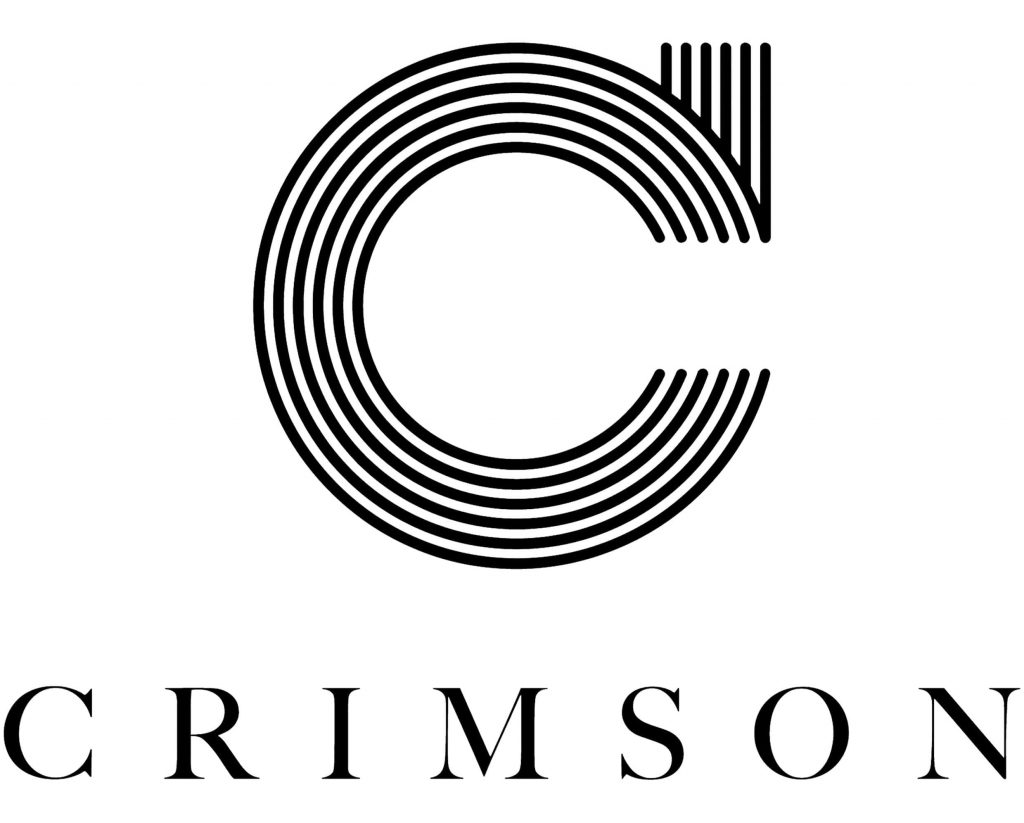 Recently Crimson collaborated with award winning Saira Shakira to launch their latest luxury lawn collection "Rani Sahiba-The Royal Reformers", featuring the stunning Sonya Hussyn. Strong, beautiful, intelligent and kind, Sonya Hussyn is the Rani Sahiba you'll all fall in love with.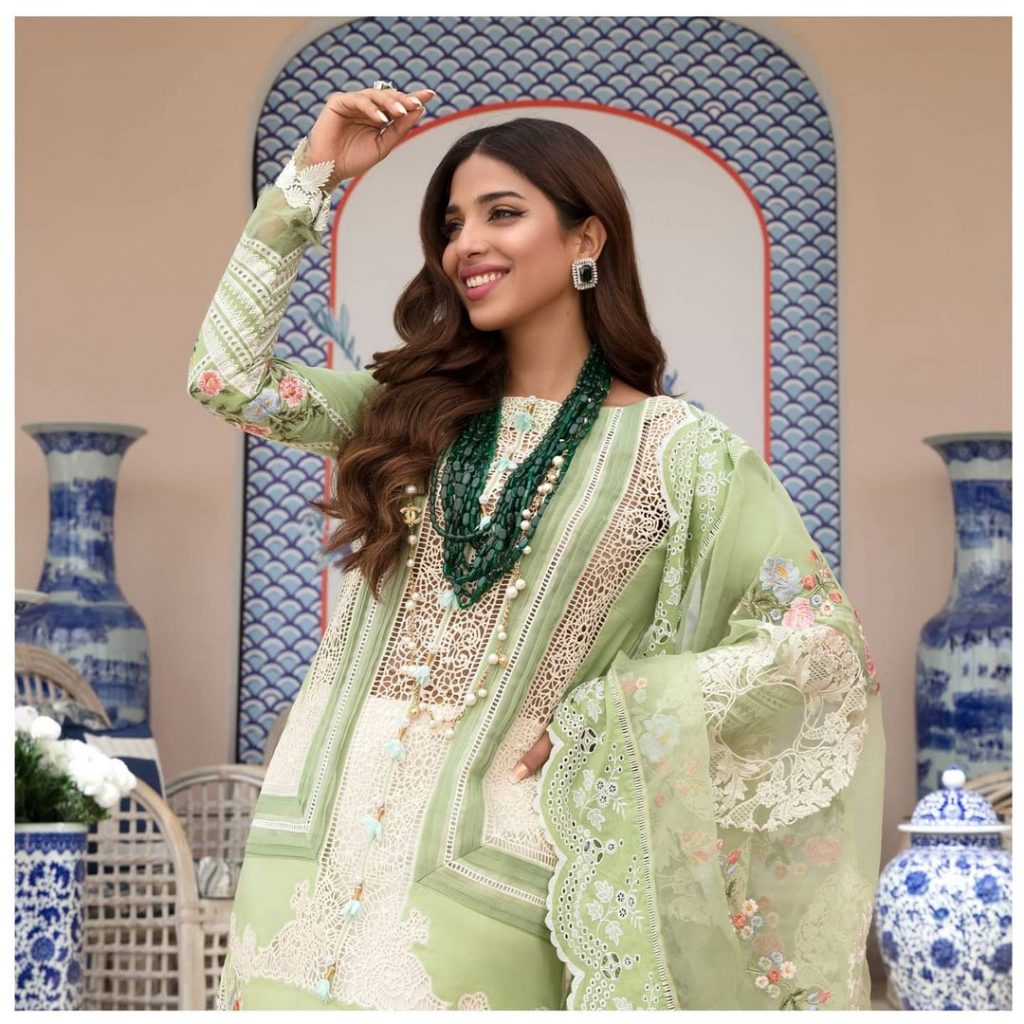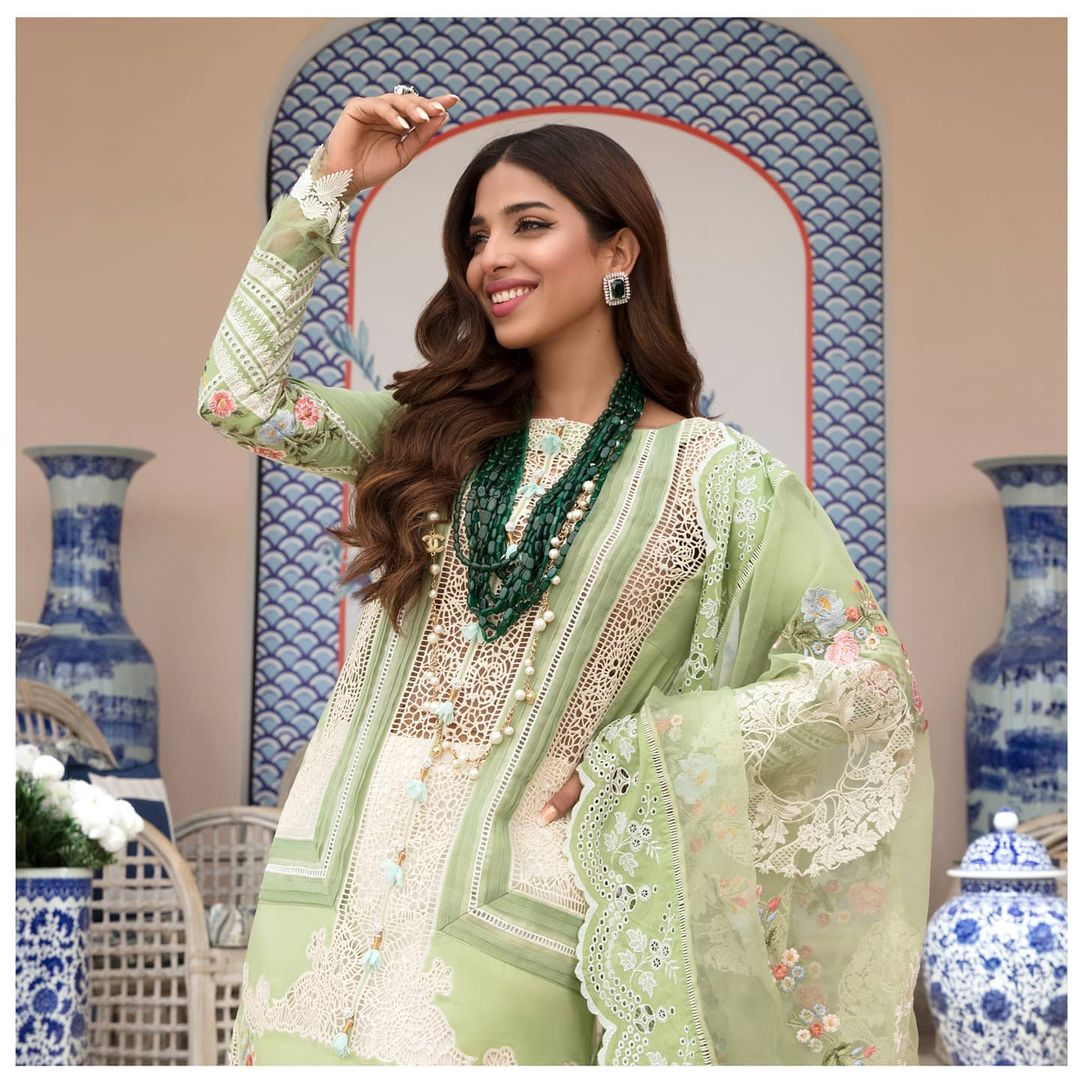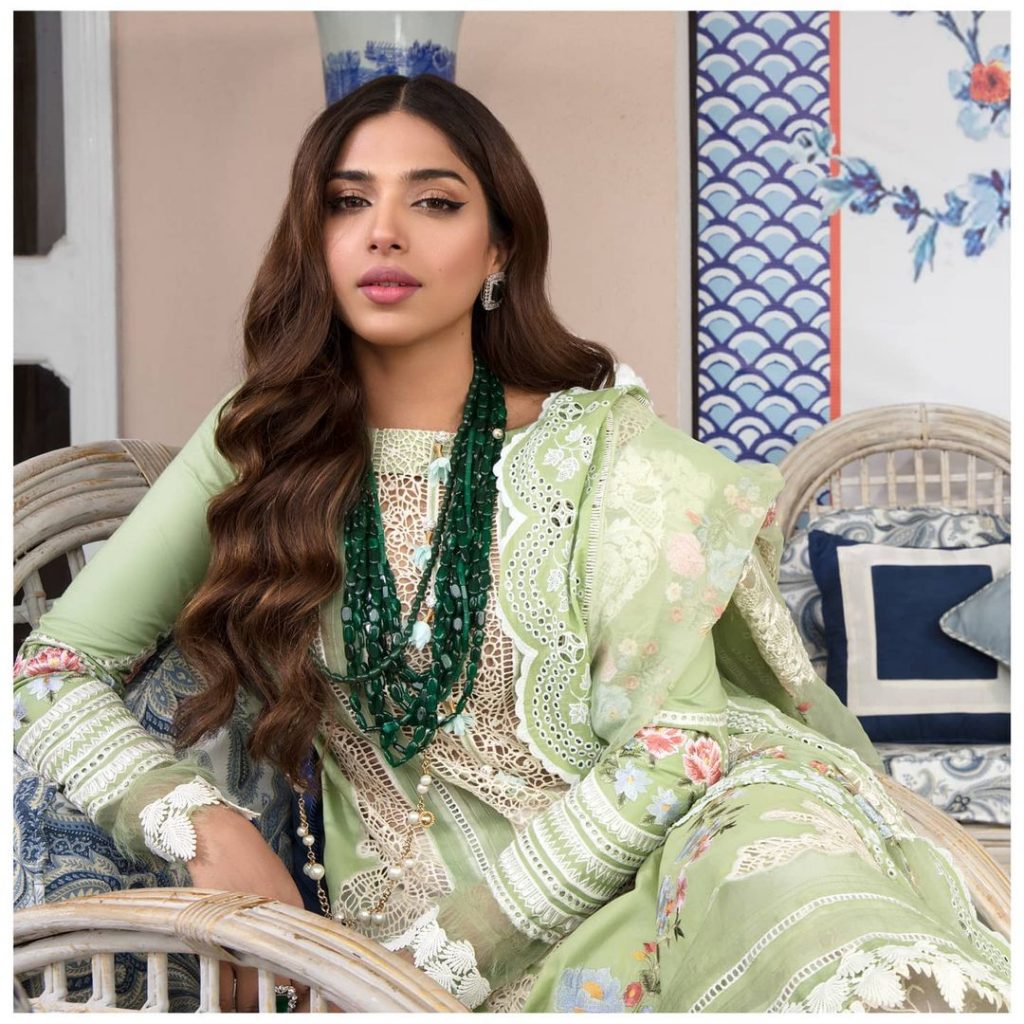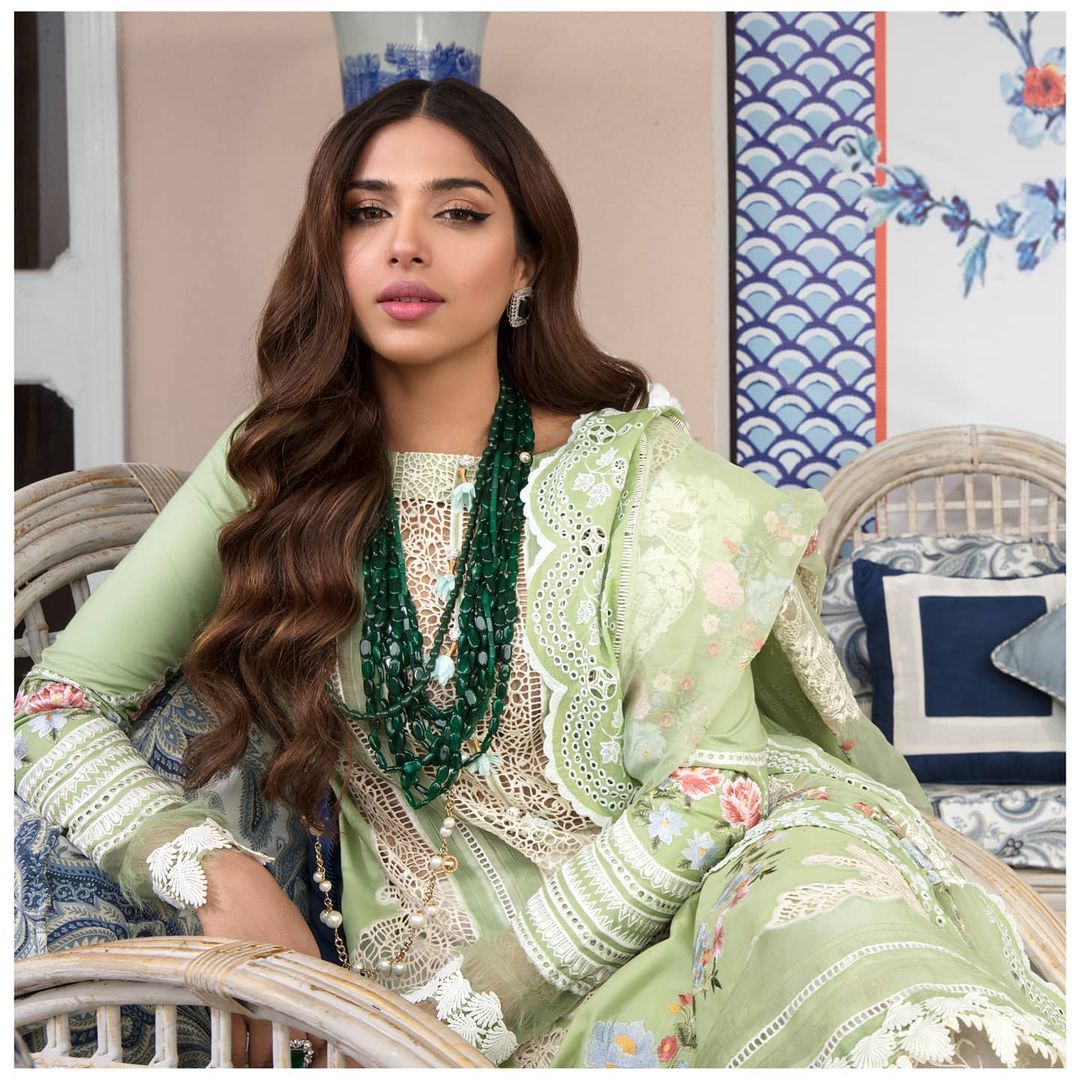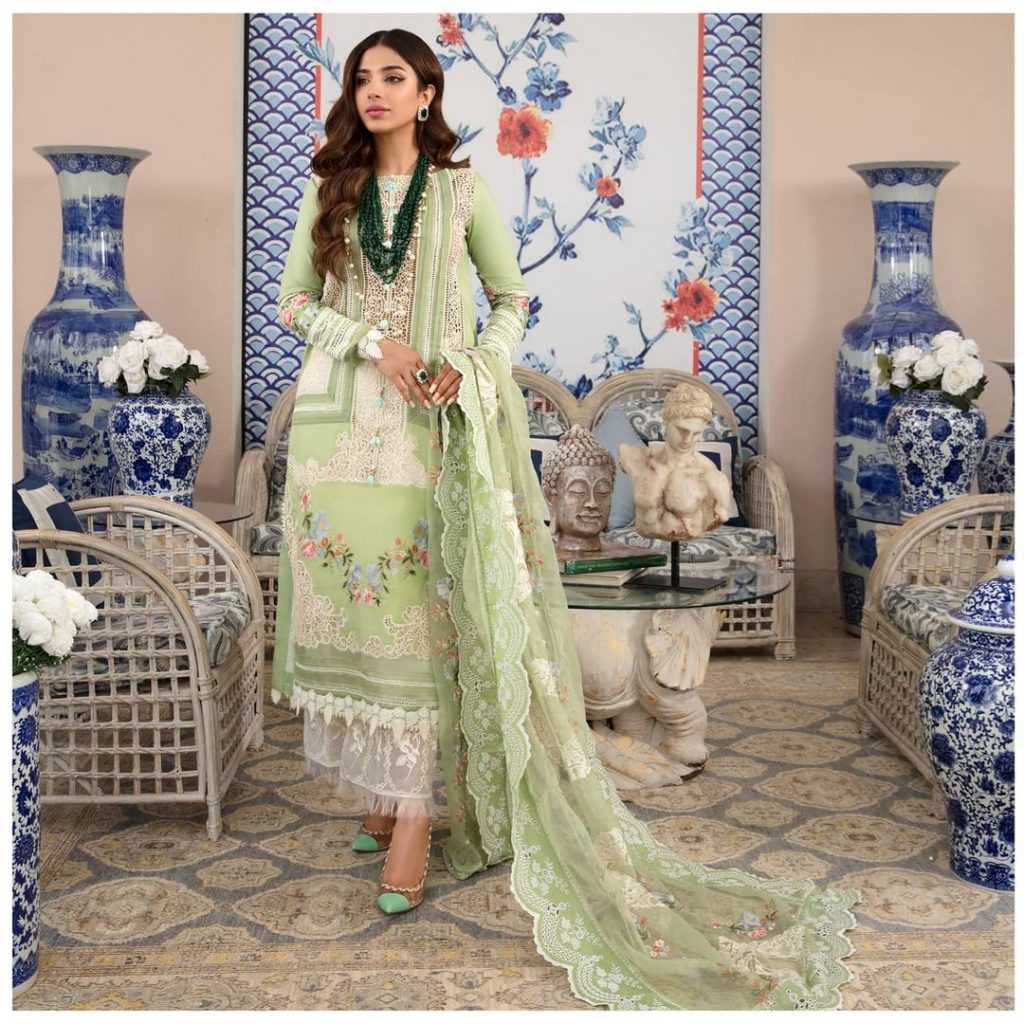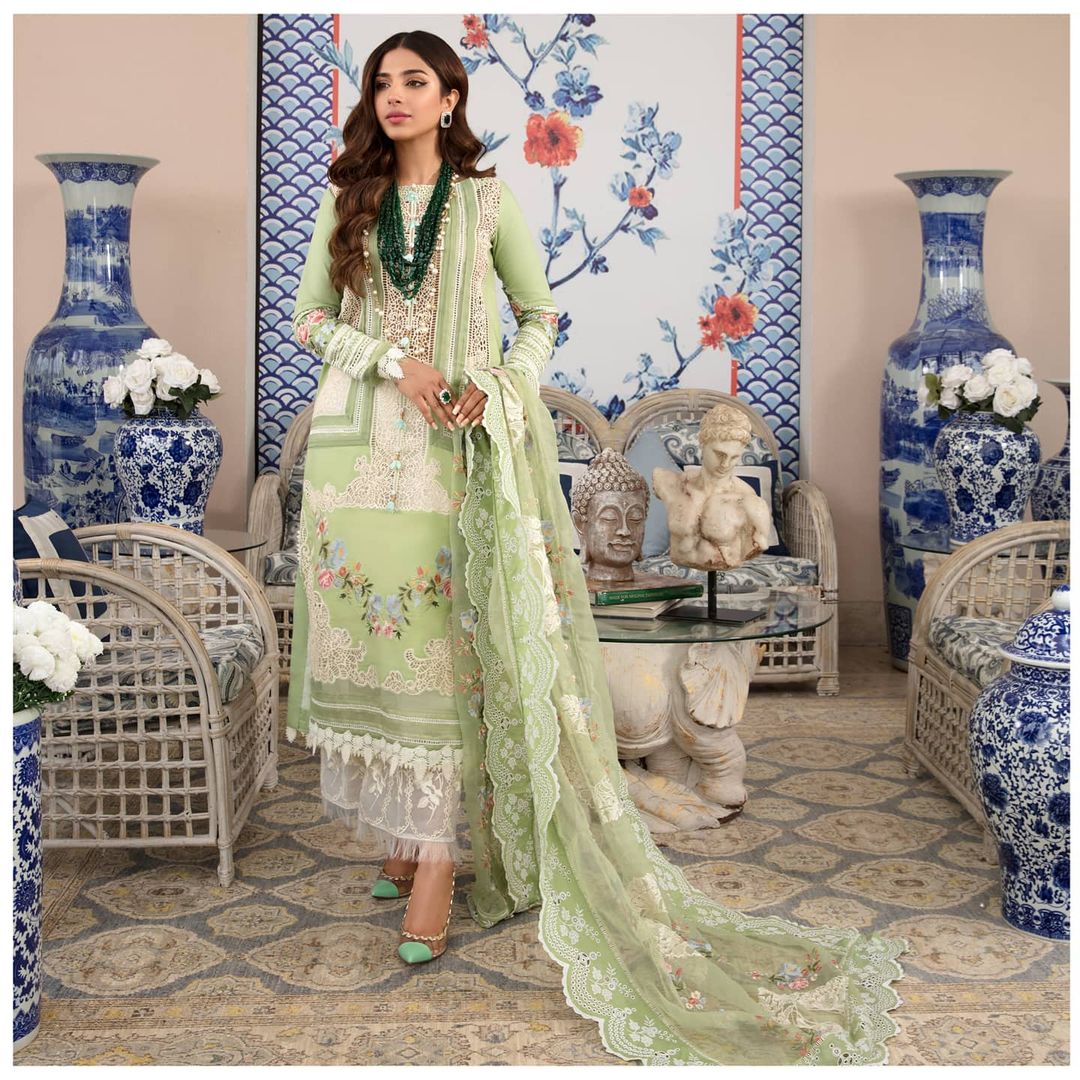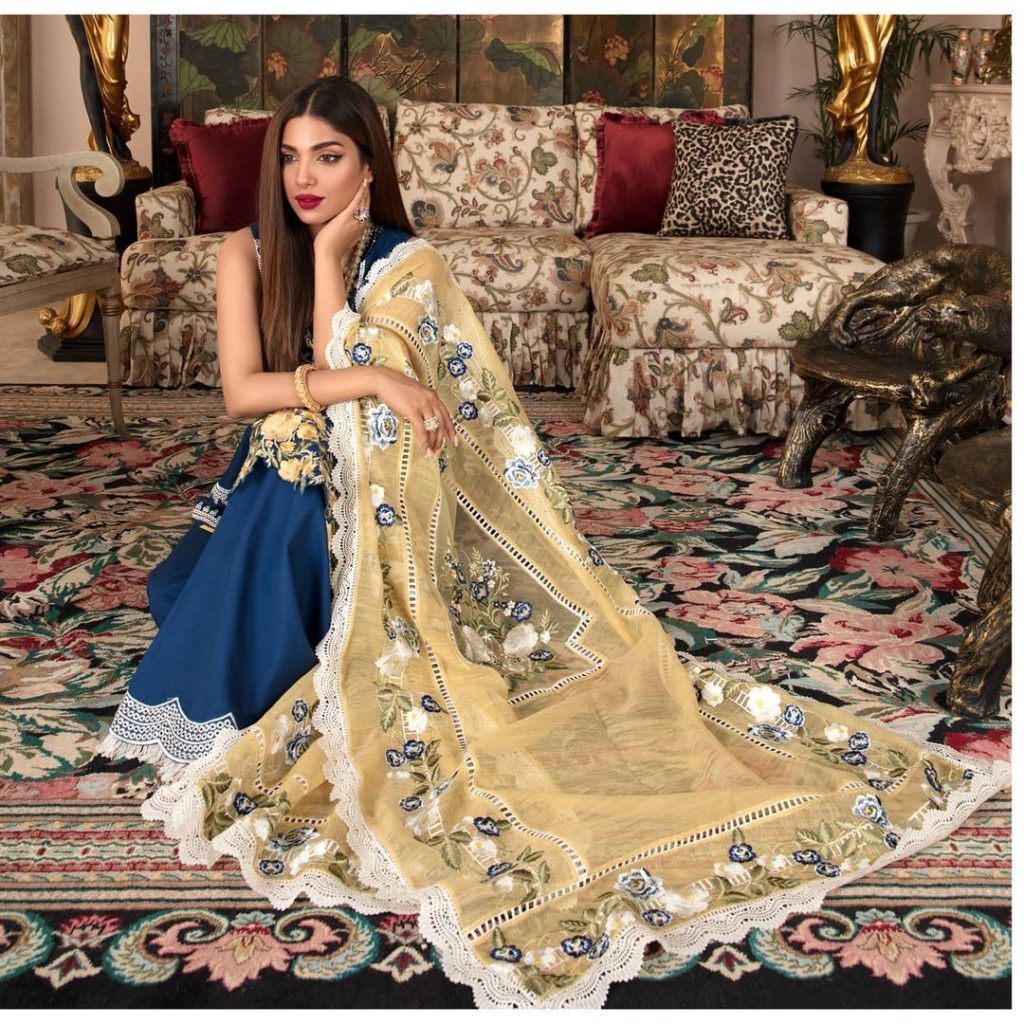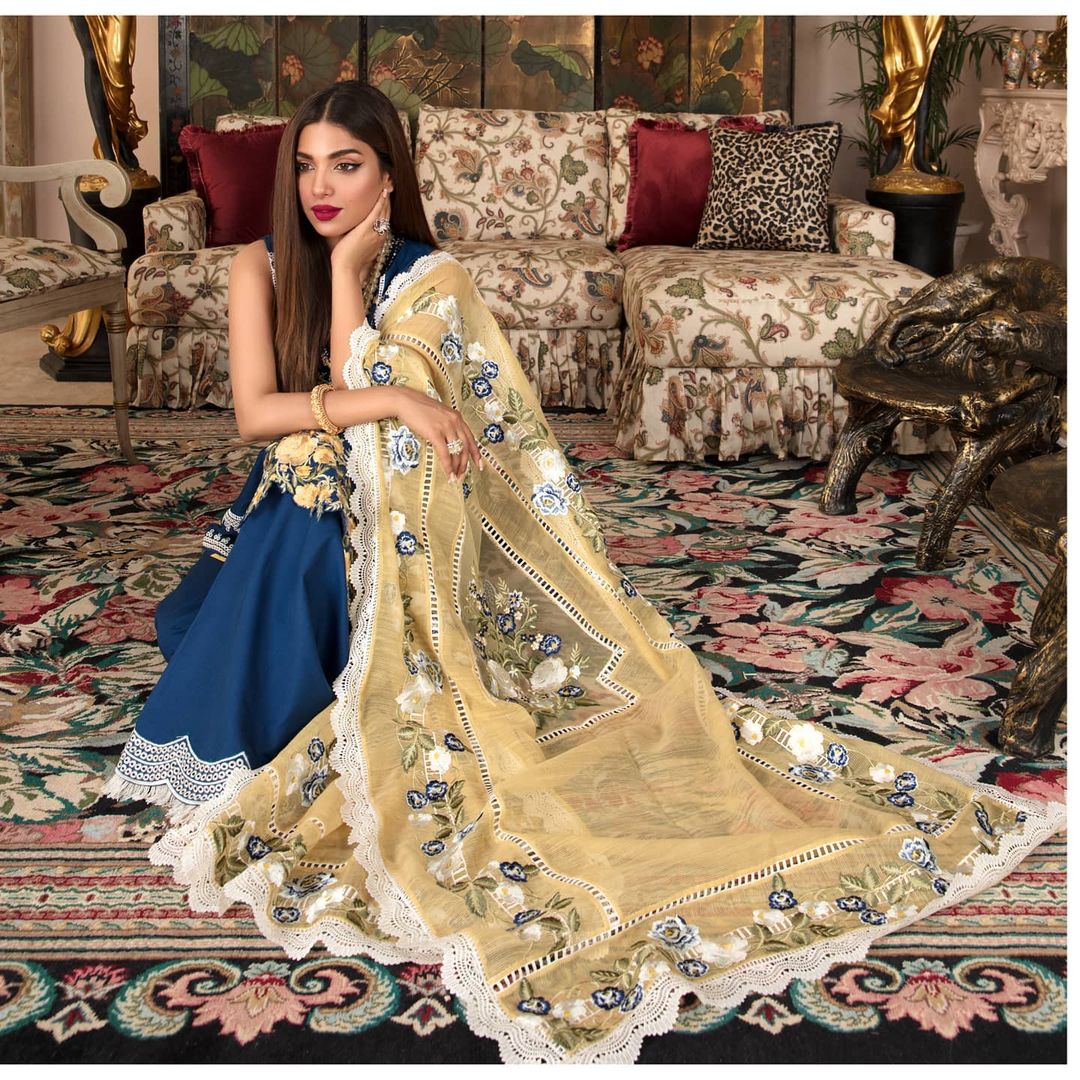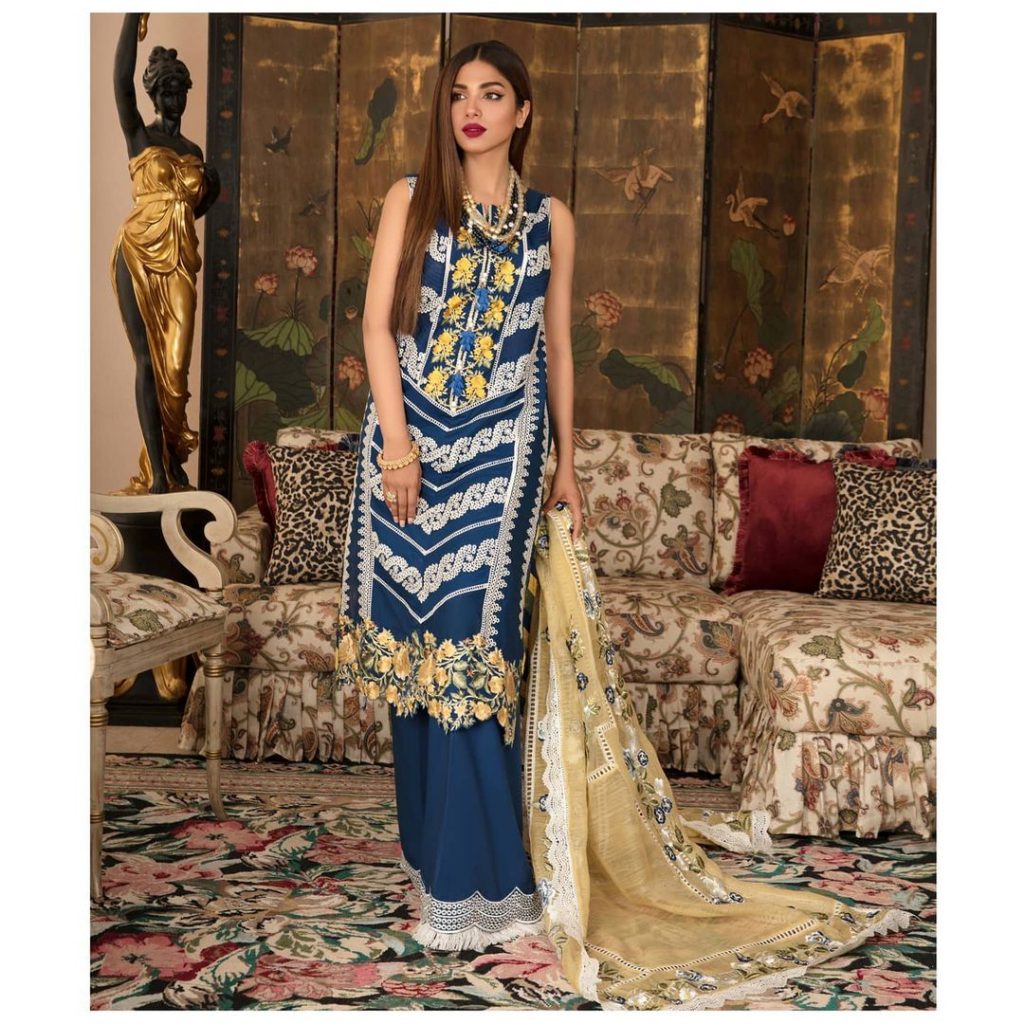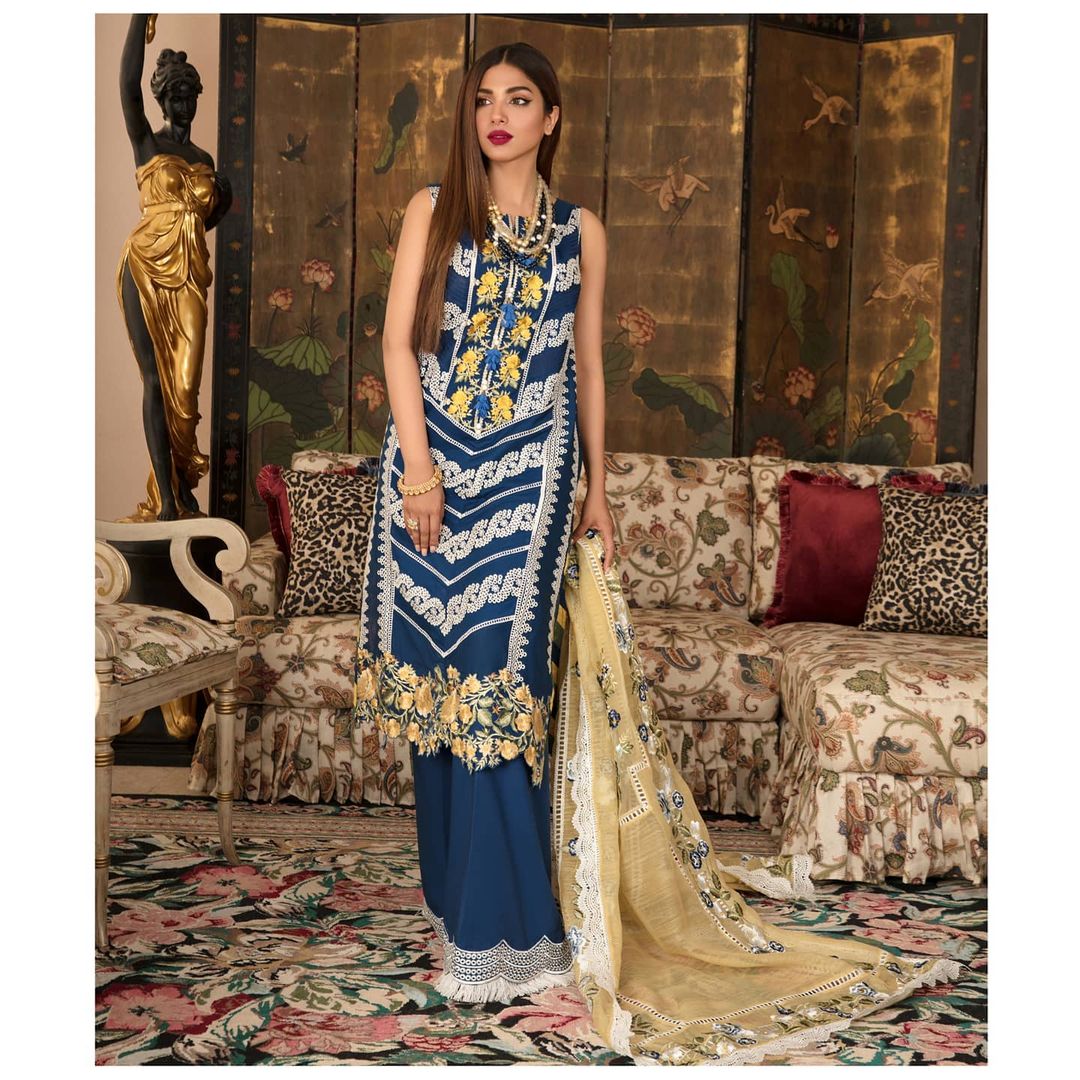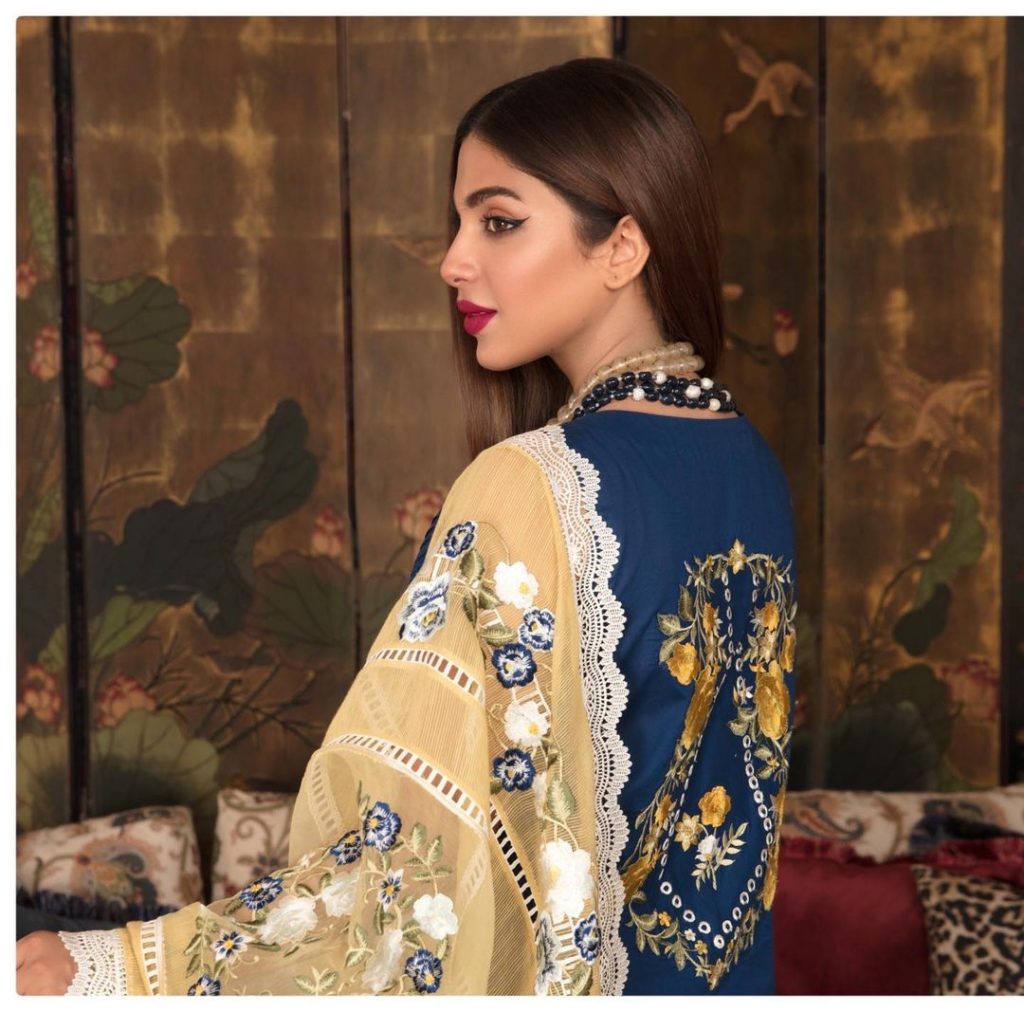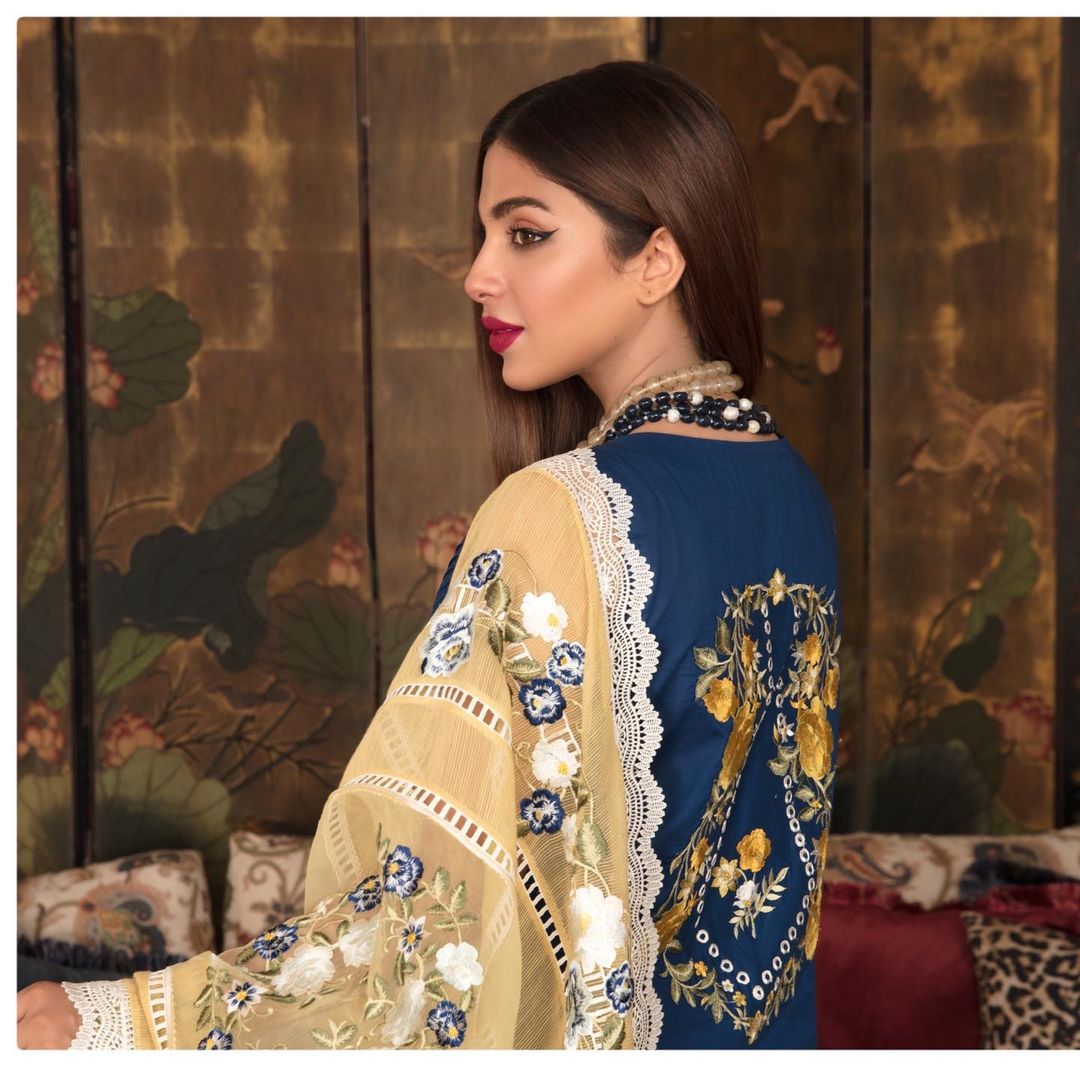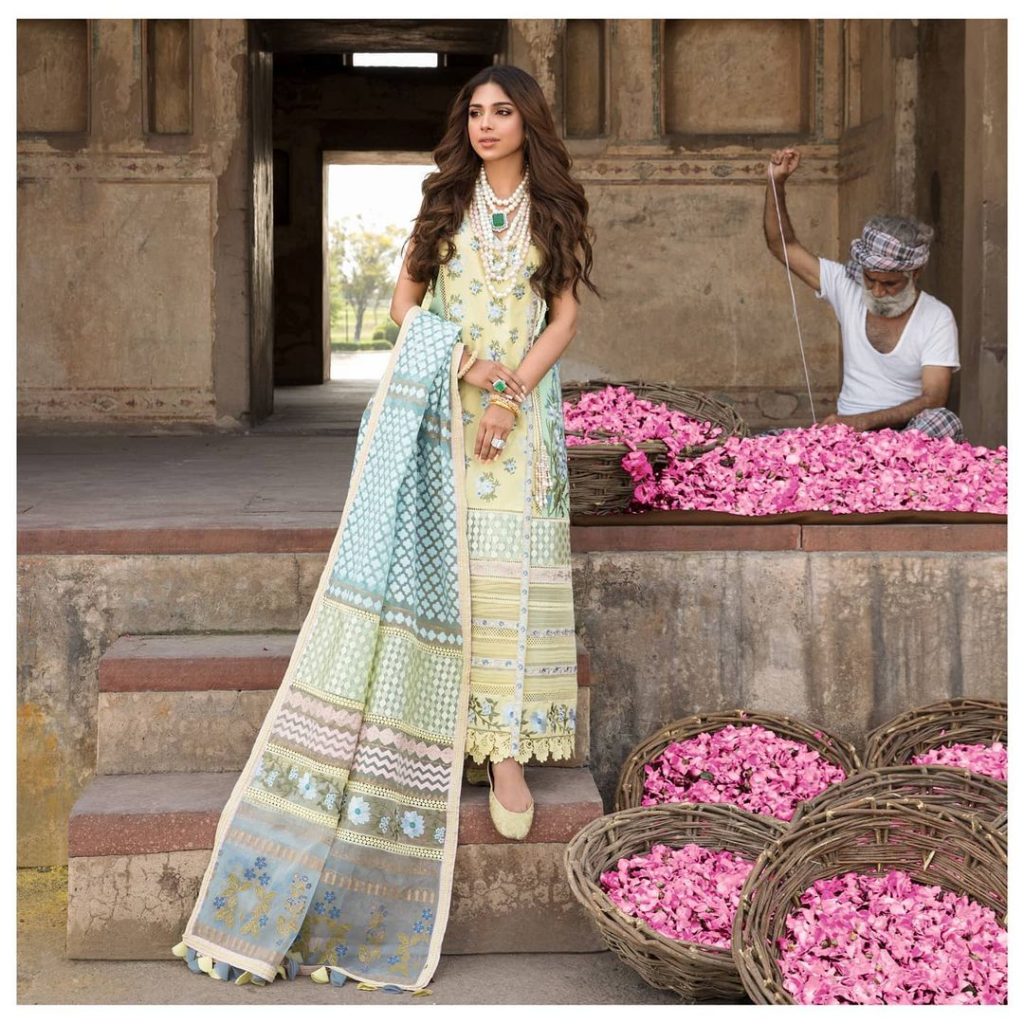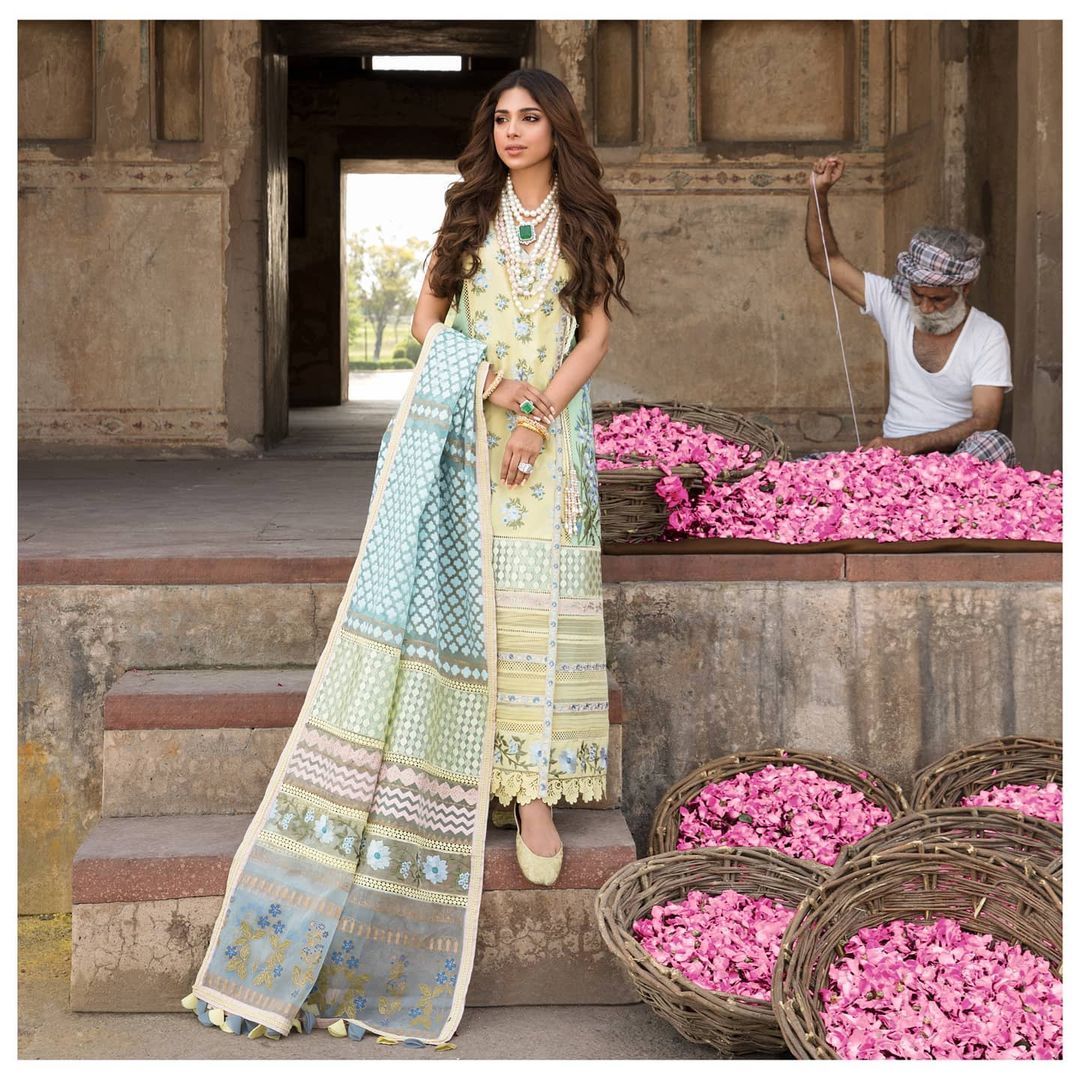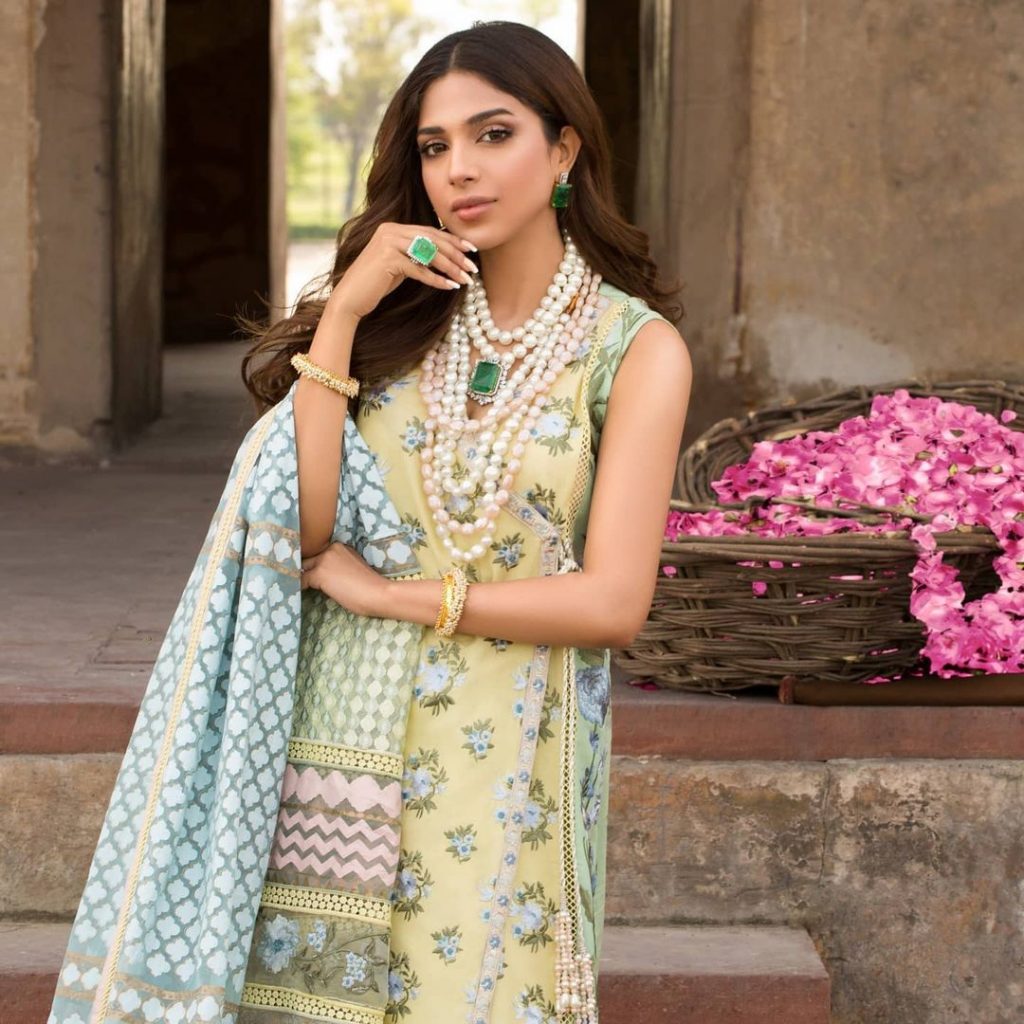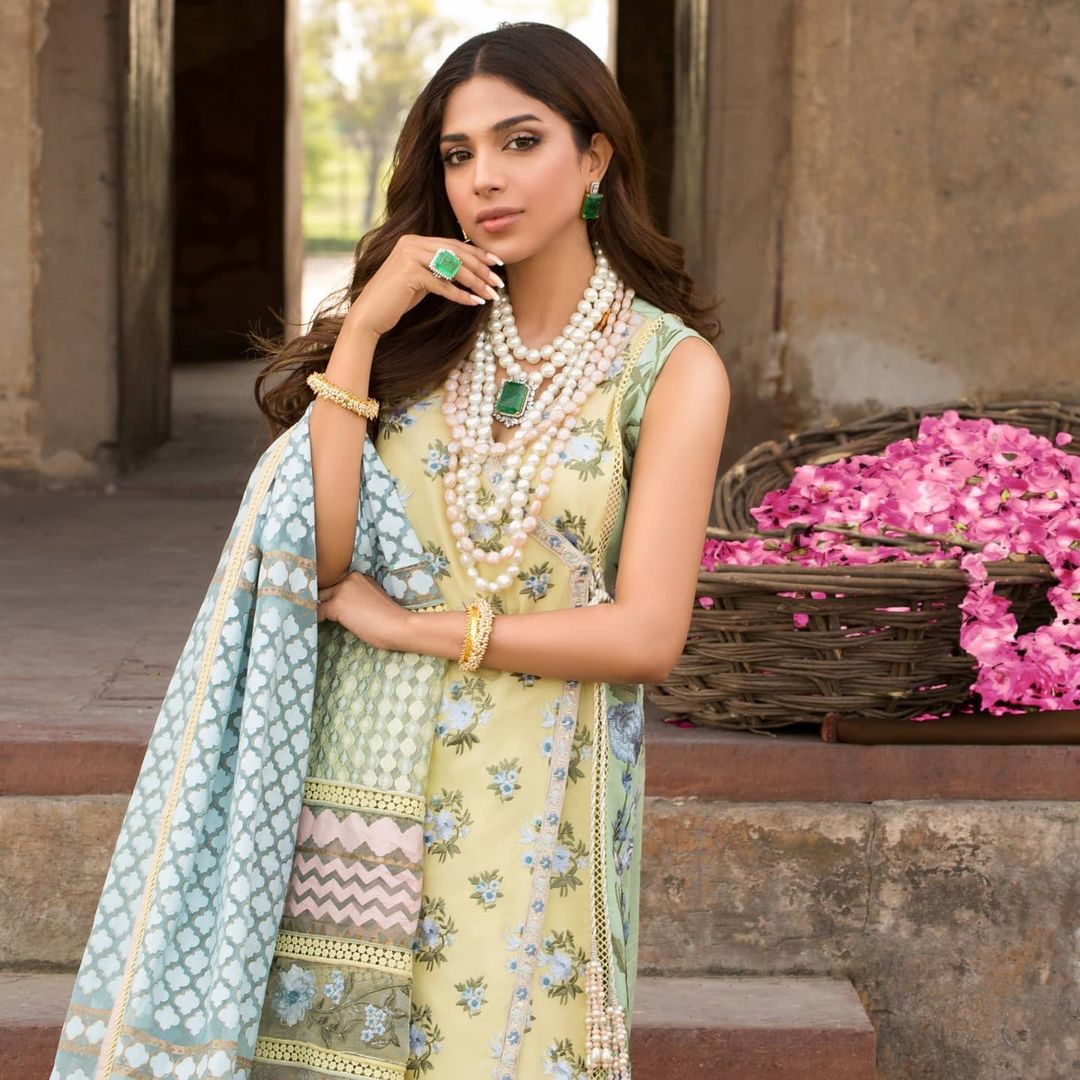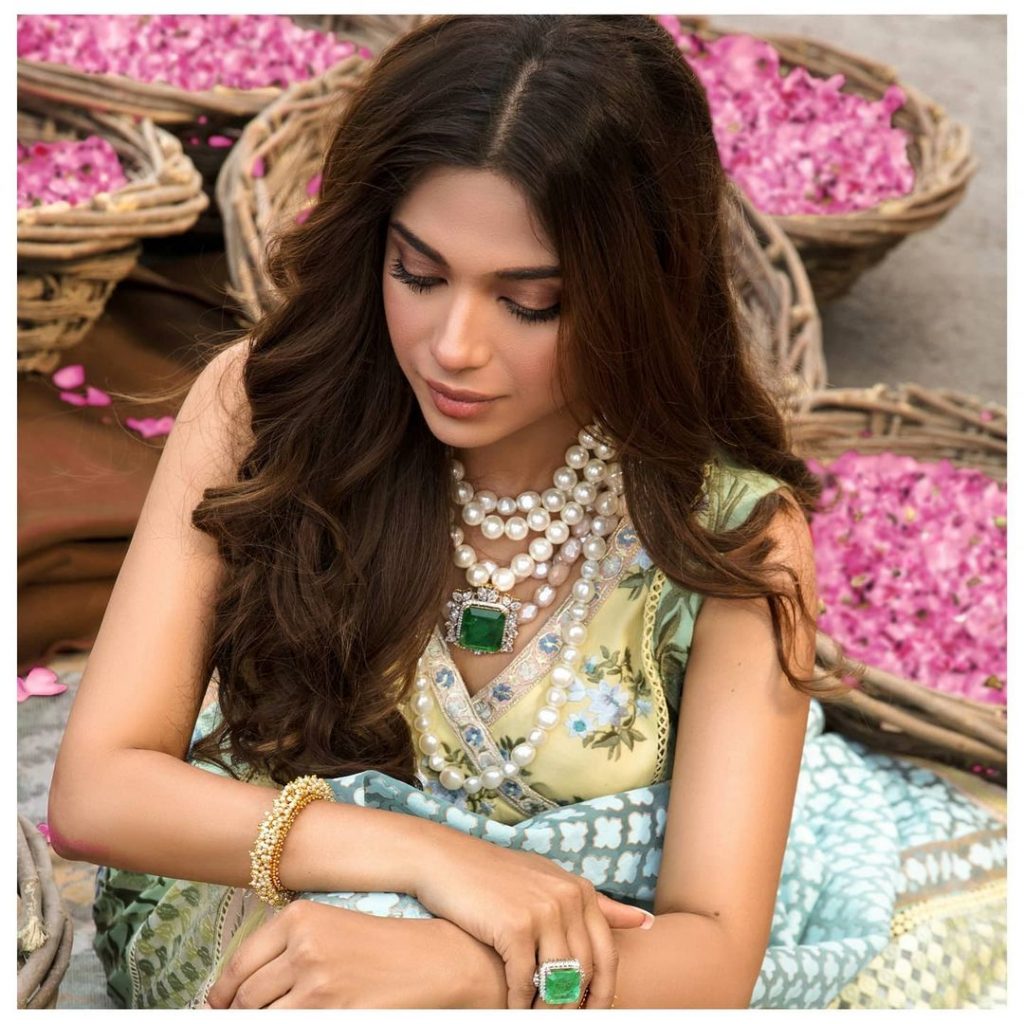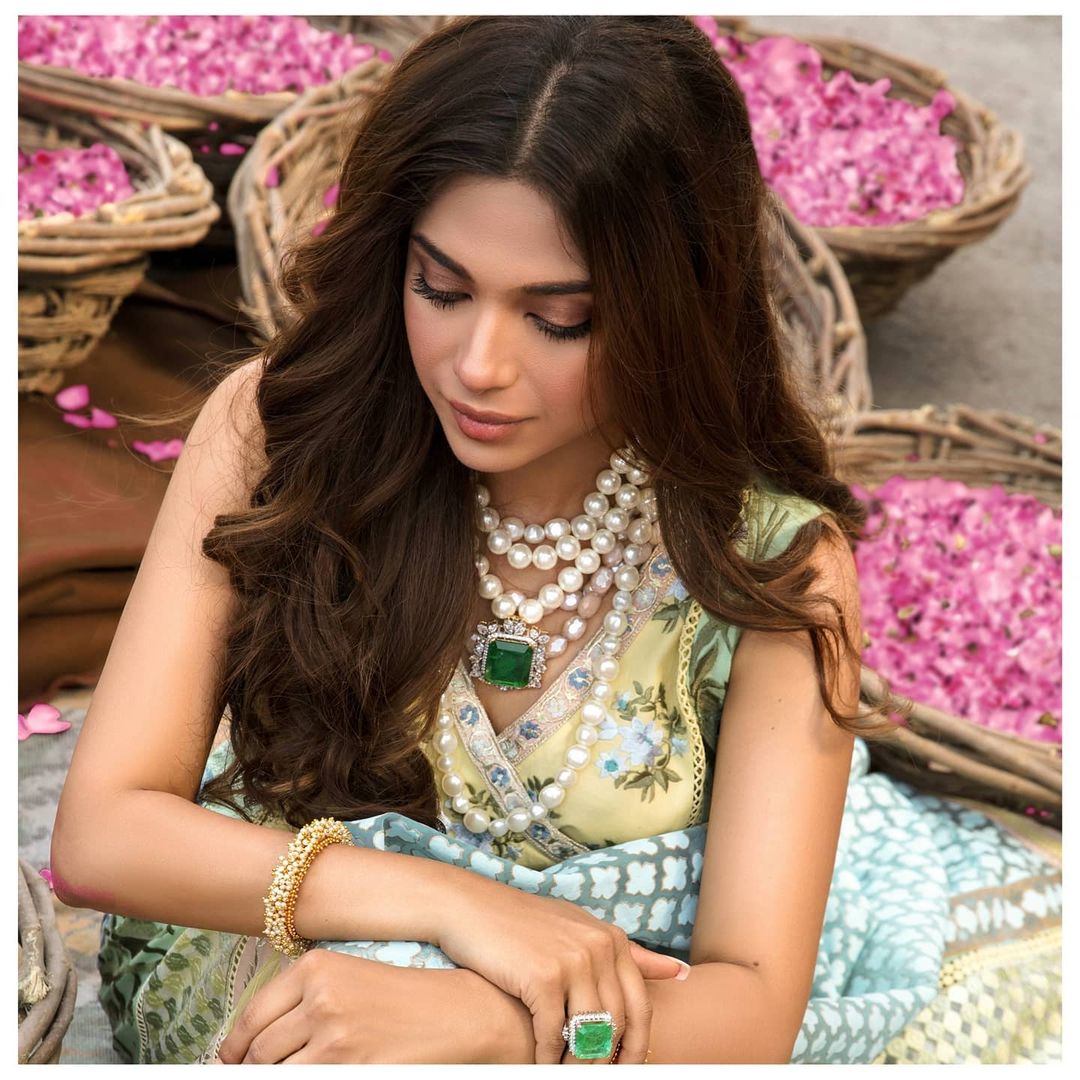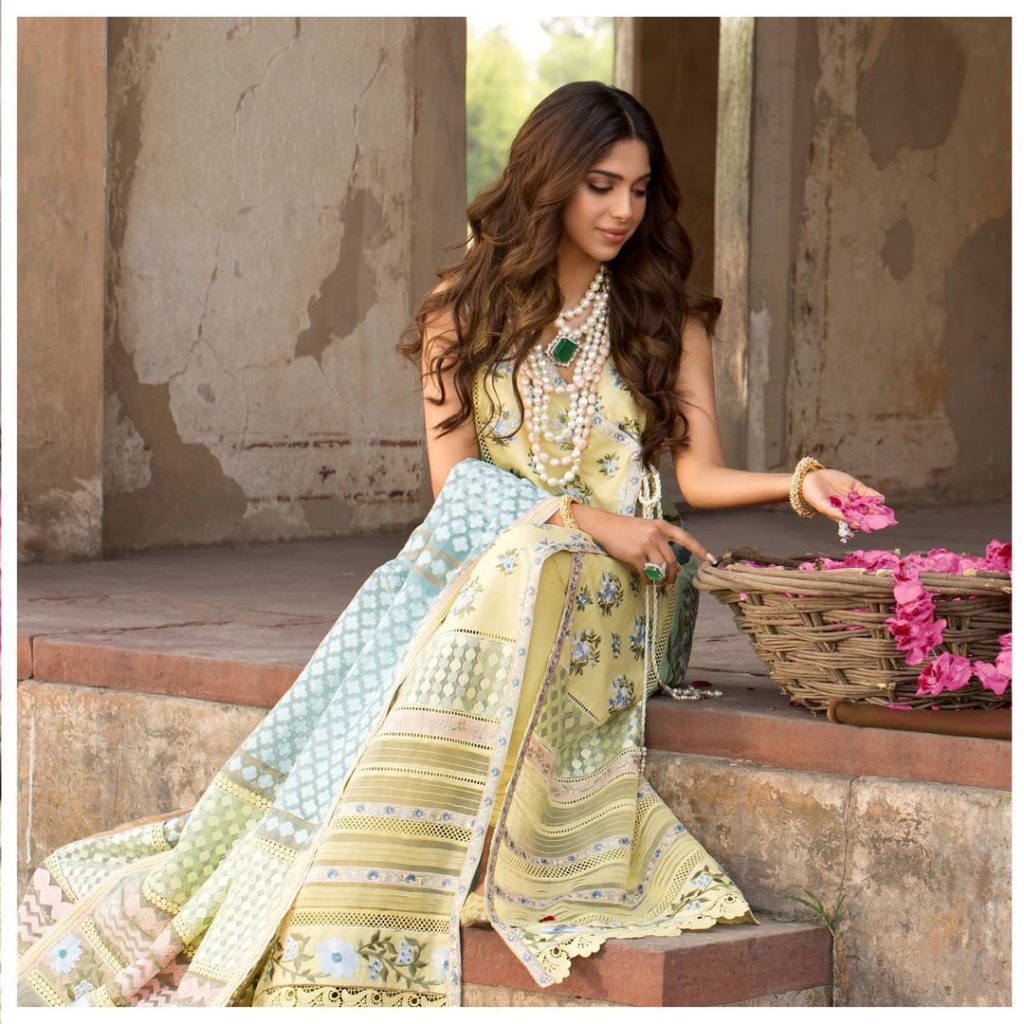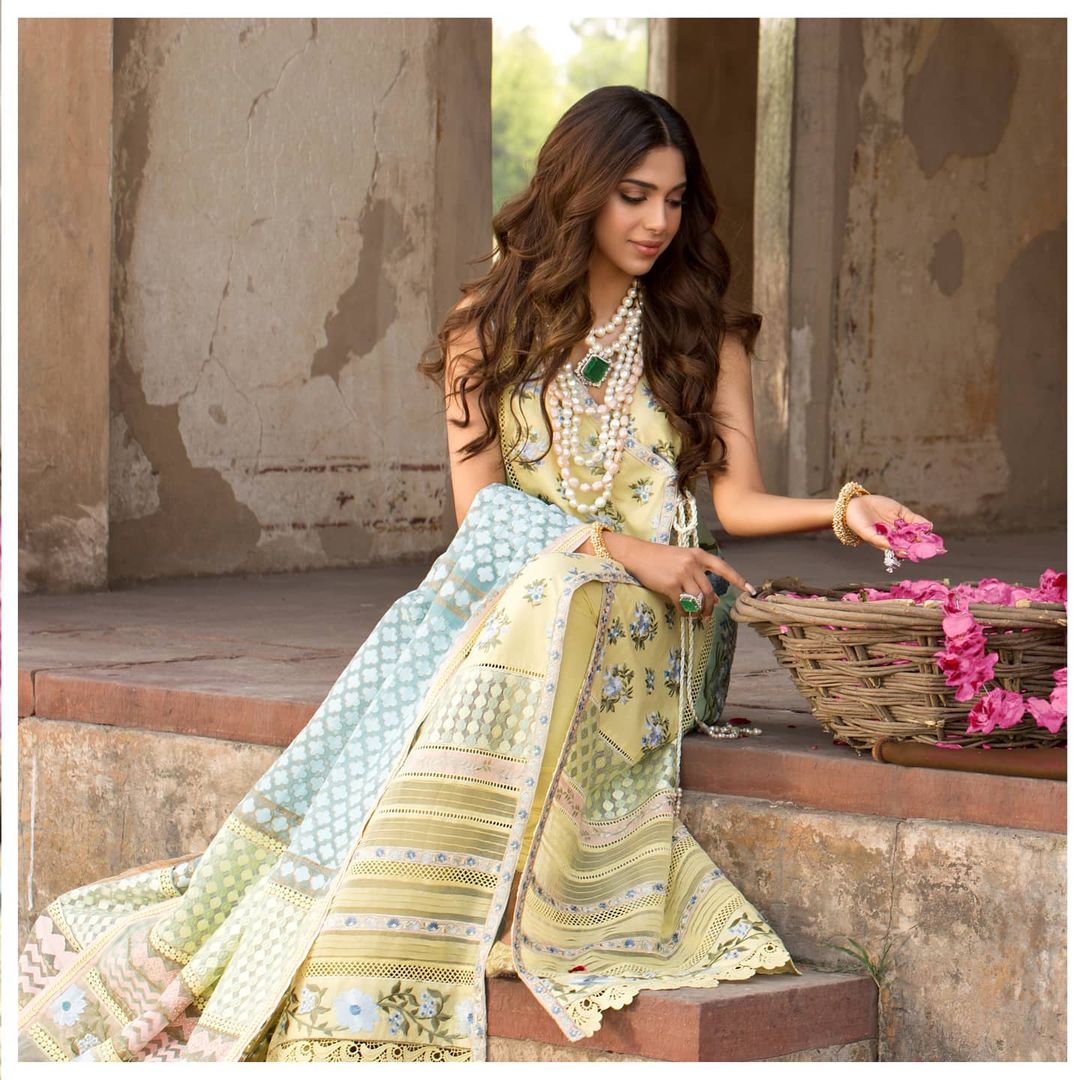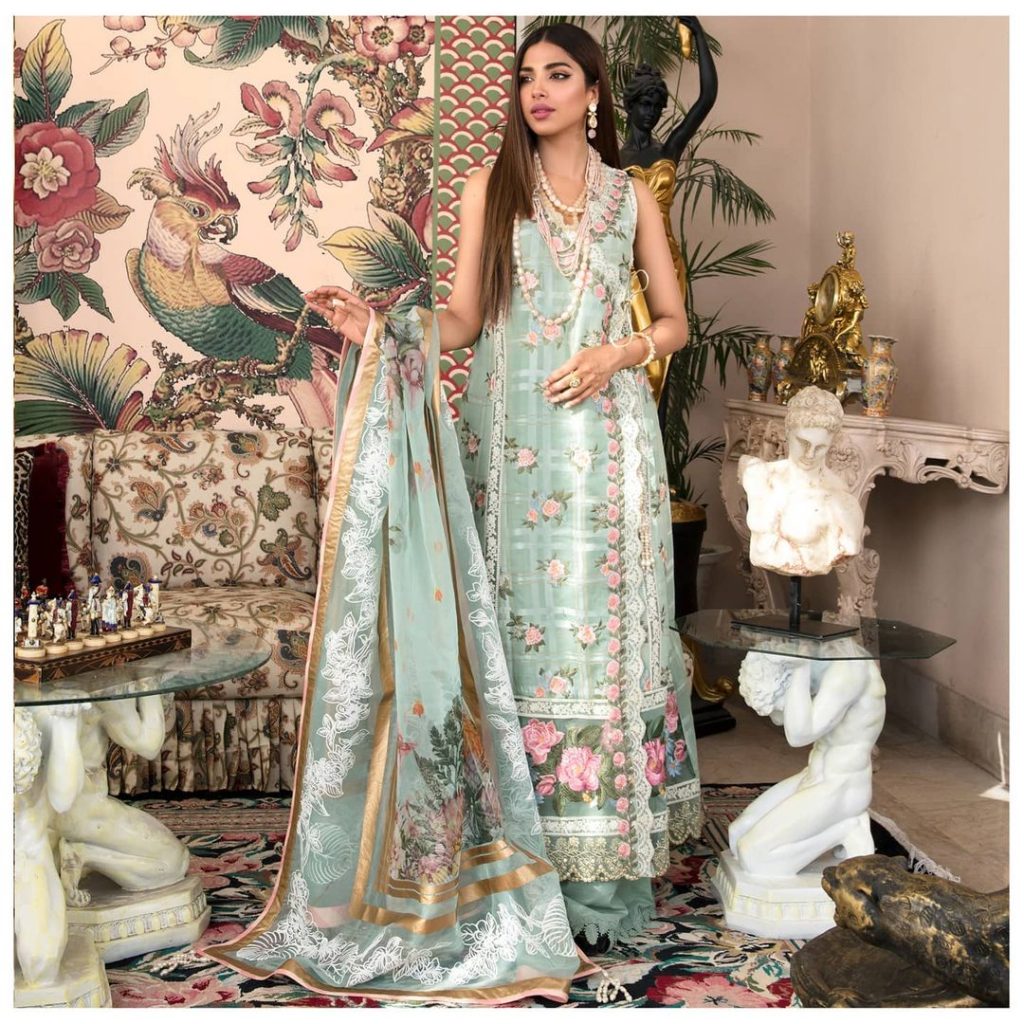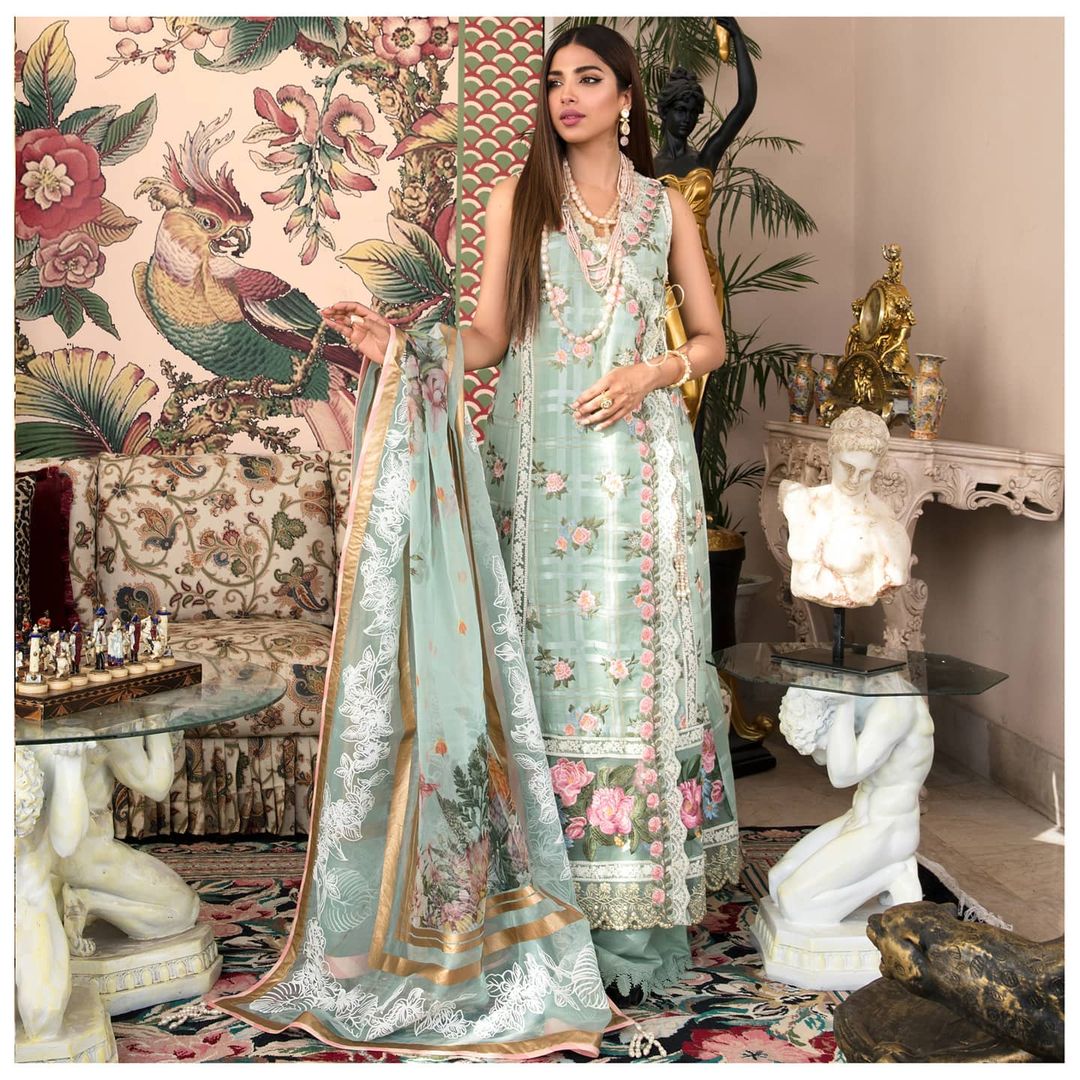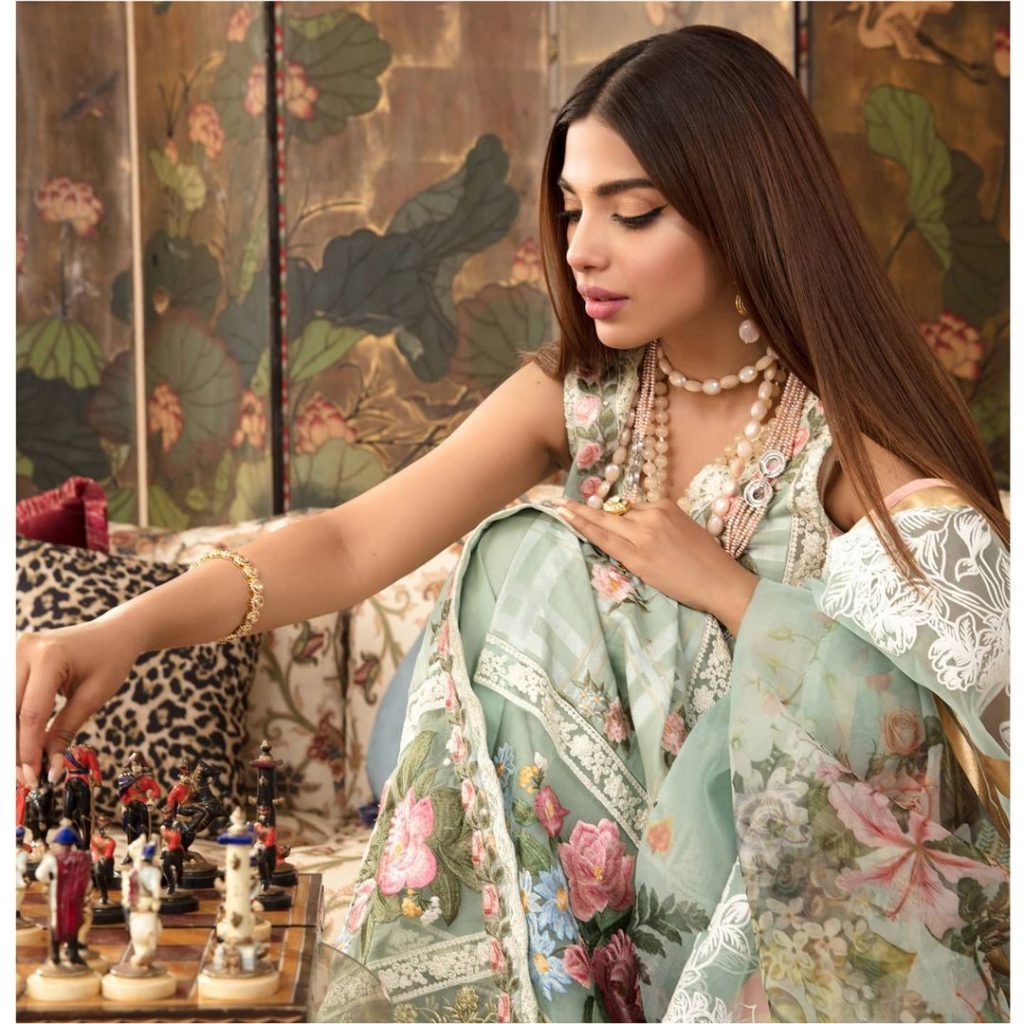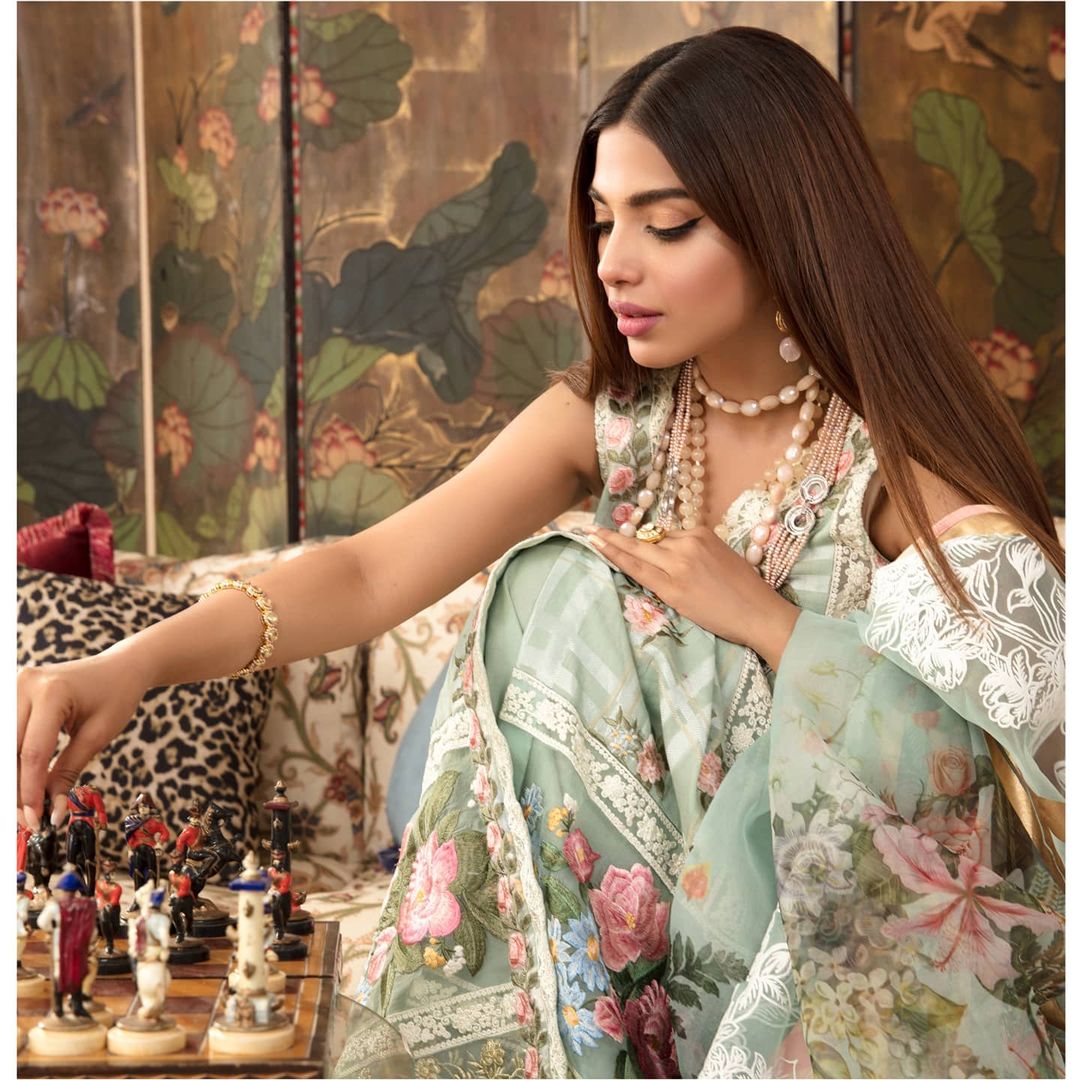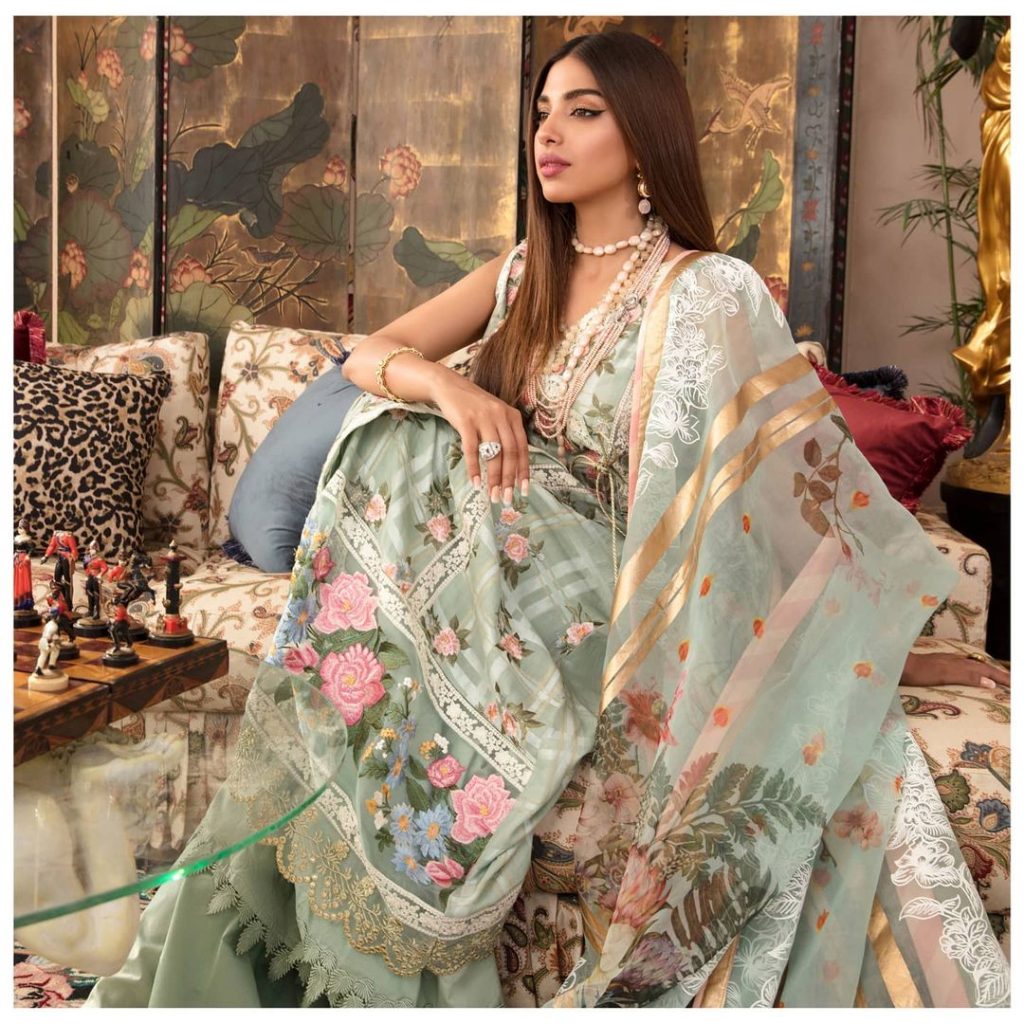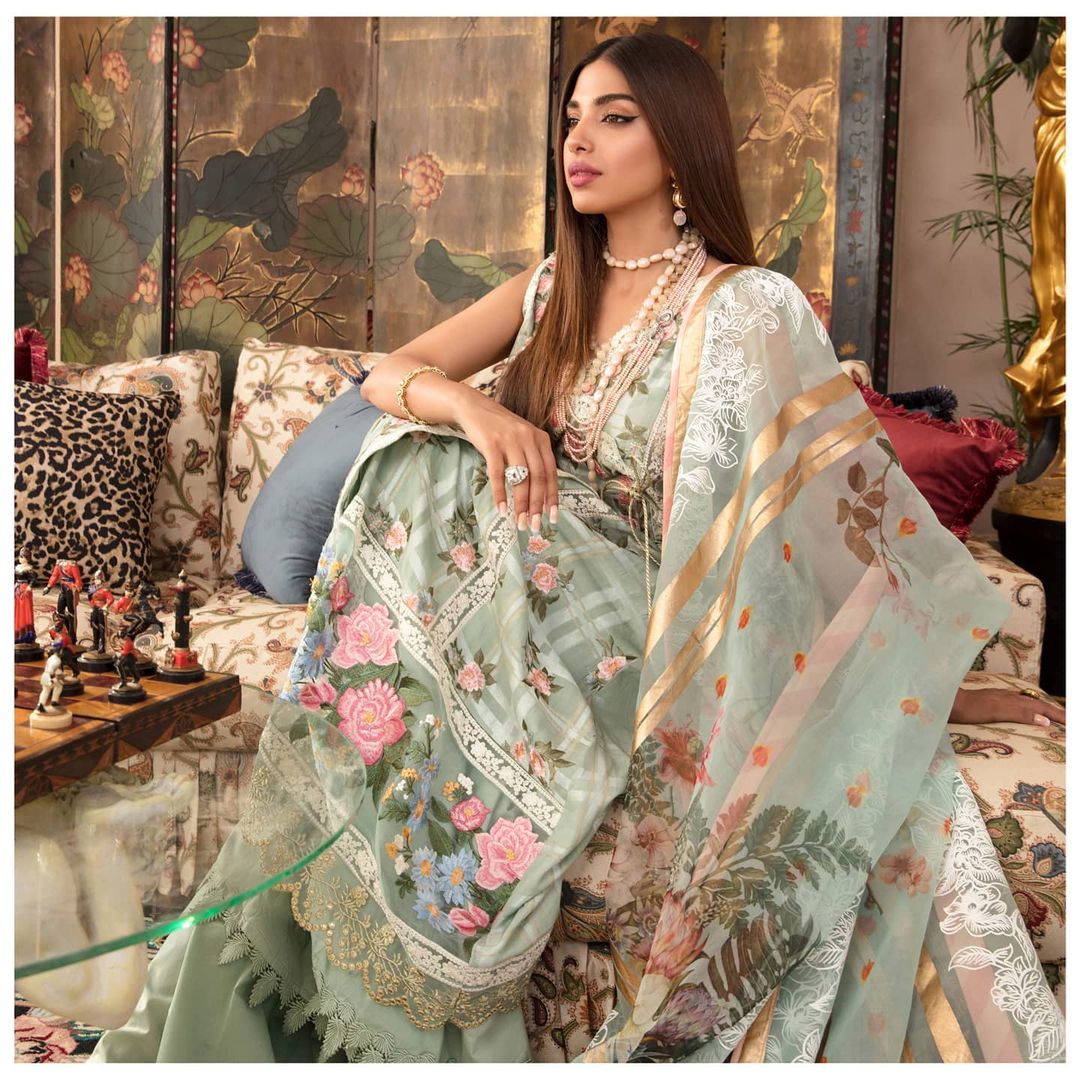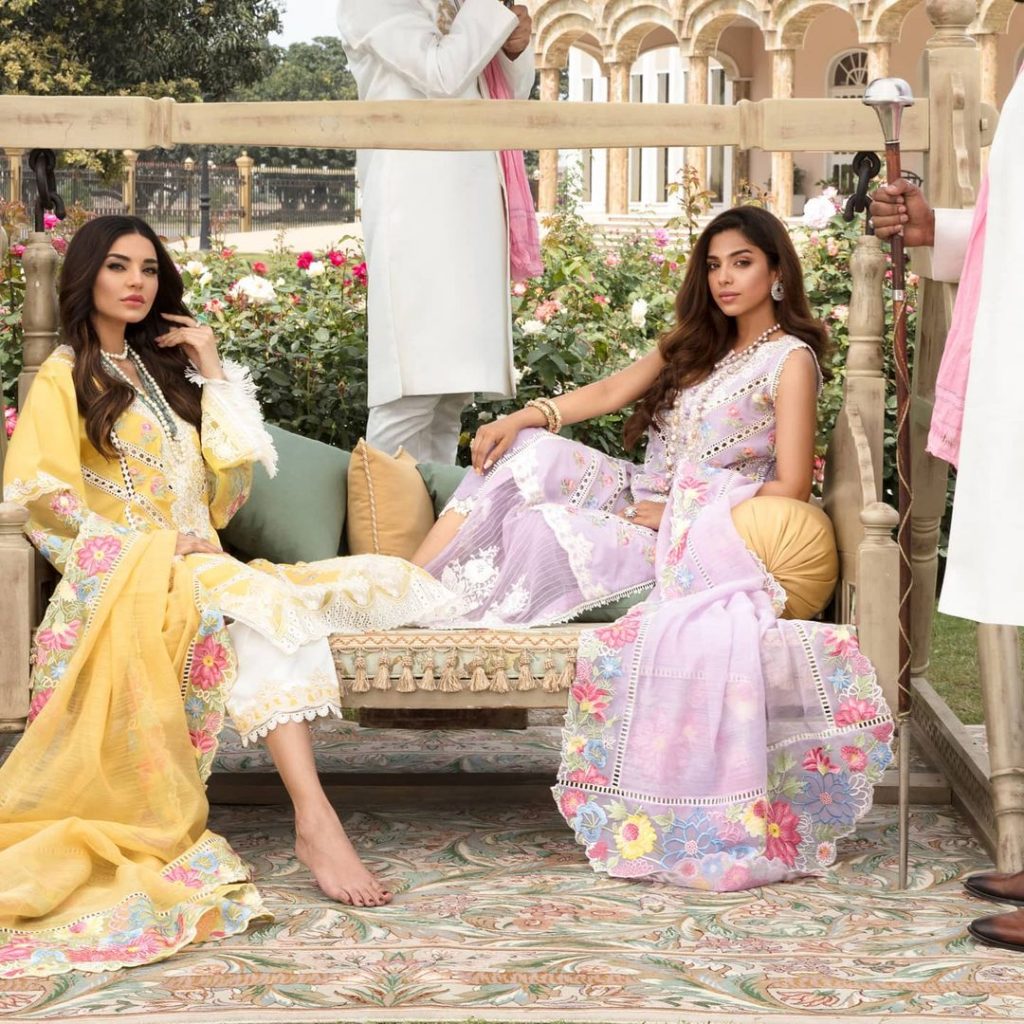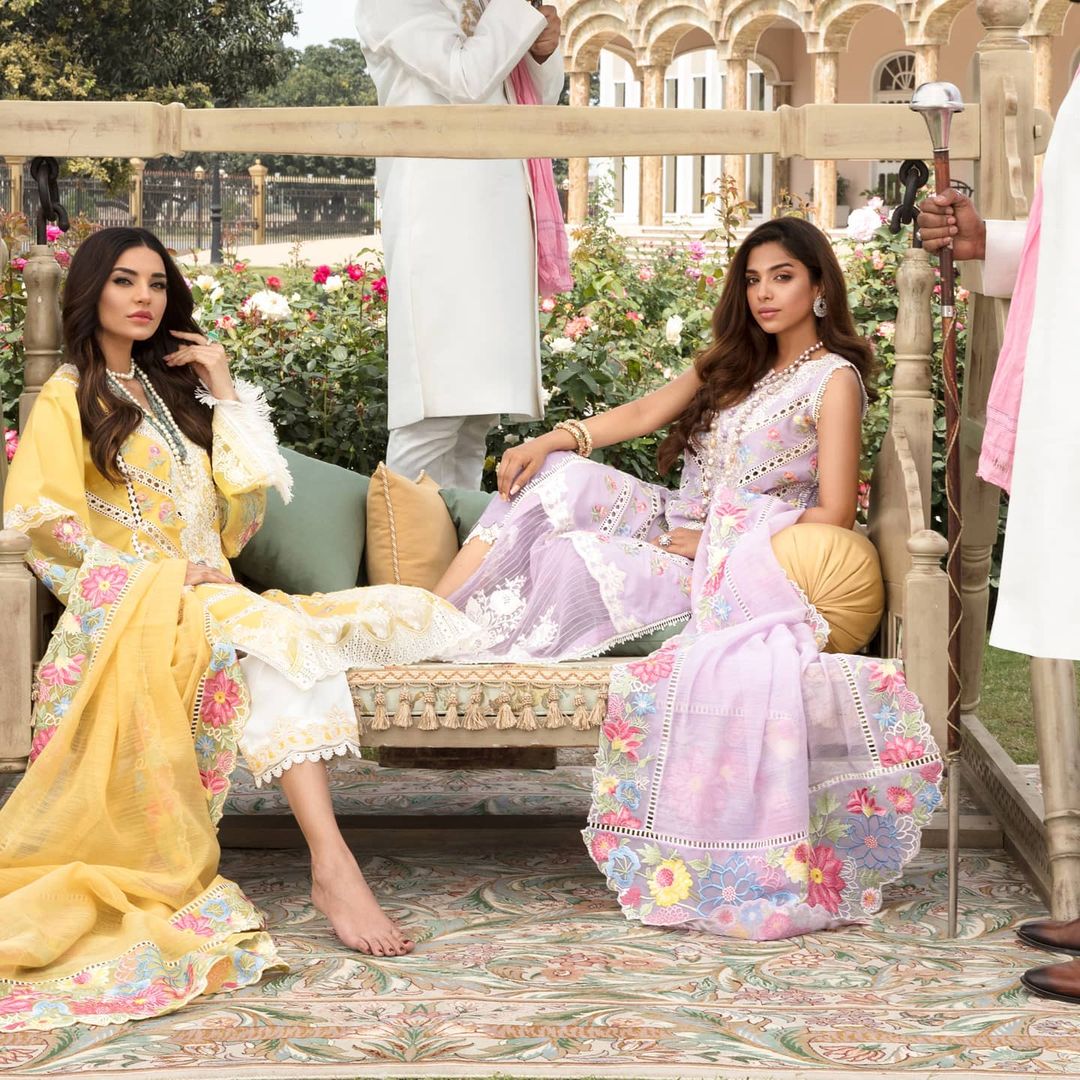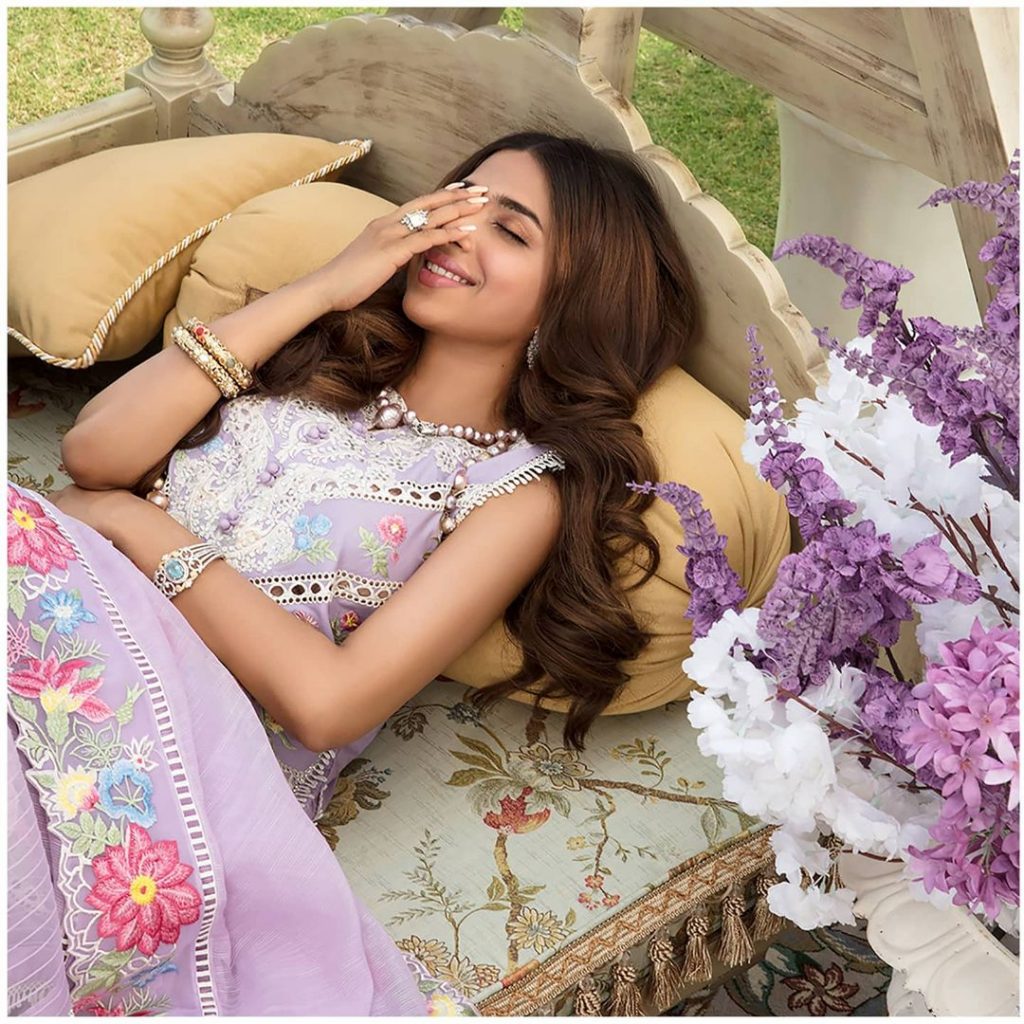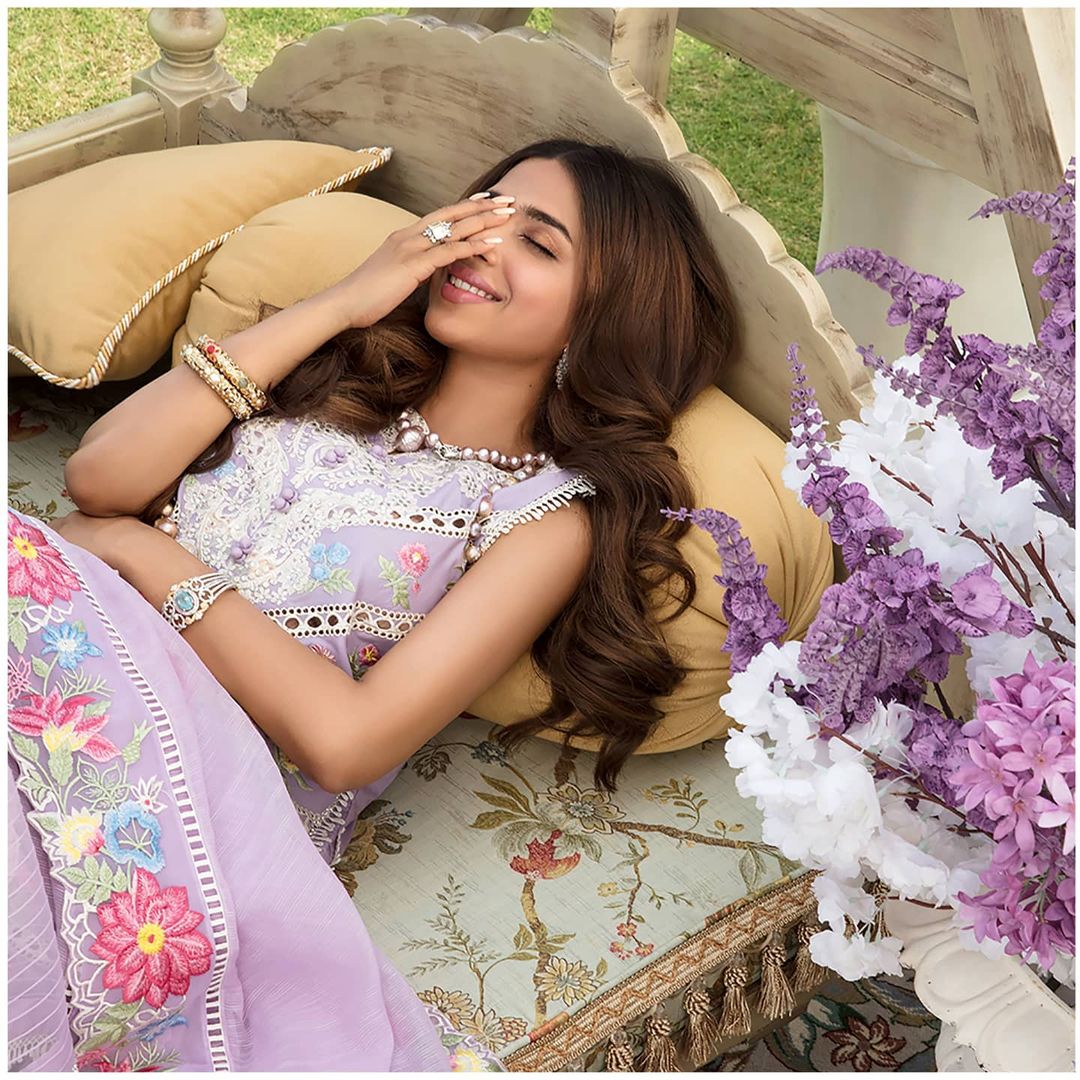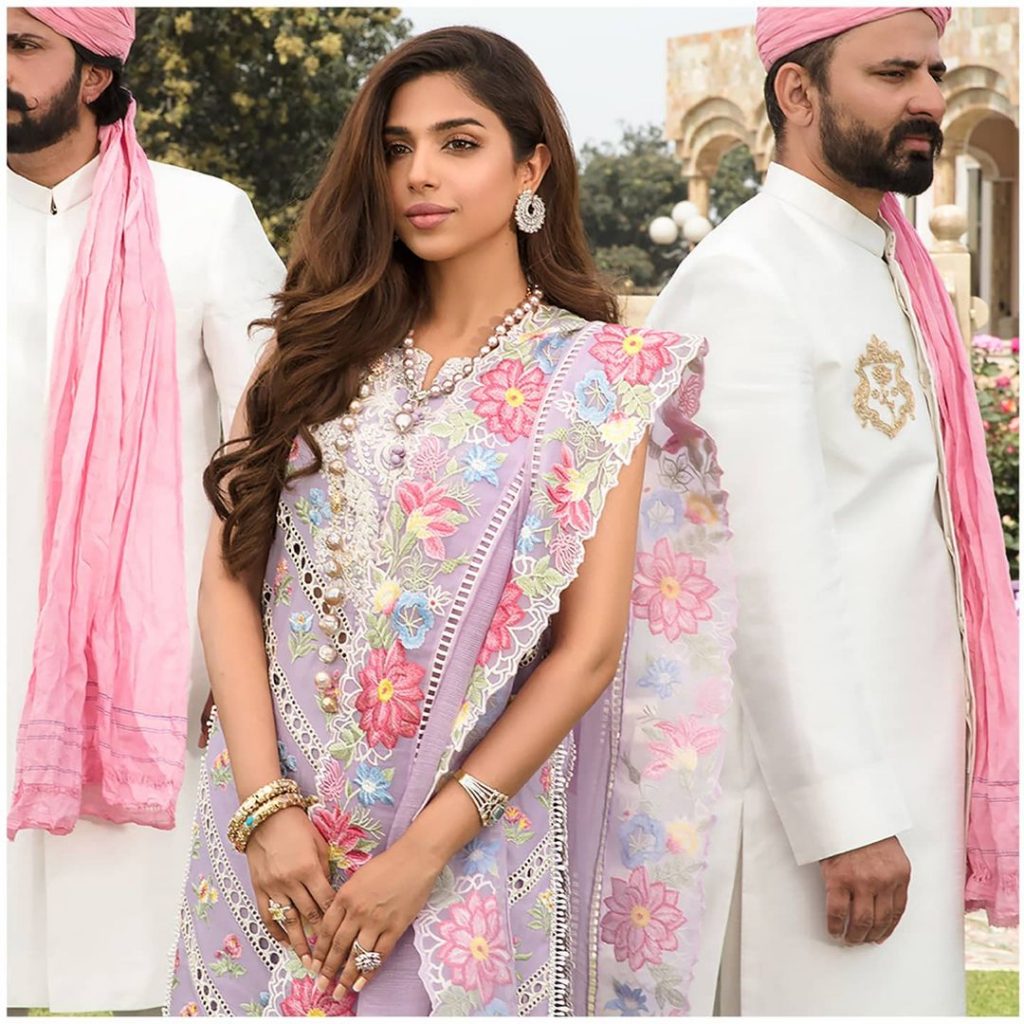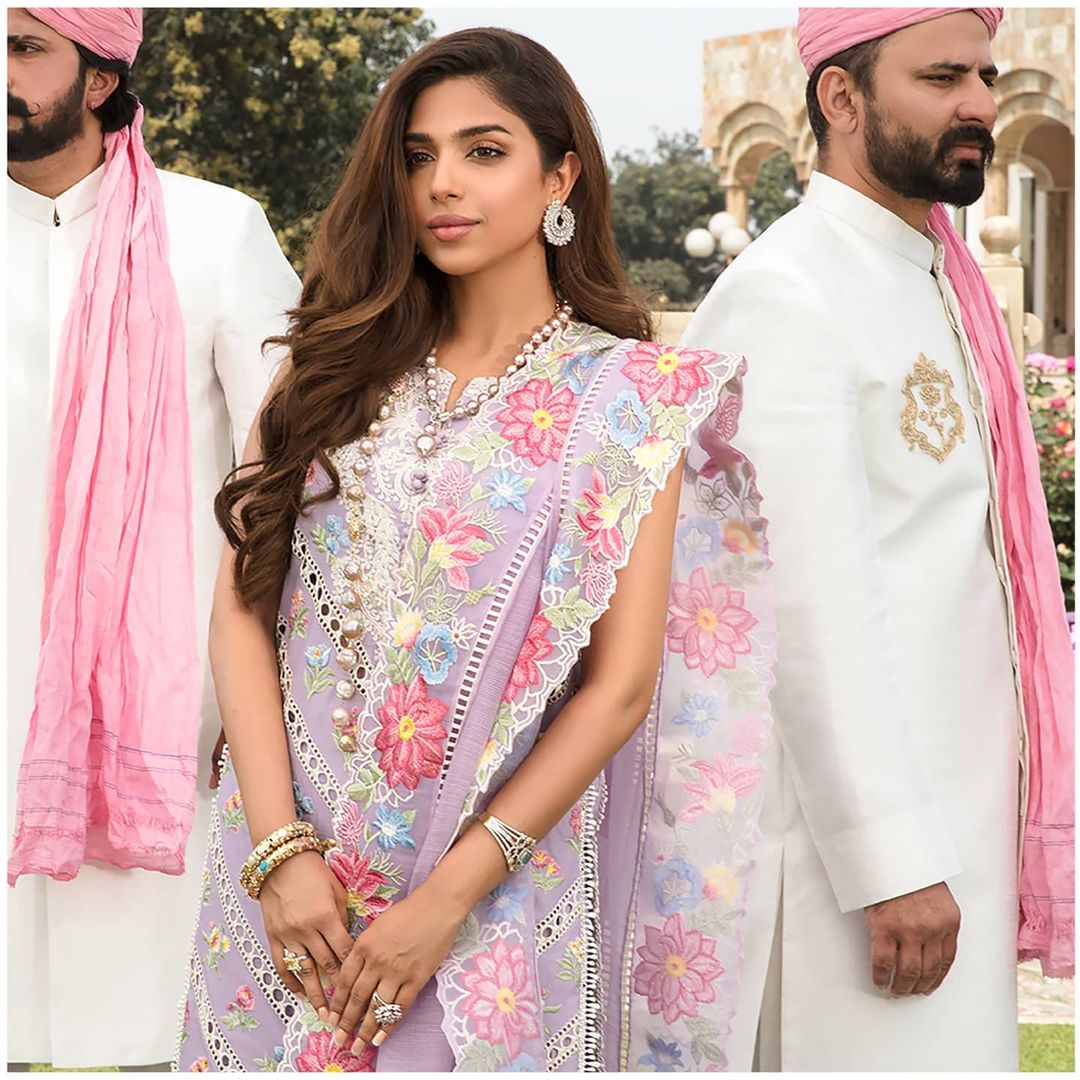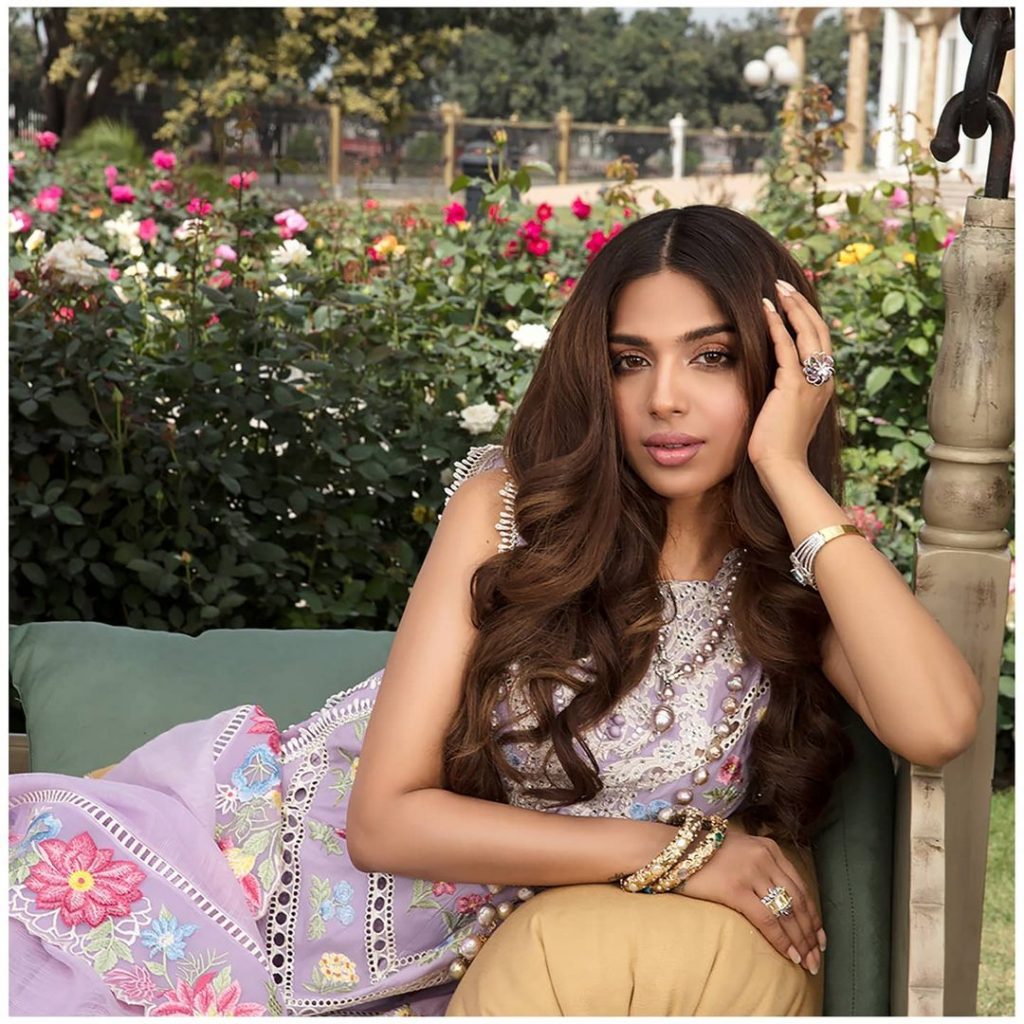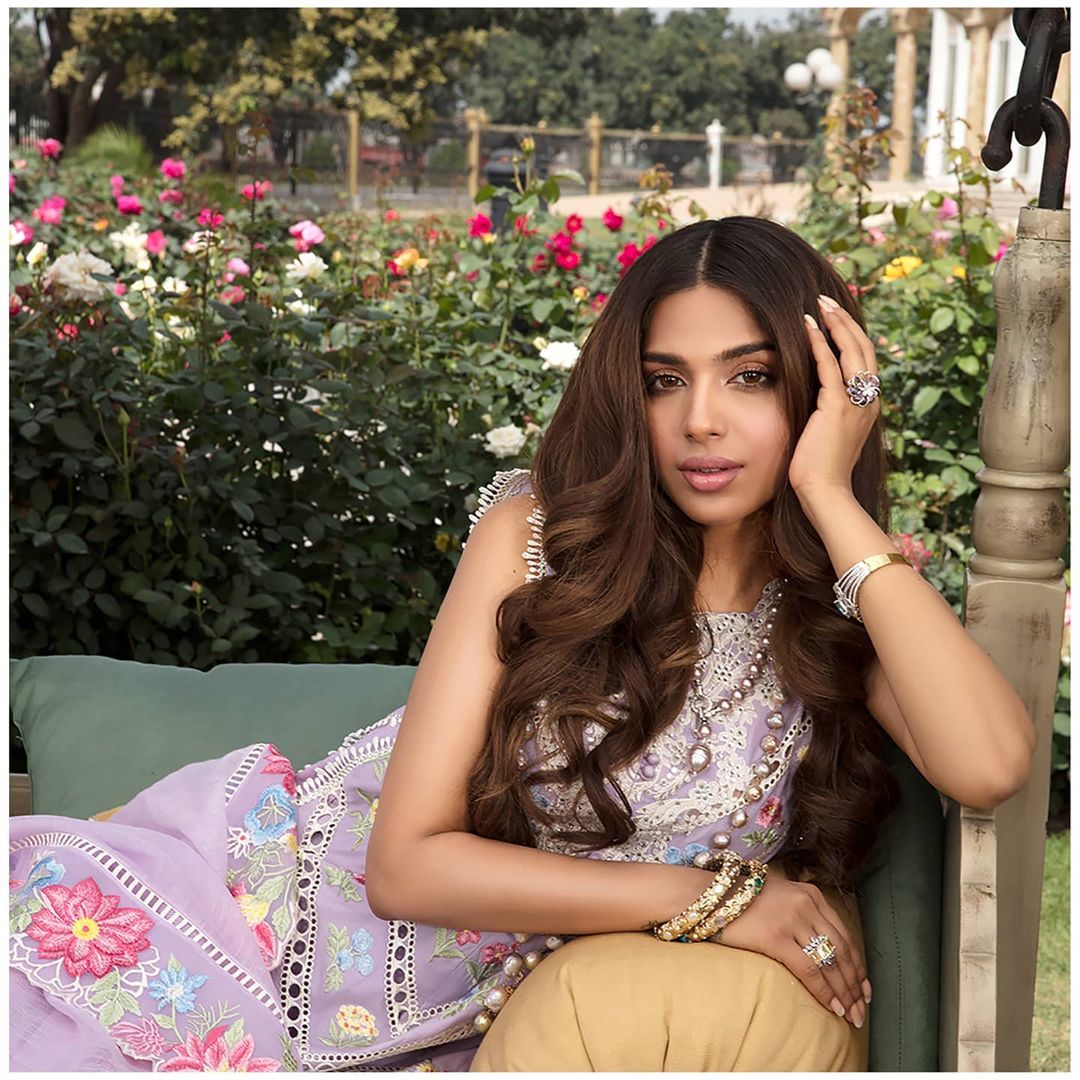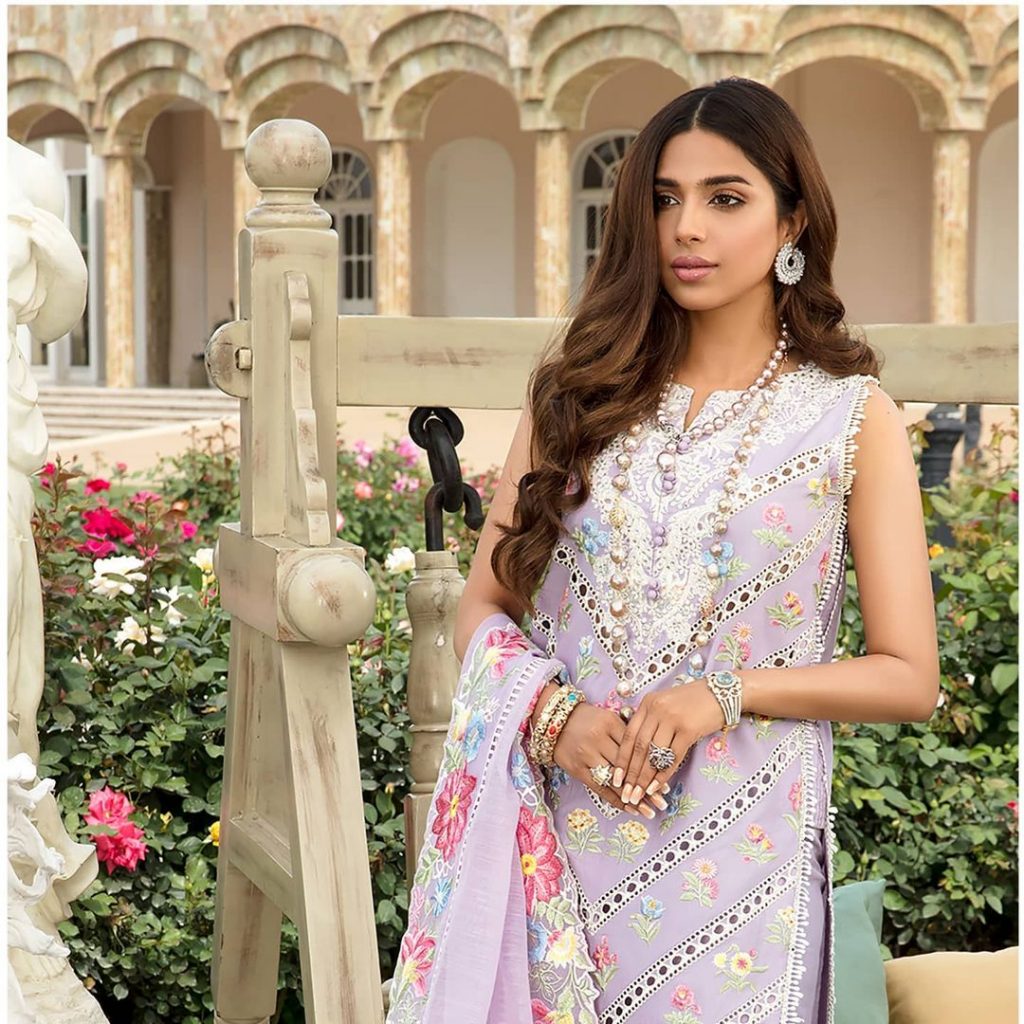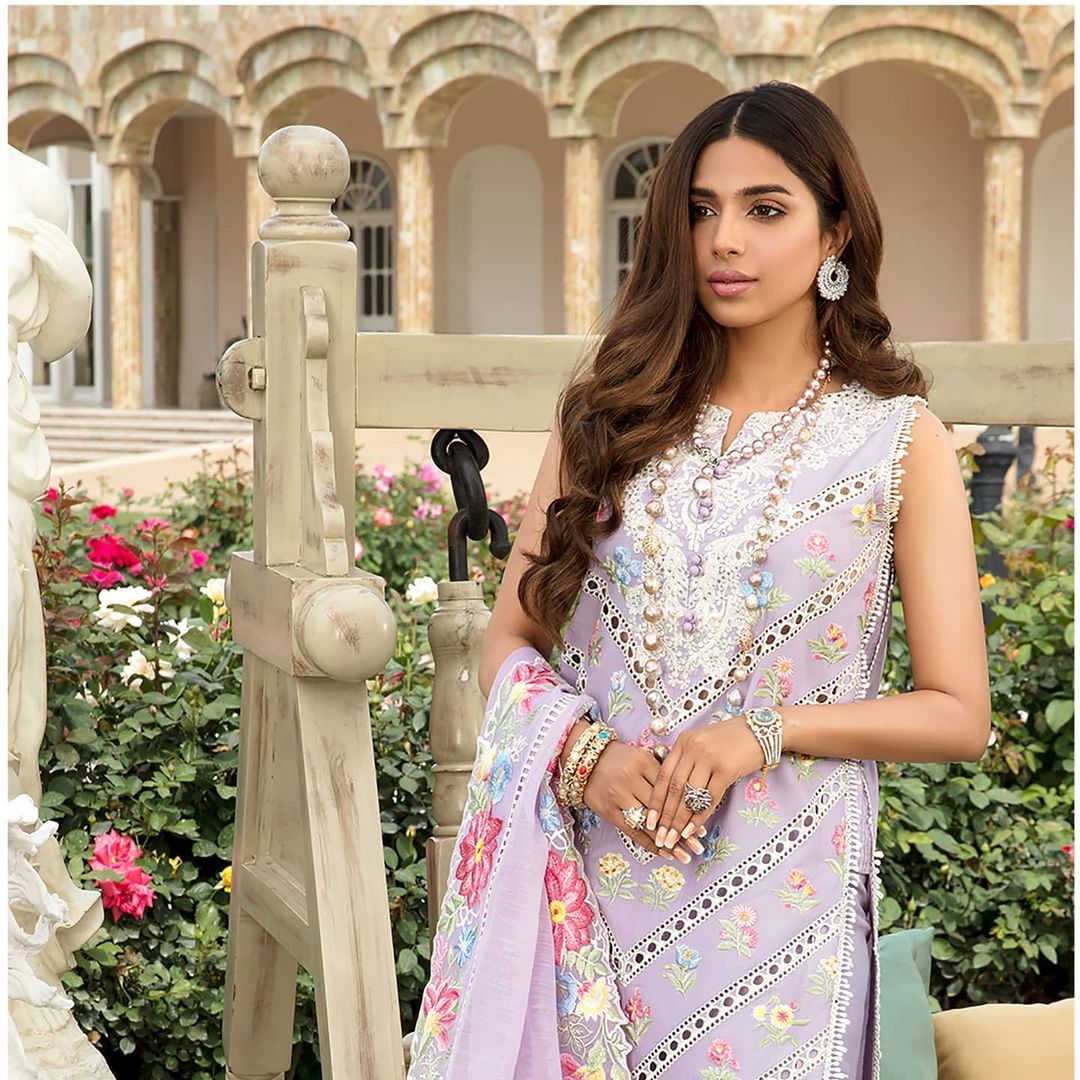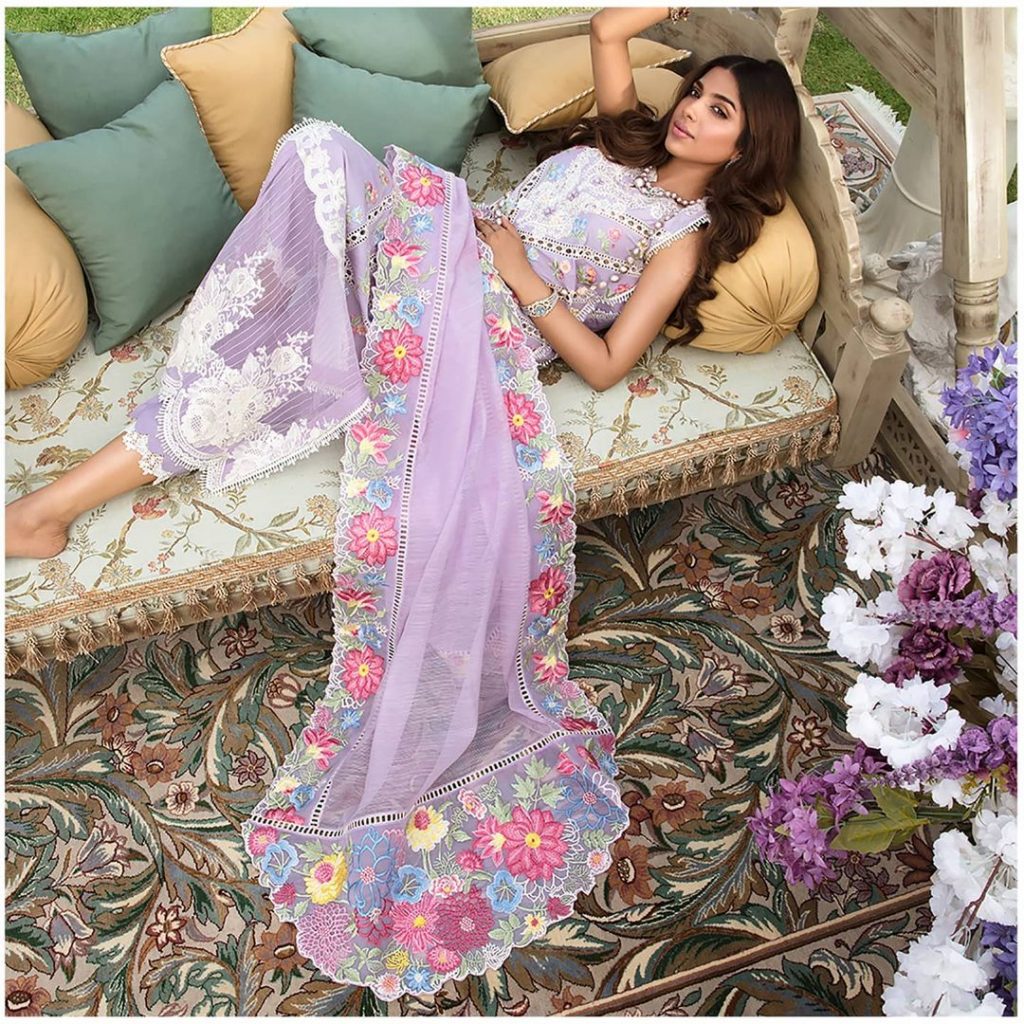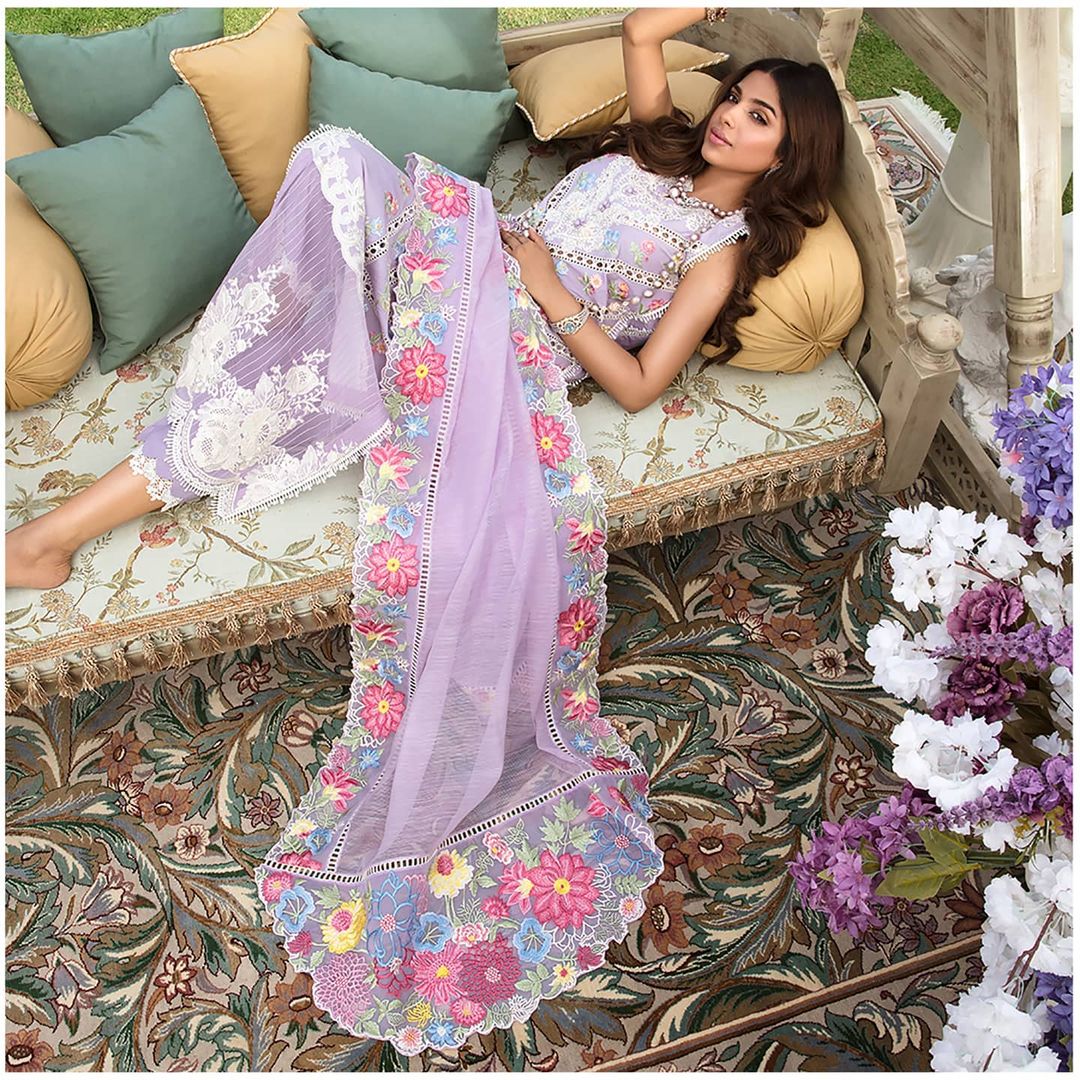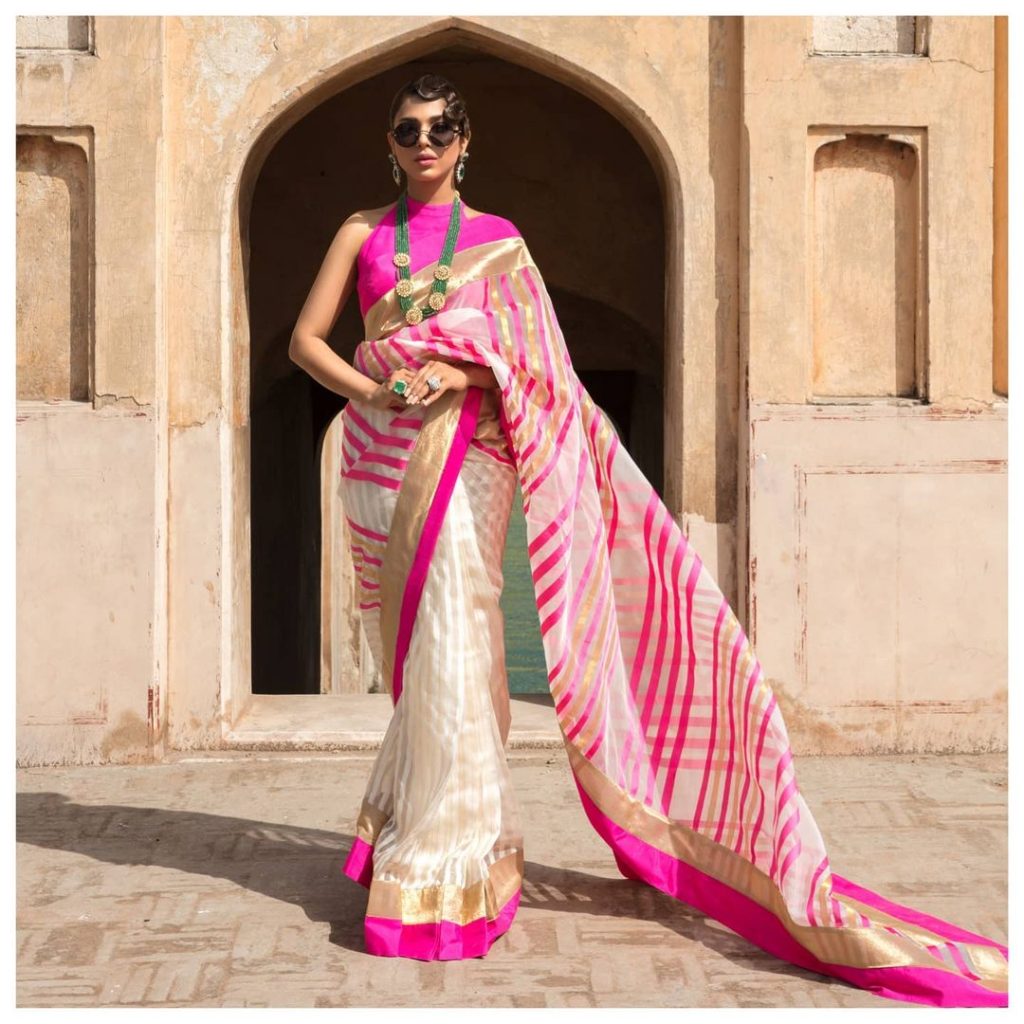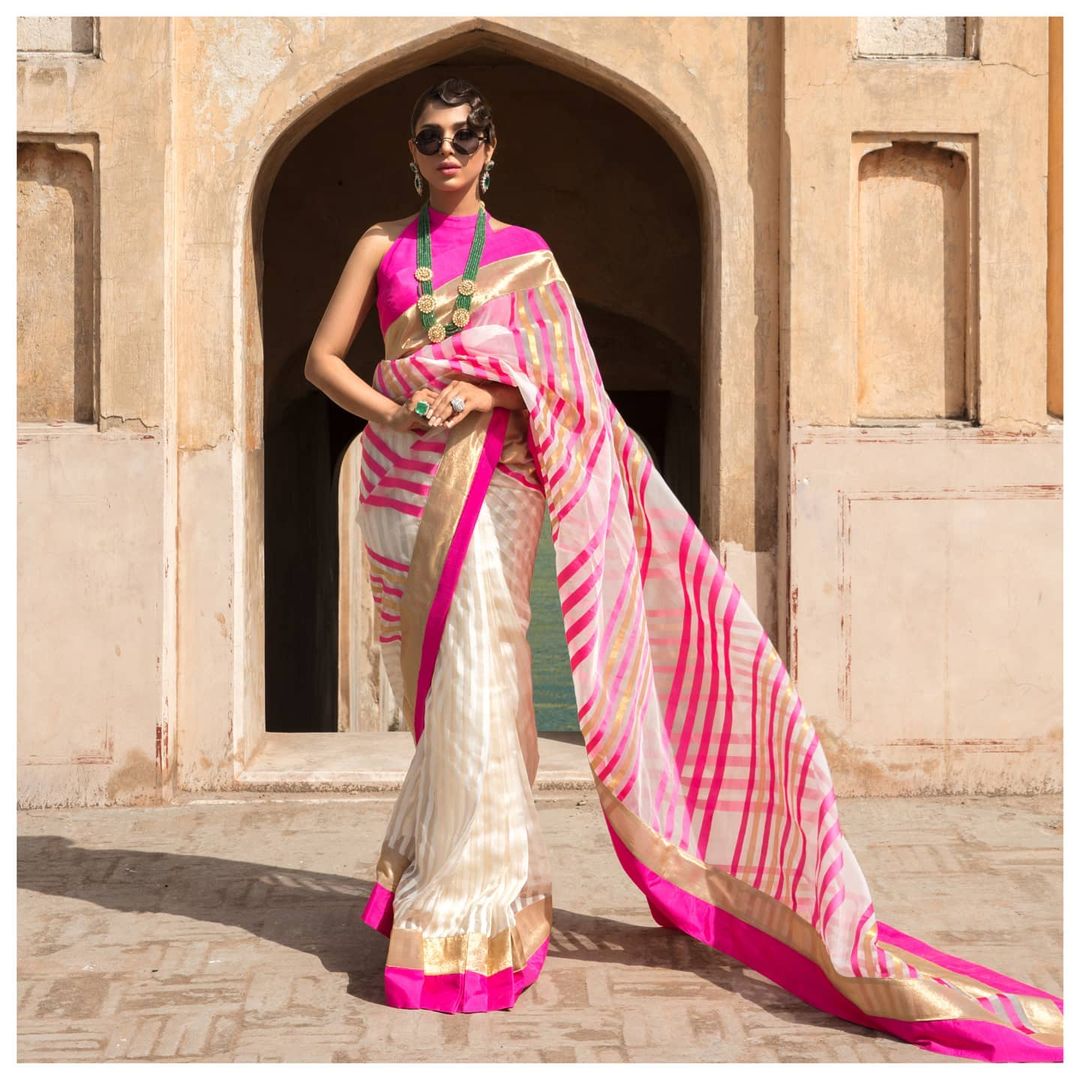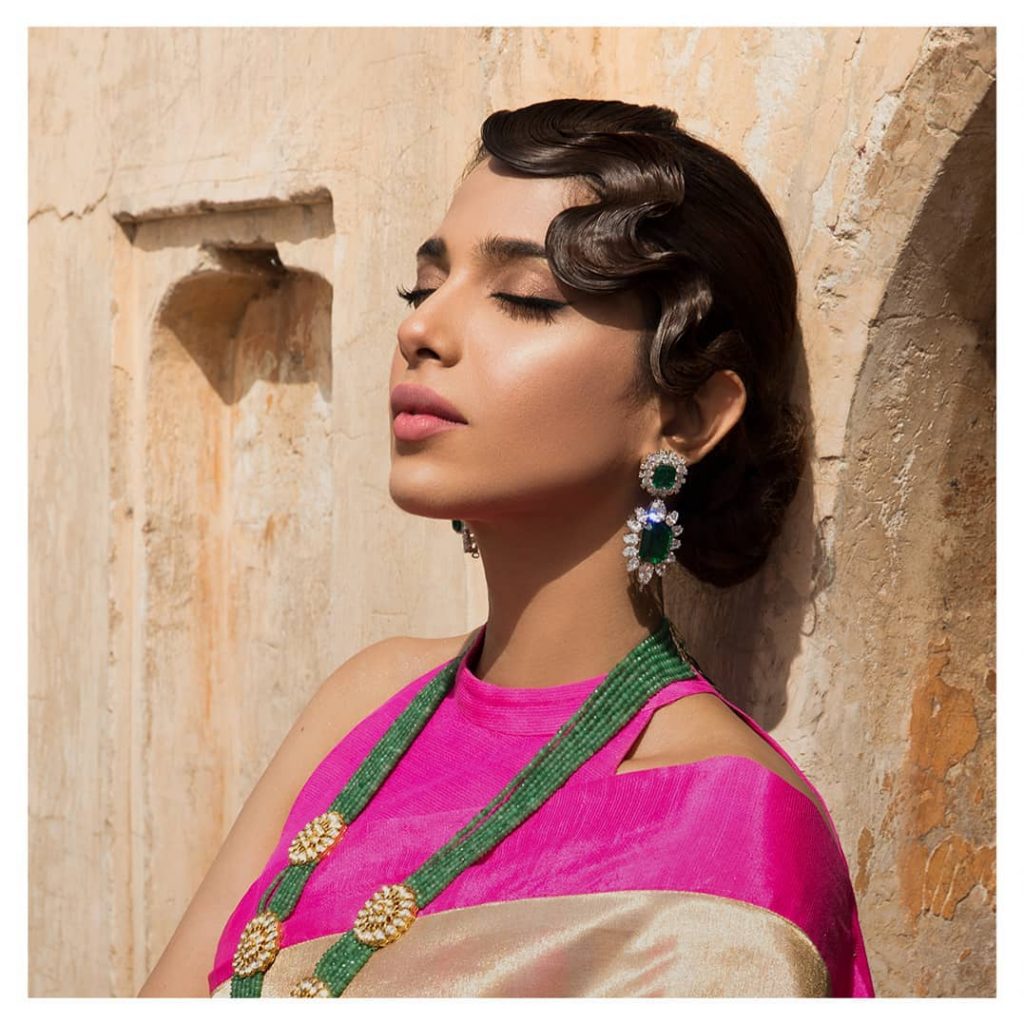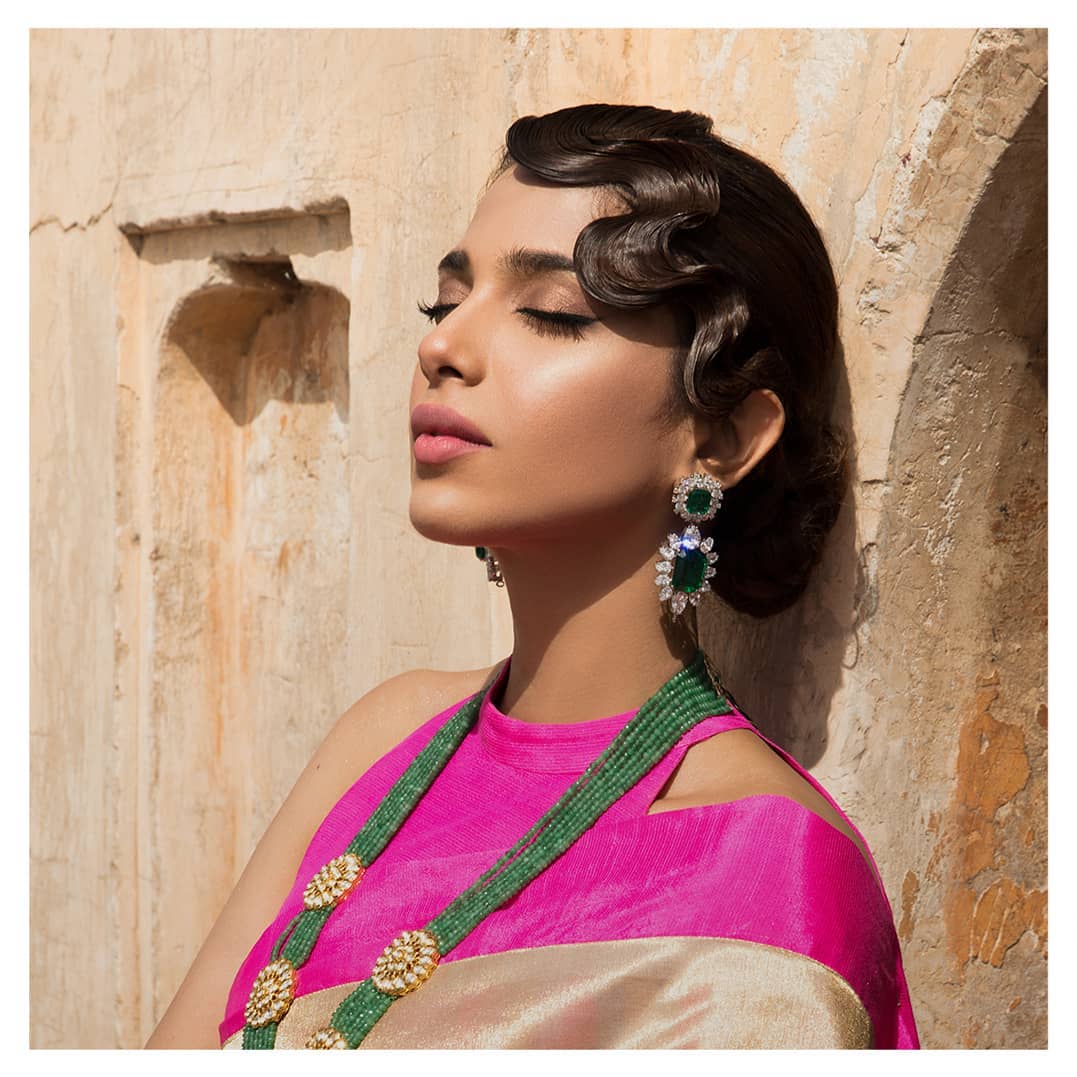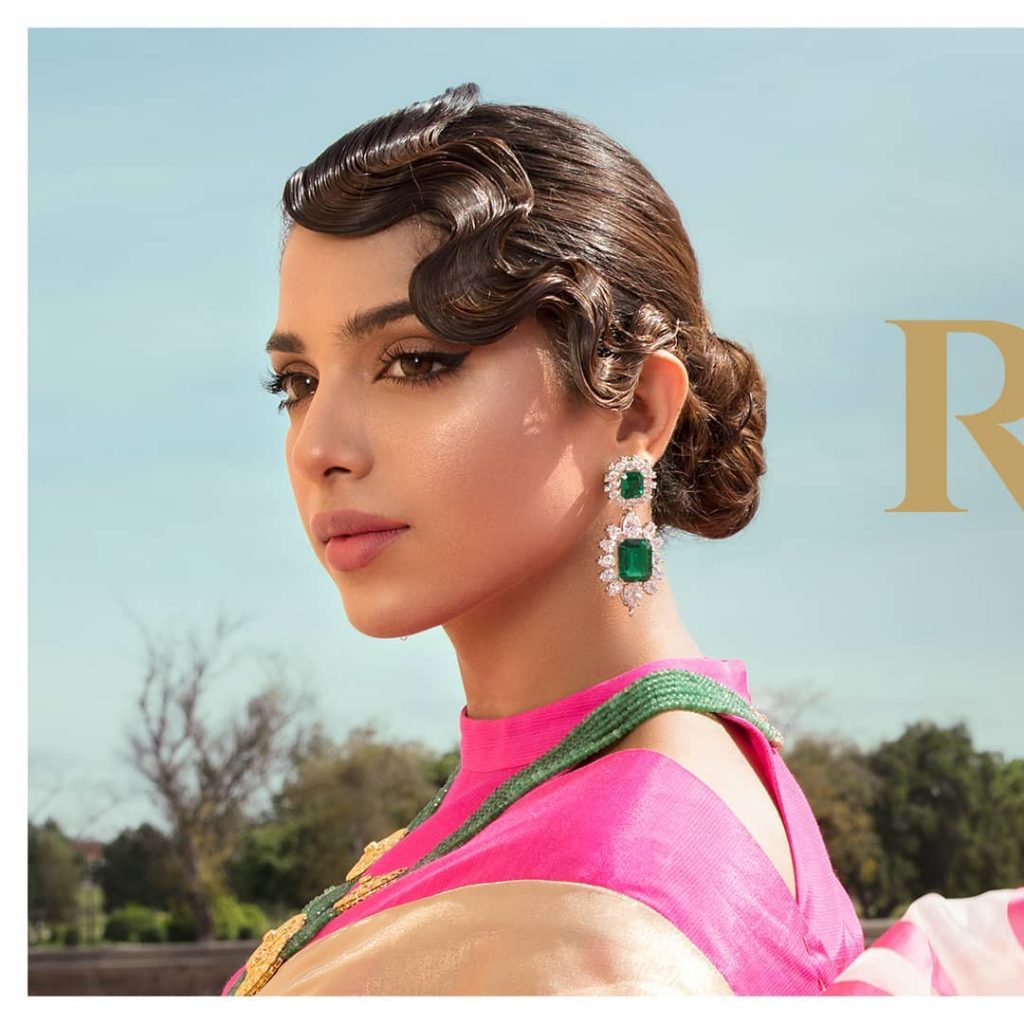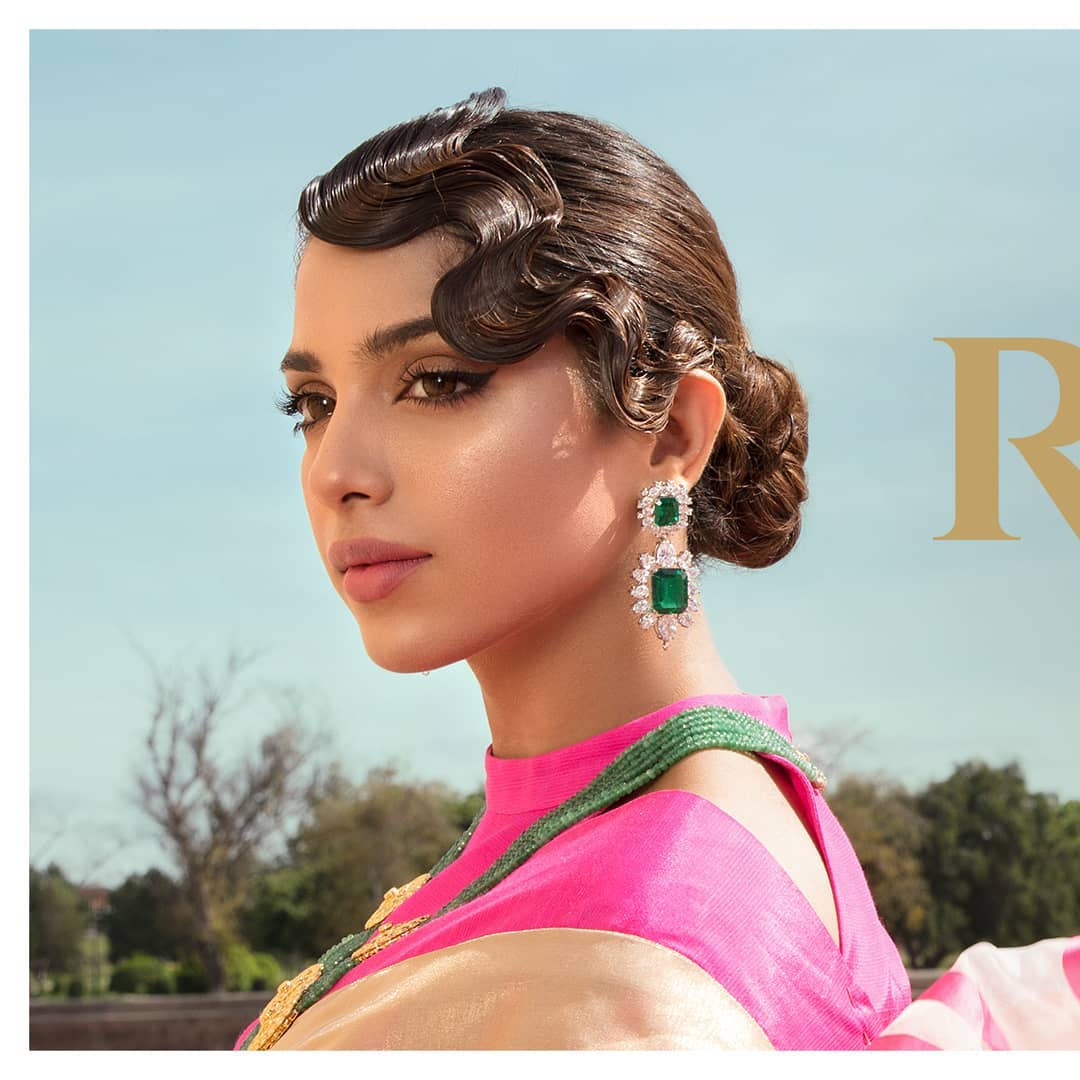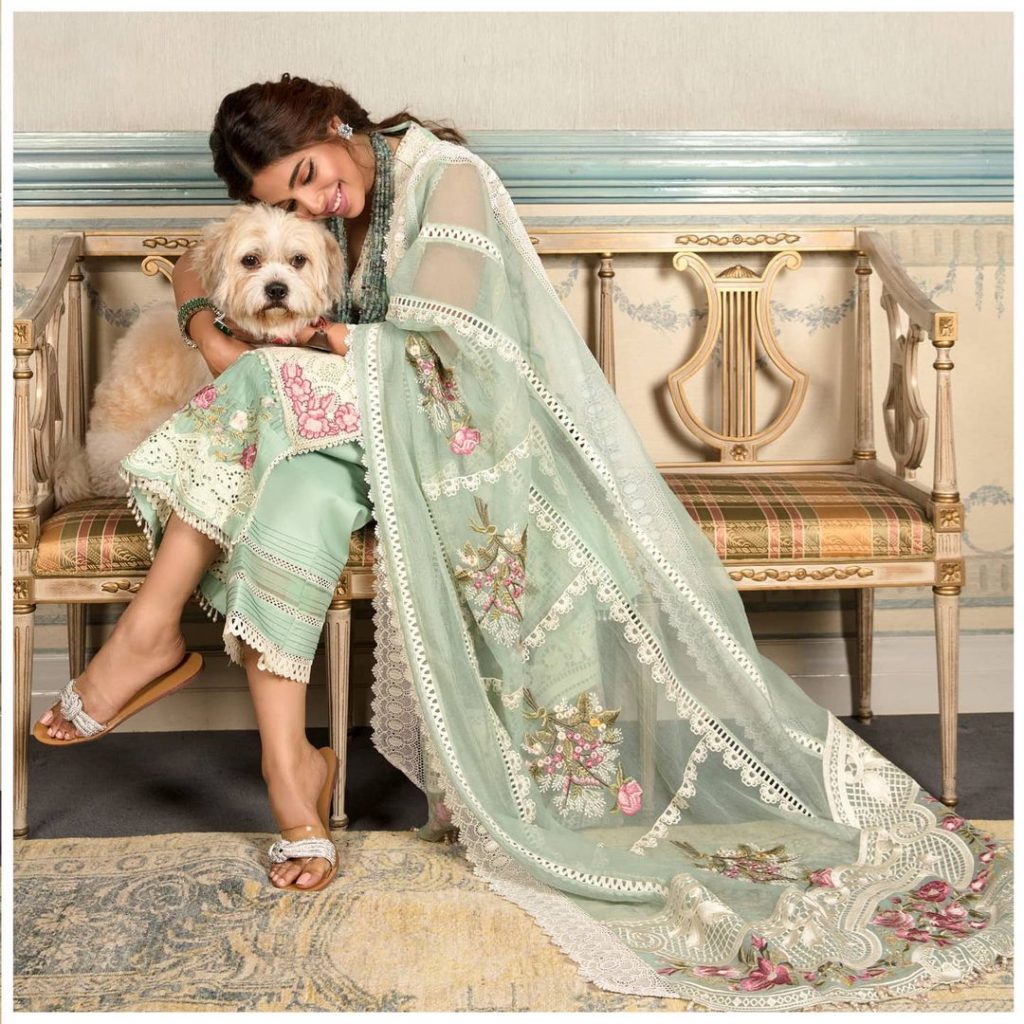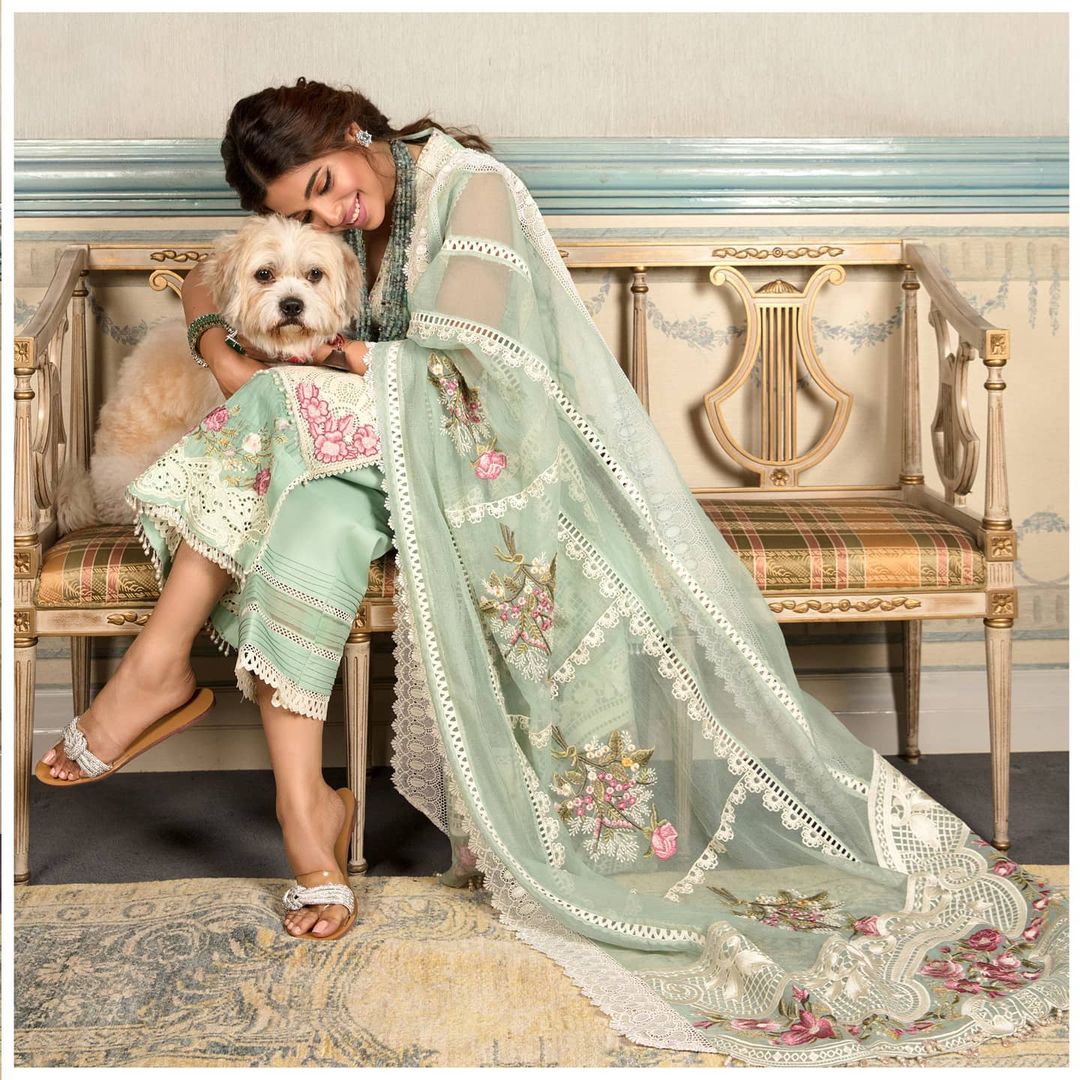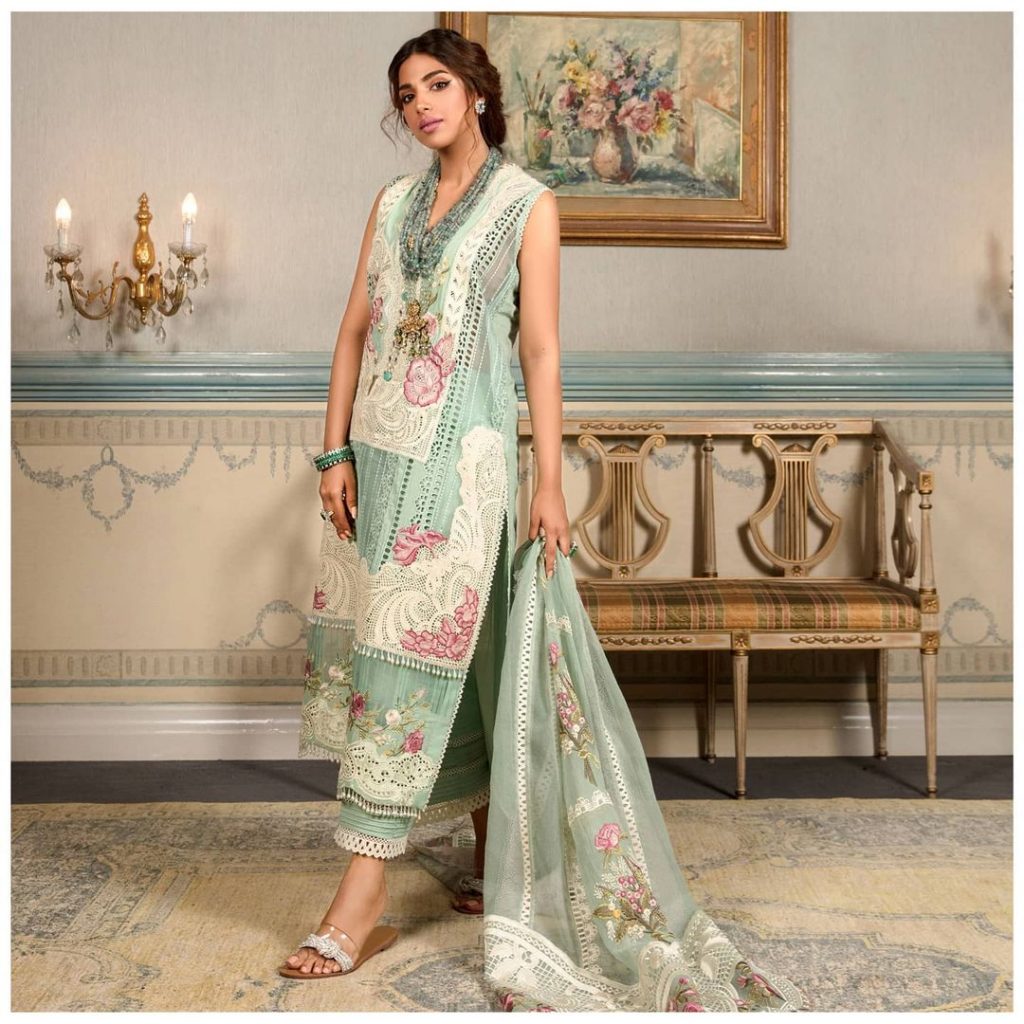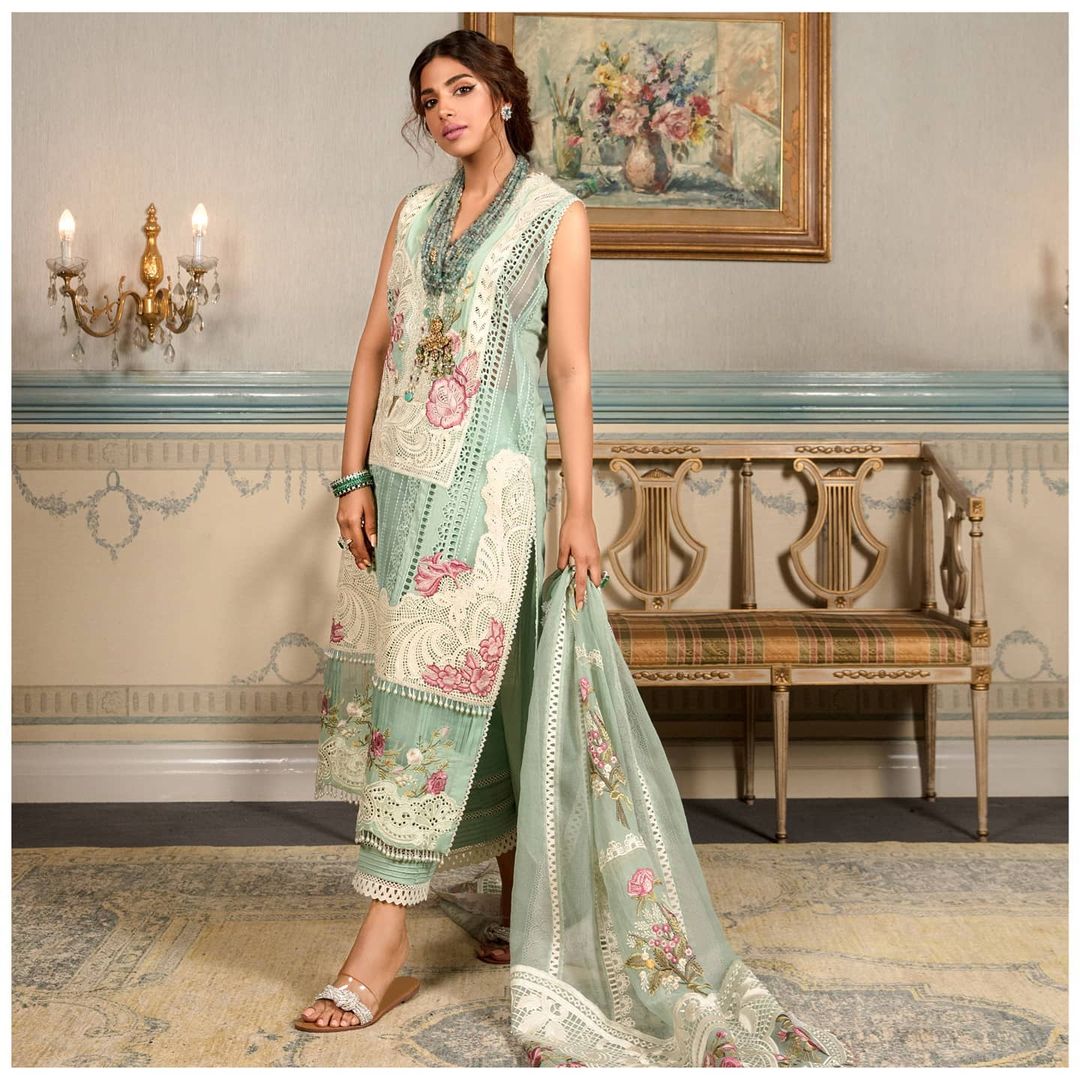 Don't forget to grab your favorite outfit to style up yourself this Eid!