Fawad Afzal Khan is a Pakistani actor, producer, screenwriter, model and singer. He has appeared in Bollywood films as well. Fawad has captured hearts of majority of our population with his immense skills. 
A very informal and casual sort of an interview was held with Fawad Khan. When asked how lazy and difficult Fawad is among the scale of 1-10 he rated himself 1 for both the categories.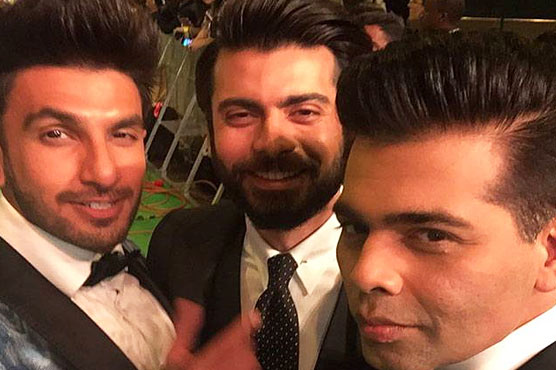 Fawad further brought to our notice that his political predictions are never correct and always prove him wrong.