Fawad Afzal Khan is a Pakistani actor, producer, screenwriter, model and singer. He has appeared in Bollywood films as well. Fawad has captured hearts of majority of our population with his immense skills. 
A very informal and casual sort of an interview was held with Fawad Khan. When asked how lazy and difficult Fawad is among the scale of 1-10 he rated himself 1 for both the categories.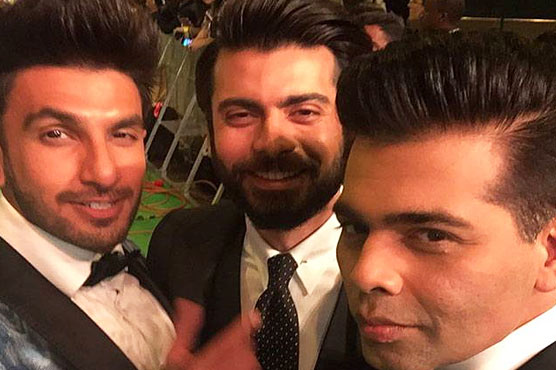 Fawad further brought to our notice that his political predictions are never correct and always prove him wrong.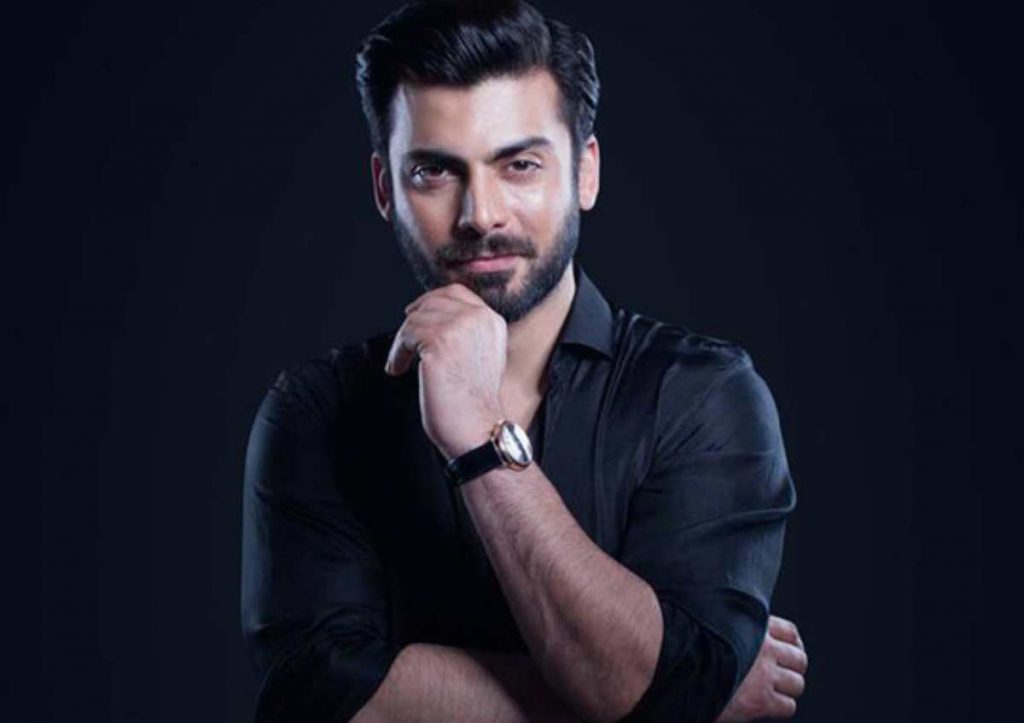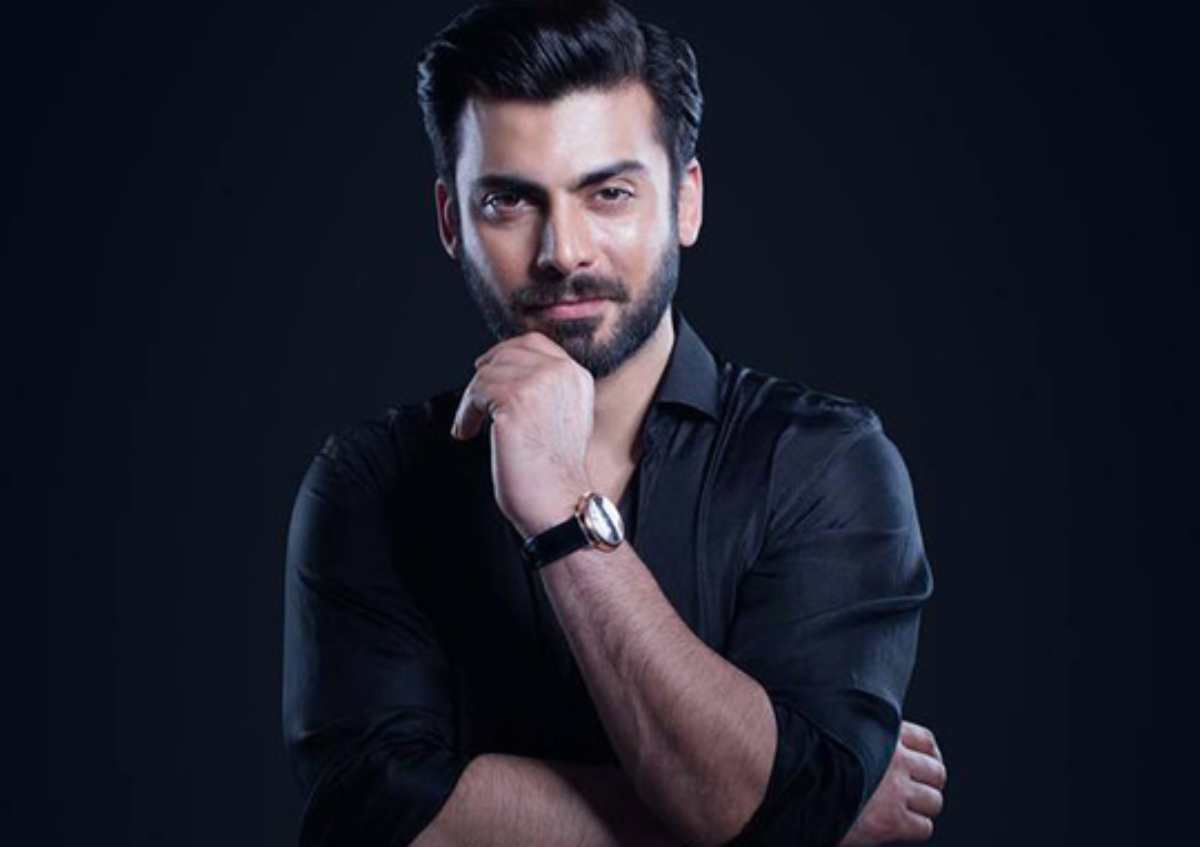 When questioned that did someone ever rocked Fawad's world he gave a very jolly answer that this is his job to rock people's world, no one can do this to him.
Fawad thinks that he is different from other because he is particularly 'Him' as everyone is different in their own way.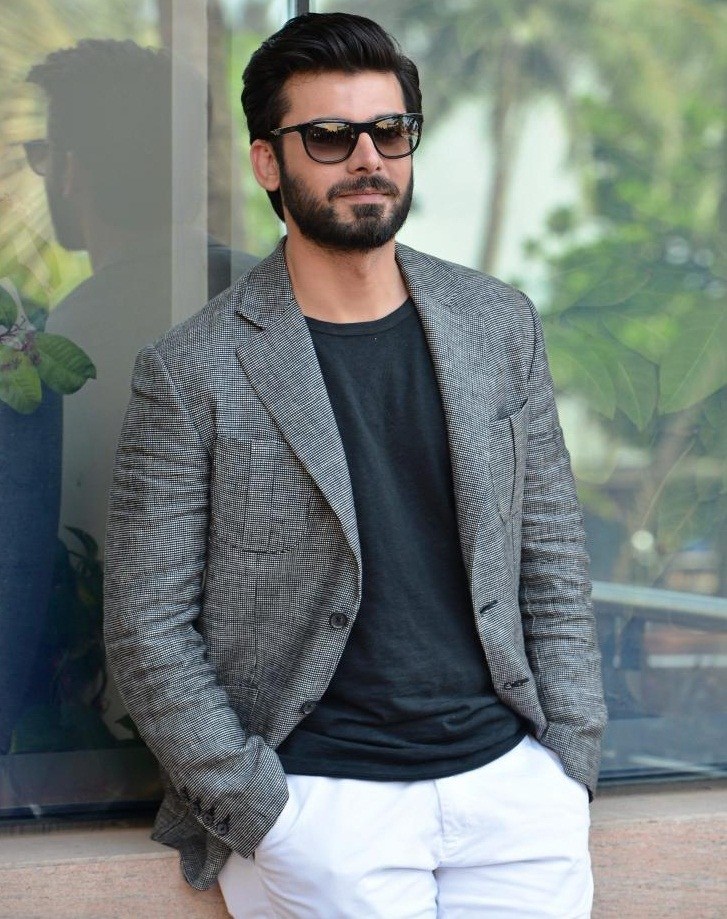 According to Fawad he learned a little too late in life that he is too honest for the circumstances.  He also further told that he never gets scrambled or frustrated very easily.
What Fawad thinks he can do but will never do is definitely politics.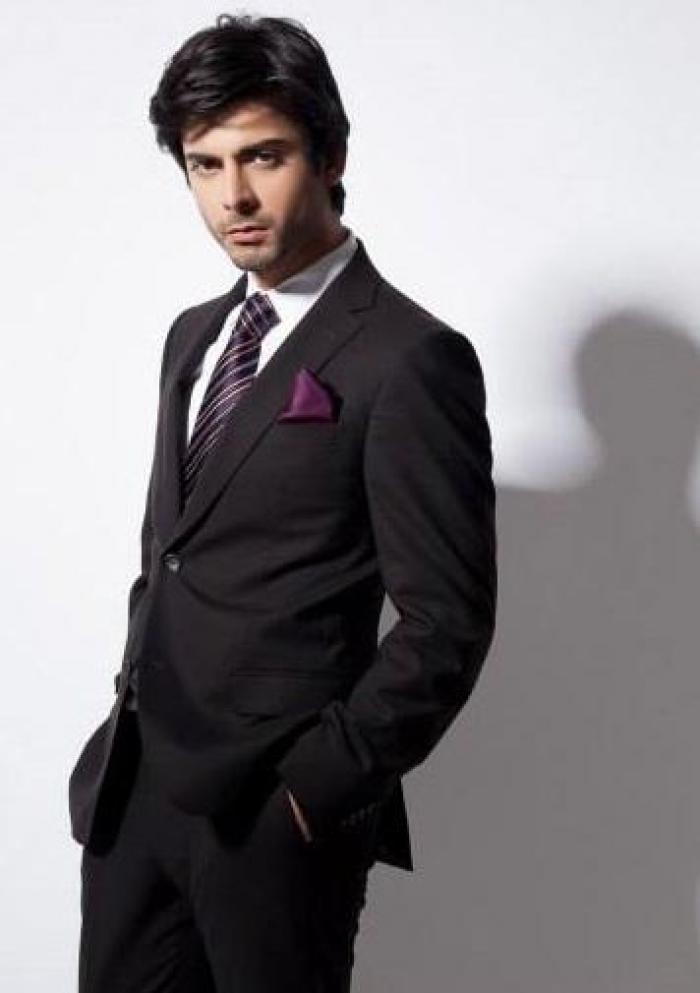 When asked about which directer he enjoyed most working with  he gave a quite diplomatic answer stating that he enjoyed equally with Asim Raza, Faisal Qureshi and Bilal Lashari.
The Humsafar heartthrob says that he will never want to make a movie on his life because he thinks he is way too boring.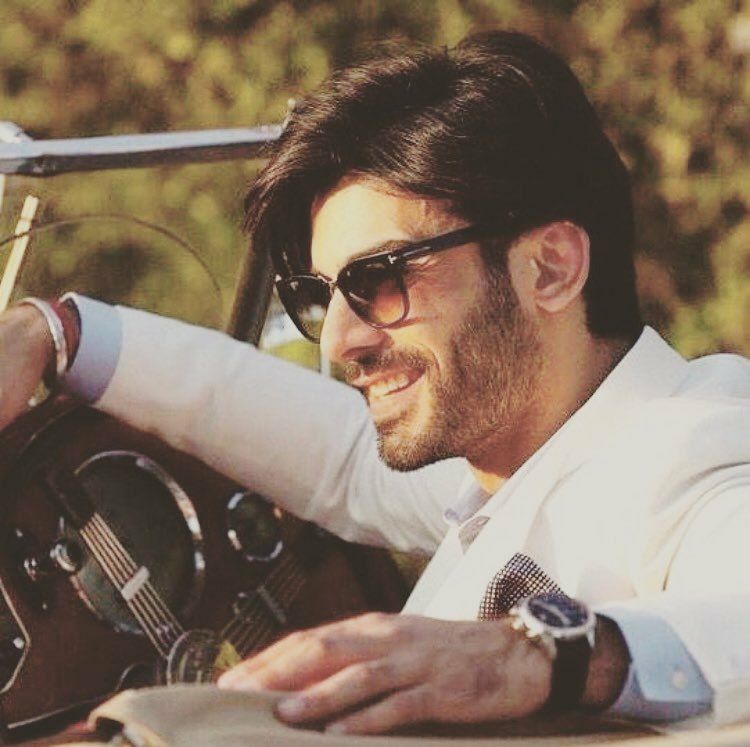 If given an option Fawad wants to change his name to Odin. The event from past Fawad wishes to record and see is the building of pyramids.
Fawad considers himself a better actor rather than a singer.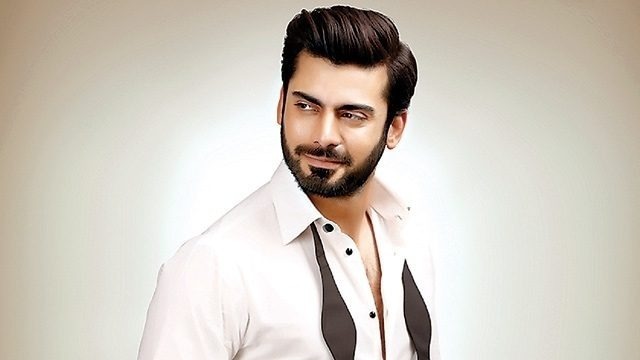 When pondering upon some issue, demerits matter most to him because you learn a lot from them rather than brushing them away.
In the rapid fire situation he chose both Mahira Khan and Sonam Kapoor.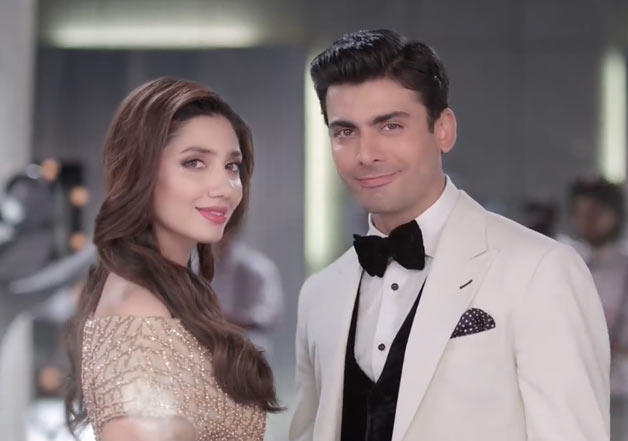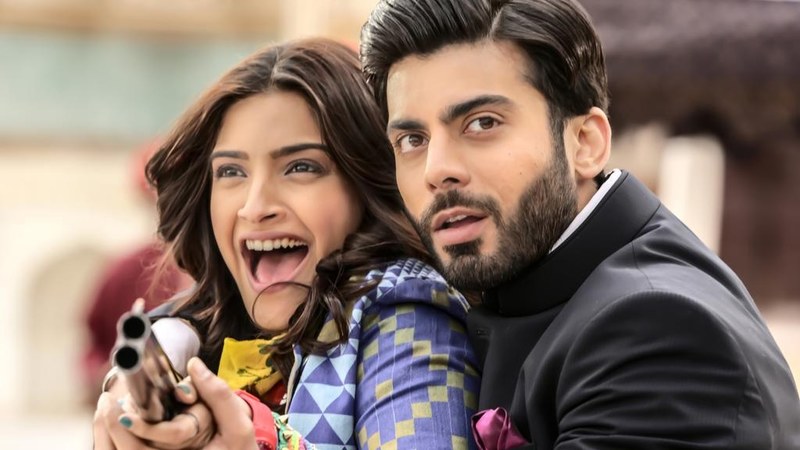 Fawad was asked to predict the releasing date of Maula Jutt but he left the question unanswered.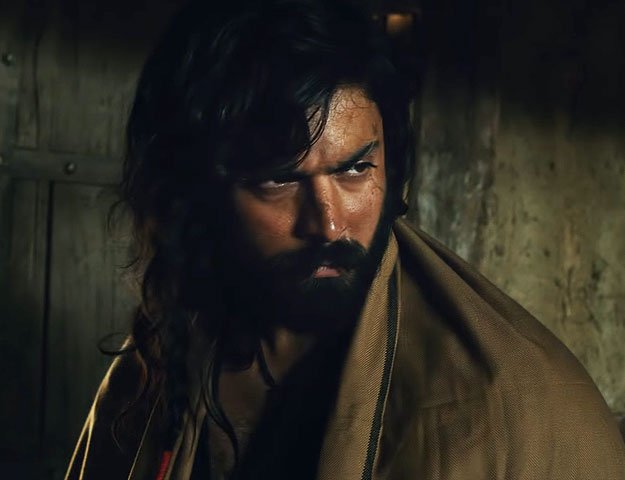 Here is the full interview.