Hania Amir and Asim Azhar makes one of the most endearing couple of Pakistan Media Industry. Even though they have not officially announced that they are dating each other but it is an open secret and everybody knows it.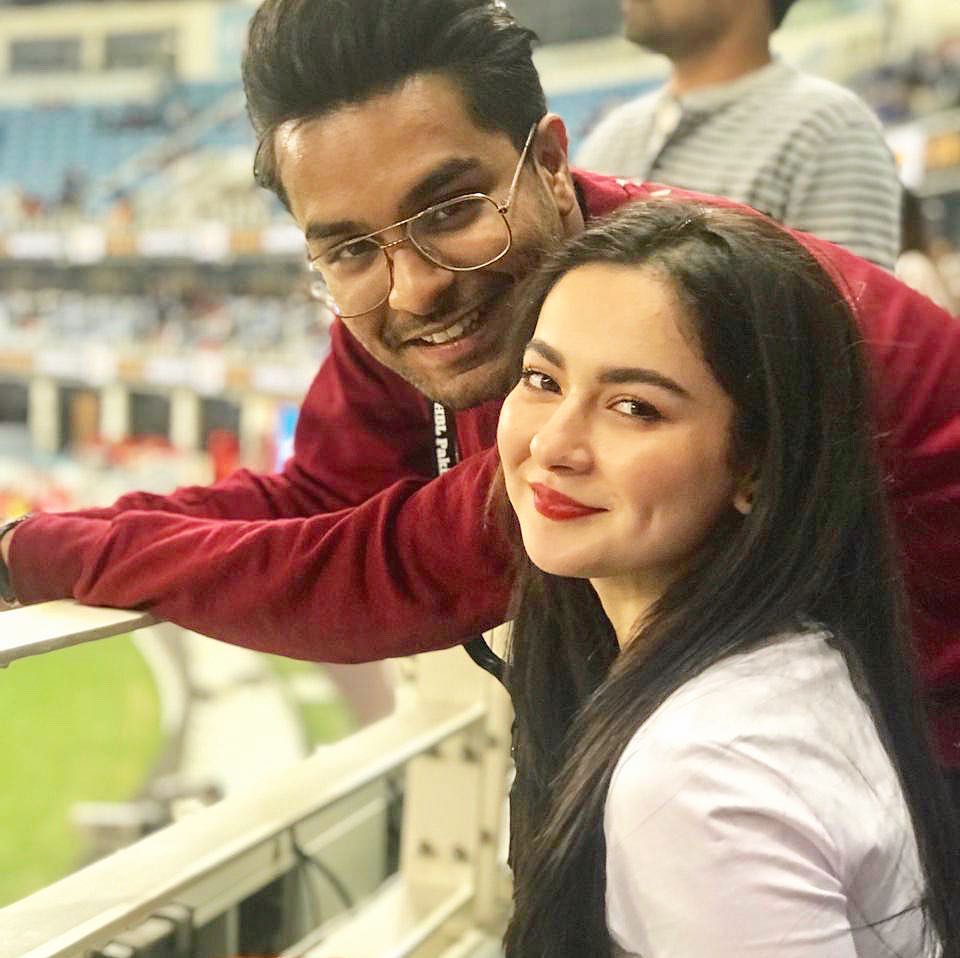 Hania and Asim Azhar says they are each other's friend. Both of them has been supporting each other a lot.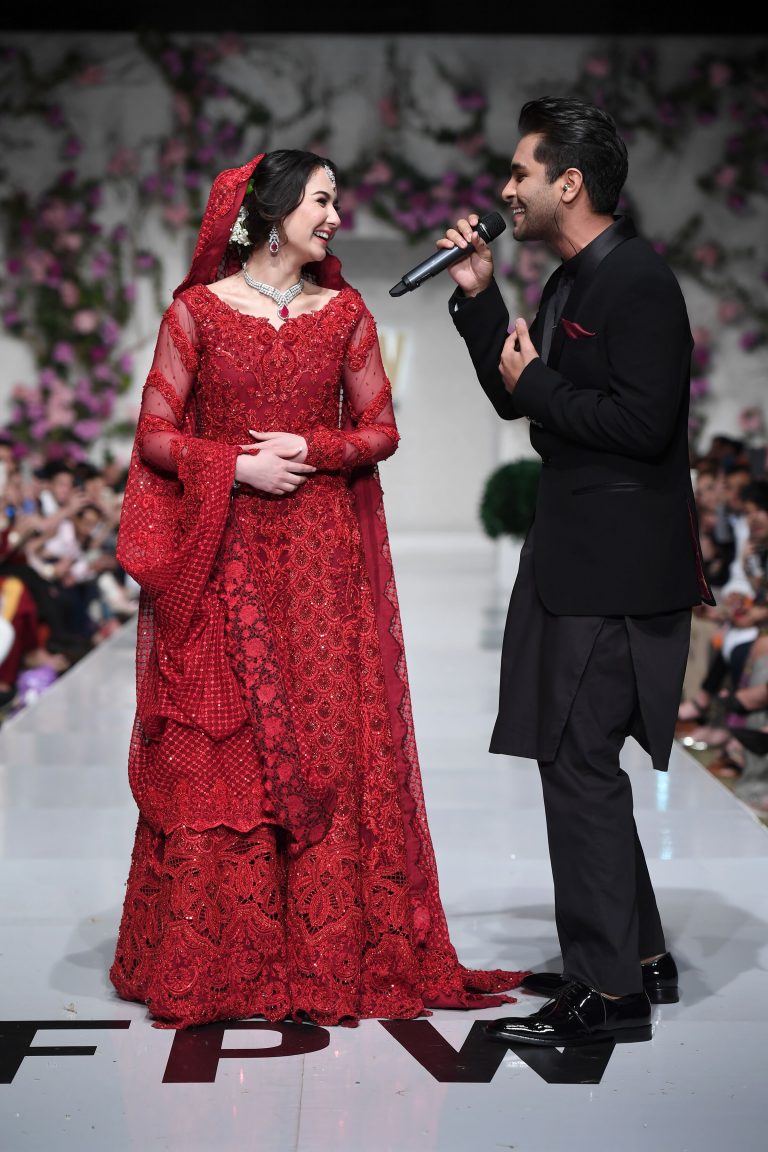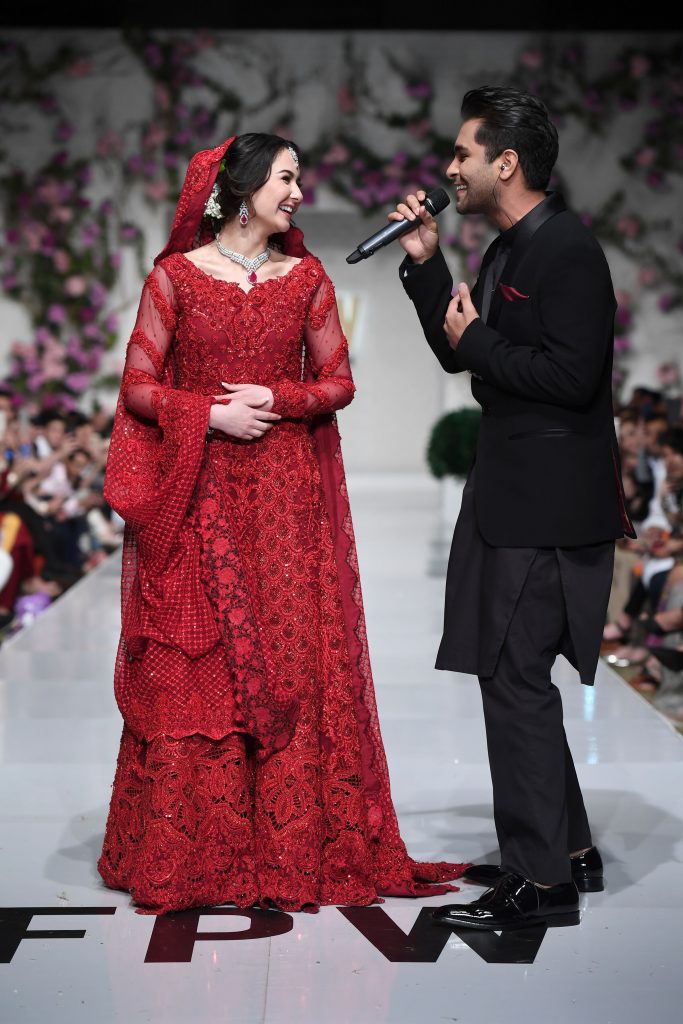 Asim promotes Hania's work, whereas; Hania Amir is also seen supporting Asim Azhar and cheering him up in his concerts.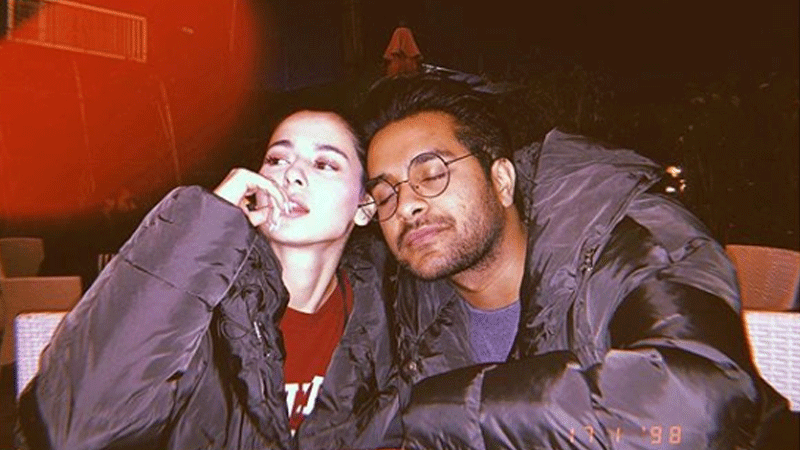 Hania Amir runs her YouTube channel as well, where he uploads her Vlogs and in most of her Vlogs her cameraman is Asim Azhar. Here we have a cute video of Hania Amir and Asim Azhar let's have a look: