White skin is the only pennon on which we measure the beauty. People are going mad before white color. Boys wants white wives. Director wants white heroines. We might speak louder against racism but deep down we all love white complexion. Our morning shows are now all about the tootkas for fair skin colors.
Moreover we have commercials on our TV channels showing how unsuccessful and under confident and unprivileged a girl with a dark complexion is. Every body makes fun of her and she is not strong enough to shun the world. But once she starts using fairness cream she miraculously transforms into a white beauty, attitude of world changes toward her. She is now more confident and successfully. Noe she can achieve more milestones.
We are unable to apprehend the thinking that what our commercials are promoting. Life does'n't revolves around Goora Rung only.
Many of our celebrities have also been a part of these whitening creams advertisements. Whereas, a few of our celebrities never been a part of such commercials. Much respect for them all!
Recently, Haroon Rashid who is a BBC reporter asked a question.
This is a genuine question – can you name me Bollywood/Pakistani stars who have never endorsed a skin lightening product?

— Haroon Rashid (@iHaroonRashid) June 5, 2020
In reply superstar Mahira Khan came forward with her reply and proved that she is superstar for a reason.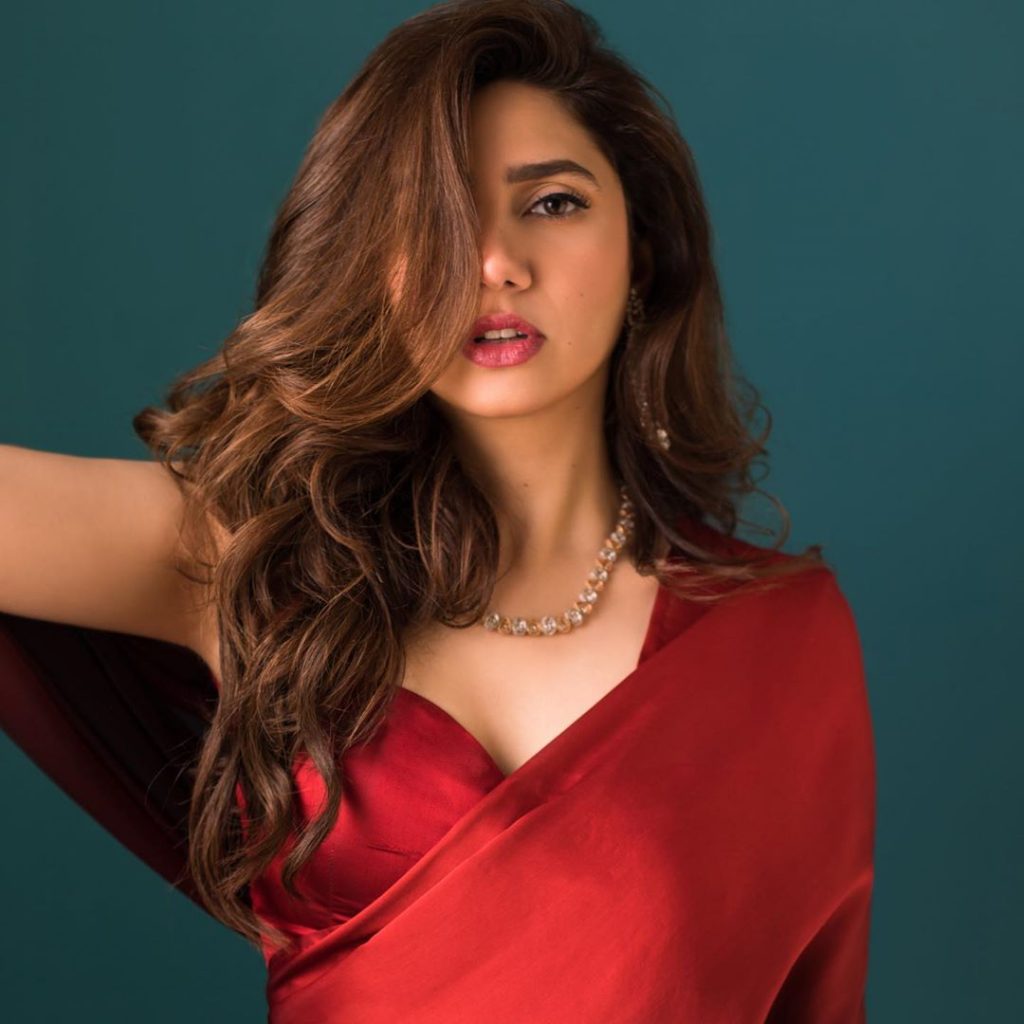 Been refusing ever since I was a VJ till now. Never endorsed a skin lightening product. https://t.co/uGB1vPyaGX

— Mahira Khan (@TheMahiraKhan) June 5, 2020
The young singing sensation Momina Mustehsan also came forward as a celebrity who never endorsed any whitening product.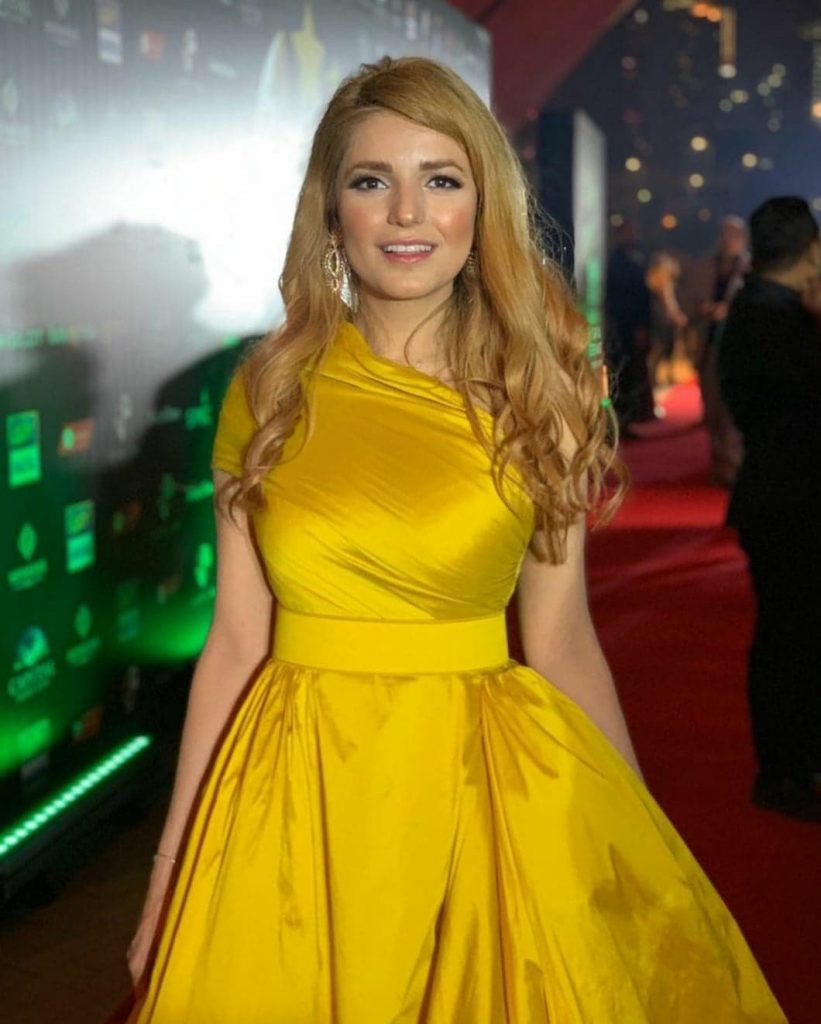 Same here 🙋🏻‍♀️ Always turned down all fairness product endorsements. The amount of melanin in your skin has nothing to do with how beautiful you are.
If we ALL responsibly refuse whitening endorsements, it might cause a shift in the market. We have the power to change the narrative https://t.co/KSKh1XZ0yB

— Momina Mustehsan (@MominaMustehsan) June 5, 2020
Ayesha Omer also jumped into the bandwagon and said that she has been rejecting the offers for 12 years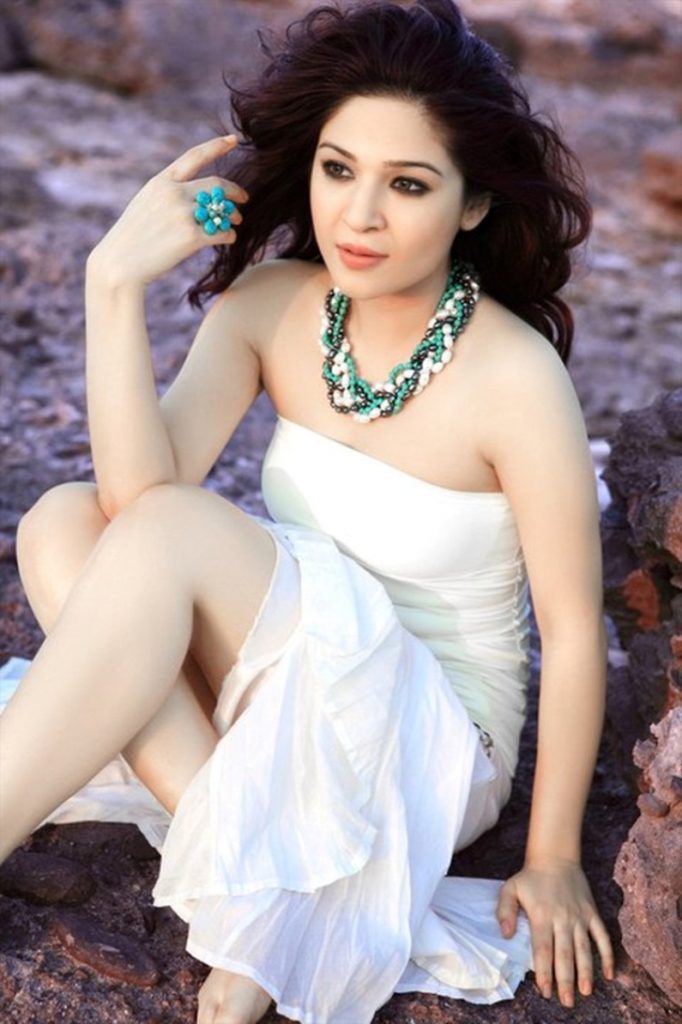 Me! 🙋🏻‍♀️ been refusing offers to endorse various skin whitening products since 12 years. Have a very strong stance against it. https://t.co/UcMJ32L2Do

— Ayesha Omar (@ayesha_m_omar) June 5, 2020
Supremely talented Sanam Saeed and Hareem Farooq also raised their hands as the celebrity who have never endorsed whitening creams.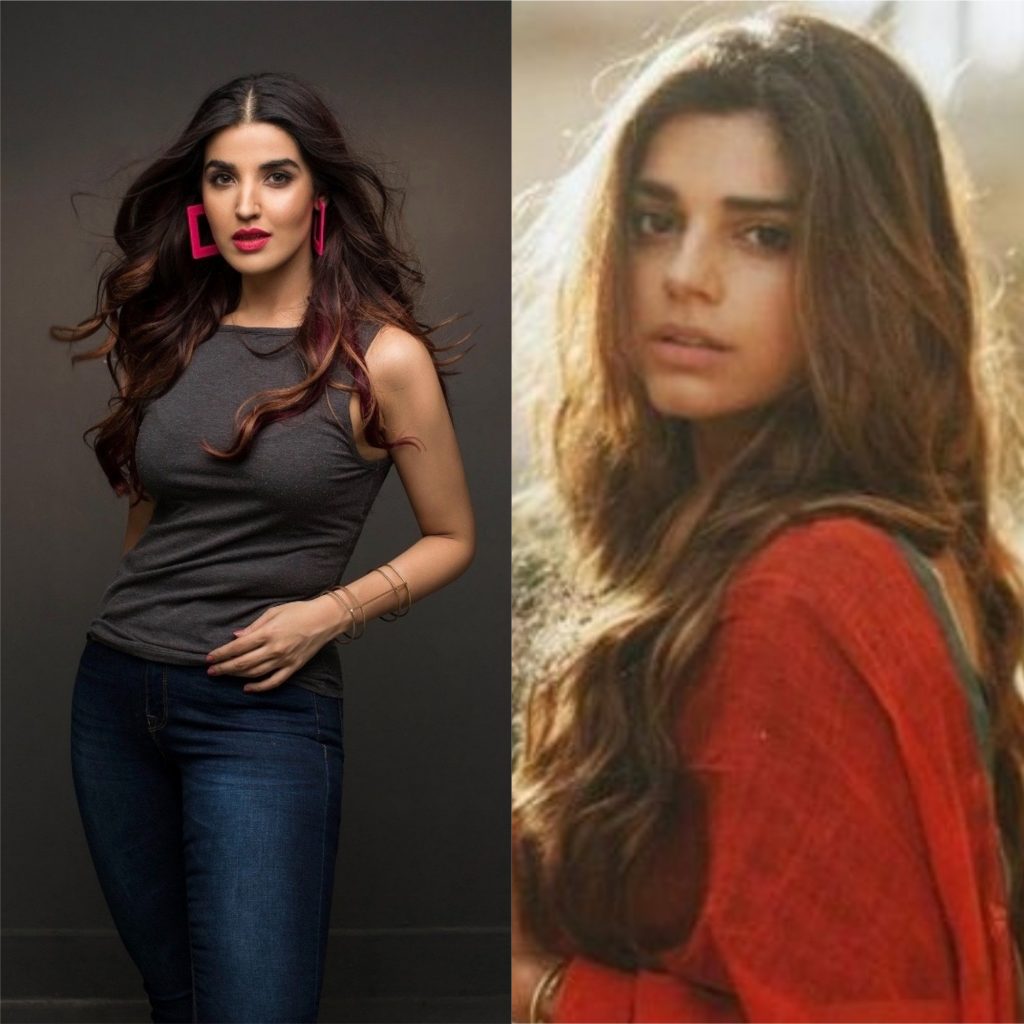 🙋🏽‍♀️

— Sanam Saeed (@sanammodysaeed) June 5, 2020
🙋🏽‍♀️ https://t.co/xehnz2uIWY

— Hareem Farooq (@FarooqHareem) June 5, 2020