Aiman Khan and Minal Khan makes the most endearing sister duo of Pakistan media industry. Aiman and Minal Khan are identical twins. Khan sisters they joined media industry at a very young age and they used to work as child artist. Now, they both are beautiful grown up girls and now we can differentiate between Aiman and Minal easily. When these girls were young they were so identical that anyone could barely spot any difference between their faces.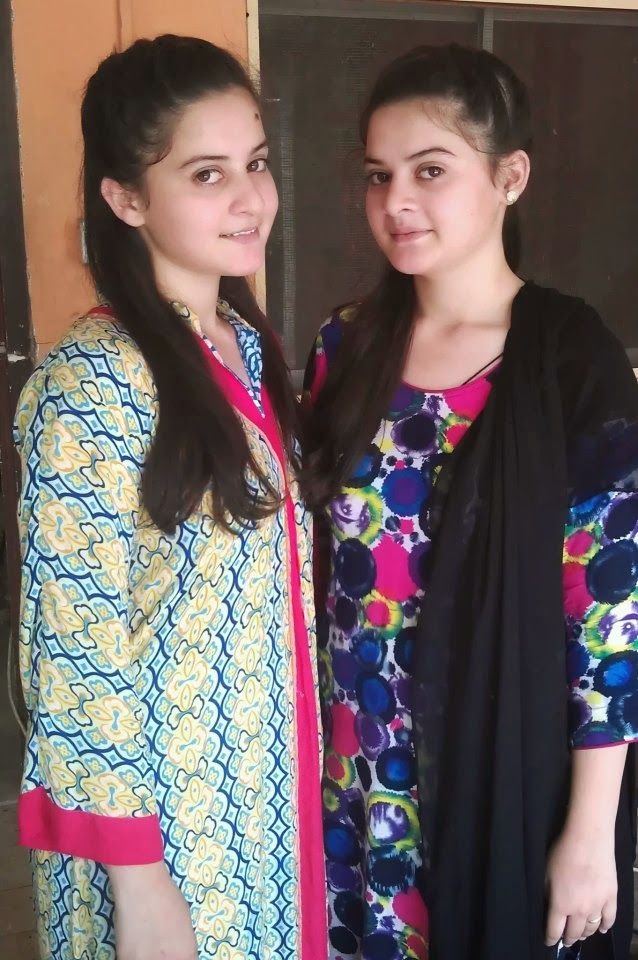 Aiman Khan is now married to Muneeb Butt and has a cute daughter. Minal khan on the other hand is still working in dramas as a leading lady whereas, Aiman khan took a break from acting after her marriage.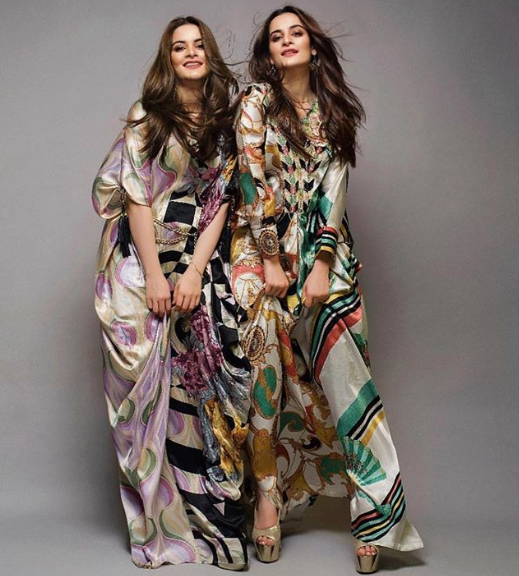 Here we have an old video clip from an interview of Aiman Khan and Minal Khan. We could hardly differentiate between their faces. Both the girls are looking cute and we can see the childish candidness in their behaviors clearly.