Without a doubt, Sajal and Ahad have been Pakistan's favorite celebrity couple ever since the duo appeared together in Yakeen Ka Safar.
Sajal and Ahad or Sahad as they are Levi known by their fans recently tied the knot in a simple yet beautiful wedding ceremony in Abu Dhabi.
Sajal and Ahad have always given couple goals to their fans. Their easy going chemistry and beautiful bonding is evident on and off screen. Here are a few moments from off and on screen, where Ahad and Sajal made us go aww because they looked just so good together. And no, we're not talking about their wedding pictures;
The way they look at each other!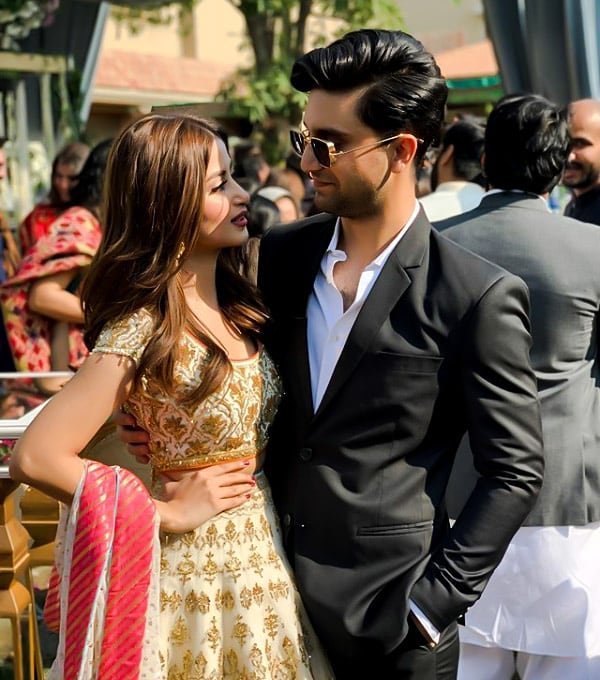 This scene from Yeh Mera Dil has our heart.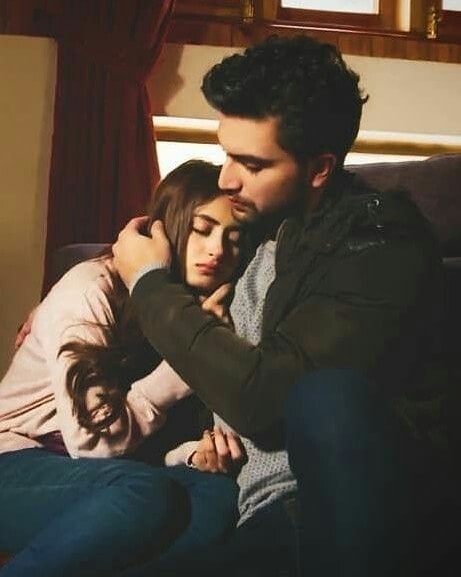 These eyes do the talking most of the time.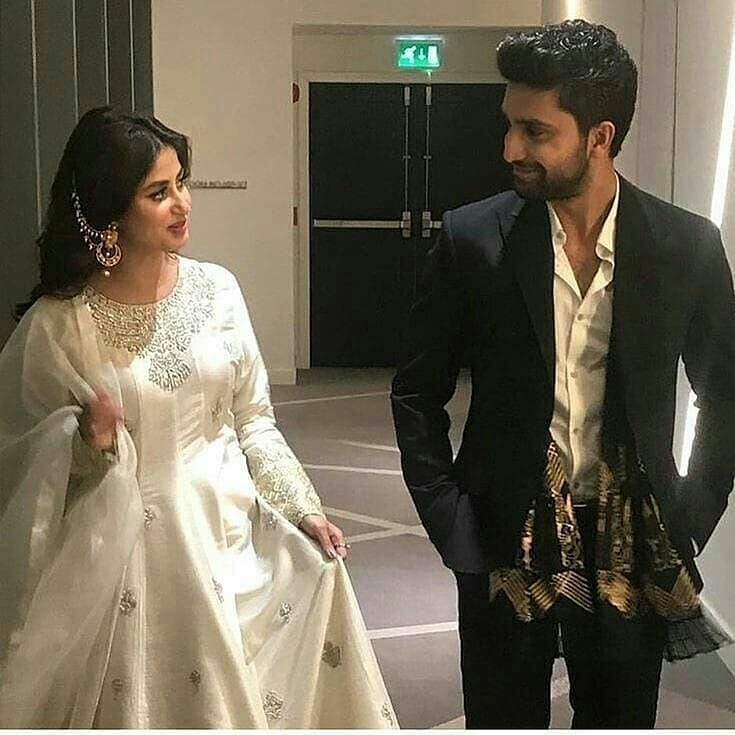 These smiles, as bright and warm as the sunshine.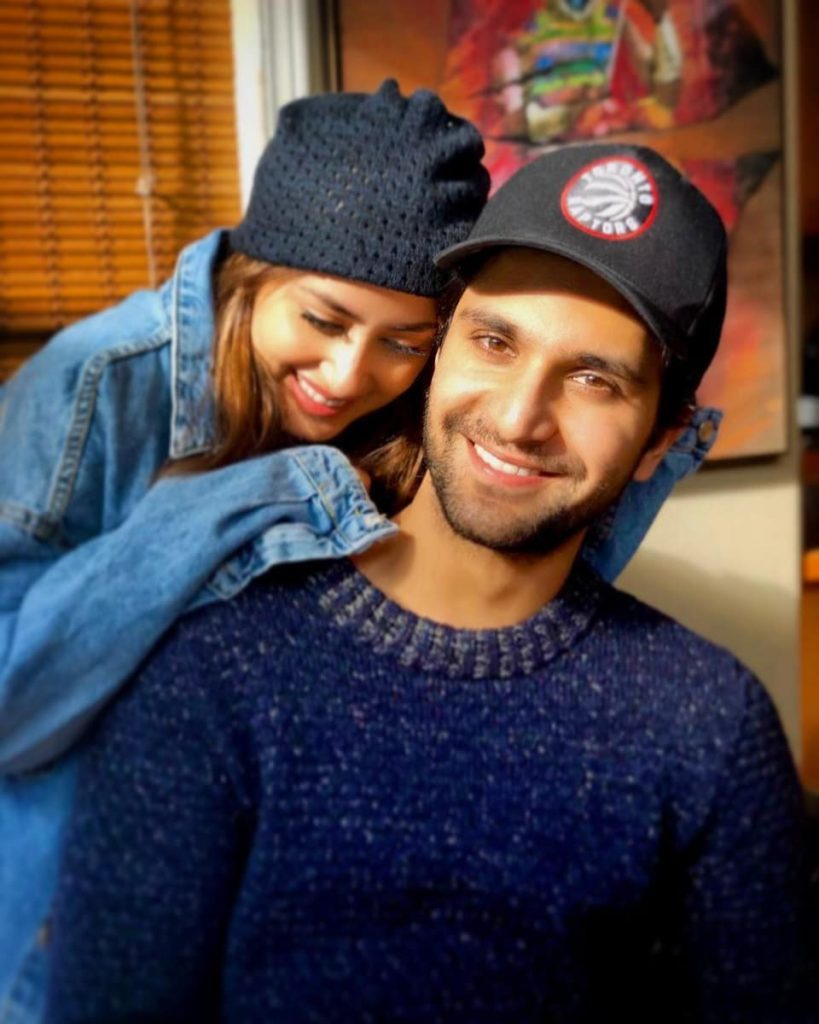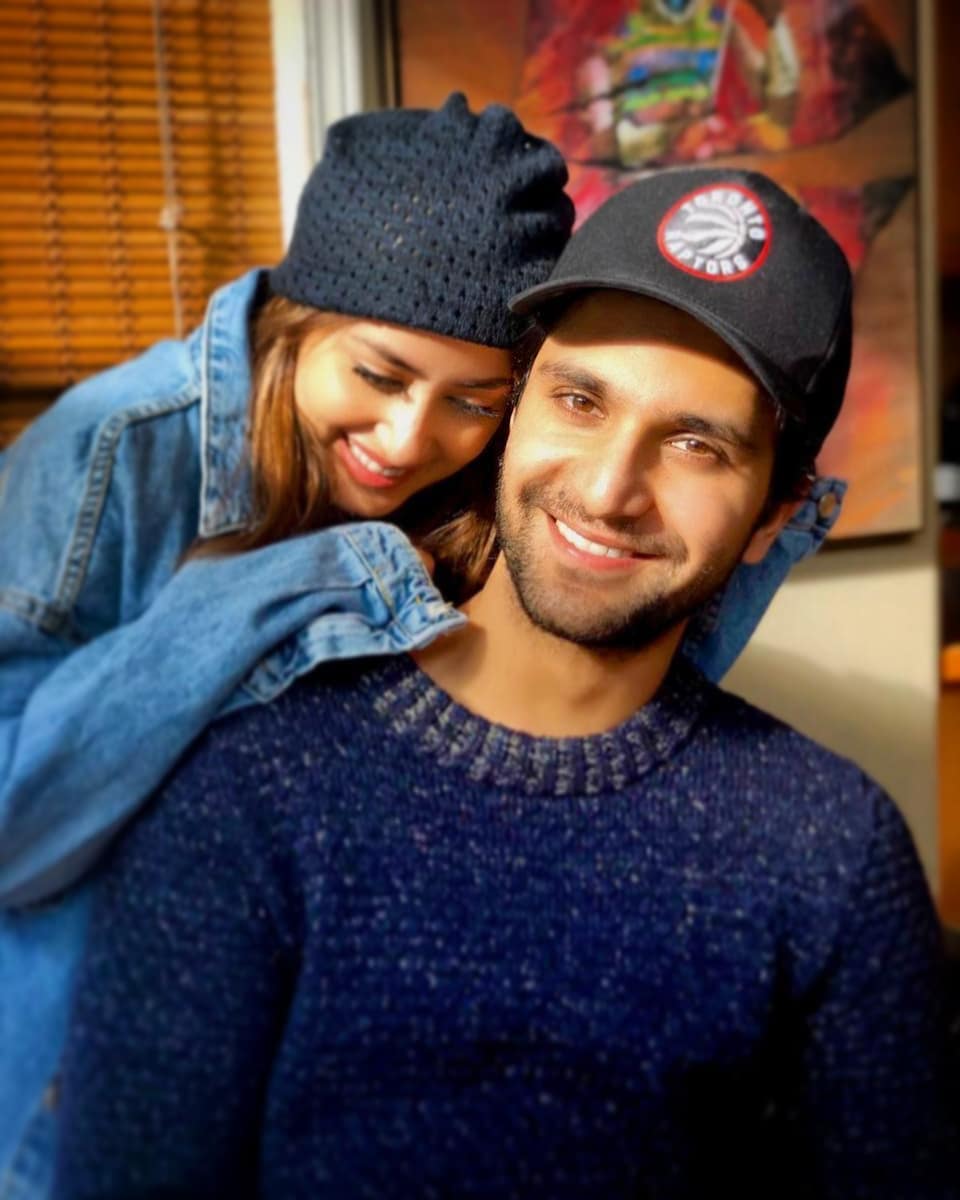 Together forever!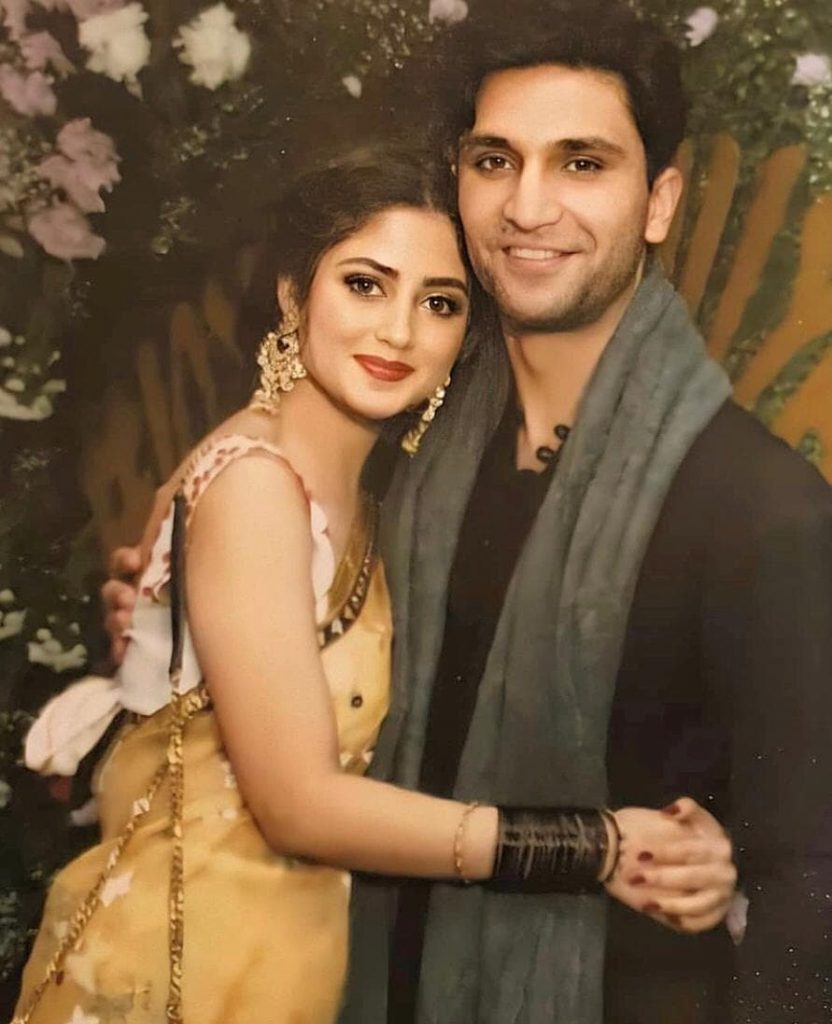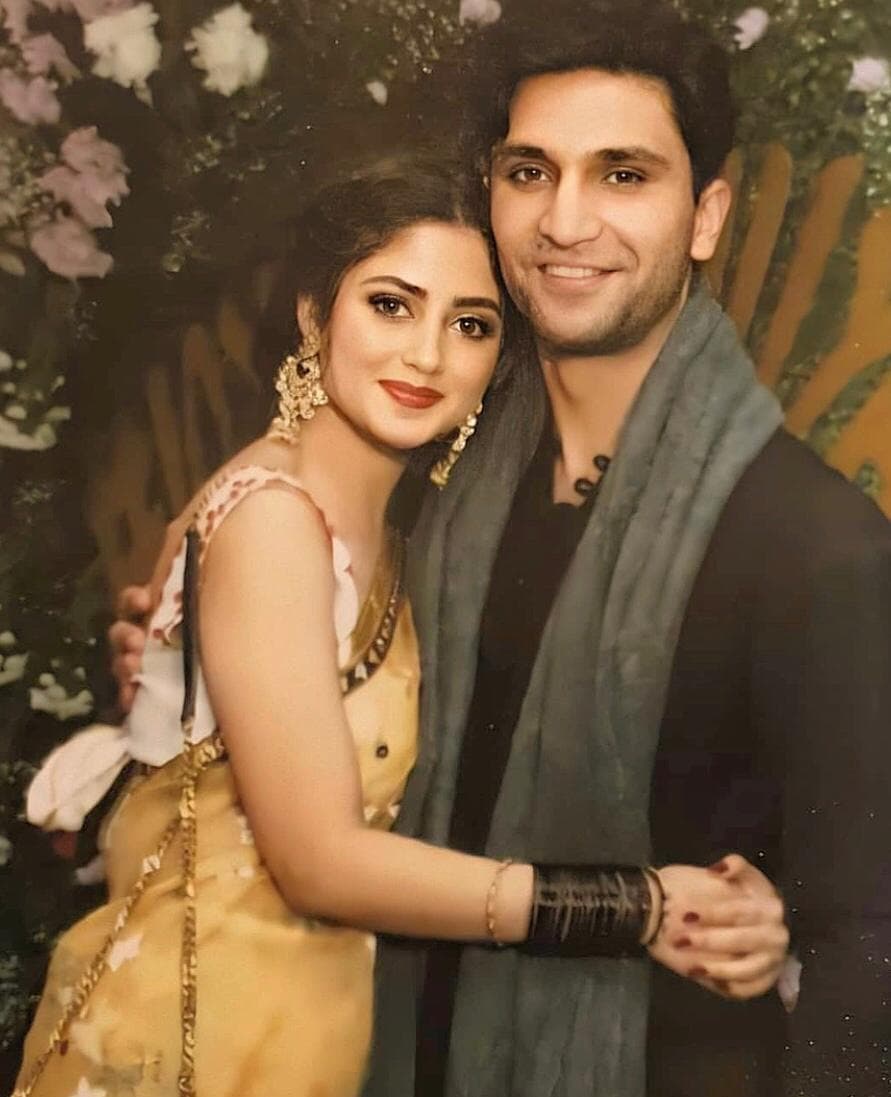 This Tuc ad made our hearts all weak and knees go all wobbly!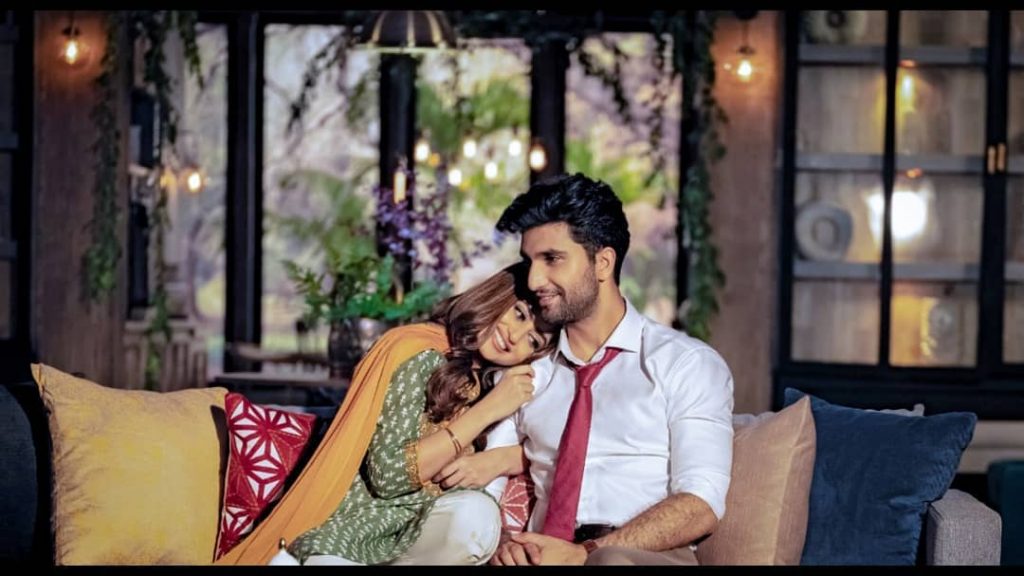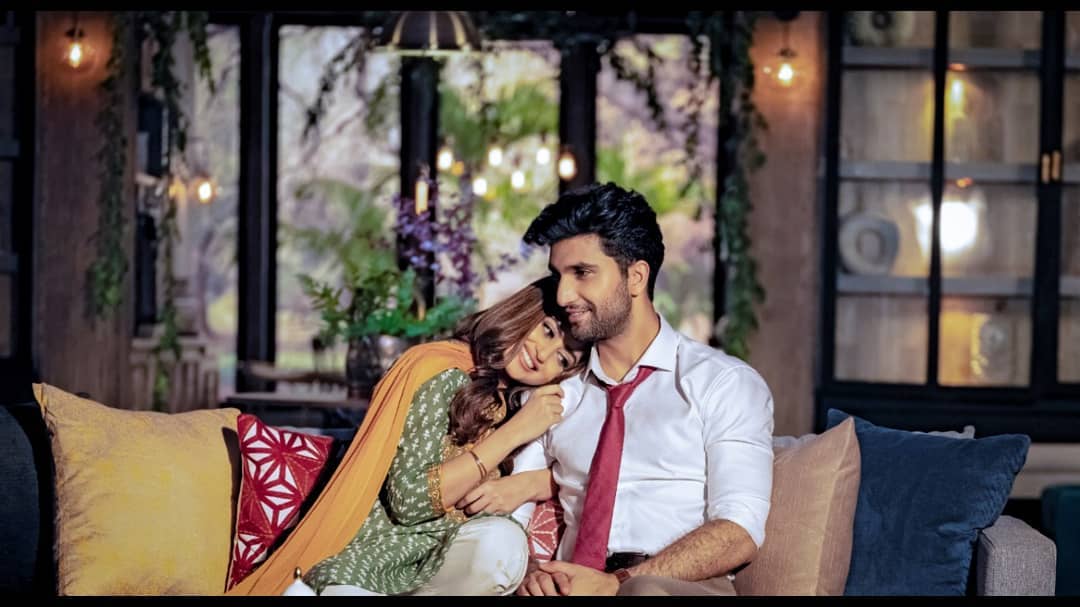 This has to be our second favorite picture of Sahad officially after their wedding images.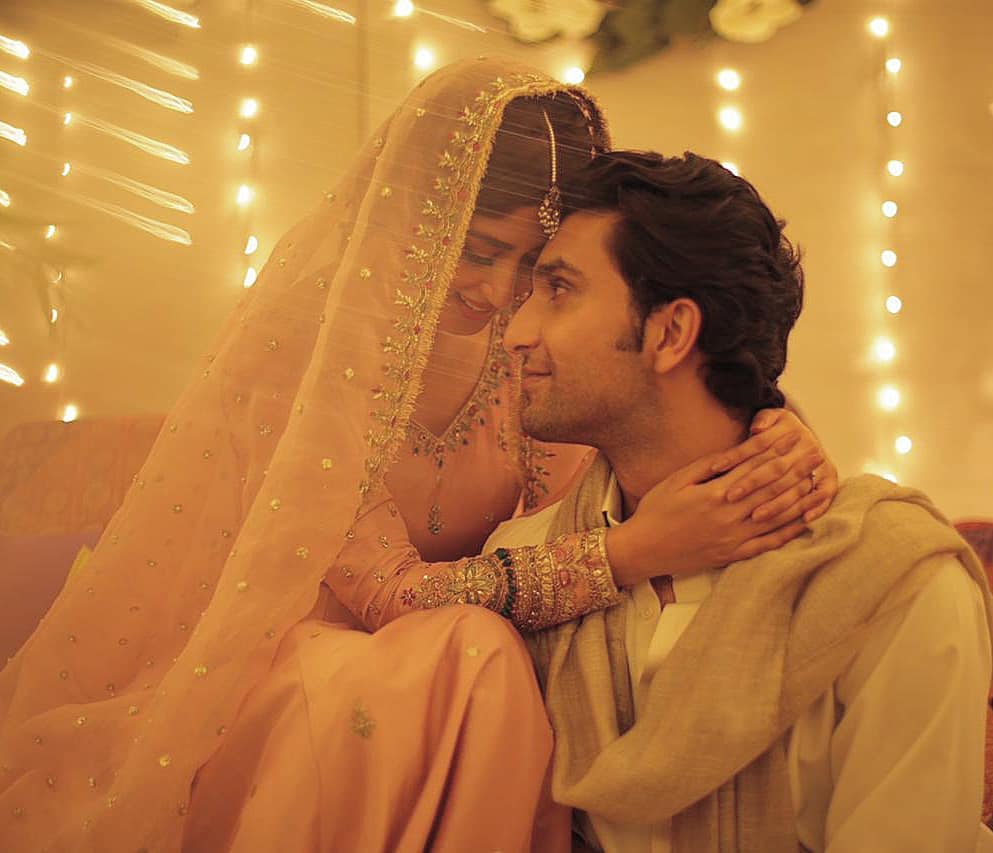 This shoot was just soo hot!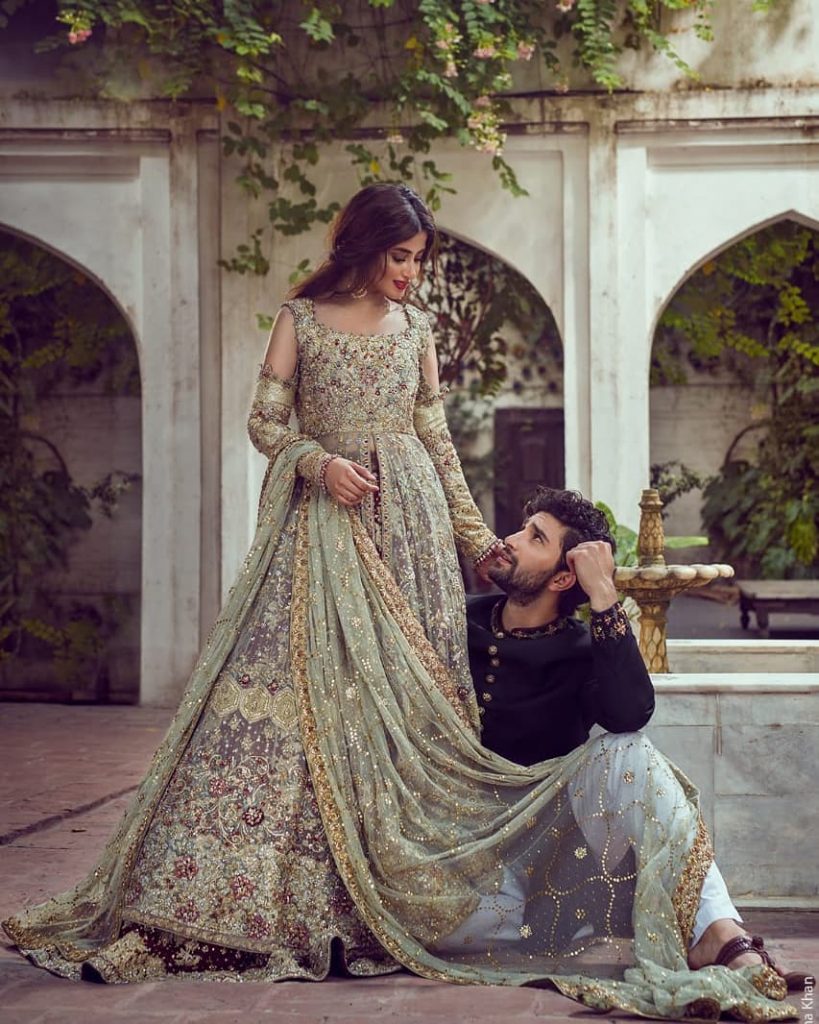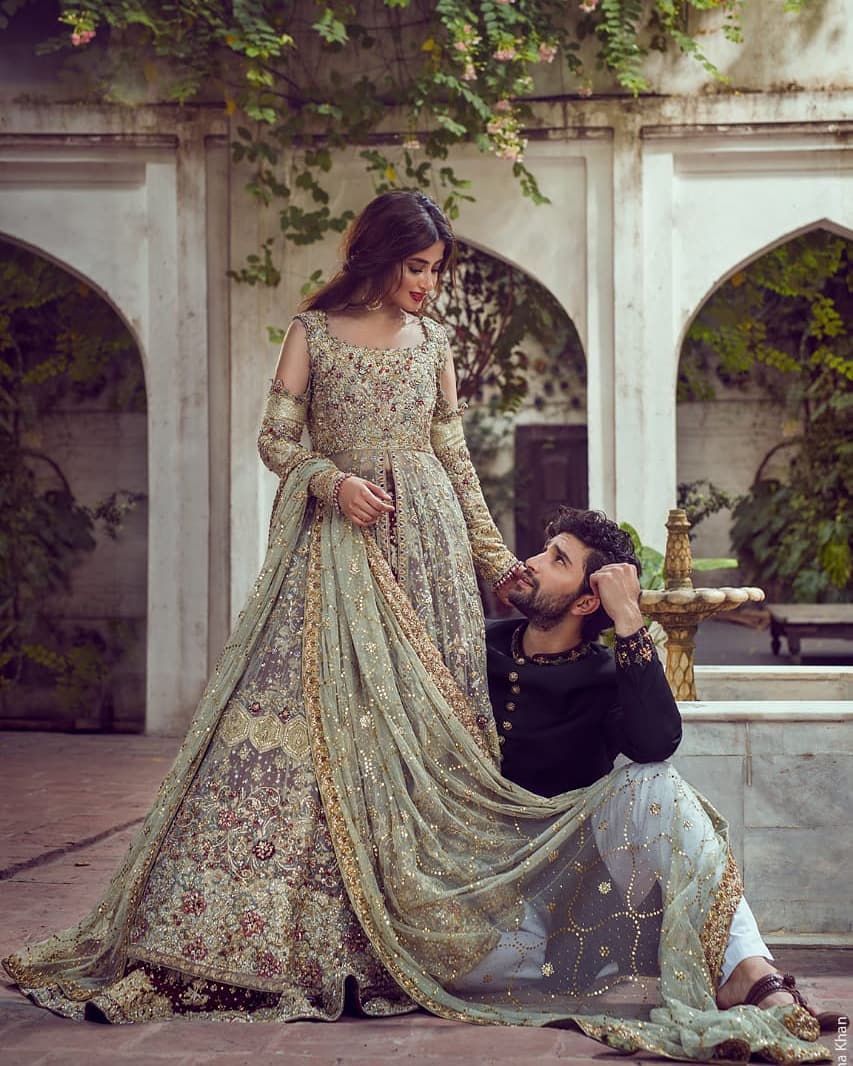 What more would you ask for when your man looks at you like that and can sing too!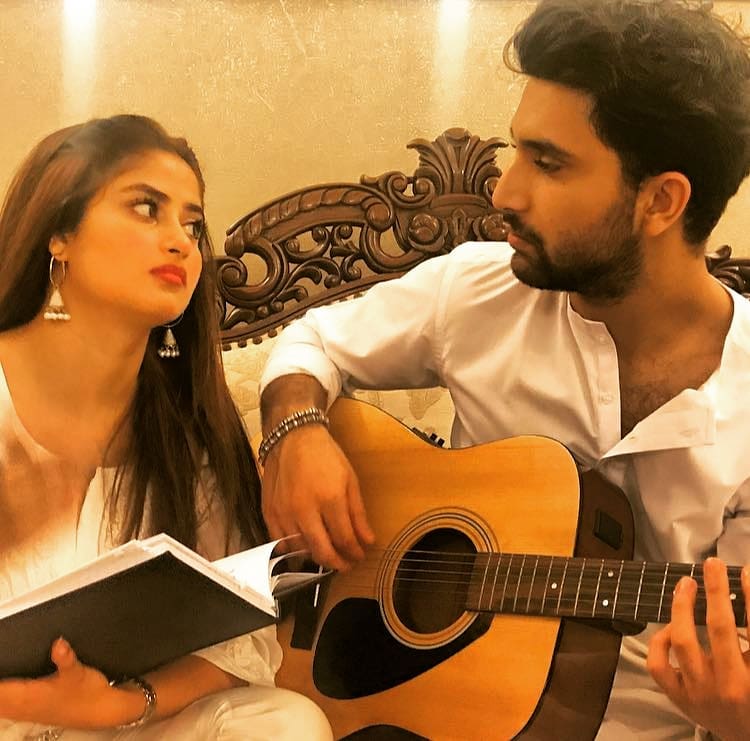 Color coordination the Sahad way is just so cute!