People who have their birthdays during quarantine time period are bound to spend their birthday in their houses. Muneeb Butt is also one of those celebrities who is celebrating his birthday with family without friends at home. Aiman khan shared a adorable picture of their cutest family celebrating Muneeb Butt's birthday and caption it "Happy birthday Baba"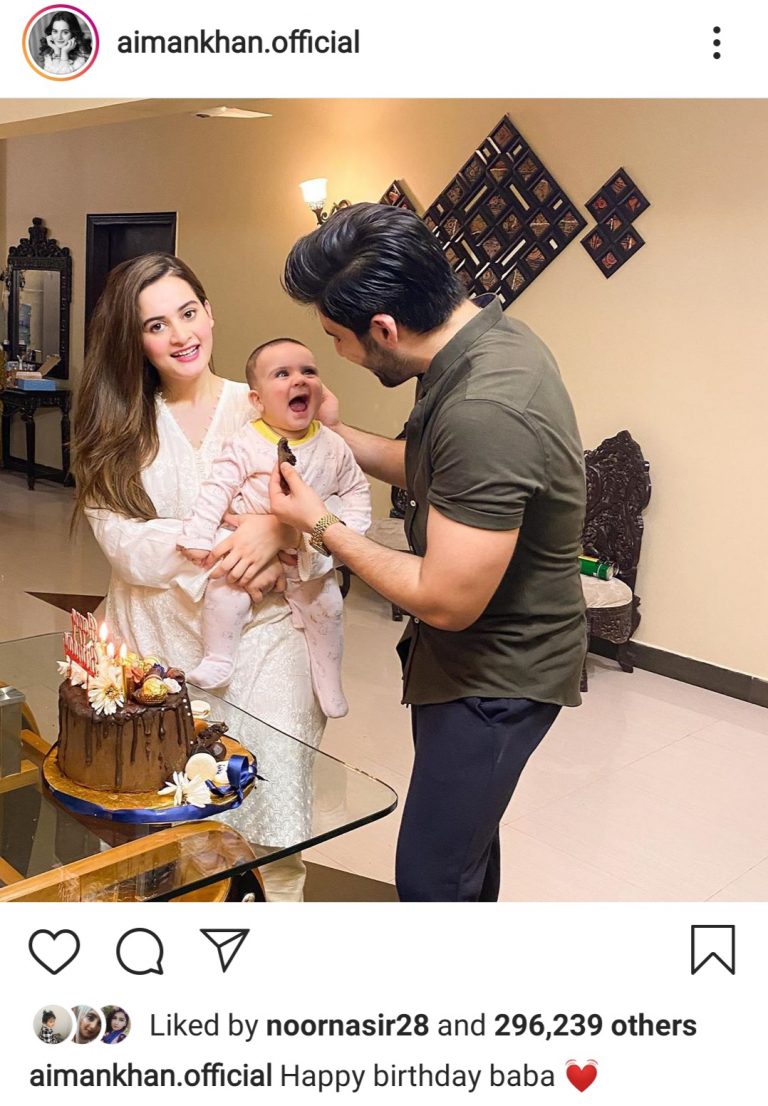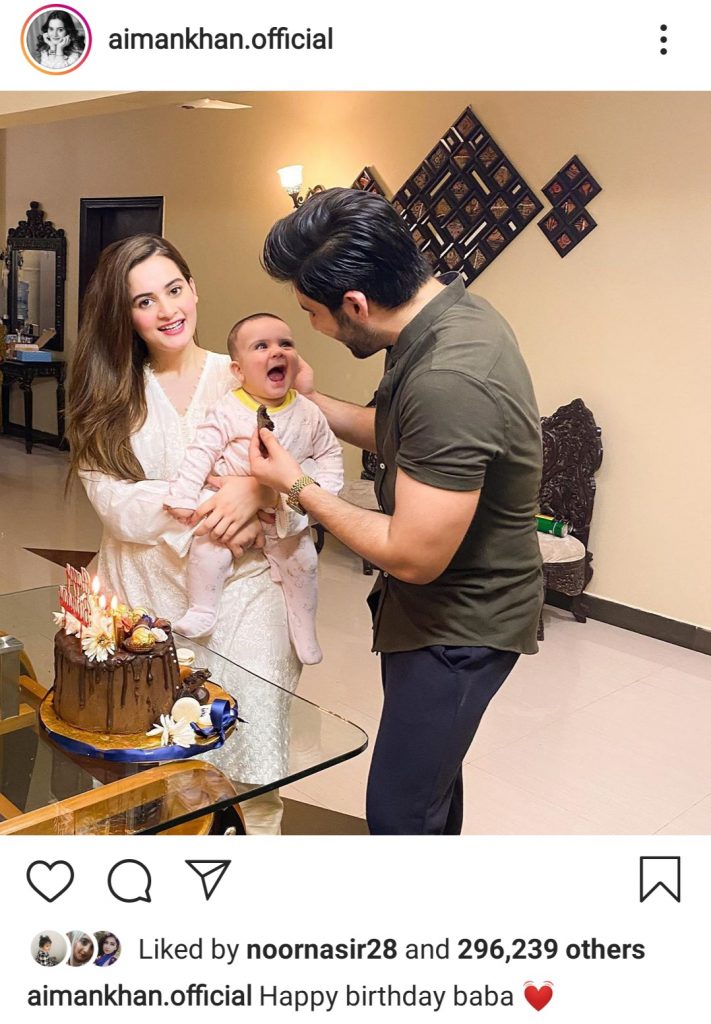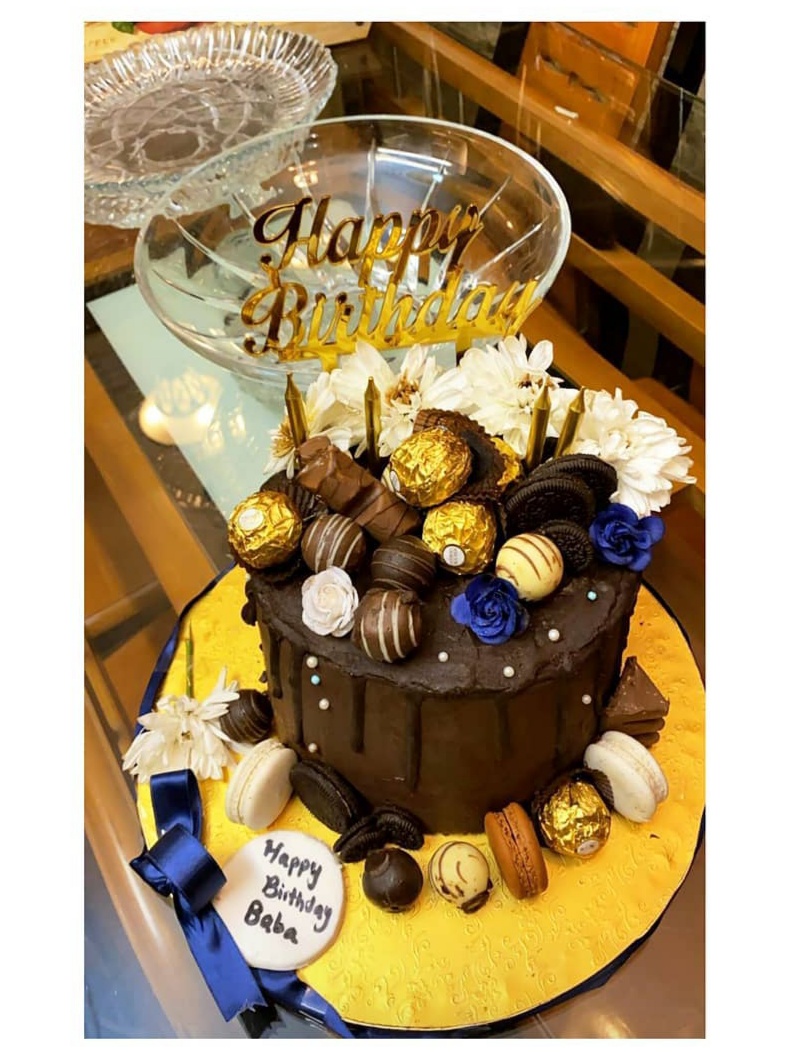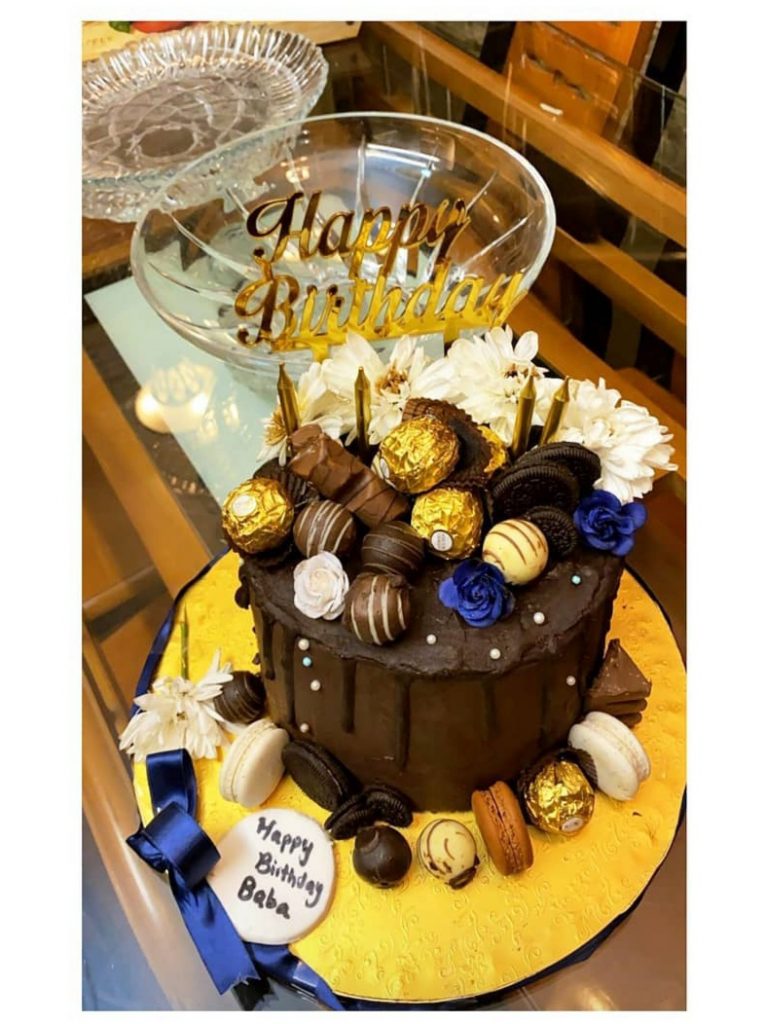 Aiman Khan and Muneeb Butt makes the most adorable couple of our industry. Last year Aiman Khan gave birth to Amal Muneeb. Their baby girl became the internet sensation as soon as her pictures were shared by the family. The chubby cheeked coloured eyed baby already have fan pages running by her name.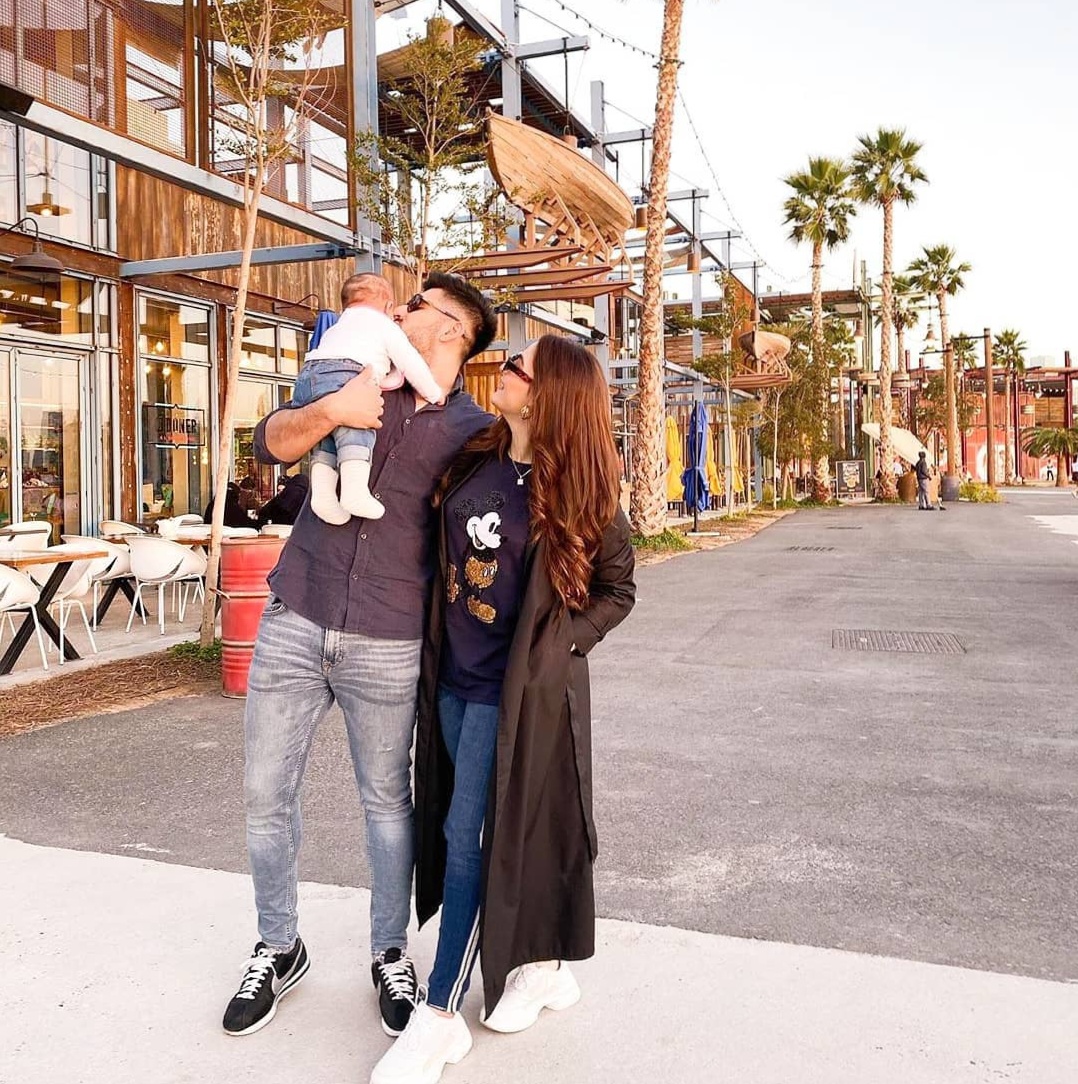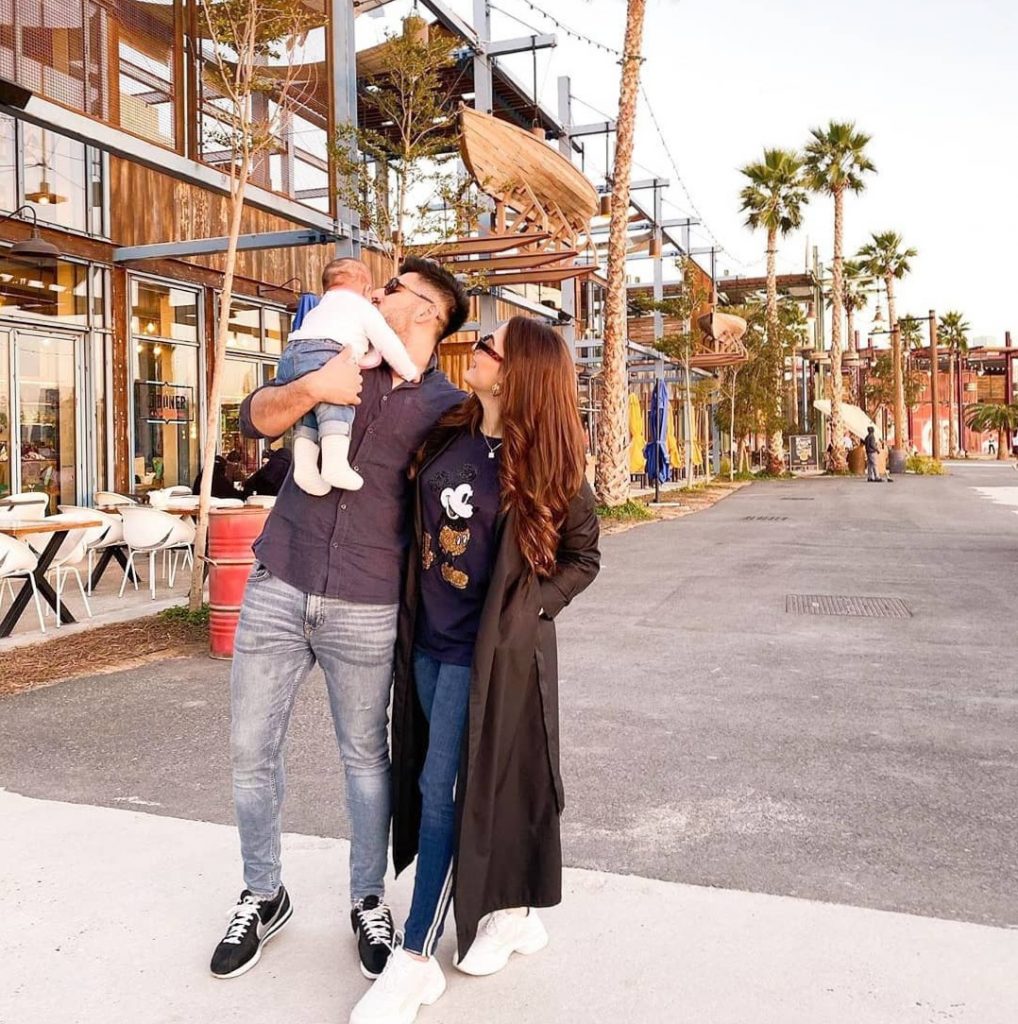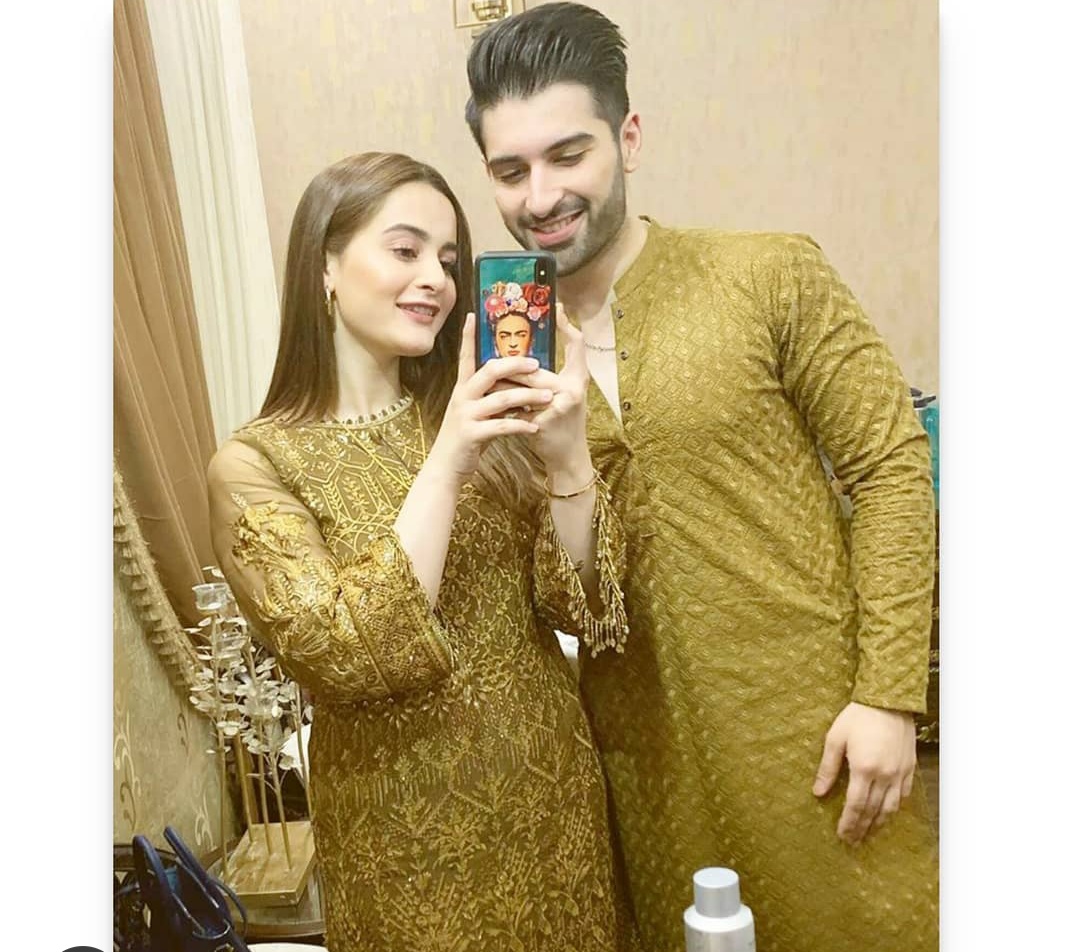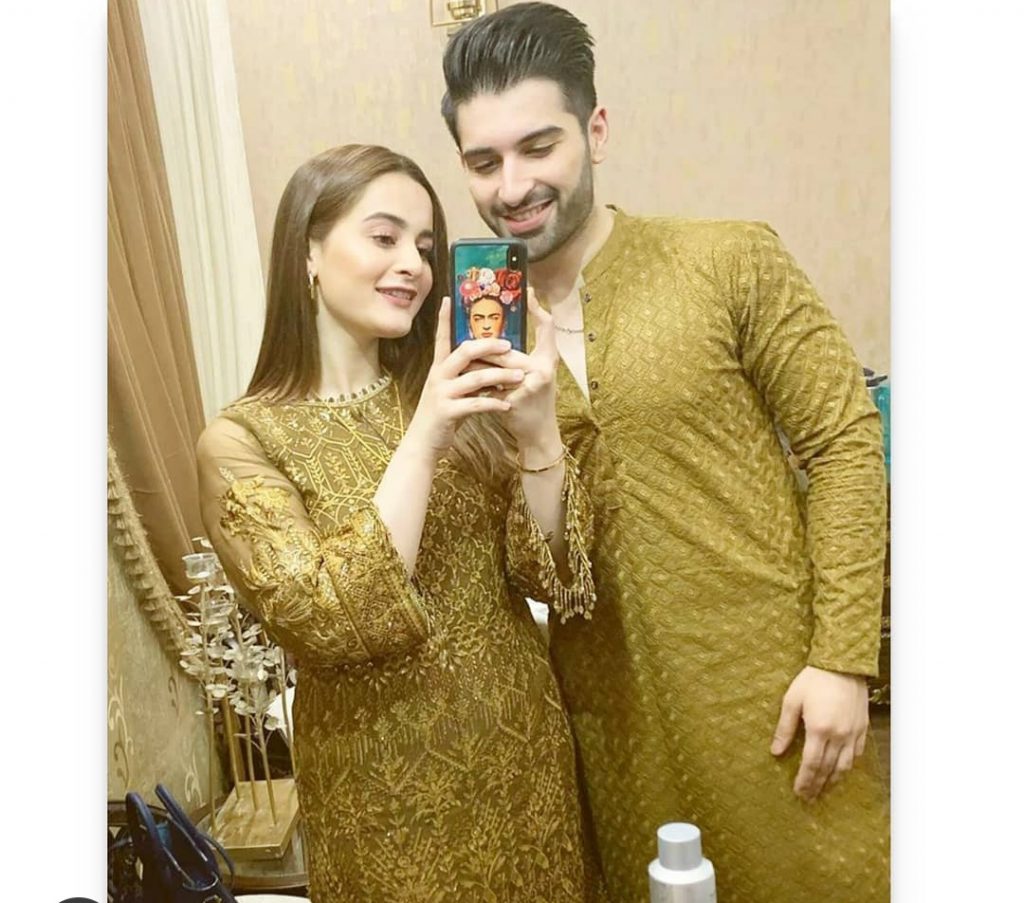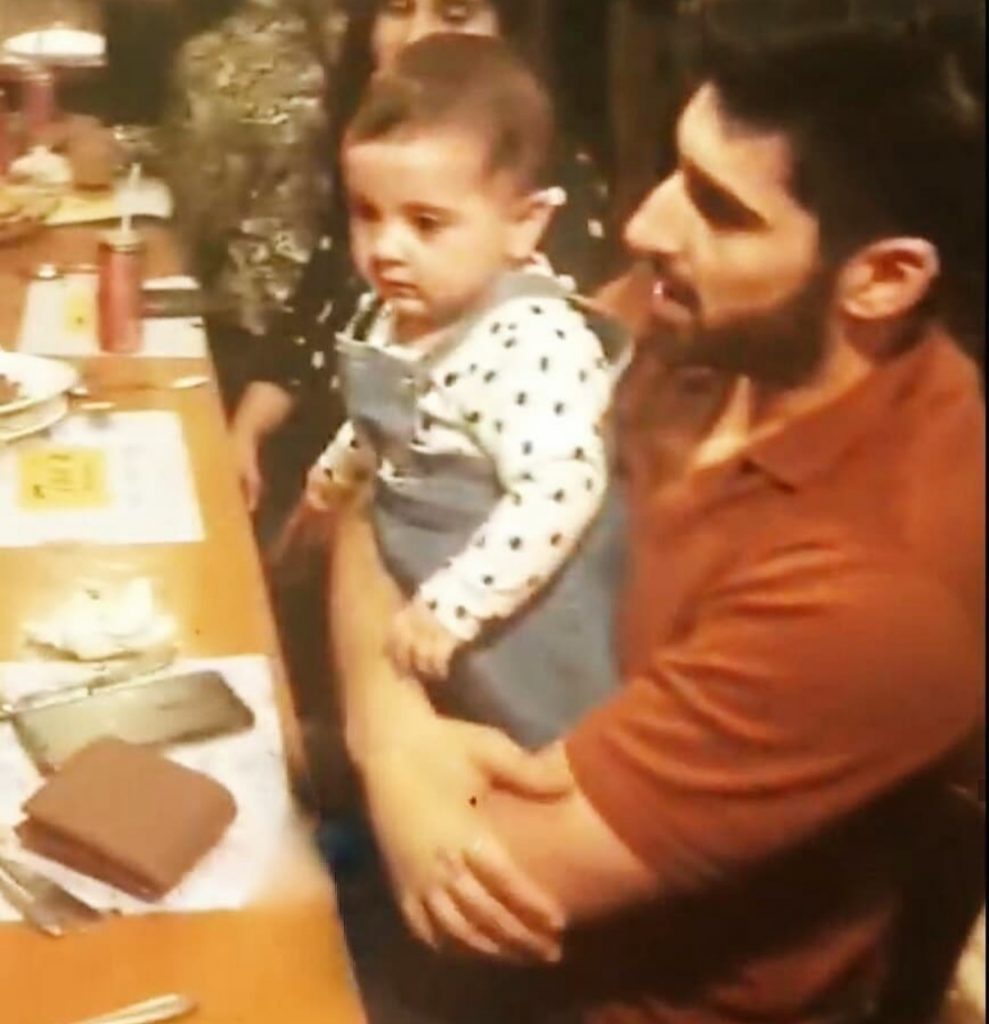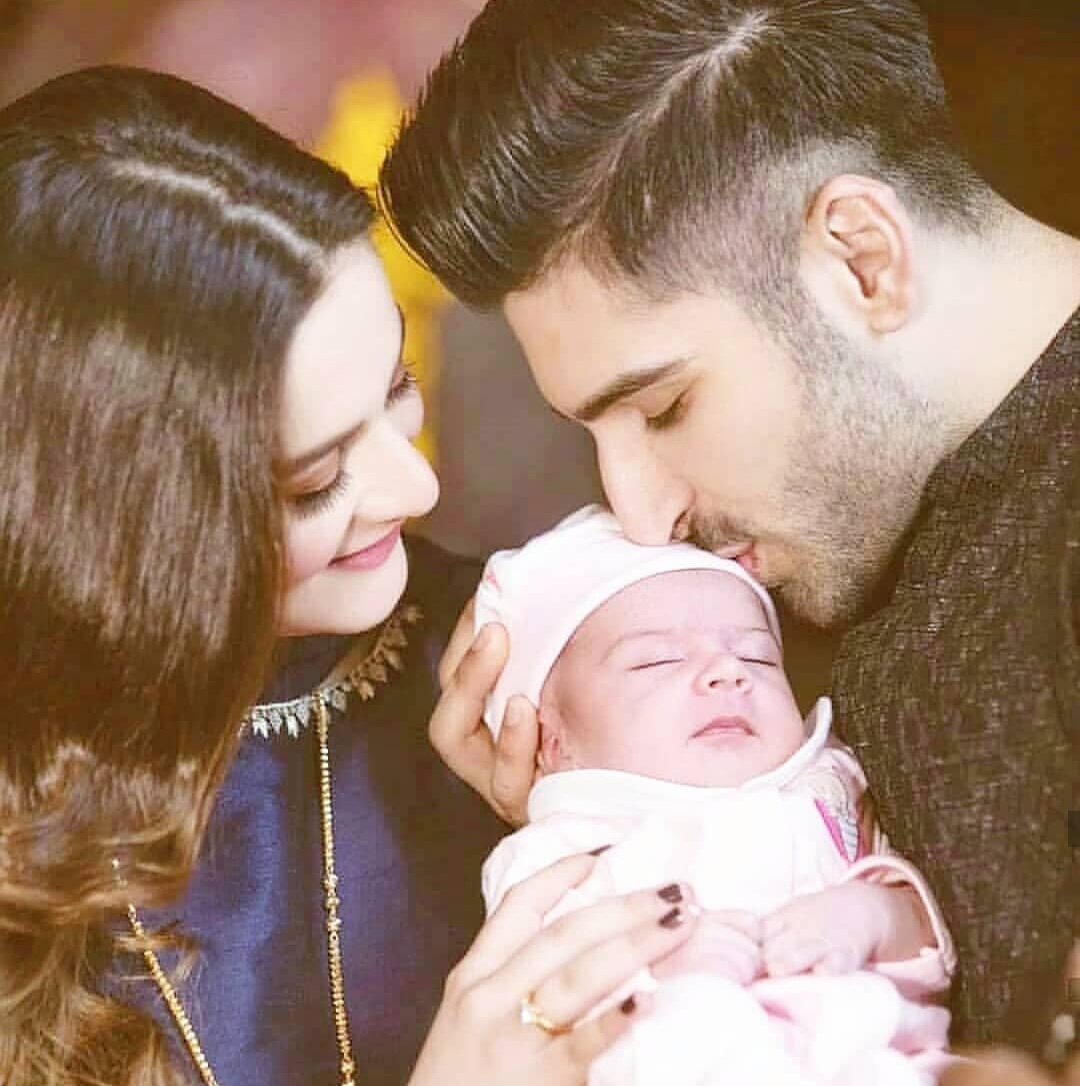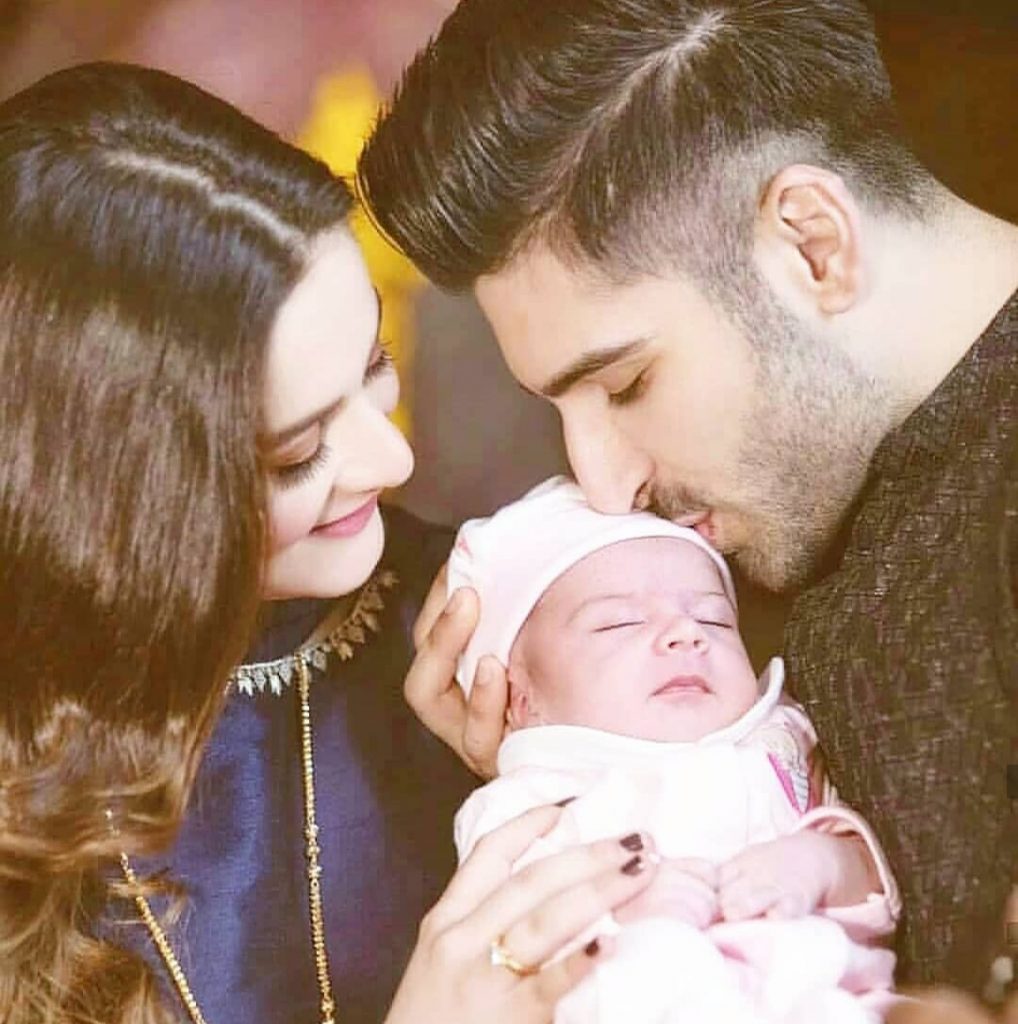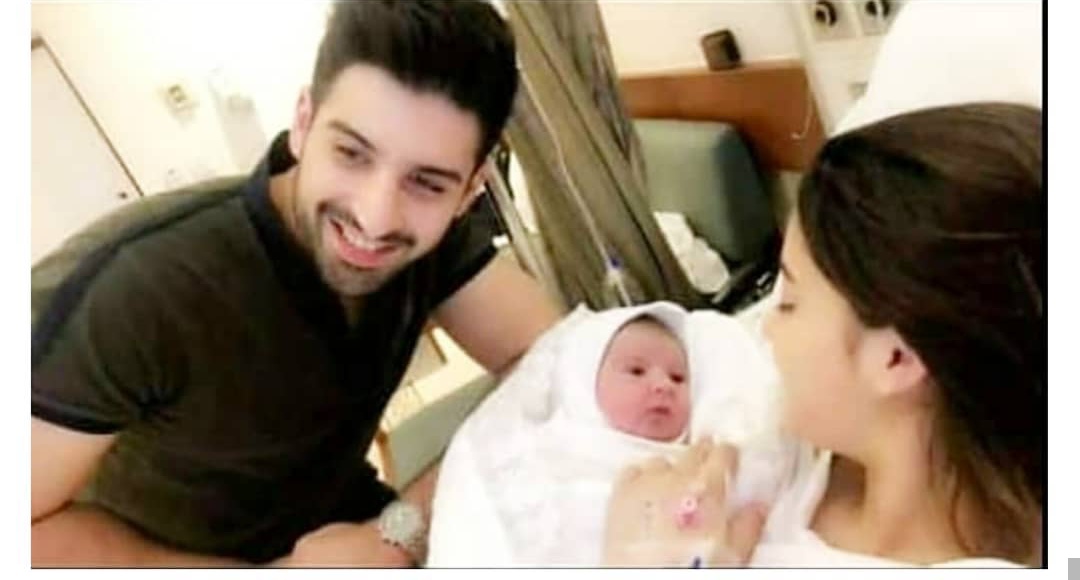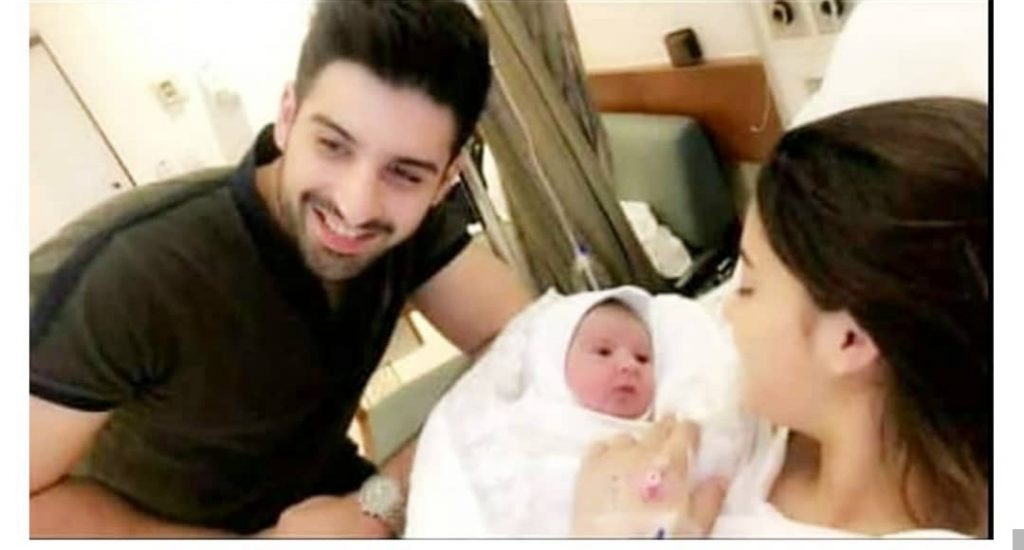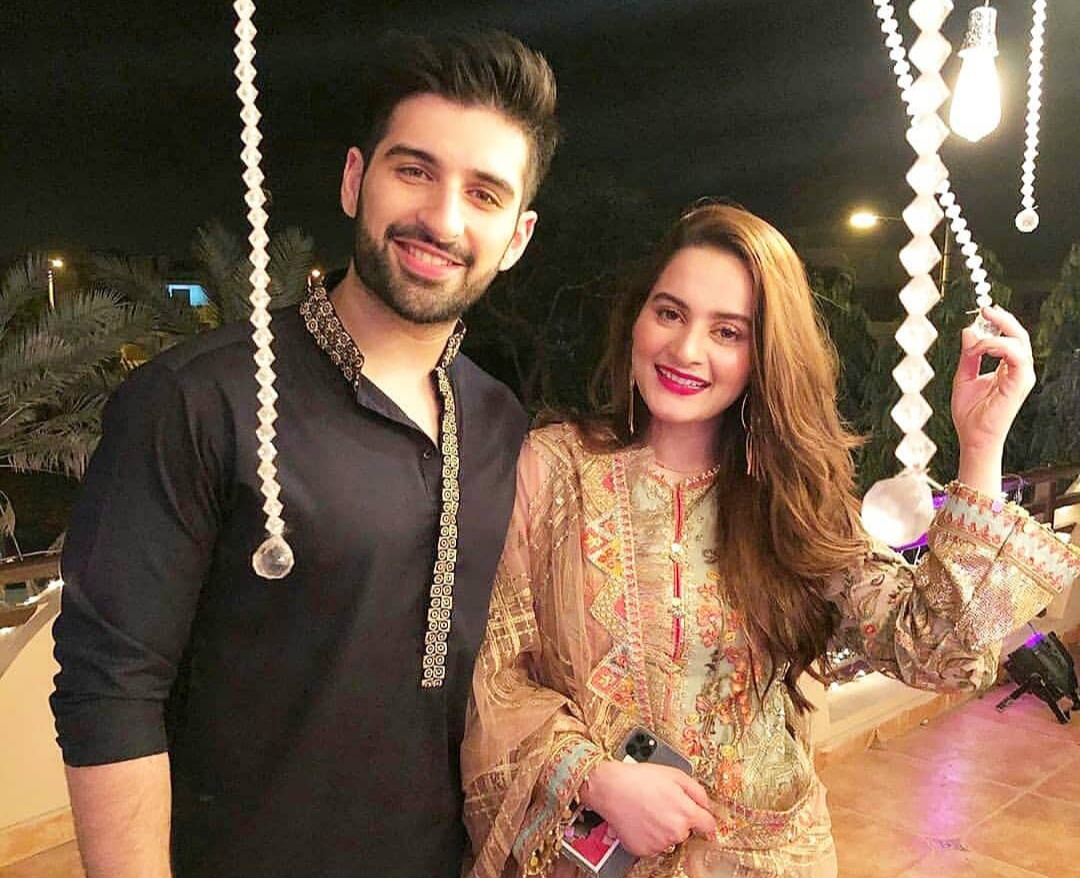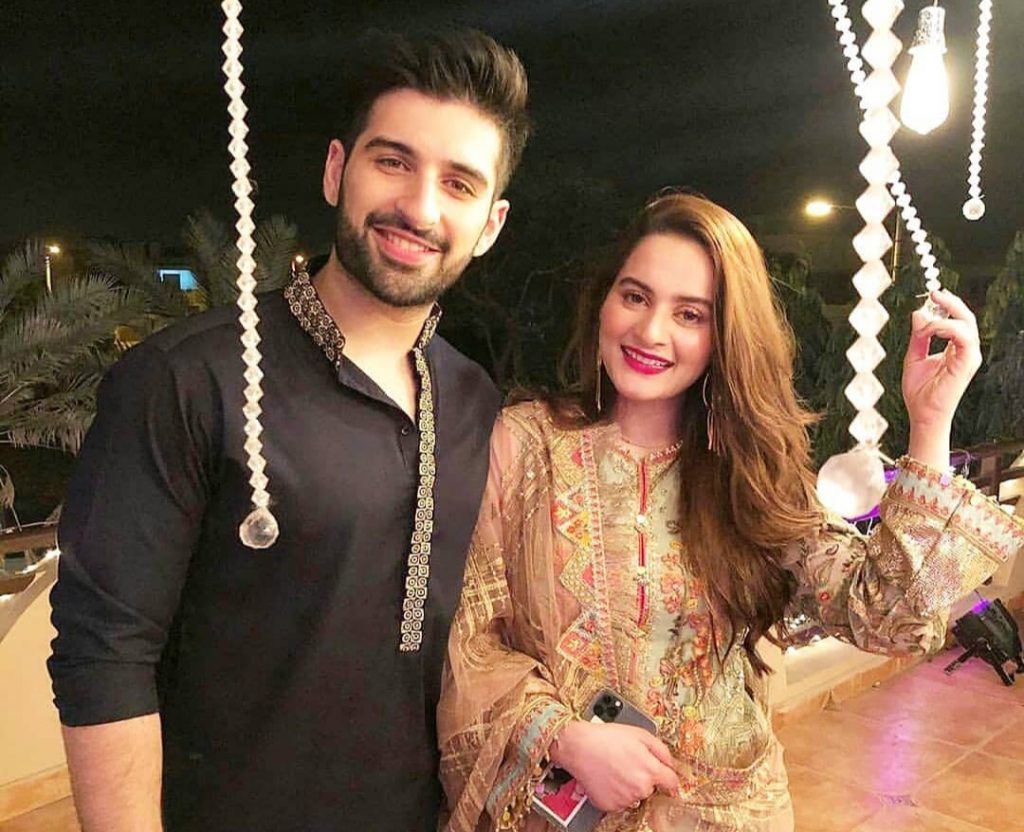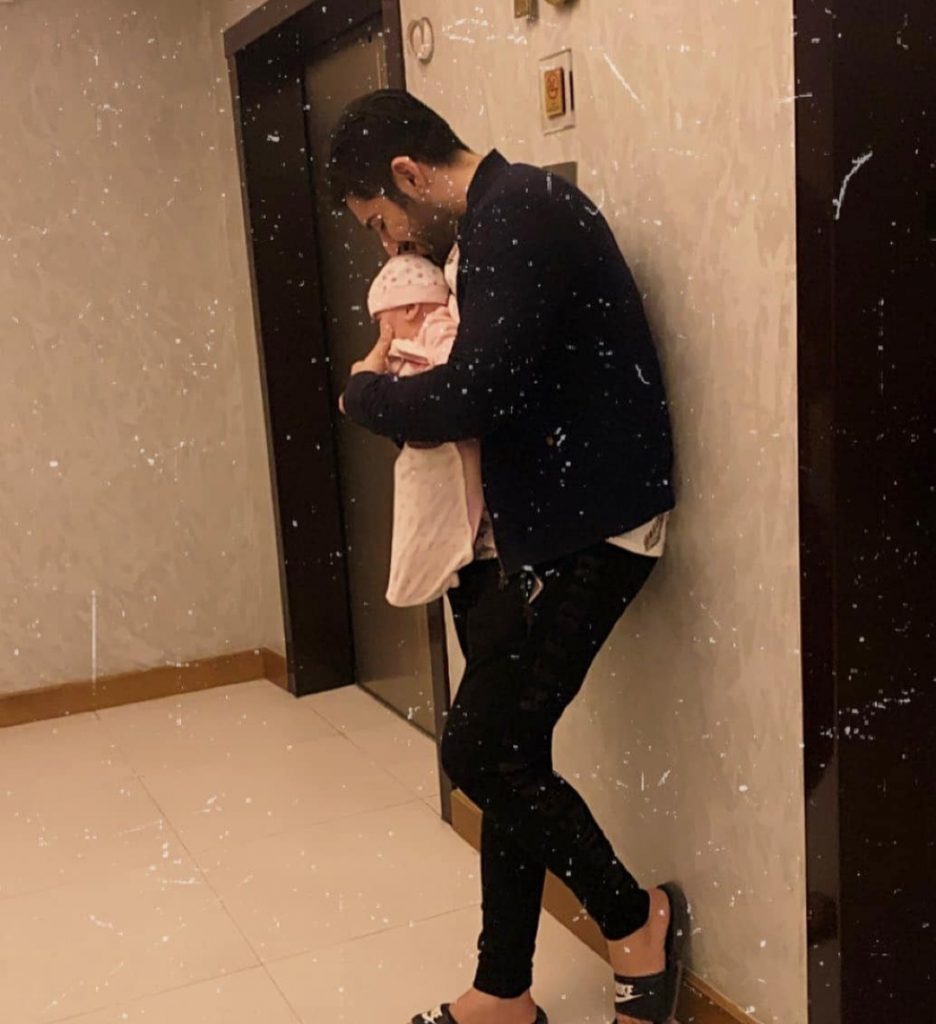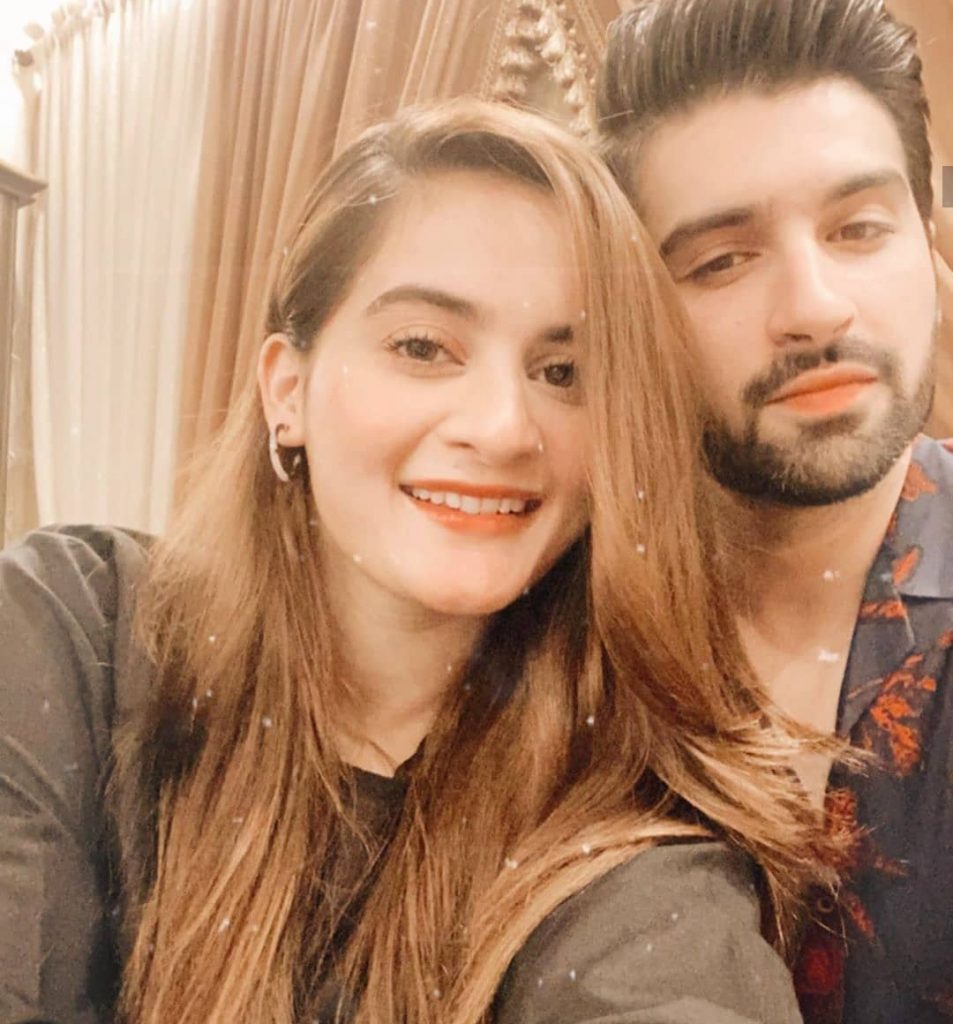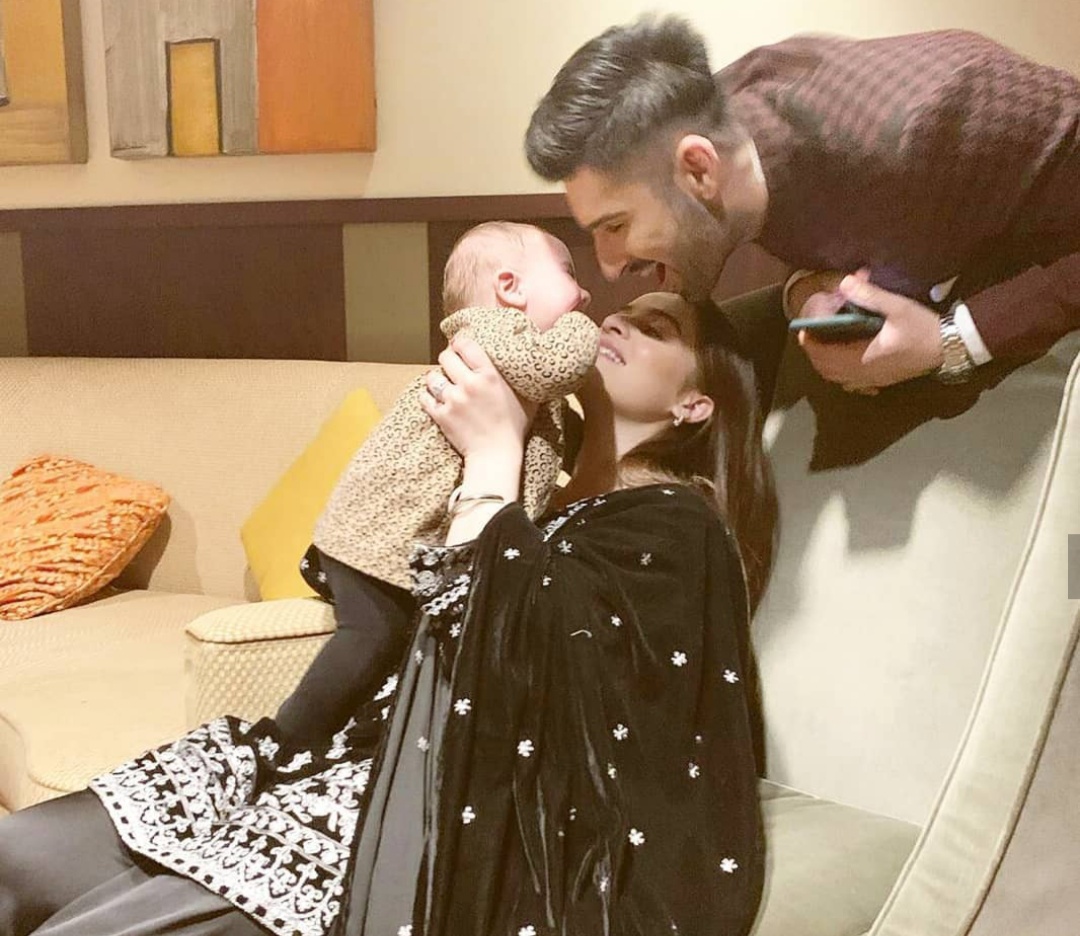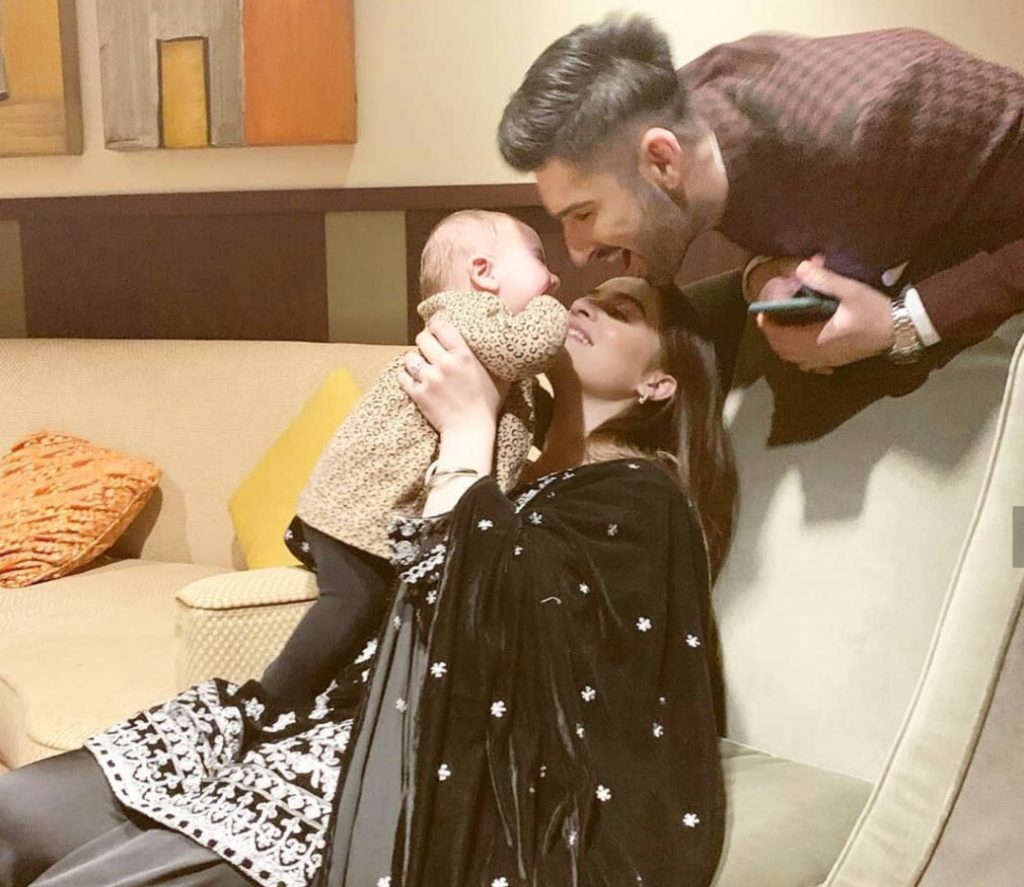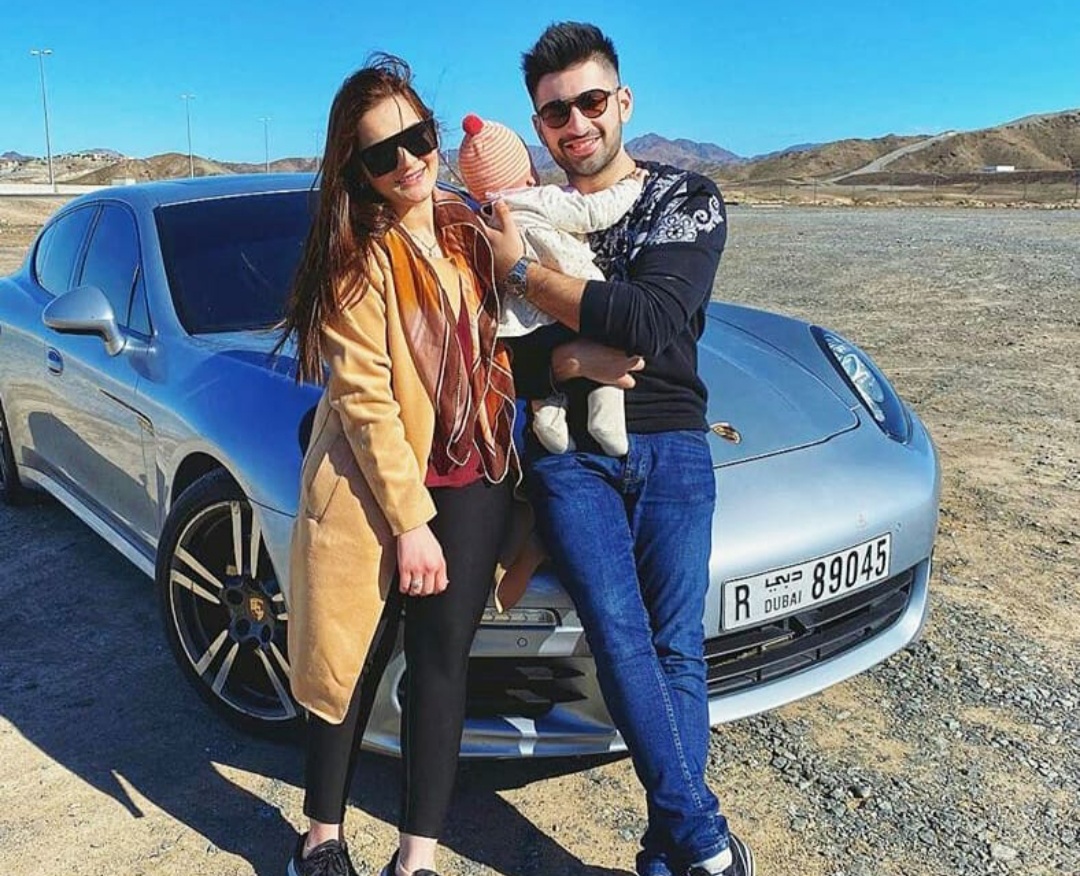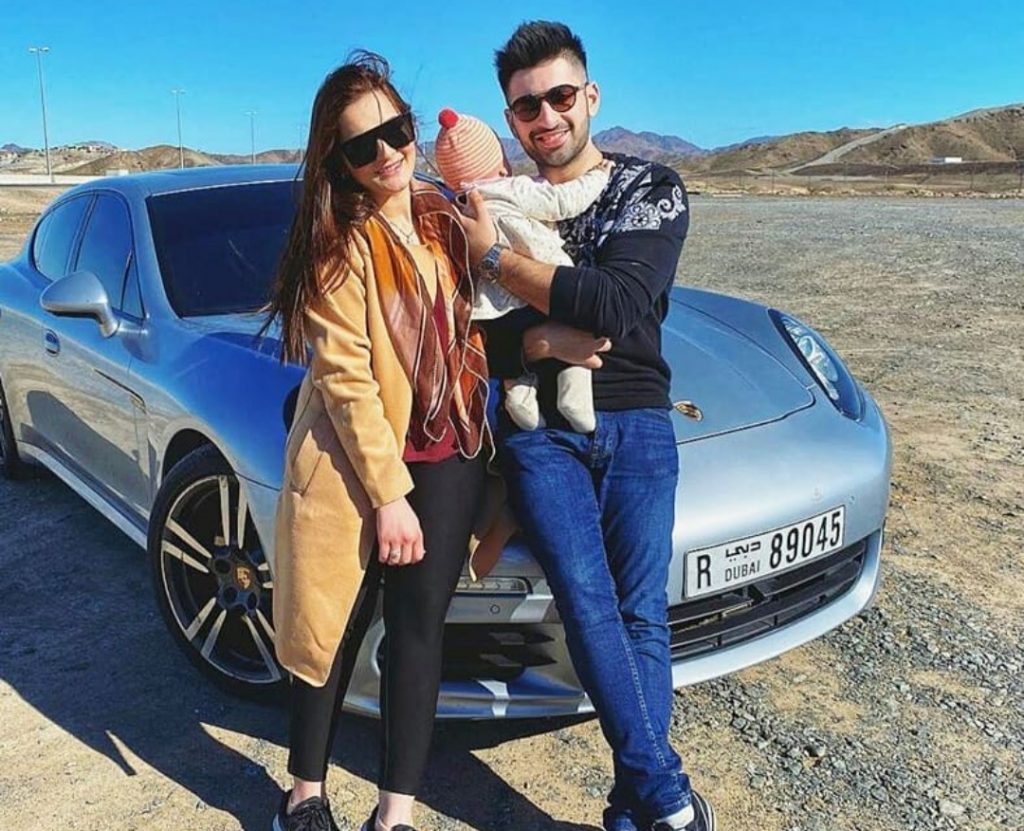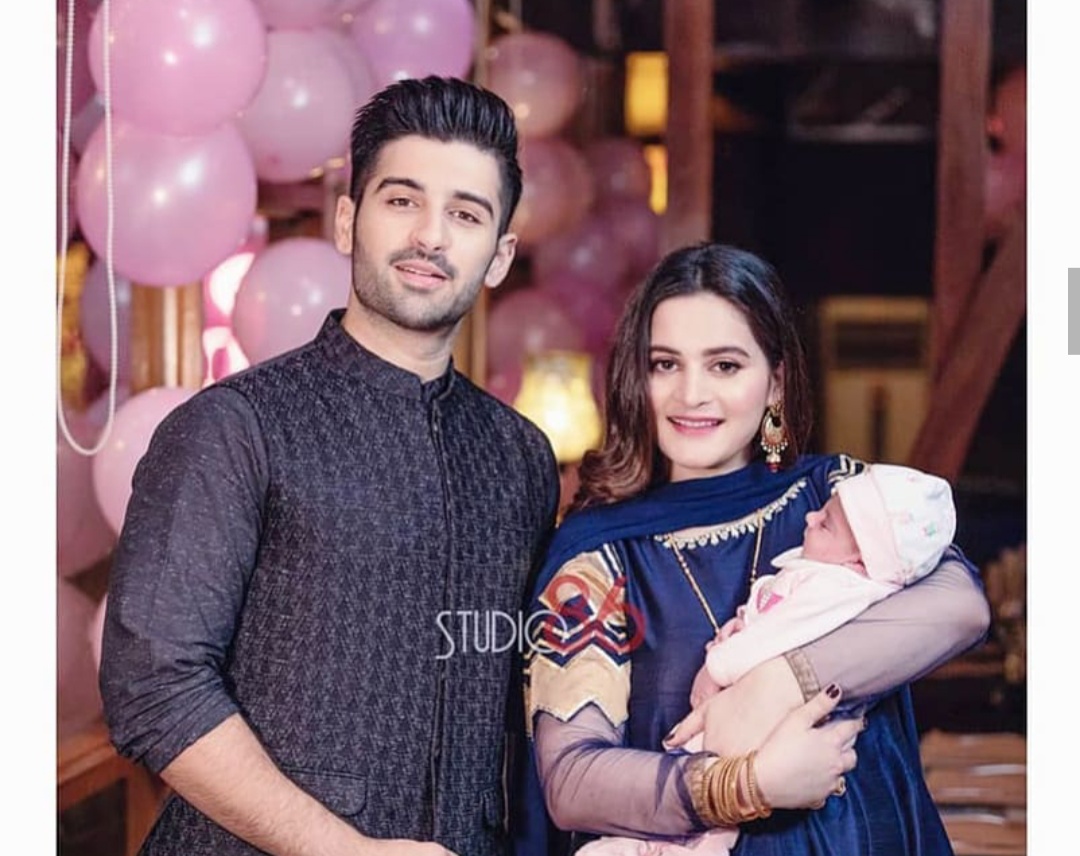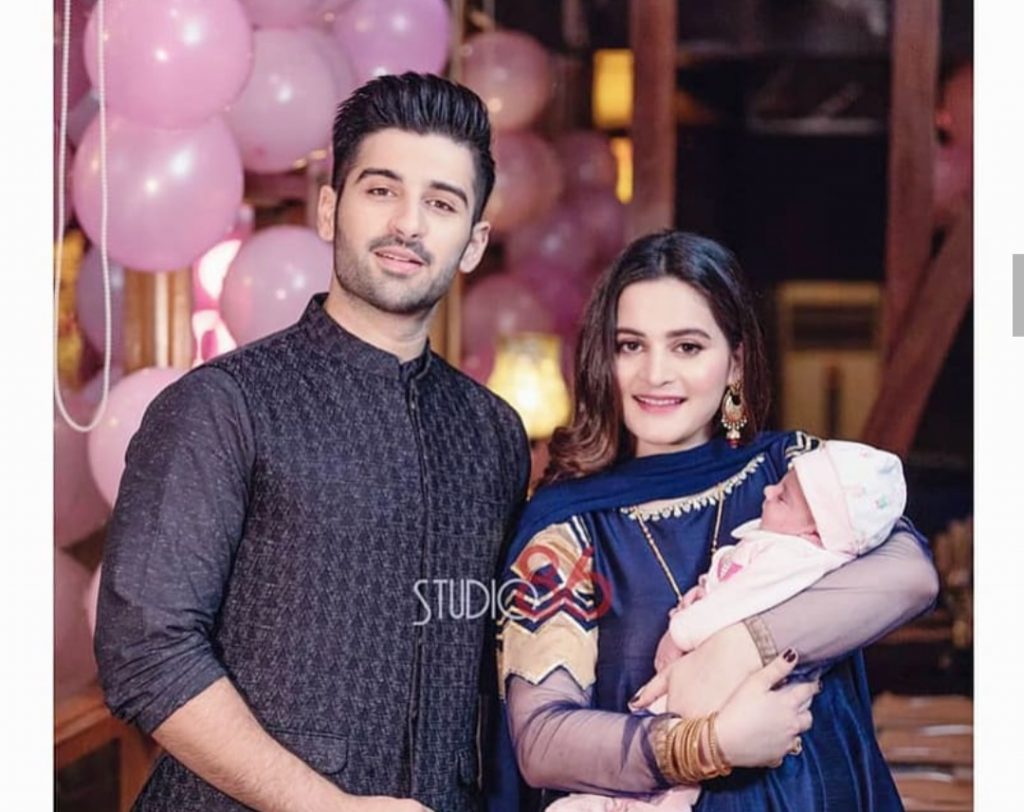 Team Reviewit.pk wishes Muneeb Butt a very Happy Birthday and we pray for this pandemic to be over soon so that everyone'd be able to enjoy their big days to fullest!