Ever since the news of Syra and Shahroz's separation went viral, rumors had it that Sadaf Kanwal was the main reason behind the divorce. The rumor mill also stated that Sadaf and Shahroz had been involved after they met and performed together at the IPPA awards in Oslo.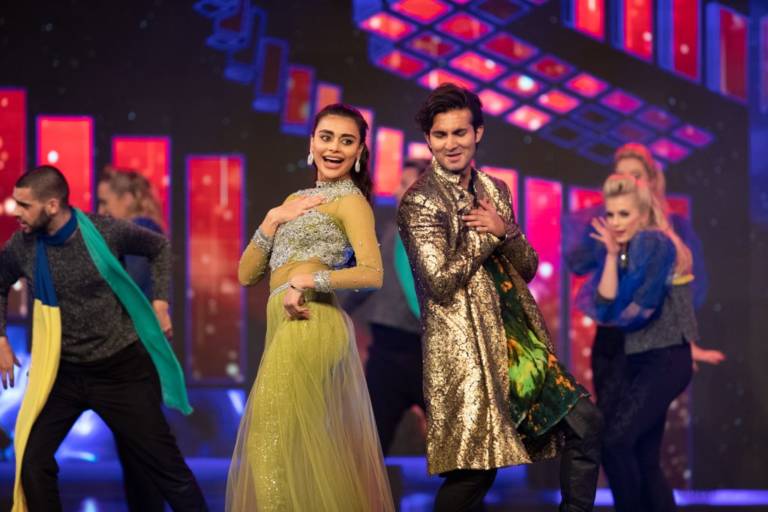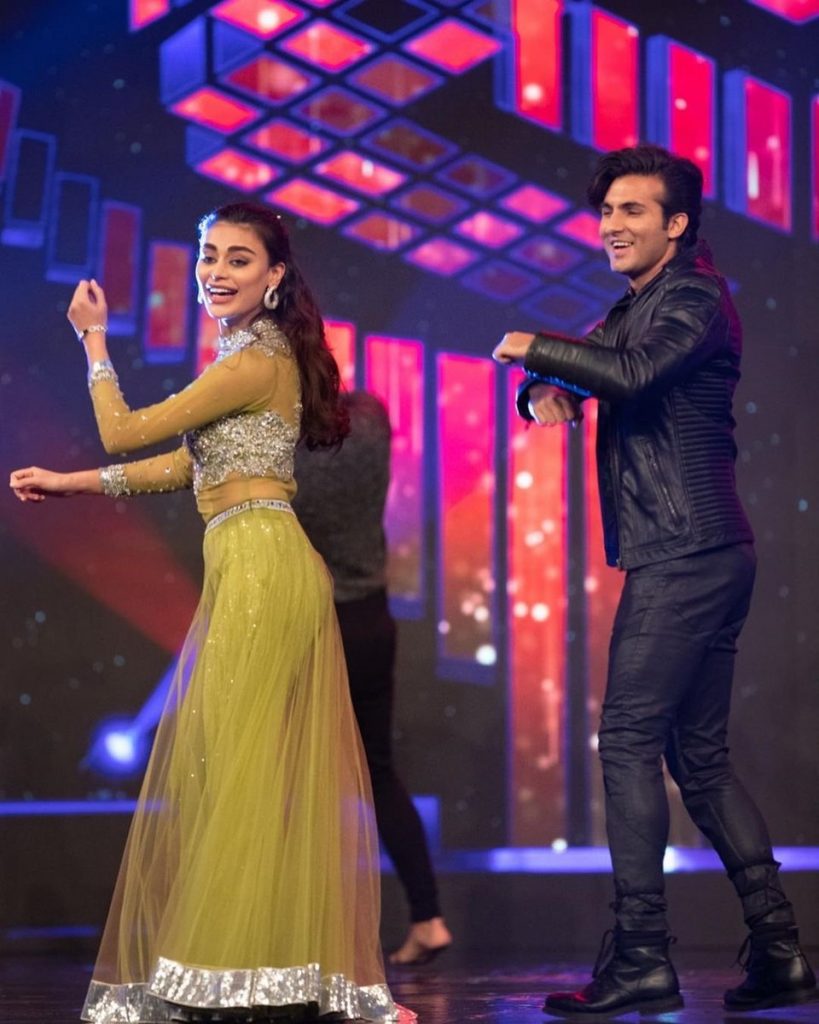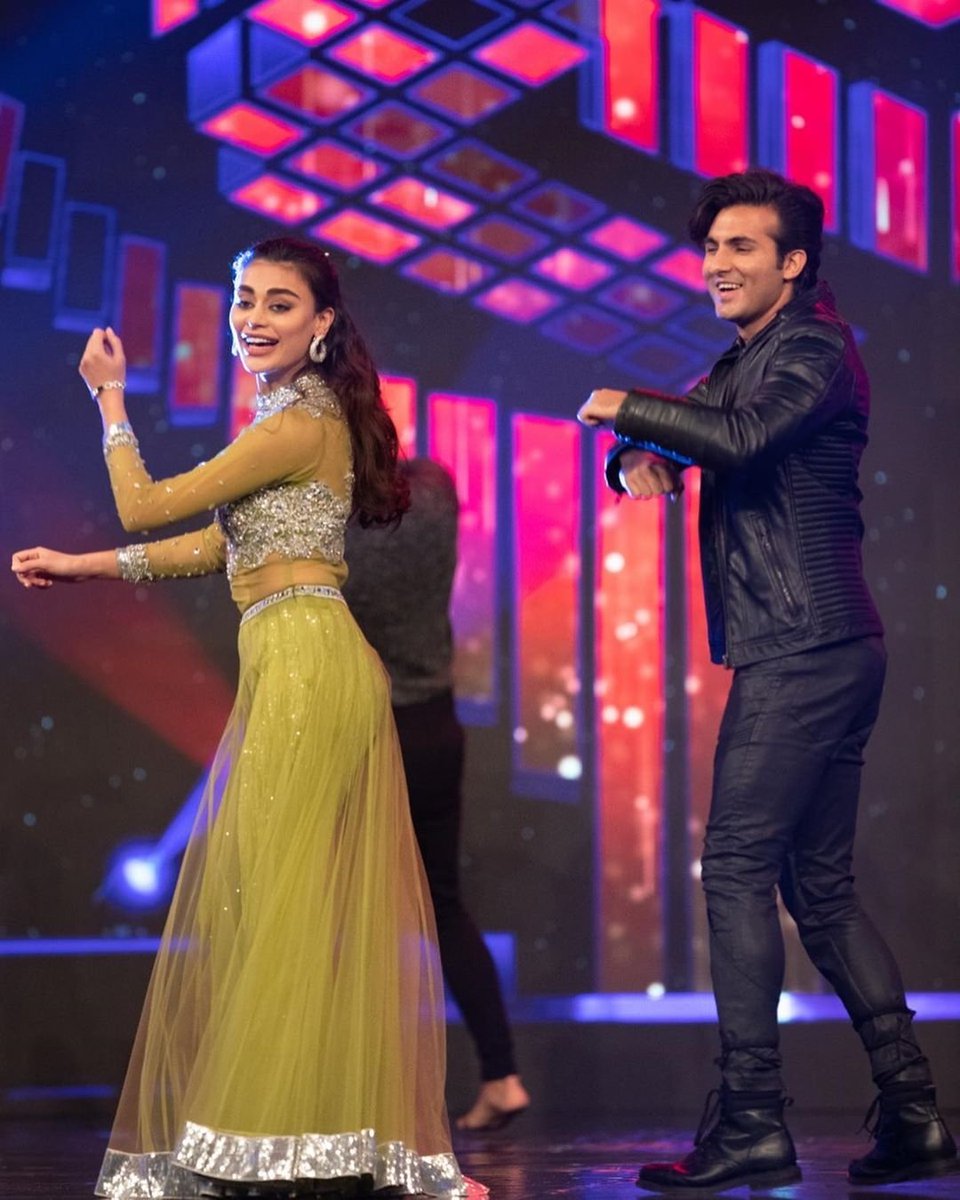 People investigated and found out that Sadaf had been commenting on every picture shared by Shahroz on his Instagram and referred to him as "my partner."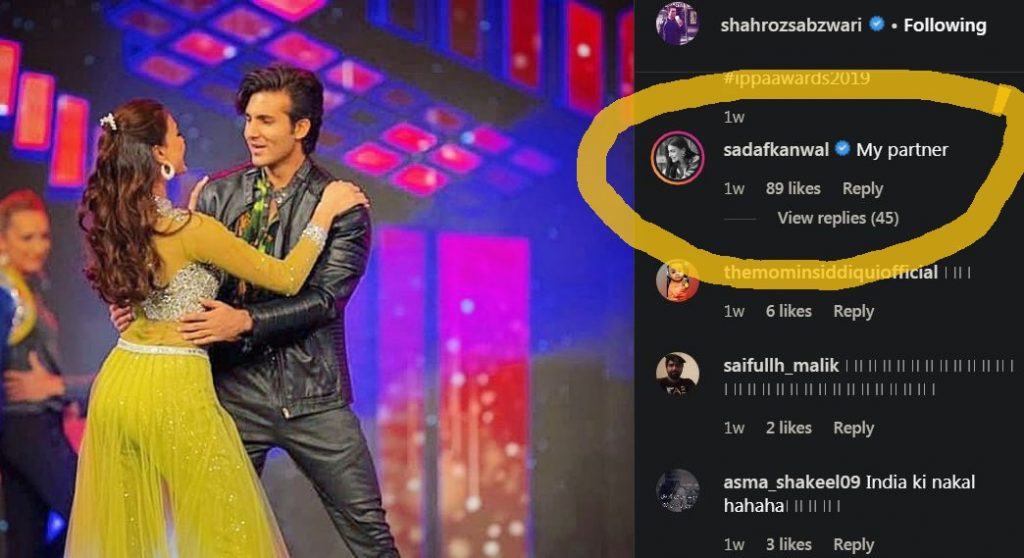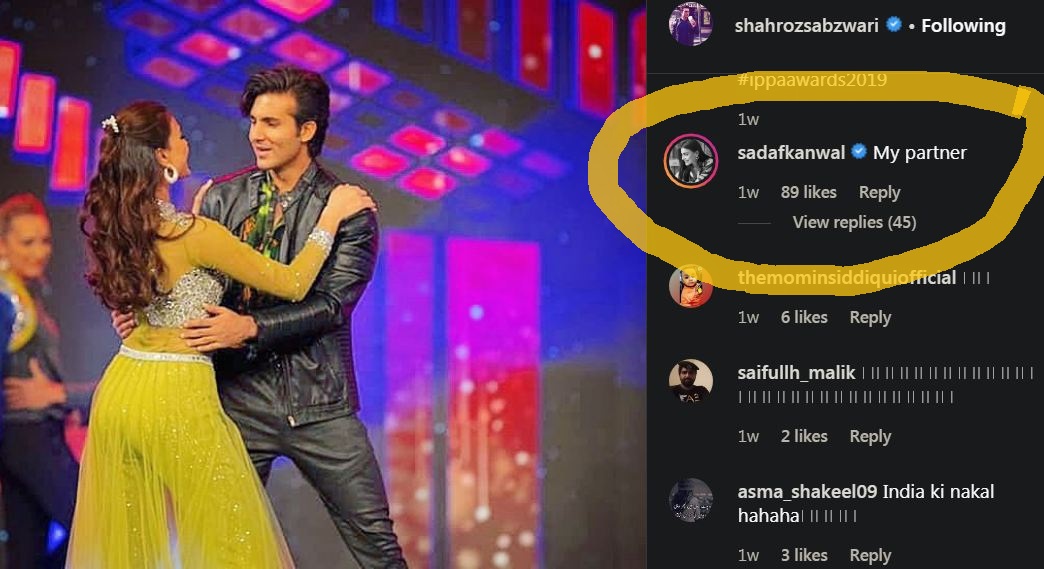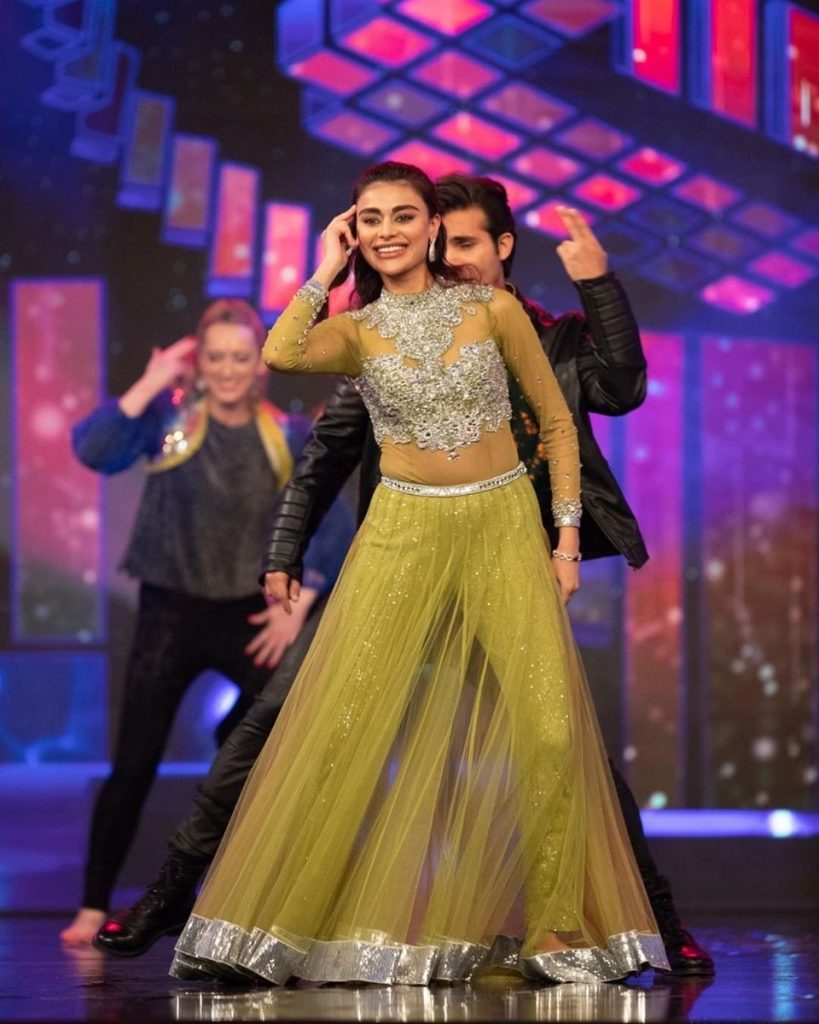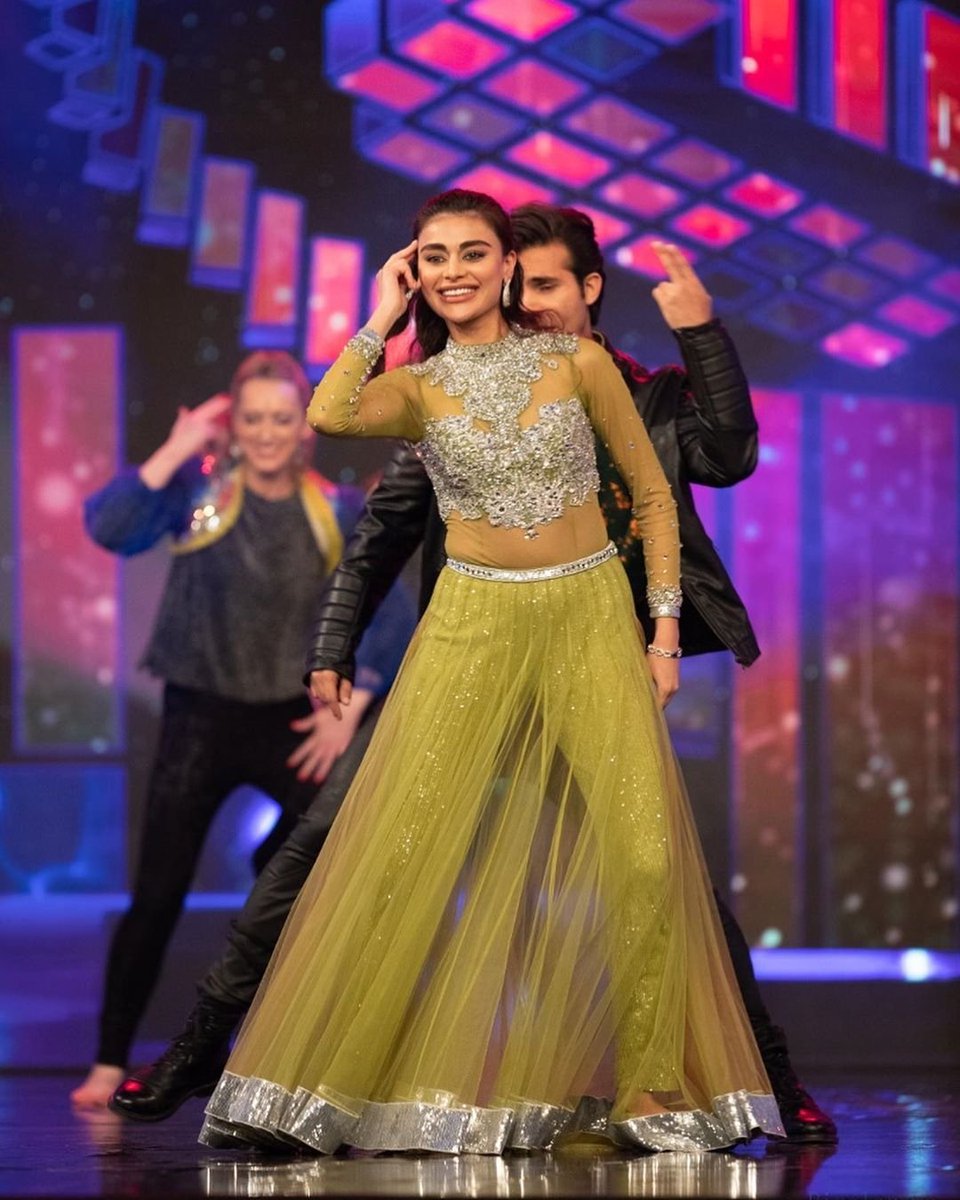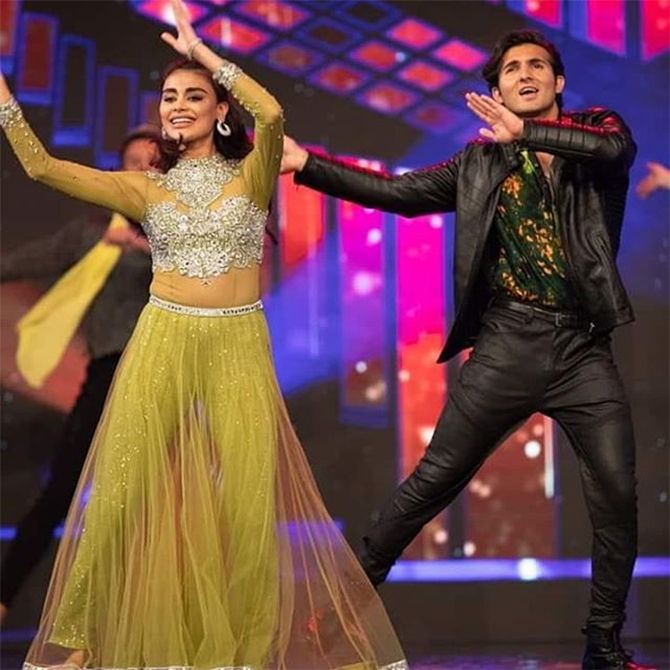 However, Shahroz then took to his social media to clarify that he and syra had split five month prior to his meeting Sadaf and that she had nothing to do with him, except her being a good friend to him.
But now things seem really fishy as Sadaf Kanwal recently wished Safina Behroz on her birthday and called her 'mama.' Later, she deleted the comment altogether.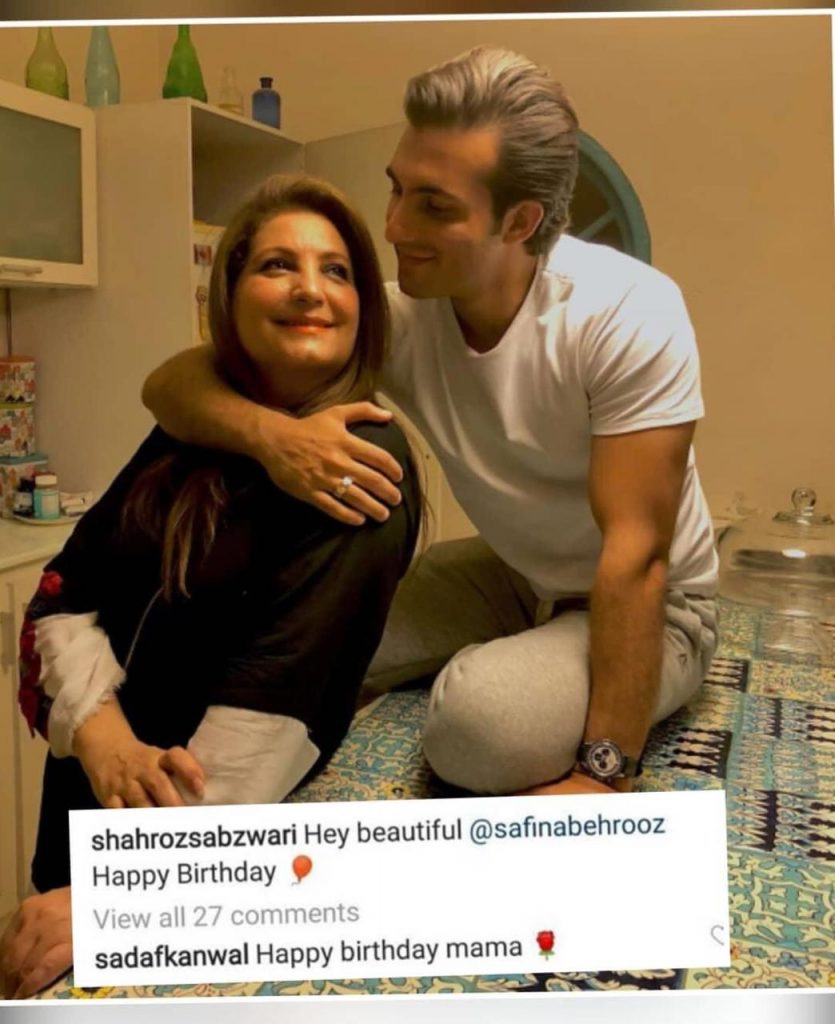 If she's only a good friend to Shahroz, why call his mother mama. If she did call her mama, why delete the comment? People are now speculating what is cooking between Shahroz and Sadaf and whether Syra had a reason to call it quits with the Chain Aye Na Actor.