Nadia Khan is a phenomenal actress and television host and YouTuber. She is one of the pioneers who started morning shows in Pakistan and owns a YouTube channel Out style. Nadia has got married to Faisal Rao a few months ago. It's her second marriage and she has a daughter and a son from her first marriage along with that she also has an adorable adopted son.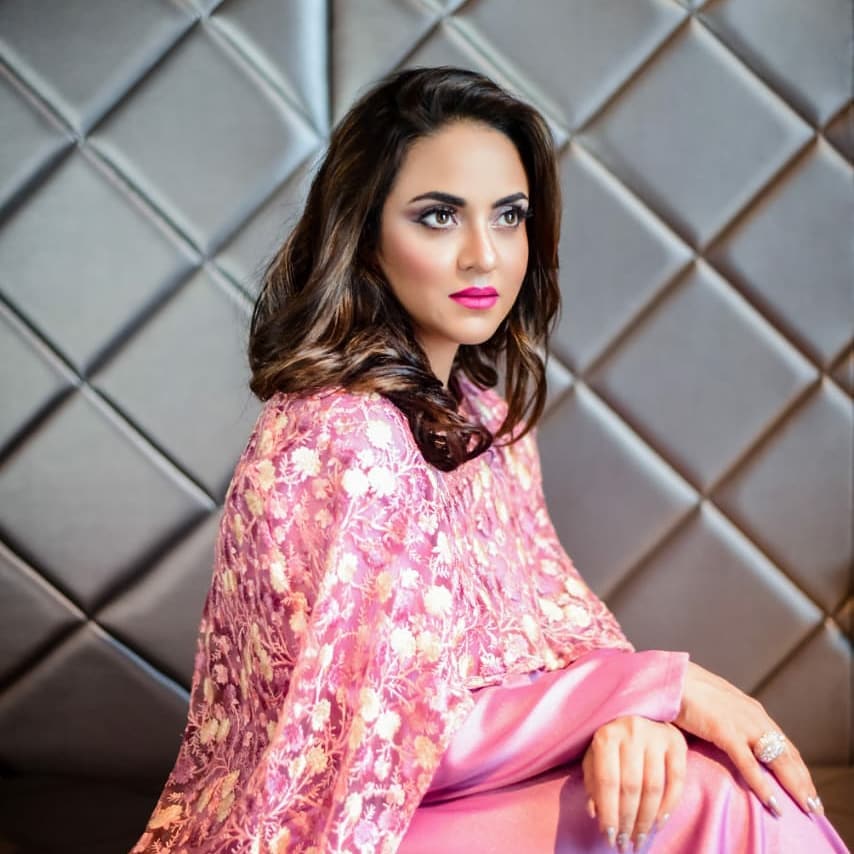 Recently Leading actress and TV host Nadia Khan became the victim of cyber fraud. The culprit was arrested after Nadia Khan registered a complaint against the IT expert she hired for her YouTube channel.
Additional Director Cyber ​​Crime Imran Riaz said that Nadia Khan's YouTube channel was hacked in September 2020 and the actress had hired an IT expert to recoverit.
He further said that the IT expert caused financial loss to the actress. He changed the Google Publisher ID and bank details of the YouTube channel, which made all the earnings of Nadia Khan's YouTube channel known to the IT expert. Imran Riaz says that when Nadia Khan found out about the fraud, she complained to the FIA ​​Cyber ​​Crime on which the accused Hammad Sami has been arrested and a case has been registered.
Nadia Khan also shared the news on her Instagram handle and thanked Head of FIA Cyber Crime Sindh.