Our film industry is definitely in a better shape than it was before. We're churning out films left right and centre. However, there's still something amiss. We don't have quality content. Our audience flocks to the cinema only to return disheartened with what they see on the screen.
At times big names of the industry fail to create a film that captures the masses. There's glitter, there's glamour but often the content is missing. The storyline dawdles and fails in the middle. And so, our films barely perform on the box office.
But perhaps this is about to change. With a new breed of writers and actors taking over the cinema industry in Pakistan, we're certain we'll have good films that not only earn big on the box office but also leave a mark on the audience in the future.
For now, we have high expectations from the Amar Khan and Imran Ashraf starrer Dam Mastam, slated to release next year.
Imran Ashraf and Amar Khan both can be called the Dark Horses of the industry for having attempted unconventional roles in their span of careers. Imran has tried everything from playing negative shaded characters to donning the chracter of an enunch and also a mentally challenged individual. What is more inspiring is the fact that he has aced each and every one of them. Meanwhile Amar Khan, whom we saw make her debut with Adnan Siddiqui's drama Ghughi, again went on and tried on some unconventional roles.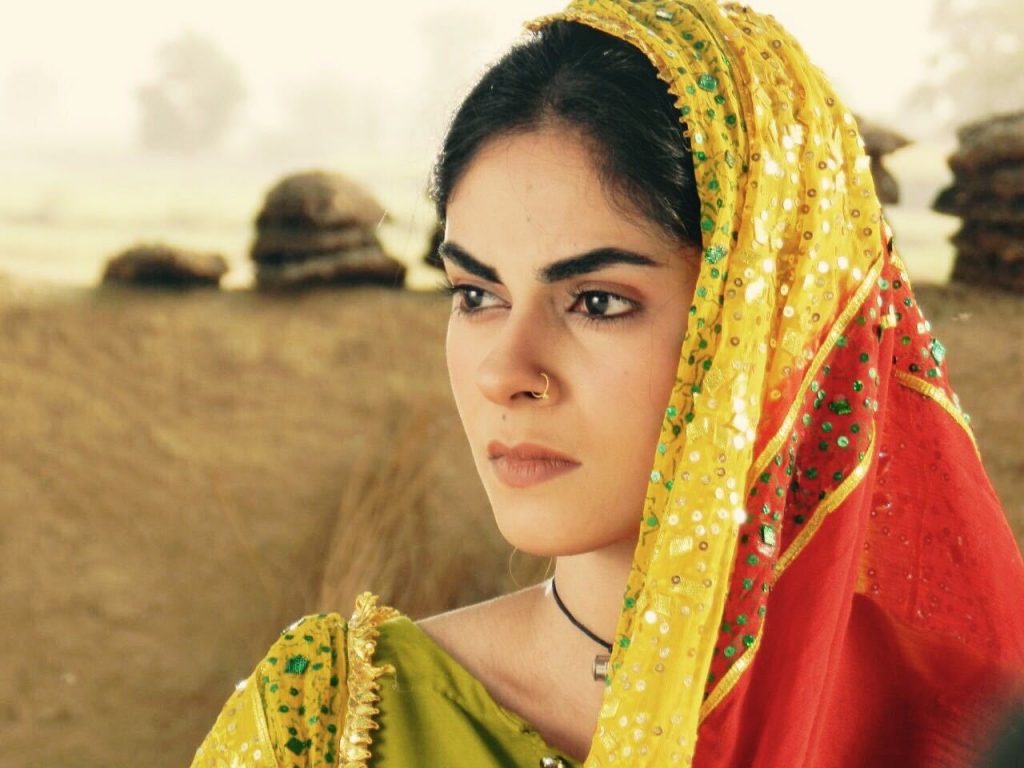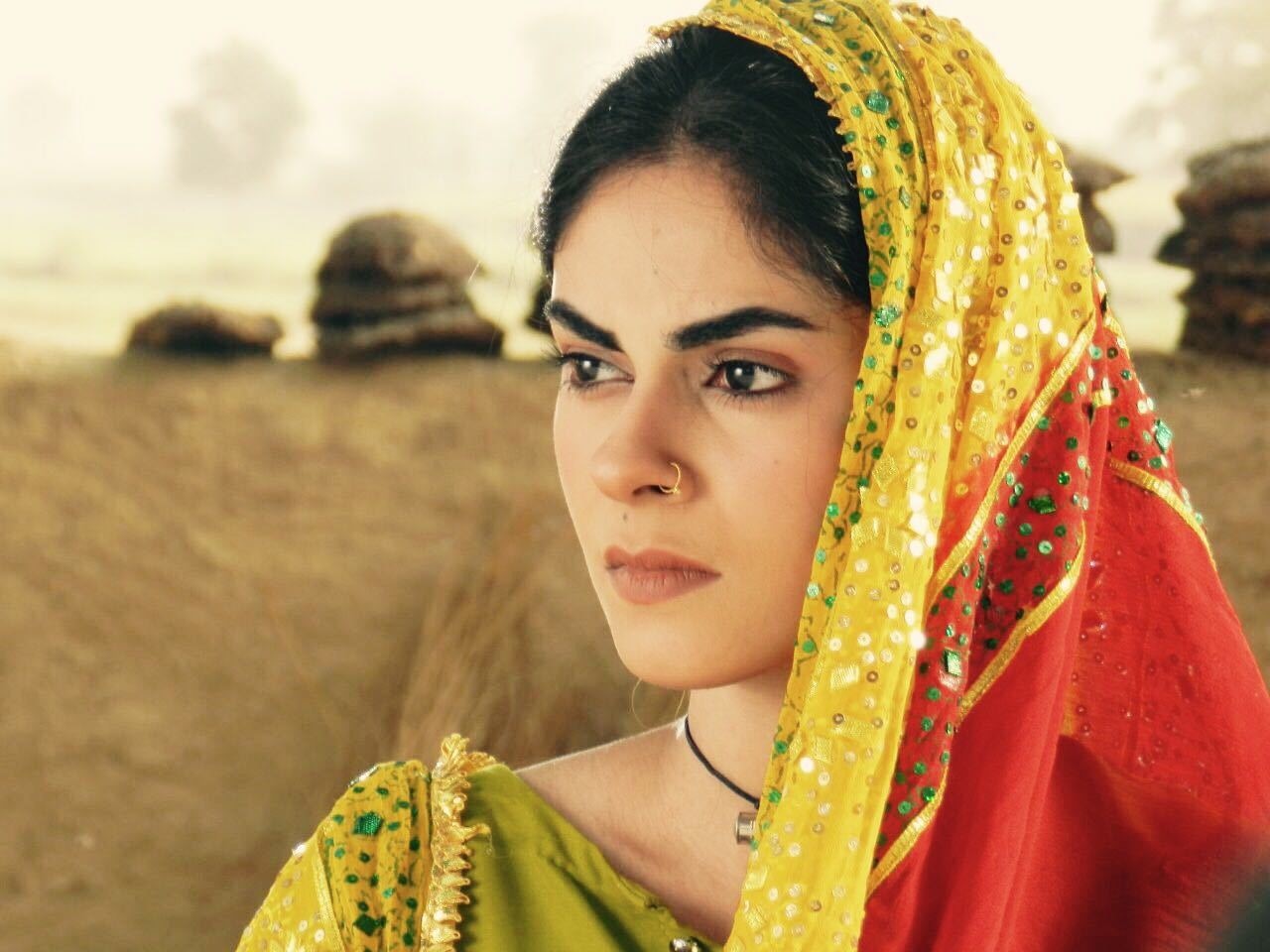 In her first play, Amar shunned a glamorous image for a village girl and for her next, she outright went to play a ghost 'dayan' as she was called. Amar's substantial performance as Nilofar brought her into the limelight and considering the way she's currently acing playing the modern woman Alizey in her drama Dil E Ghumshuda, we can say, we'll have a film with a performance oriented cast.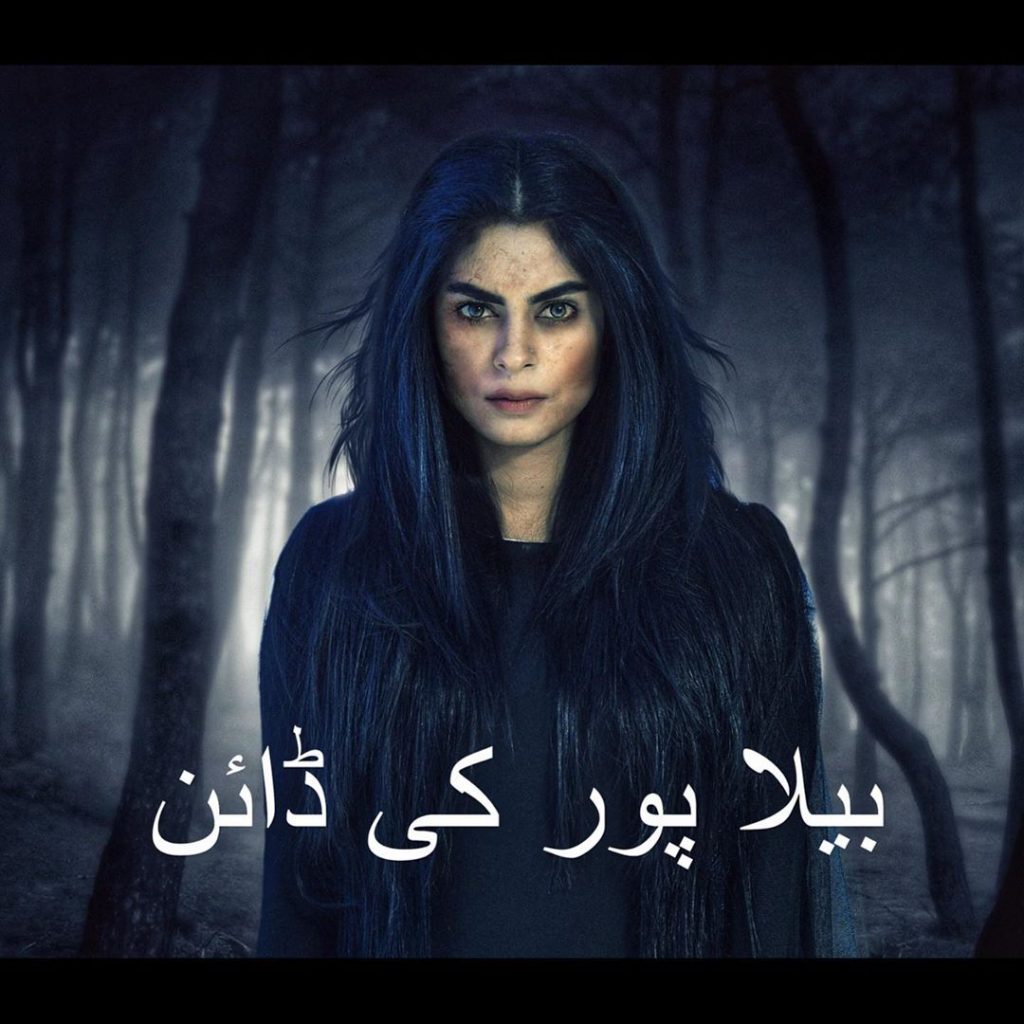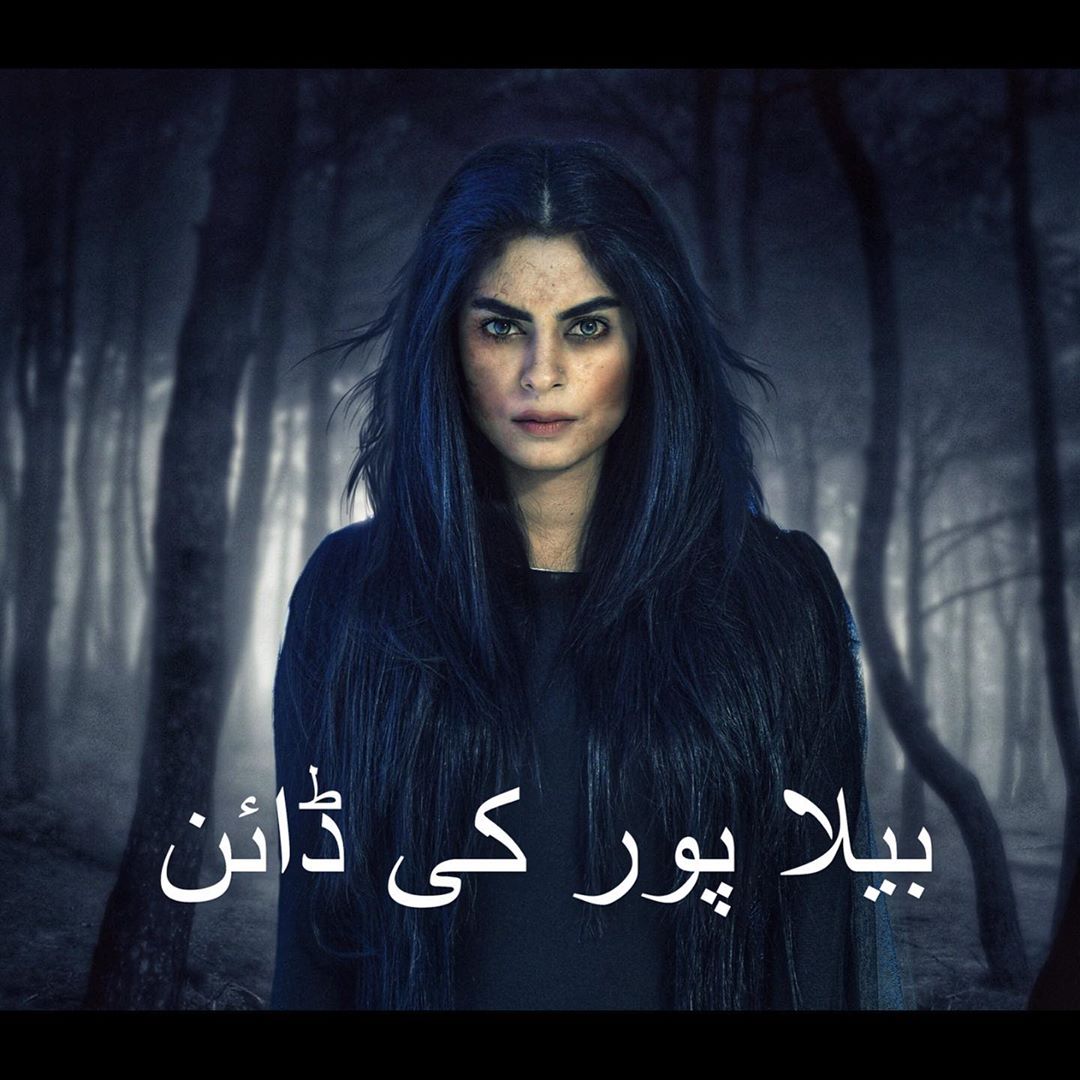 Also, with a director like Ehtehshamuddin at the helm of Dam Mastam, we can expect the film to run high on the performance and substantial content, something our films generally lack.
Amar Khan shared, "Its time for our film's content and daredevil performers are given the front runner over the safest bets we've been making. Our film would be a visual treat but with a good text for the viewers."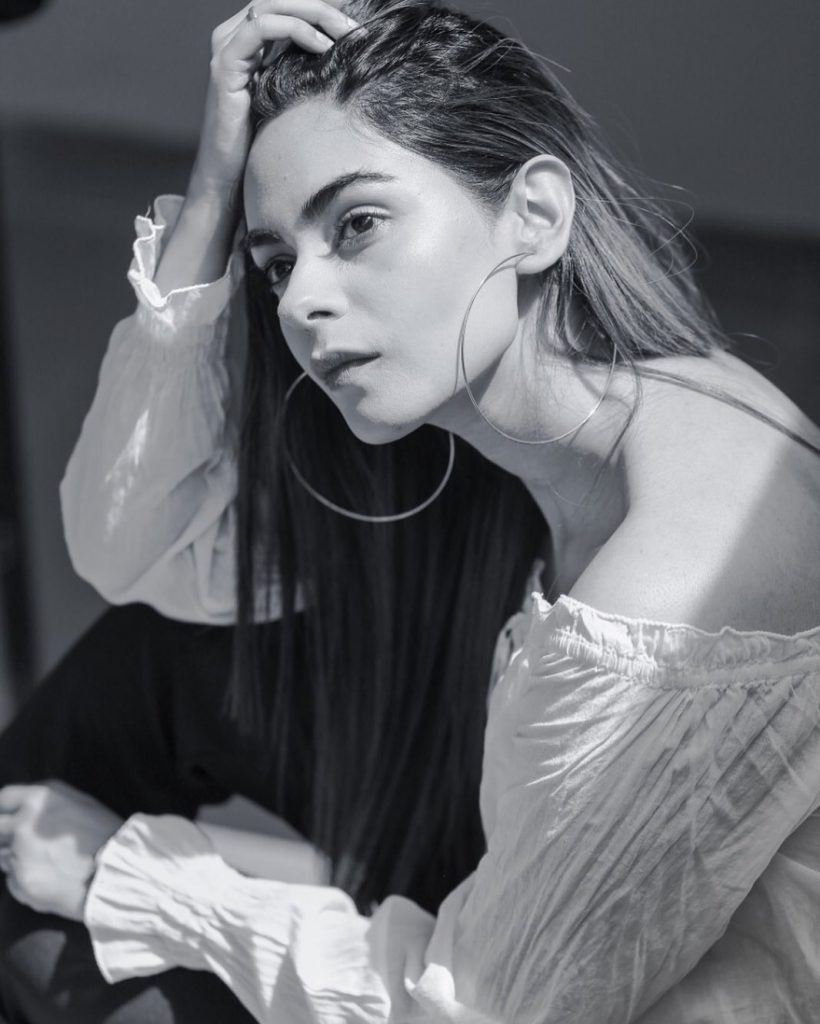 Adding further about the emphasis on the film's content as a writer, Amar added," Our film industry is reviving for now and people yet aren't frivolous when it comes to films. We have seen how our films fail to get more numbers once they're into their second third weeks. Even the films with our top stars do not attract masses much after the charm has worn off. Also the critics and film reviewers often stress that the focus needs to be on content and therefore with this film we've tried to do that. Again, the decision will be up to the audience and how they take to Dam Mastam, but yes, this isn't a run of the mill story."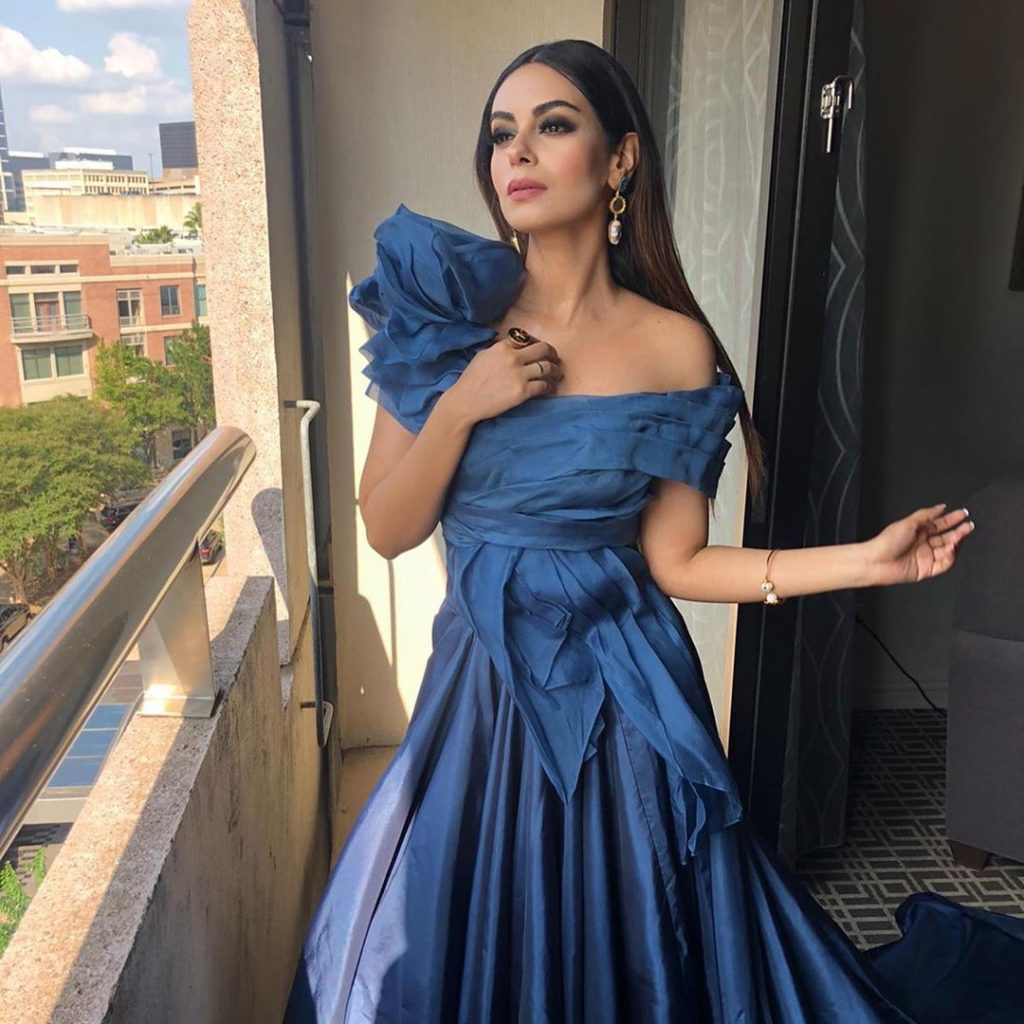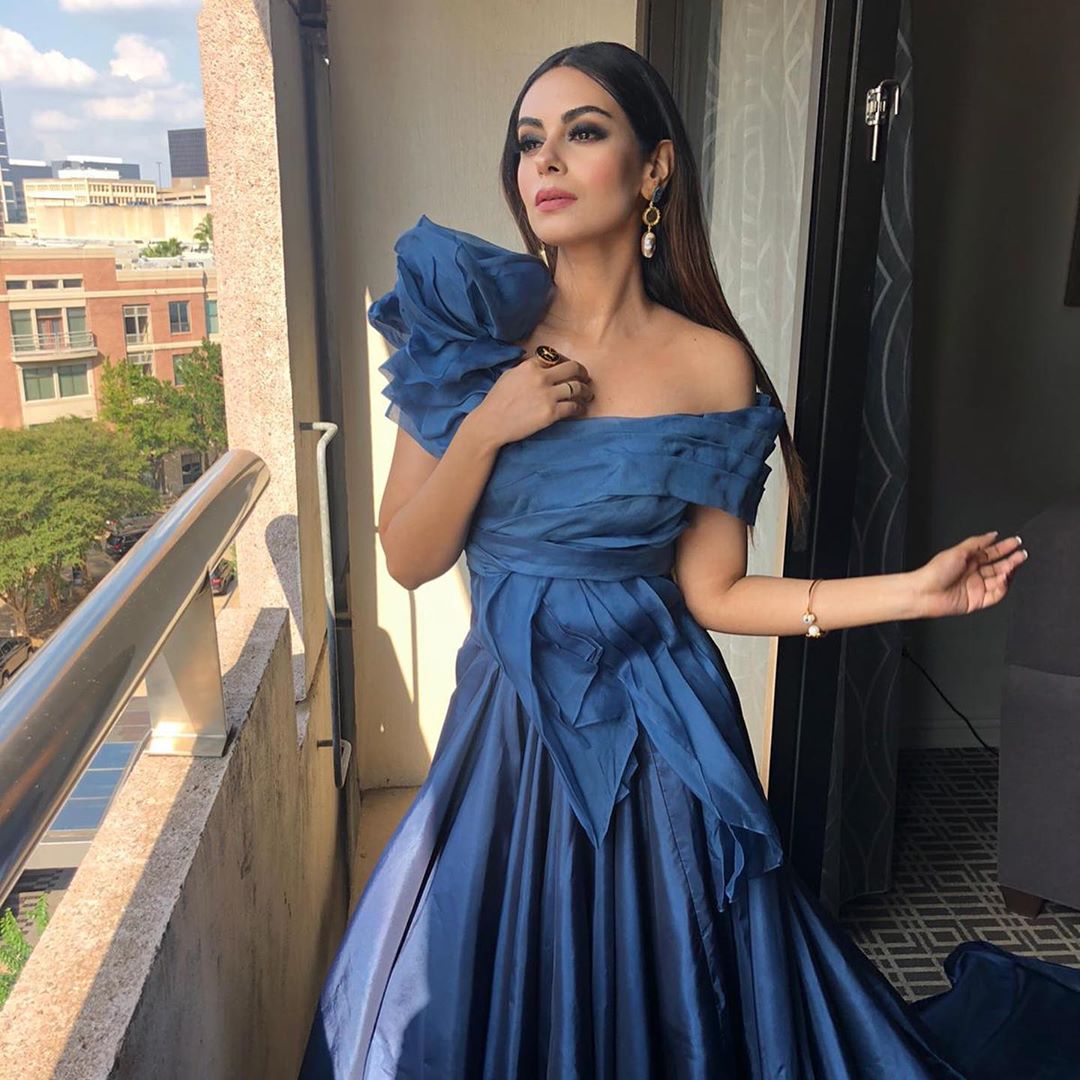 A Mohammad Ehtehshamuddin directorial and written by Amar Khan, Dam Mastam will be produced by Adnan Siddiqui and Akhtar Hasnain under Cereal Entertainment. Alongside Imran Ashraf and Amar Khan in the lead, the film will also feature Sohail Ahmed, Saleem Mairaj, Adnan Shah Tipu and internet sensation Momin Saqib in pivotal roles.