Dance Kahani – complete songs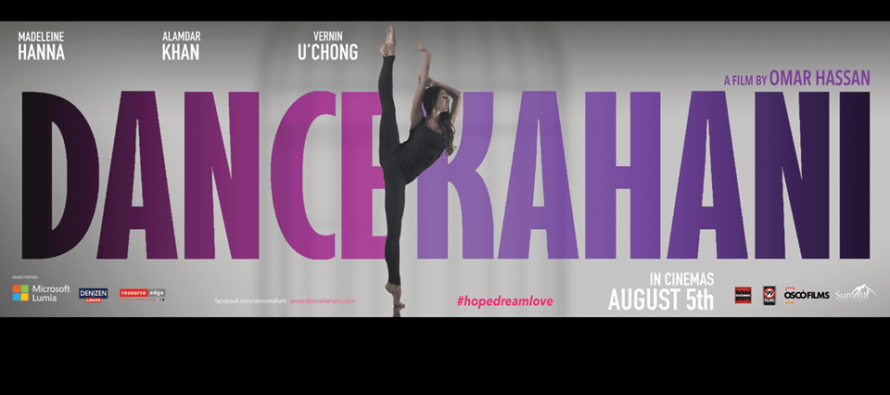 Dance Kahani is an upcoming film scheduled to release on 5th August 2016.
As the name suggests Dance Kahani is the first Pakistani film claimed to be based completely on dance. It is not a mainstream film and have relatively unknown names in the cast.
Dance Kahani explores the underground dance culture and free running on the streets of Karachi.
The music of the film is released last week and it has plenty of songs a total of 18. Almost all the songs are of pop/rock genre.
The complete songs are available on various music platforms
Patari:http://patari.pk/home/artist/Dance-Kahani-OST
Taazi:http://taazi.com/DanceKahani
Soundcloud:https://soundcloud.com/user-787028960
Patari and Taazi are the two legal music platforms for Pakistani music, who also pay the royalties to the owner of the songs for all the music downloaded or played online.
Zindagi Ki Rahon Mein by Alamdar Khan

Zindagi Ki Rahon Mein Unplugged by Alamdar Khan

Thoughts Of You by Alamdar Khan

Cover Me by Taimur Tajik

Dildara by Shezi Khan

Hair Cutting Master by Shezi Khan (Featuring Asher)

Free by OP

Tu Charh by Moen Jo Daro

This Girl's Dream (instrumental) by Moen Jo Daro
https://soundcloud.com/user-787028960/moen-jo-daro-this-girls-dream-instrumental
Forever Alone (Afsana) by Moen Jo Daro

Senseless by Moen Jo Daro

Forever Alone (Afsana) by Moen Jo Daro

Loonies by Hashim

Light It Up by Hashim

Zindagi by Hasan Mustafa

Sanu Maargiya by AMZ King

Koee Aye Na (dubstep remix) by Ali Khan

Naach by Ali Khan (Featuring Ali Ansari)

Film Website: http://www.dancekahani.com/
Film Facebook Page: https://www.facebook.com/dancekahani/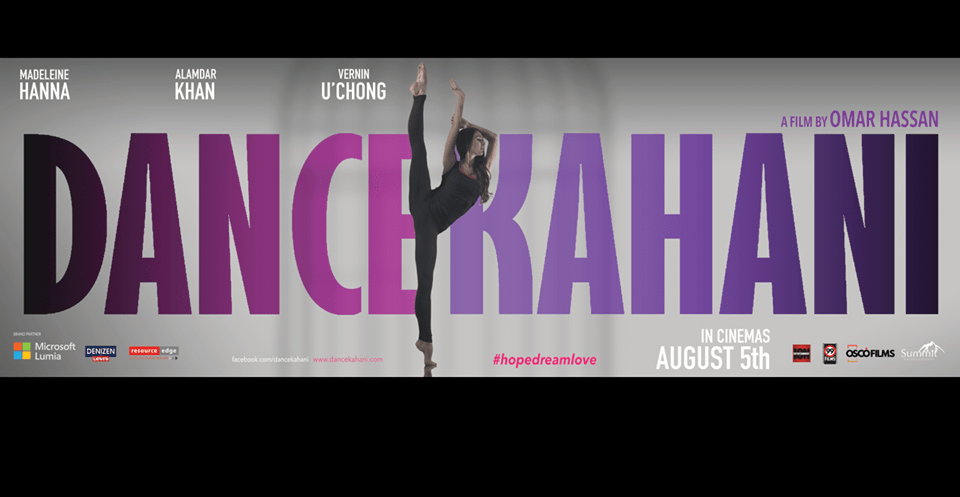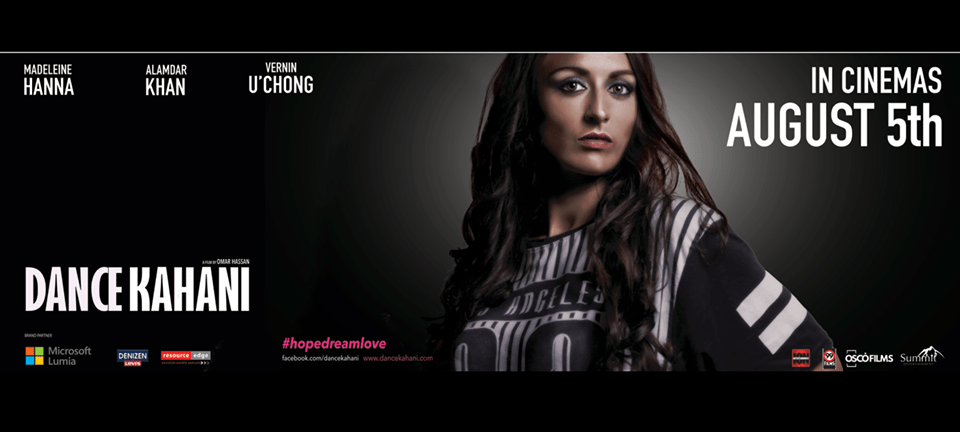 Rashid Nazir Ali
---