Aamir Liaquat Hussain left this mortal world last year in a very tragic manner. That all started court proceedings from random people and his third wife Dania Shah while Aamir Liaquat's daughter Dua Aamir not only fought the case against her father's exhumation but also lodged a case against Dania Shah on the alleged leak of Aamir Liaquat's private videos that caused him mental anguish.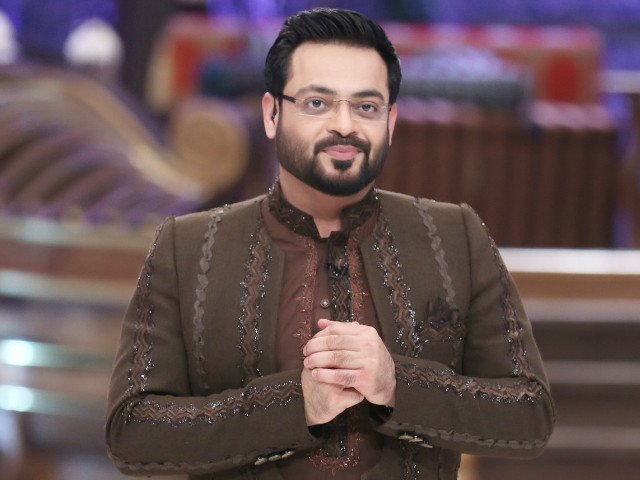 The case was going on in the court and now Dania Aamir has been indicted by the court in the video leak case. Dania Shah has plead not guilty to the accusations. FIA had informed the court about accusations and the witnesses have been summoned on 2nd February for further proceedings.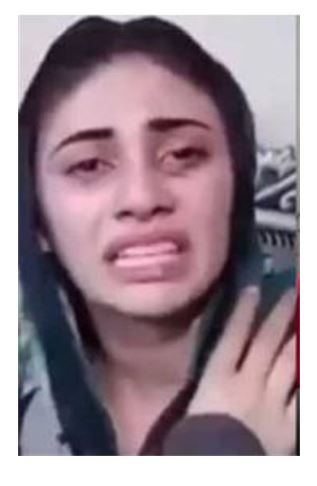 Dania Shah has said that it is just a conspiracy against her as she was demanding autopsy of her late husband and that is why she is being targeted.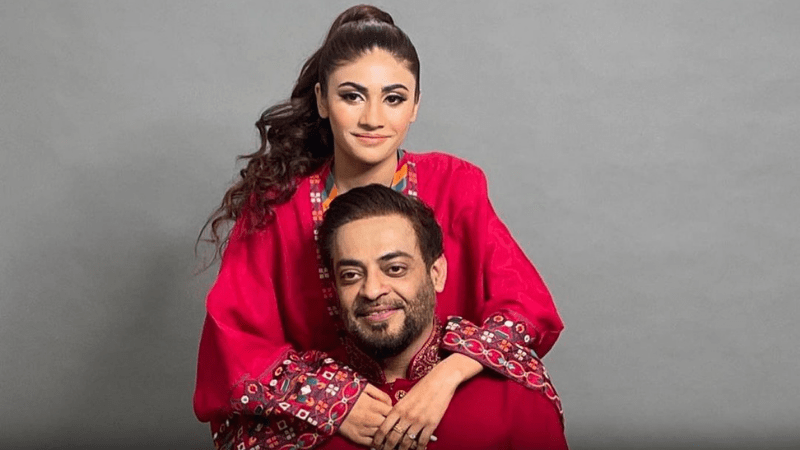 This is what has happened:
This is how people have been reacting to Dania's indictment in Aamir Liaquat's video case: