Pakistani dramas have been under a lot of criticism in the last few years. We have been watching a lot of dramas which depict domestic violence to be normal while in others we see young women with basic love for getting married and no other ambition in their lives. Thus these dramas get a lot of criticism by drama critics as well as the audience. Recently Kaisi Teri Khudgarzi which was a big his in Pakistan and India was still criticized due to a problematic plot.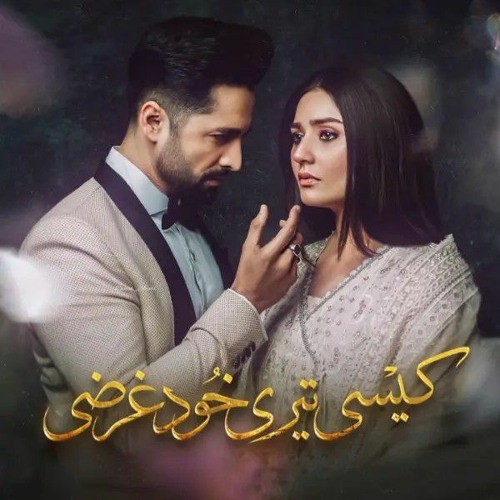 Maya Ali is coming back to Hum TV with Bilal Ashraf who is making his debut and in a drama titled Yunhi.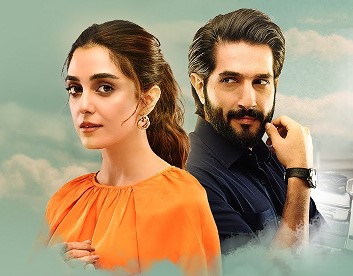 Maya Ali in a recent interview with Something Haute said that critics should hold their horses before criticising a drama after one episode. She said that actors work in summer heat and winters for 90 days to bring a project on screen.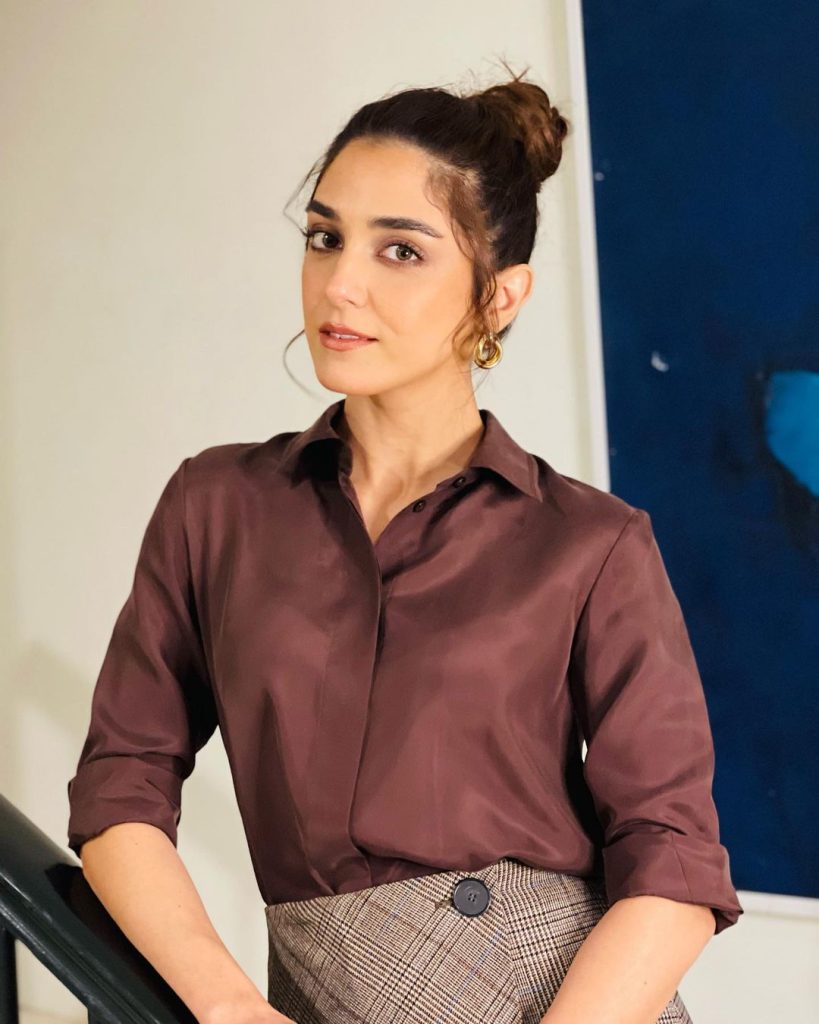 She also said that if someone wants to review a drama, they should come and work with us for 90 days and then criticize: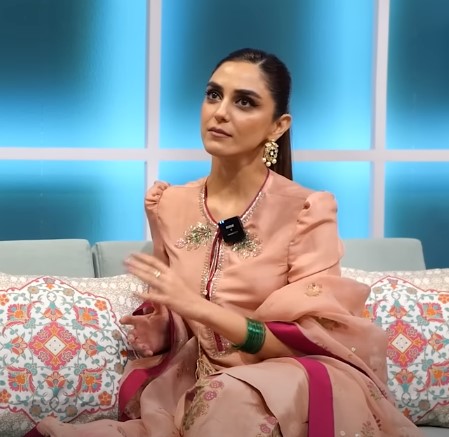 People however do not agree with Maya's point of view. They think that many other professionals have to work in hard conditions and actors come in the field on their own discretion. They also said that if makers are putting out crappy projects after 90 days, people are not bound to appreciate them: