Danial Afzal Khan has been a part of this industry for many years now. His breakthrough performance was Nomi in Raaz e Ulfat starring Yumna Zaidi, Shehzad Sheikh and Gohar Rasheed in lead roles. Danial played a negative character in the drama and garnered huge appreciation from the audience for Nomi's portrayal.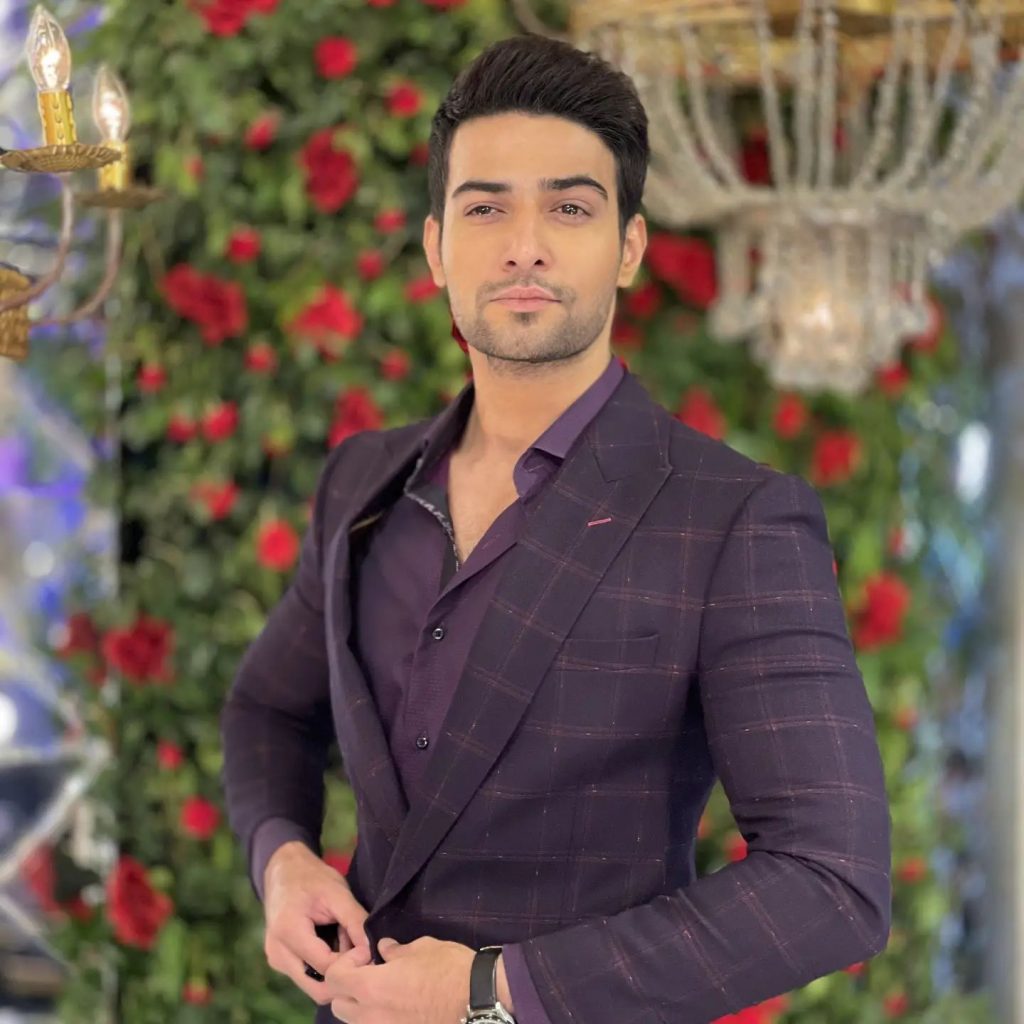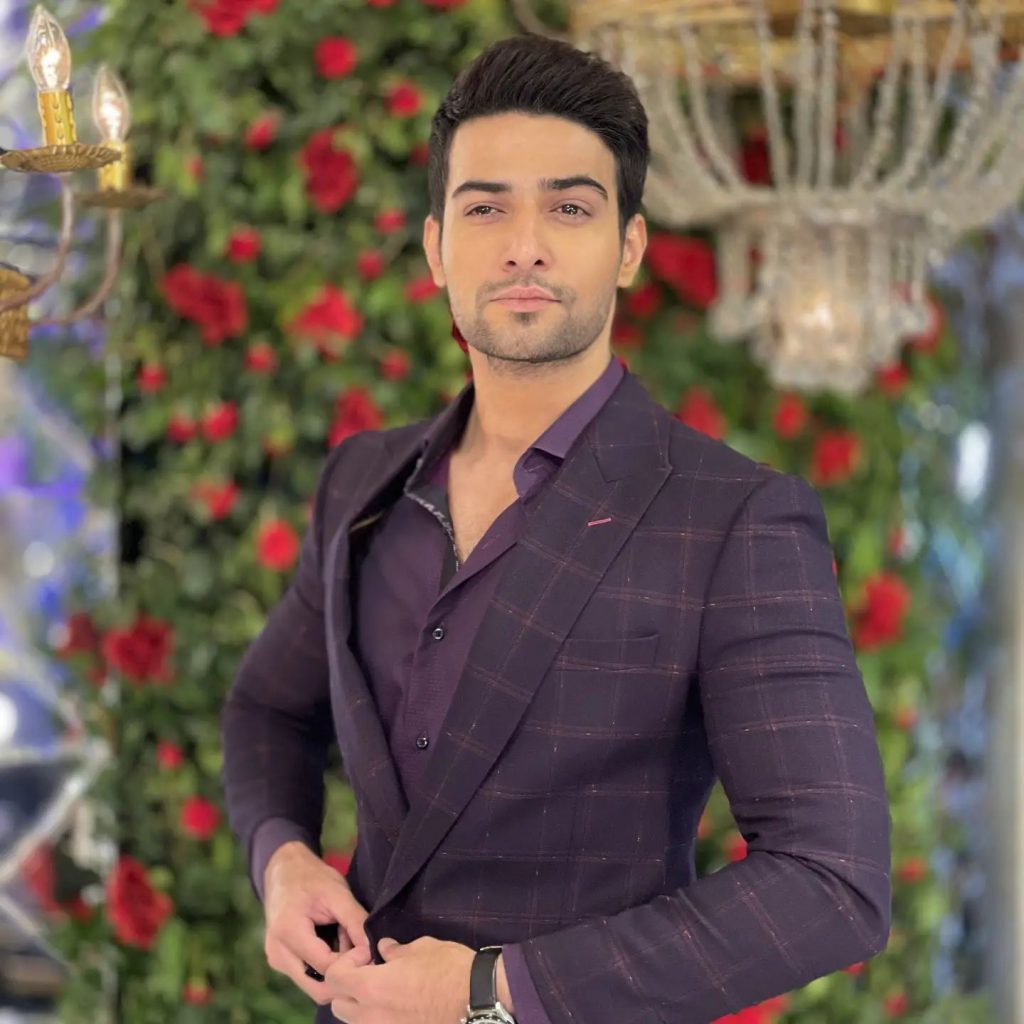 Danial is playing Taqi in the on-air Aye Musht e Khaak these days. He is working alongside Feroze Khan, Asad Siddiqui and Sana Javed. When he appeared on Something Haute's Youtube channel for an interview, Danial revealed that though he is getting appreciation from his fans for playing Taqi, working in Aye Musht e Khaak was the most traumatizing experience of his life.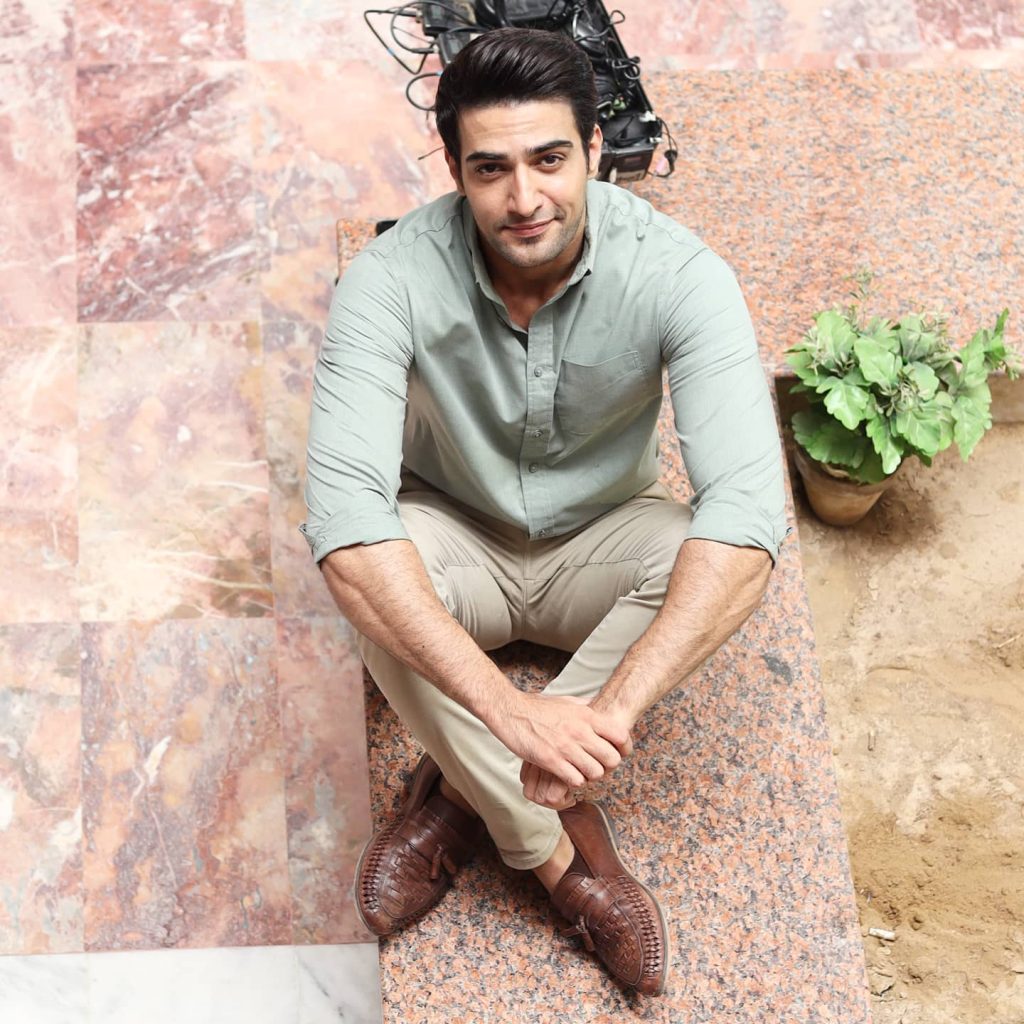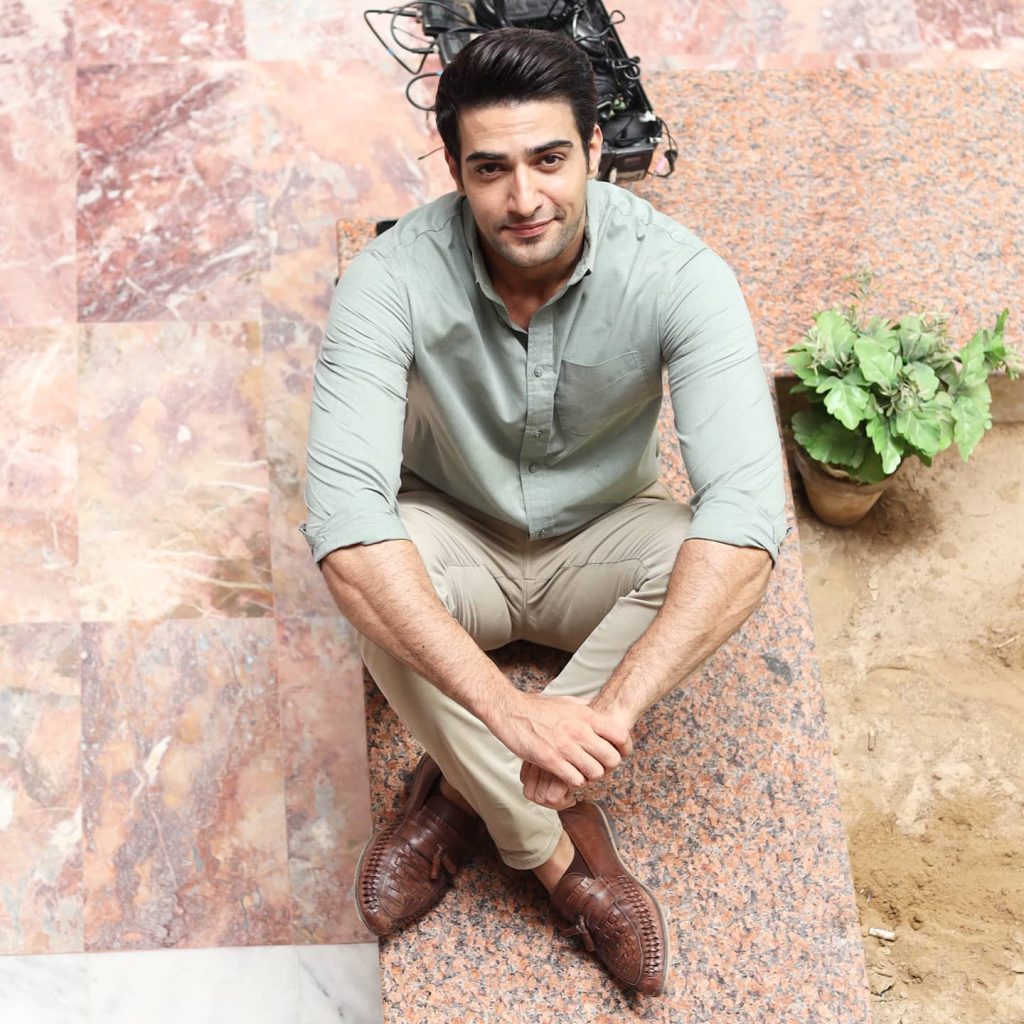 When asked if he had a bad experience with Sana Javed he denied it. He stated that he cannot reveal the reasons behind this for now but working in this drama was extremely difficult for him. He said that he did not talk to the production house while shooting as he was not sure if they will listen to his concerns. He talked to them later and was surprised when they took his reservations into consideration but he wished he had talked about this earlier to the production people.
Danial Afzal Khan however, was not comfortable with taking any names while sharing his experience.