Danish Nawaz is a comedian, an actor and has now emerged as a talented director.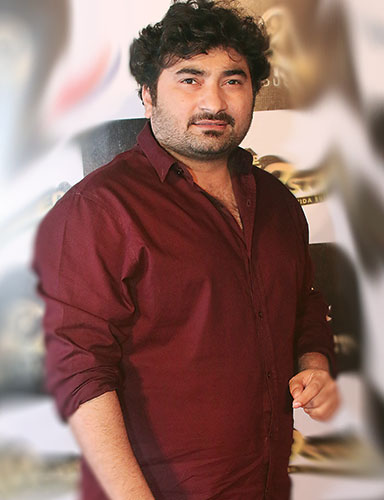 Drama serial Kashf that has just ended is directed by Danish Nawaz and Danish Nawaz got a lot of critical acclamation on directing Kashf flawlessly.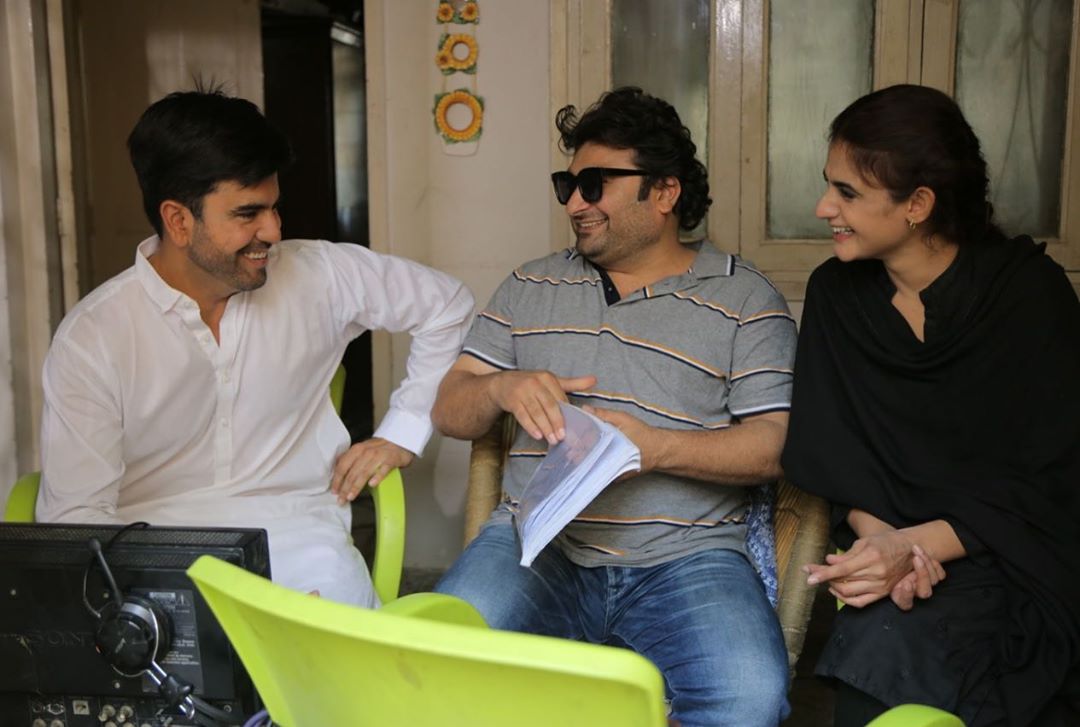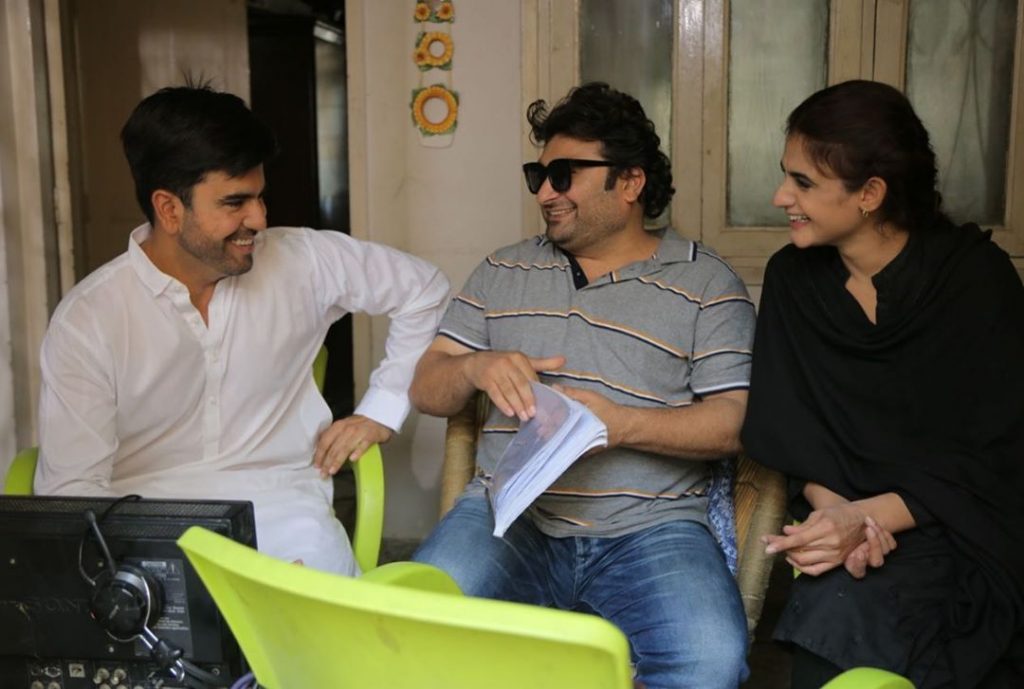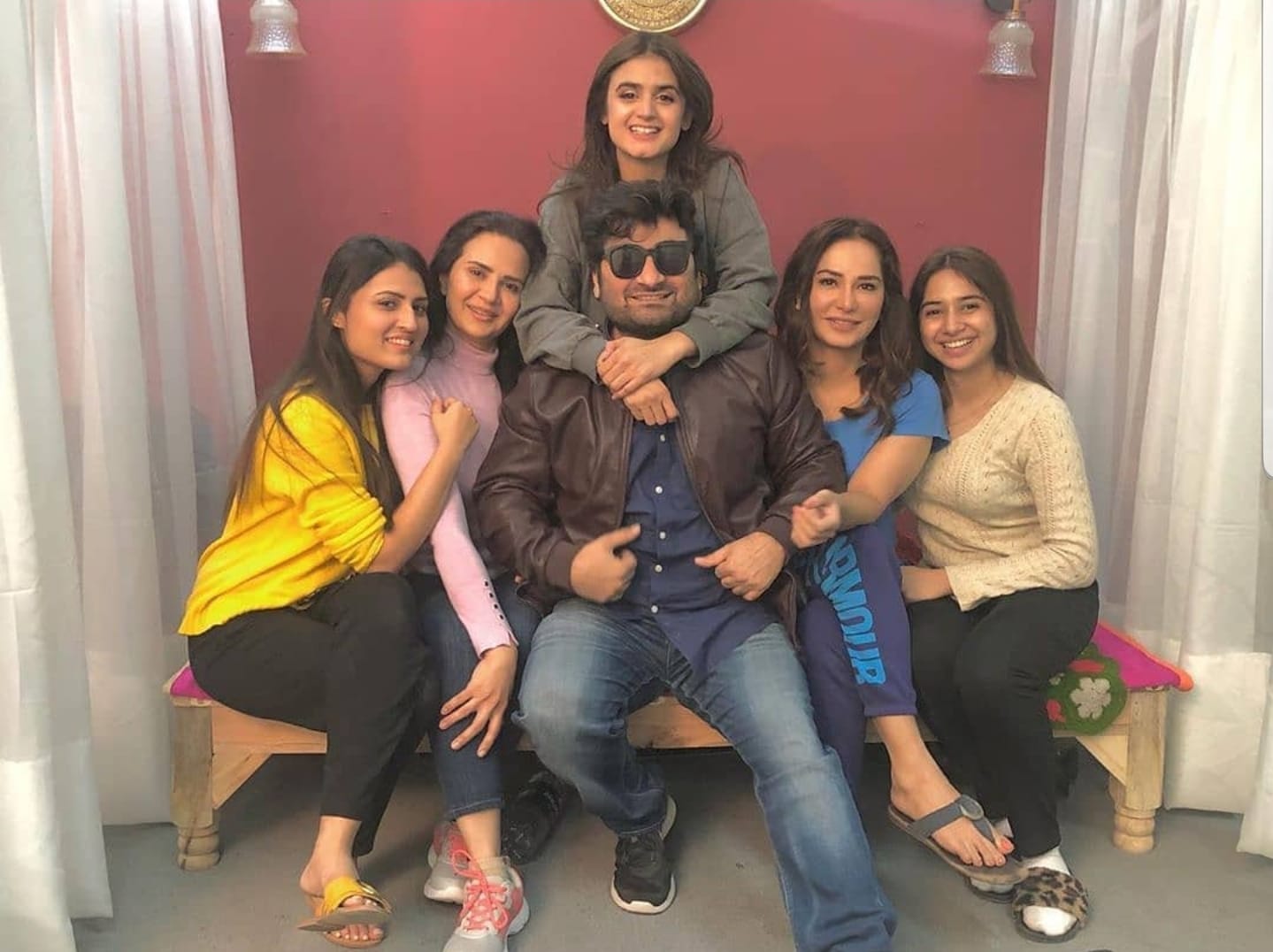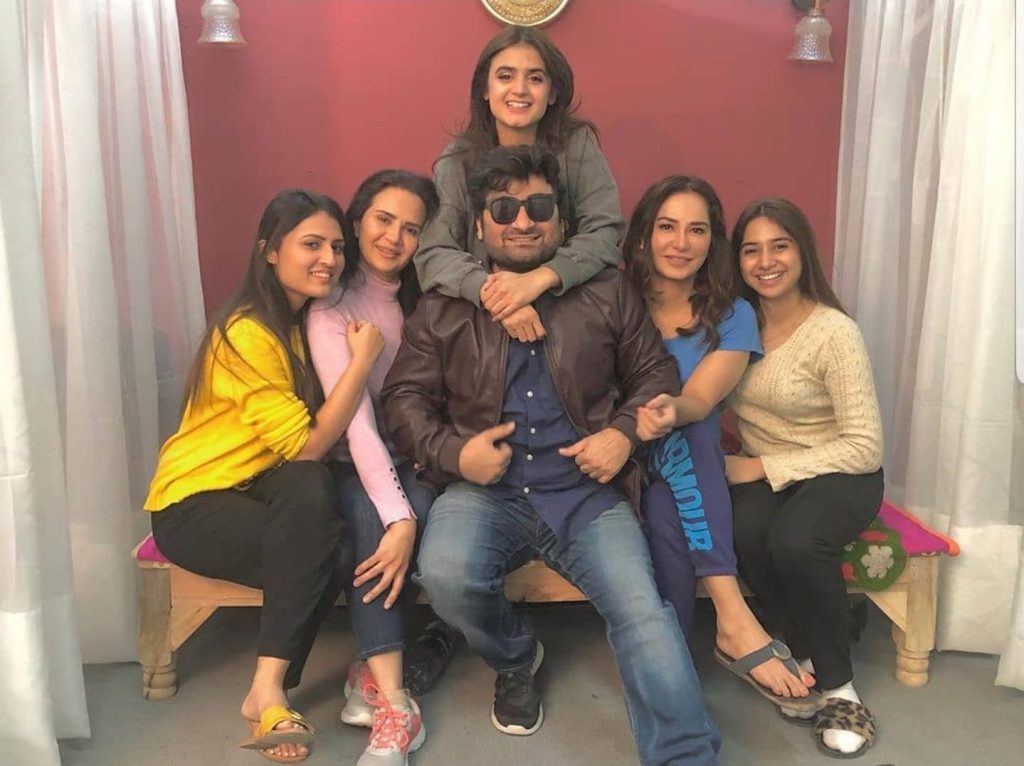 In the last episodes of Kashf, Kashf the central character of drama with supernatural power of dreaming dies in Sajood. People were absolutely in love with the ending of drama serial Kashf, but some people also believed that Kashf deserved a happy ending, because she suffered a lot in her life.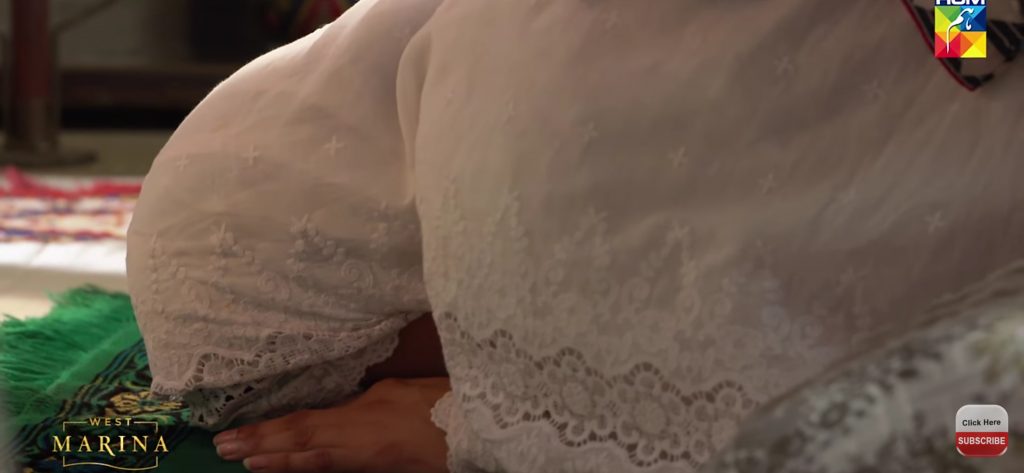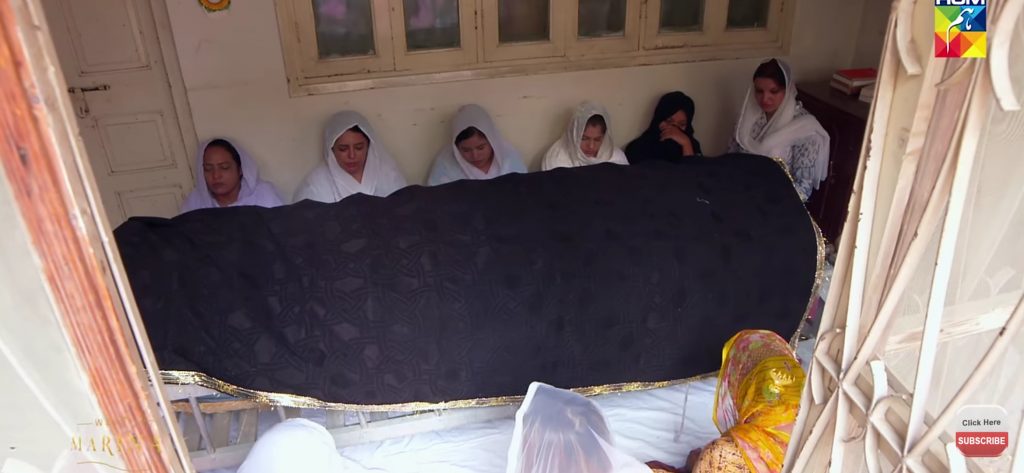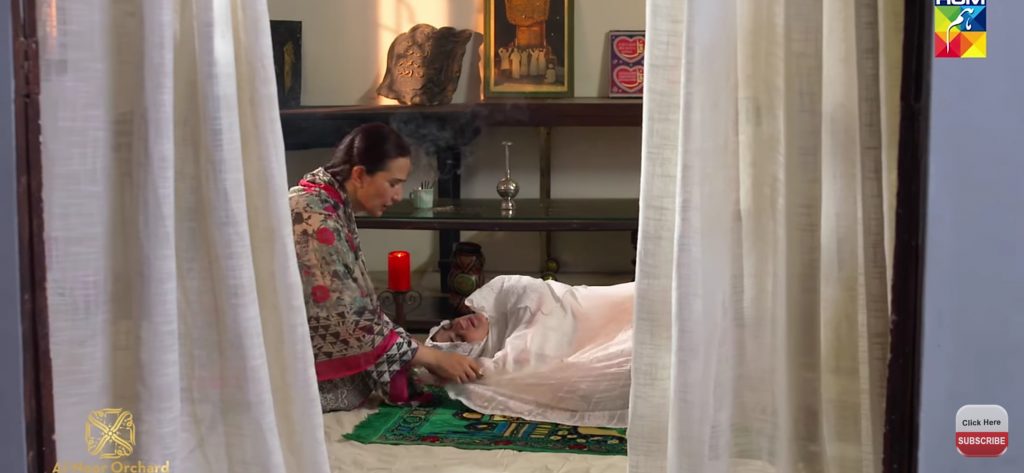 In a recent interview Dansih Nawaz talked about Kashf's ending and said that who says Kashf didn't have a happy ending. She dies in Sajood that everyone wishes for. We all have to die one day what else could be better than dying in Sajood. So he believes that Kashf had a happy ending.