Hande Subasi appeared as Aykiz Hatun, the Kayi tribeswoman in Turkish series Dirilis Ertugrul. She gathered a huge fan following from Pakistan due to her work in the series and people loved her.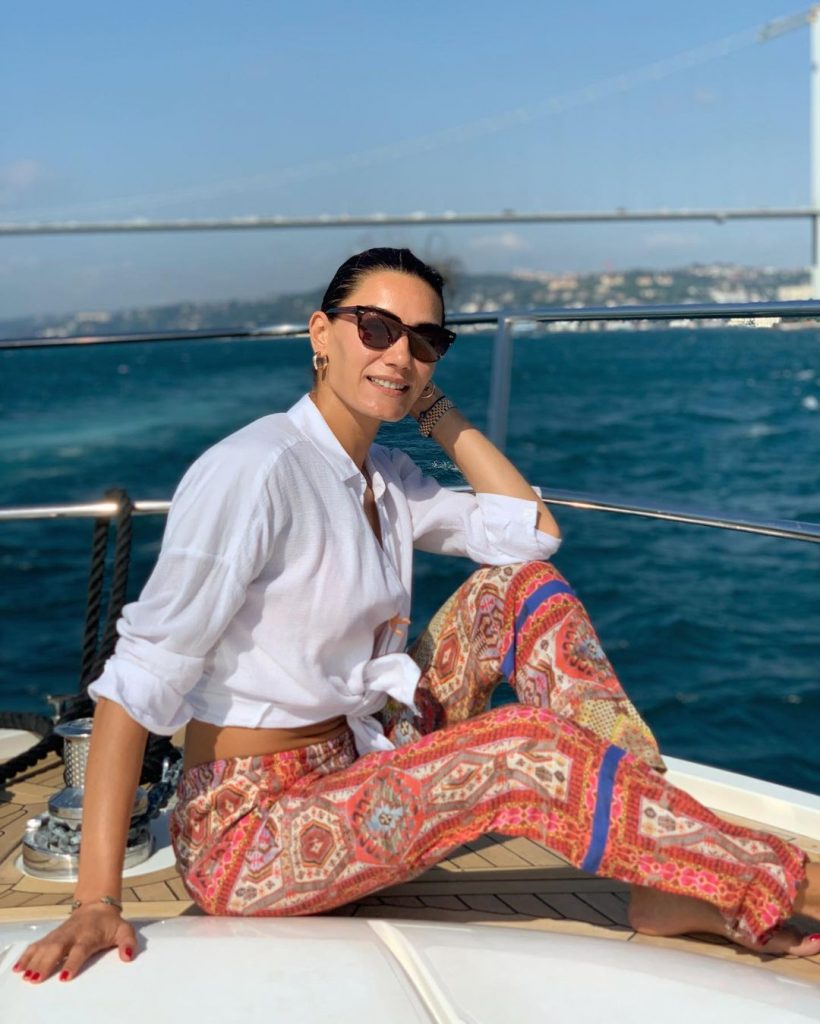 However, as much as Pakistani fans sent their love to her, they also criticized her for wearing revealing clothes and sharing those pictures on Instagram.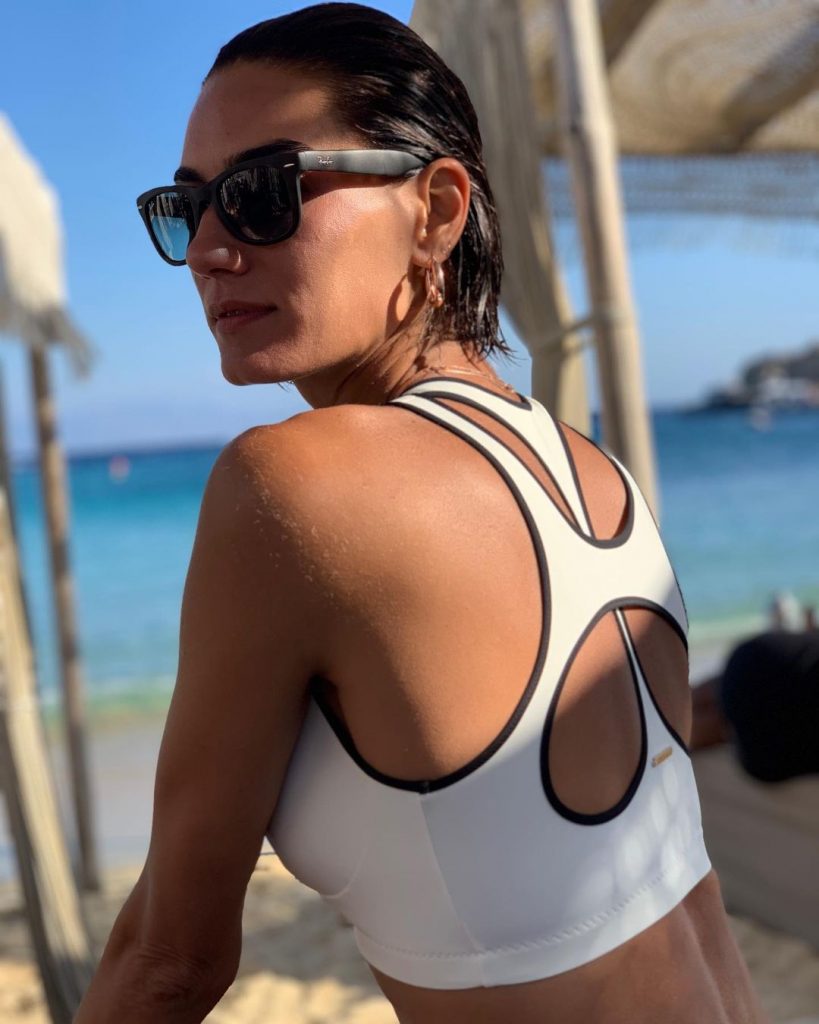 In a recent interview with Icon, Hande Subasi talked about how she felt about comments by trolls on her pictures.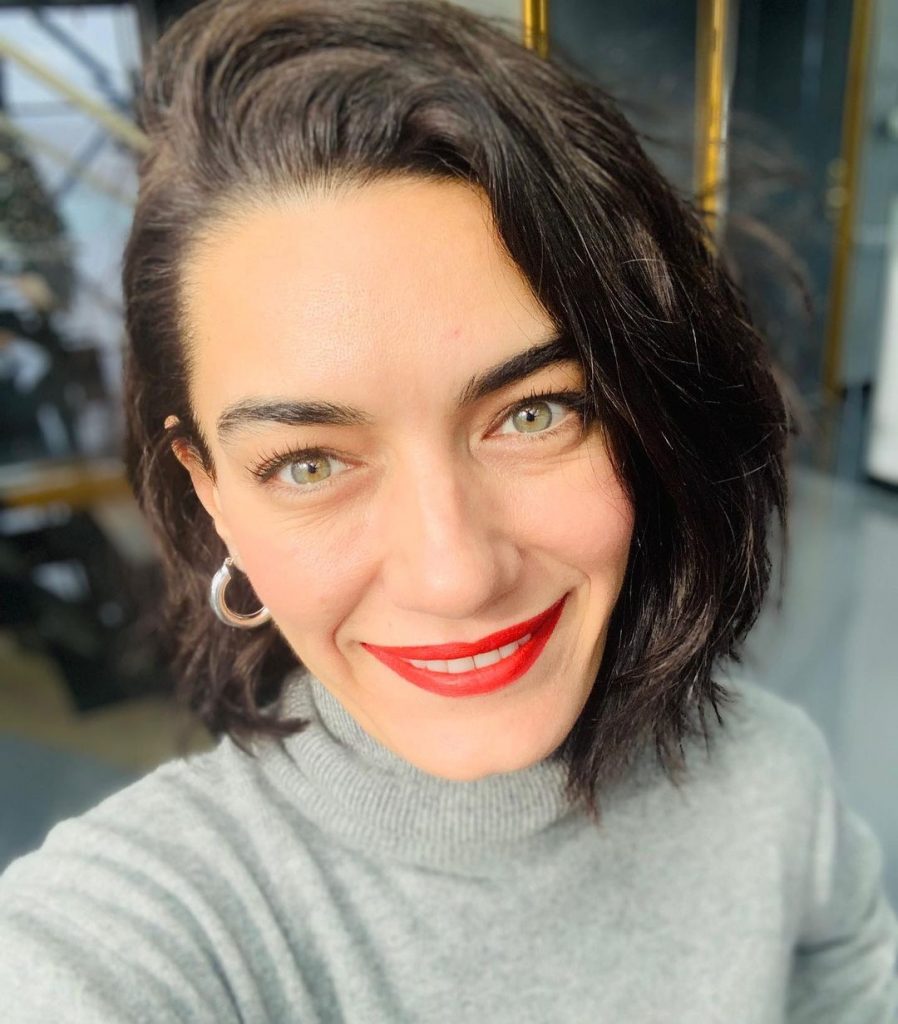 She said, "This is actually a very sensitive issue and it could be discussed for hours. To sum it up, however, I know that, everywhere in the world, people tend to associate the characters they love with the actors or actresses who play that role."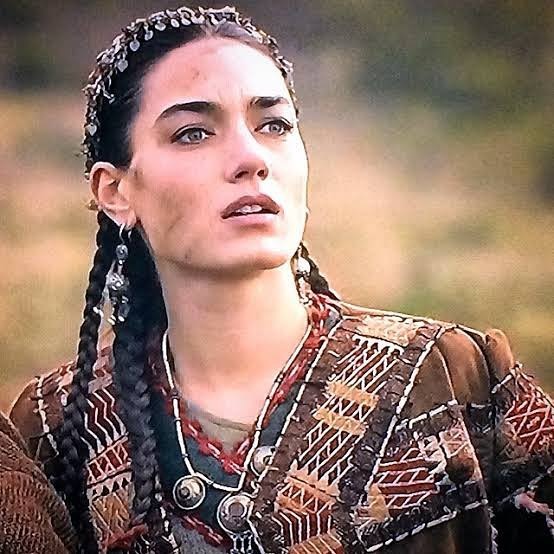 "My job, though, was only to do my professional best and to give life to Aykiz. This does not make me Aykiz. I'm Hande. I really appreciate the admiration of my fans but I'm not happy about being criticised and getting negative comments about things that I do in my personal life," Hande Subasi added.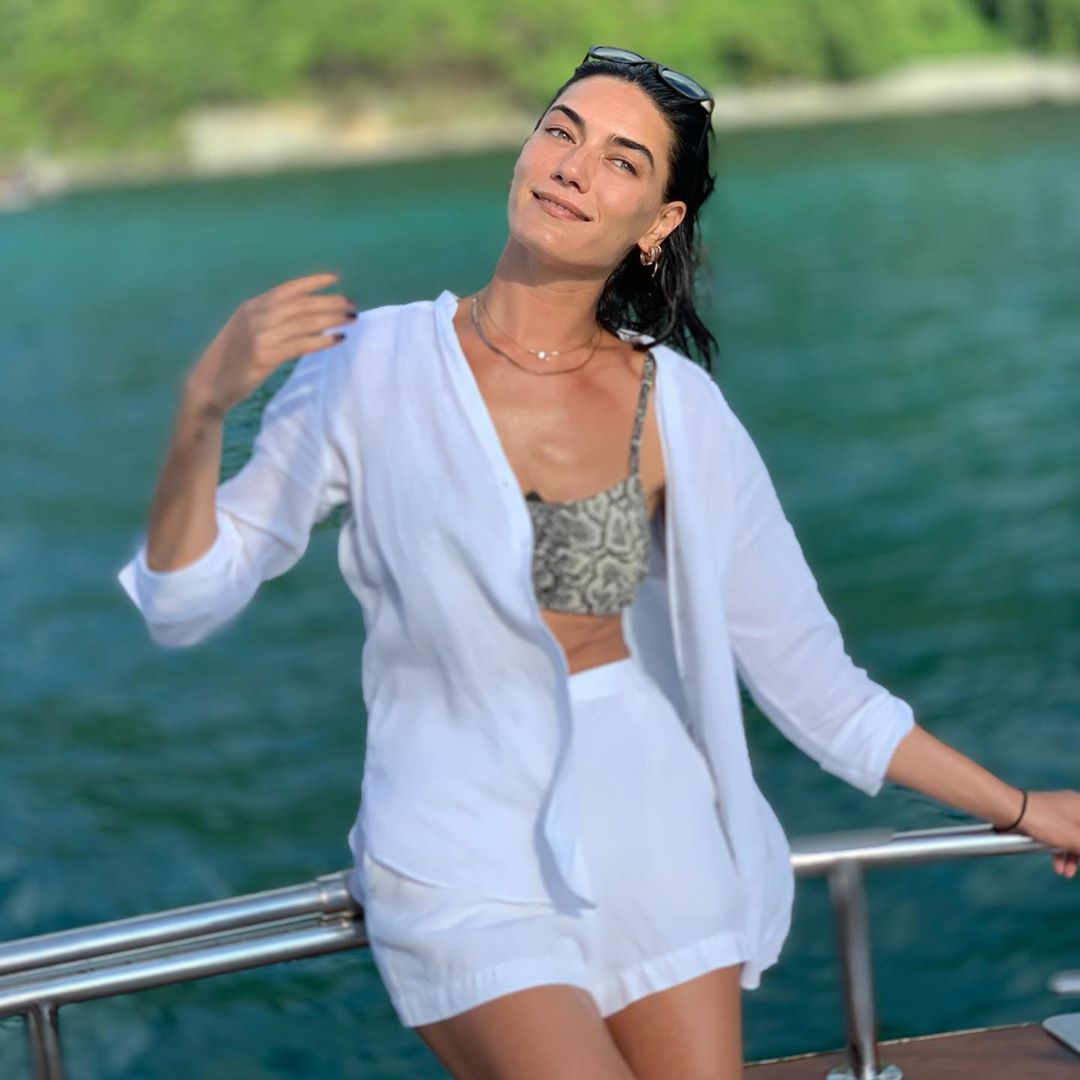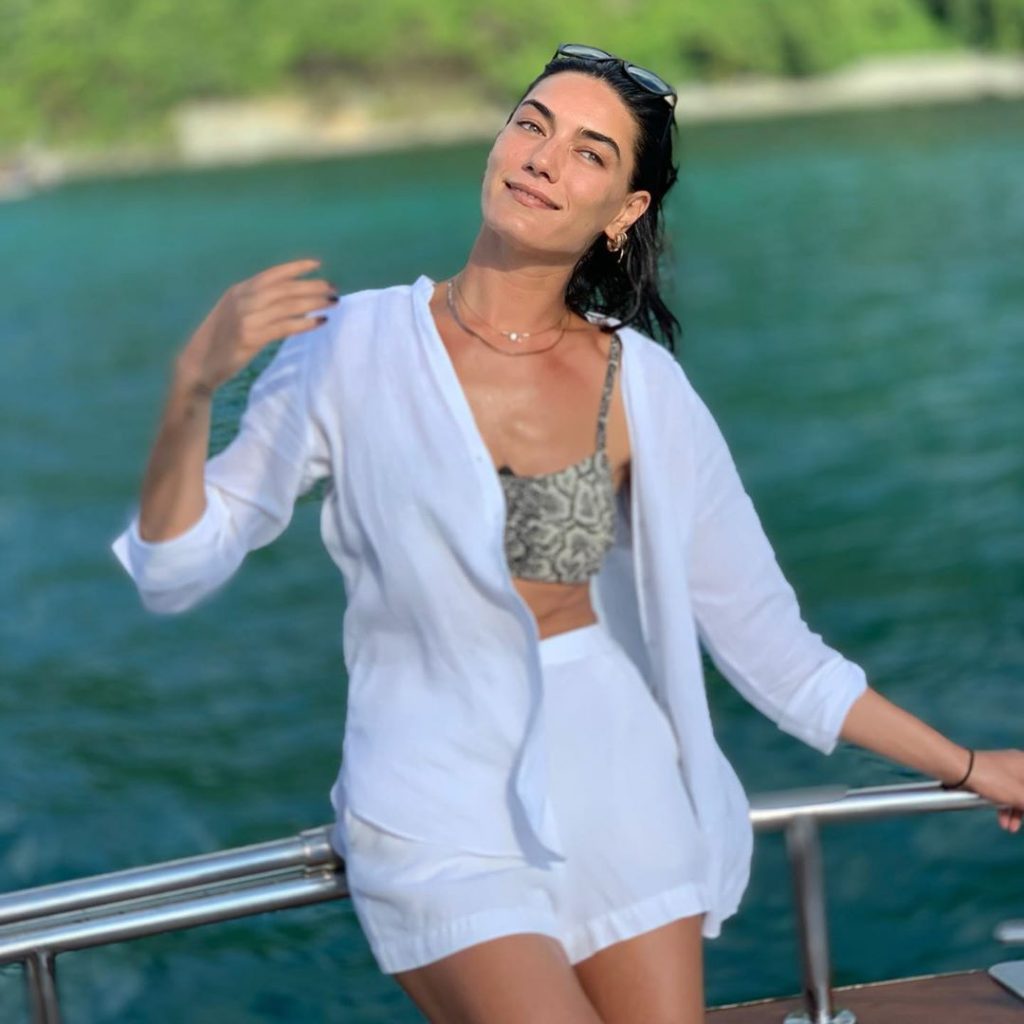 Hande Subasi also thanked her Pakistani fans for giving so much love to her character of Aykiz Hatun.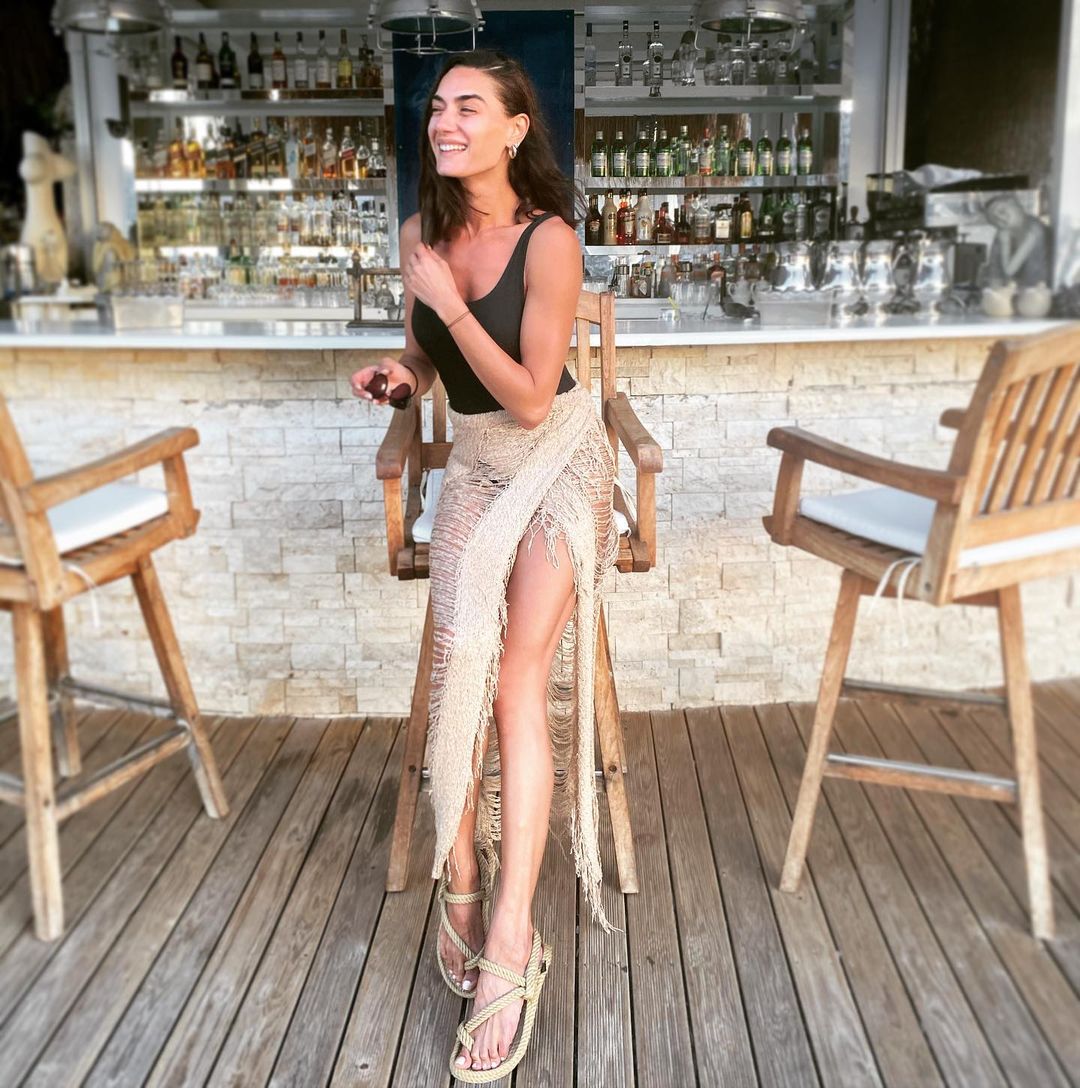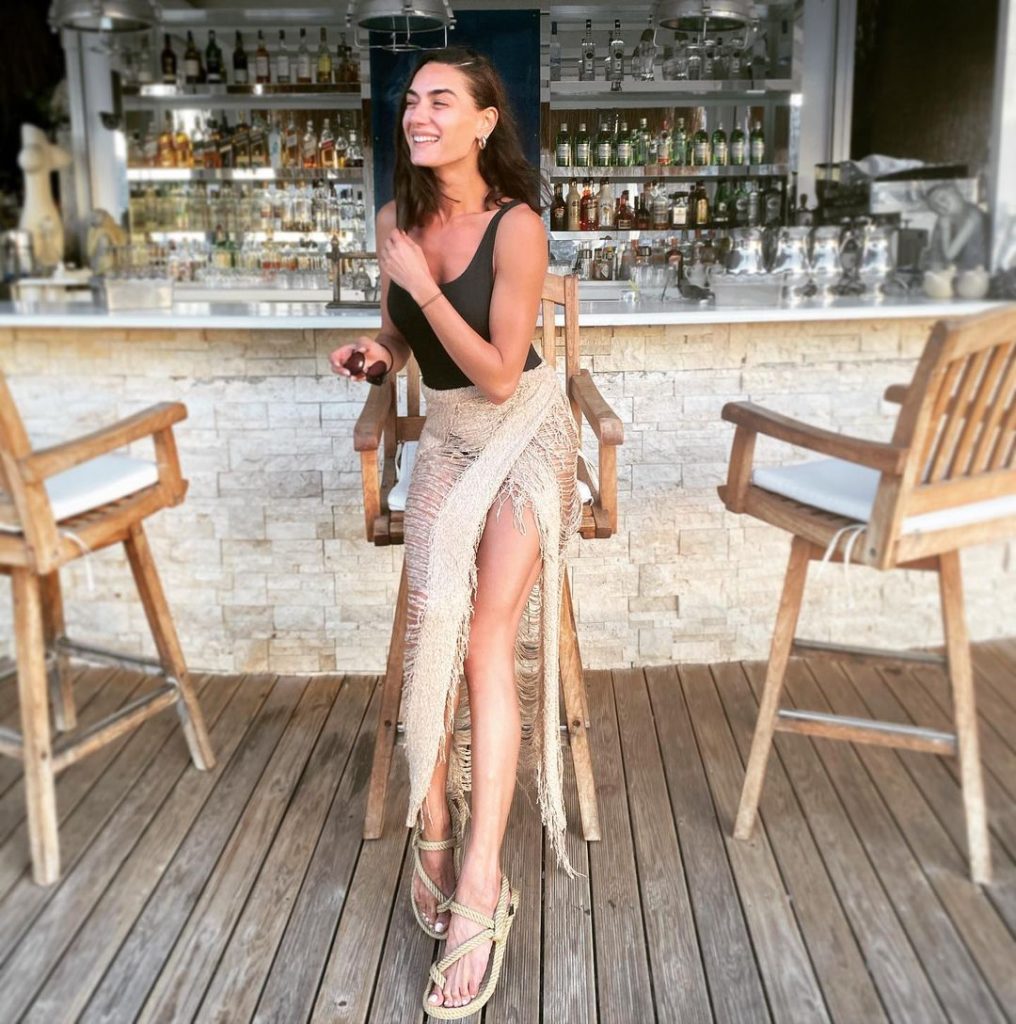 She said, "Thanks to my Pakistani fans, after several years I have remembered once again how much I loved working on the show and playing Aykiz. It was through Instagram that I realised that I now have so many fans in Pakistan. I feel honoured."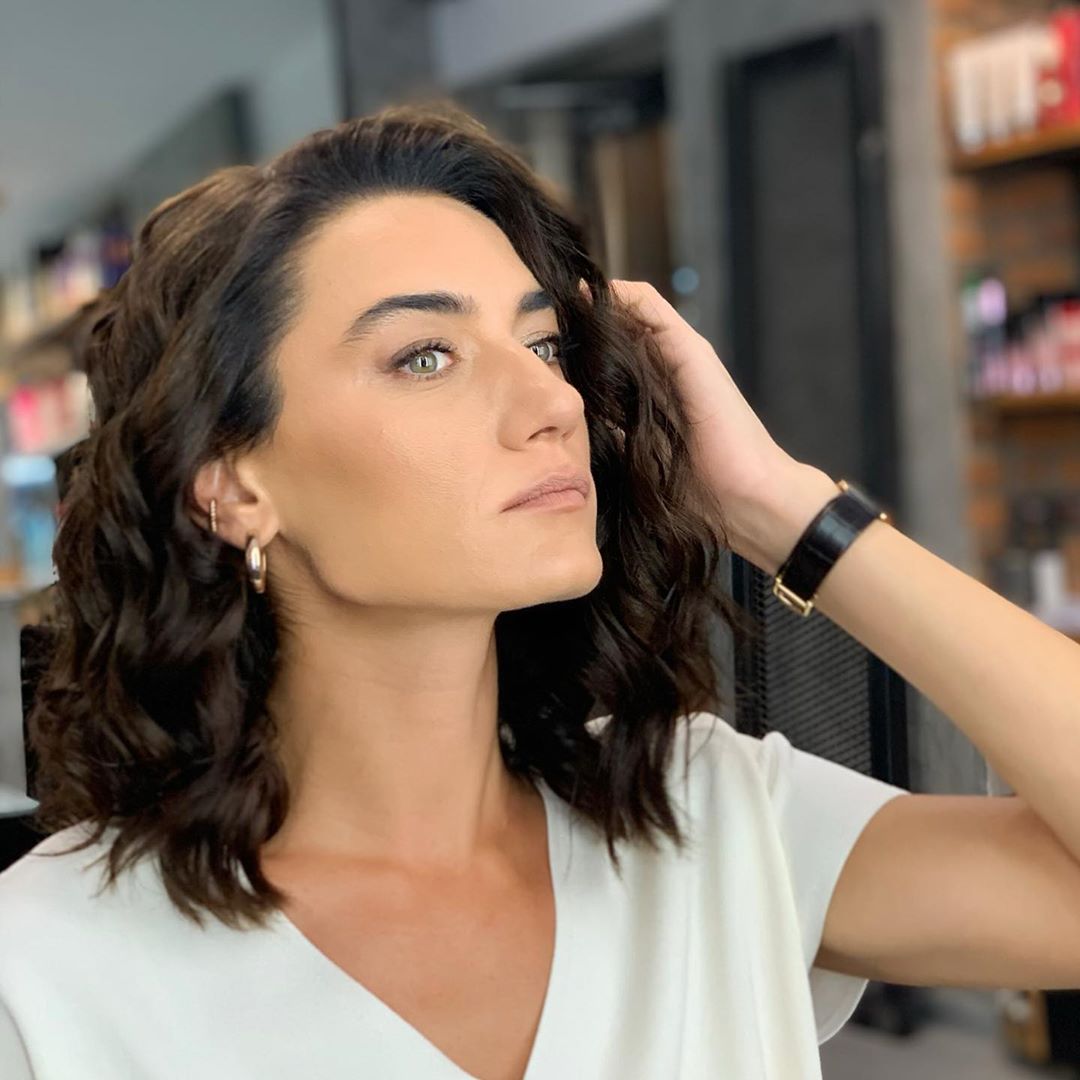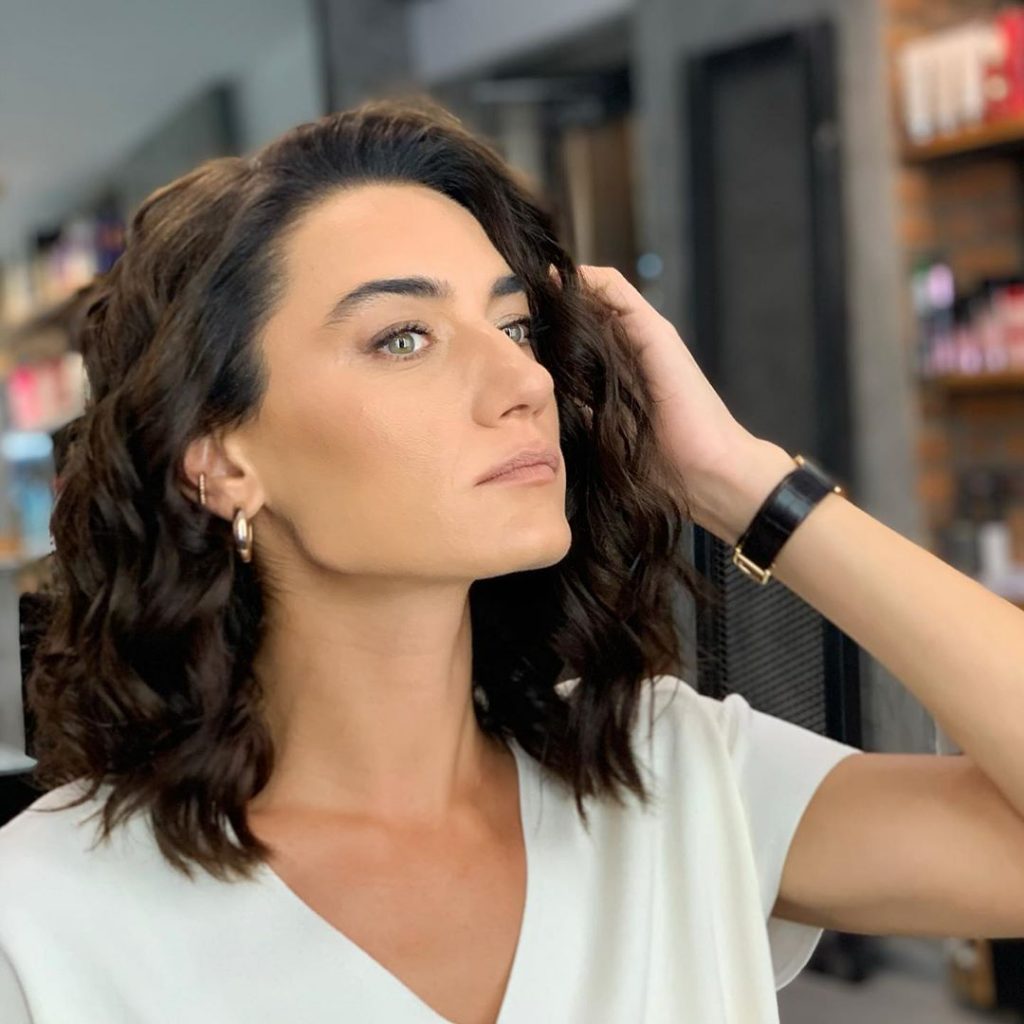 In the end, Hande Subasi also expressed her wish to visit Pakistan as she is curious to know about the culture of Pakistan. She feels closer to Pakistan after receiving positive feedback. "It made me very happy, that I'm known in a country because of my work. It would be a pleasure to visit Pakistan!" she said.