Jannat Mirza rose to fame from social networking and video sharing website Tik Tok.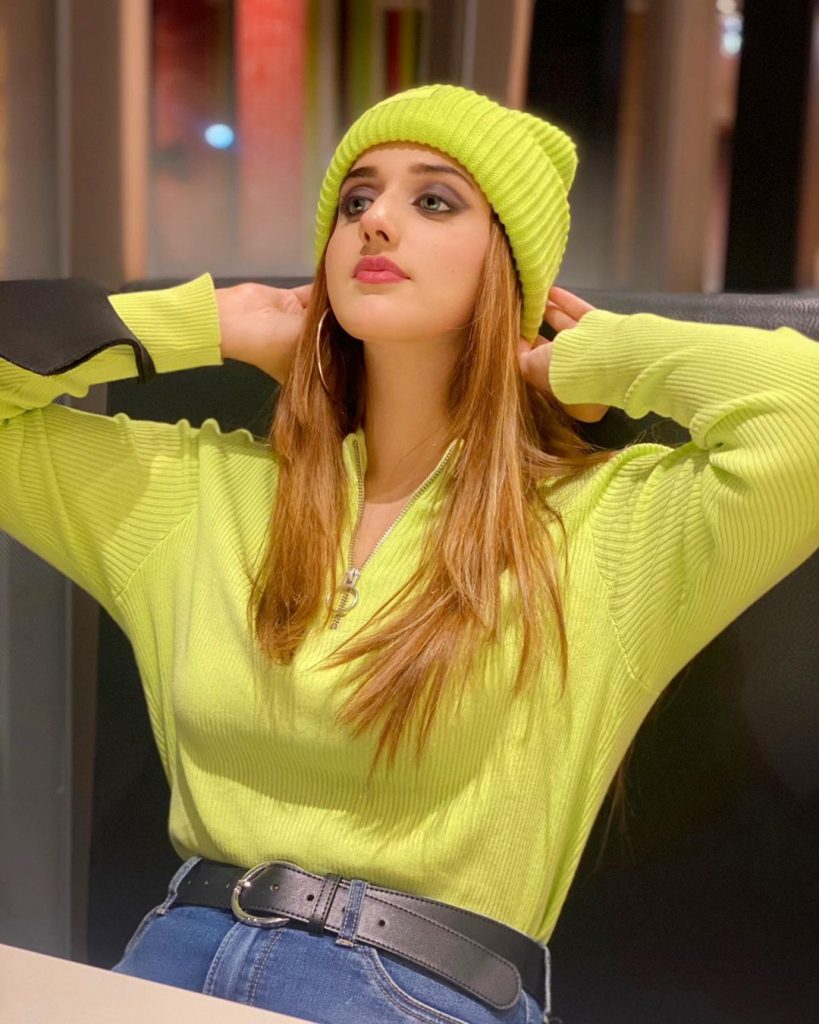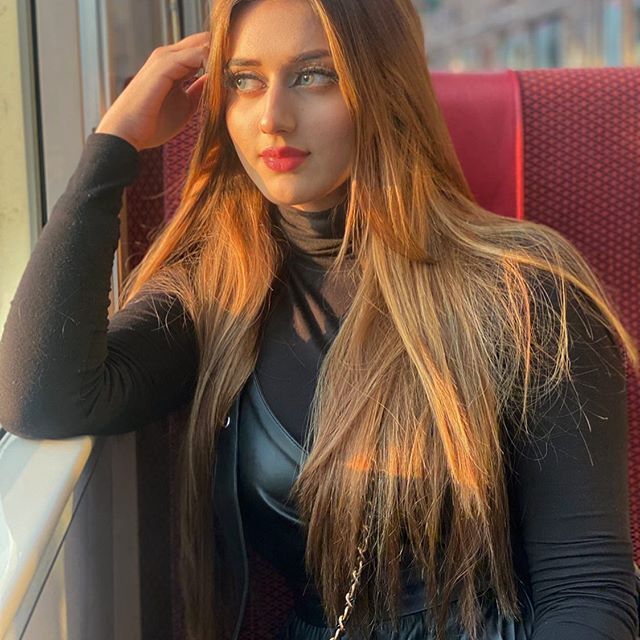 Jannat Mirza recently became the most followed Tik Toker with 10 million followers. Jannat Mirza is also starring in a movie.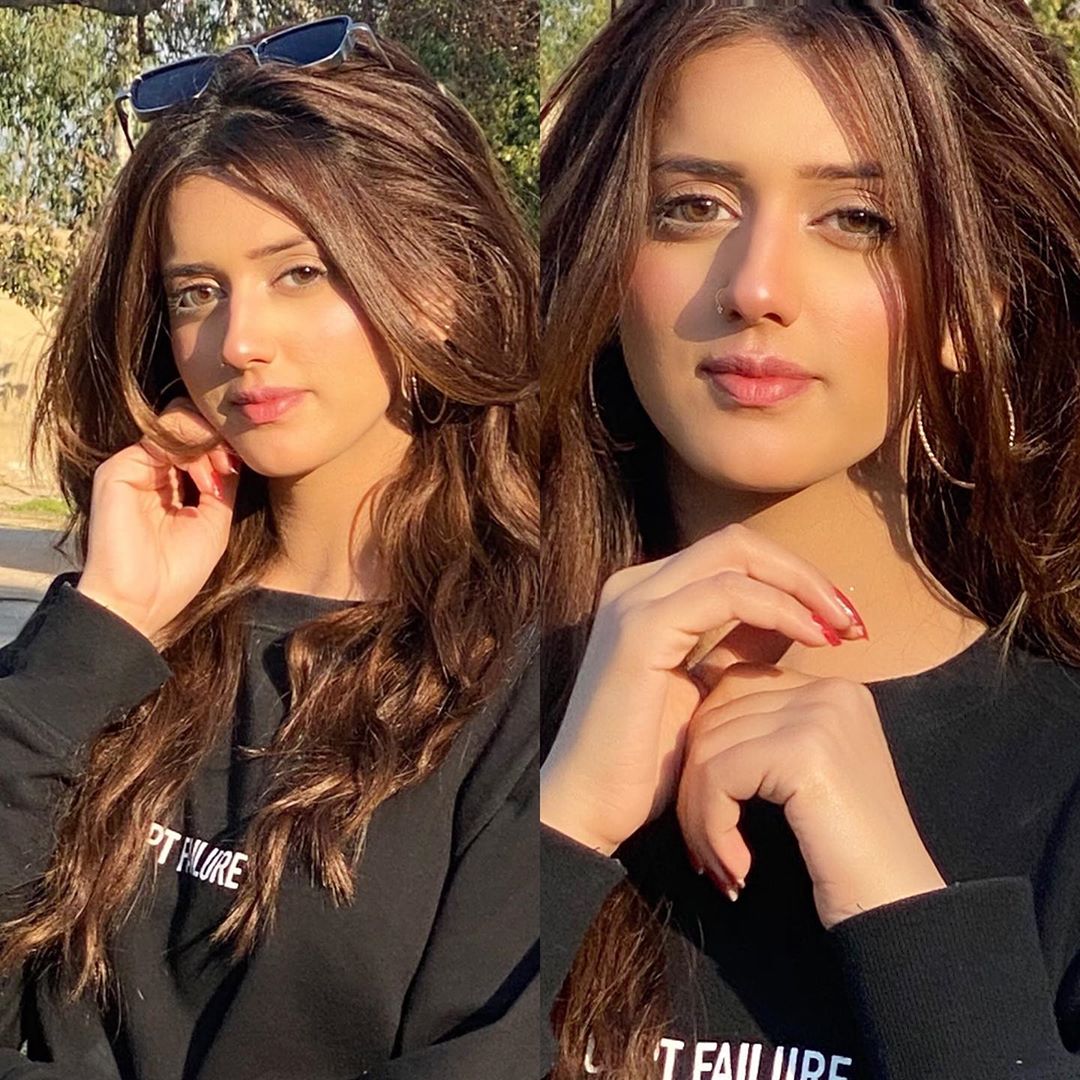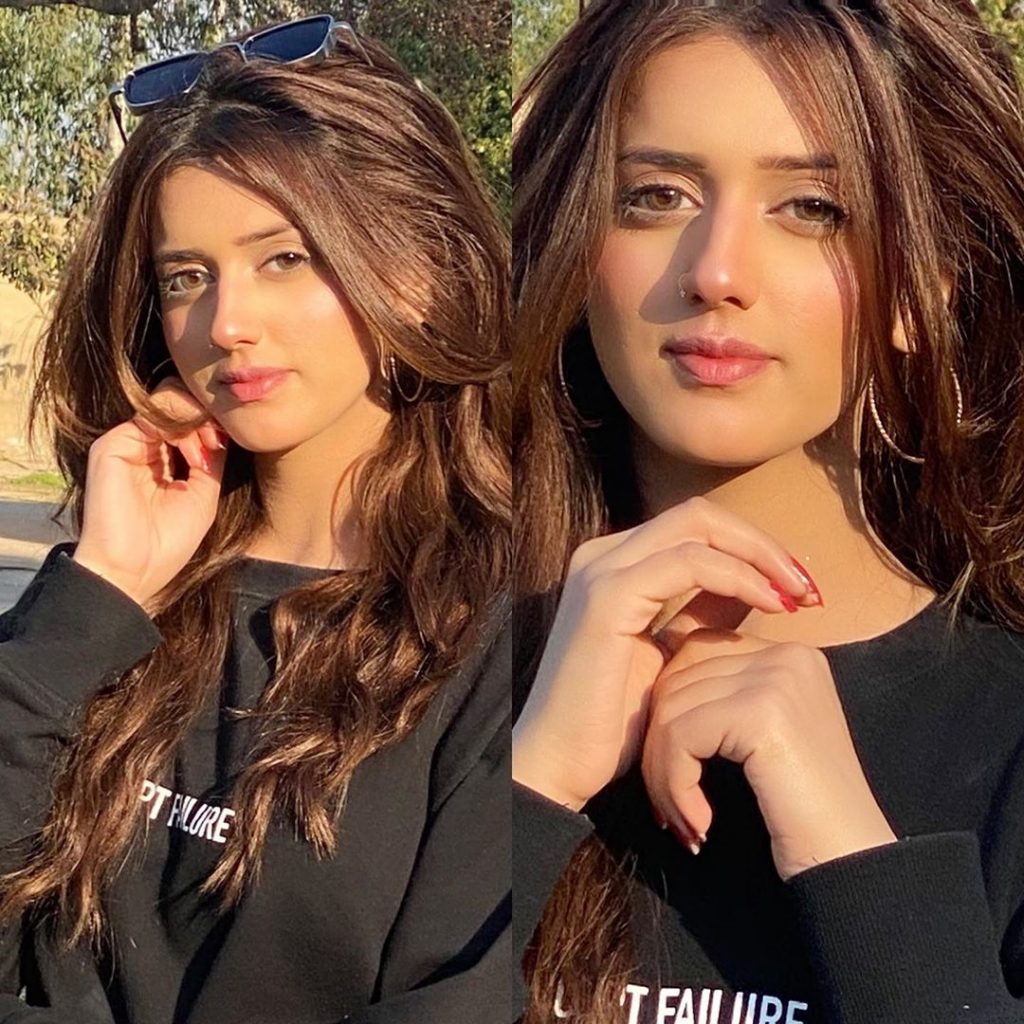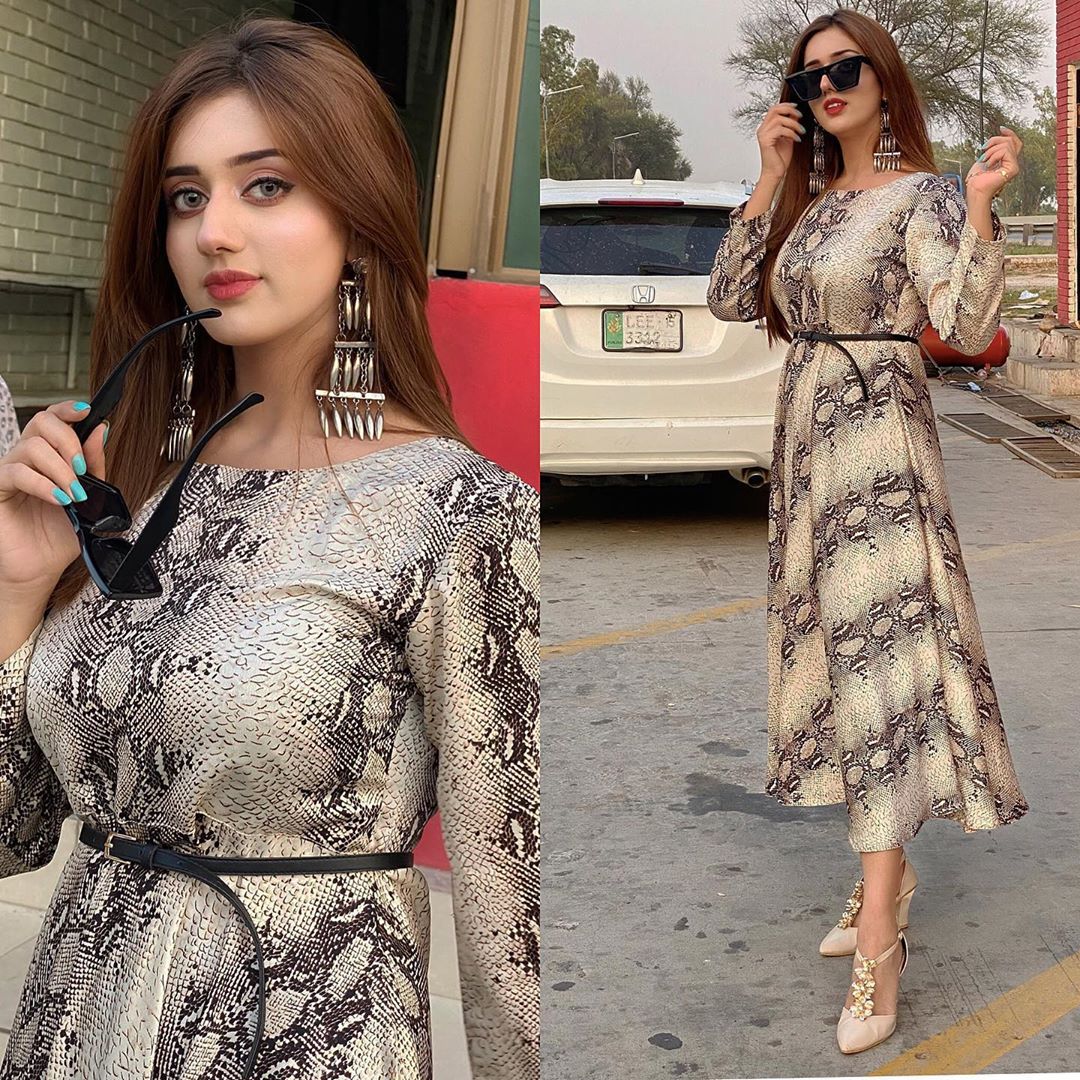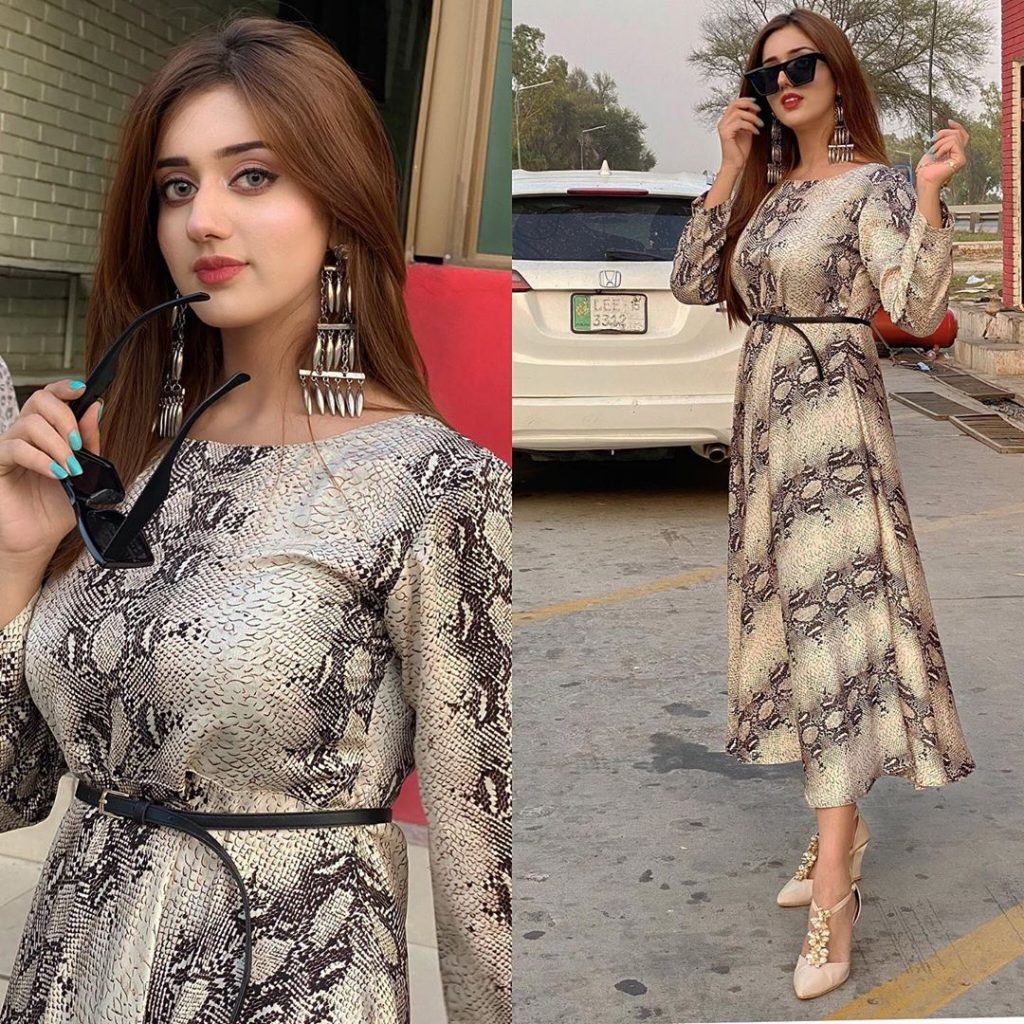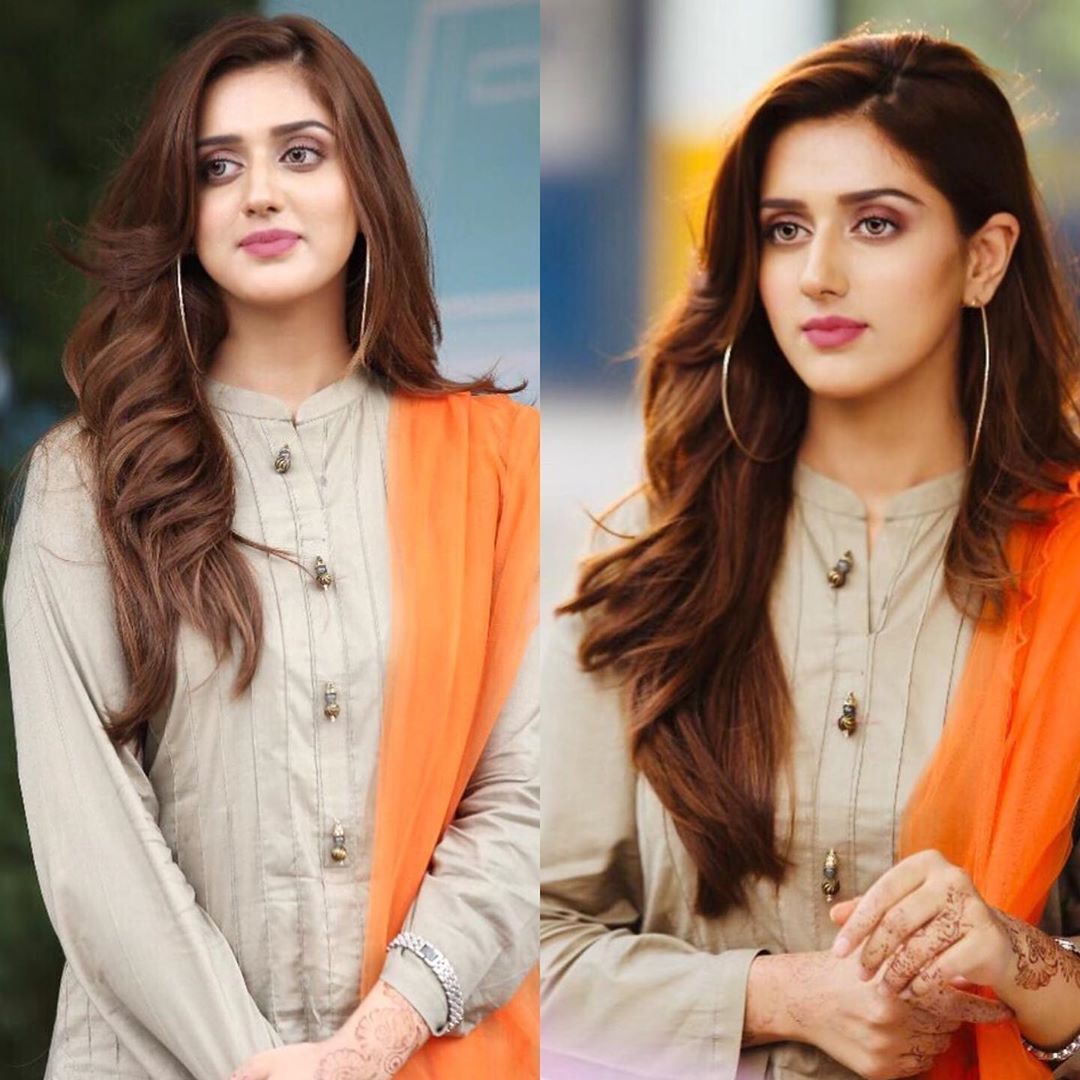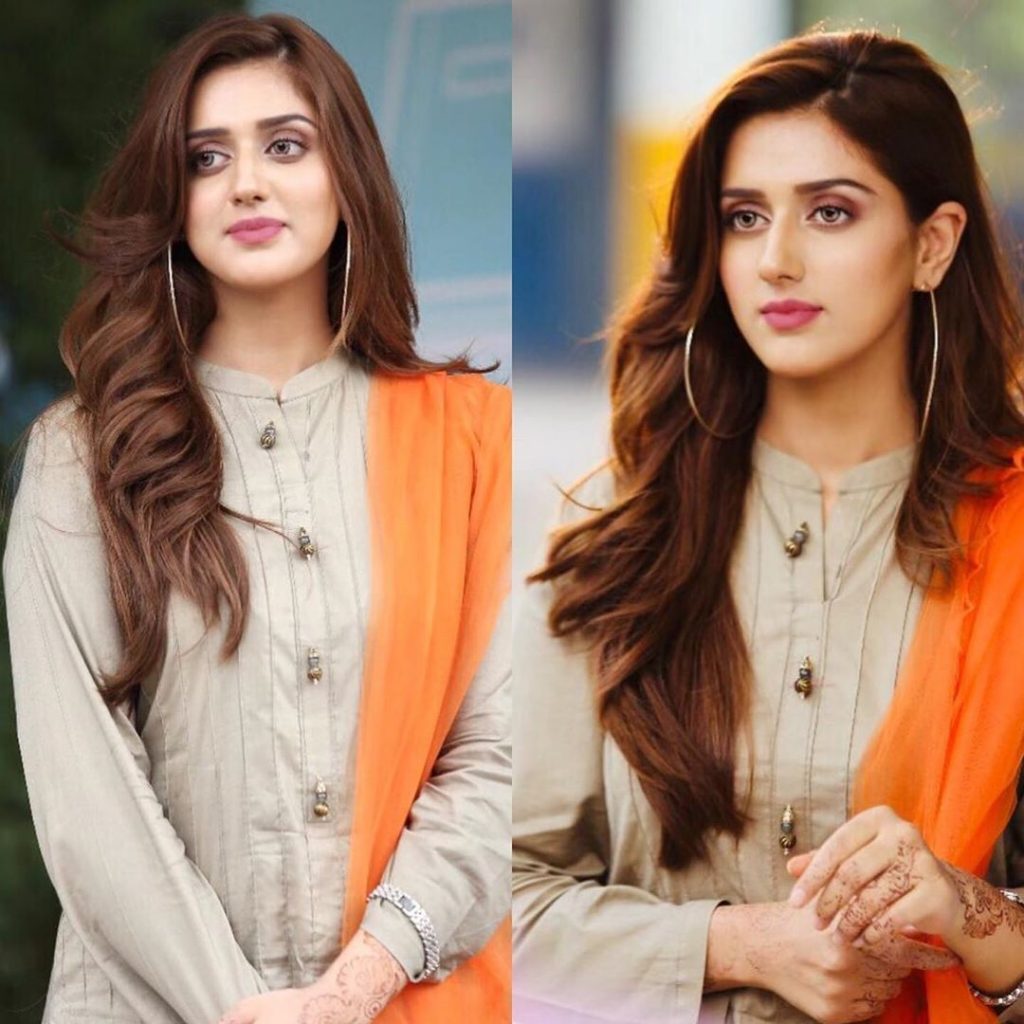 Few days ago a new controversy rose when Jannat Mirza announced that she is moving to Japan permanently. People bashed her badly. But during a live Instagram session recently Jannat Mirza shared that she is not moving to Japan permanently she is there for movie shoot and she swill return back to Pakistan soon.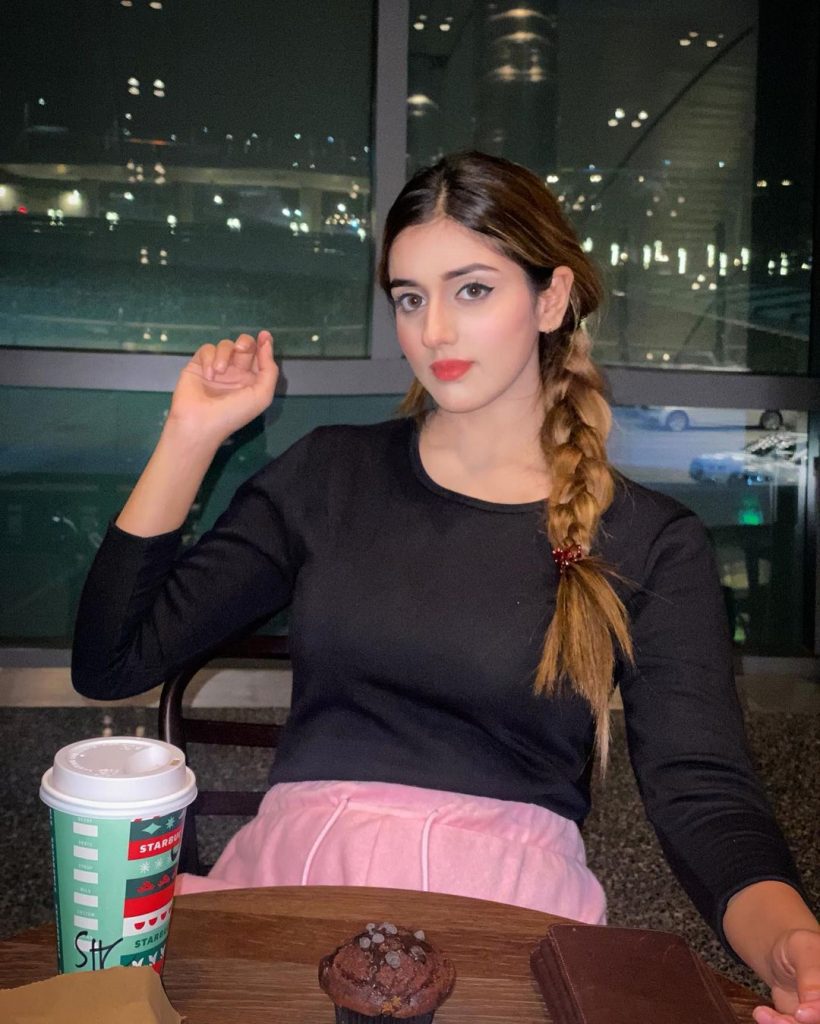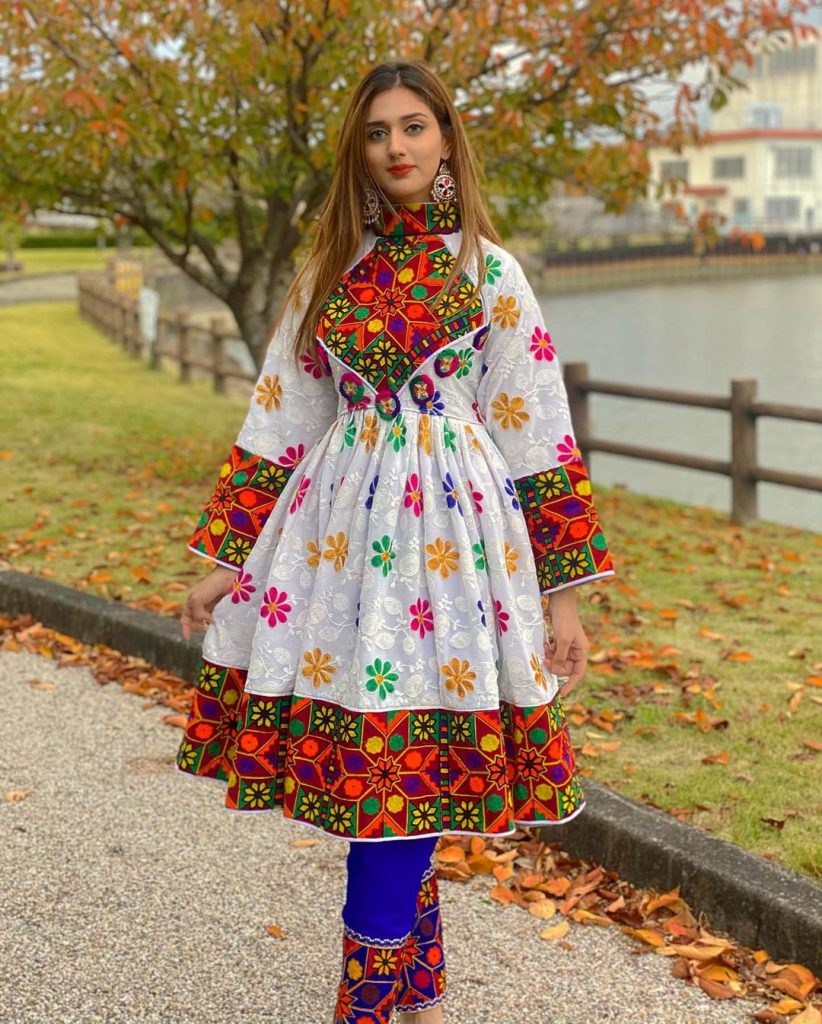 In the same Instagram live session Jannat Mirza shared views about another famous Tik Toker Areeqa Haq.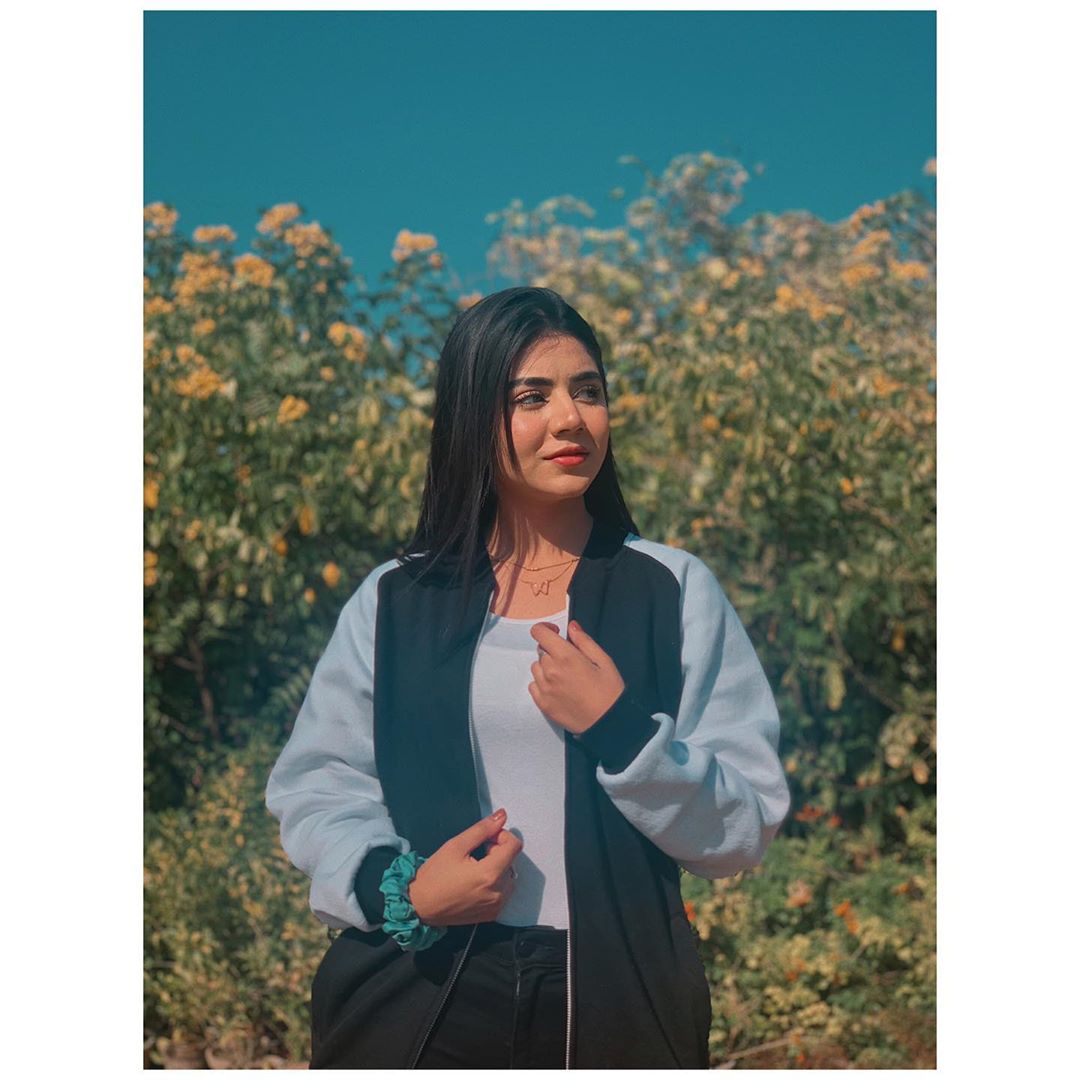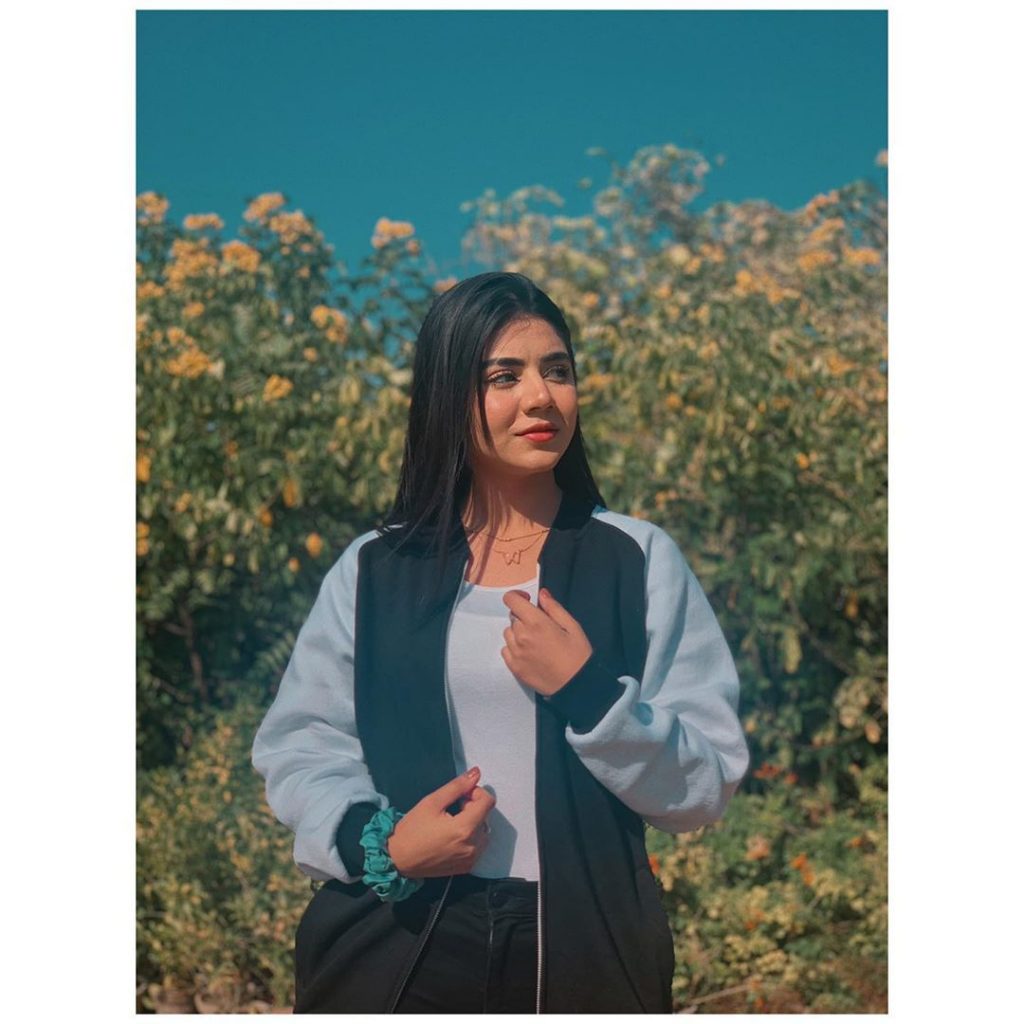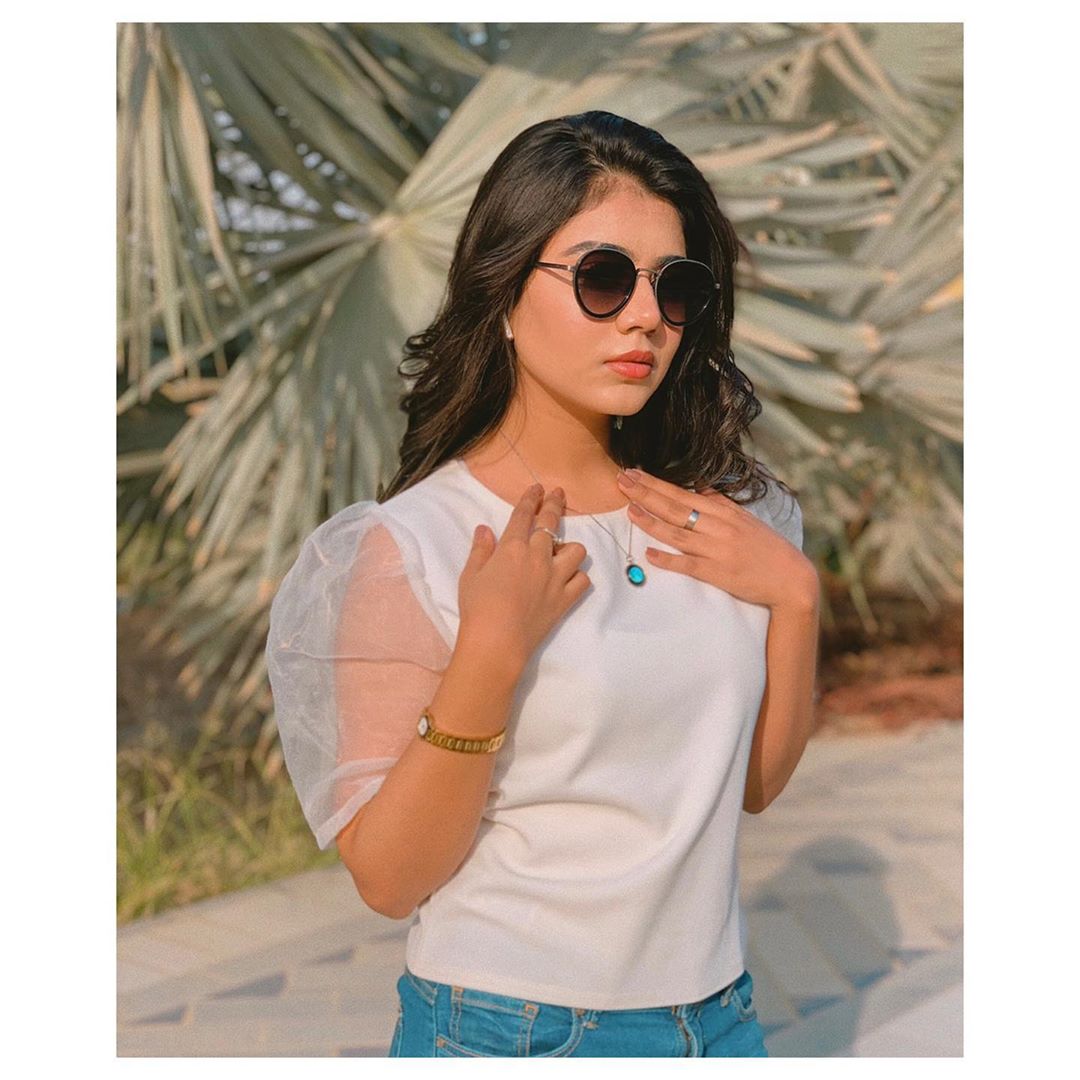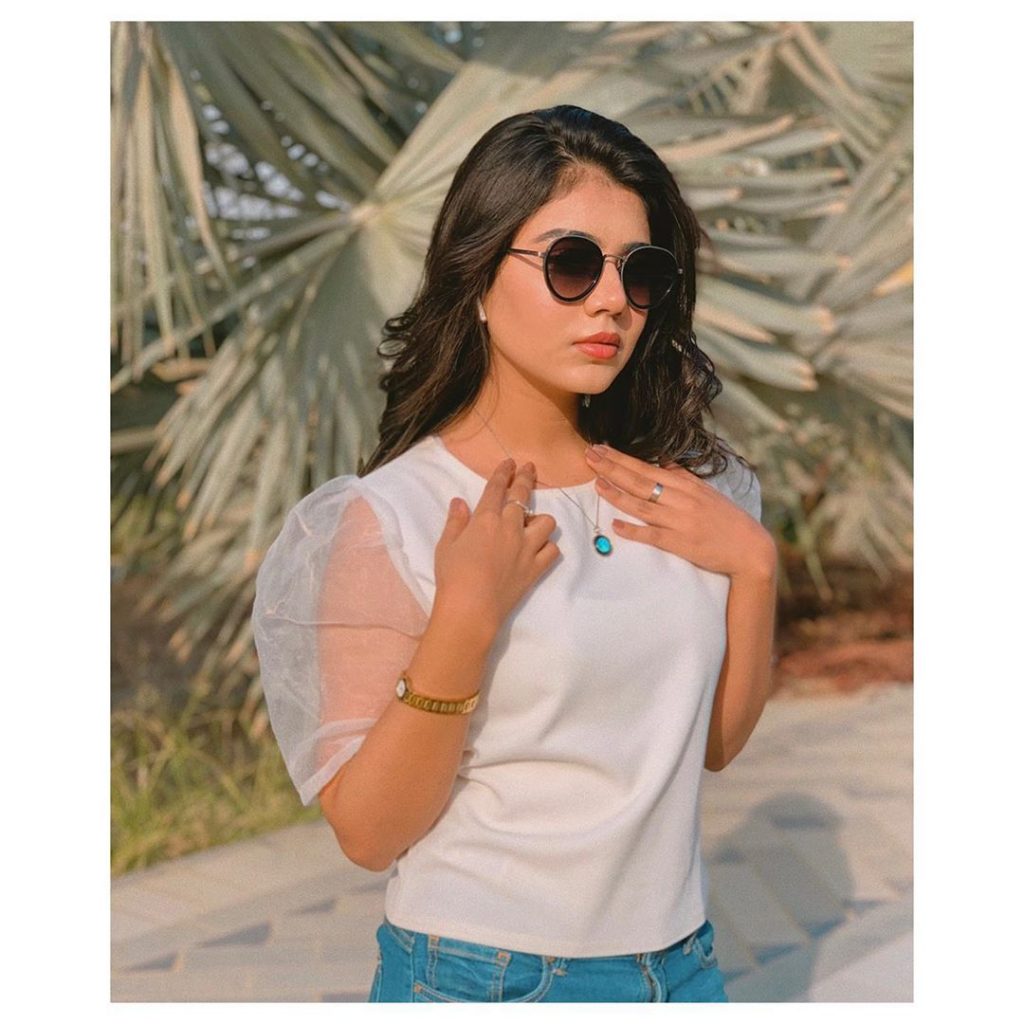 "Areeqa is very pretty, very cute and sweet and very humble girl and I like her videos, when she joined tik tok and I saw her videos I knew that this girl has something" said Jannat Mirza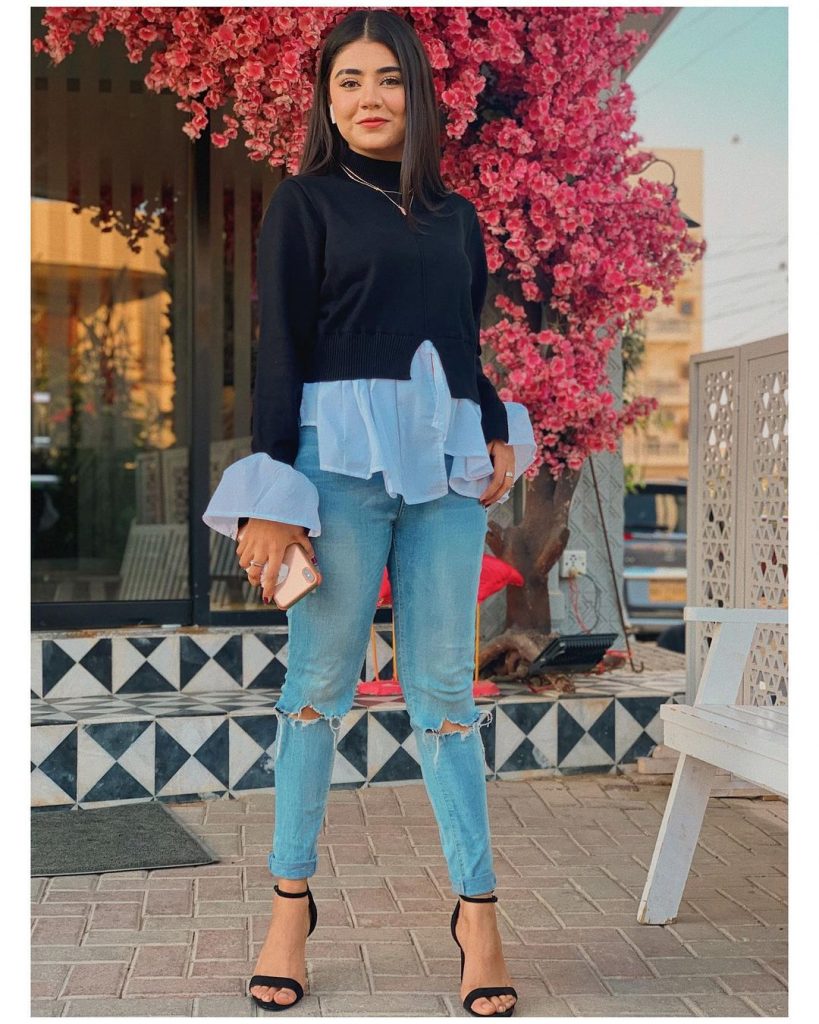 Let's have a look at the video: