Danish Nawaz comes from a family that is very active in the showbiz industry for two generations now. His father Fareed Nawaz Baloch was a respectable name in the industry. Later on all his sons joined in the business and each carved out his own niche and style. Yasir Nawaz is a super talented actor and director. His films and dramas always get a great reception. Danish Nawaz who is an engineer by education also always had a creative side. He has mostly been known for his comedy but he proved his mettle as one of the most promising directors of Pakistani drama industry.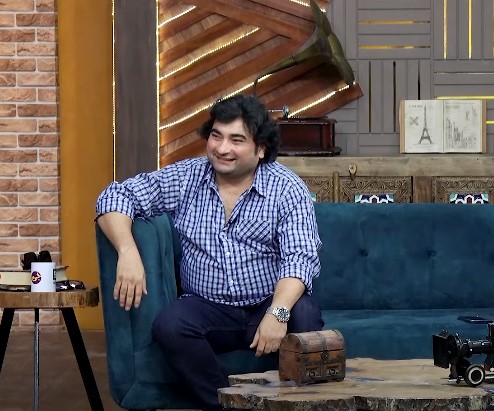 Danish Nawaz has now accomplished a lot in his life. He is a sought after comedian, a good actor and a great director. He has serious dramas like Sun Yara, Kashf and Dobara on his credit while he is also still tickling our bones with projects like Chupke Chupke and Hum Tum while making all these big hits. Danish shared a big egret of his life when he came as a guest o Noman Ijaz's show G Sarkar.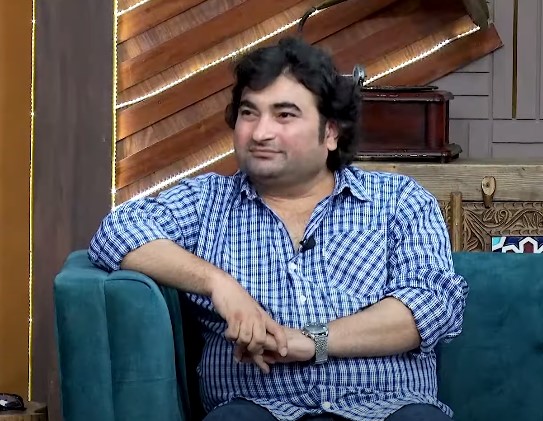 Danish shared that he started his career after his father's death. It was always his wish to give his first salary to his father but it never happened which he regrets till date.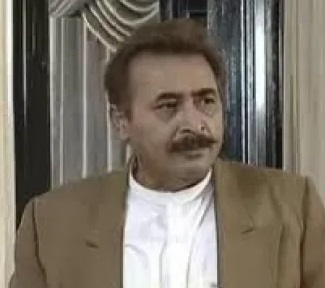 This is what Danish had to say: