Danish Taimoor is a brilliant Pakistani television and film actor who has performed many good projects. His hit serials are Ab Dekh Khuda Kia Kerta Hai, Deewangi & Kaisi Teri Khudgarzi. The actor is often criticized for selecting the same sort of characters in which he becomes a rich brat who wants to get a hold on an innocent girl.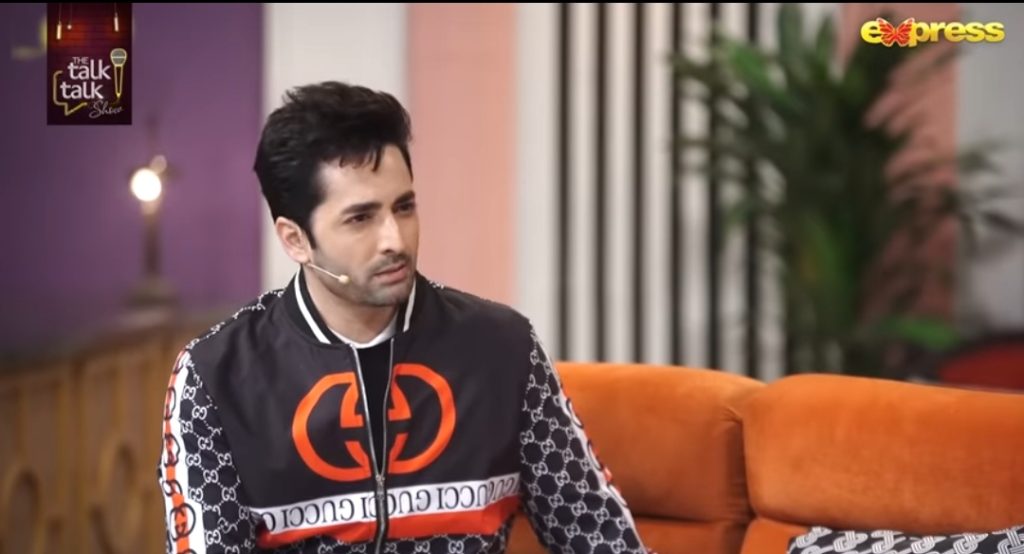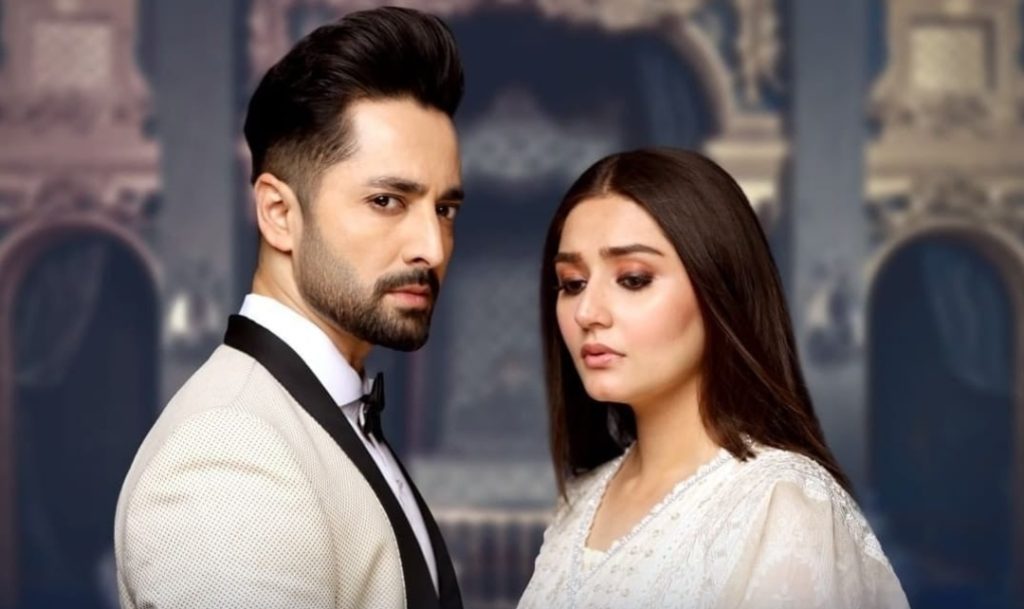 This week, he gave an interview to Hassan Choudary for The Talk Talk Show in which he replied to the criticism, Danish said, "All my characters were different, there are moments in life which don't describe a certain character, they can be part of character and not the character, I read whole script of a play, I know about all the scenes in order to understand my character, all three characters were different, I have a friend who is exactly like Shamsher, I am not at all like Shamsher, there was a time when I was a bit like Shamsher but not now, let me give you an example of a powerful person, every powerful person mis uses his power, they are like this even without watching my drama. Don't connect the character with the person, I am here to entertain my audience. Have a look at the video:
On Hassan's question, "Don't you think so, you have responsibility because you have huge following?", He replied, "No, I don't take the responsibility of this, I am here to entertain public, otherwise I could have become a teacher".
On different occasions, in the show, he urged fans not to be like Shamsher. Here is the link to the video: