This wedding season has brought on a string of celebrity marriages this year. Many of peoples favourite stars have tied the knot and fans are loving all the beauty, love, fun and happiness. Maryam Noor is one such actress who has been in public's eye with all the lovely weddng pictures that came out. Maryam Noor and Ismail Butt were together for several years, Ismail is a pilot by profession and the duo is now together and looks the loveliest whenever they share pictures together after getting hitched.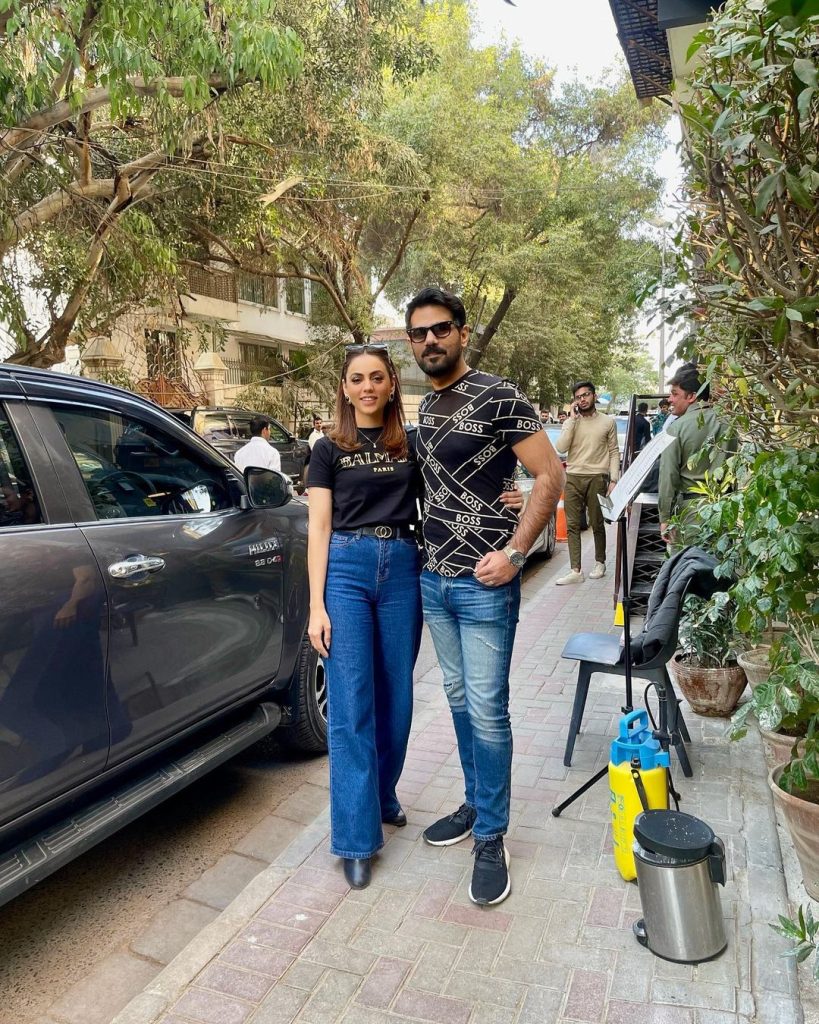 The couple has the best pictures together and now they have mesmerized their fans once again with Maryam clad in a traditional and modern mix peah jora while Ismail has been complementing his wife in a white shalwar kameez as she poses all decked up in the best hair and makeup. Here are the latest beautiful pictures of Maryam Noor with hsband Ismail Butt looking fine as ever: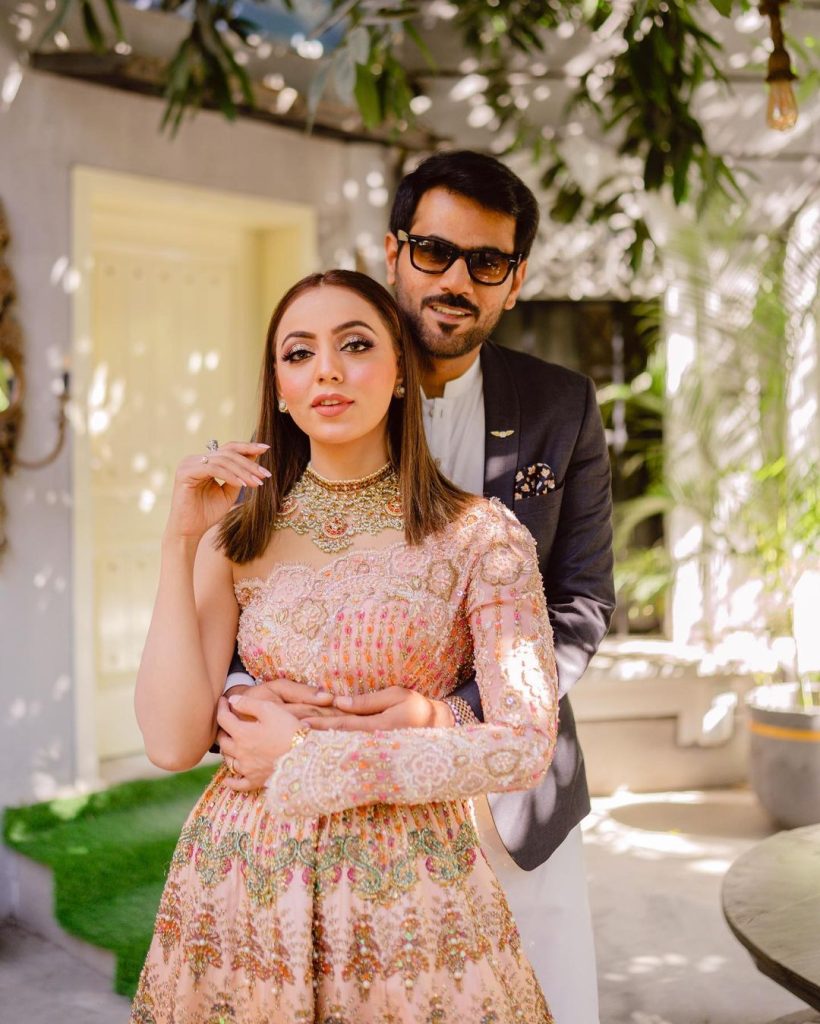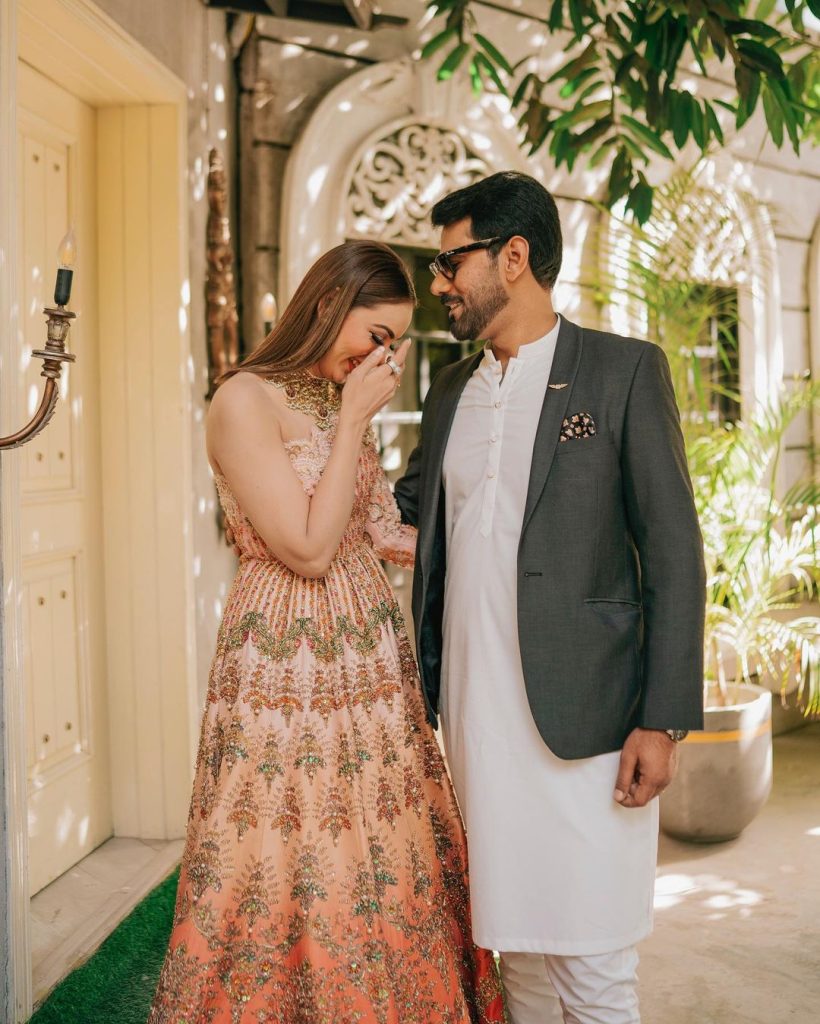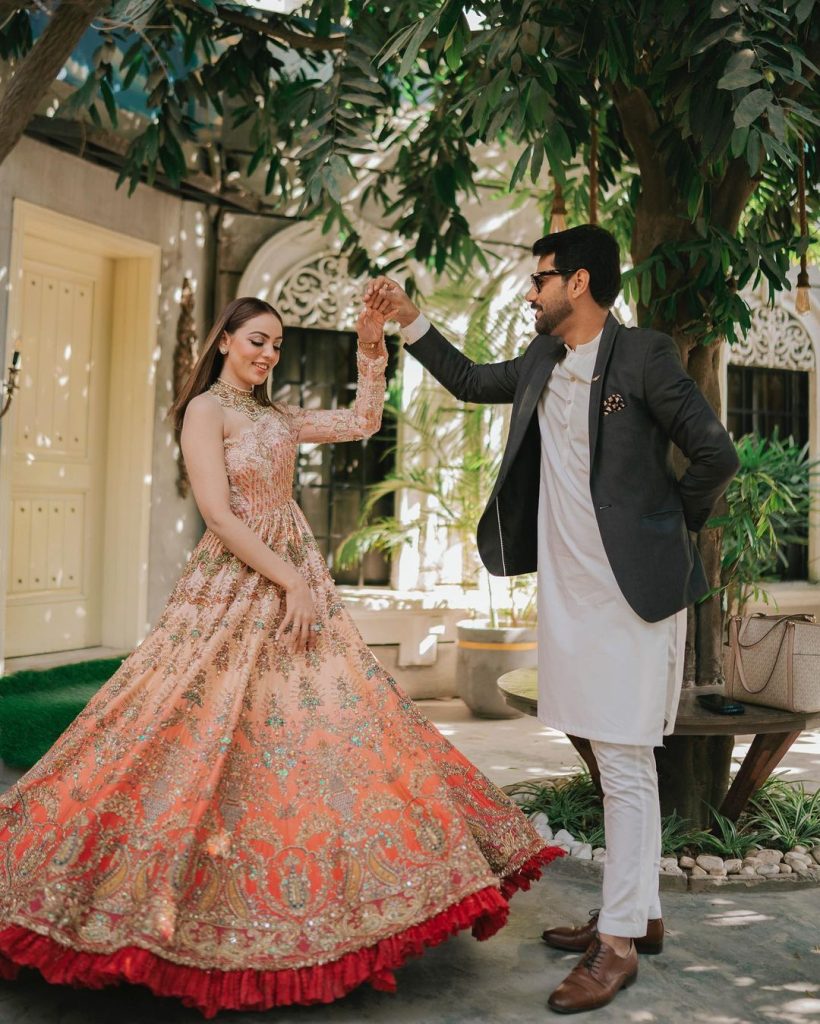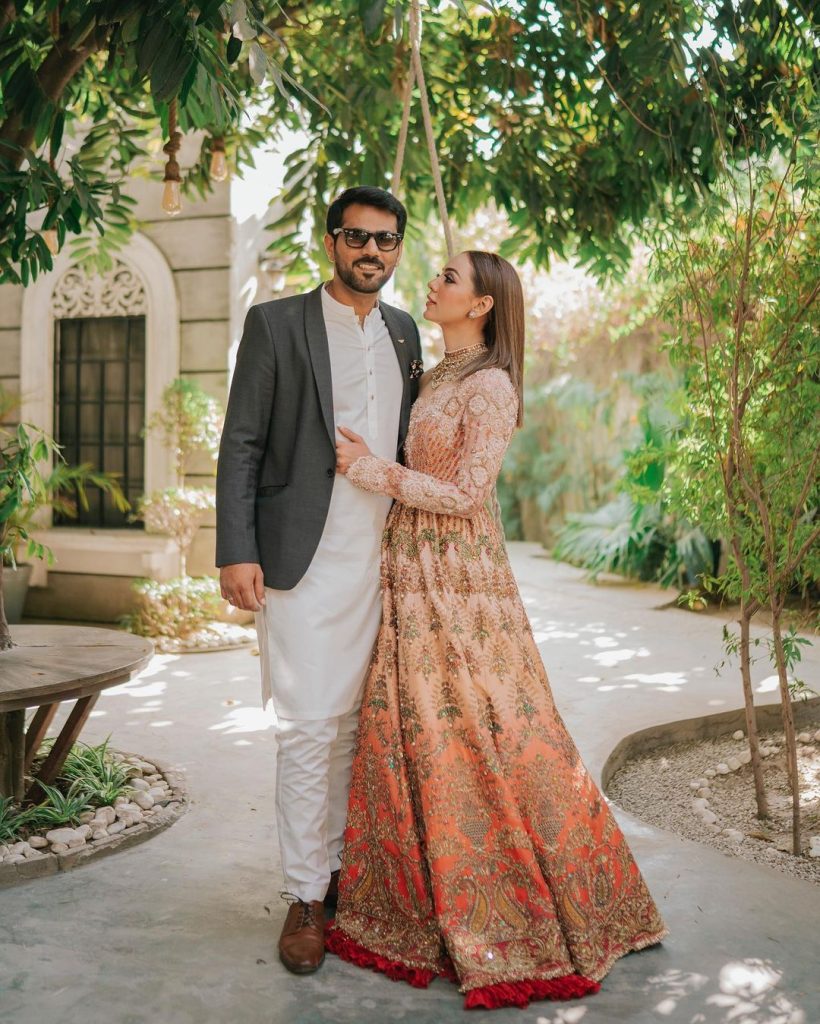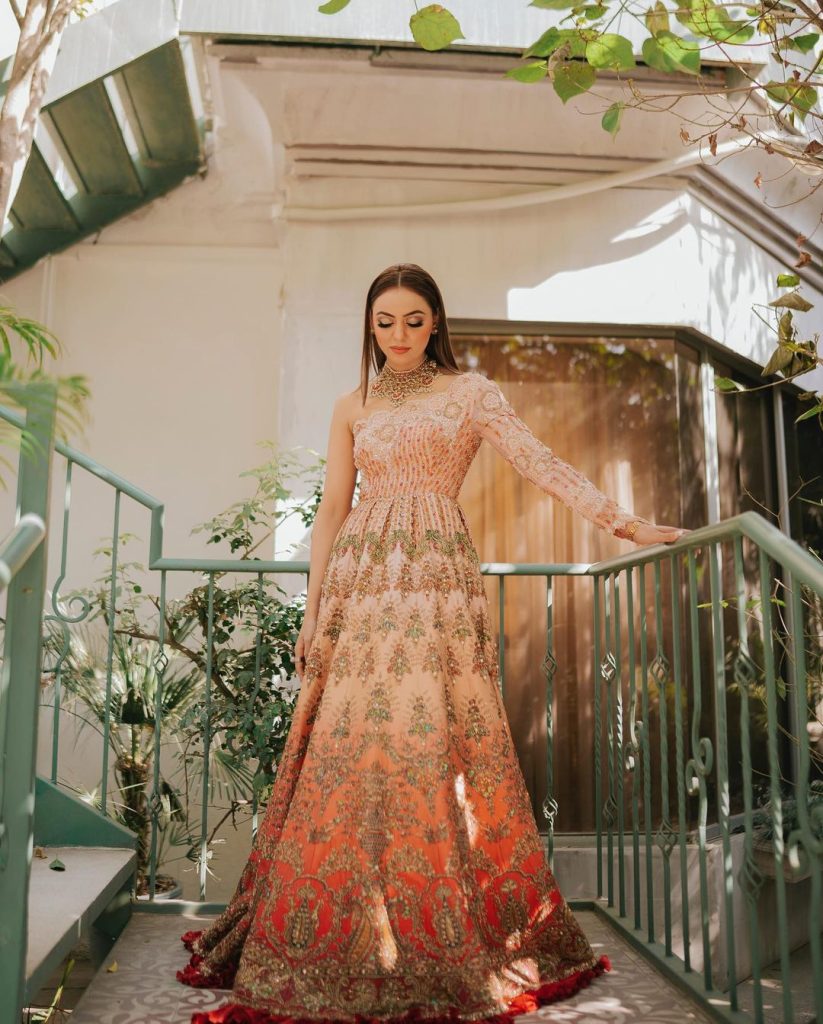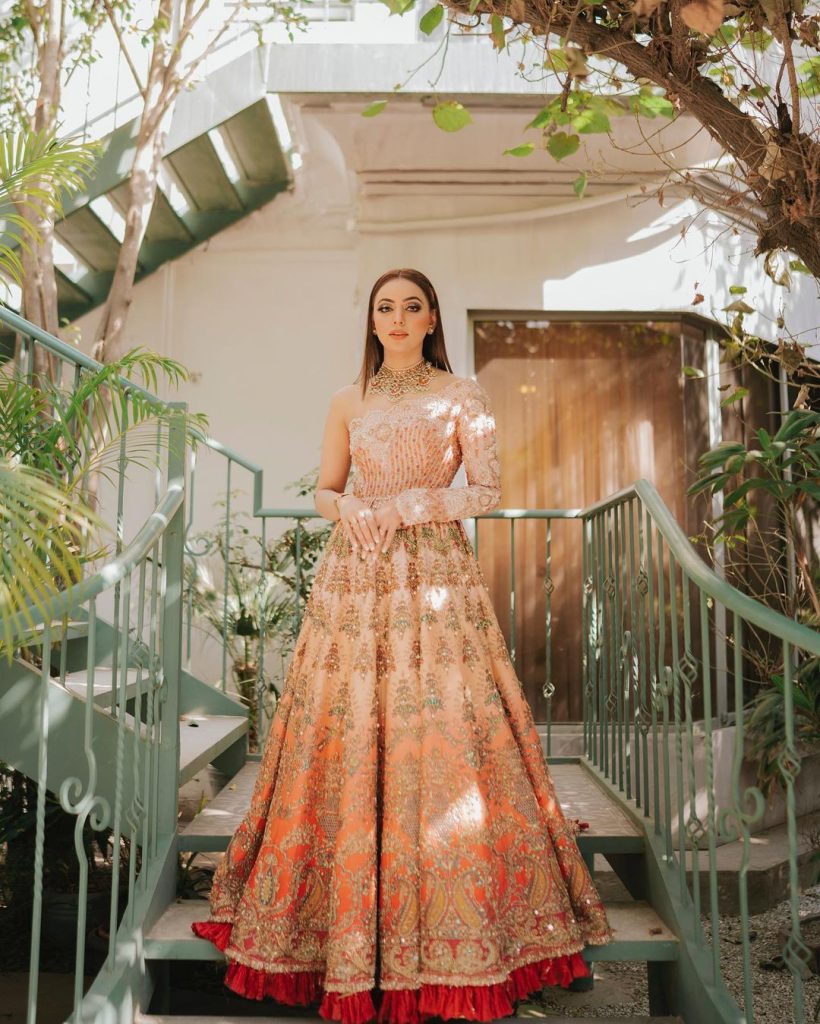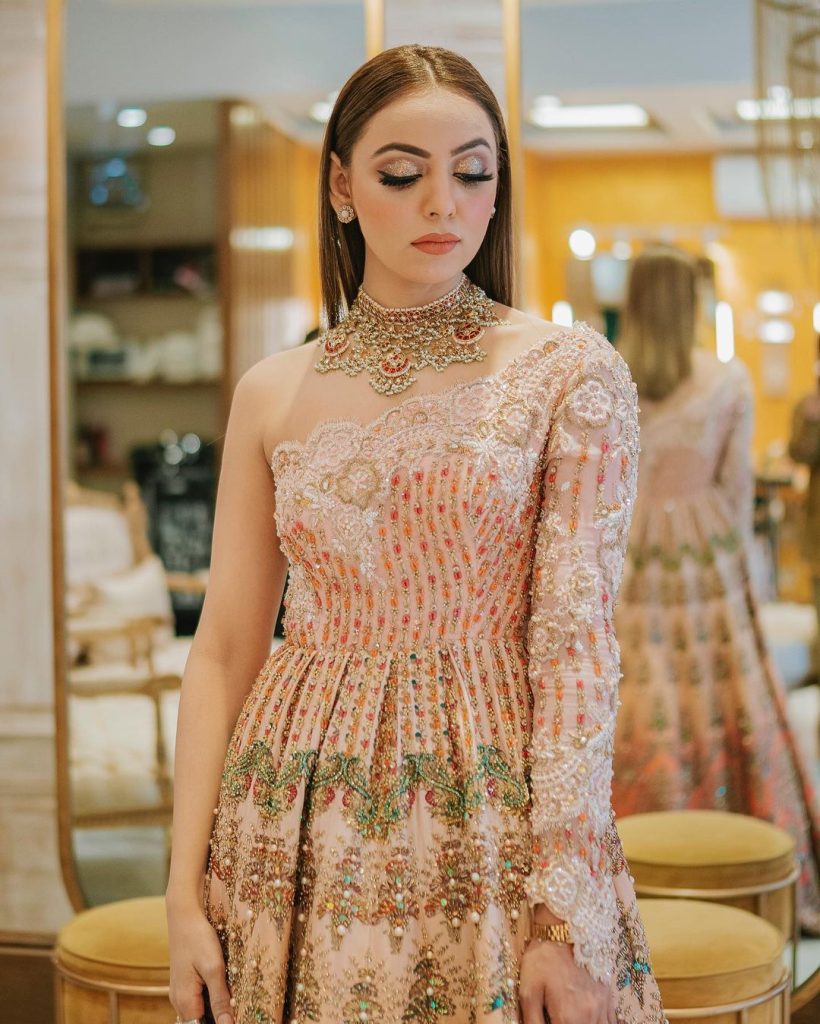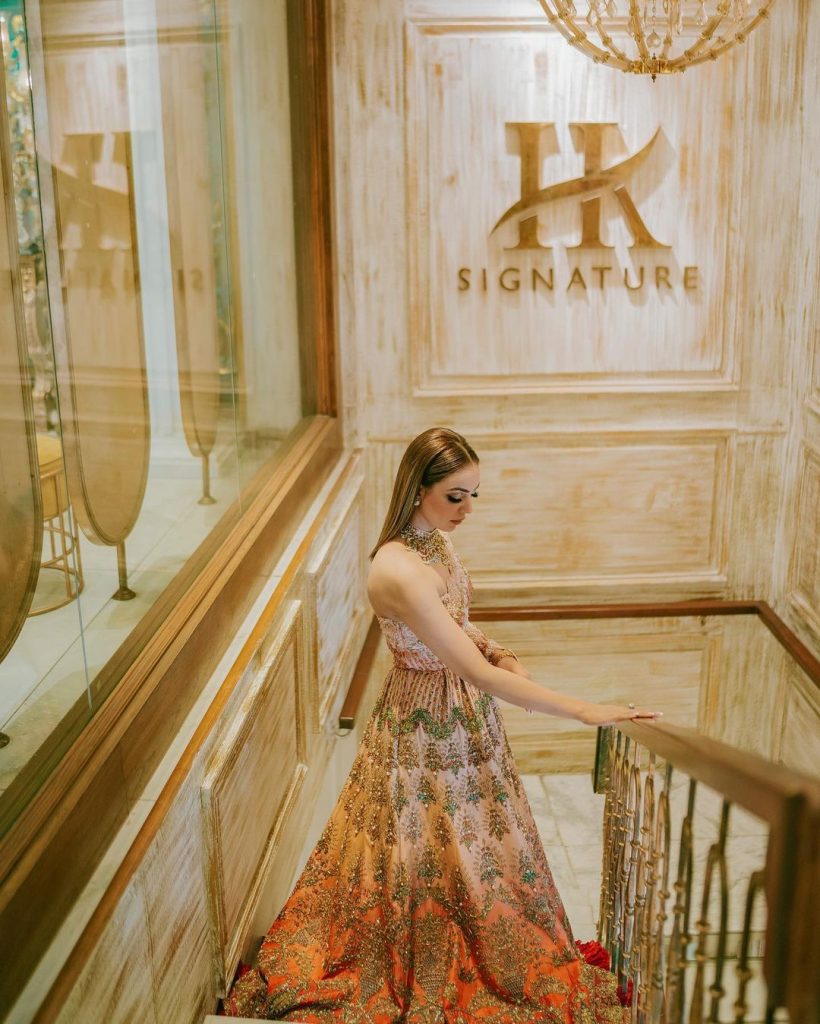 Maryam Noor and Ismail Butt are definitely looking in love and they have the best looking pictures among the latest hitched!