Danish Taimoor is a brilliant Pakistani actor who has worked in many dramas. Danish Taimoor has been working in television industry for more than a decade.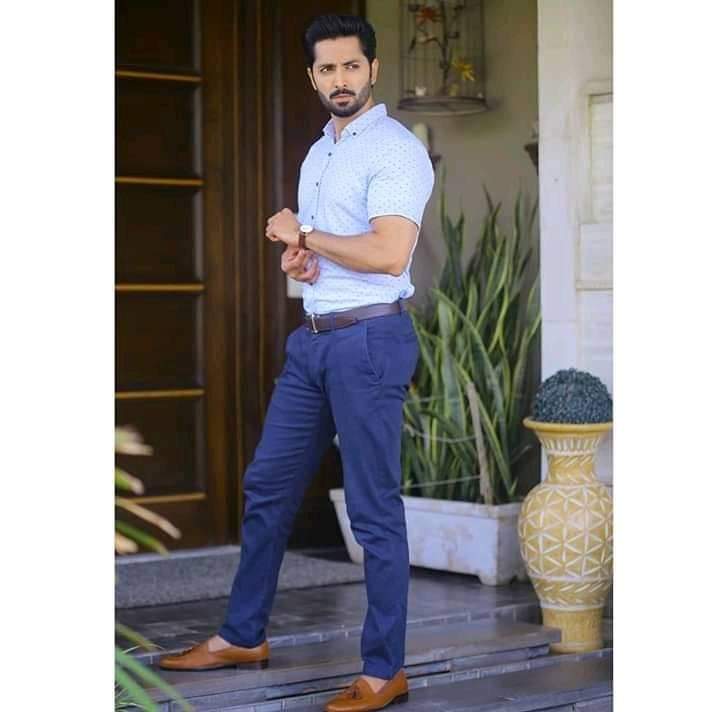 Danish Taimoor's recent famous dramas are Ab Dekh Khuda Kia Kerta Hai, Deewangi, Meher posh and Hara Dil.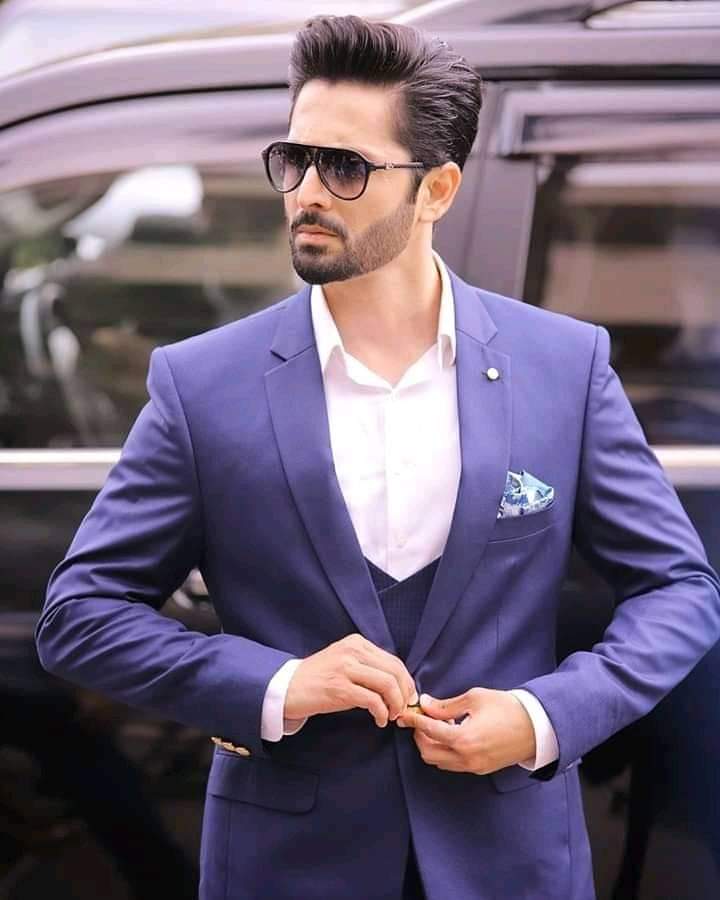 His couple with Hiba Bukhari got a lot of popularity. Their drama Deewangi has crossed millions of views.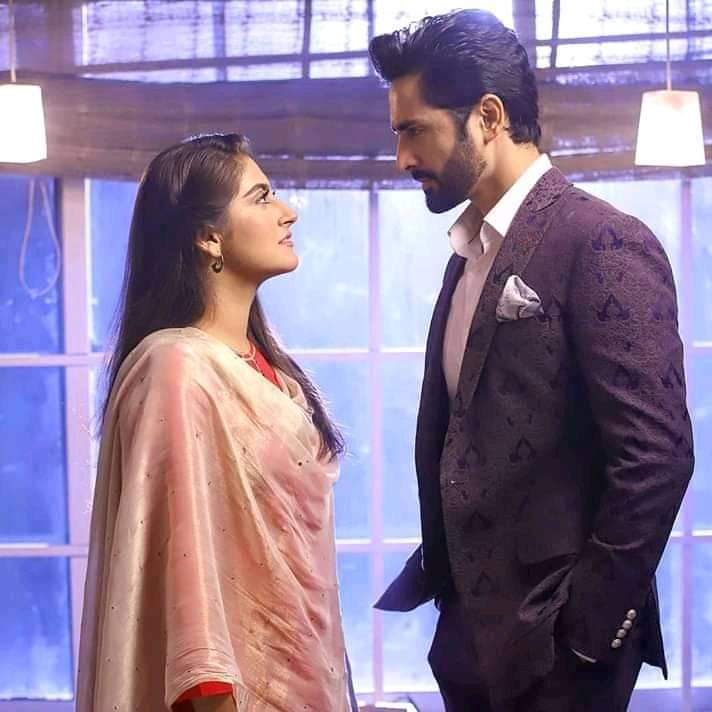 Recently he has announced about his new project Aashiqui.
The actor wrote,
" You have seen my DEEWANGI..
But this time, get ready to watch my ASHIQUI."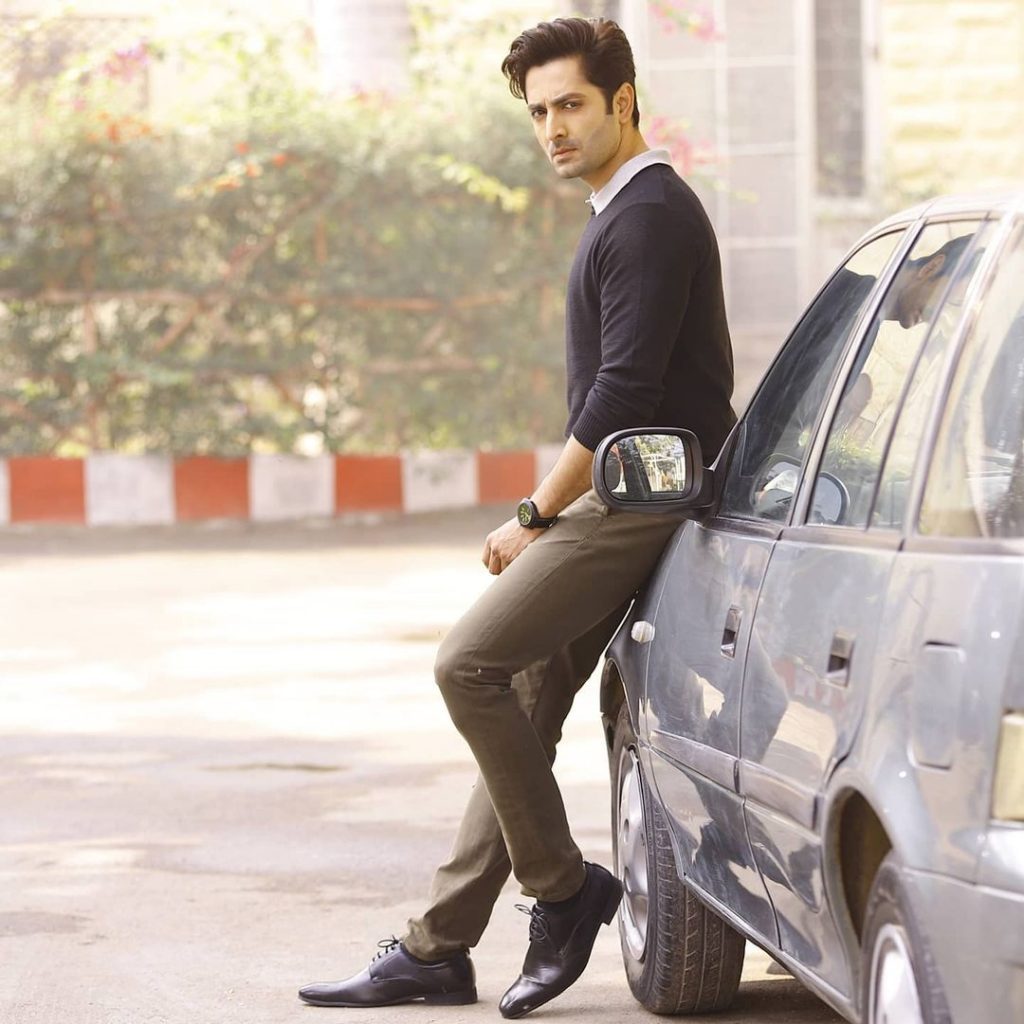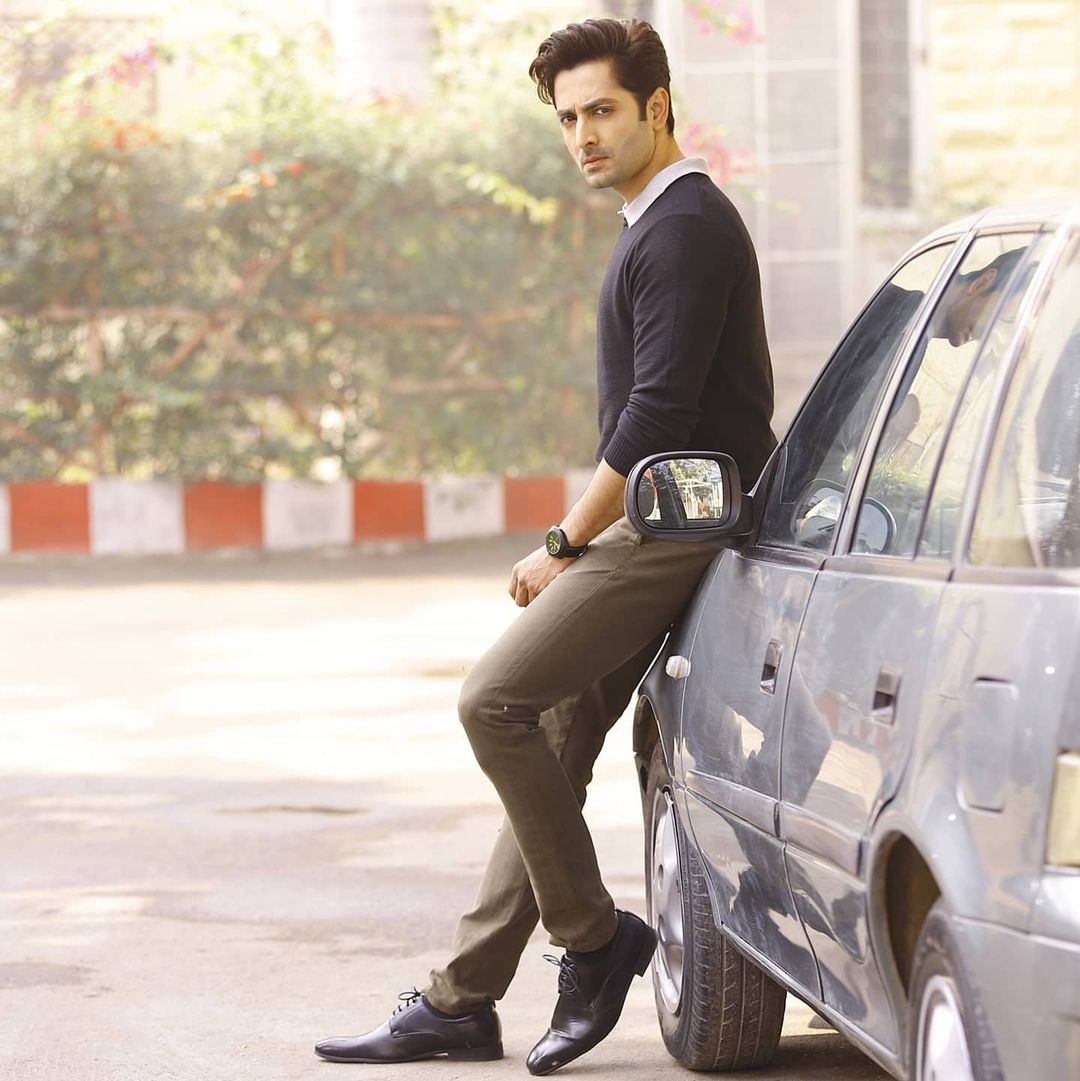 He further said, "Witness the first look of my character SHAHZAIB
COMING SOON on ARY digital"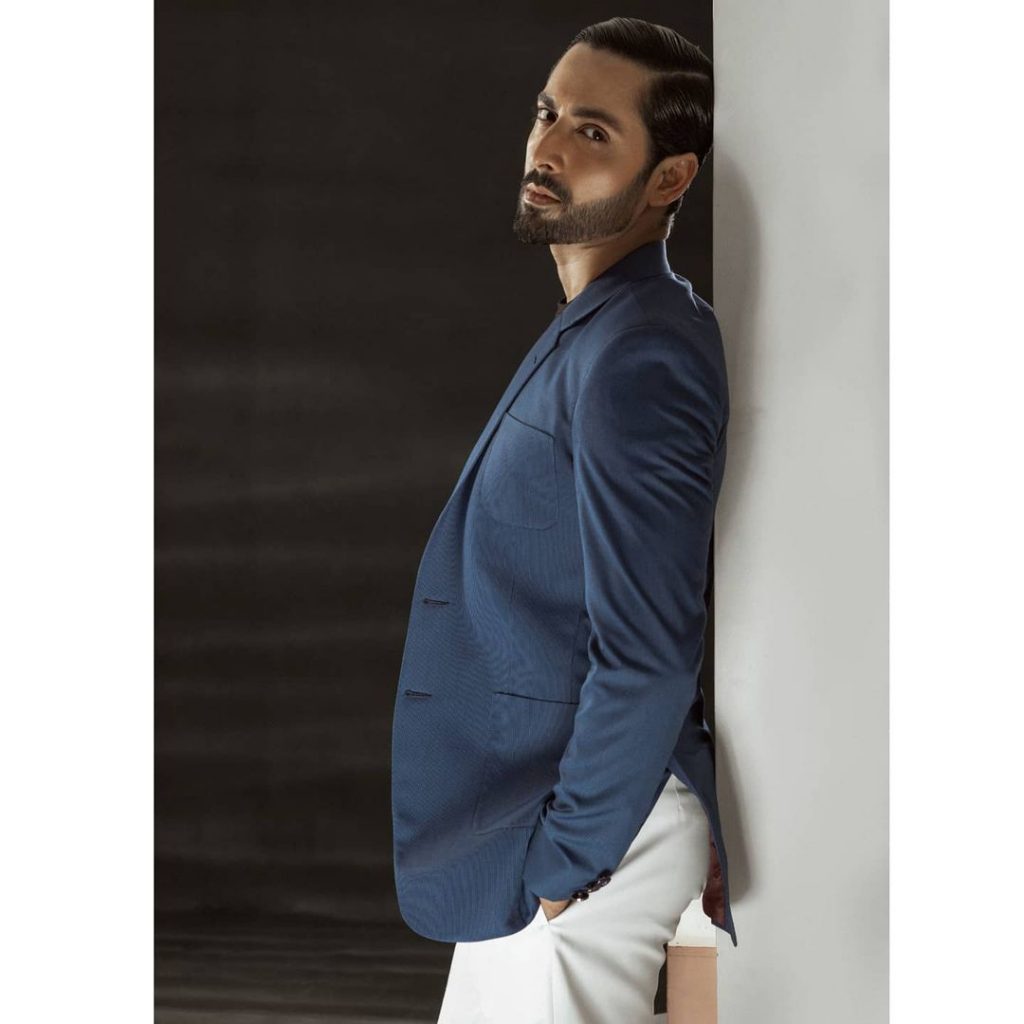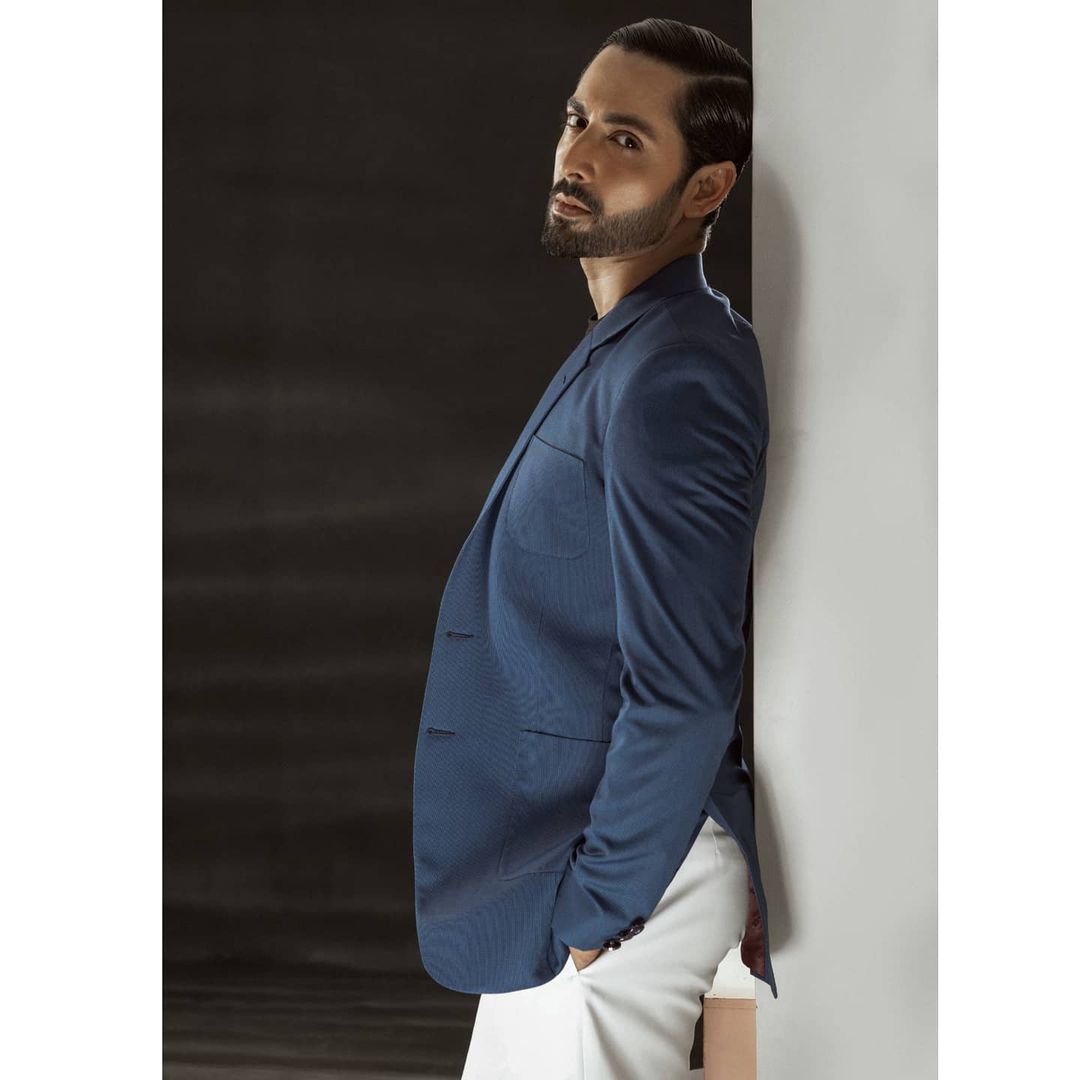 Further revealing about the project Danish said, " Its a Big Bang Entertainment Presentation produced by Fahad Mustafa and Dr Ali Kazmi, directed by Raza Aabis and
photography Farook Khan "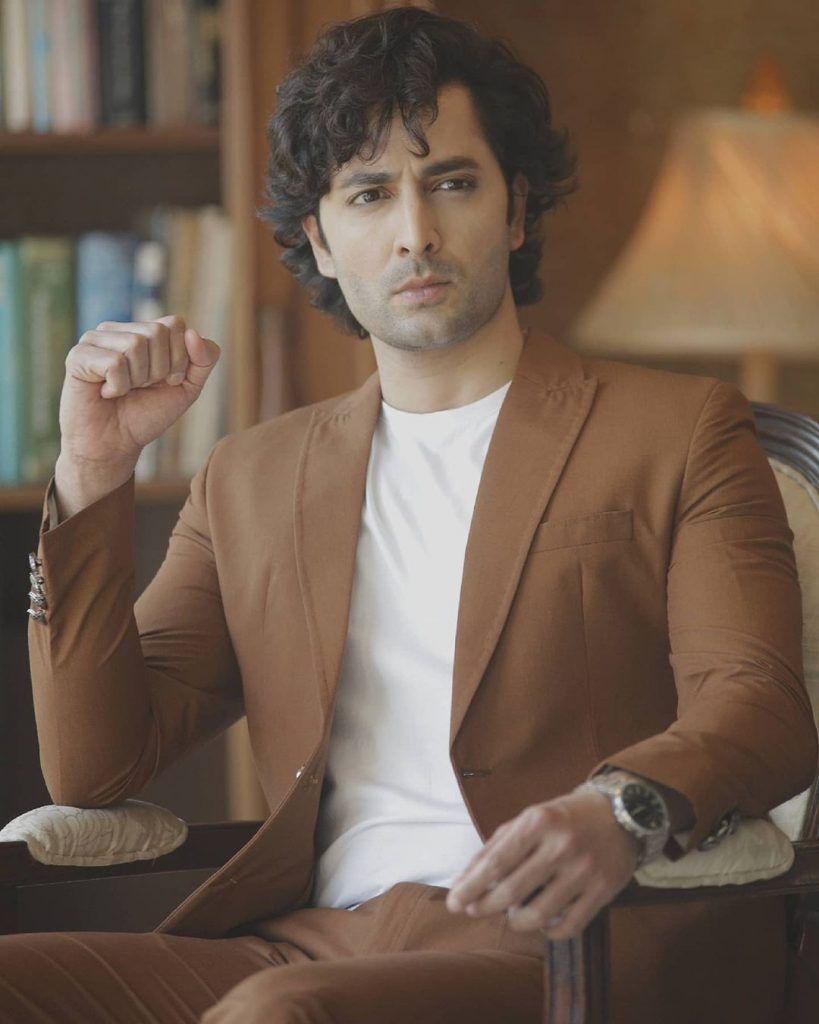 He has a totally changed look for his upcoming project which would be for Ary Digital. He will be seen on Ary Digital after a very long time.