Amna Ilyas is a brilliant model and actress who has garnered a lot of fame in short period. Amna Ilyas and Director Dawar Mehmood are now a days seen together a lot. The duo got together for a theatre re make of drama serial Ankahi. They both together have developed a strong bond. Many Influencers have also revealed that the two have already gotten married. However, the couple didn't accept or denied these rumours. (Zolpidem)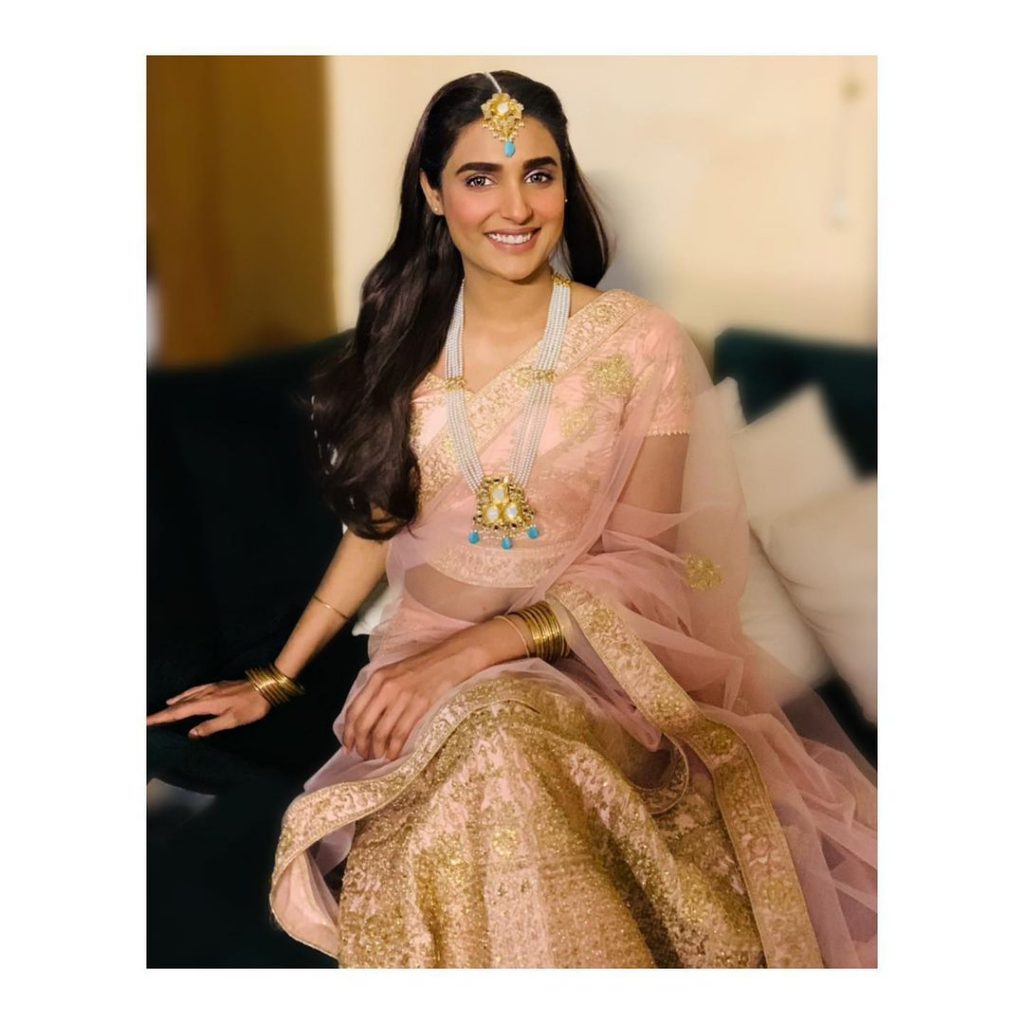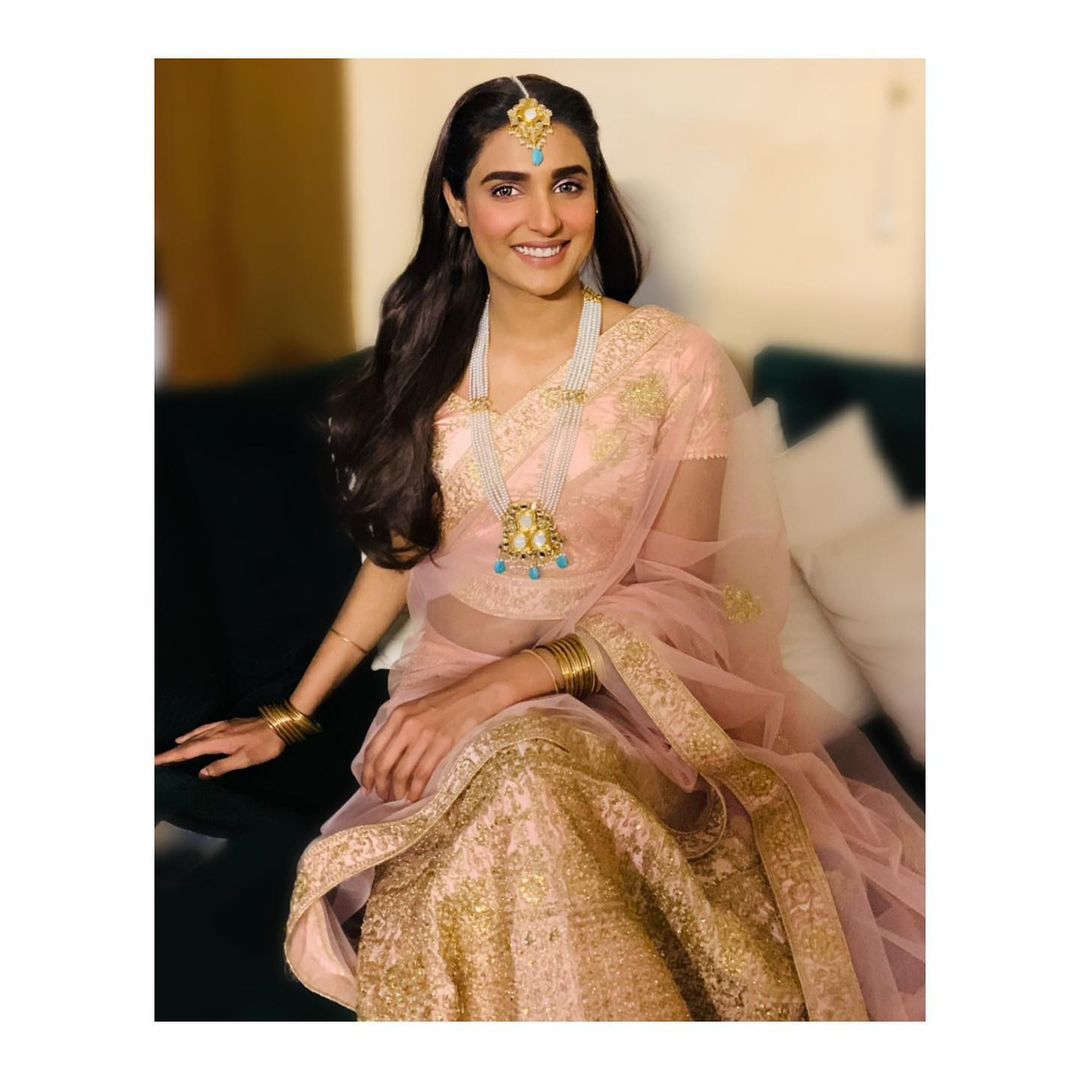 Dawar Mehmood and Amna Ilyas are in a relationship together. Both have been posting loved-up notes and words for each other.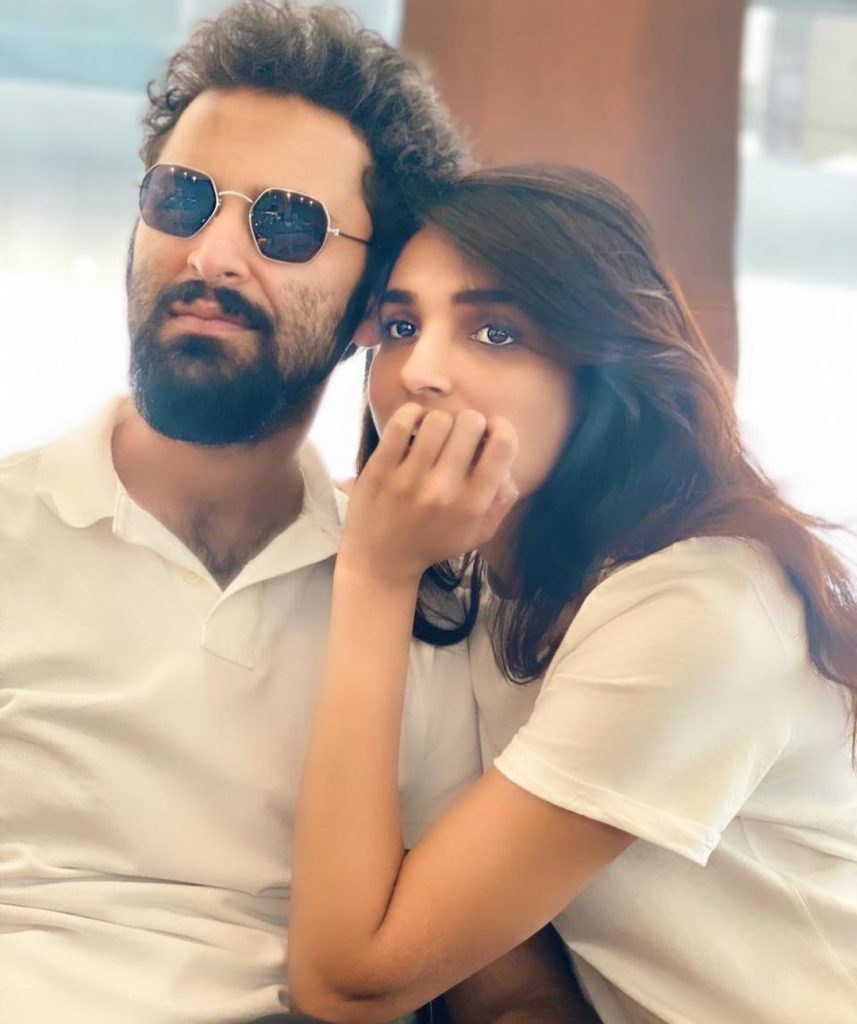 Recently director Dawar Mehmood has shared beautiful words for her friend Amina Ilyas.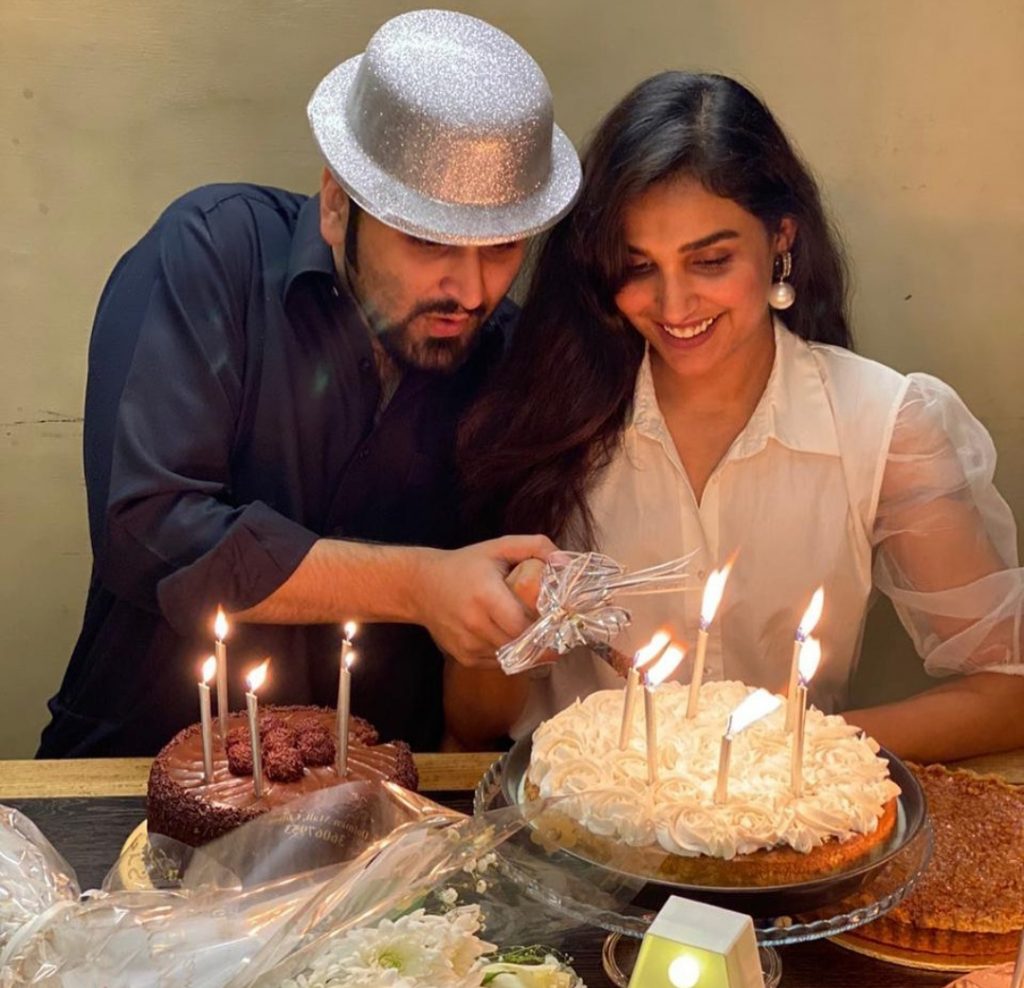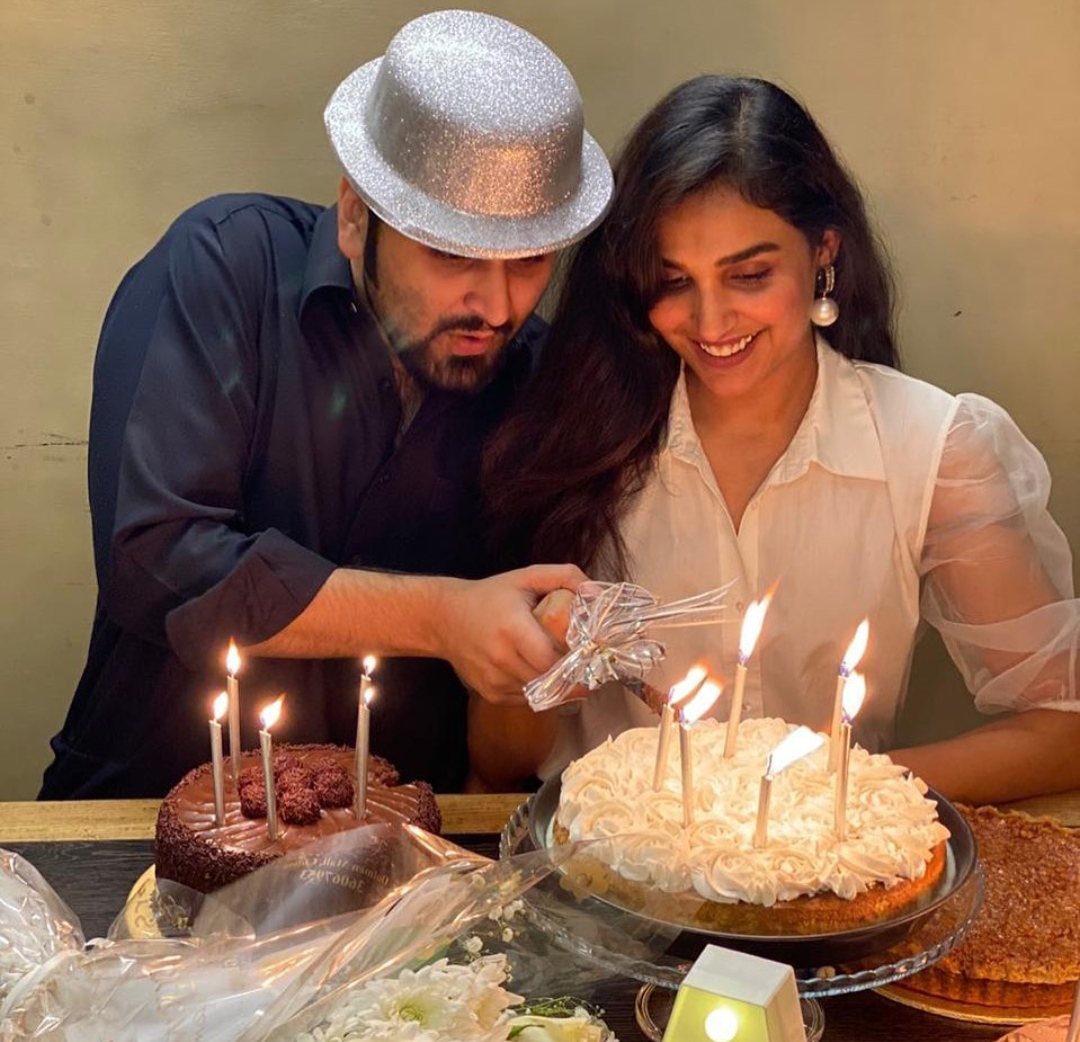 He wrote that he never had a friend like Amna. He thanked her for being prettiest girl in his life.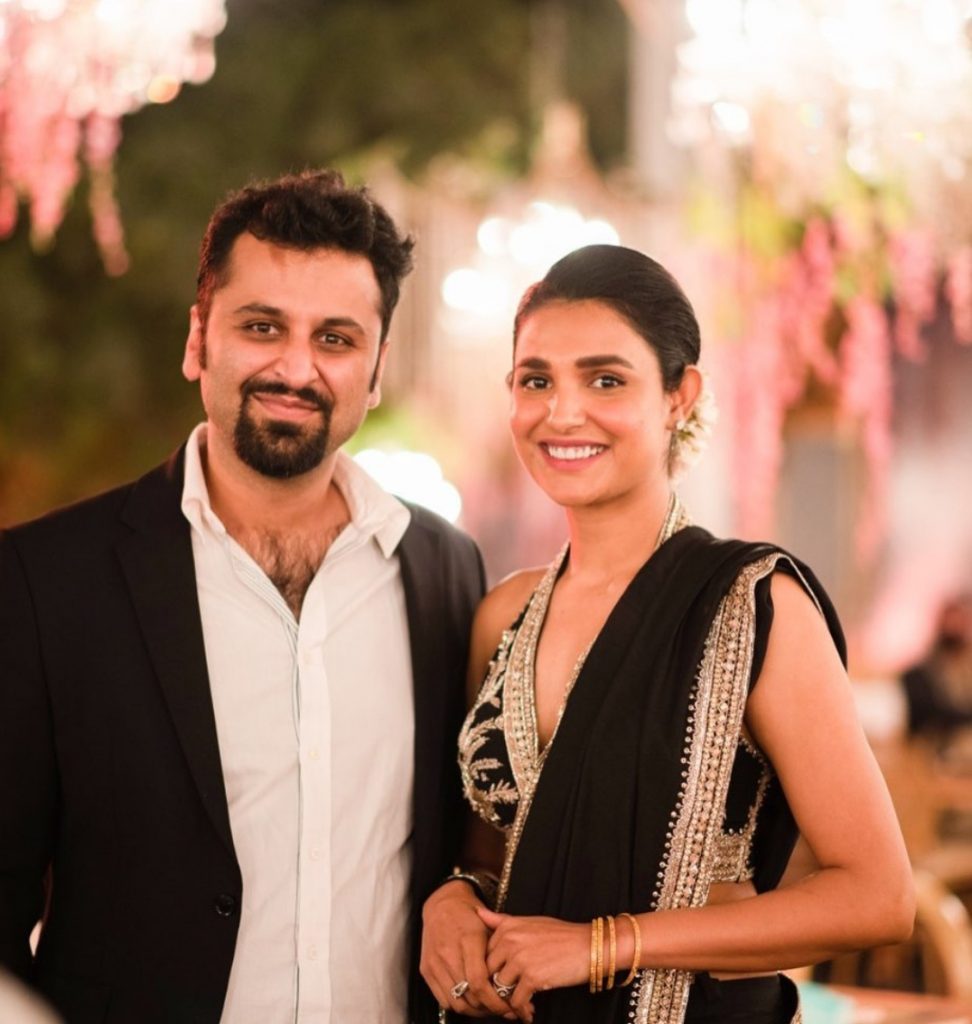 Amna also replied him with love.
She wrote,
" Every Girl is pretty badtameez
And I Love You "