The soon-to-be singer Danyal Zafar might very well be known as the brother of Ali Zafar, but he has got some balls of talent on this court too. The artist is making his debut with Coke Studio Season 10 and he is already floating above the clouds with excitement and joy. The singer cum guitarist and songwriter will be giving new life to two old songs in Pakistan's leading musical series.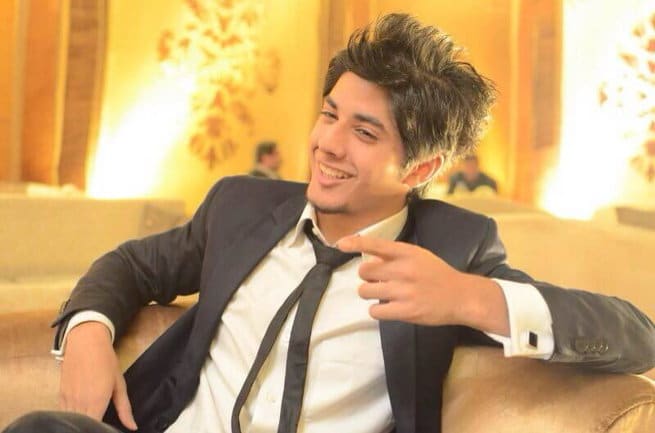 While expressing his delight over the much awaited debut, Zafar in conversation with the local publication house said:
"I always dreamt of a debut that could best help me express myself as an artist in such a way that my music could also connect with people. There are two aspects to this, one: the platform where you launch your music, this is where I was lucky enough to be considered worthy of appearing on Coke Studio – a dream comes true. Two: the music itself. He added, "Sometimes when you are working on a song that's already been created, it's a gamble – whether or not it's going to be something you'll like or whether is it true to your essence as a musician or not. I am glad that I have been very fortunate in both instances."
Appreciating the efforts that are being put by everyone, on and off the stage, in Coke Studio Zafar chimed:
"Everyone involved, on and off the stage, was so amazing in their own individual capacity as artists, they empowered me so much and by the time we got done I was in this surreal state of trance. I couldn't hear anything, all the post recording banter was suddenly in super slow-mo, voices fading out like I was in a movie. It took me a while to absorb everything. I am very exciting about putting my work out there and to growing as a musician in the years to come."
We wish Danyal Zafar all the best for his impending debut, and hope that he is going to be a rock-star like this brother.